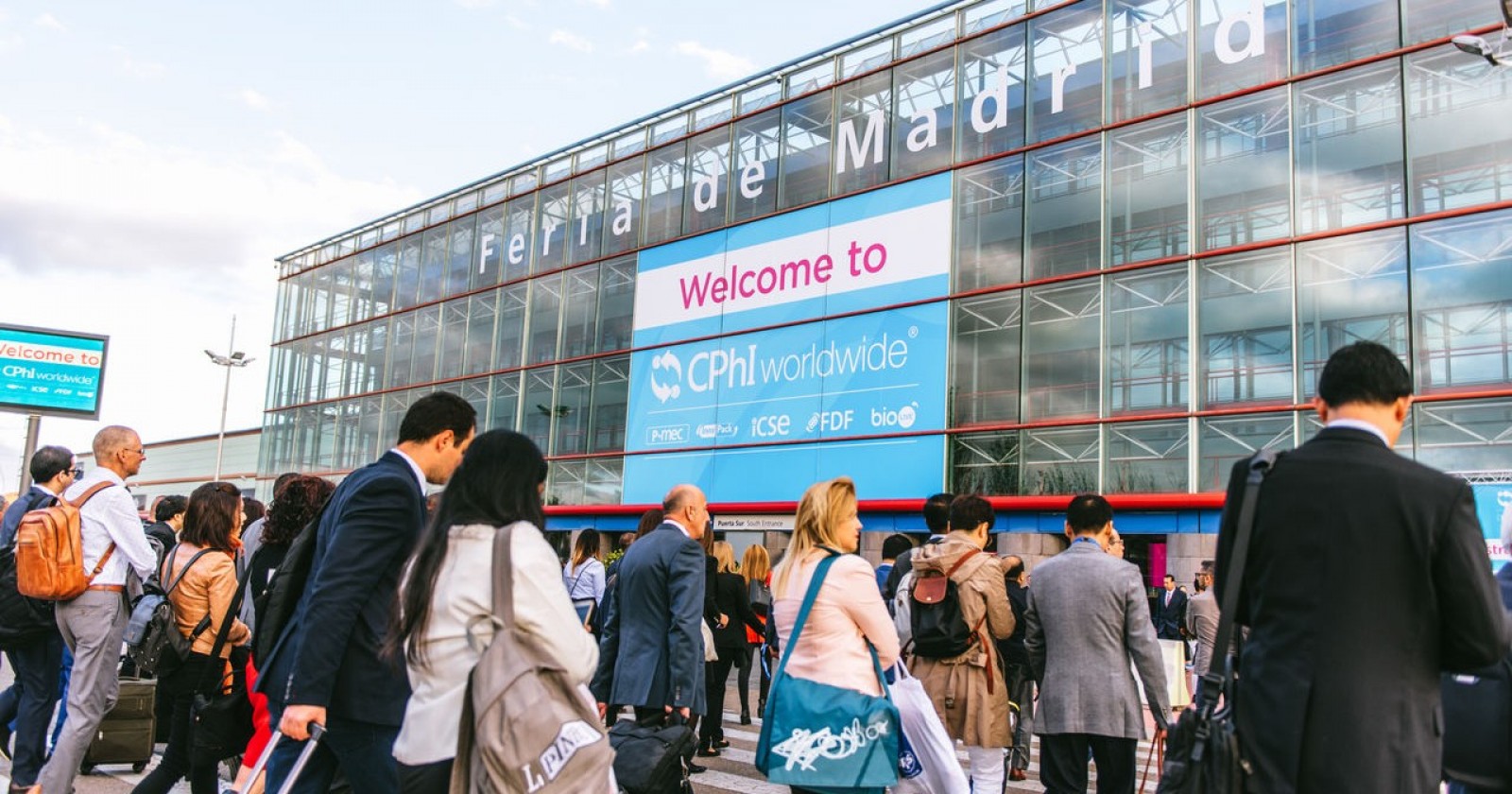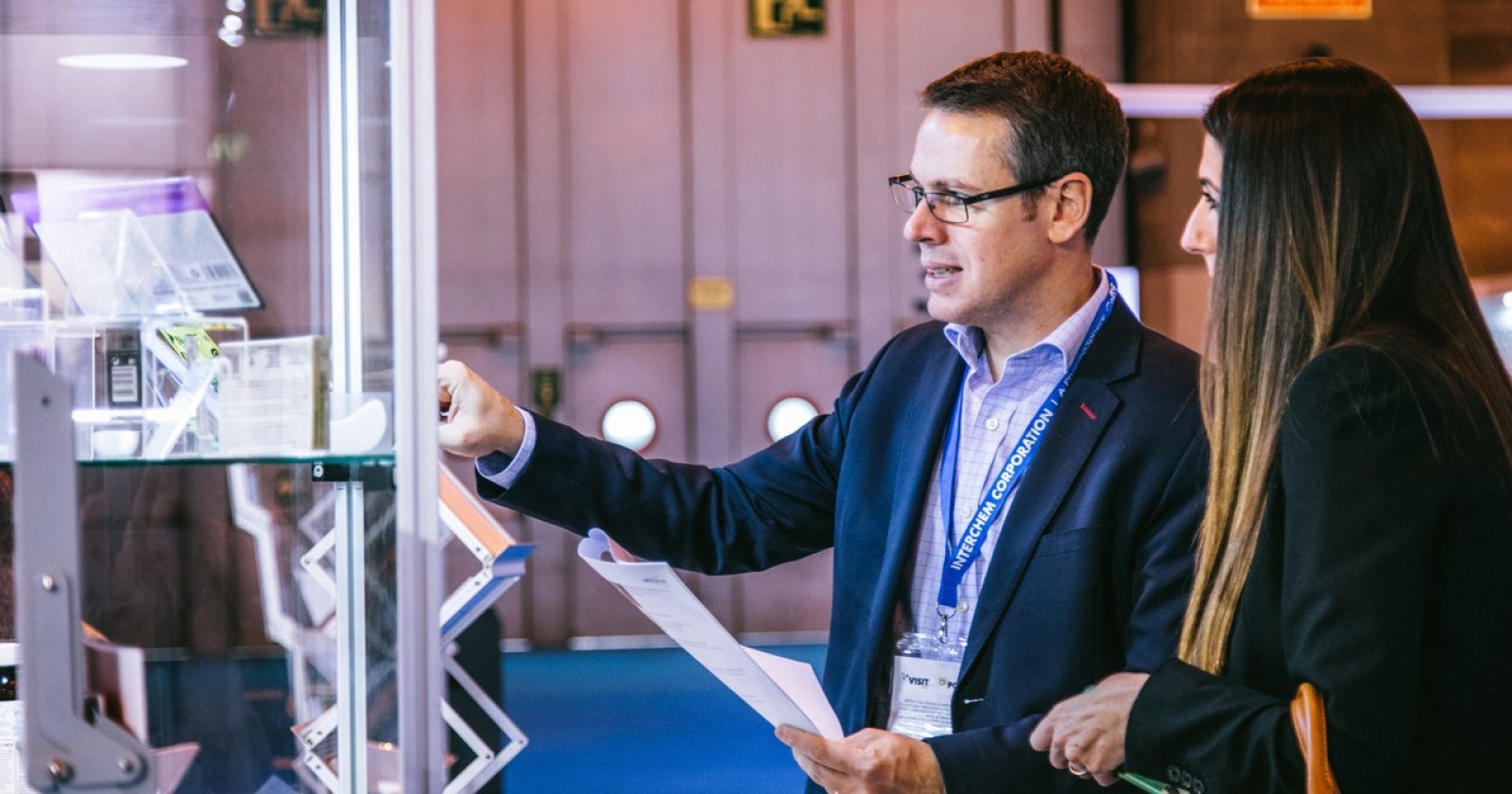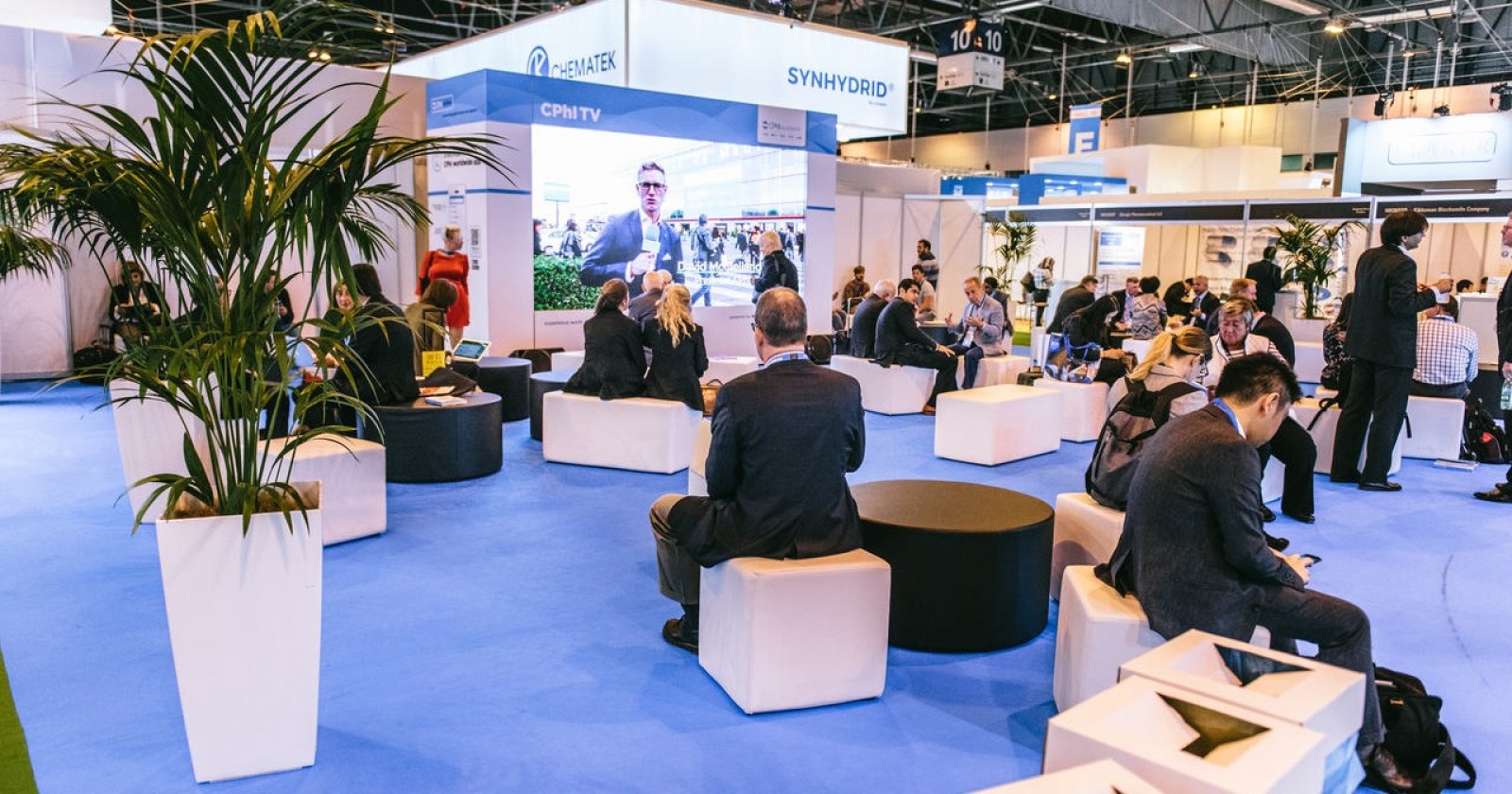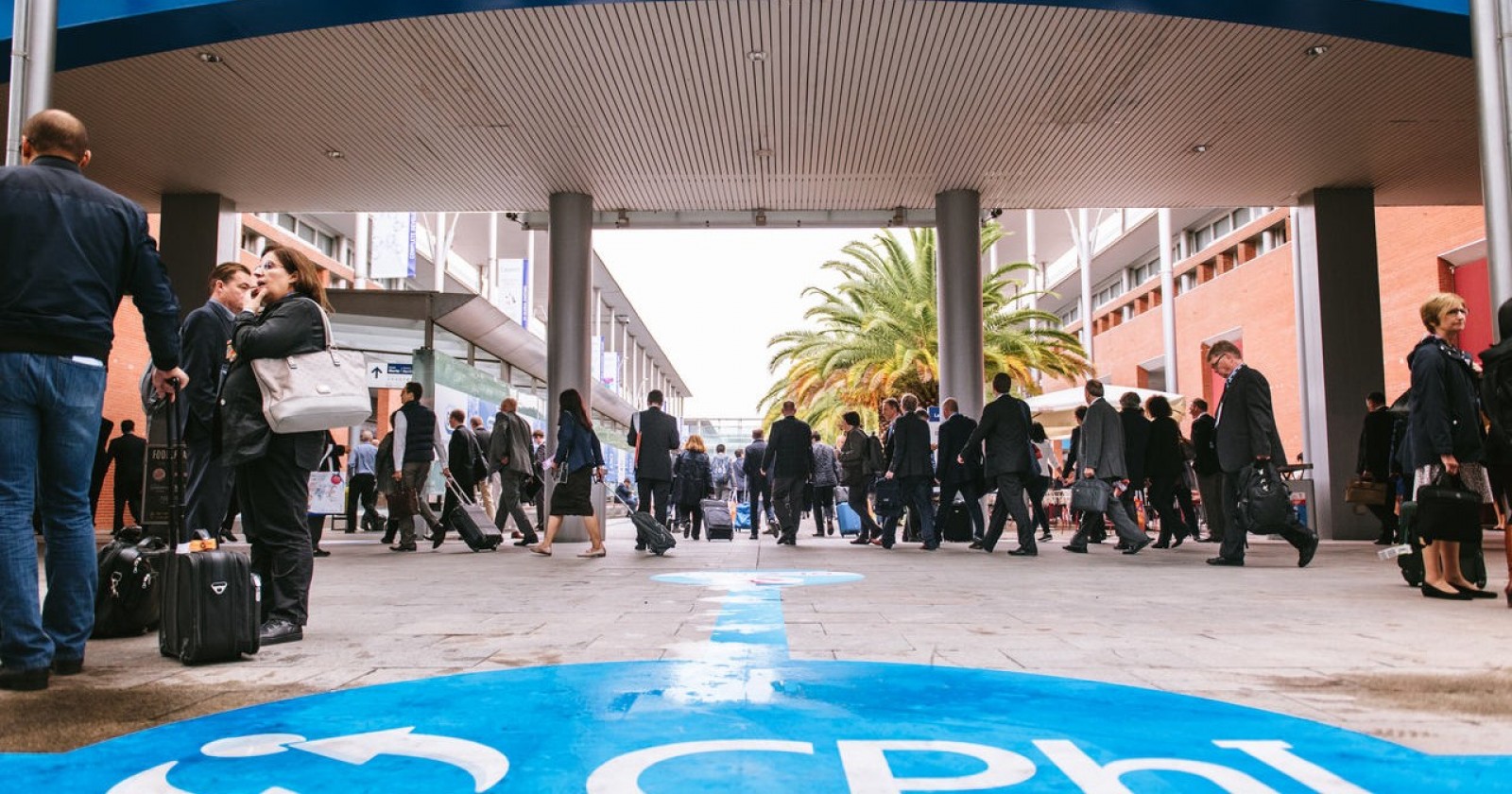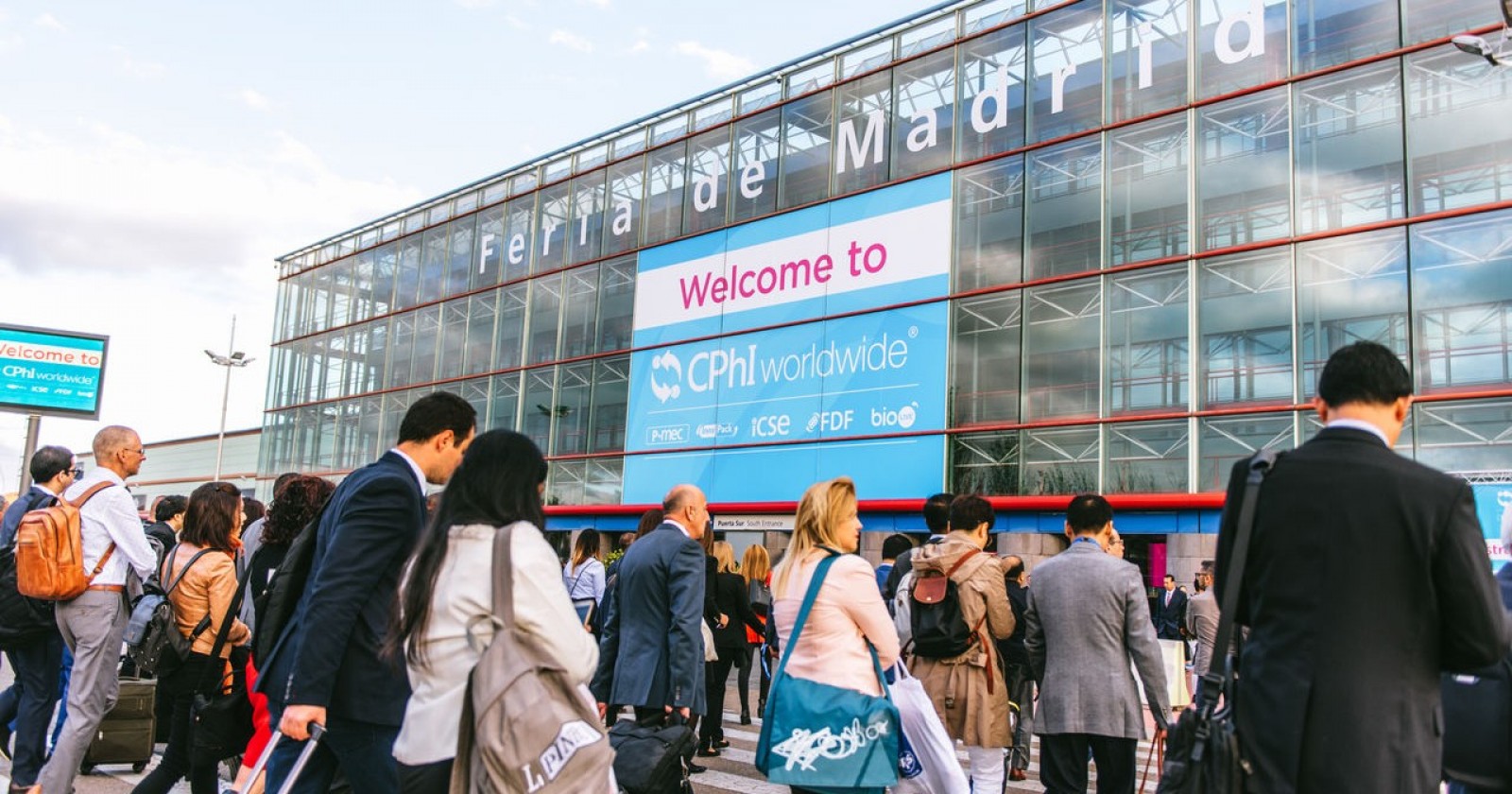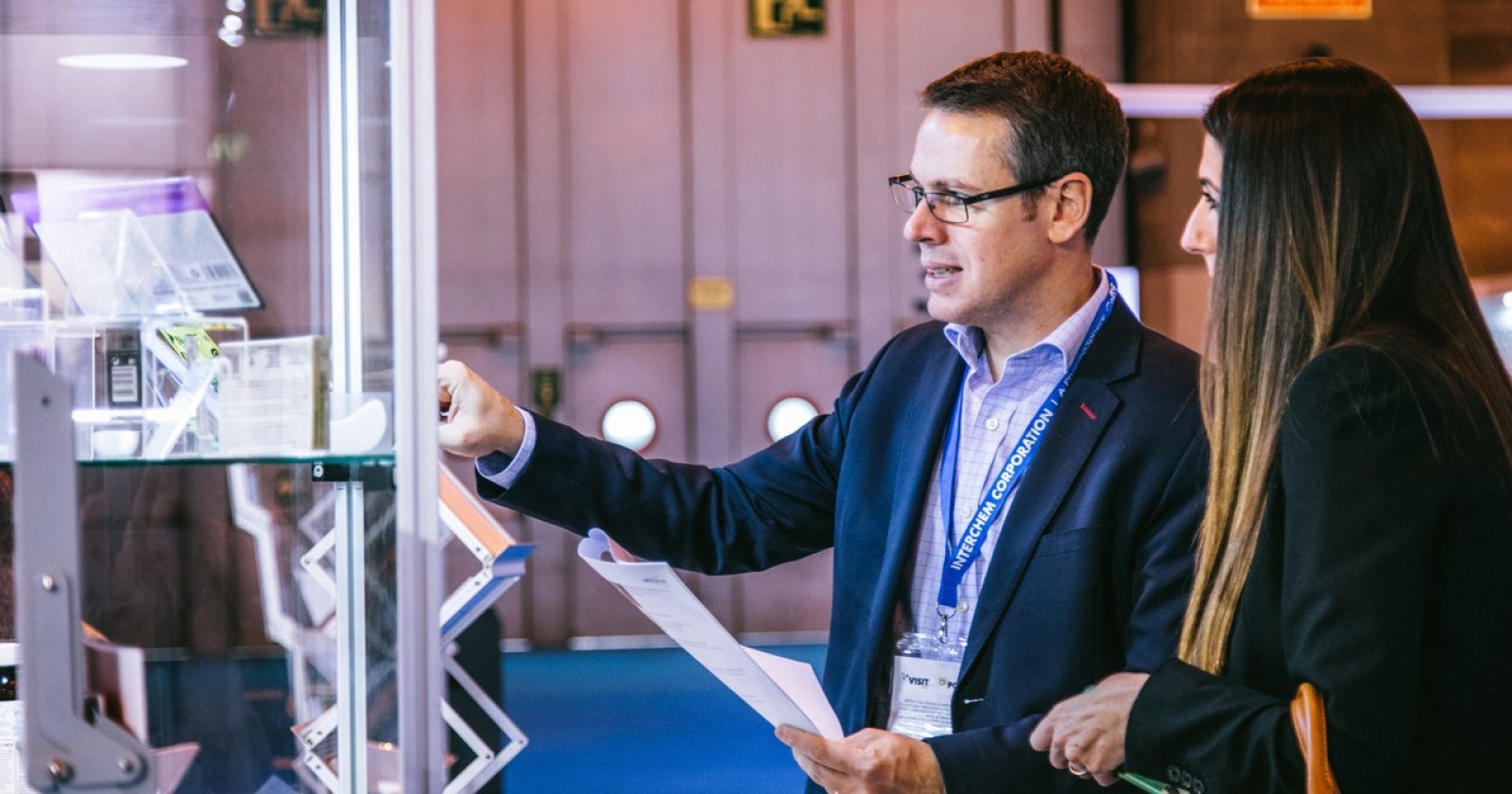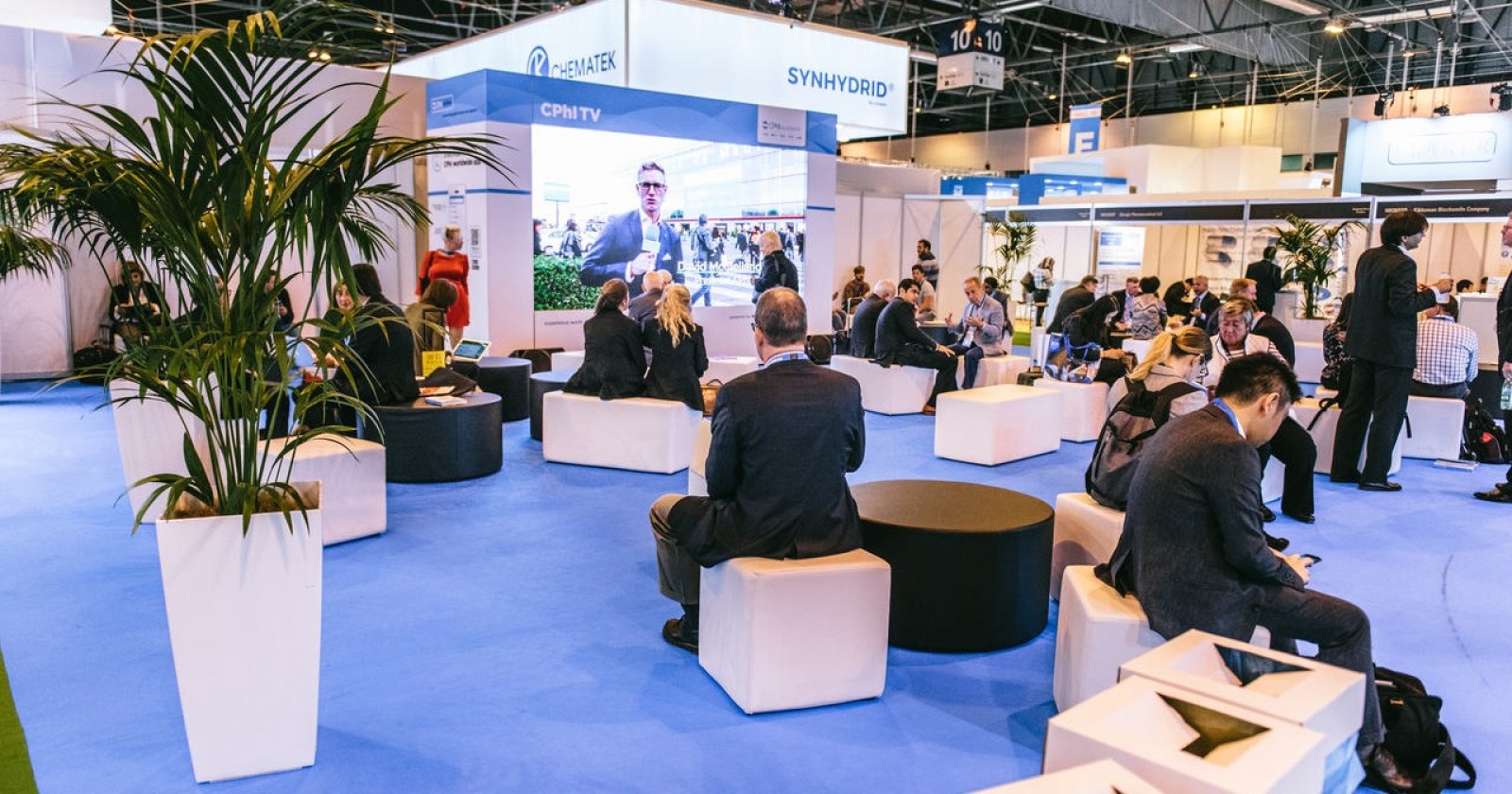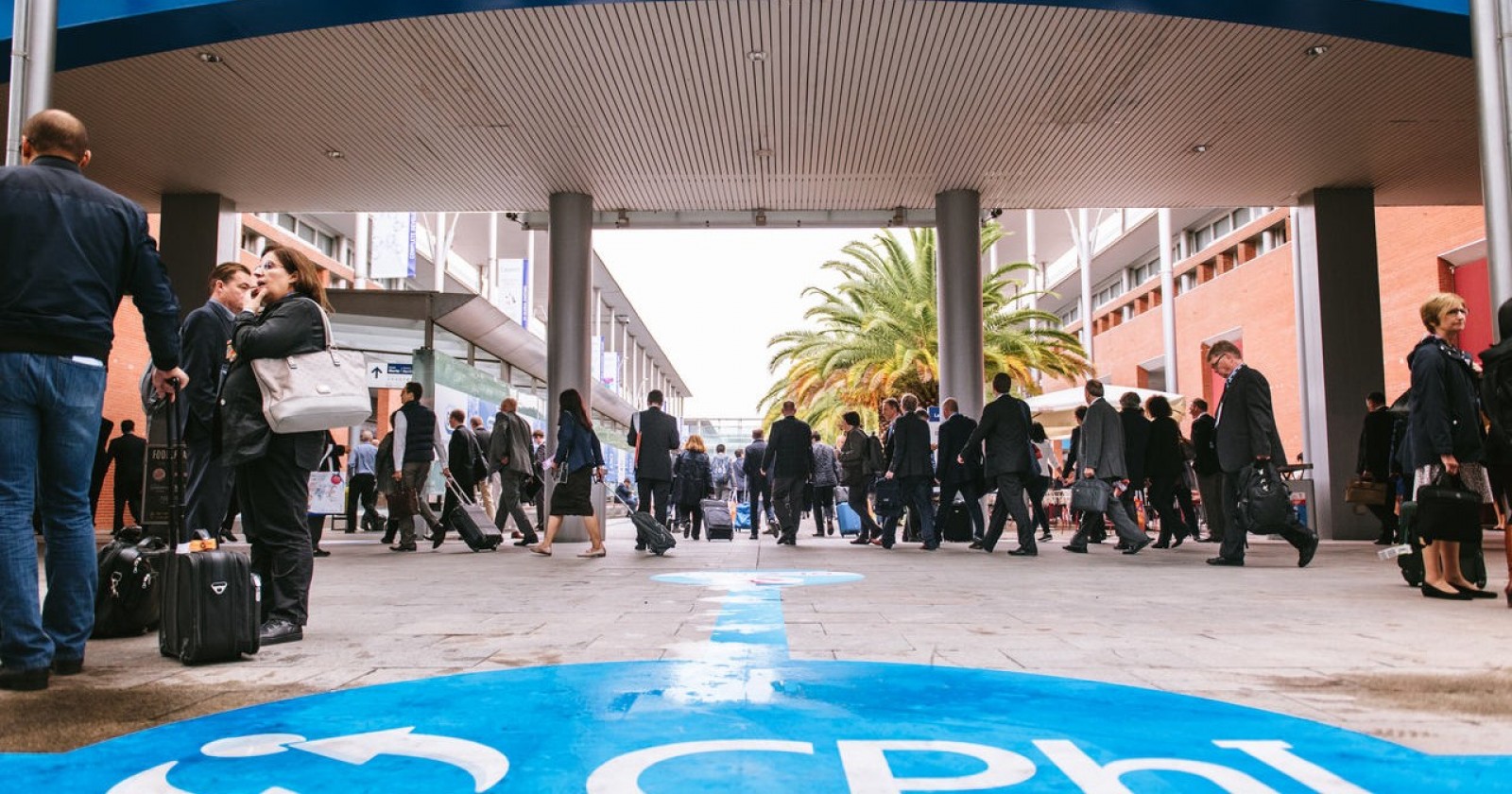 Julphar Announces New Partnerships at CPhI Worldwide in Madrid
2018-10-24
-
Event follows CPhI Middle East in September
-
Julphar shortlisted for top awards at conference
October 24, 2018, Ras Al Khaimah (UAE) - Julphar, one of the
largest pharmaceutical manufacturers
in the Middle East and Africa, forged a number of new partnerships and agreements to help strengthen its position in the global pharmaceutical industry, at the largest pharmaceutical trade fair in the world, CPhI Worldwide.
CPhI Worldwide featured 45,000 visitors and more than 2,500 exhibitors covering the end-to-end supply chain — from ingredients, APIs, excipients, contract services, packaging, machinery — and followed the regional debut of CPhI Middle East in September, where Julphar witnessed particularly strong footfall.
The Ras Al Khaimah-based
pharmaceutical company
was also shortlisted in two categories at the CPhI Pharma Awards, which recognize innovative pharmaceutical companies who are committed to driving the industry forward.
Jerome Carle, General Manager of Julphar, said Julphar's participation at CPhI Worldwide was "very positive". CPhI Worldwide was the perfect opportunity for us to promote our company and products on the world stage, highlight the vital work we are doing to provide best-in class healthcare solutions, and stay informed about the latest industry trends and technologies. We held a number of meetings with partners, customers and suppliers and we saw a lot of interest from innovative companies.
"Our positive experience and feedback is a confirmation that the world is taking notice of the important contribution Julphar is making to the global healthcare market. Events like CPhI help us stay one step ahead of the constantly changing pharmaceutical market."
The company earlier registered major products in cardiovascular and men's health segments and announced its entry into the oncology market through a partnership with Russia's leading biotechnology company, BIOCAD. Julphar also recently added to its diabetes portfolio by partnering with industry leaders DEXCOM and BD (Becton, Dickinson and Company), to launch a new Continuous Glucose Monitoring system (CGM) and to supply disposable insulin pens in the UAE.
Carle said: "Our current pipeline of products meet the demands of multiple markets by offering quality healthcare solutions across our entire brand portfolio. We have a number of launches planned that will help strengthen Julphar's position in the regional pharmaceutical industry and provide patients with better access and more options.