Our subsidiaries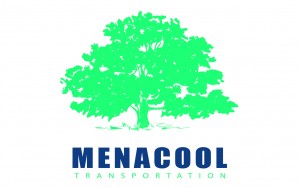 The pharmaceutical sector is a continuously changing industry that faces increasing supply chain challenges – from temperature control to specialized handling and transport solutions. At Julphar, we never compromise on quality, which is why the transportation of our products is such an important part of the supply chain.
Our transport and shipping division, MenaCool, transports our products by land, sea and air all across the globe and ensures that our medicines are delivered on time from origin to end point. We offer 24/7 service dispatch by road to countries all across the Middle East and Africa and our 40 trucks are supported by air and sea freight for cold chain products.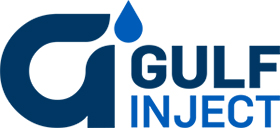 Gulf Inject manufactures and distributes world-class IV fluids and is a leader in fluid management therapy in the Middle East and North Africa. Founded in Dubai in 1994, its products and services care for critical and chronically ill patients.
Gulf Inject's portfolio comprises more than 50 products, including generic intravenous solutions, fourth generation antibiotics in injectable form and new innovative molecules in solid dosage forms. The company annually produces 35 million ampoules and 7.2m IV bottles and also handles the secondary packaging of 25m tablets and capsules. Gulf Inject has been a 100 per cent subsidiary of Julphar since June 2017.