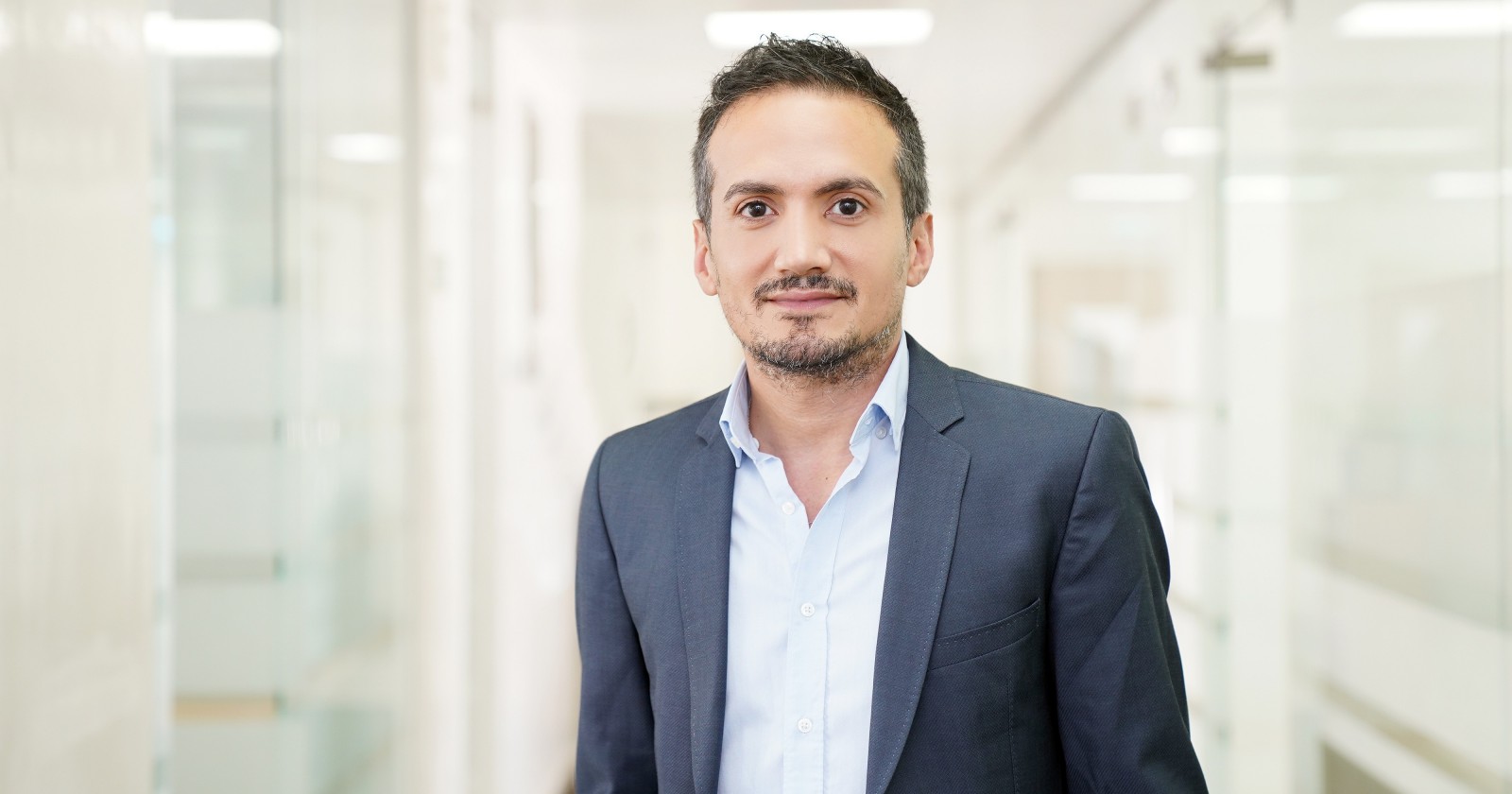 Julphar Appoints New Chief Quality Officer
2019-07-09
- New senior team member will help improve efficiency across Quality Assurance, Quality Control and Compliance
- 'We are confident that he will make a very positive contribution to the company,' says CEO
Julphar, one of the largest pharmaceutical manufacturers in the Middle East and Africa, has announced the appointment of Georges Ibrahim as Chief Quality Officer.
Ibrahim will oversee the quality functions of the company and will be tasked with improving efficiency across Quality Assurance, Quality Control and Compliance. He brings 15 years of industry experience, most recently from Novartis Germany where he was site Production Head.
Commenting on the announcement, Jerome Carle, Chief Executive Officer of Julphar said, "We're thrilled to announce the appointment of Georges Ibrahim as Chief Quality Officer.
"George's experience, technical expertise and specialist industry knowledge combined with his drive and passion for the industry make him well-suited to handle this critical function. We are confident that he will make a very positive contribution to the company."
Ibrahim has considerable experience of driving forward quality departments and systems and has a strong track-record in Quality Compliance, Quality Systems and Production. He began his career with Eli Lilly as Quality Engineer before moving to Becton Dickinson as Quality and Compliance Manager and then to Stryker Spine.
Ibrahim then worked as a Global Quality Systems Manager at Sandoz in Munich, before being appointed Site Quality Director at Novartis Austria and Site Quality Director at Novartis Turkey. His appointment is one of a series of new senior hires for Julphar as the company takes steps to strengthen its senior management team.