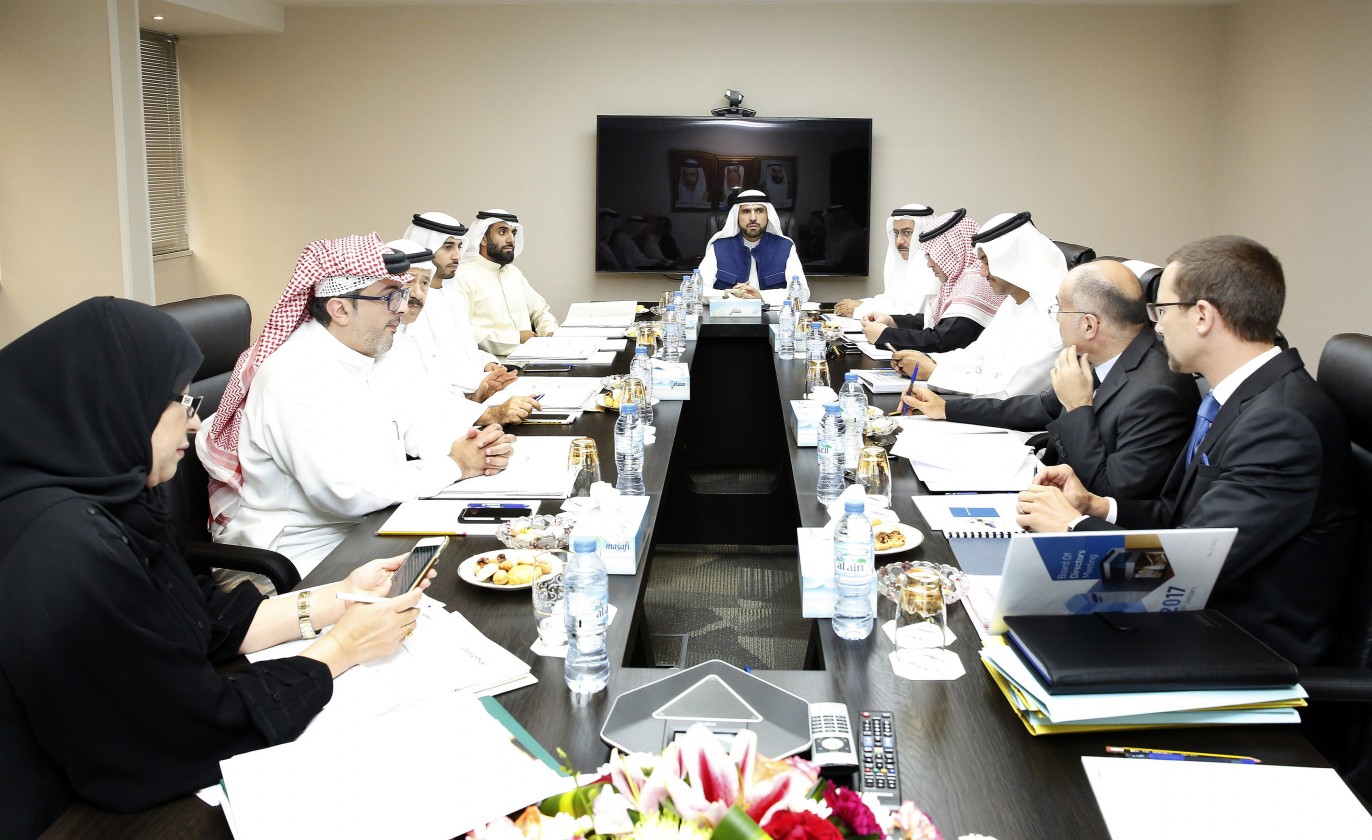 Julphar CEO leaves the company after 8 years of service
2017-01-29
Upon expiration of his contract – which comes in Q2 2017 – Dr Ayman Sahli, Chief Executive Officer of Julphar, has decided not to renew. The Board respects his wishes and has accepted his decision. Processes are underway to select his successor.
Commenting on Dr Ayman's decision, His Highness Sheikh Faisal Bin Saqr Al Qasimi, Chairman of Julphar, said: "We appreciate Dr Ayman's outstanding service for more than eight years. Despite the challenging market conditions, Dr Ayman made a major contribution to Julphar and the company has achieved significant performance improvements and profitability under his leadership. On behalf of the Board, I sincerely wish him well for the future."
"It has been a privilege to have had the opportunity to lead Julphar for the last decade and I am enormously proud of the accomplishments that have been made," said Dr Ayman Sahli. "The company has played such a positive role in my life. I am grateful for the support I have received from the Board of Directors and I express my heartfelt thanks to all employees for their dedication. I am confident that they will carry the company's business forward to new heights."