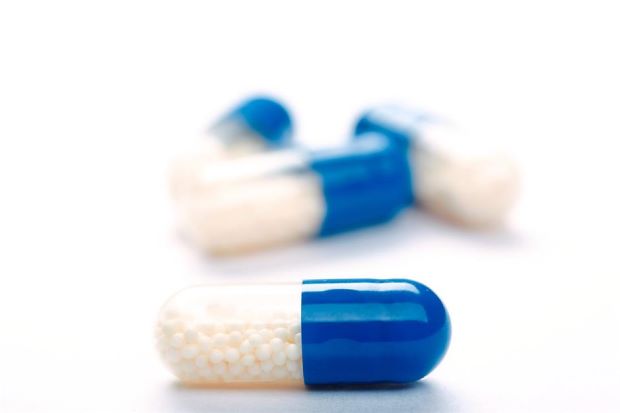 Statement Regarding the Withdrawal of Dialon
2018-10-18
On Monday, MOHAP issued a circular to medical zones, hospitals and pharmacies to withdraw diabetes medicine, Dialon 500mg, due to an issue with its solubility with the reference product. Dialon is the first-line medication for the treatment of type 2 diabetes and contains the active ingredient Metformin Hydrochloride. The 850mg and 1000mg strengths of Dialon are still available in the UAE and are not affected by the withdrawal.
The global nature of Julphar's business requires that we have the highest standards and processes to ensure consistent quality across our entire value chain – from the supply of materials through to manufacturing and approval by the leading authorities in the world.
Our consumers deserve safe, effective and quality products, and across our operations, we work hard to meet the highest standards of safety and quality. We follow stringent standards designed to ensure the safety and quality of each of our products.
The quality of our products is not being disputed by MOHAP. We never compromise on quality and we would never put our patients' lives at risk. We are working very closely with the Ministry of Health and following their recommendations to the letter to ensure a quick resolution.