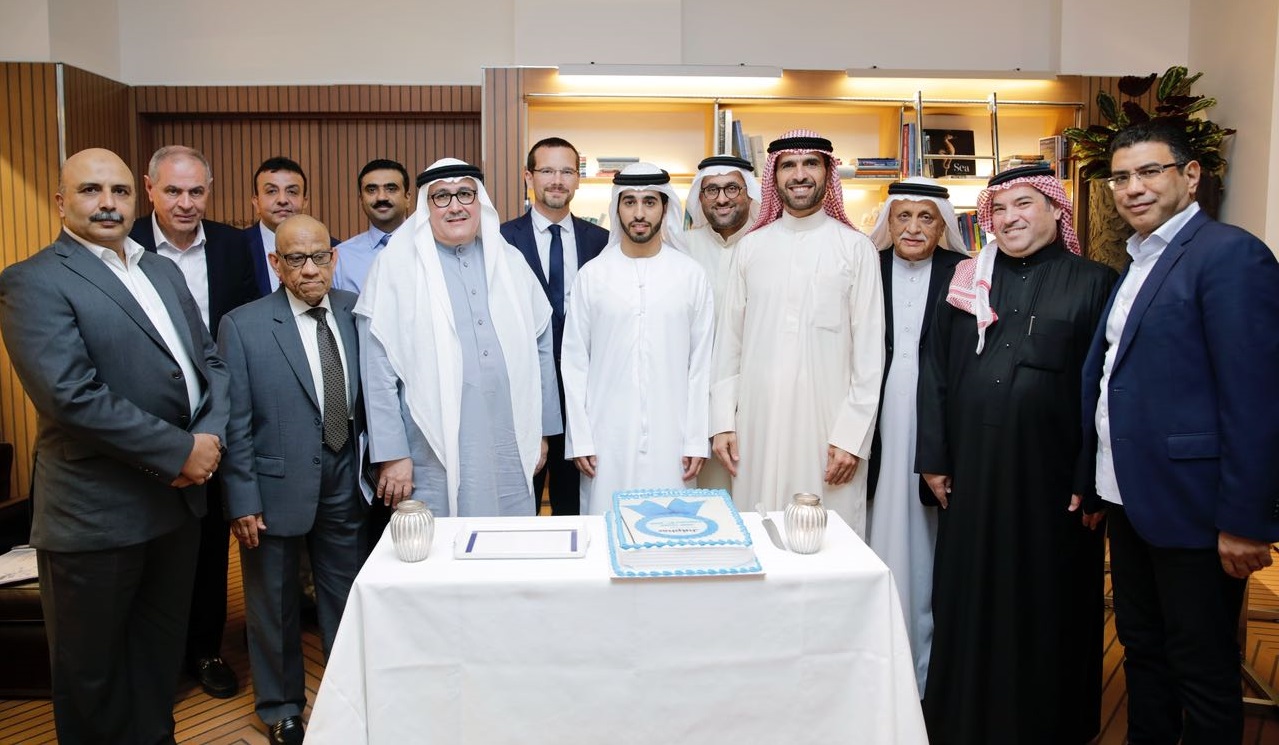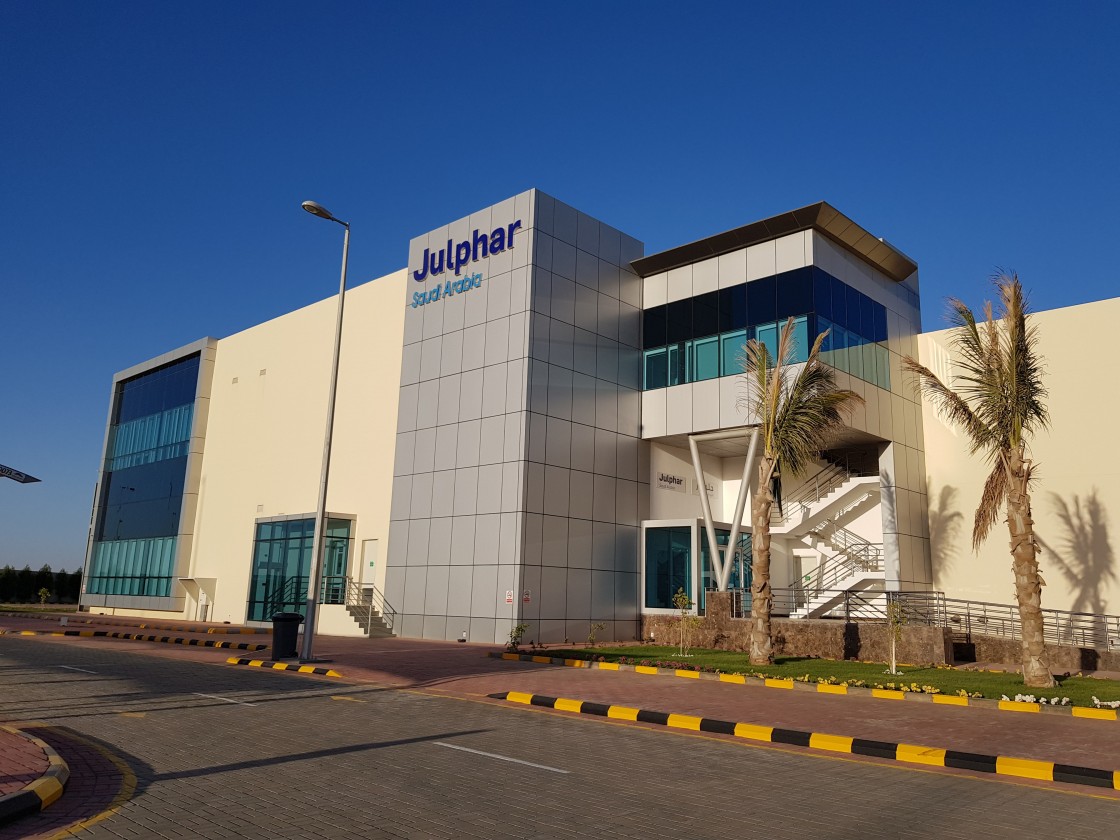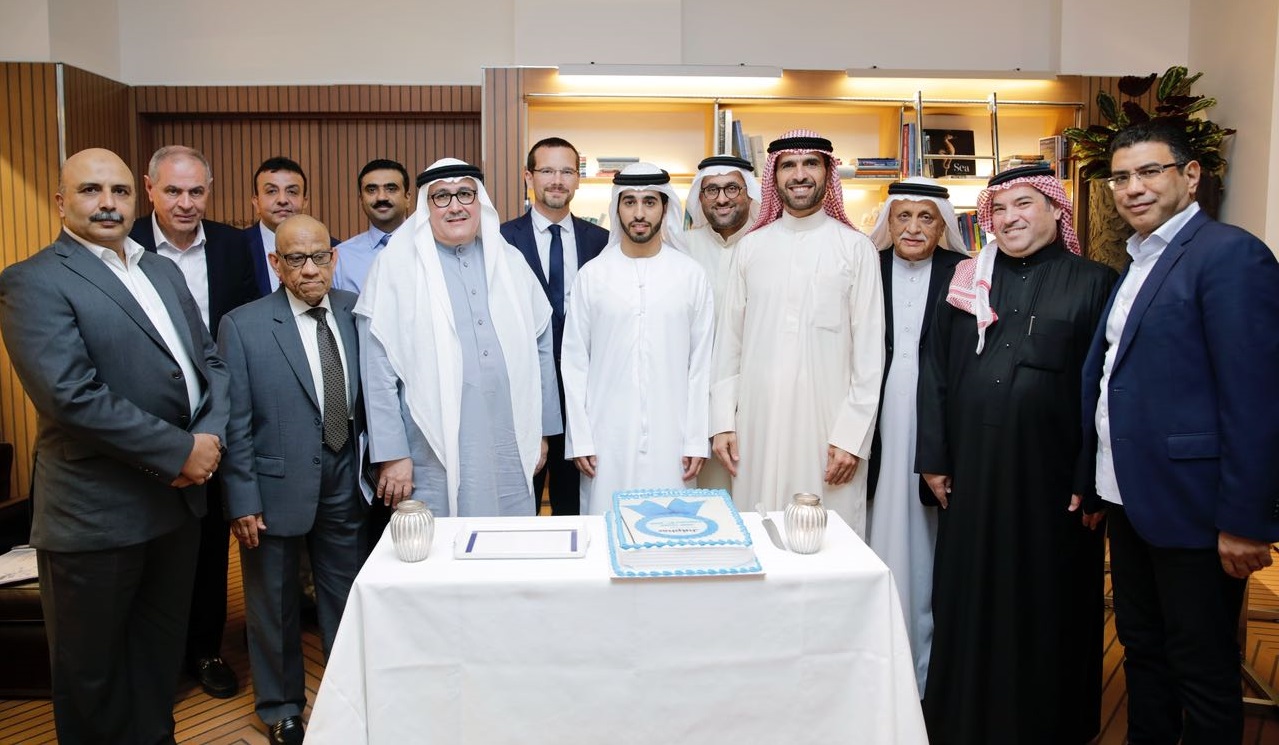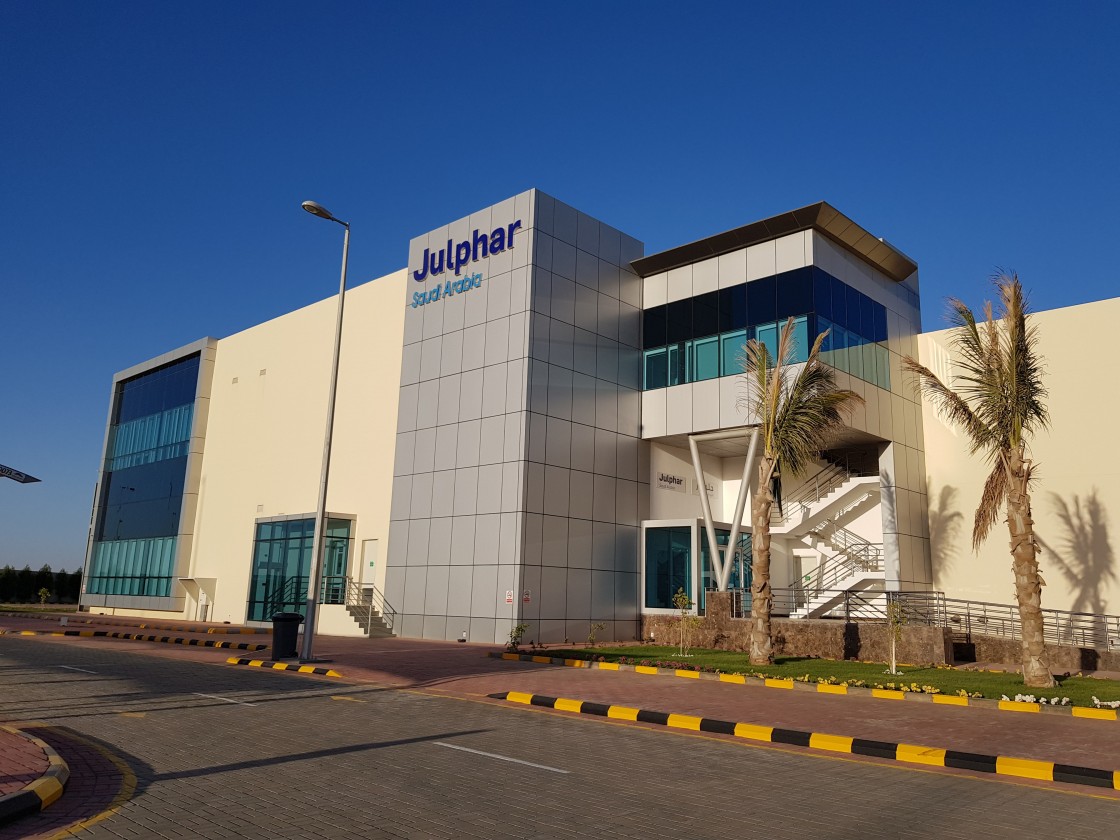 Julphar KSA Granted cGMP Certification
2018-02-12
Julphar Saudi Arabia, a joint venture between Julphar and its local partner Cigalah Group, is the first pharmaceutical company in King Abdullah Economic City (KAEC) to earn full cGMP certification on its first inspection.  
Commenting on the announcement, Sheikh Abdullah Bin Faisal Al Qasimi, Chairman of Julphar Saudi Arabia, said: "Congratulations to everyone who made this important certification possible. Saudi Arabia is our largest market and we continue to see a strong opportunity for growth in the country. 
"This certificate will undoubtedly add value to our organization, strengthen our commitment to the health sector of Saudi Arabia and contribute to Julphar's 2020 vision of expanding our manufacturing presence in the region."
The SAR 300 million state-of-the-art manufacturing facility was officially inaugurated in April 2017 by Dr Tawfiq Al Rabiah the Minister of Health Kingdom of Saudi Arabia. The manufacturing plant has the capacity to produce 1 billion tablets, 300 million capsules and 30 million bottles of syrups and suspensions per year.
Ibrahim Al Makhadi, General Manager of Julphar Saudi Arabia, said: "We are delighted to receive cGMP approval, an achievement that paves the way for a strong business presence in the country in accordance with the 2030 vision of the Kingdom of Saudi Arabia. 
"I would like to take this opportunity to congratulate and thank all my Julphar Saudi team, who have diligently, eagerly, and assiduously burned midnight oil to earn this accomplishment. I would also like to thank all the members of Julphar Ras Al Khaimah who supported us in achieving this objective."