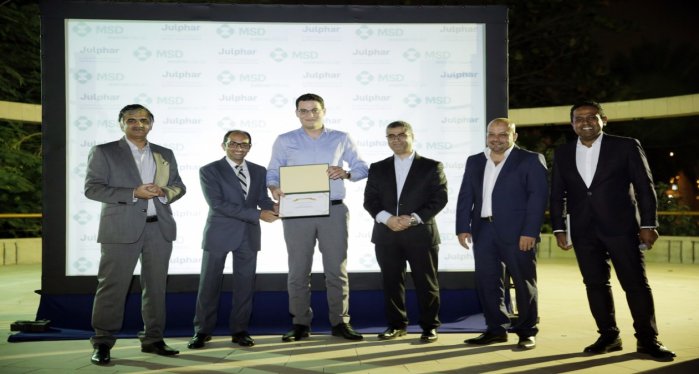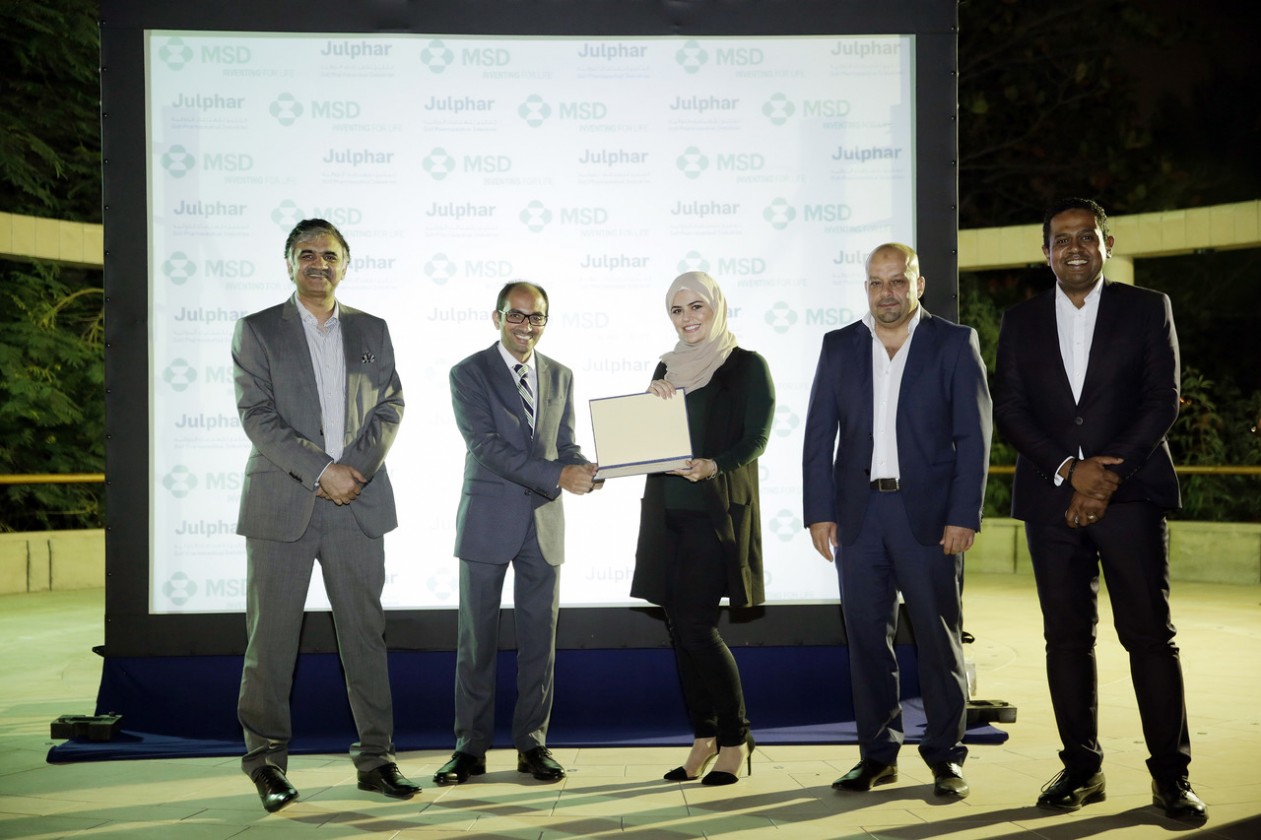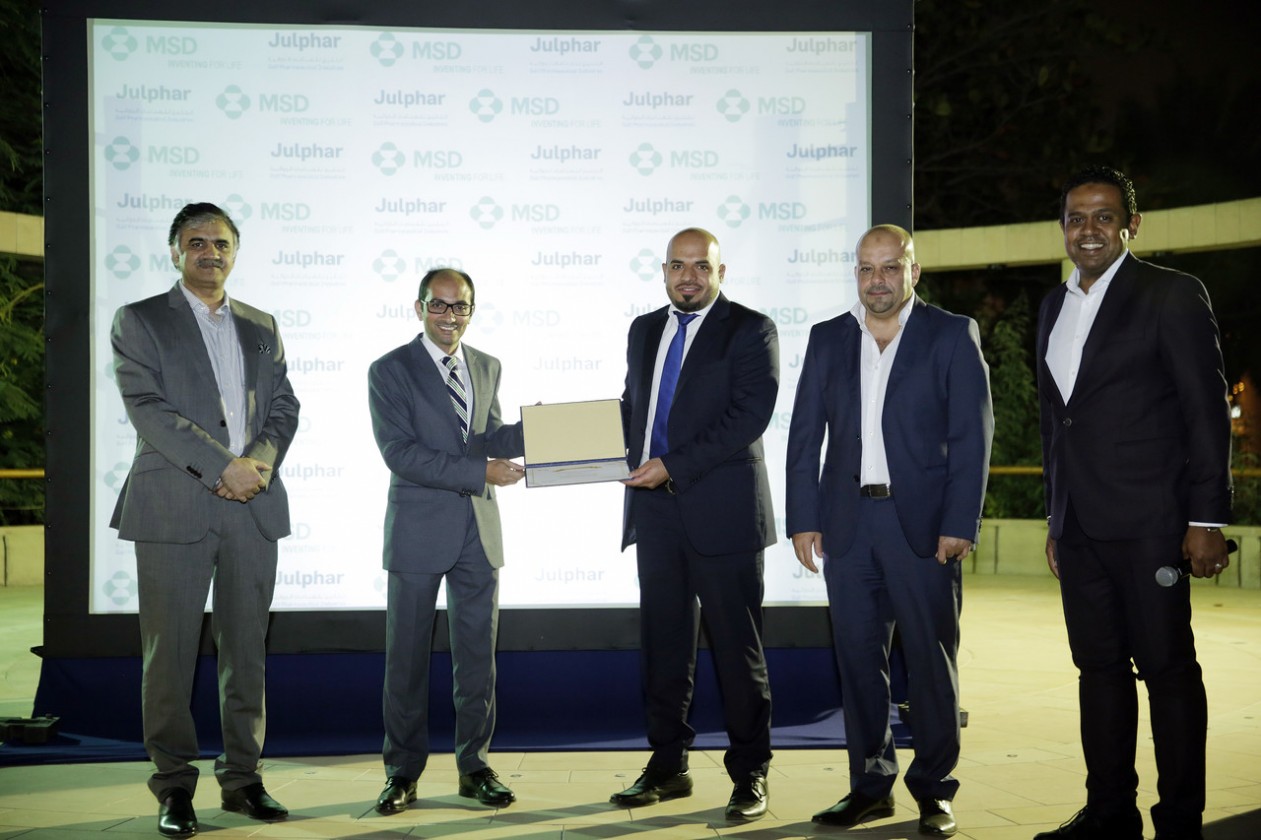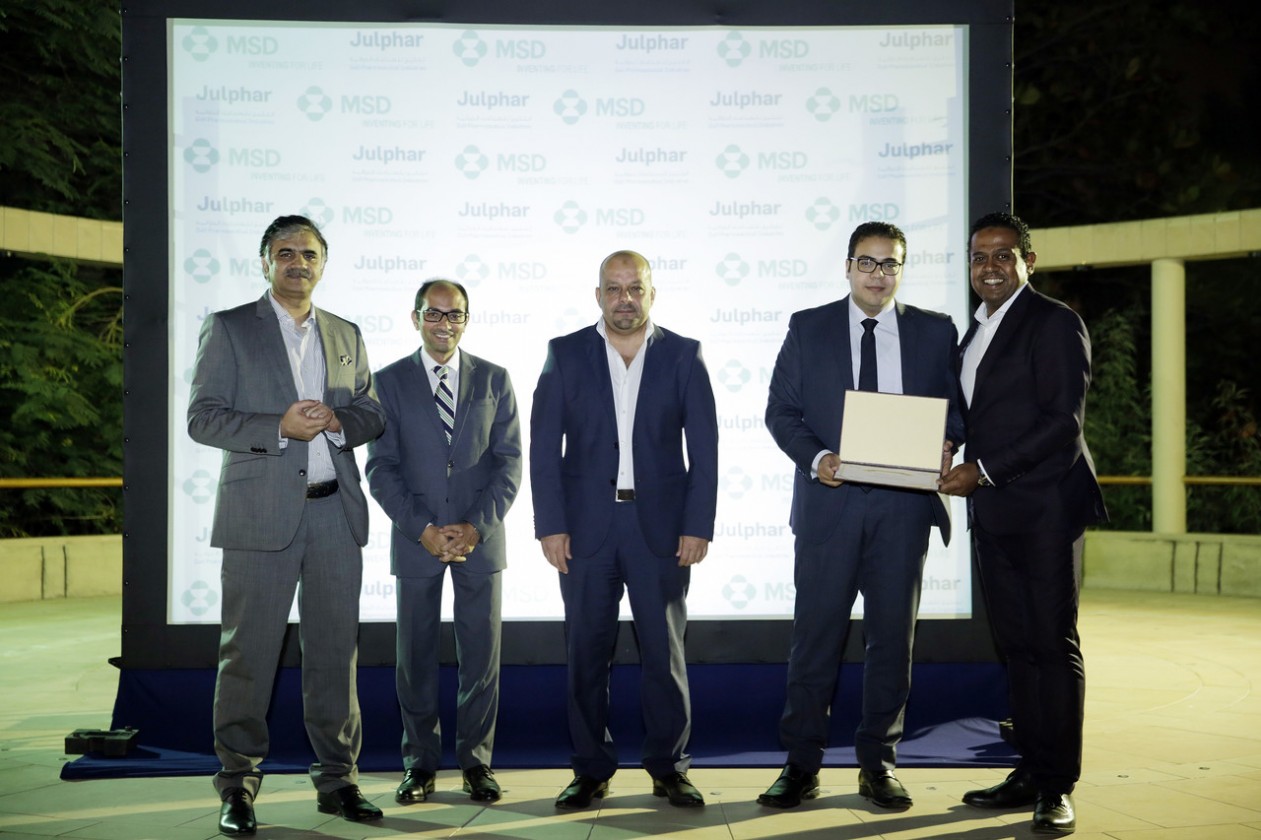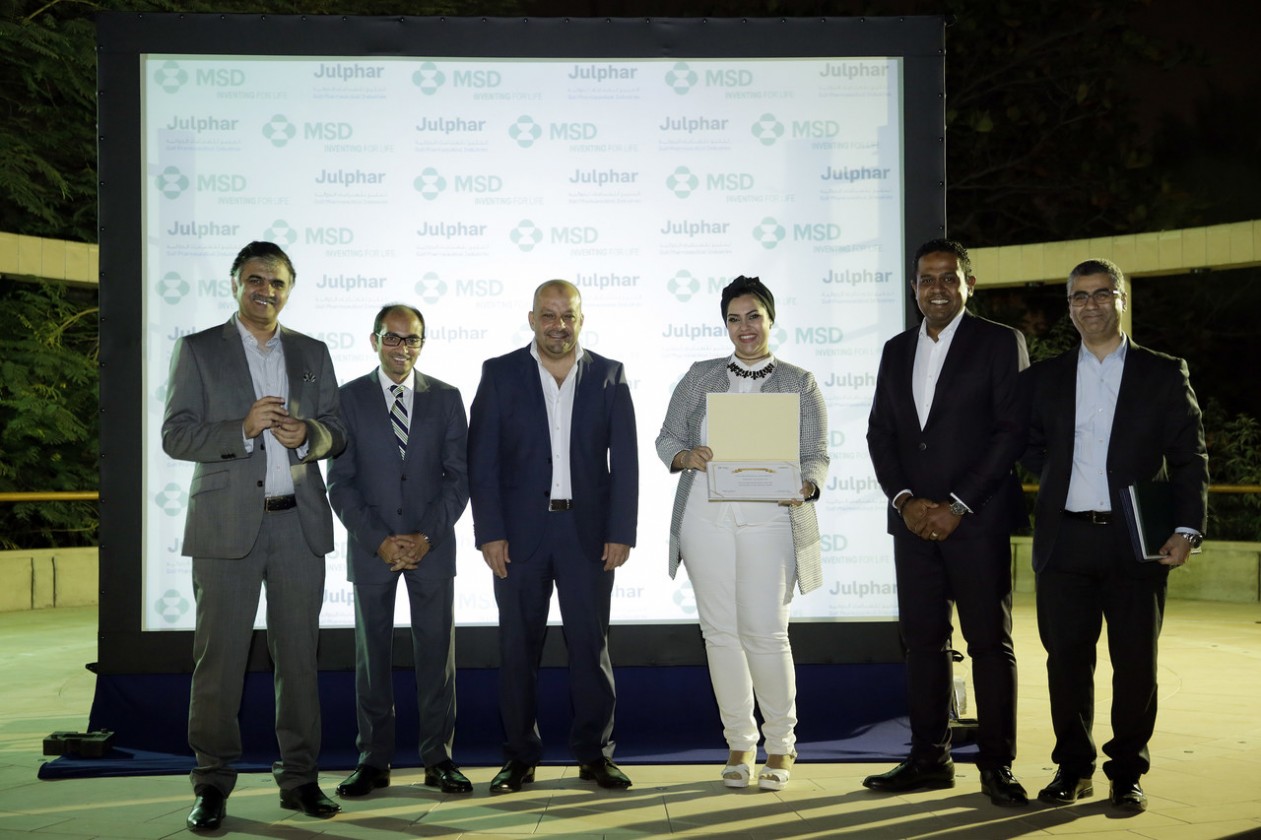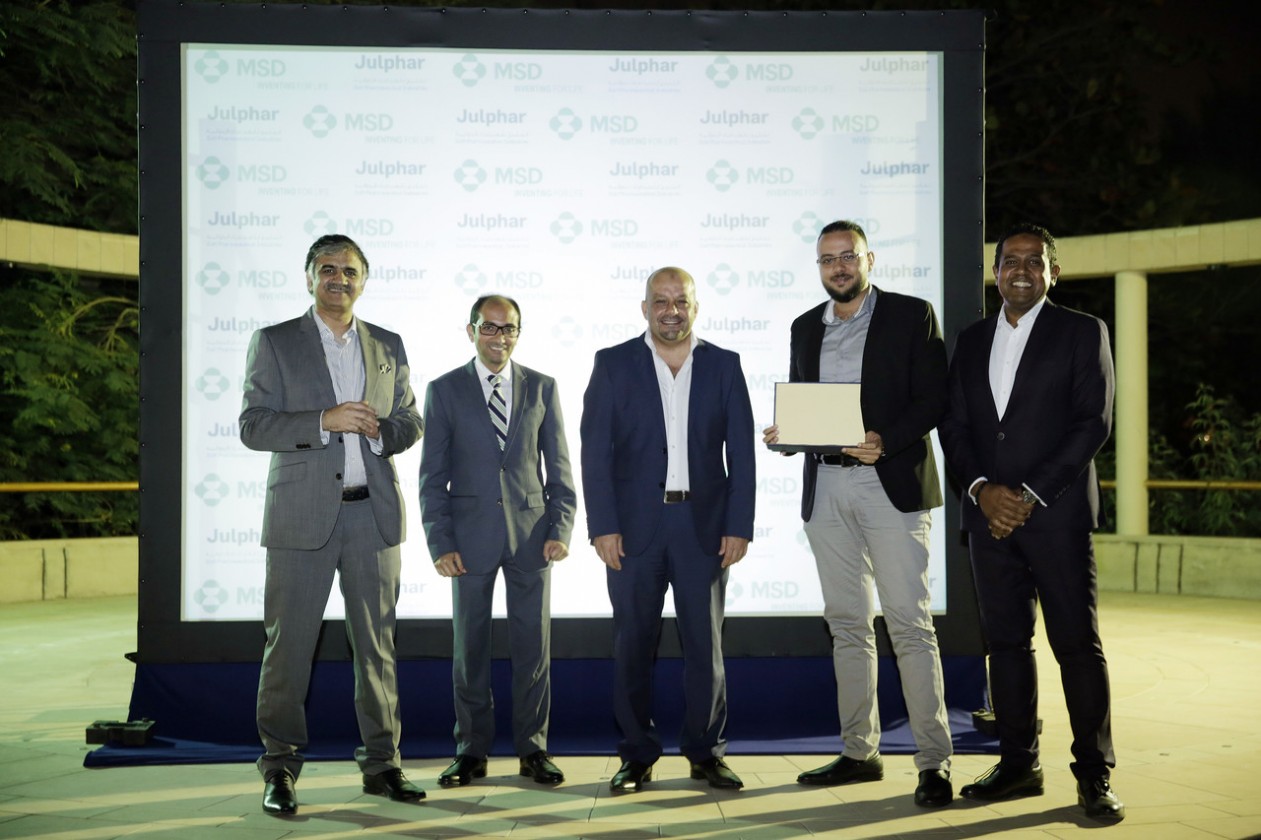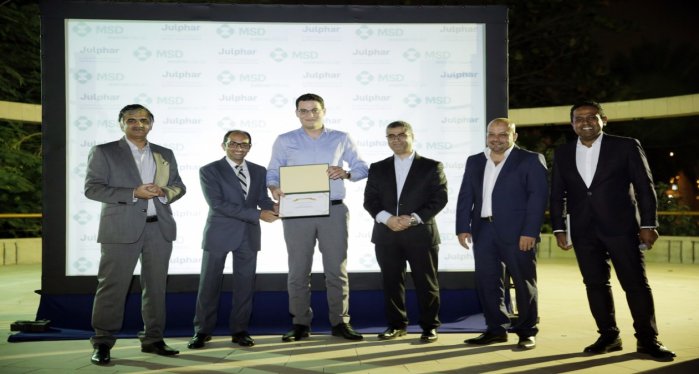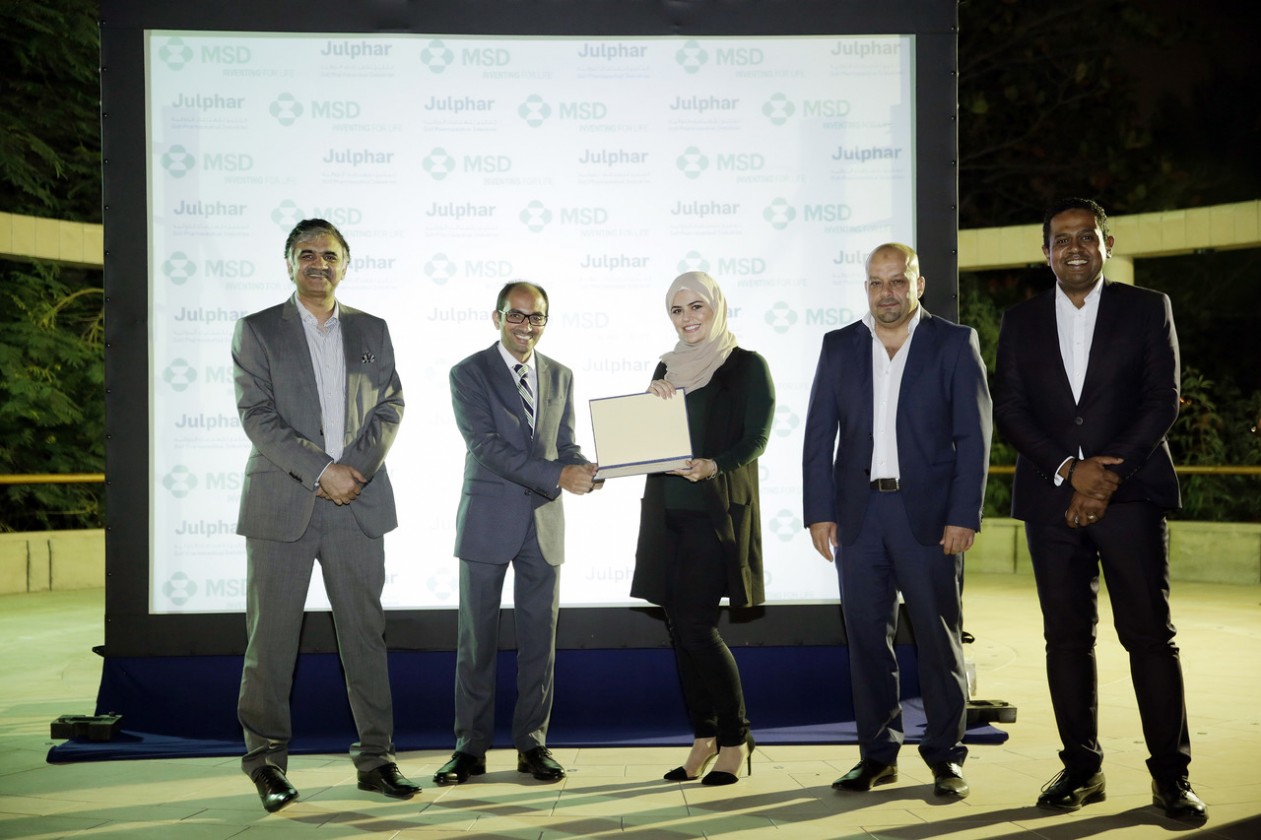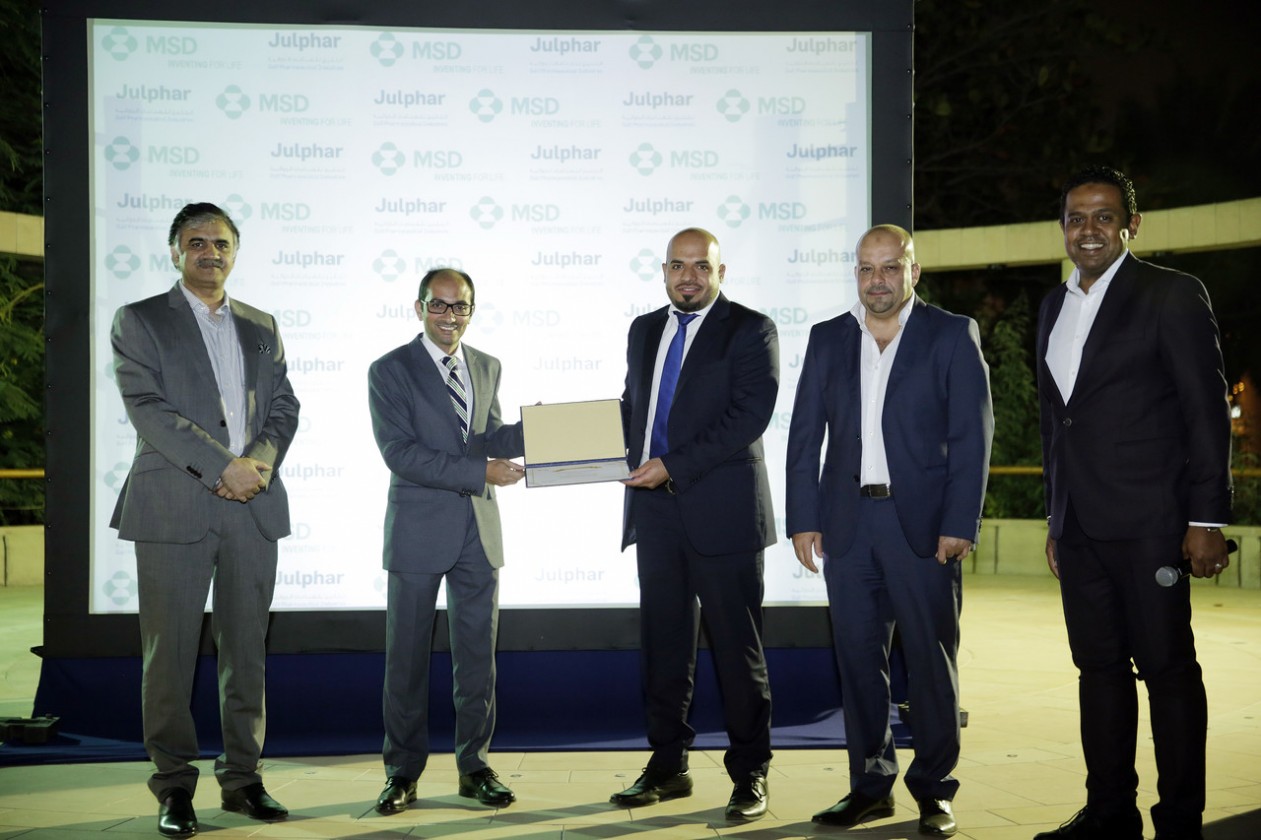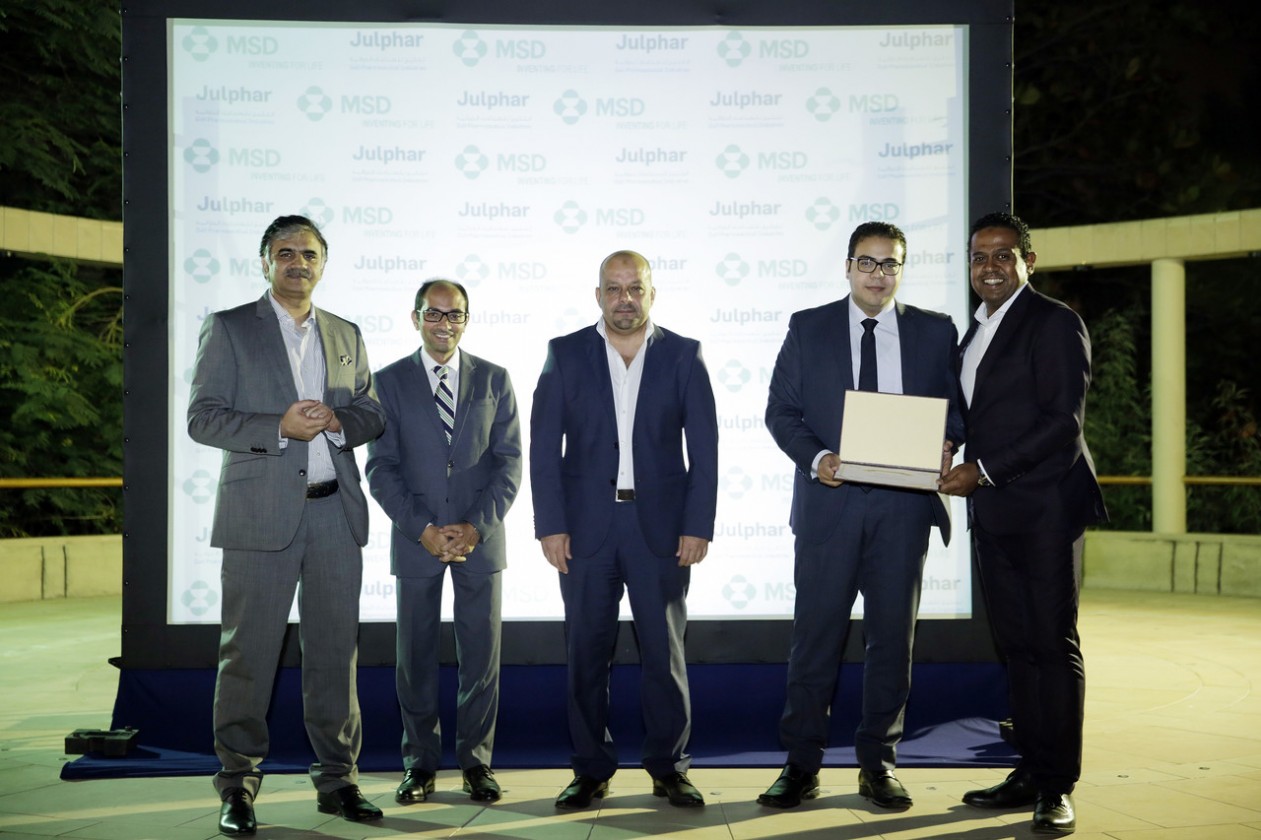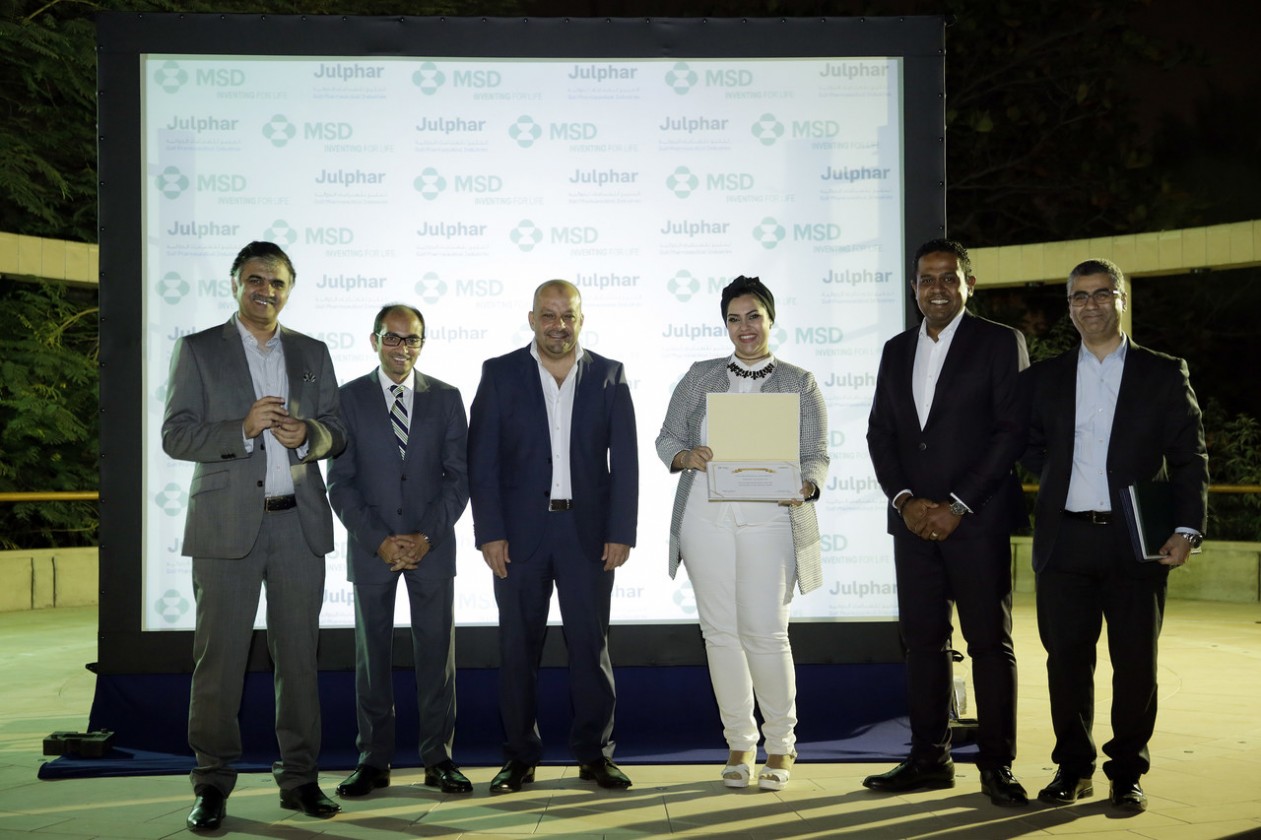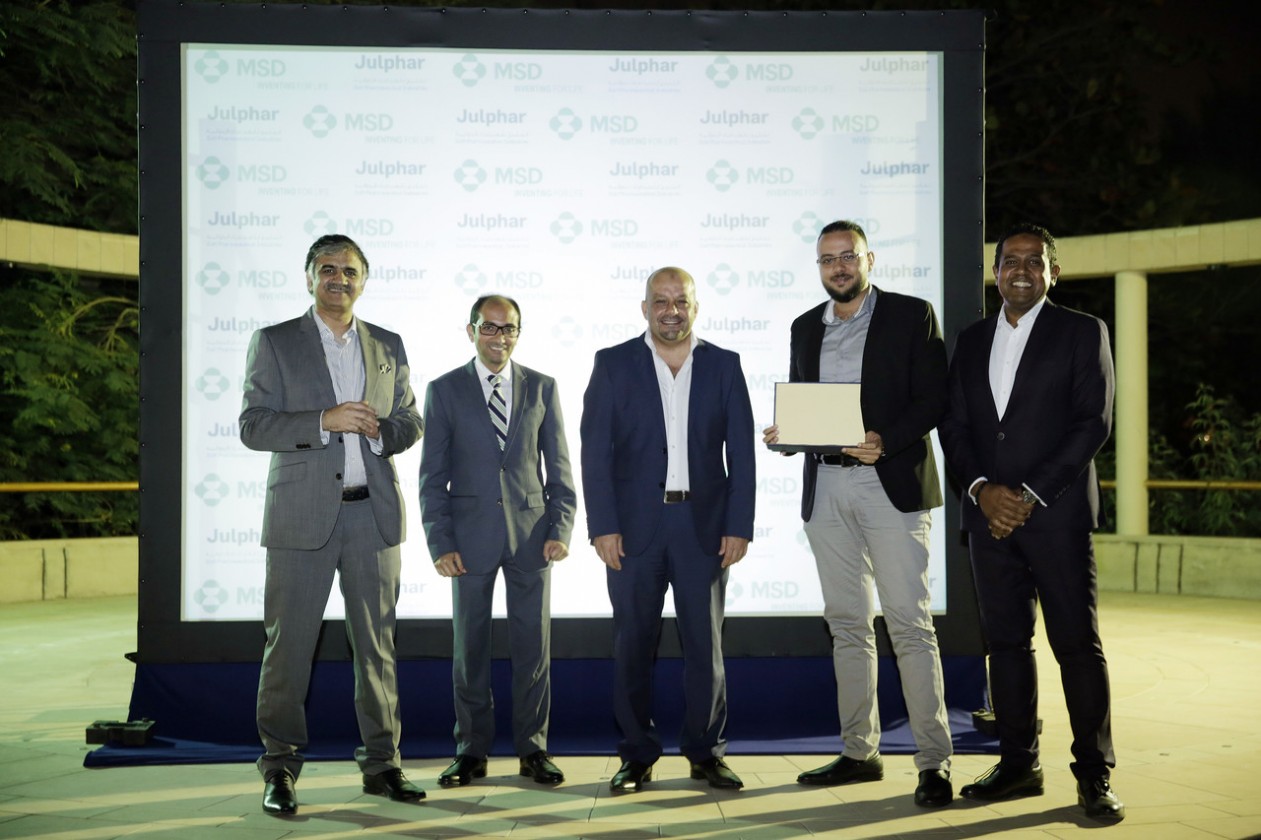 Julphar-MSD Partnership Recognized with Top US Award
2018-04-04
This is the first time a pharmaceutical company from the Middle East and Africa has won the award. It does highlight the contributions both organizations are providing in alliance management to help create a stronger value proposition for the local patients and the healthcare community.
Jerome Carle, General Manager of Julphar, said, "Winning the prestigious ASAP award is a confirmation that the world is taking notice of the important contribution Julphar is making to the global healthcare market. We take great pride in our partnership with MSD and together we bring value and quality to the healthcare community. 
"MSD is a global leader and through our partnership, we are able to exceed expectations, develop and manufacture best-in-class solutions to help meet patients' needs and make a difference to families in the region. We're truly honored to be recognized for this award."
MSD (known as Merck & Co in the US and Canada) is a global healthcare provider and one of the largest pharmaceutical companies in the world. Julphar signed a five-year licensing deal with the company in 2014, giving it exclusive rights to produce, market, distribute and sell certain MSD medicines in the UAE, Kuwait, Bahrain, Oman, Qatar and Iraq.
Mazen Altaruti, AVP & Managing Director for MSD in the GCC, said, "This award represents a great success for the region in terms of alliances and partnerships on a local and global scale. Receiving this award highlights the vital work being done in the healthcare industry by both companies to guarantee access to medicines for patients. We look forward to your continued partnership and powerful impact in 2018 and beyond."
The 2018 ASAP awards finalists were singled out for their exceptional leadership and contributions and competed in four different categories: Alliance for Corporate Social Responsibility, Alliance Program Excellence, Individual Alliance Excellence, and Innovative Best Alliance Practice. 
Winners were announced at an awards ceremony at the 2018 ASAP Global Alliance Summit, "Propelling Partnering for the On-Demand World: New Perspectives + Proven Practices for Collaborative Business," which was held from 26-28 March in Fort Lauderdale, Florida, USA.
Last month, Julphar announced it had been ranked number one pharmaceutical company in the UAE, reflecting a strong double digit sales growth versus 2017.