Gulf Pharmaceutical Industries Julphar reports financial results for Q3 2021 with strong top-line growth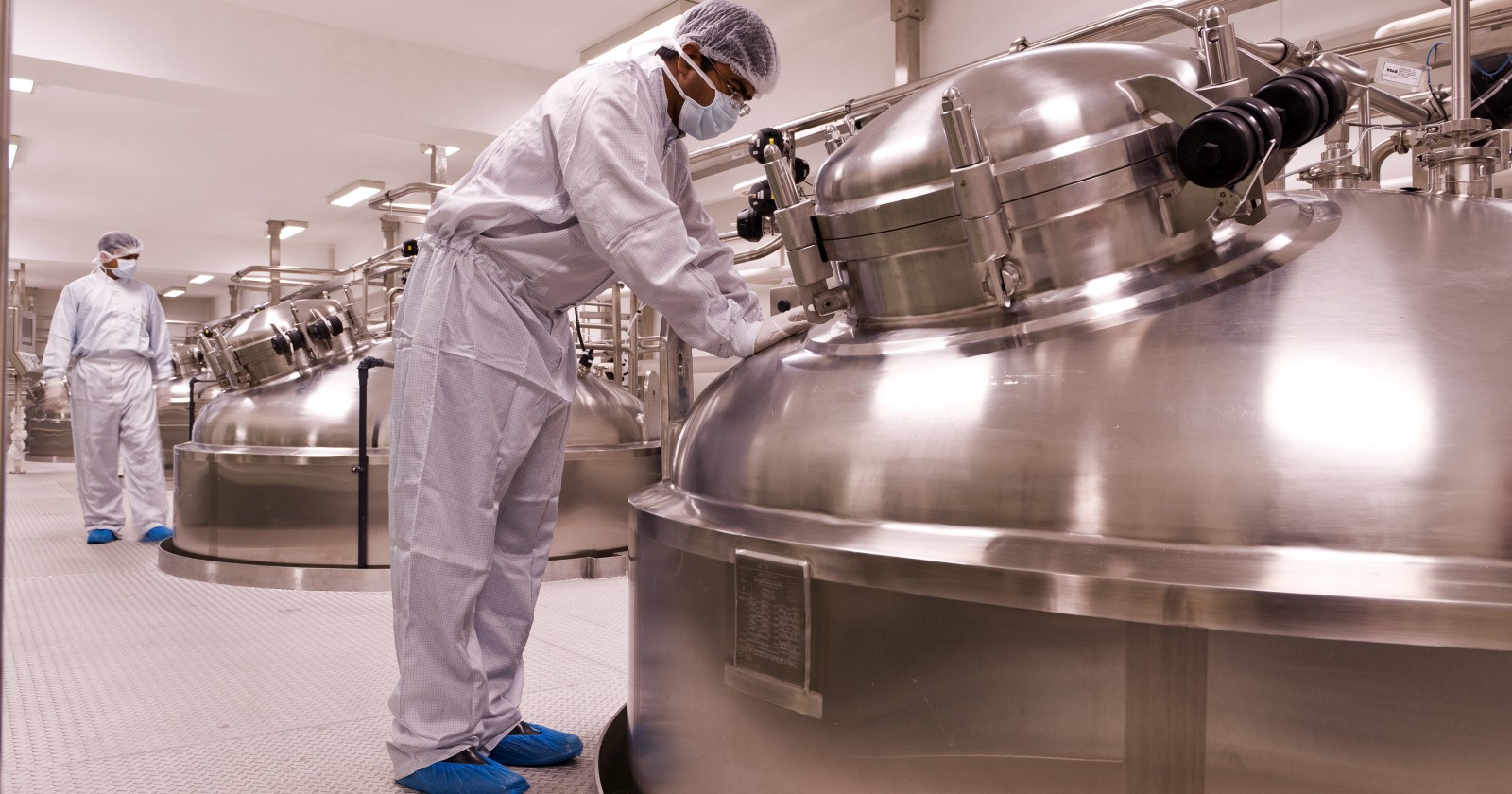 Gulf Pharmaceutical Industries Julphar reports financial results for Q3 2021 with strong top-line growth
2021-11-11
Gulf Pharmaceutical Industries PSC (Julphar), one of the largest pharmaceutical manufacturers in the Middle East and Africa, today reported its financial results for the third quarter ending September 30th, 2021.
In Q3 2021, the company generated AED 365.7 million in sales, a 96% increase from Q3 2020, following a return to profitability in Q2 2021. The results were fuelled by an increase in sales due to the acquisition of Planet Pharmacies, vaccine sales from the manufacturing of the COVID-19 vaccine Hayat-Vax and continued efficiency improvements of Julphar's business.
The EBTIDA from continuing operations for the Group was AED 70 million which is a substantial improvement from last year's AED 8.5 million. Among the various drivers in achieving this is the acquisition of Planet Pharmacies, the successful re-entry into the core markets of Saudi Arabia, Oman, Bahrain and Kuwait as well as the sales from the manufacturing of the COVID-19 vaccine Hayat-Vax.
The net profit for the period was AED 53.8 million. One-time effects from the first-time consolidation of Planet Pharmacies negatively affected the Group's gross margin of 24.5% in the third quarter. Without the one-time impact the gross margin of the Julphar business segment further strengthened compared to previous year.
Sh. Saqer Humaid Al Qasimi, Chairman of the Board, Julphar, said: "We are pleased that we have been able to maintain our positive trajectory from the first half of the year. As we move into the last quarter of 2021, I am encouraged by our progress thus far to re-establish Julphar as a leader in pharmaceuticals and better serve those in need in the MENA region and beyond."
Dr. Essam Mohammed, Chief Executive Officer of Julphar, said: "This quarter has solidified Julphar' s financial turnaround, following a return to profitability in the second quarter of this year. The acquisition of Planet Pharmacies and the manufacturing of the Sinopharm COVID-19 vaccine Hayat-Vax has given us a fantastic platform to expand our capabilities and capture dynamic opportunities to generate value."
During the third quarter, Julphar also completed the Gulf Inject divestment as part of the company's overall alignment to focus on the Group's core business activities. Julphar already started filling its product pipeline and is actively exploring cooperation partnerships to expand its current portfolio as well as its geographical footprint.