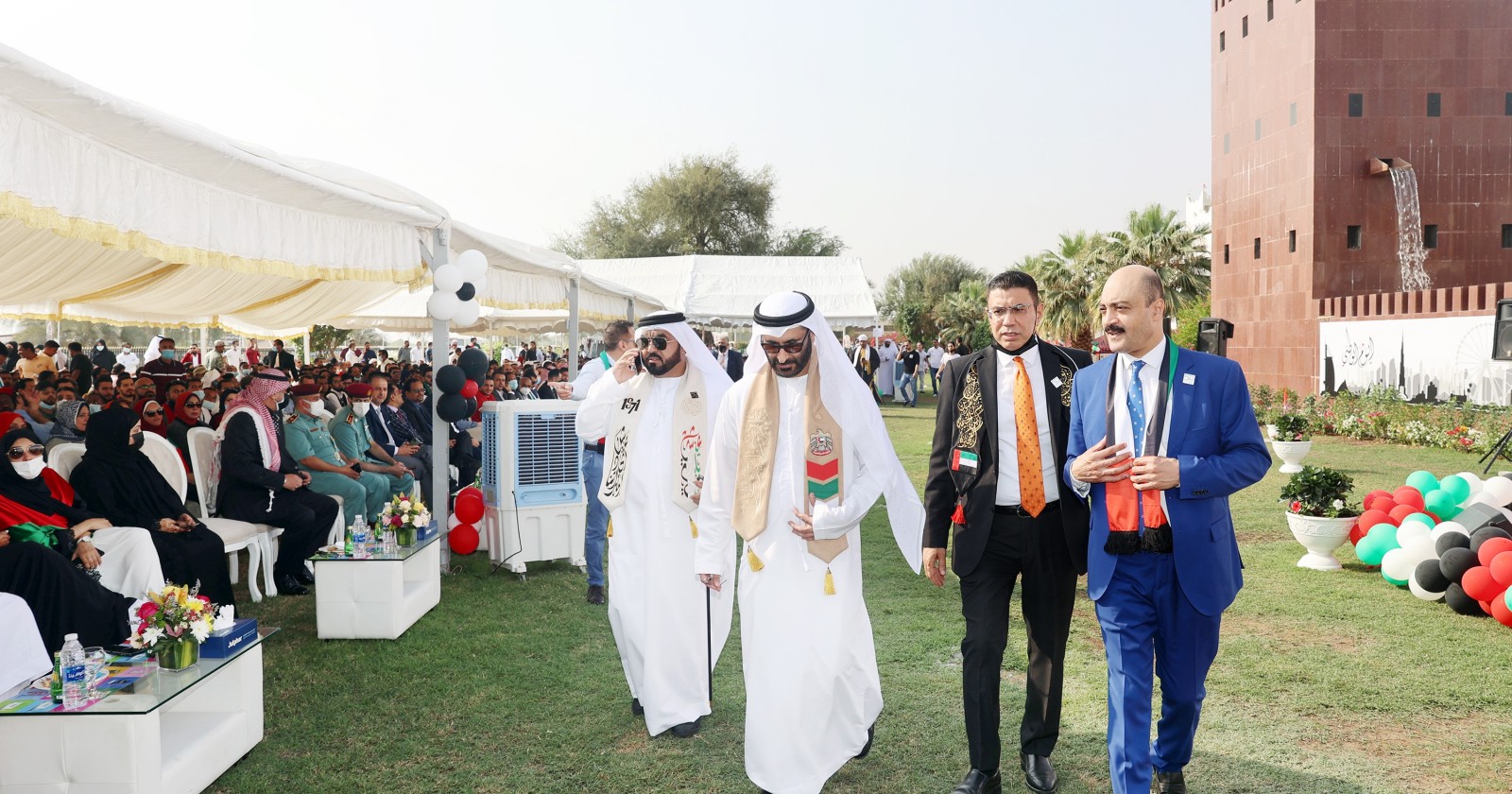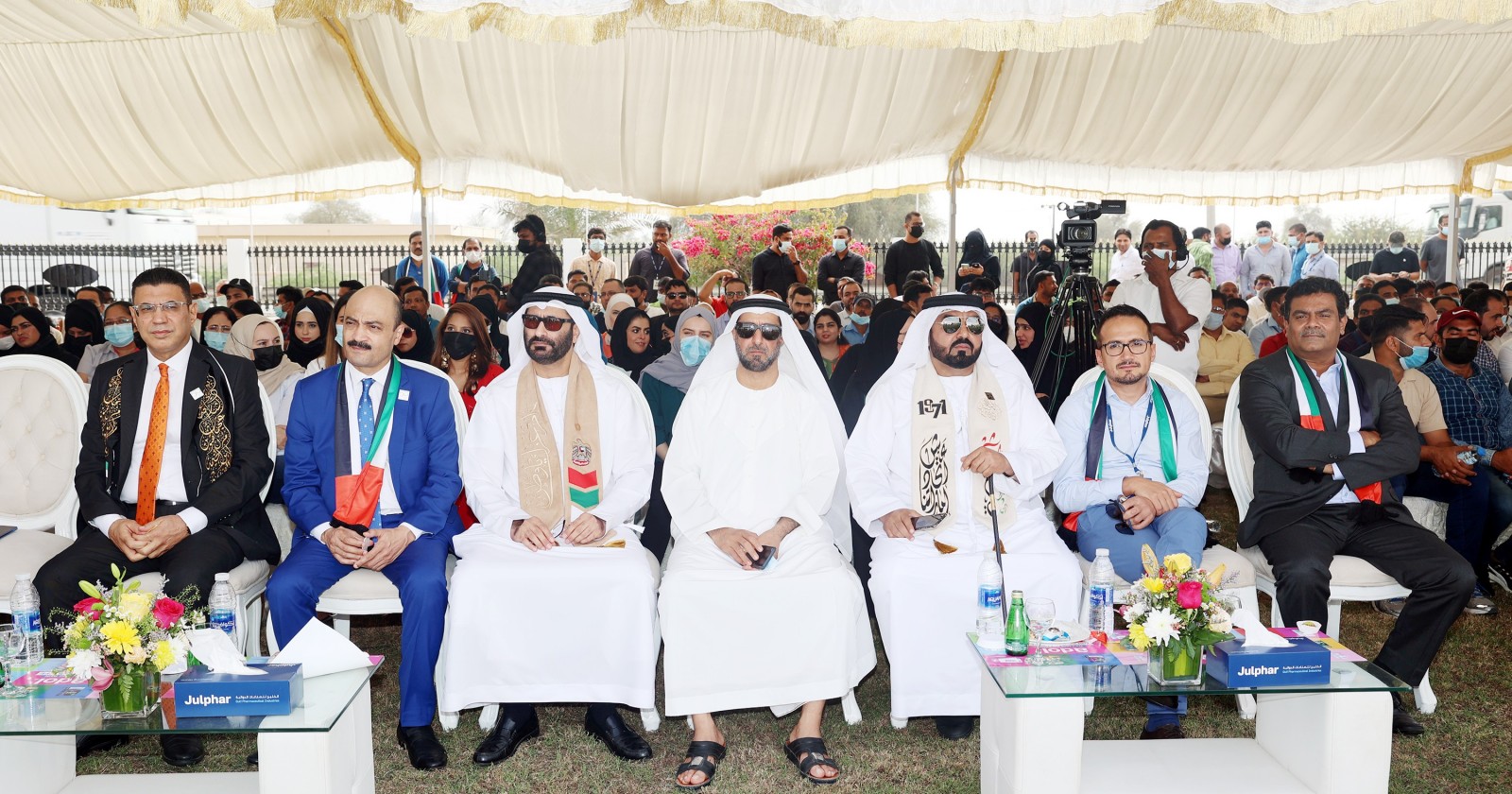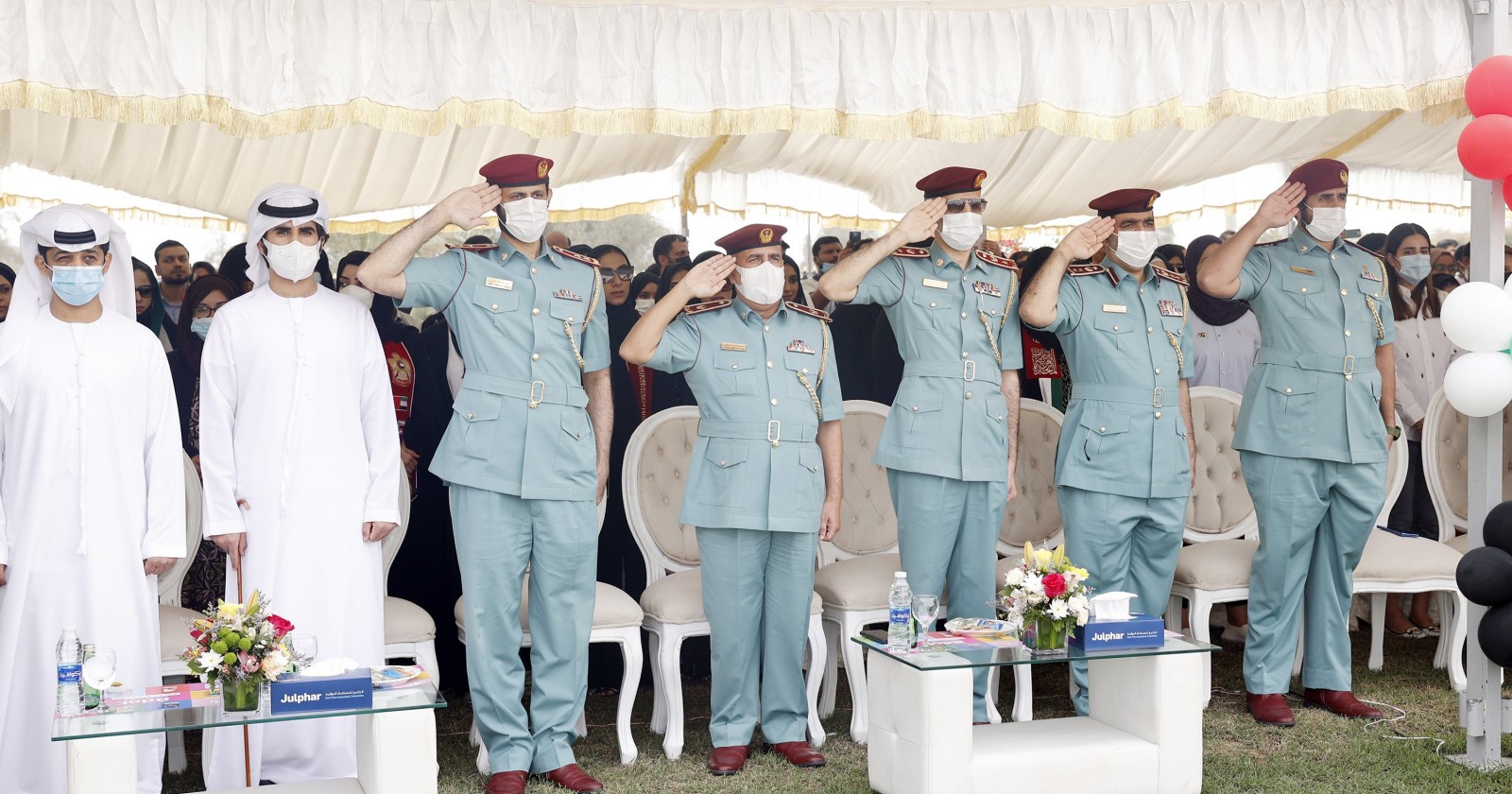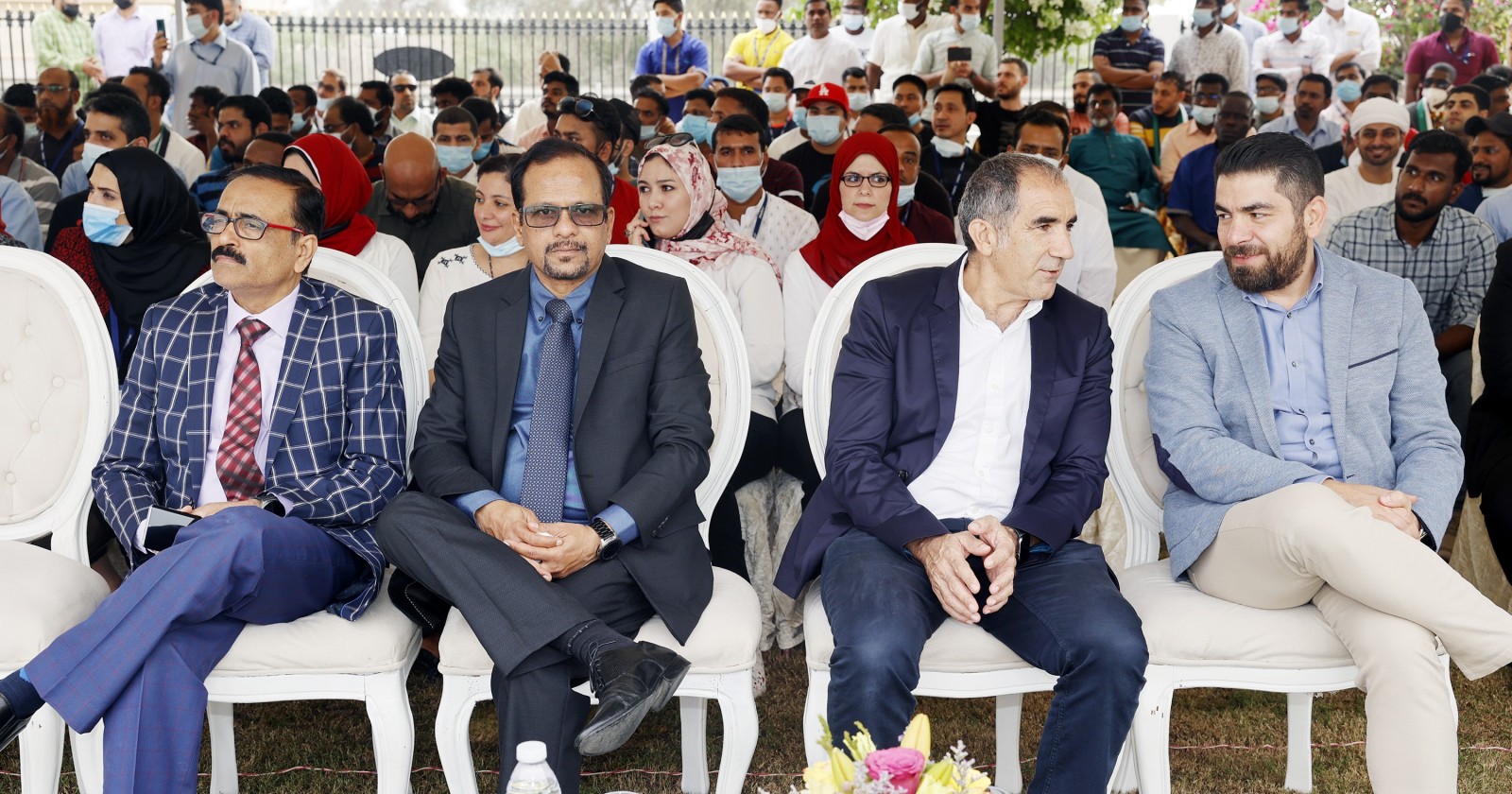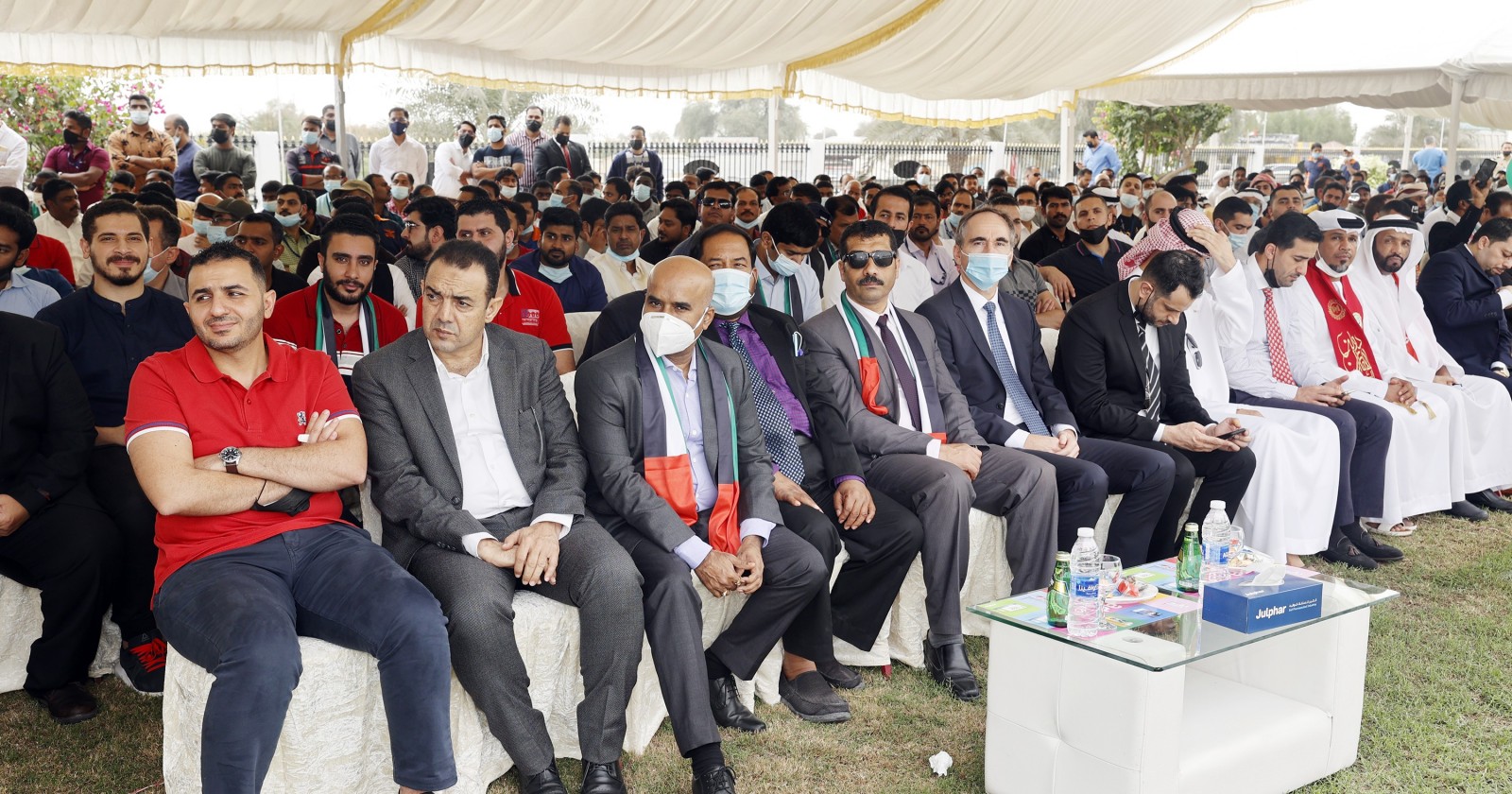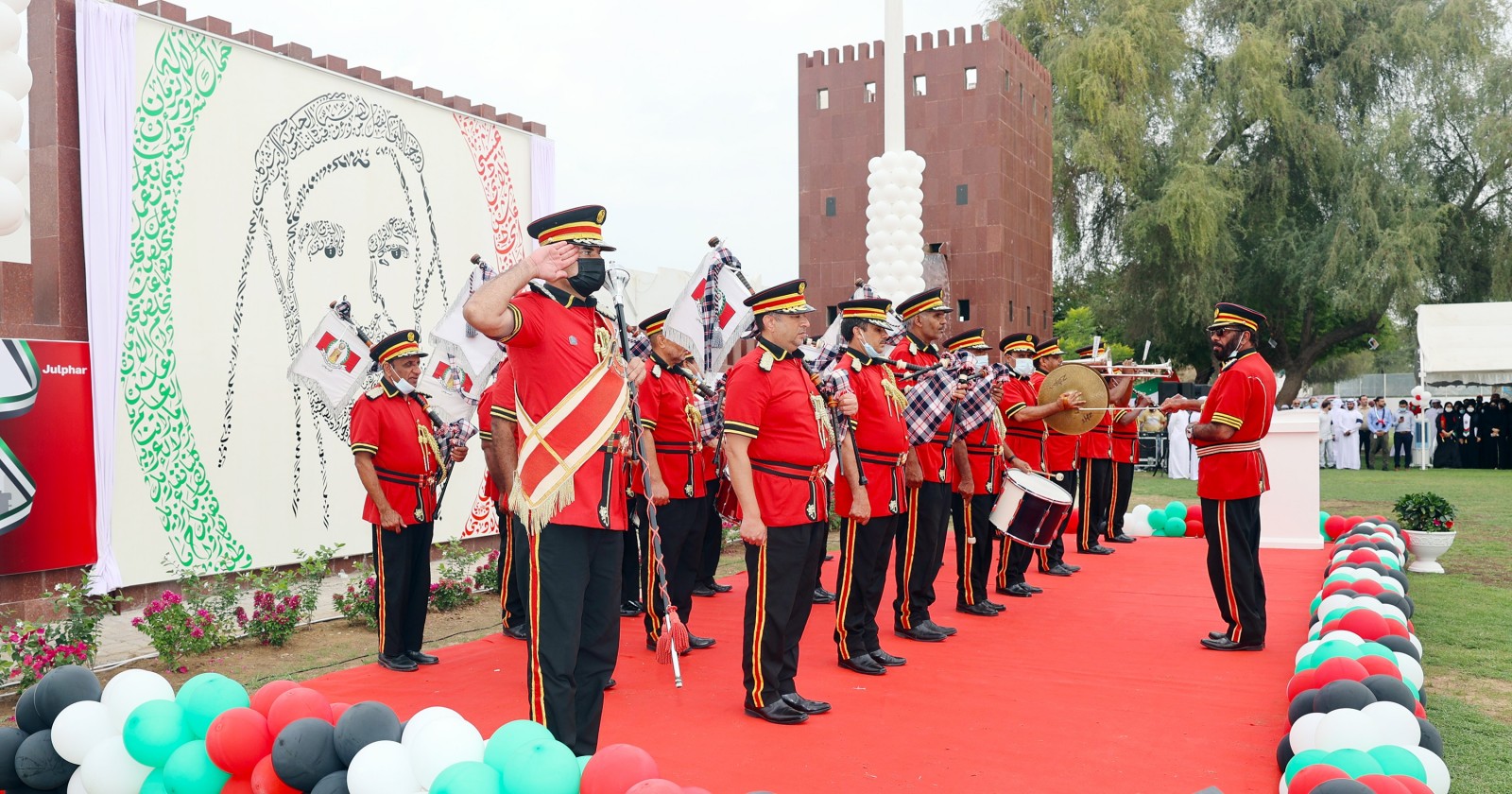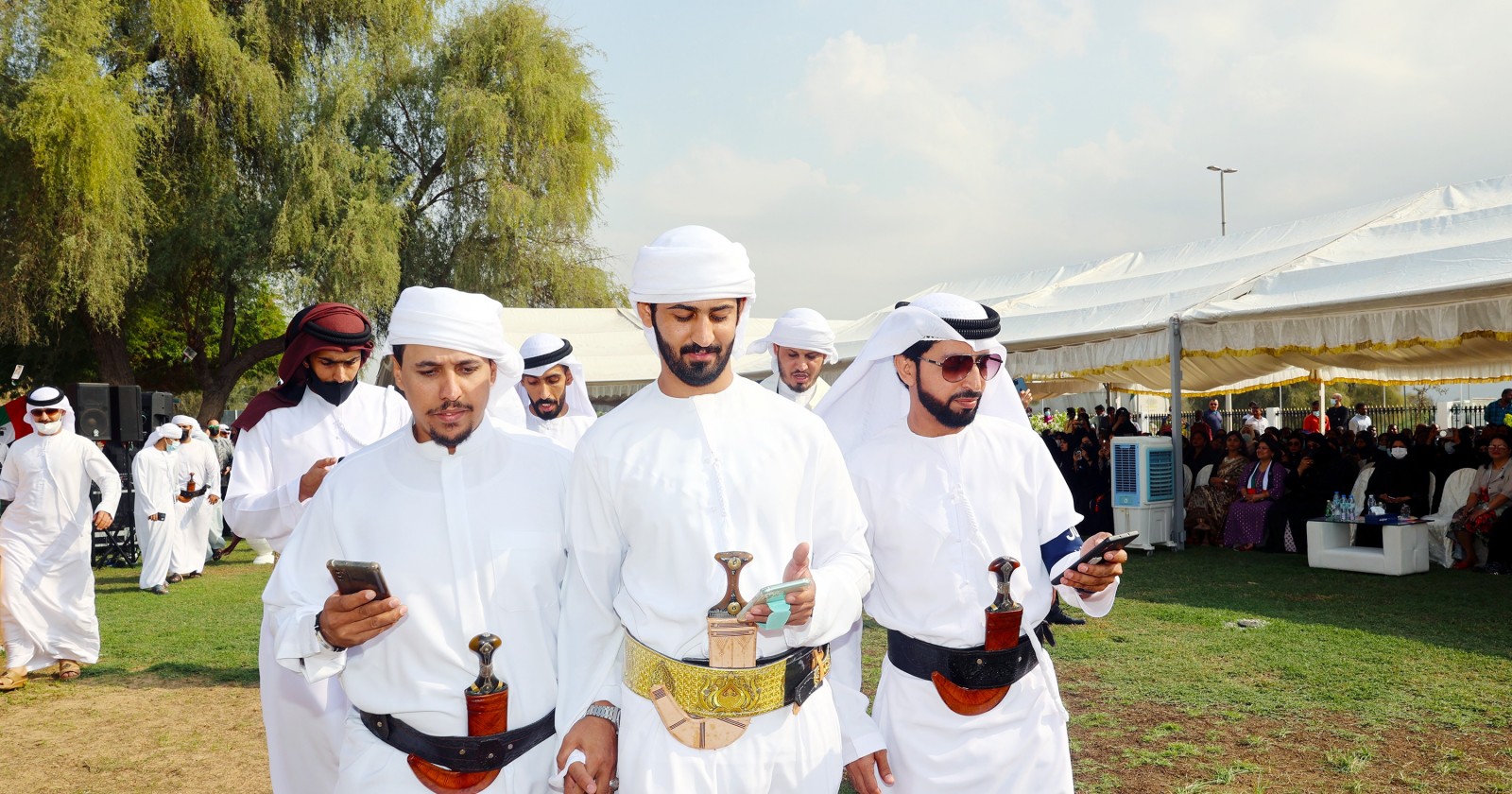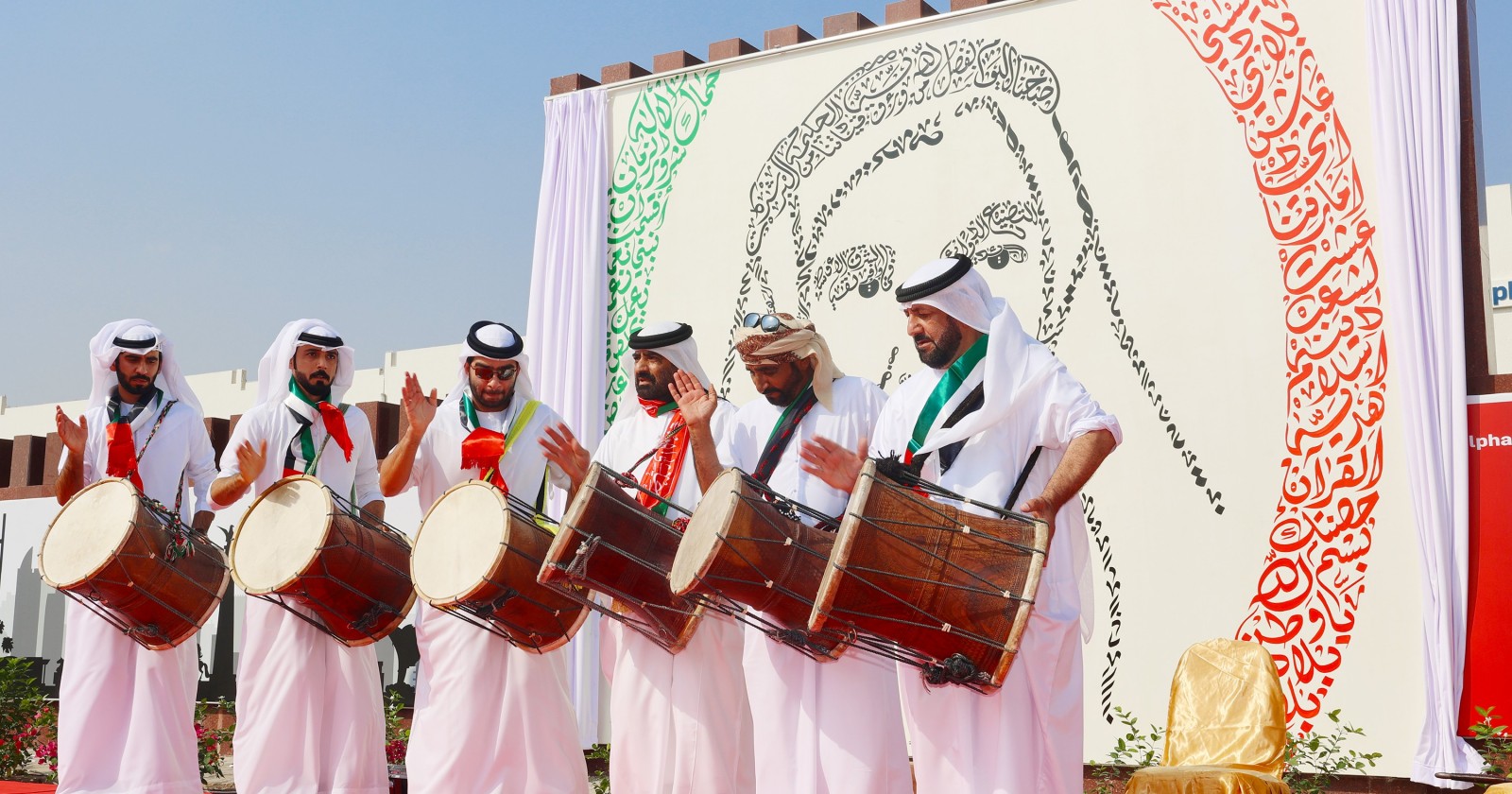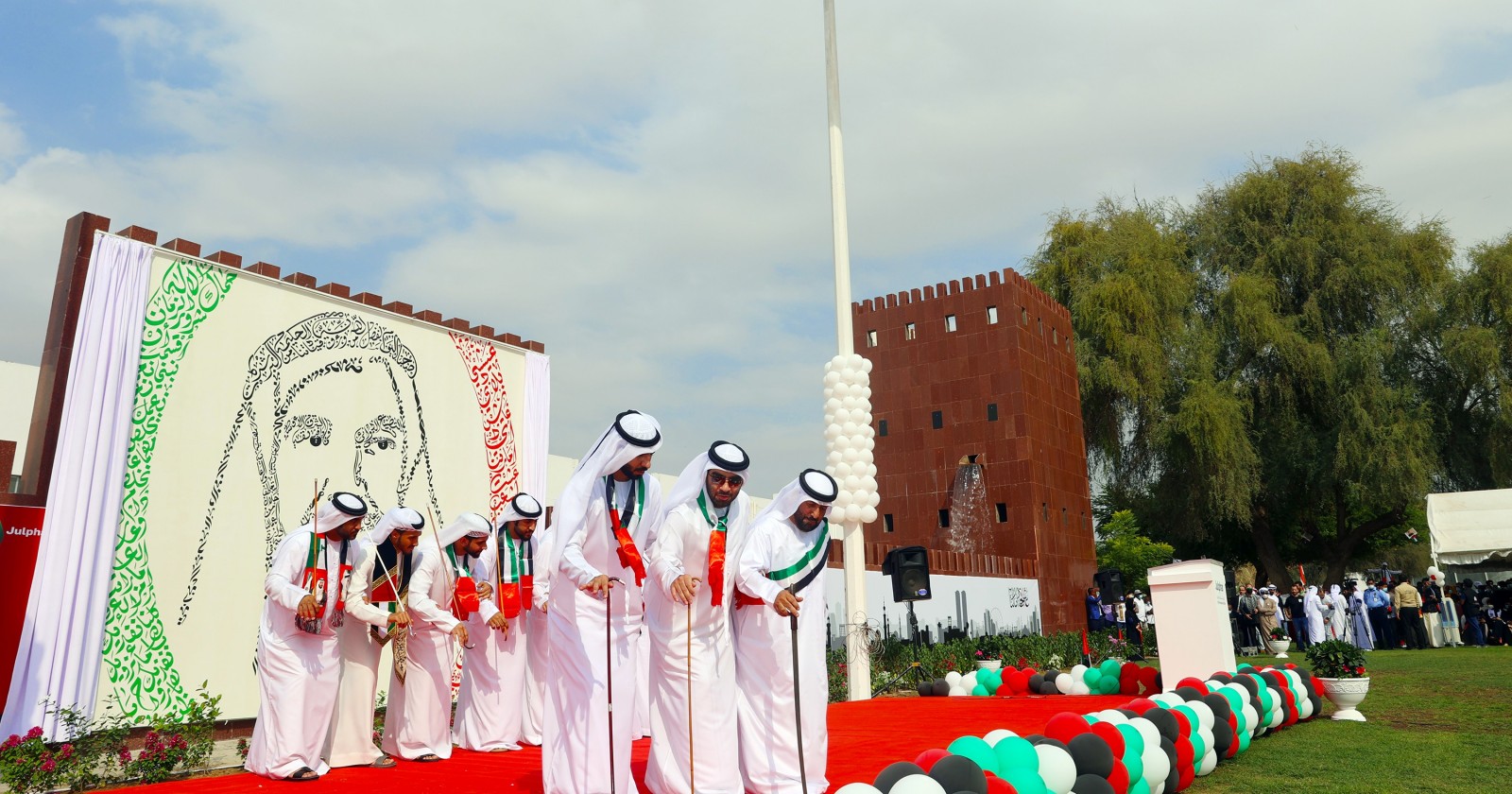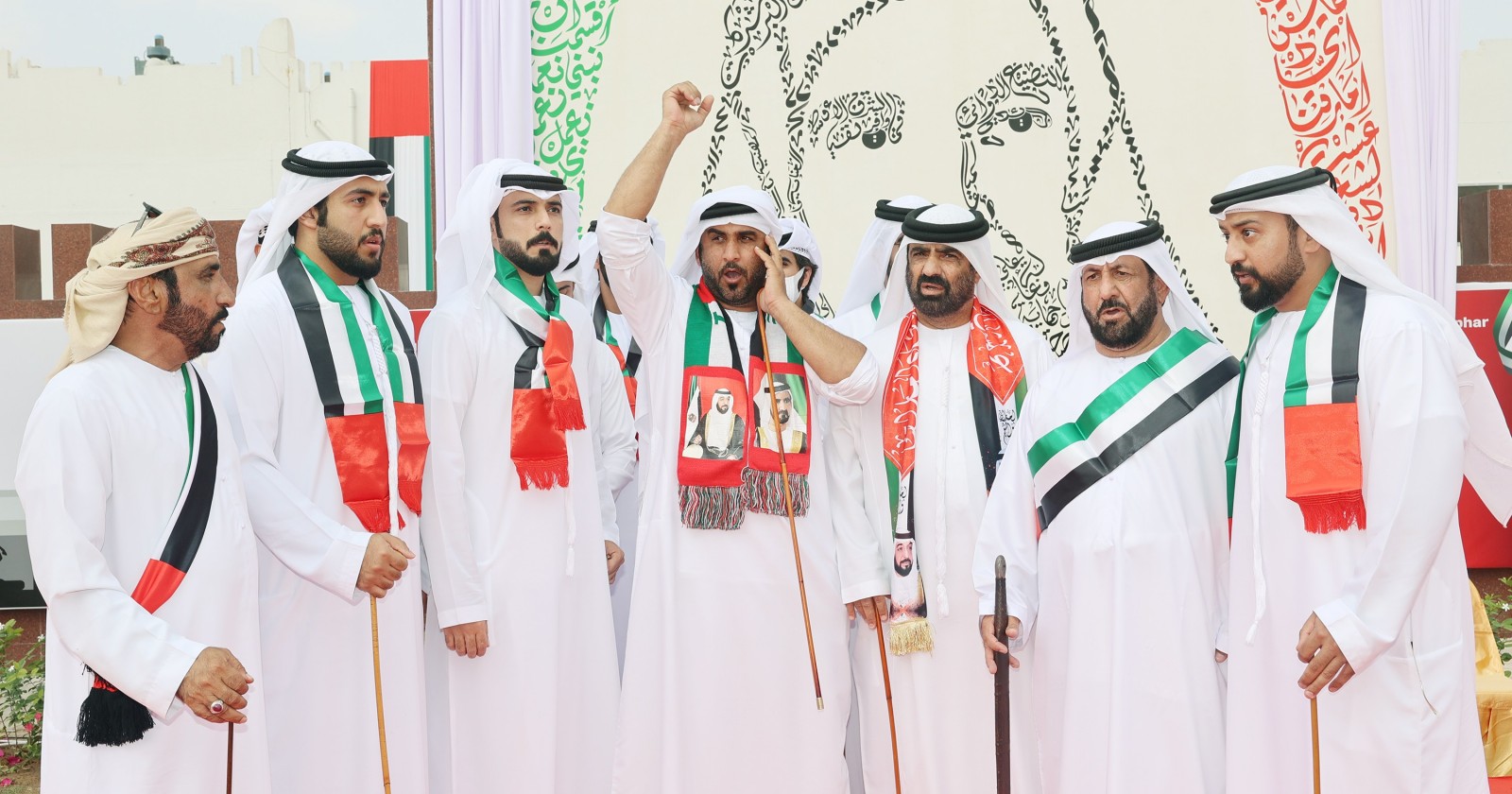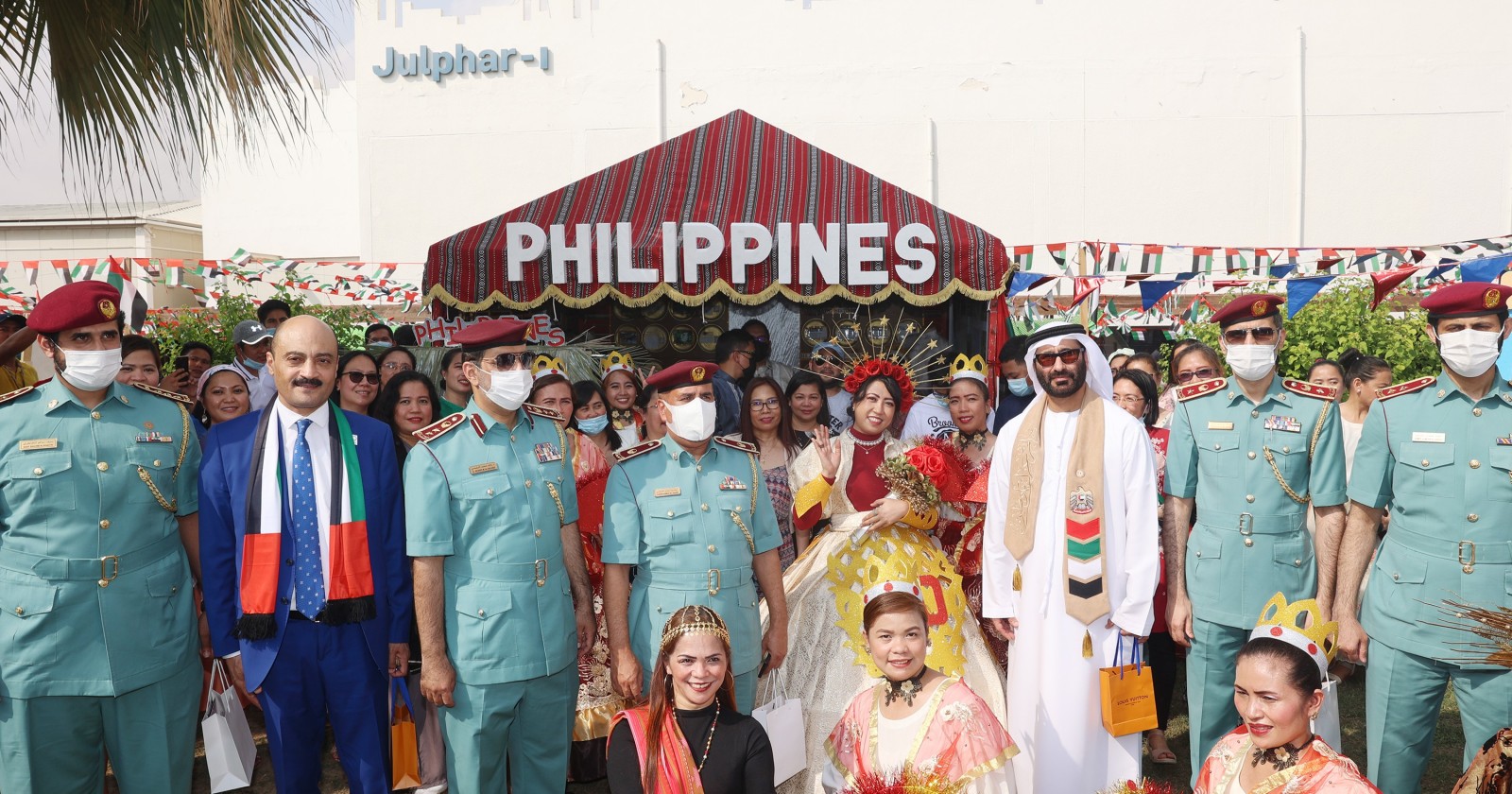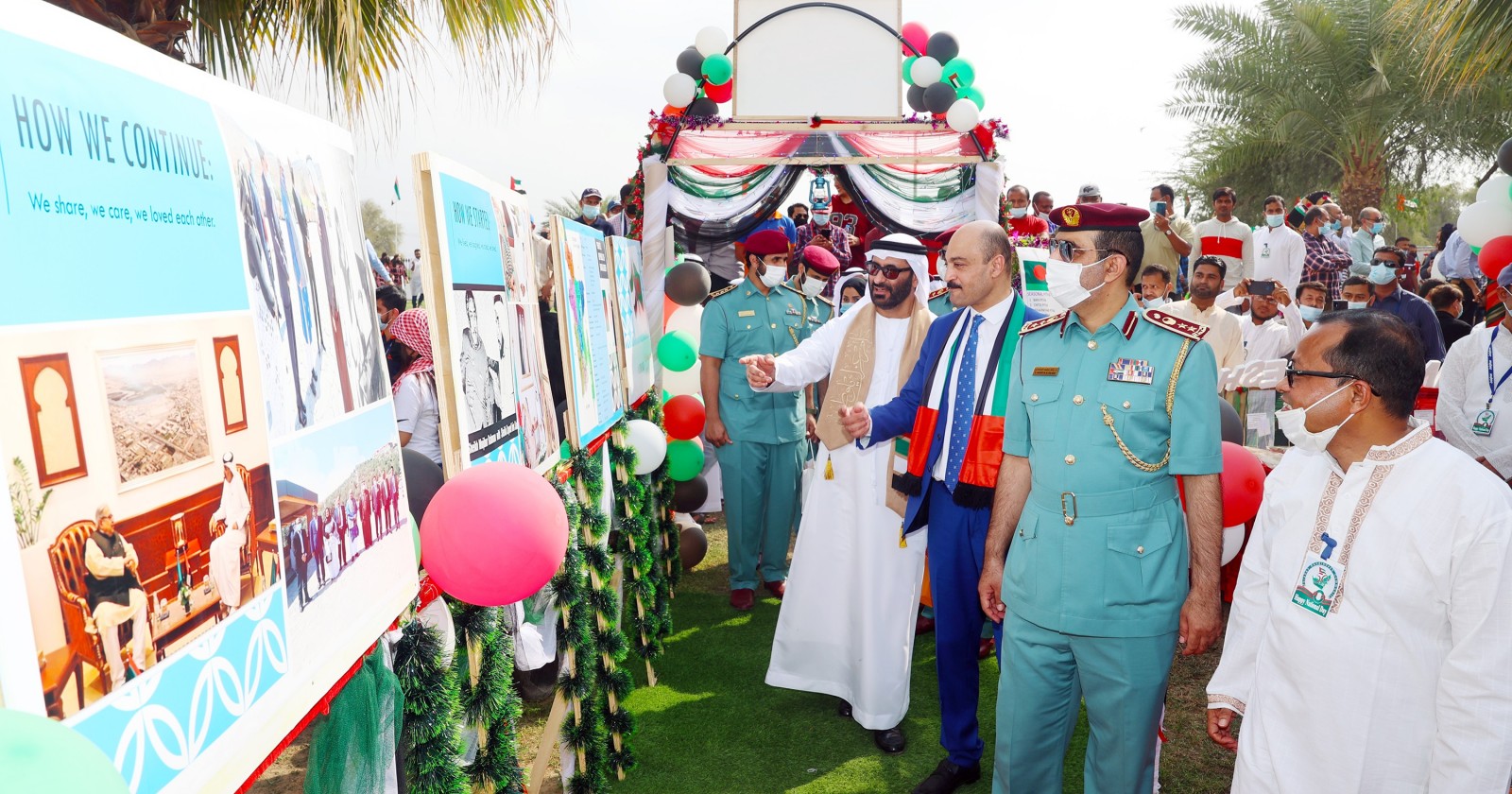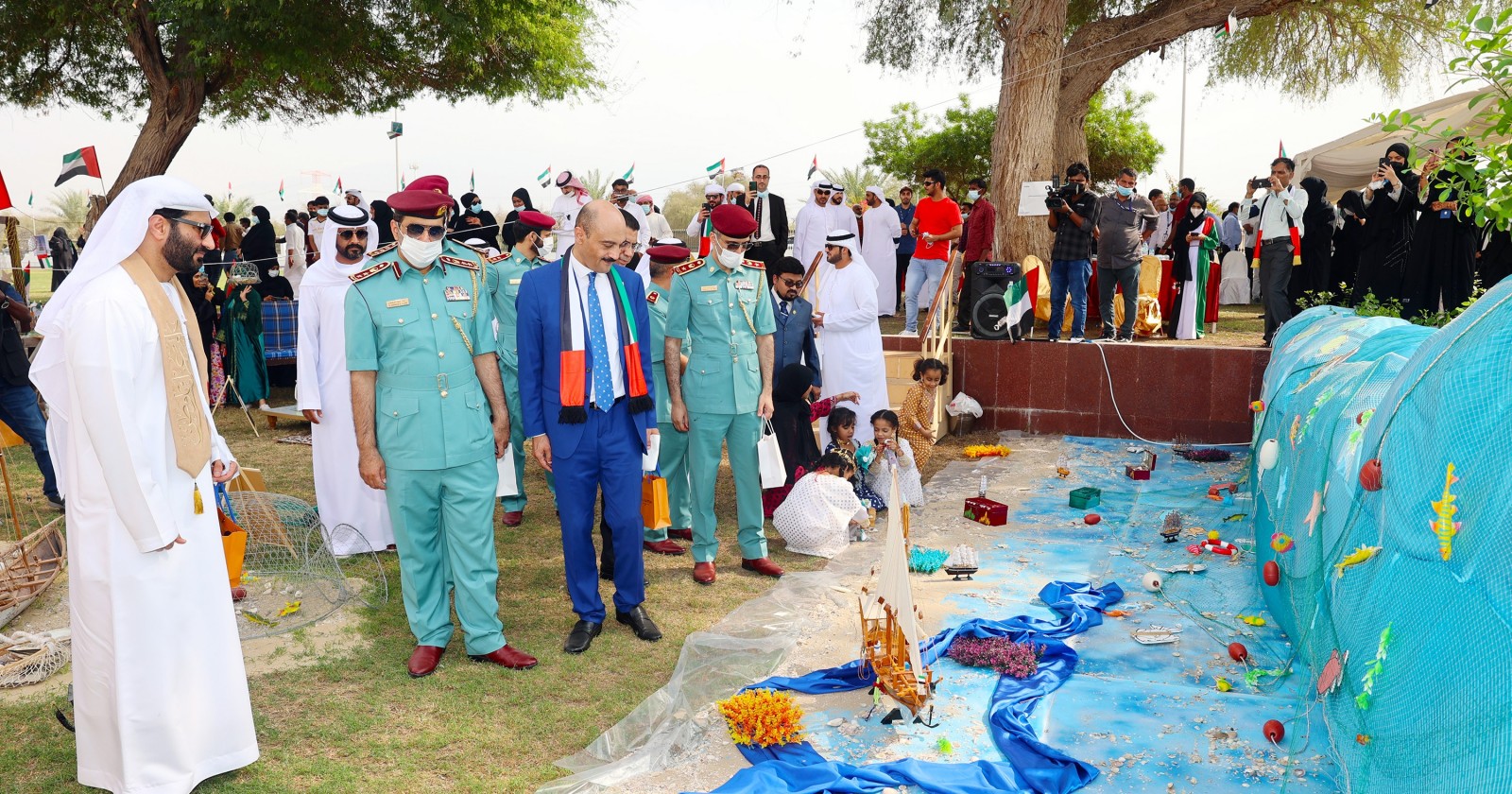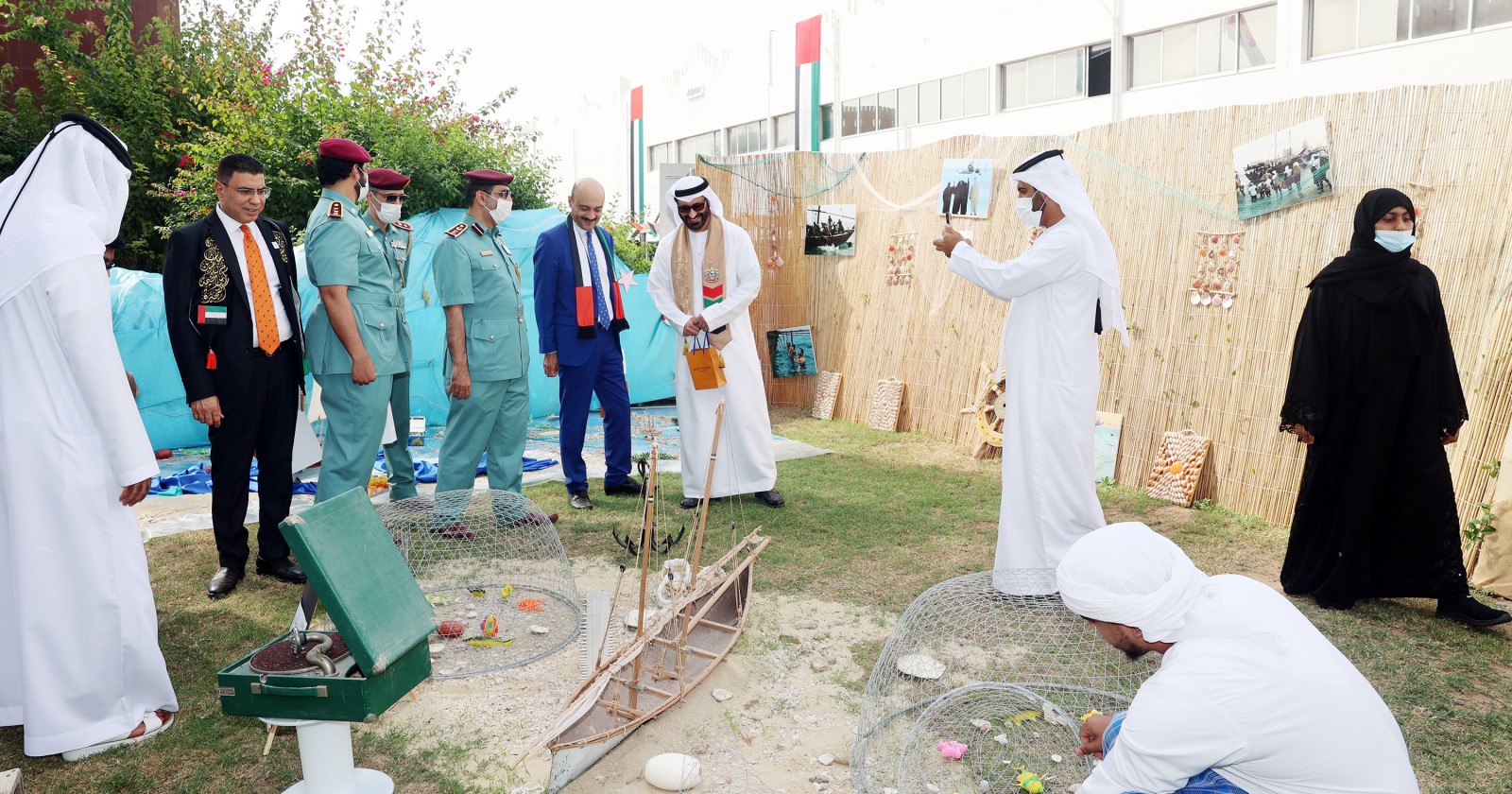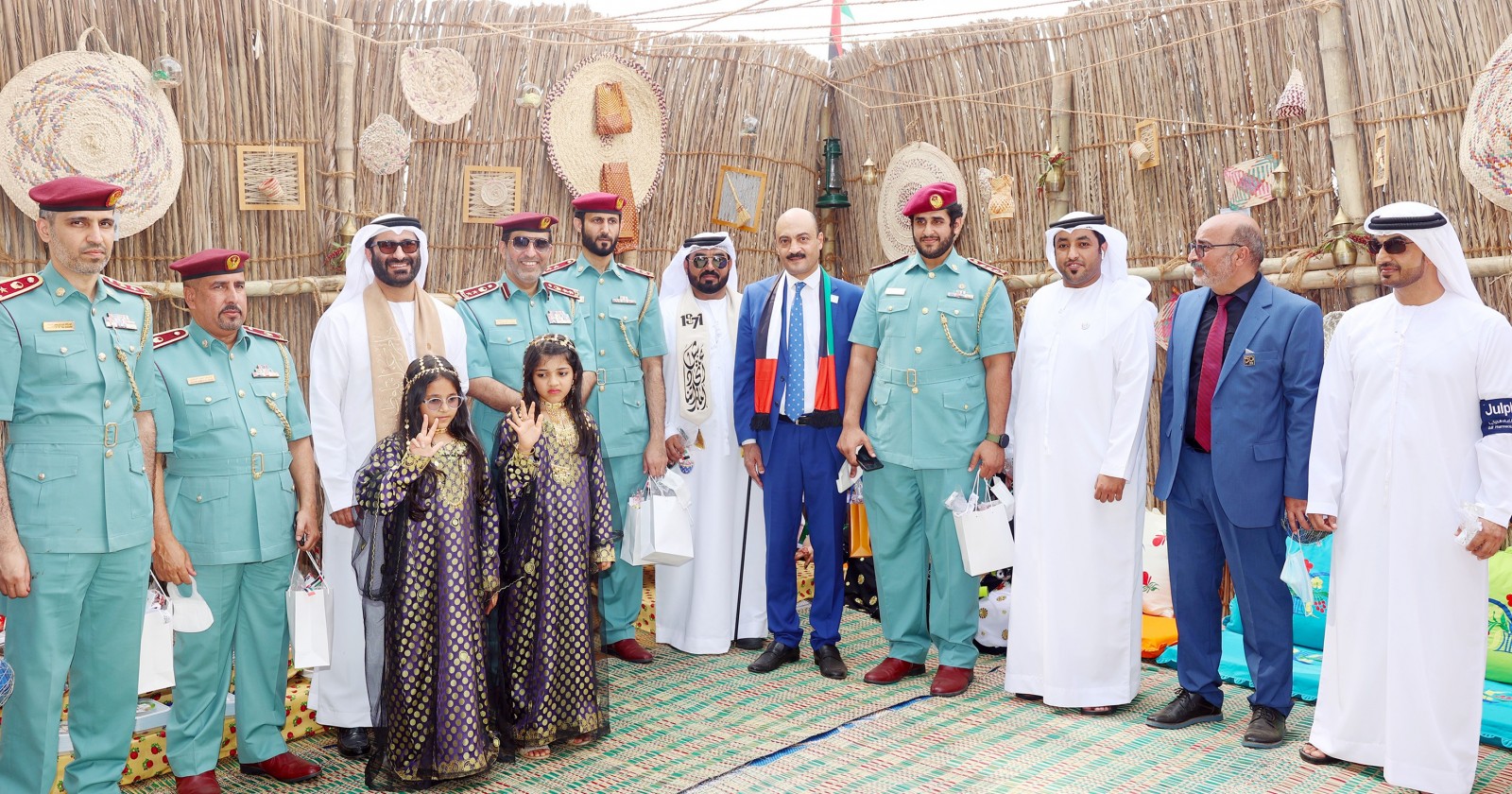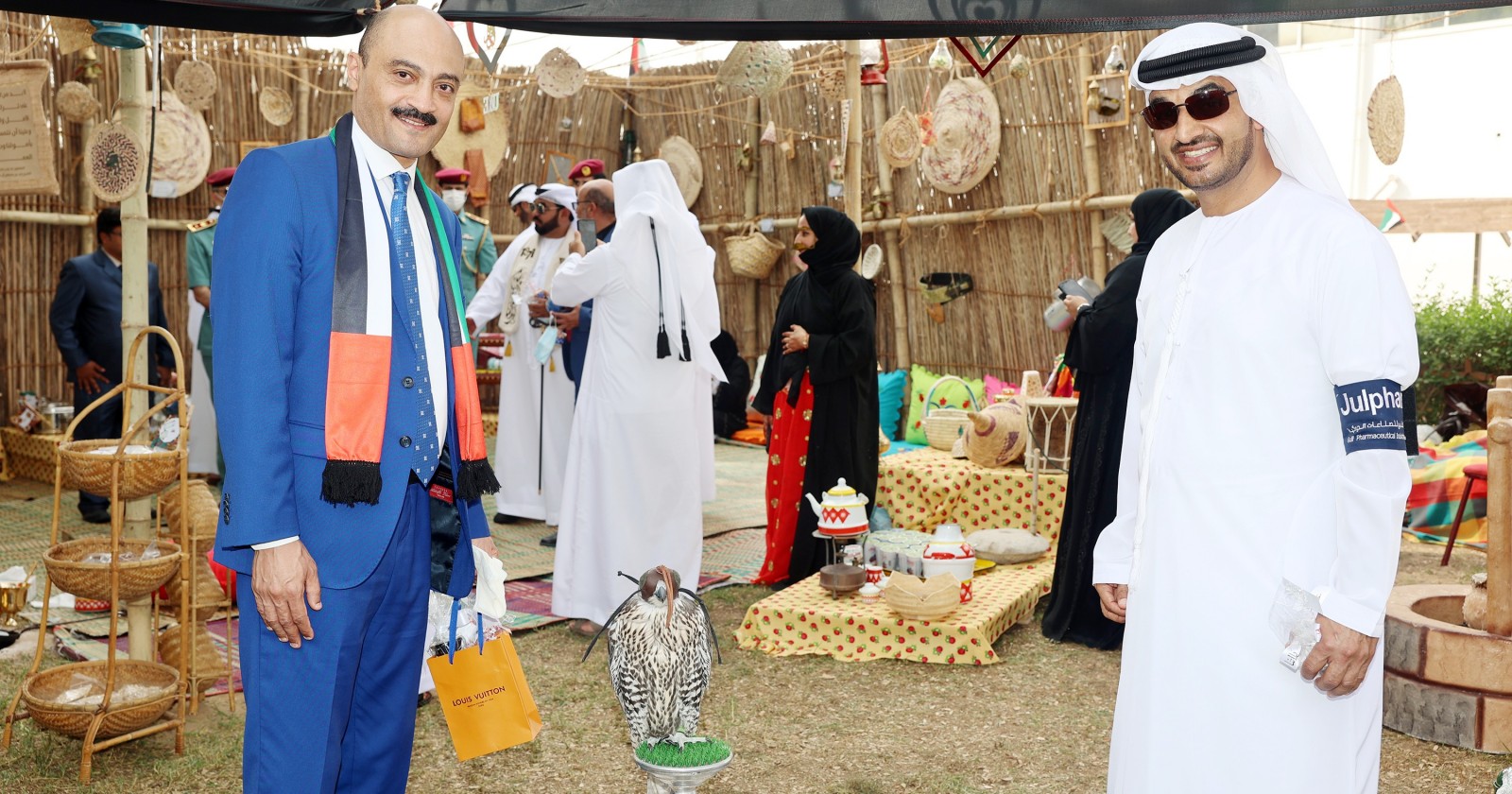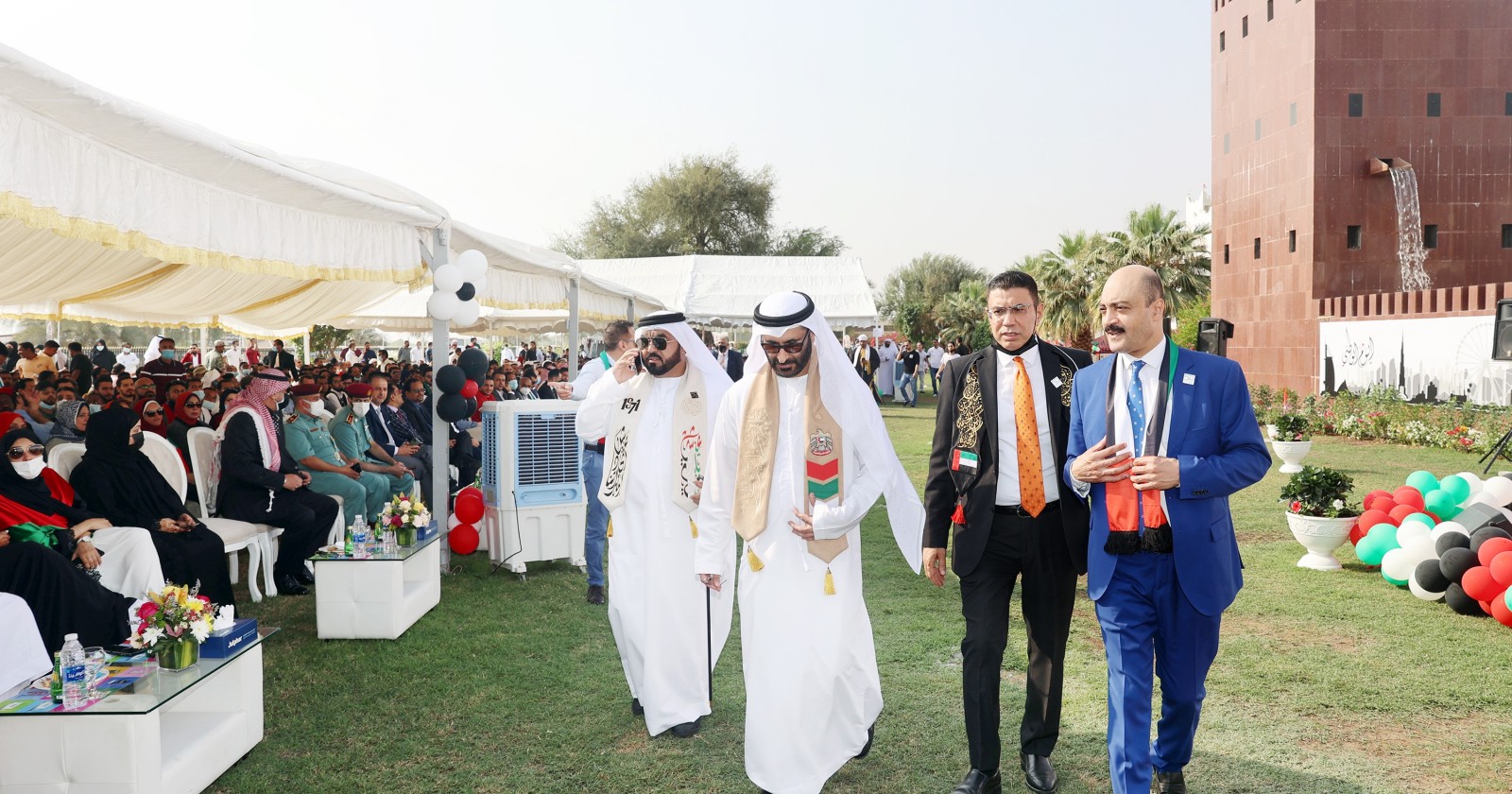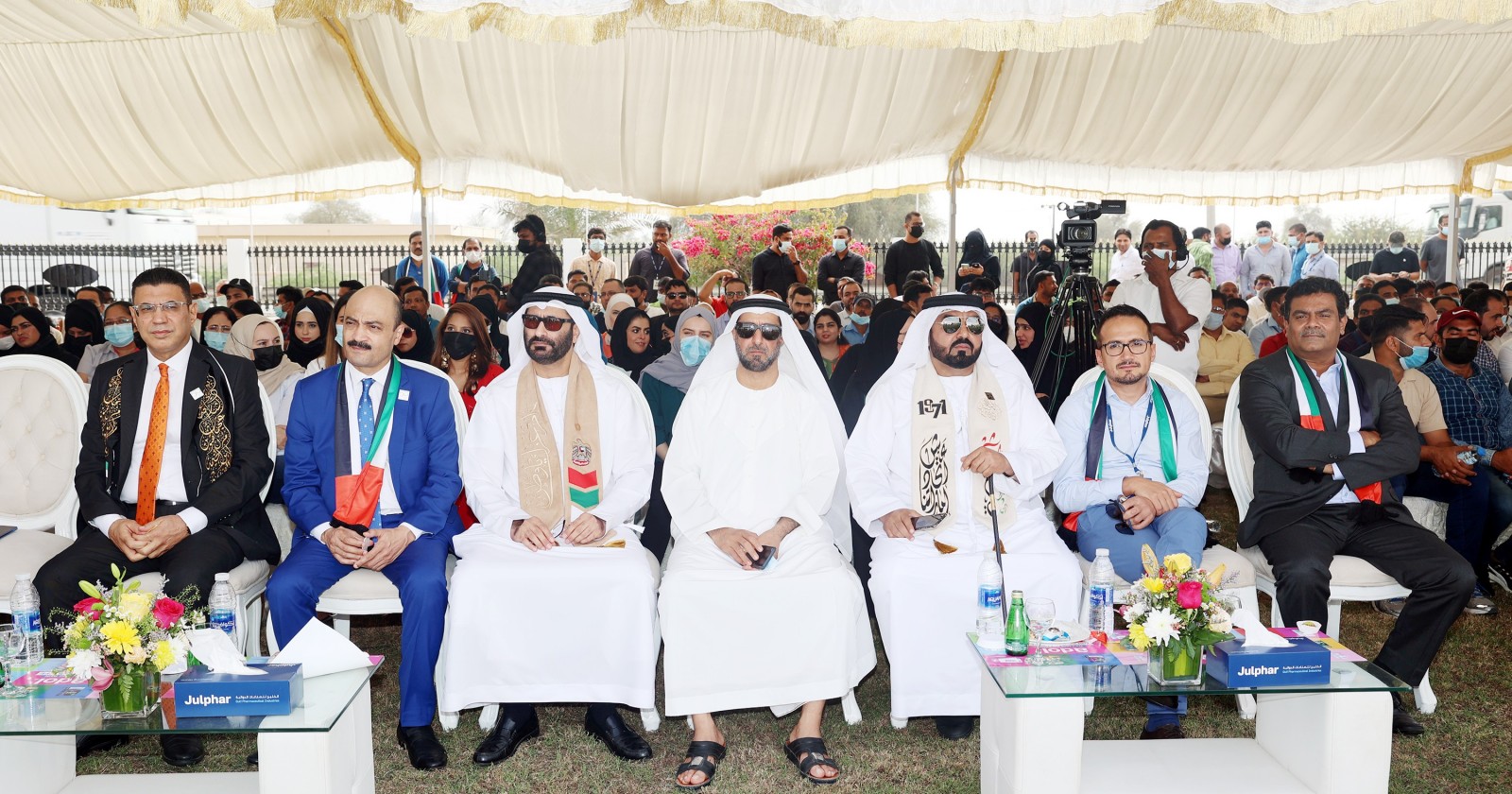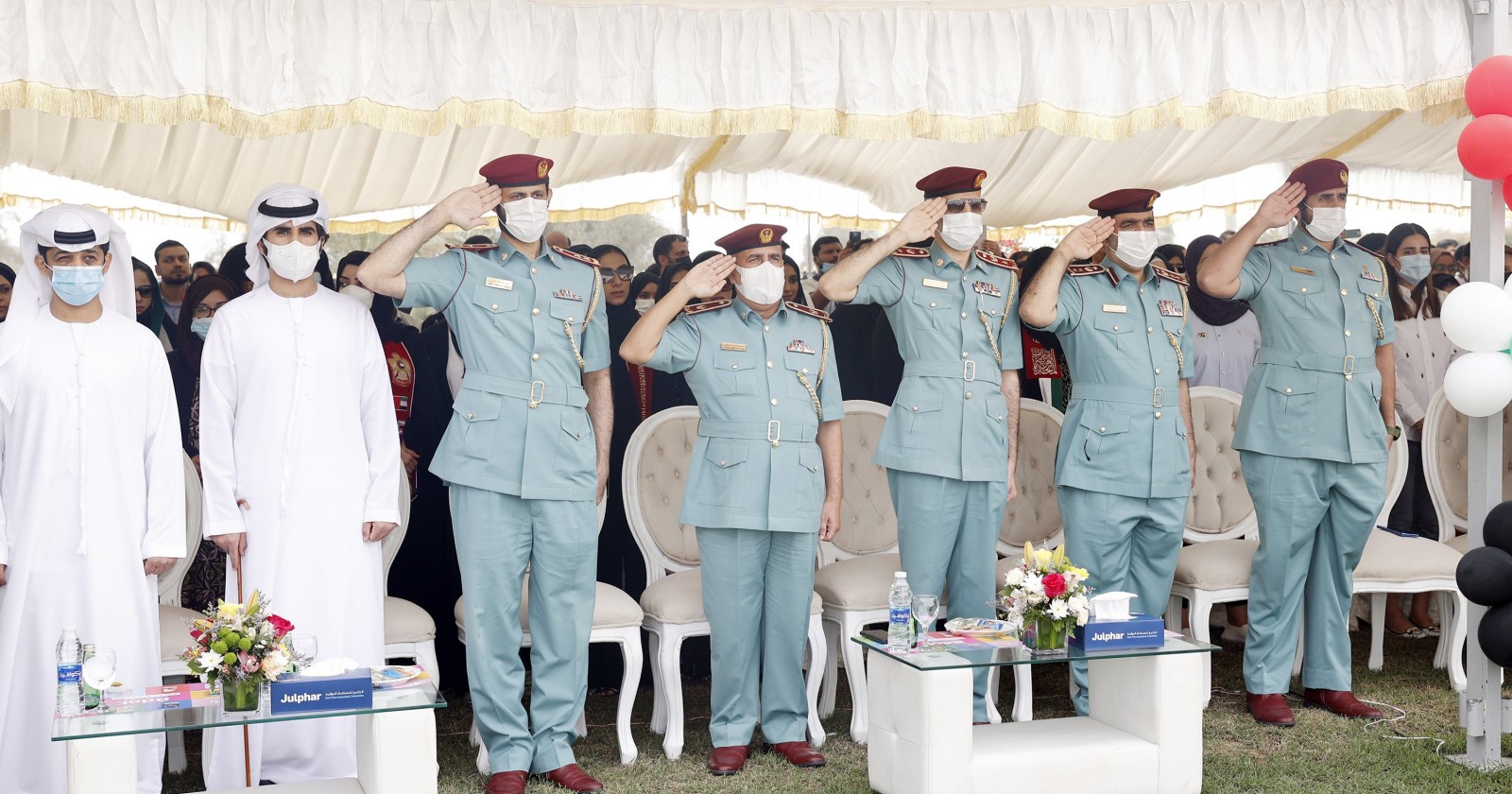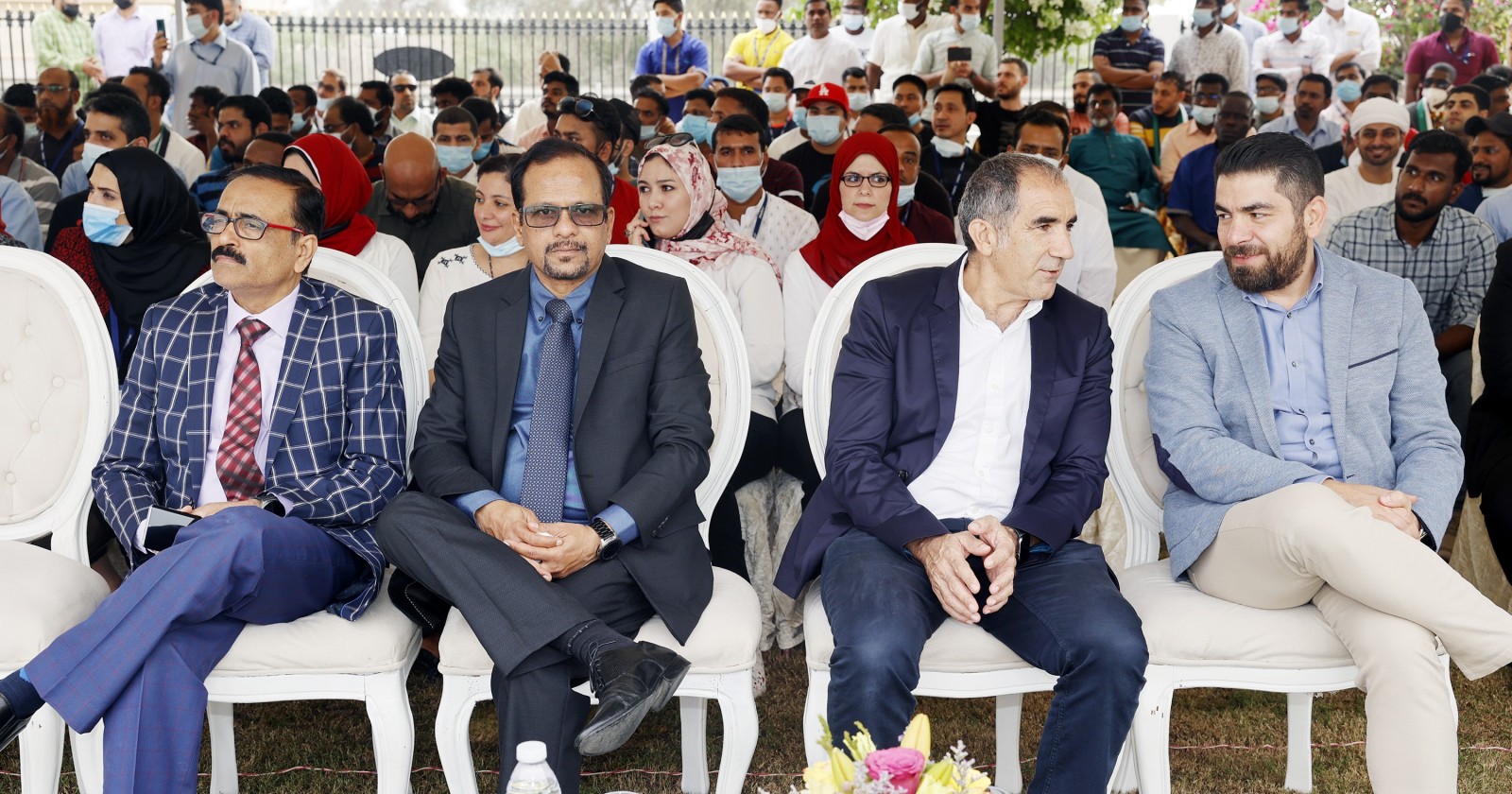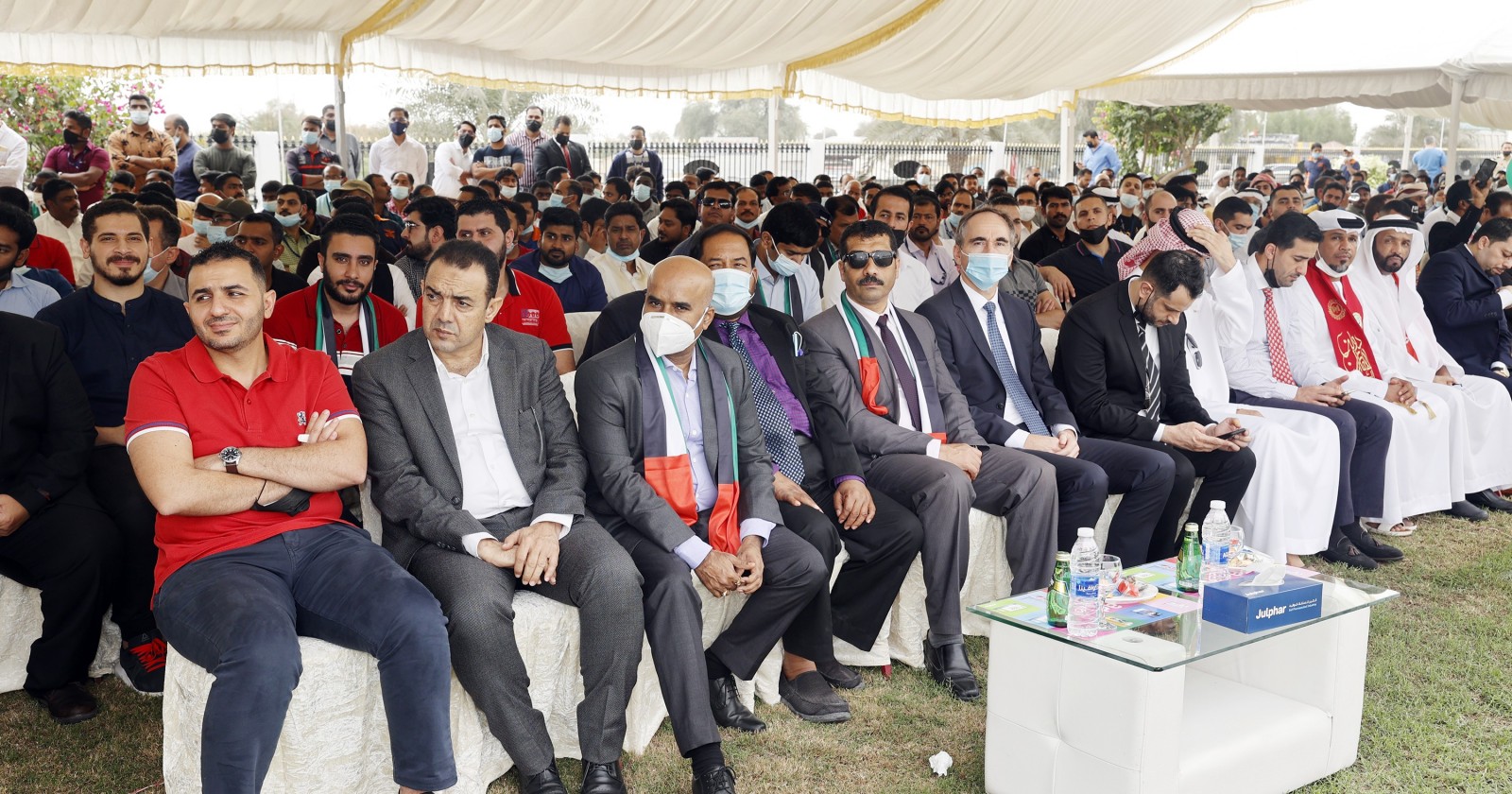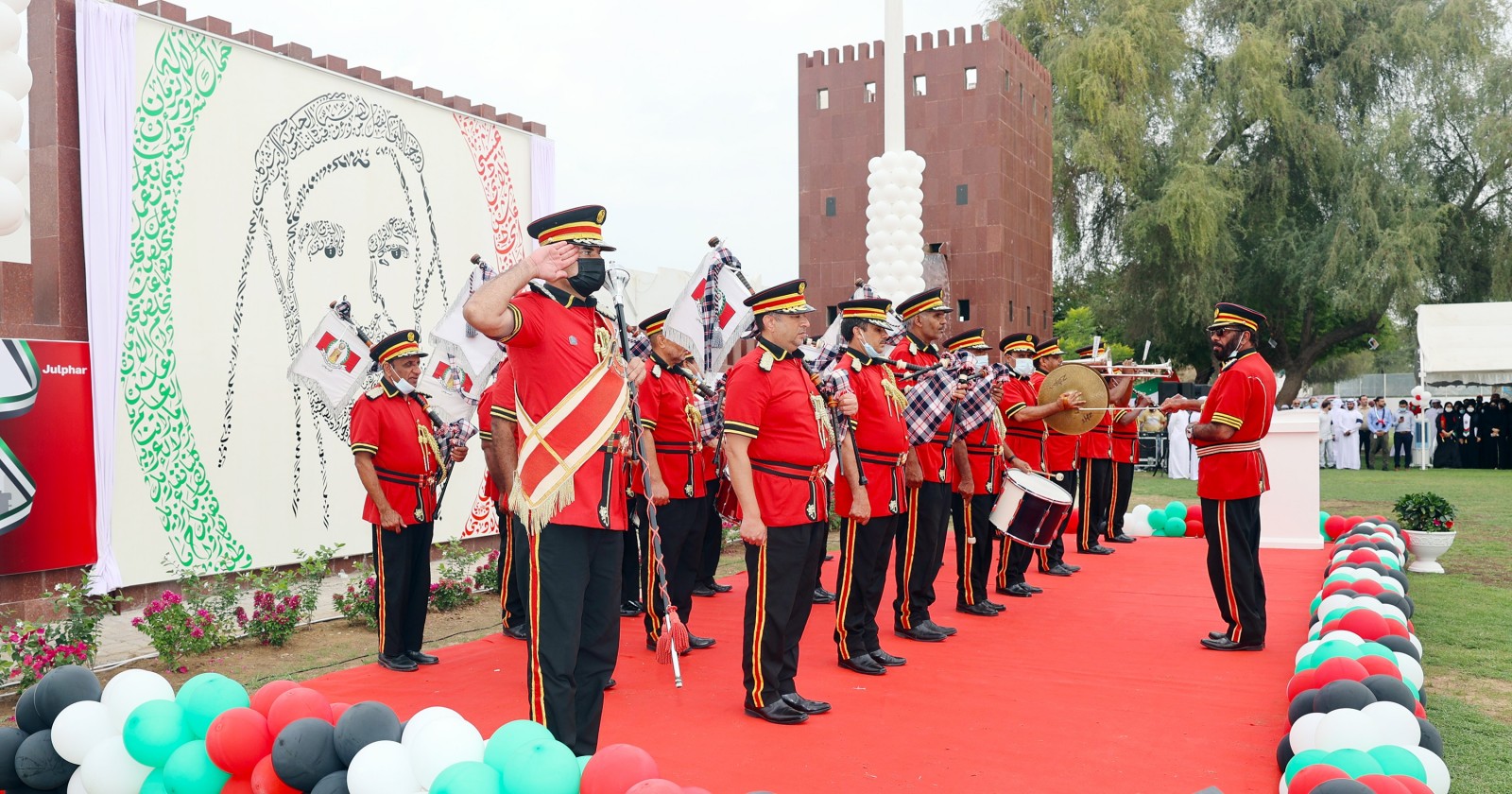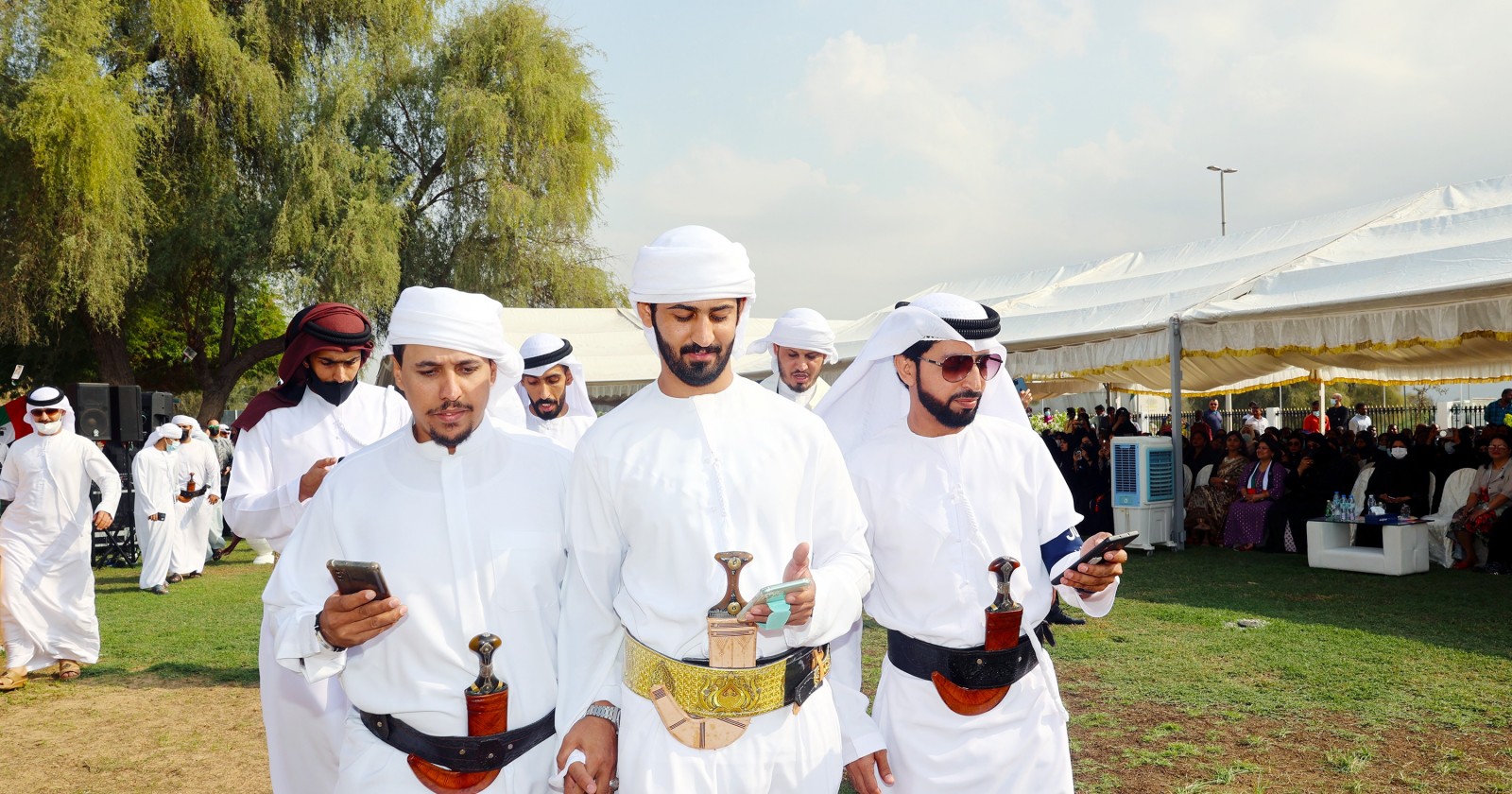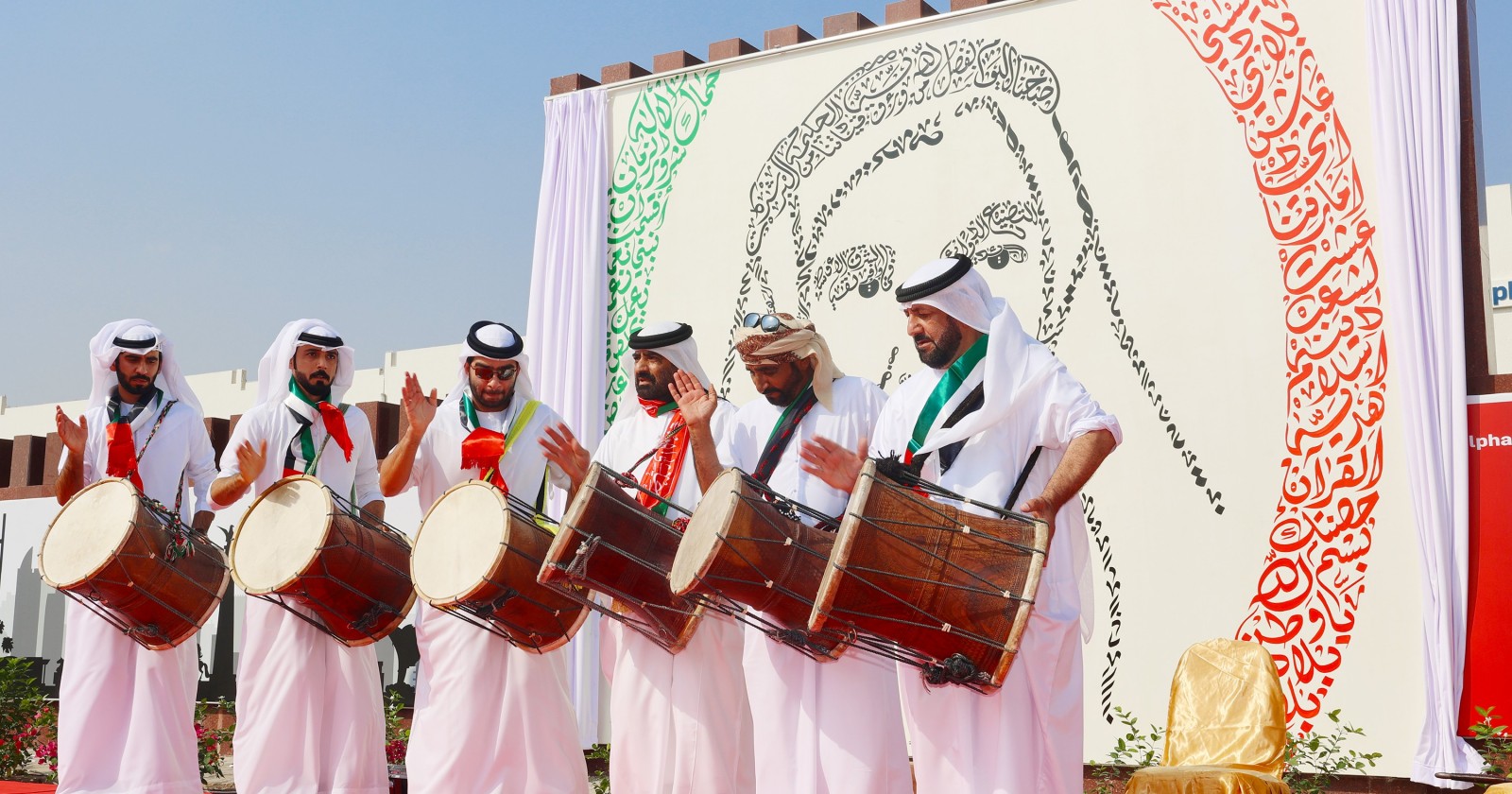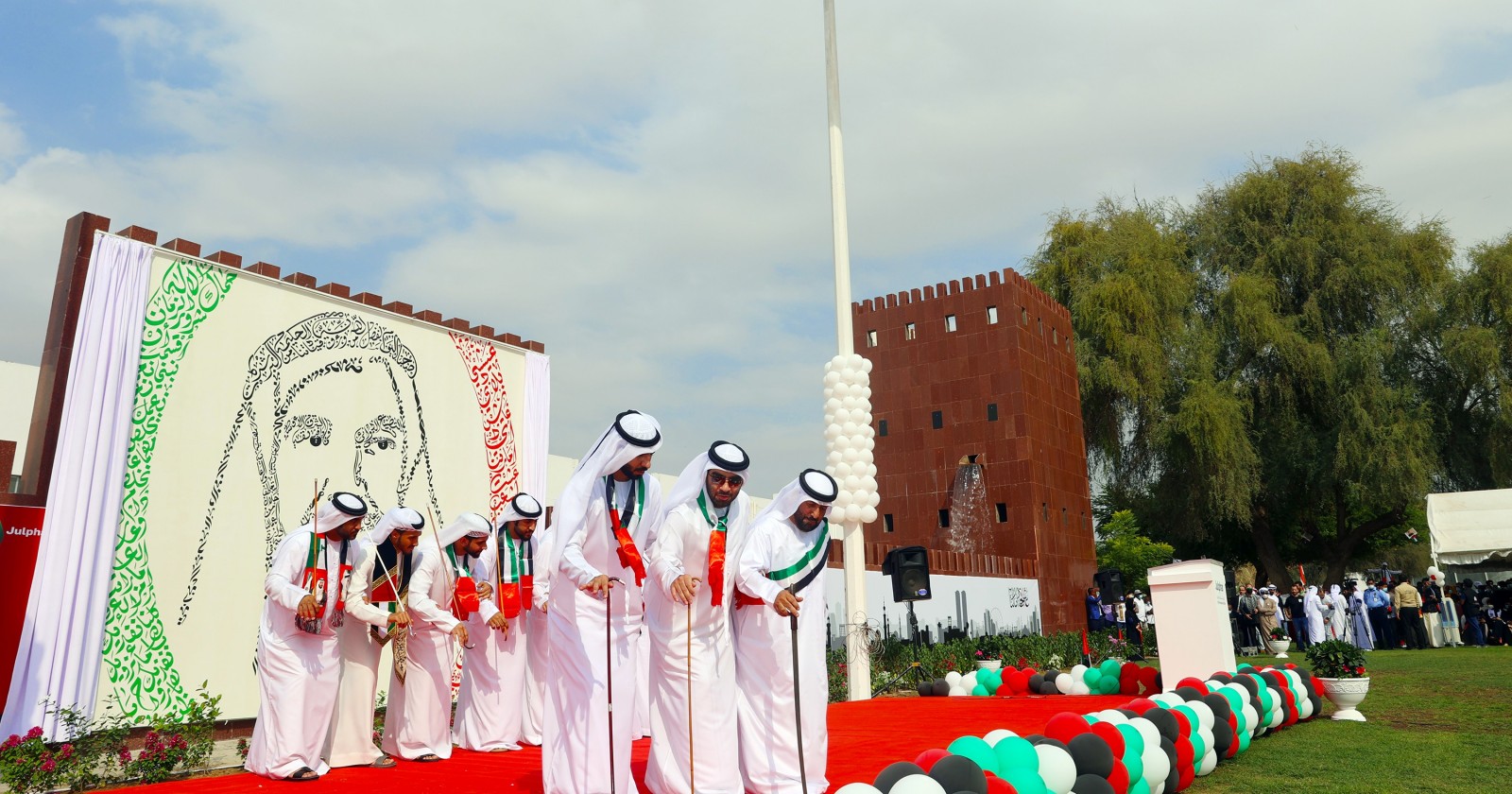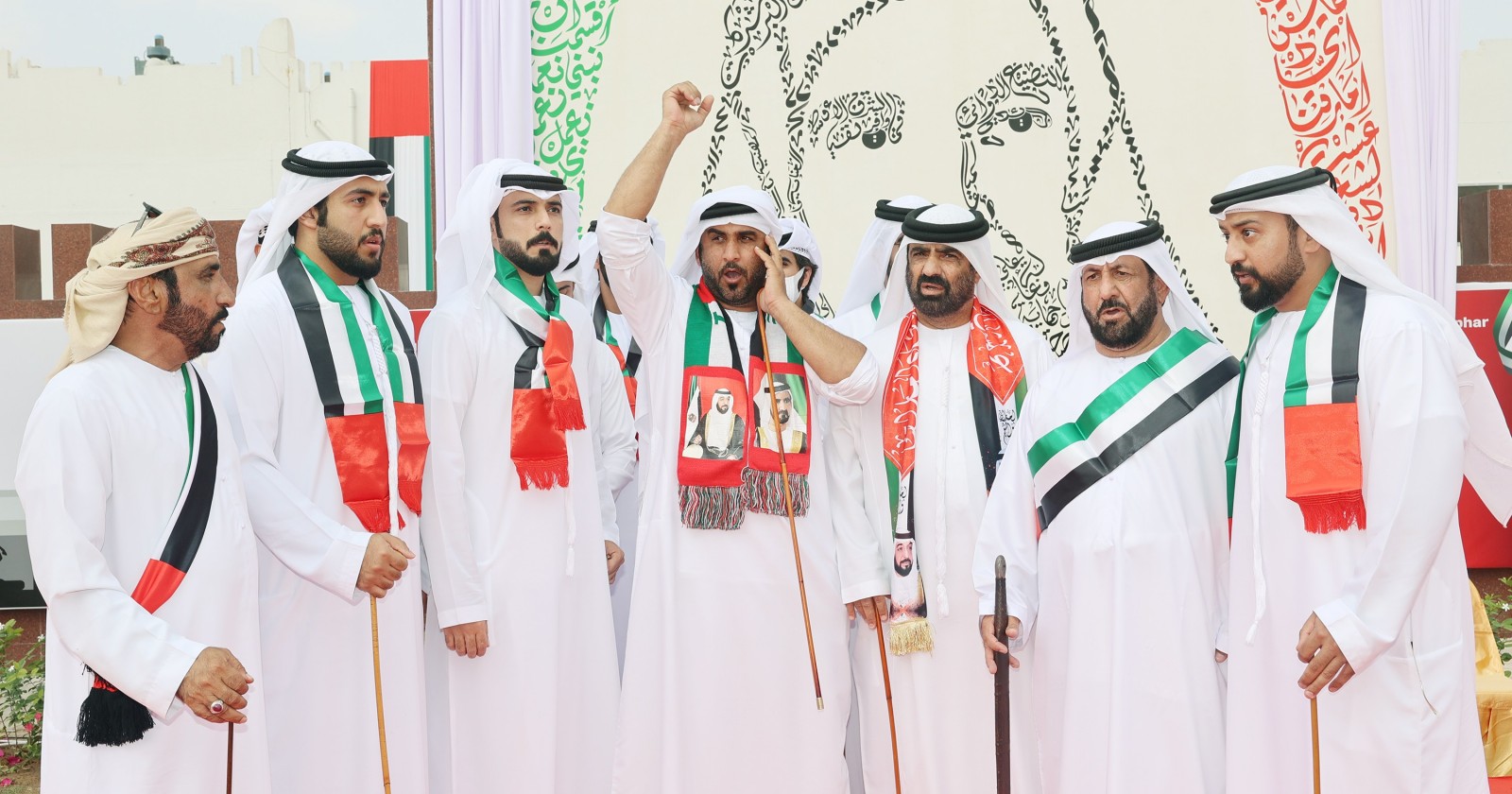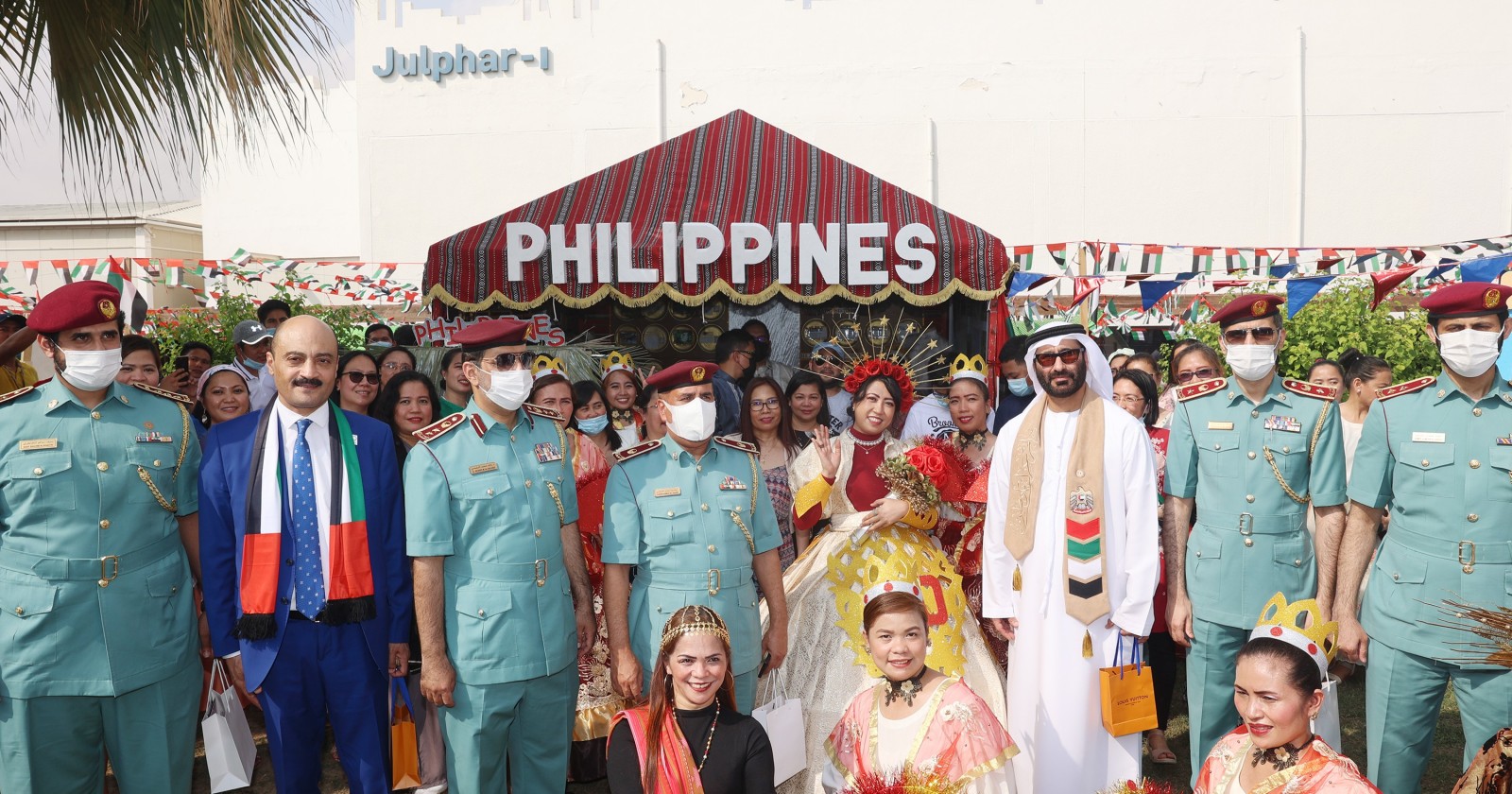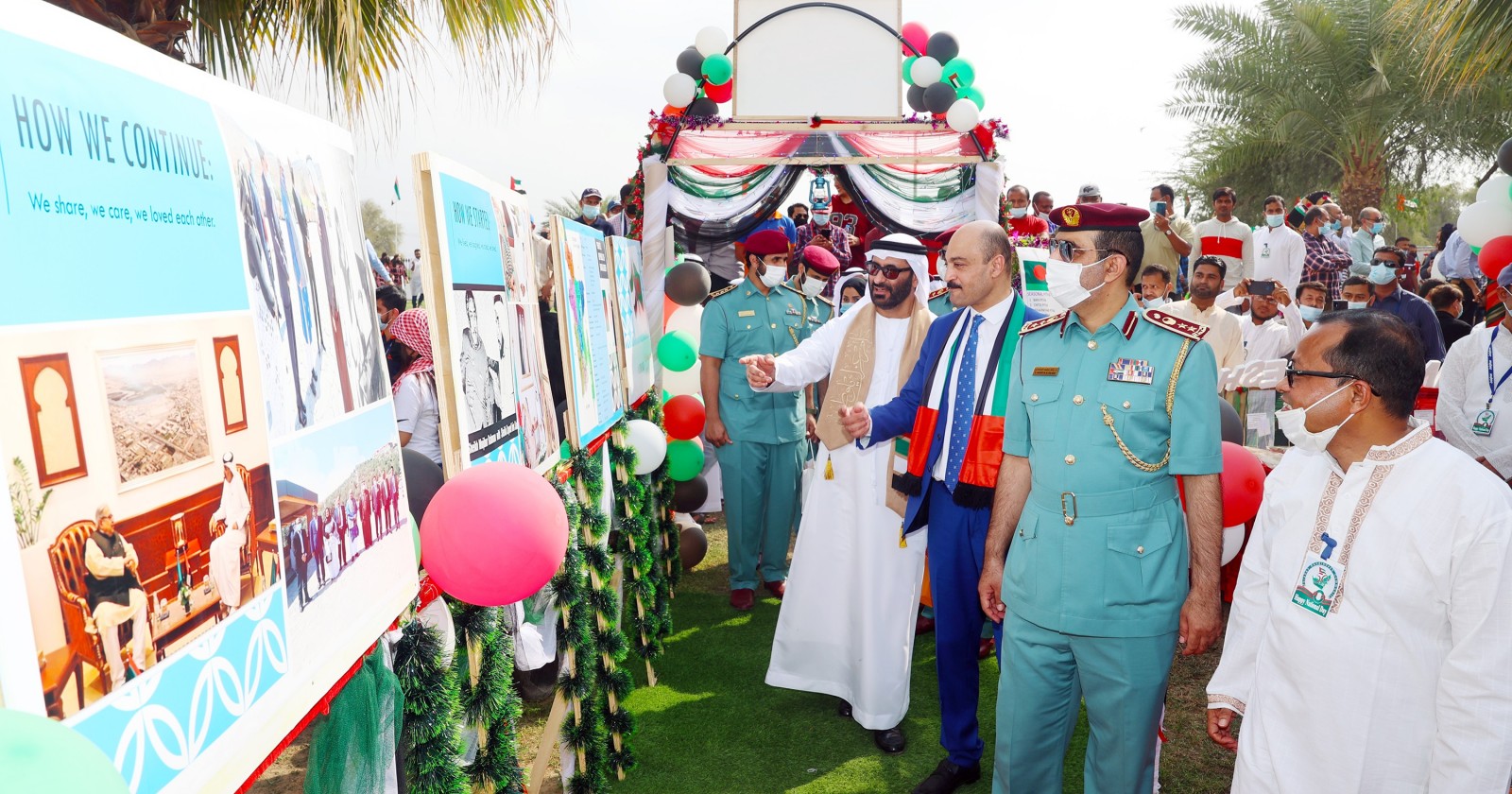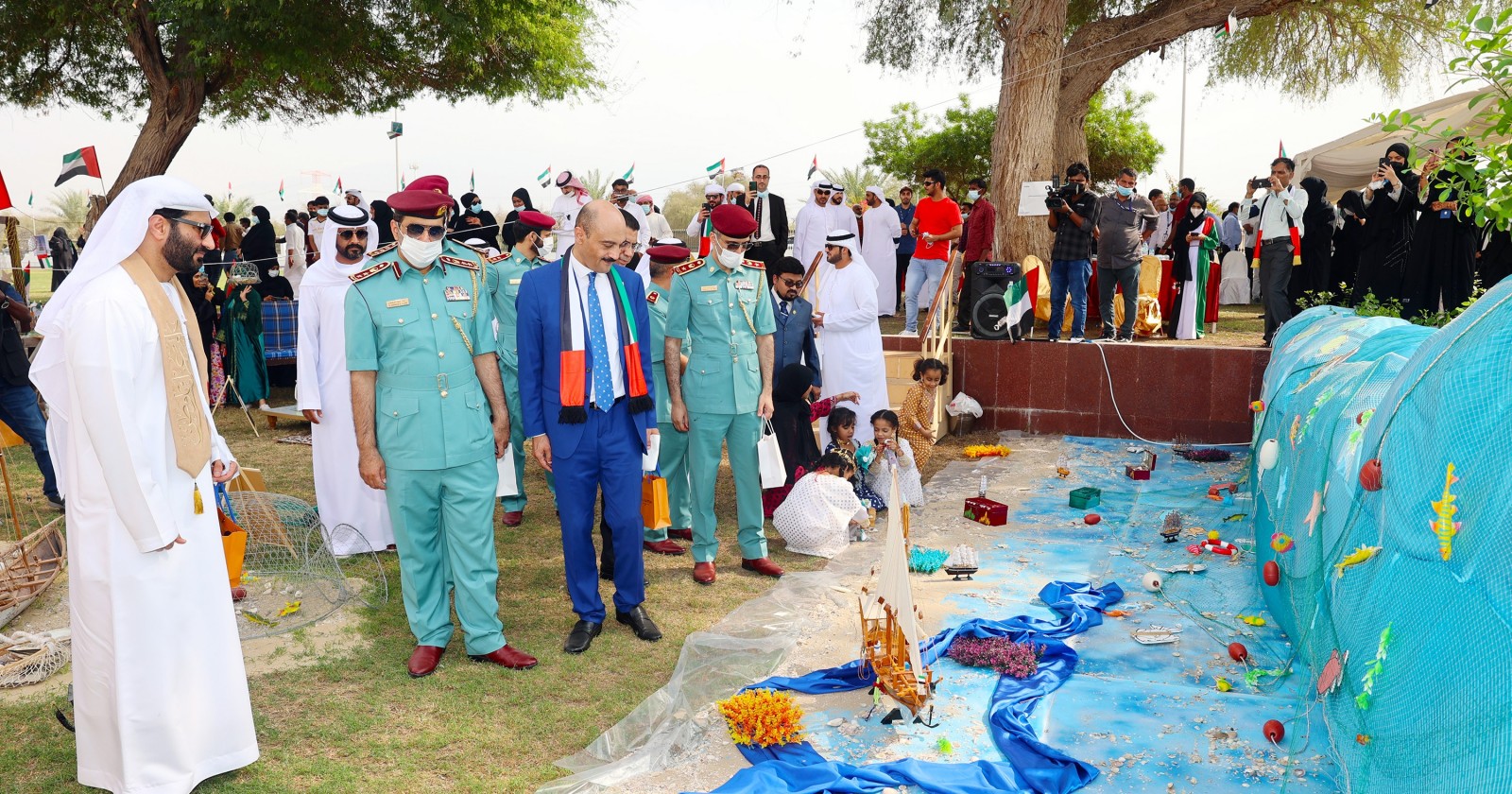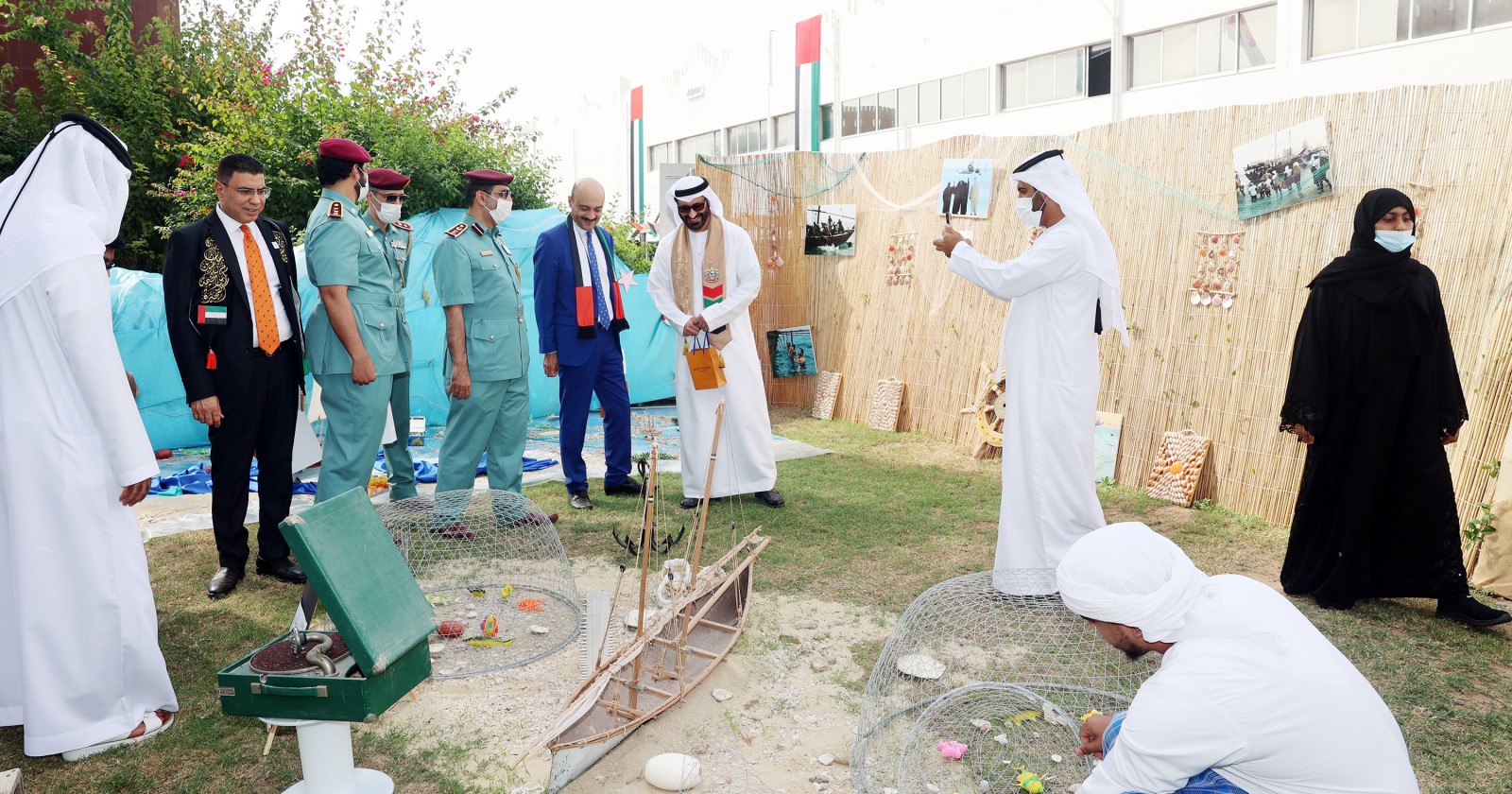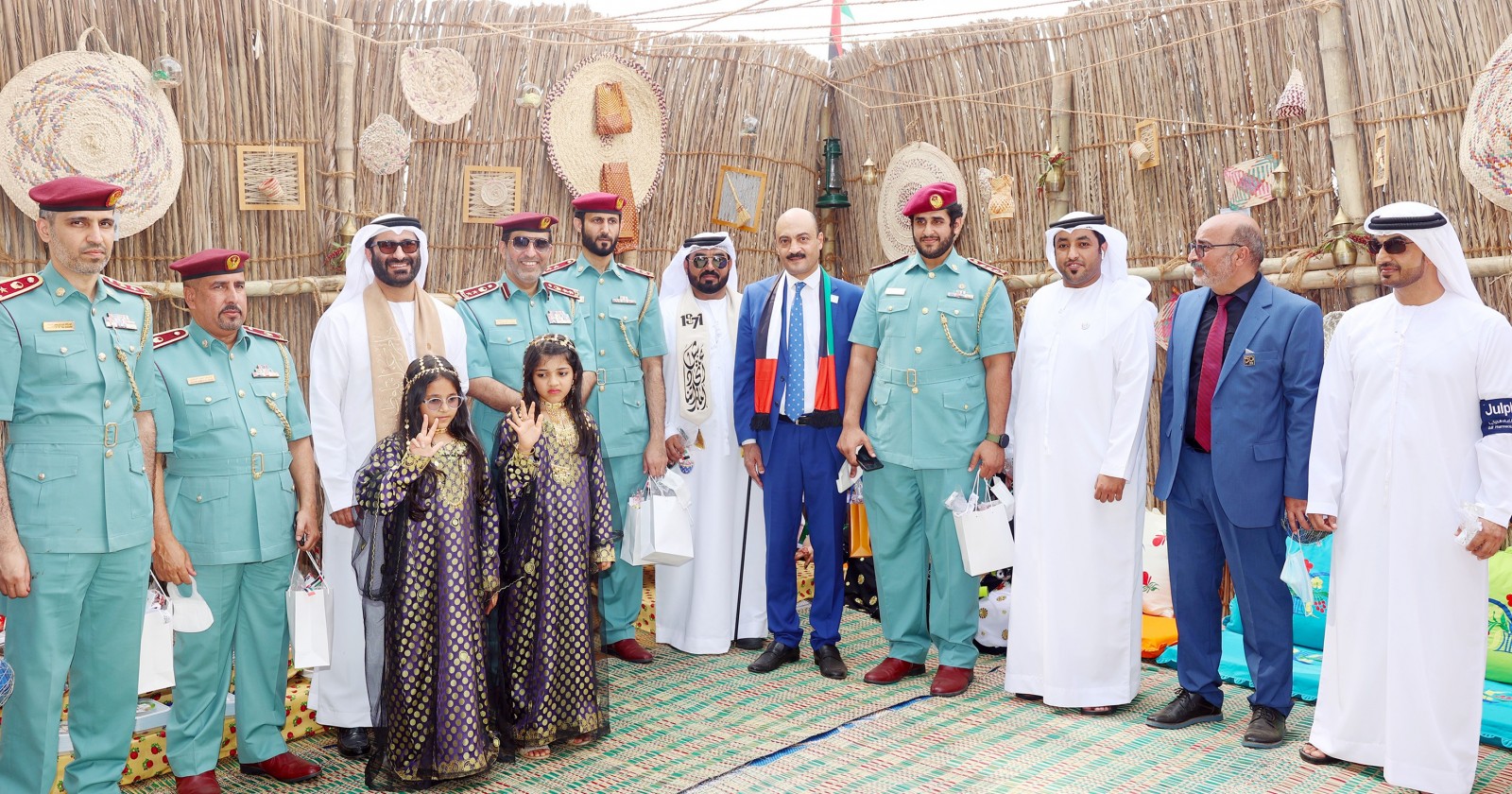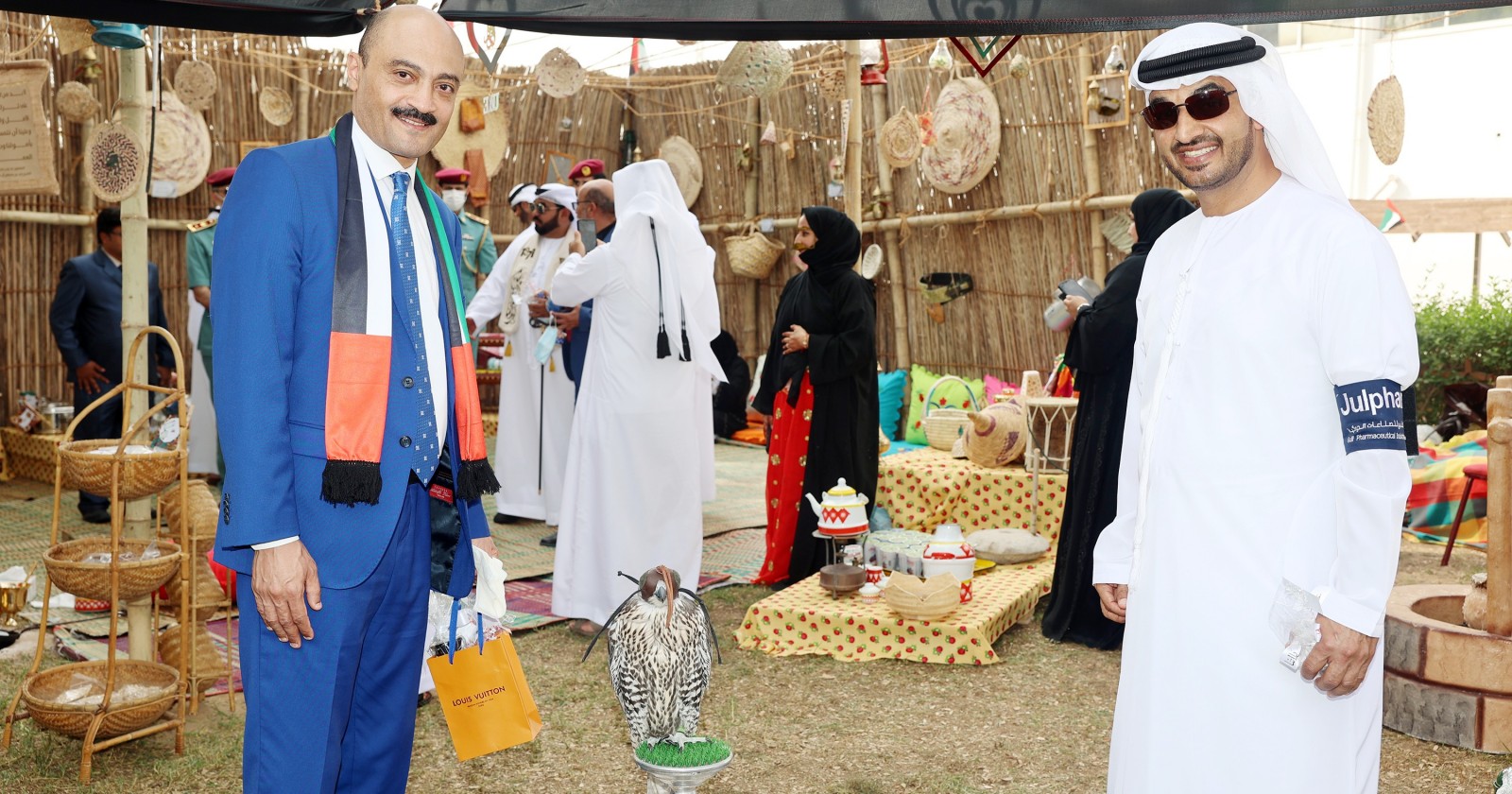 In a huge gala Julphar celebrates the UAE Golden Jubilee
2021-12-01
In celebration of the 50th UAE National Day, Mr. Yousef Ali, Managing Director of Department of Finance in the Emirate of Ras Al Khaimah, CEO Dr. Essam Mohammed and Julphar management team witnessed the huge ceremony organized by Julphar which hosted a range of lively cultural activities for Julphar employees in its head office in the Emirate of Ras Al Khaimah.
The United Arab Emirates commemorates its 50th National Day on 2nd December, which marks the Golden jubilee of this great nation, a day which embodies the Spirit of the Union and celebrates 50 years of great achievements since the federation was established in 1971. The 2nd of December is a source of pride and glory, and is a day to highlight the exemplary nature and the leading personality of the UAE founding father, His Highness Sheikh Zayed bin Sultan Al Nahyan.
"Today, while celebrating this glorious occasion, we remember the establishment of the Union, which has become a strong structure, supported by the national cohesion of our wise leadership," stated Dr. Essam Mohammed, Julphar CEO following the celebrations at Julphar.
The cultural activities held during the day included recitation of Quranic verses and lectures on the heroism of the nation's martyrs. A military group parade was also held to enhance the UAE's proud military heritage and children were invited on stage to perform patriotic shows for those who have been killed for the sake of their national duty.
Celebrating a nation that embodies diversity, we gave the chance to our staff from different countries to showcase their appreciation to the UAE through our Carnival of Cultures featuring 8 countries representing different nationalities in Julphar (United Arab Emirates, Arab Republic of Egypt, Yemen, Levant, India, Pakistan, Bangladesh and the Philippines), every pavilion shared the common long-lasting relationship with the UAE and the harmony between both cultures inside each pavilion. Julphar as well, held the international food carnival during the event featuring 50 unique dishes from different countries around the world.
We have dedicated 2 main pavilions for the UAE that features the old life, heritage, history, crafts desert life and the maritime old life in the UAE.
We have concluded our event by removing the curtains of the Late Shaikh Zayed bin Sultan portrait, a portrait that is handmade by our staff, the portrait is a quote by Shaikh Zayed painted to form his face, we are very proud with this remarkable portrait that will be preserved at the heart of our HQ in the emirate of Ras Al Khaimah.