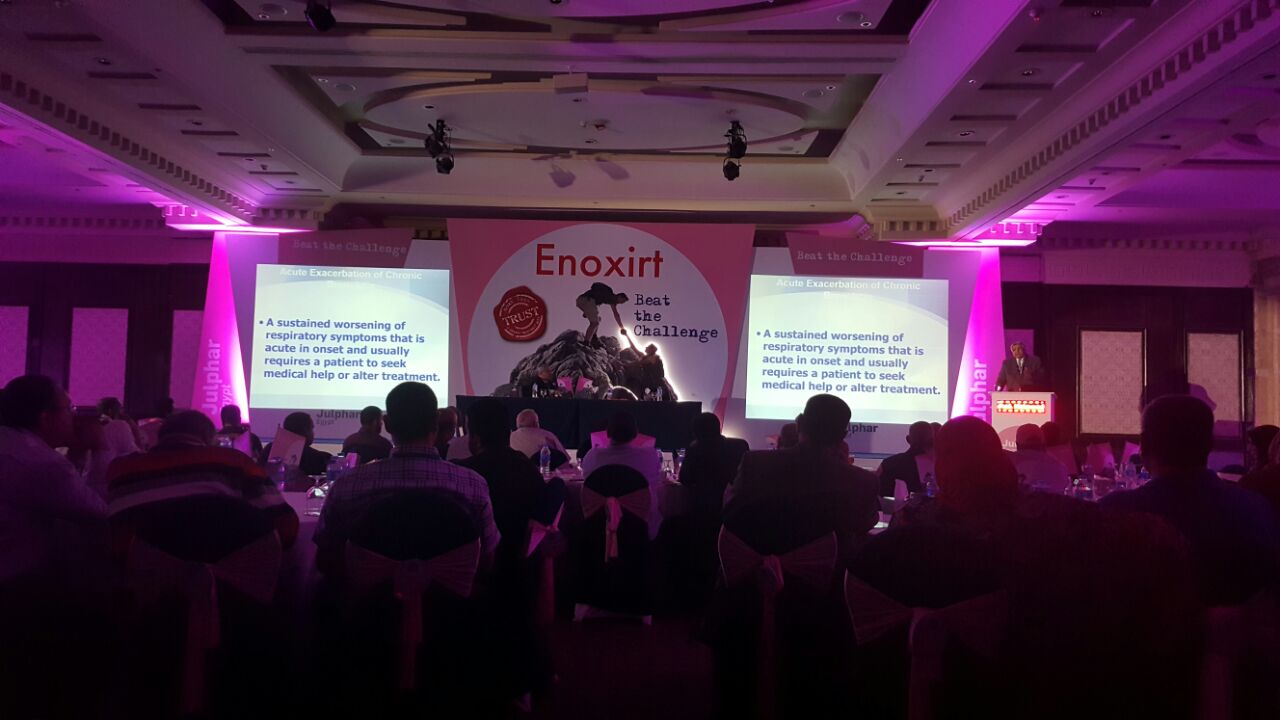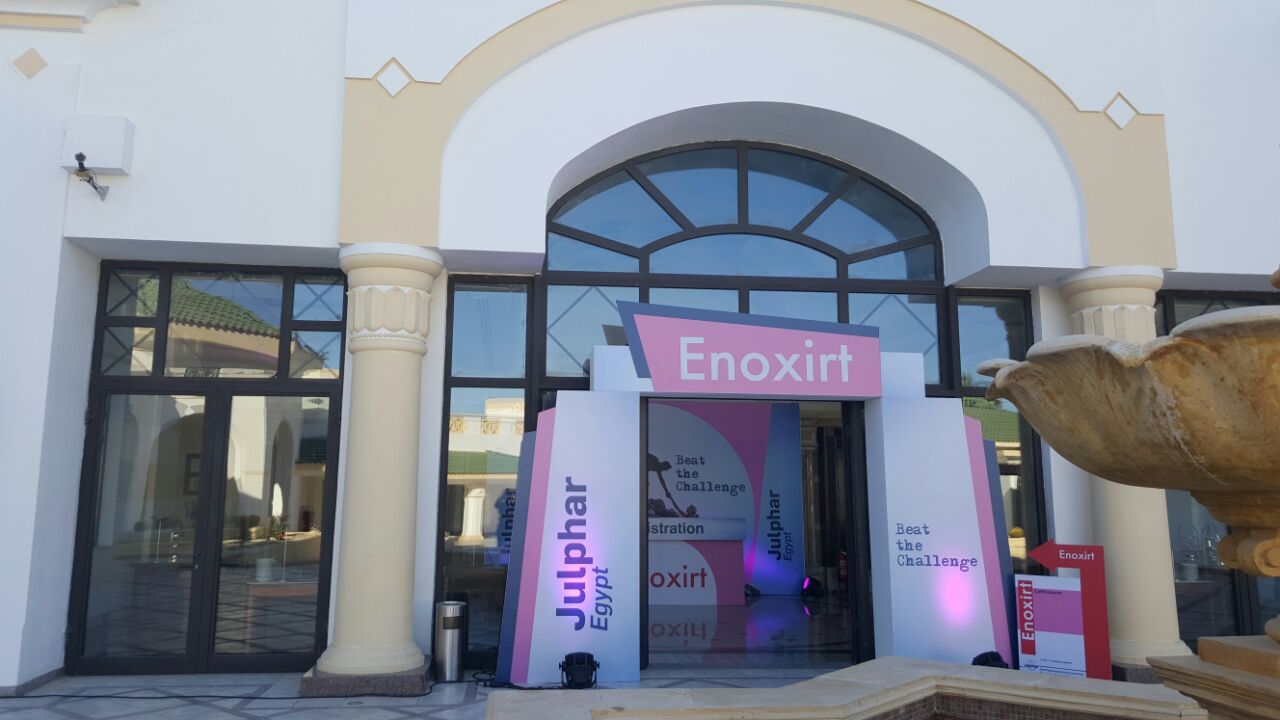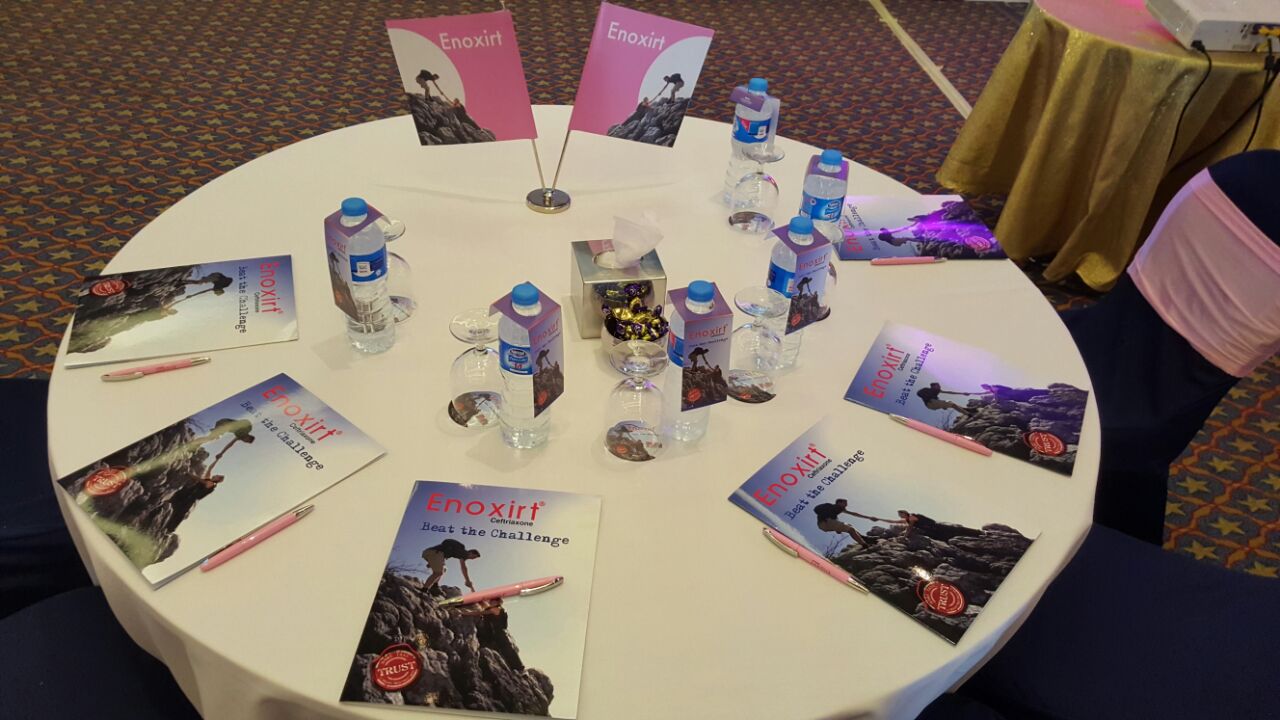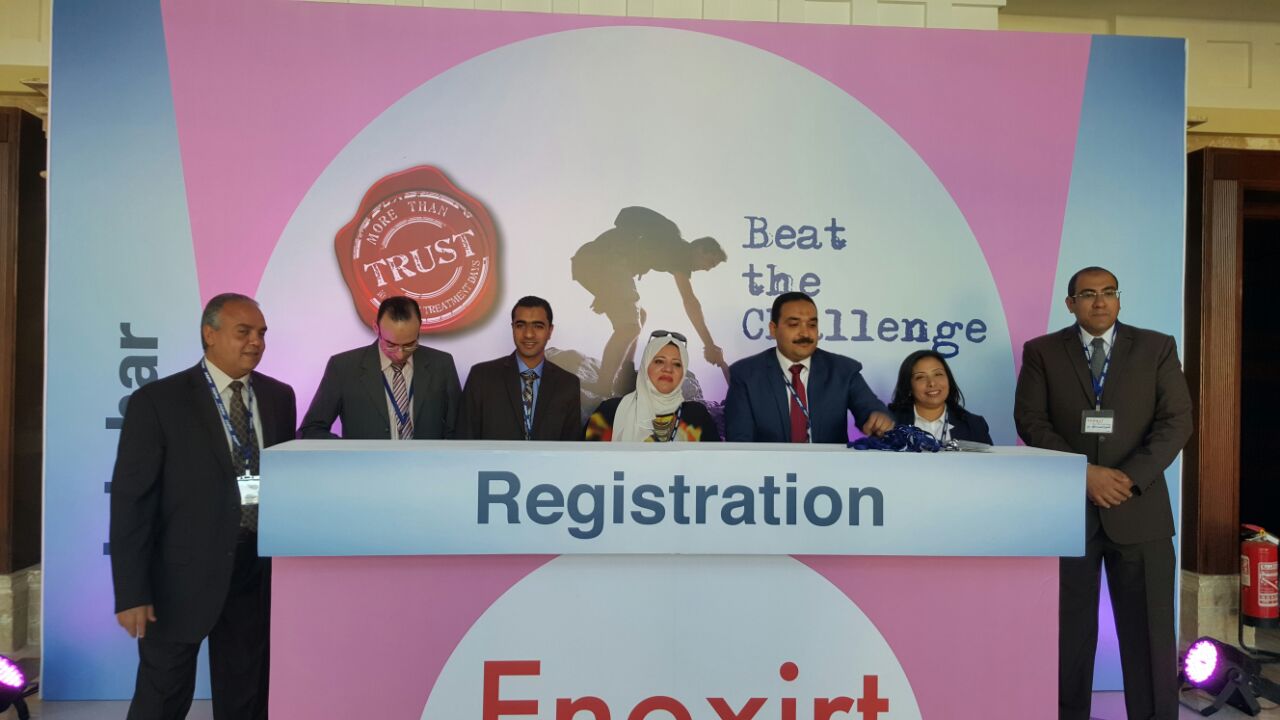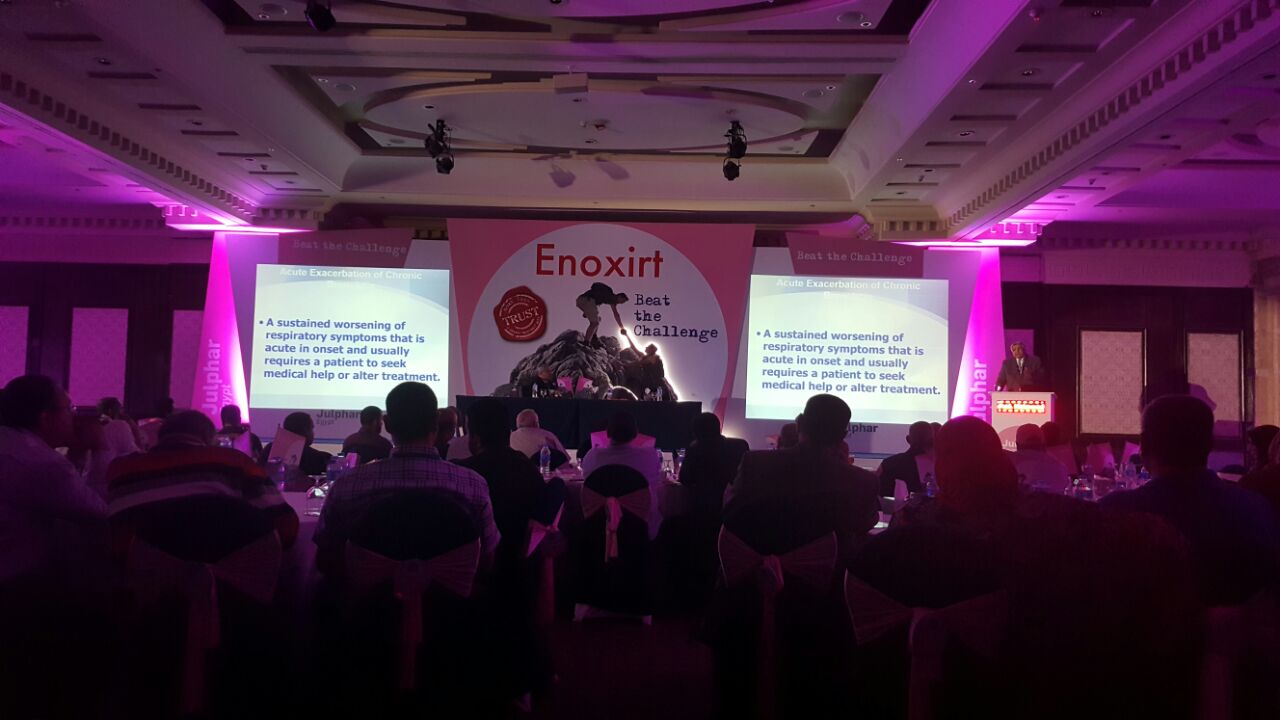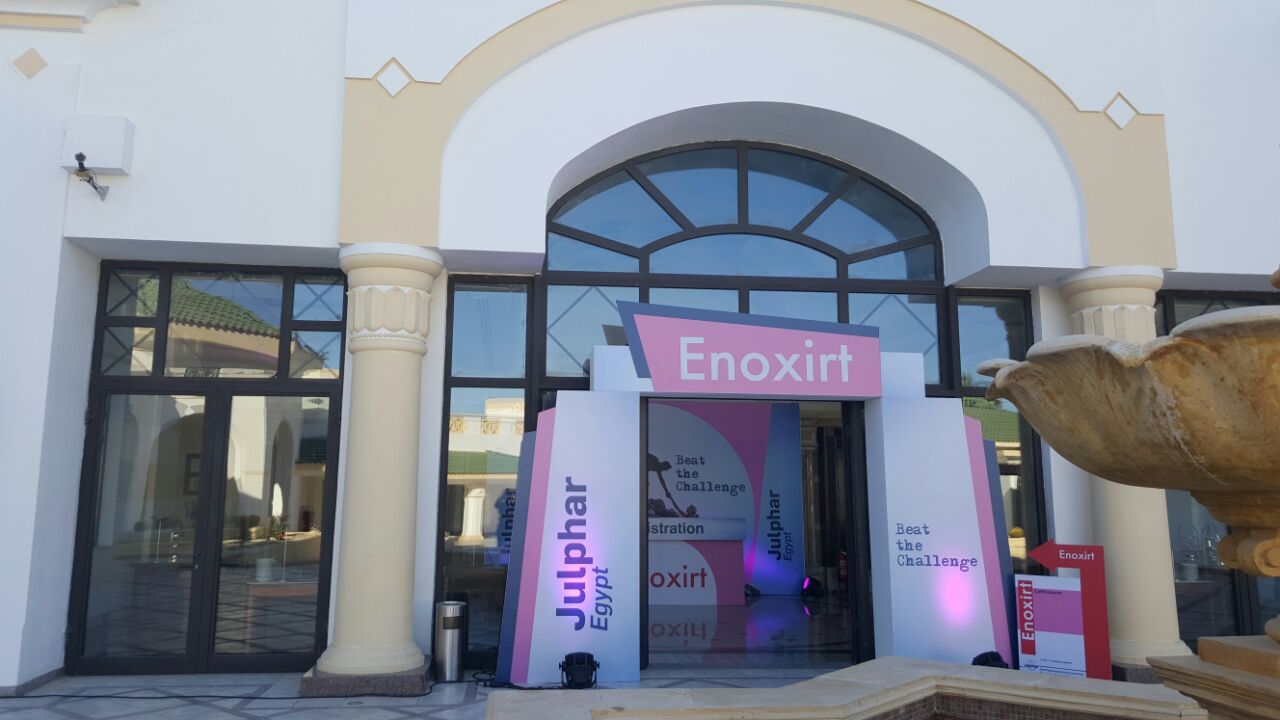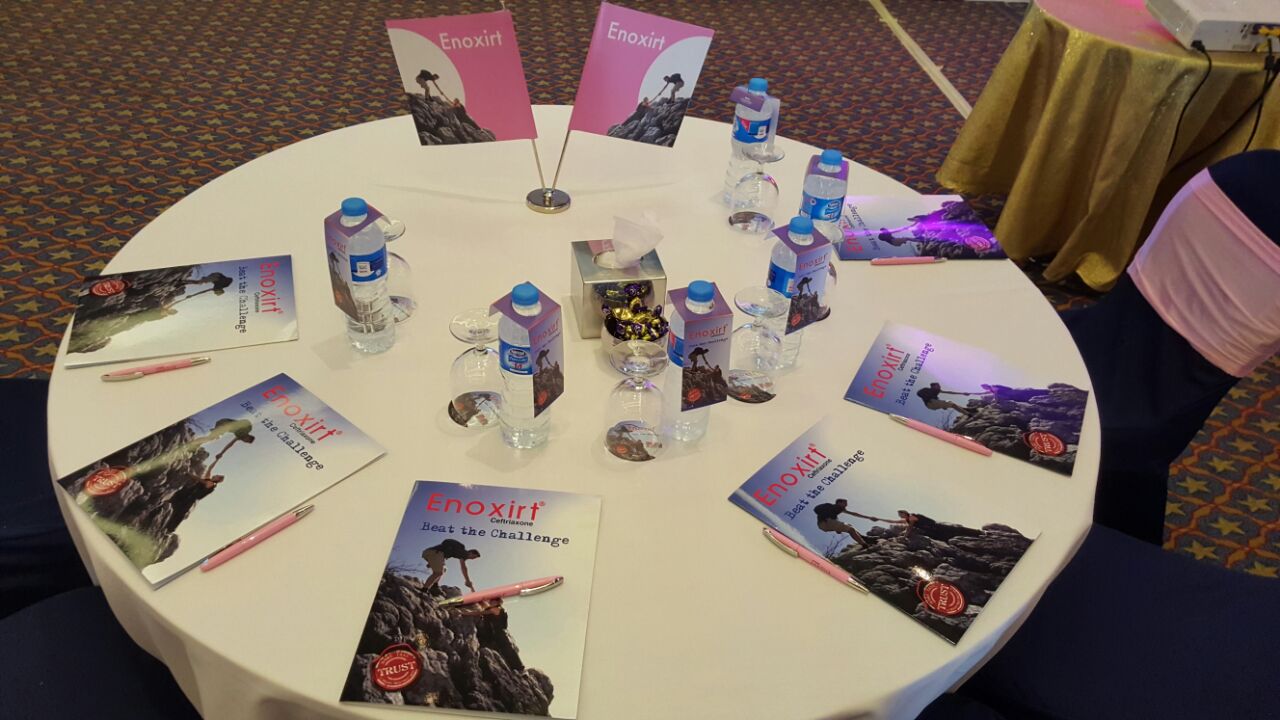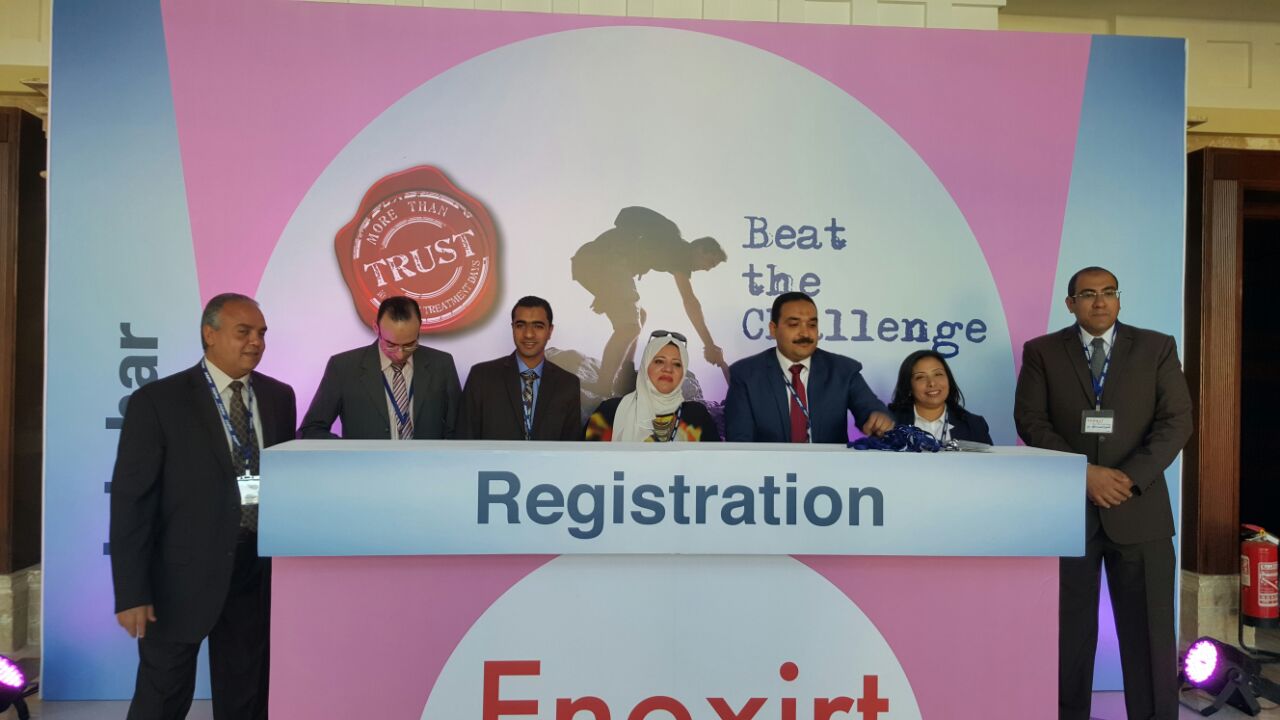 Injectable antibiotic launched in Egypt
2016-04-03
Julphar Gulf Pharmaceutical Industries, the largest generic pharmaceutical manufacturer in Middle East and North Africa (MENA), held a Conference on April 1st 2016 at the Hyatt Regency Hotel in Sharm El Sheikh to launch Enoxirt, the injectable antibiotic for moderate to severe infections – and mainly respiratory infections, in Egypt.
The Conference chaired by the General Manager of Julphar Egypt Dr Osama Tahoun was the opportunity for both invited speakers Prof. Mohamed Awad Tag Eldin, Professor and Consultant of Thoracic Diseases at the Ain Shams University and former Minister of Health and Population, and Prof. Atef Alkarn, Professor of Respiratory Medicine at the Assiut University and former Head of Chest Department, to address an audience of 100 physicians Key Opinion Leaders (KOLs) and give an overview and update on the role of ceftriaxone in the Respiratory Tract Infections (RTIs).
"The launch of Enoxirt in Egypt represents a significant milestone for patients suffering from severe infections in the country as it will provide them with the right and efficient treatment they need," said Dr Hosam Badr, Marketing Director of Julphar. "Enoxirt also illustrates Julphar's commitment to contribute to a better healthcare, and will help us maintain and settle our presence in the big and challenging Egyptian market."
Enoxirt (ceftriaxone) is a third generation cephalosporin injectable antibiotic used for the treatment of infections – such as RTIs, and is one of the top selling Julphar products, commercialized in the UAE and in other markets under the name of Triaxone. Enoxirt/Triaxone is registered in 18 countries. The product is the market leader in KSA, Lebanon and has a proven and long trusted medical history in the healthcare industry, having been successfully distributed in the MENA region for many years.