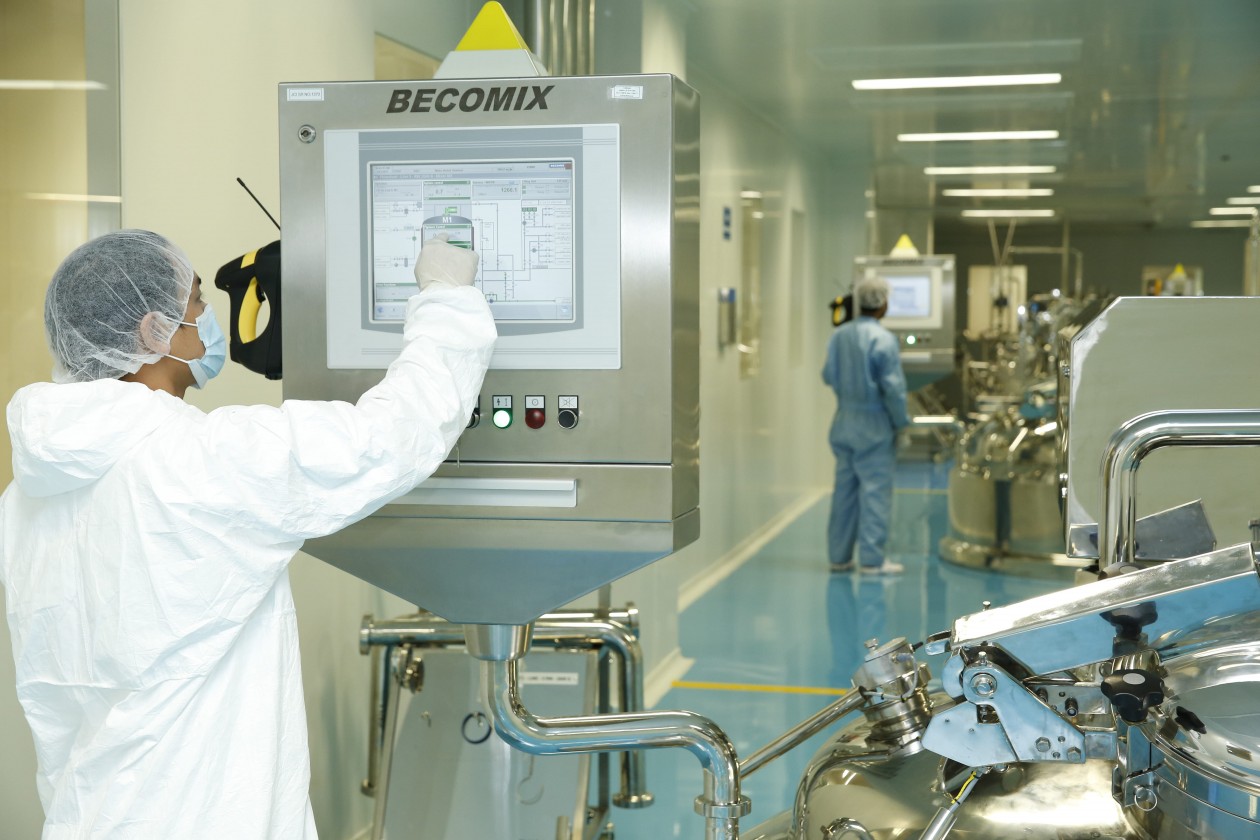 Julphar announces full year 2016 financial results
2017-04-09
Julphar Gulf Pharmaceutical Industries, the largest generic pharmaceutical manufacturer in Middle East and North Africa (MENA), announced it has closed the year 2016 with sales of AED 1.45 billion.
Despite the challenging and rapidly changing market environment, Julphar continued to perform strongly, which demonstrates the company's solid and stable foundation. Julphar's operating profit stood at AED 229 million and the net profit for the period was AED 210 million.
Commenting on the annual results for 2016, Julphar's Chief Financial Officer Jerome Carle said: "2016 was another year of great achievements for Julphar and I am confident that the company is equipped to take on new opportunities that will come our way in 2017. As one of the UAE's most ambitious company, Julphar is now expanding to maximize presence in the region and strives to make an impact in the global stage, with the finalization of our world-class manufacturing facility in Saudi Arabia later this month."
"This expansion has been possible thanks to the dedication and remarkable effort of our network of 3,000 employees, and i would like to express my gratitude to them for their hard work," added Jerome Carle.