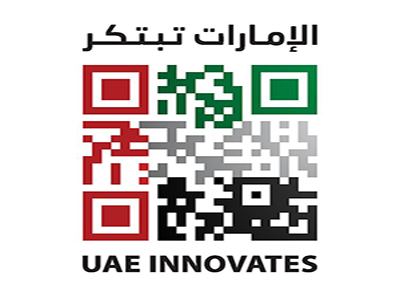 Julphar celebrates the Innovation Week
2015-11-09
On the occasion of the UAE Innovation Week, Julphar will open its doors and will hold a Conference on its Insulin and Glargine success story.
The event will take place on November 25th from 10 AM to 2 PM in the Julphar Diabetes plant. The Conference will be followed by a forty-five minute tour around the facility during which Julphar will have the opportunity to present its latest pharmaceutical biotechnology achievements to invited media and visitors from health related fields, such as medical institutions and universities.
Following the decision of His Highness Sheikh Khalifa bin Zayed Al Nahyan, President of the UAE to declare 2015 the Year of Innovation, the Conference is part of the nationwide Innovation Week, launched on the initiative of His Highness Sheikh Mohammed bin Rashid Al Maktoum, Vice President and Prime Minister of the UAE, and Ruler of Dubai and is organized under the guidance of His Highness Sheikh Mohammed bin Saud bin Saqr Al Qasimi, Crown Prince of Ras Al Khaimah, and the RAK Executive Council.

The UAE Innovation Week, which will be held from November 22nd to 28th, will celebrate the best aspects and ideas highlighting innovation in the Emirates, with the participation of both the private and public sectors as well as academic institutions, across all emirates – including the emirate of Ras Al Khaimah, and will feature innovative activities, such as conferences, workshops and seminars to help instill a Culture of Innovation in the UAE.