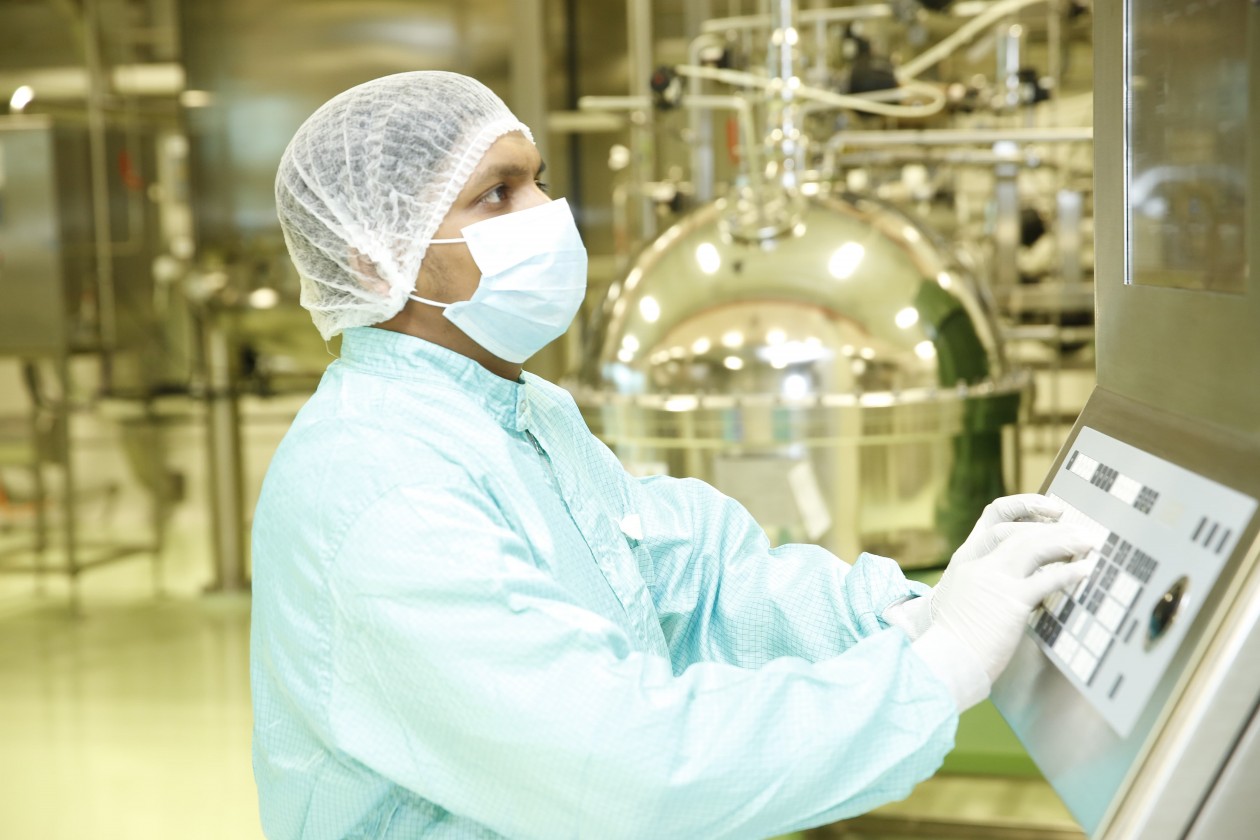 Julphar gives positive outlook for 2017
2017-02-12
Julphar's Board of Directors, chaired by His Highness Sheikh Faisal Bin Saqr Al Qasimi, met on January 26th to review the company's last year performance and future expectations. The Board expressed its satisfaction and reported a positive outlook for 2017.
Despite the difficult and uncertain times in the regional economic cycle, overall, the Emirati company is expecting improvements in the MENA pharmaceutical markets in 2017. Julphar's pipeline of new products is planned to be launched this year and the optimization of its operations will support its ambitions to drive sustainable growth.
"We are confident in the future and we maintain a positive sentiment," said Julphar's Chief Financial Officer Jerome Carle. "The company has delivered another robust performance in 2016, and this year, we are expecting a solid growth of the overall healthcare industry in GC – which remains a cornerstone of our business. On a local level, our ongoing approach is to continue to work with the UAE authorities. With the increased healthcare expenditure from local governments investing in new hospitals and in the industry in general, we firmly believe 2017 will offer significant growth potentials for healthcare in the country."
Further details on Julphar's outlook will be shared with the release of the full year earnings report, which will be communicated during Q2 2017.