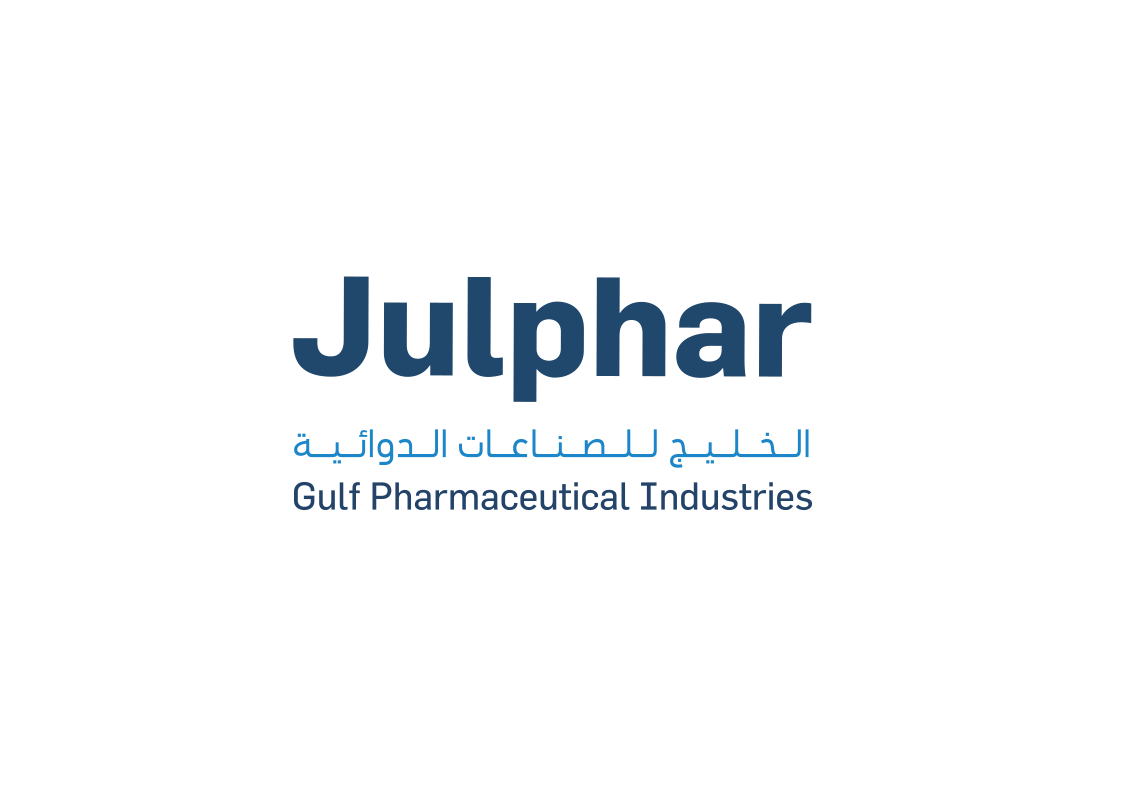 Julphar Holds Annual General Meeting for the Year Ending 31 December 2021
2022-04-22
On the 21th of April 2022, the shareholders of Gulf Pharmaceutical Industries (JULPHAR), one of the largest pharmaceutical companies in the Middle East and Africa, approved the Board report of the company's activities and financial position for the financial year ending 31 December 2021 during the company's Annual General Meeting that was held electronically and physically.
The meeting was chaired by Julphar's Chairman, Sheikh Saqr Bin Humaid Al Qasimi, who expressed his gratitude to all the members of the board and the company's shareholders.
Julphar successfully completed one of the most remarkable turnaround stories in the region's pharma sector and marked a return to profit in 2021 with robust top-line growth. The company reported revenues of AED 1,143 million, a 100 percent increase as compared to full year 2020 revenue of AED 573 million, which is primarily attributable to increased market share in key operating regions including the United Arab Emirates and the Kingdom of Saudi Arabia and the contribution from Planet Pharmacies LLC acquisition in July 2021.
Julphar also reported EBITDA from Continuing Operations at AED 164.8 million, up from a negative EBTIDA of AED -165.8 million in 2020*. This growth is due to the sales increase and cost savings, in addition to the acquisition and subsequent consolidation of Planet Pharmacies, allowing Julphar to realise synergies across production and distribution.
Sheikh Saqer Bin Humaid Al Qasimi, Chairman of the Board, Julphar, said: "I would like to thank Julphar's Board of Directors, and our employees for their dedicated contribution towards our success and beyond our transformation journey. I also wish to extend gratitude to our customers and shareholders for their continued support and trust."
"Our business fundamentals are robust and we have the experience, capabilities and resources to unlock further growth potential in our core markets and beyond." He added.
Dr. Essam Mohammed, Julphar CEO, said: "I am confident that 2022 will mark further growth and transformation opportunities for Julphar, as we recently launched our Transformational Growth Strategy 2030. We will continue to drive productivity improvements across our divisions. I am confident that we are well-positioned for a bright future by delivering new, innovative healthcare solutions into the hands of our patients and communities we serve.
"We will continue to explore new alliances and partnerships to support our long-term growth prospects, while launching new value-added products in core therapeutic areas and investing in capital expenditure to improve our operational efficiency, leading to growing market share and expanding geographic presence." he added.
Dr. Essam Mohammed expressed his gratitude to the chairman and all the board members for their guidance and thanked the shareholders and employees for their continued support.
Julphar recently announced its Transformational Growth Strategy 2030 to drive transformation through sustainable growth and deliver enhanced value for all stakeholders. The strategy is set to triple Julphar's revenues via six central growth pillars - "Maximizing Revenue from current Product Portfolio," "New Product Launches," "Geographical Expansion," "Strategic Business Initiatives," "Advanced Specialty Products Initiatives", and "In-Organic Growth Initiatives".