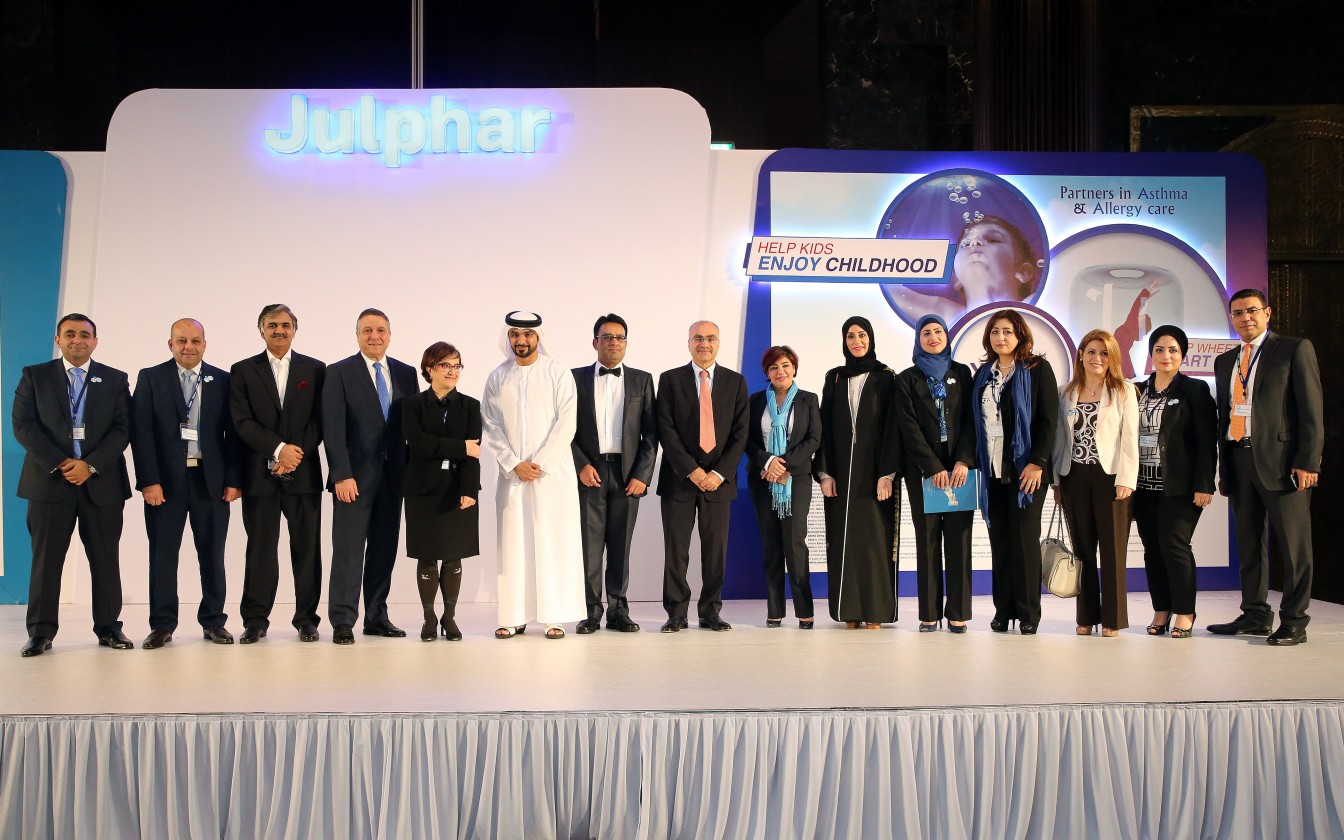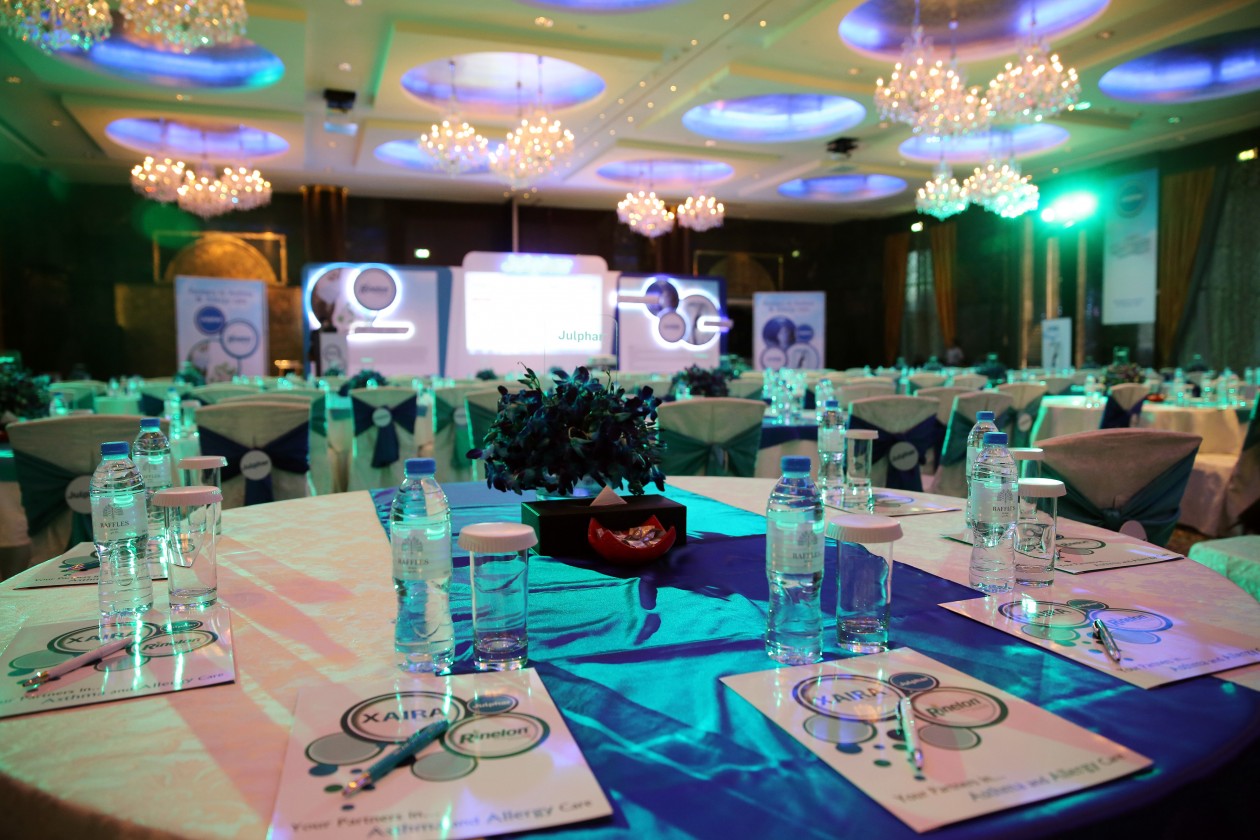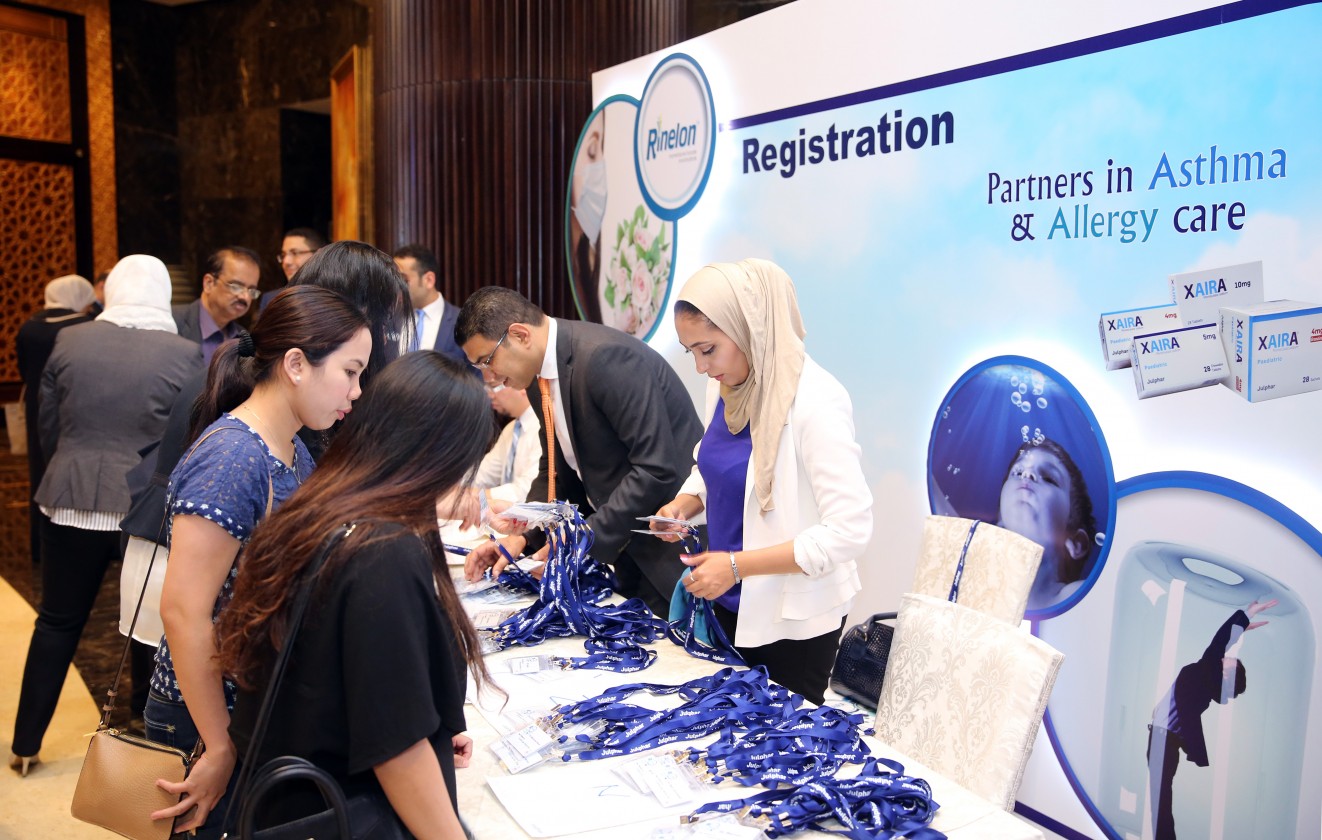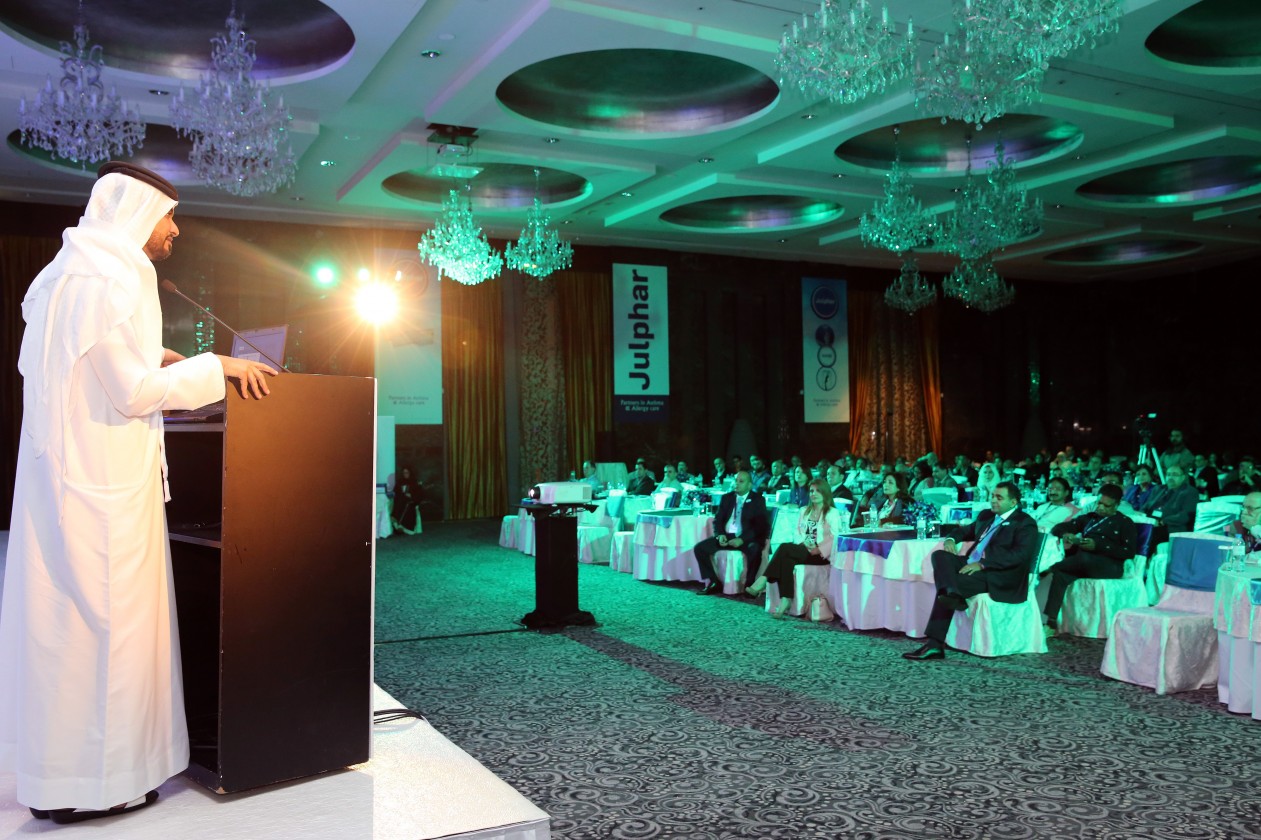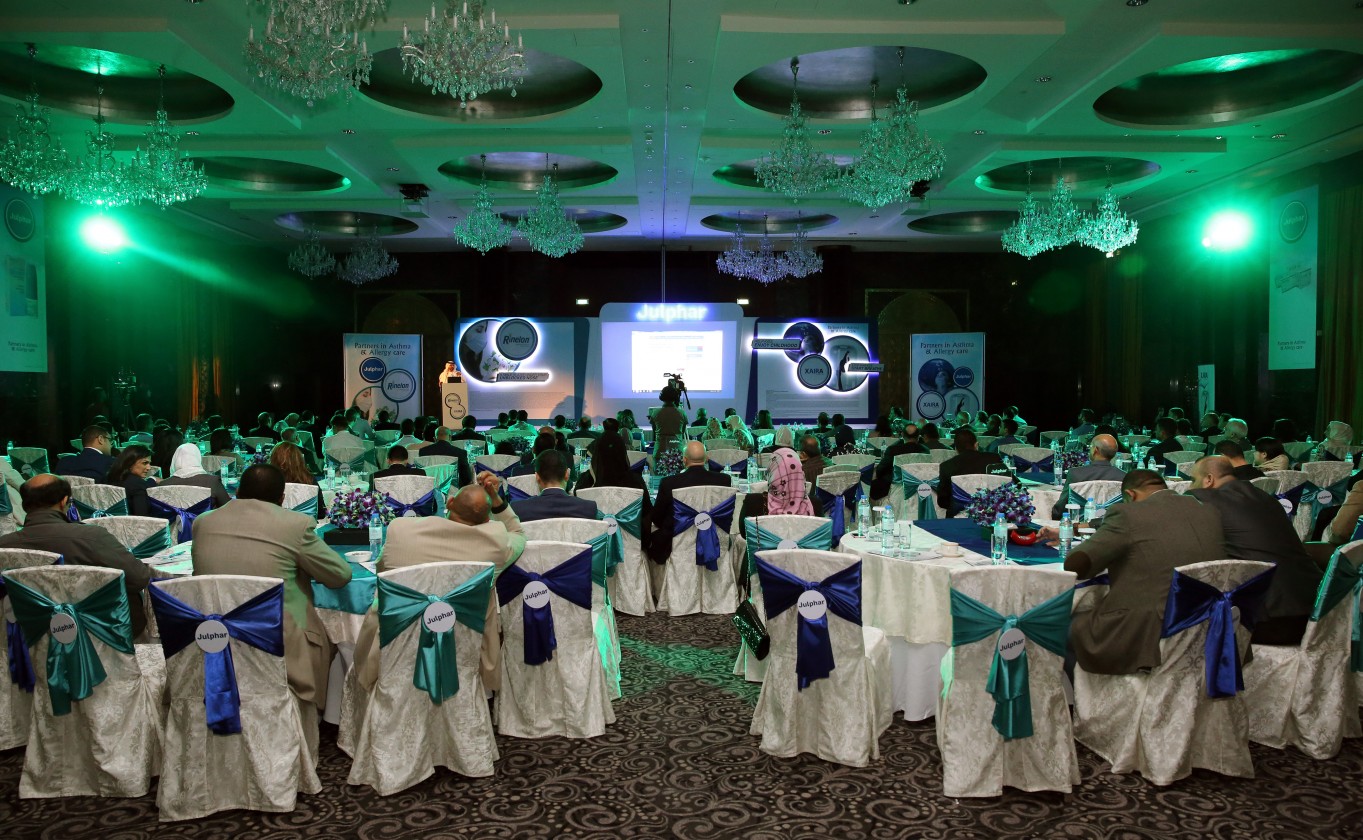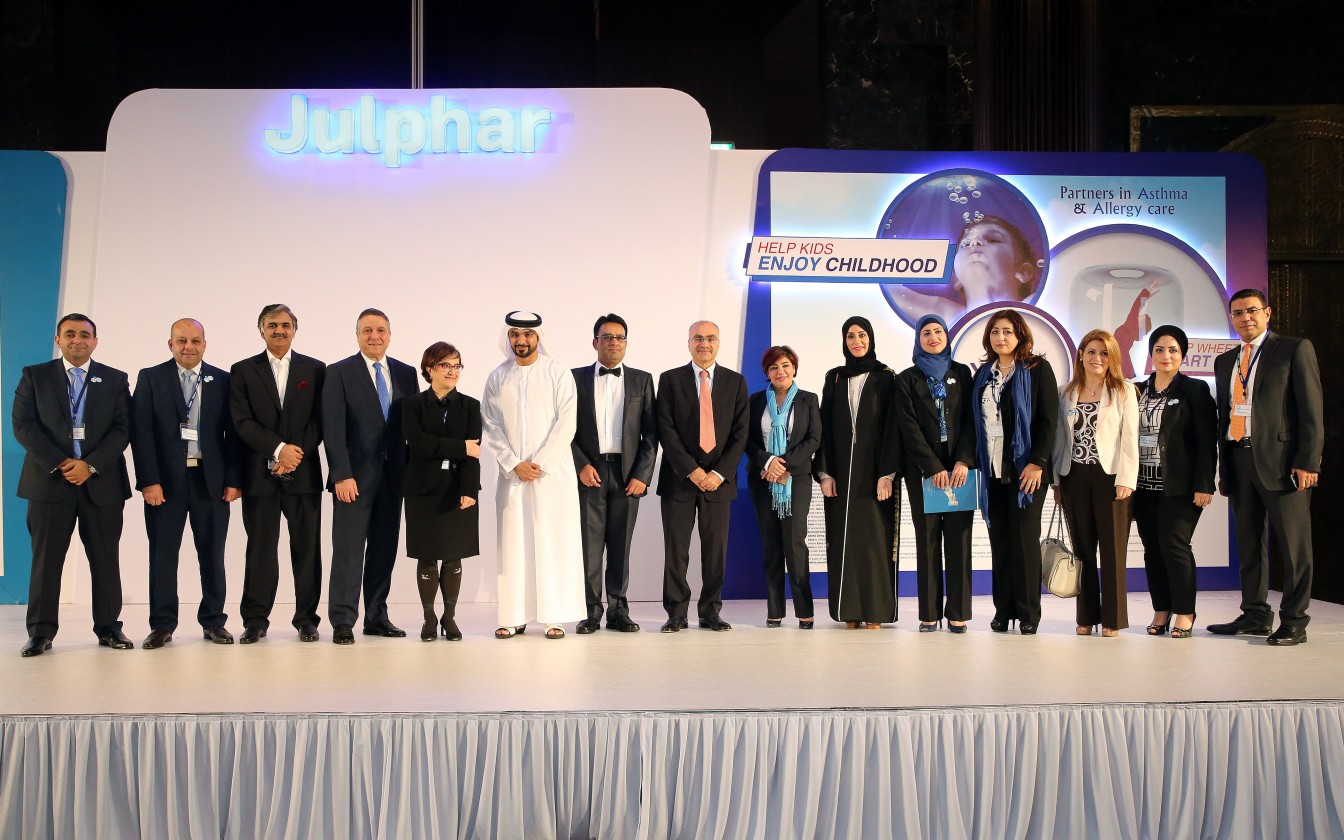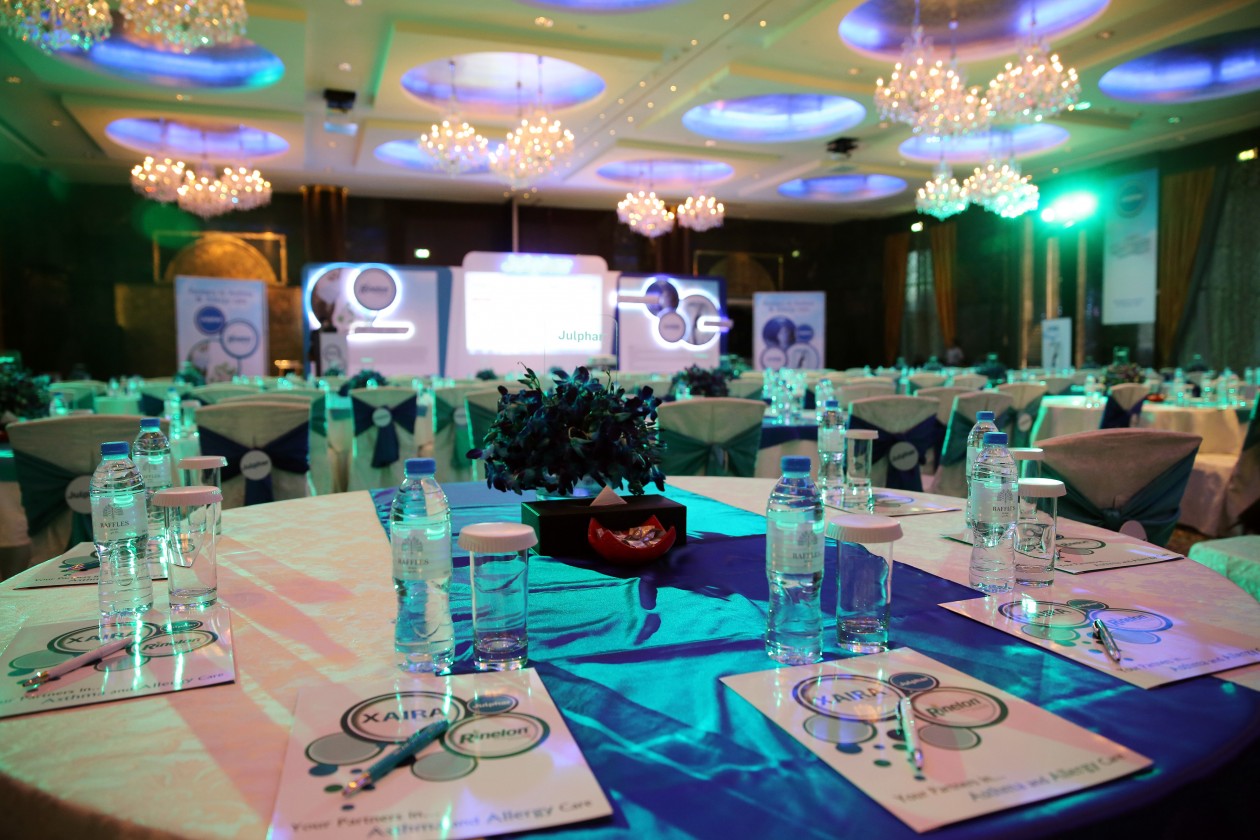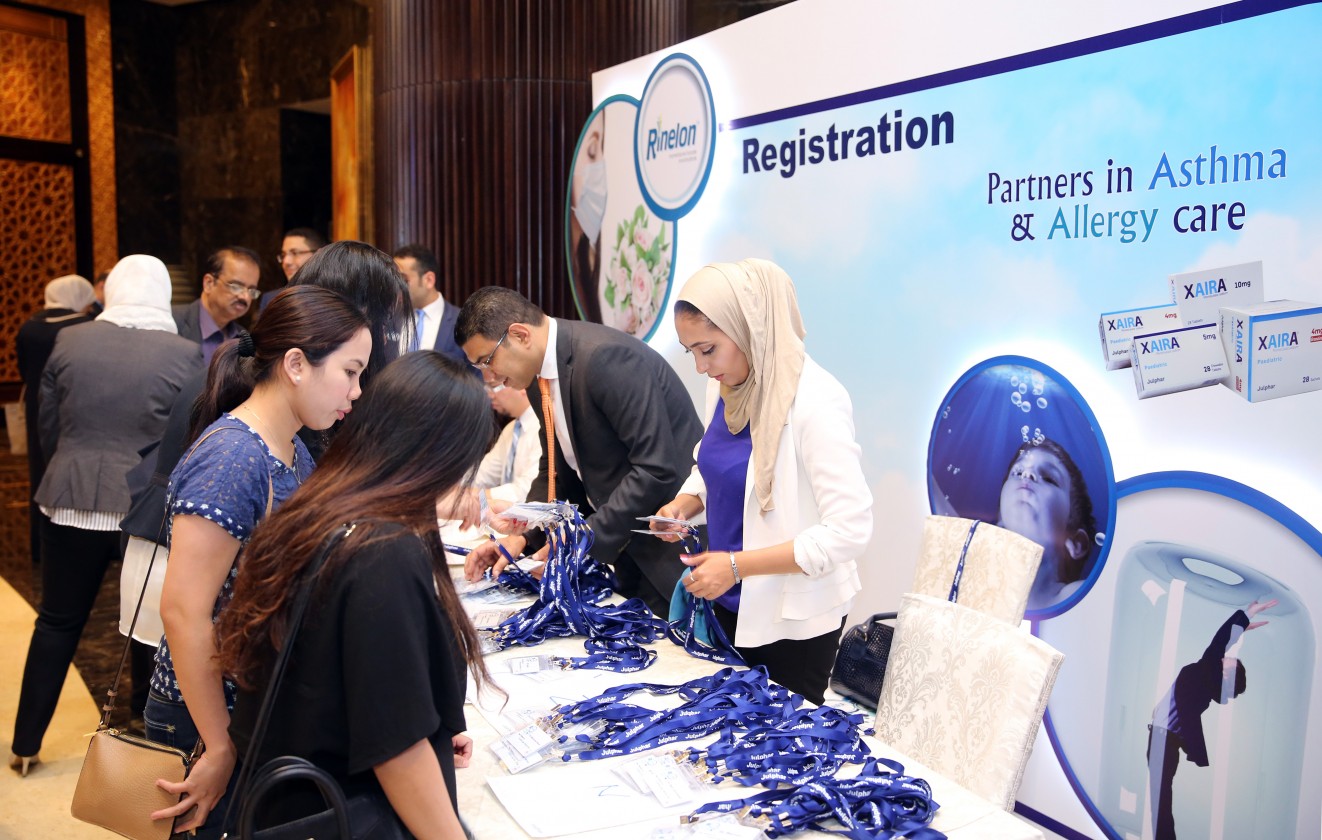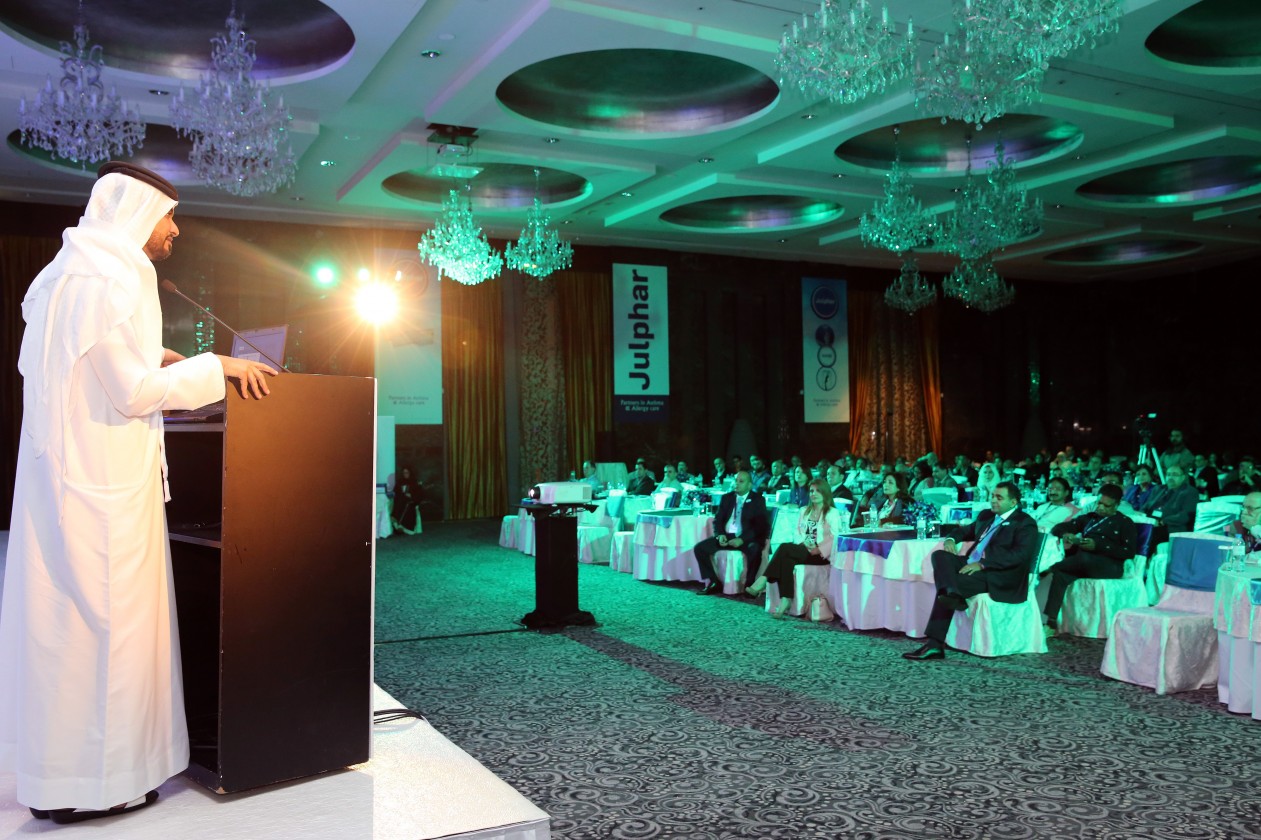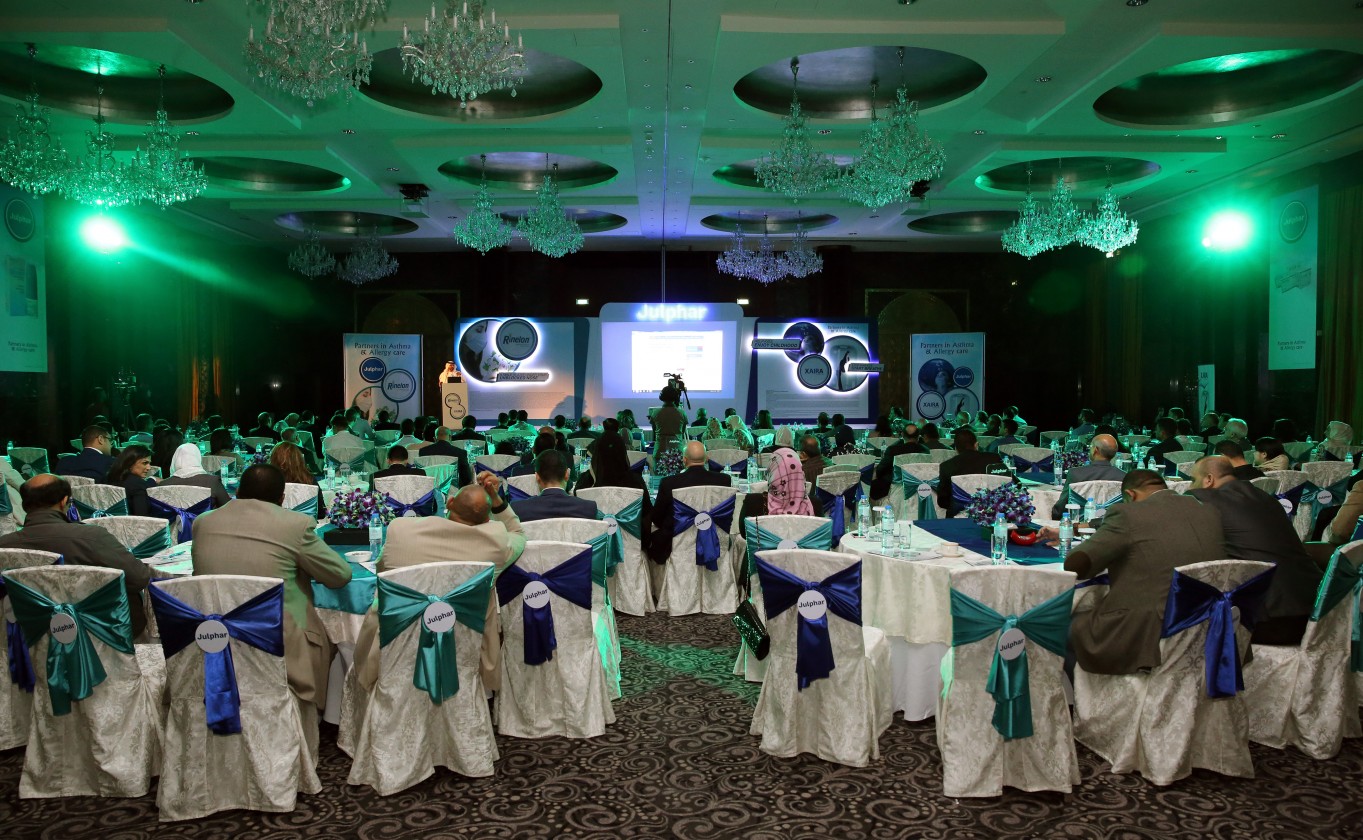 Julphar launches new products for asthma and allergy care
2016-03-06
Julphar Gulf Pharmaceutical Industries, the largest generic pharmaceutical manufacturer in Middle East and North Africa (MENA) held a Conference on March 4th 2016 at the Raffles Hotel in Dubai to announce the launch of its new products for asthma and allergy care, Xaira and Rinelon.
In parallel to the press conference, scientific lectures were organized and supported by the Emirates Allergy and Respiratory Society (EARS). Dr Bassam Mahboub, EARS President, and Consultant and Head of the Pulmonary Medicine unit at Rashid Hospital Dubai, opened the event with a scientific lecture on the prevalence of asthma and allergic rhinitis in the UAE, addressing an audience of over 150 invited doctors from all regions of the Emirates. The launch event was also the opportunity for speakers Dr Atul Gupta, Consultant in Pediatric Respiratory Medicine at King's College Hospital London, and Dr Mirna Waked, Professor of the Clinical Medicine at the Balamand University Lebanon to update healthcare professionals on the risks of poorly controlled asthma for the society, and provide them with a strategic road map to control asthma.
"These are the second and third products of Merck Sharp & Dohme (MSD) – second brands, launched by Julphar, following the commercialization last month of the anti-inflammatory medicine Turox – all of them as part of the Julphar/MSD second brands agreement," said Dr Aly Mousa, Vice President Sales & Marketing of Julphar. "We are now entering the next stage of our partnership with MSD, and the launch of Xaira and Rinelon is part of our continuing mission to develop Julphar's asthma and allergy lines, and serve the MENA healthcare community."
The once daily Xaira (montelukast) is a leukotriene receptor antagonist, which is used to control and prevent asthma attacks in adults and children over 6 months. The Rinelon nasal spray unit contains an aqueous suspension of mometasone furoate monohydrate (anti-inflammatory, corticosteroid) used to treat seasonal allergic rhinitis in adults and children over 2 years.
The Xaira and Rinelon launch is part of the manufacturing partnership signed by MSD and Julphar in April 2014. Under the terms of this License and Supply Agreement, MSD grants Julphar exclusive rights to commercialize and distribute five MSD second brands in the areas of diabetes, asthma, allergy, pain and inflammation across the UAE, Kuwait, Bahrain, Oman, Qatar and Iraq. This venture is a result of the mutual commitment to improve patients' accessibility to effective medication treatments and to deliver enhanced therapeutic choices to clinicians who care for them.