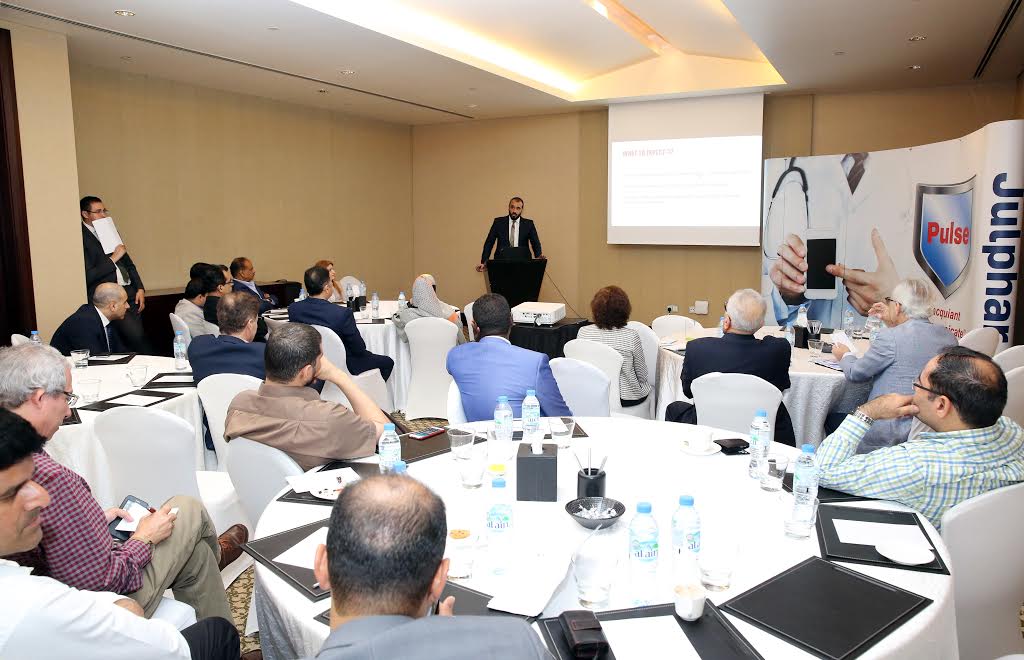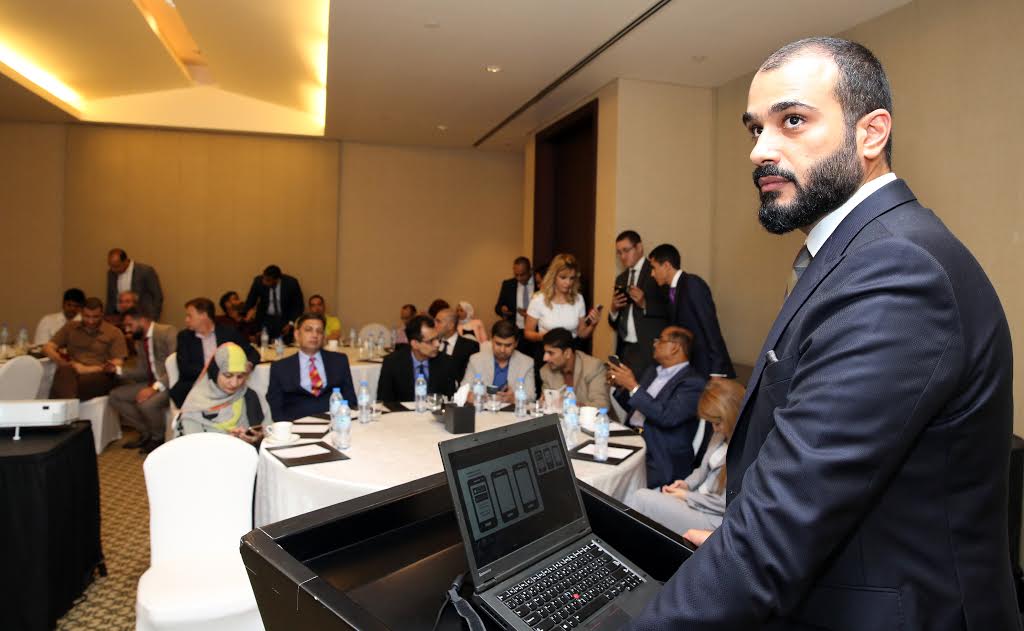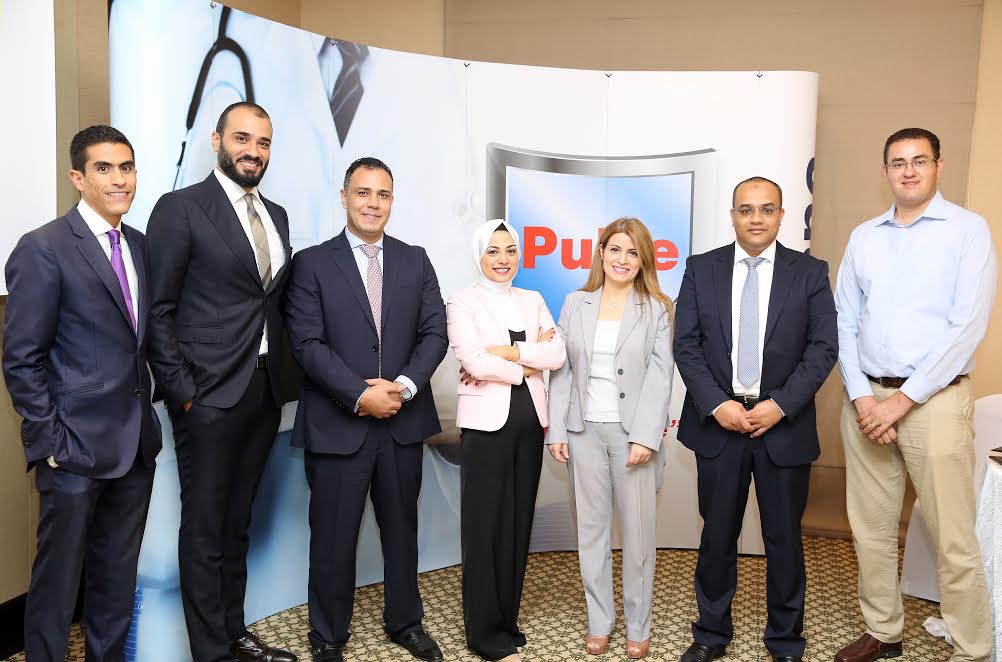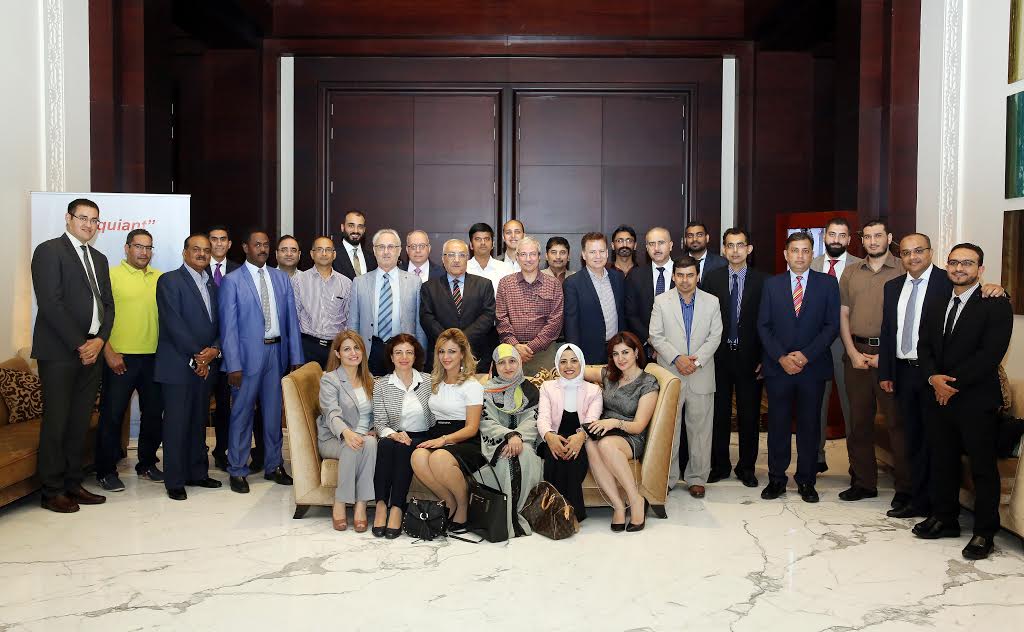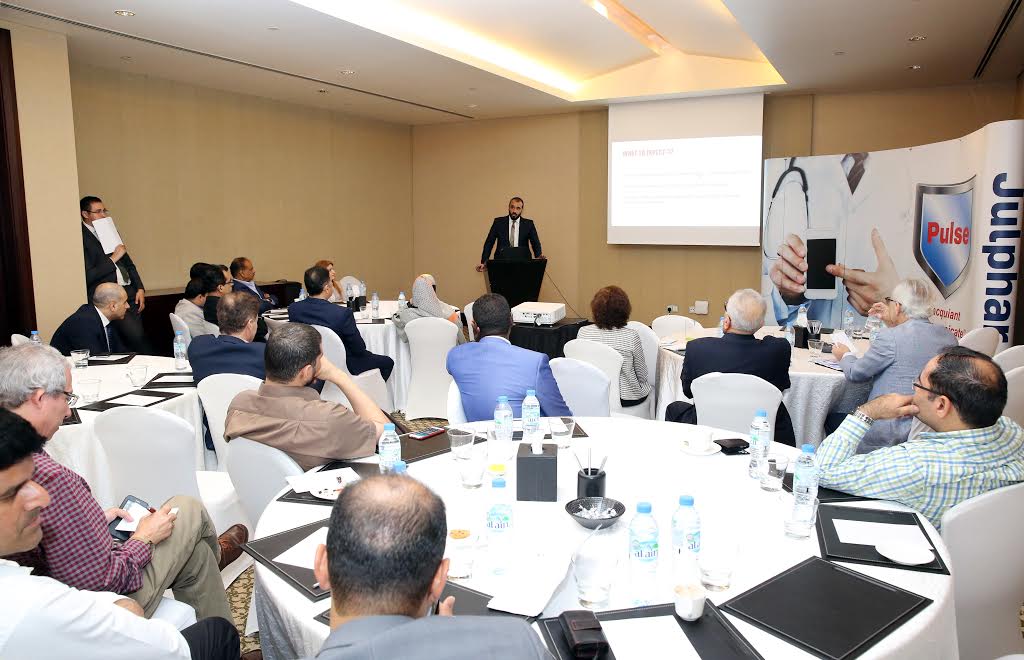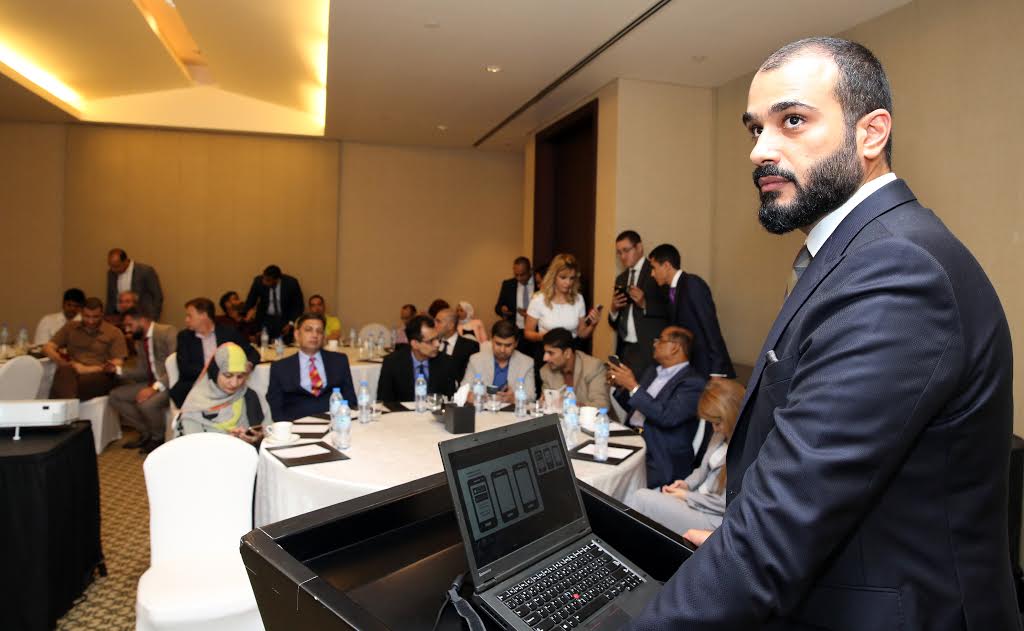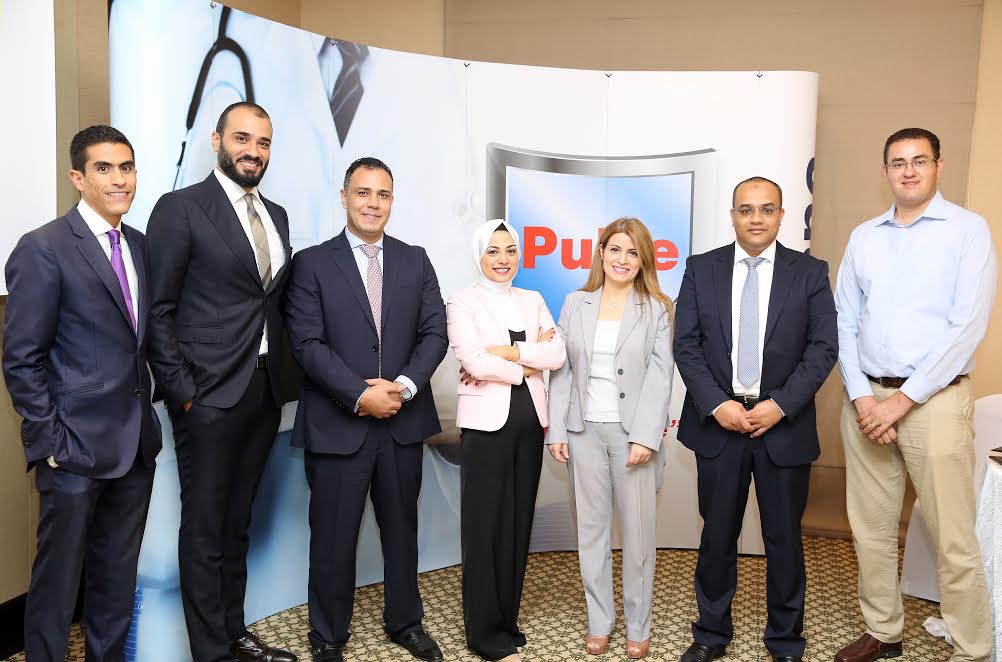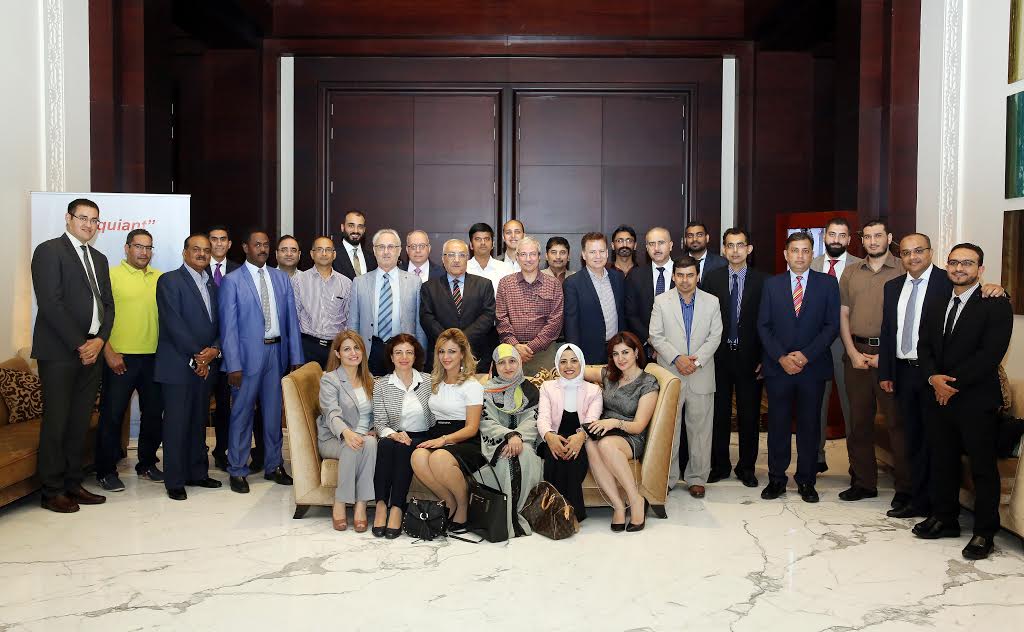 Julphar launches the first app to study dyslipidemia in the region
2016-10-03
Julphar Gulf Pharmaceutical Industries, the largest generic pharmaceutical company in Middle East and North Africa (MENA), has launched PULSE – the first research application in the region to study behaviors and attitudes in disease management, during a launch event that took place at the Park Hyatt hotel in Dubai on September 30th 2016.
PULSE – available on iOS and Android – will support Julphar in studying key therapeutic aspects starting by studying trends in management of dyslipidemia in the region – focusing on its prevalence, clinical practices and treatment – by submitting a medical study in its first phase to 30 selected practitioners on their current practices and patient-centered management of dyslipidemia. The new and one-of-a-kind mobile approach of the study will make it easier for the selected physicians to participate and to provide the most relevant inputs.
"We are proud to be the first company to penetrate this field of advanced mobile technology in the region, The study is part of Julphar's continuous efforts to help the medical community better understand the compelling challenges in the cardiovascular field, and will support us in joining forces with the healthcare professionals (HCPs) to find out an appropriate and dedicated solution to face those challenges," said Dr Hosam Badr, Marketing Director at Julphar. "The study will also help reduce the gap that exists among HCPs between medical standardized procedures and reality."
The roll-out phase of the study, initially targeting physicians from UAE, is expected to expand throughout the region in the near future.