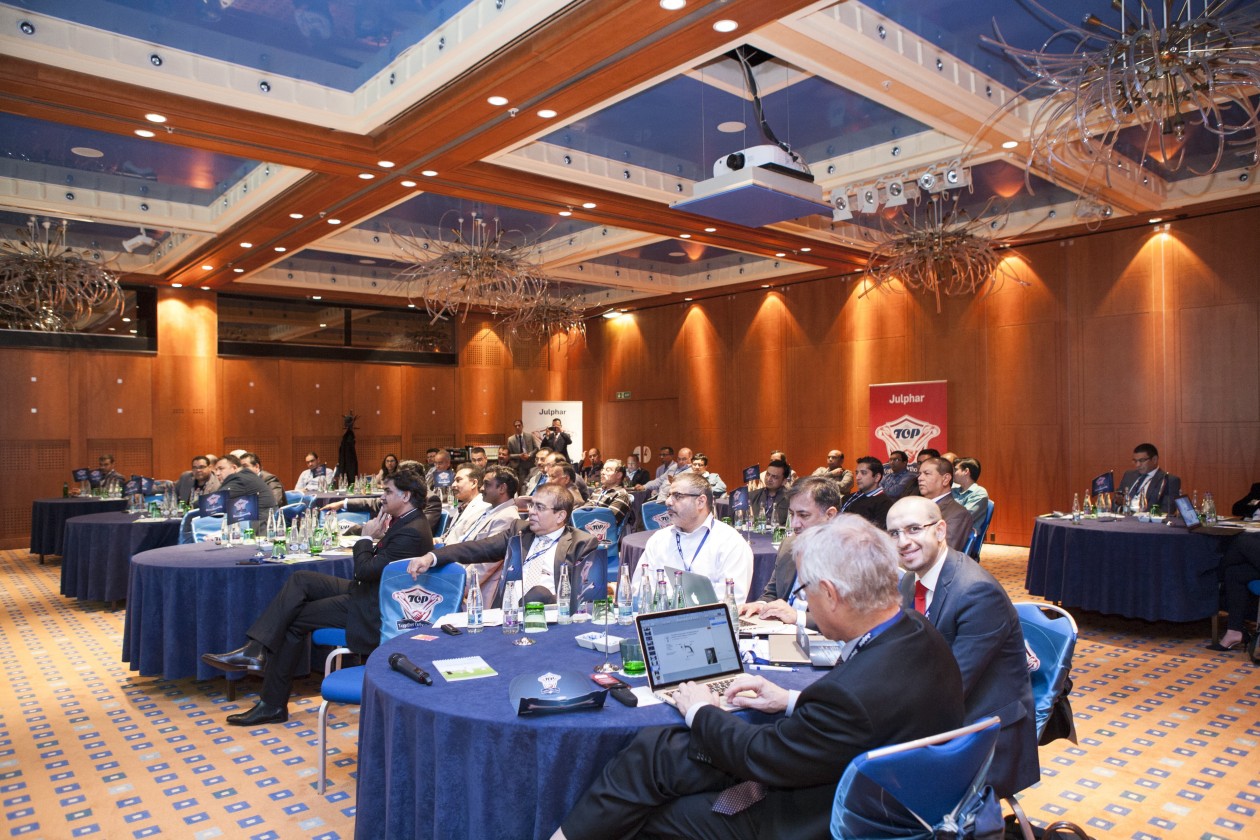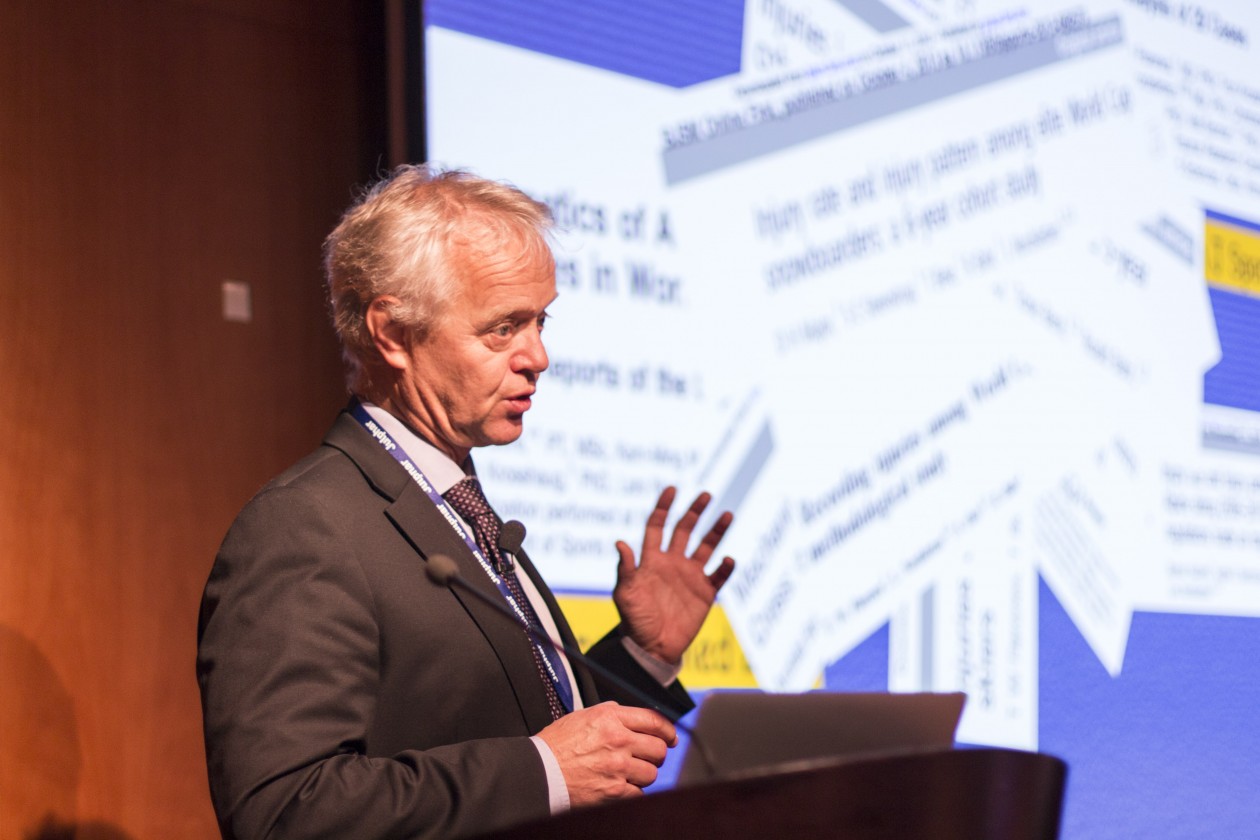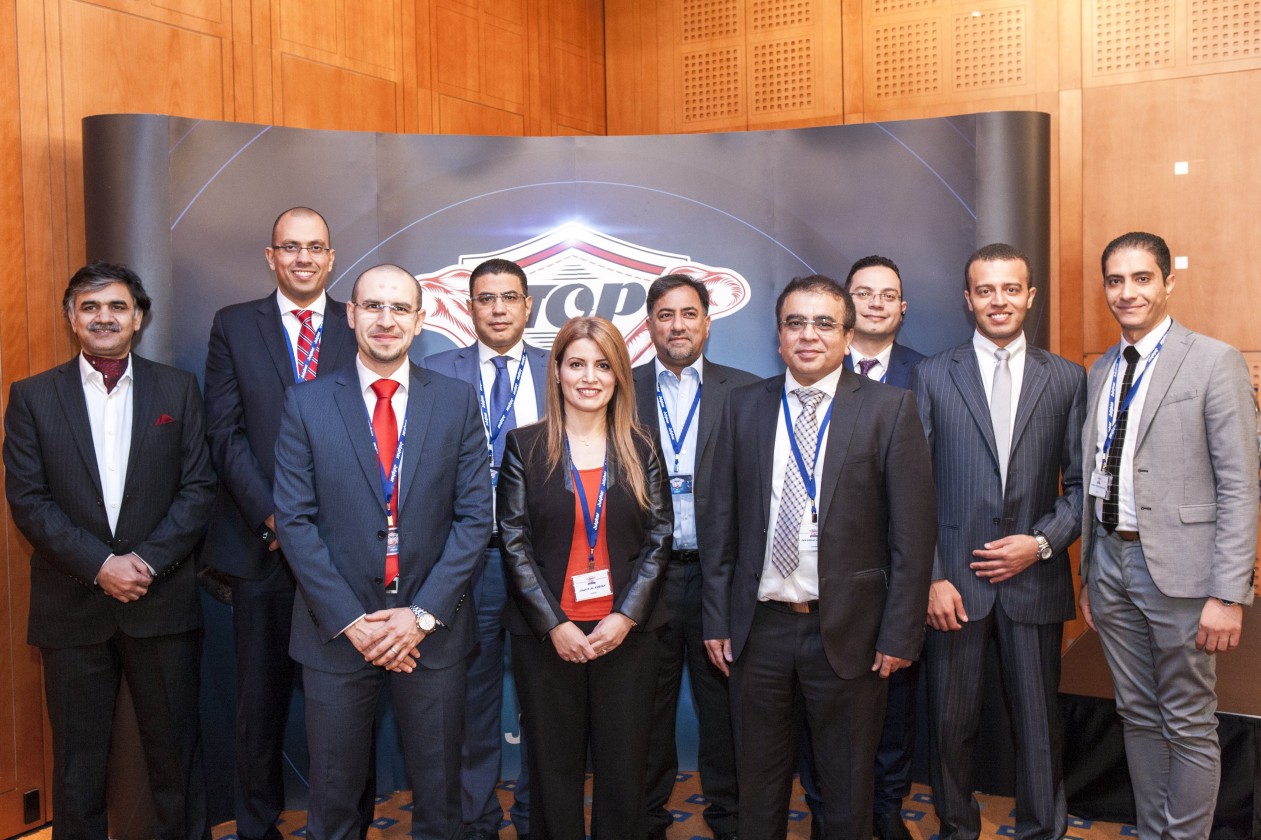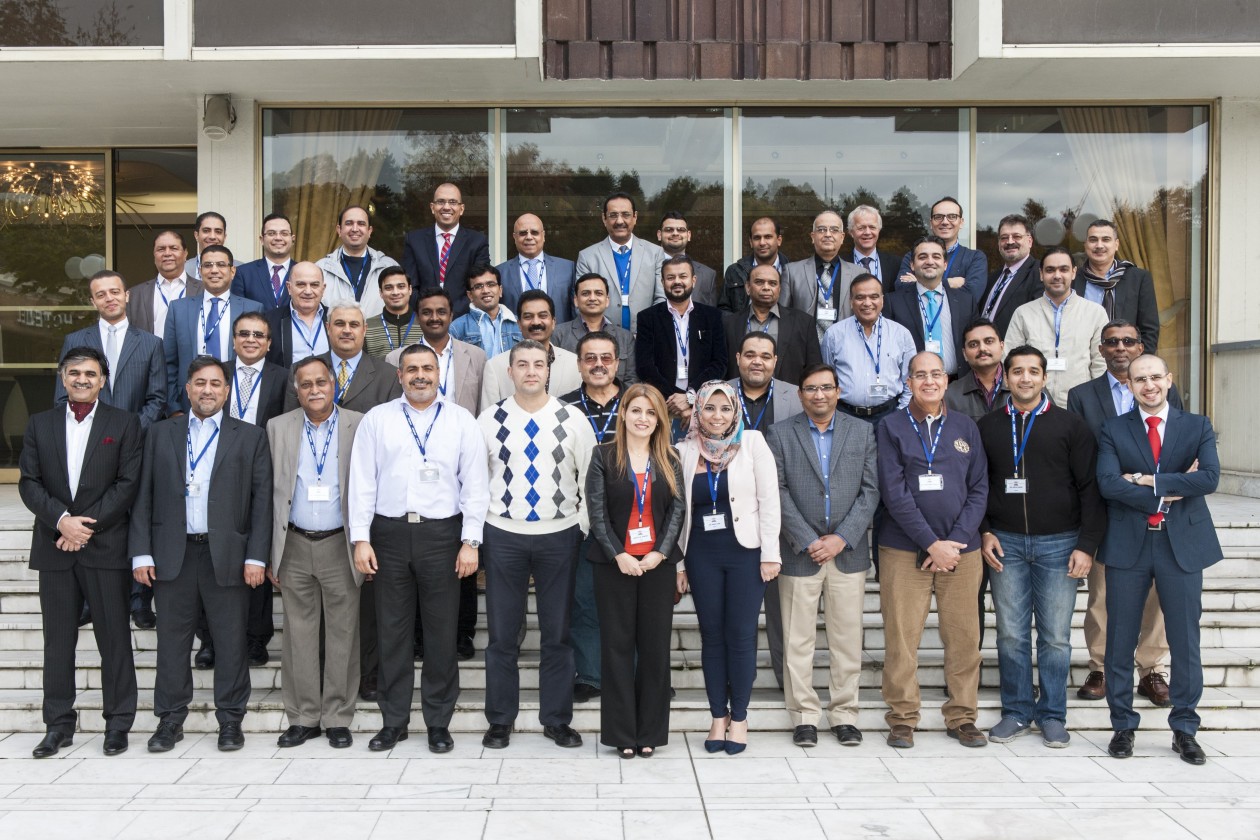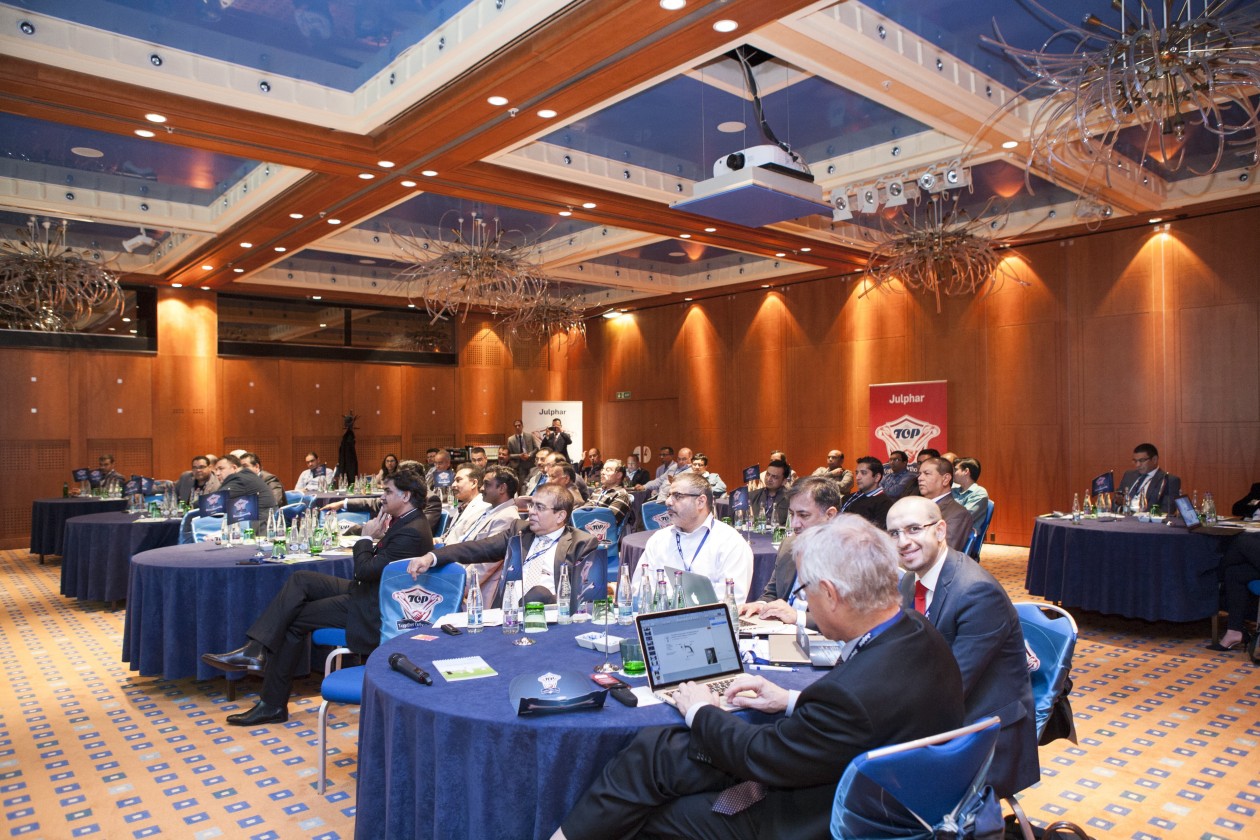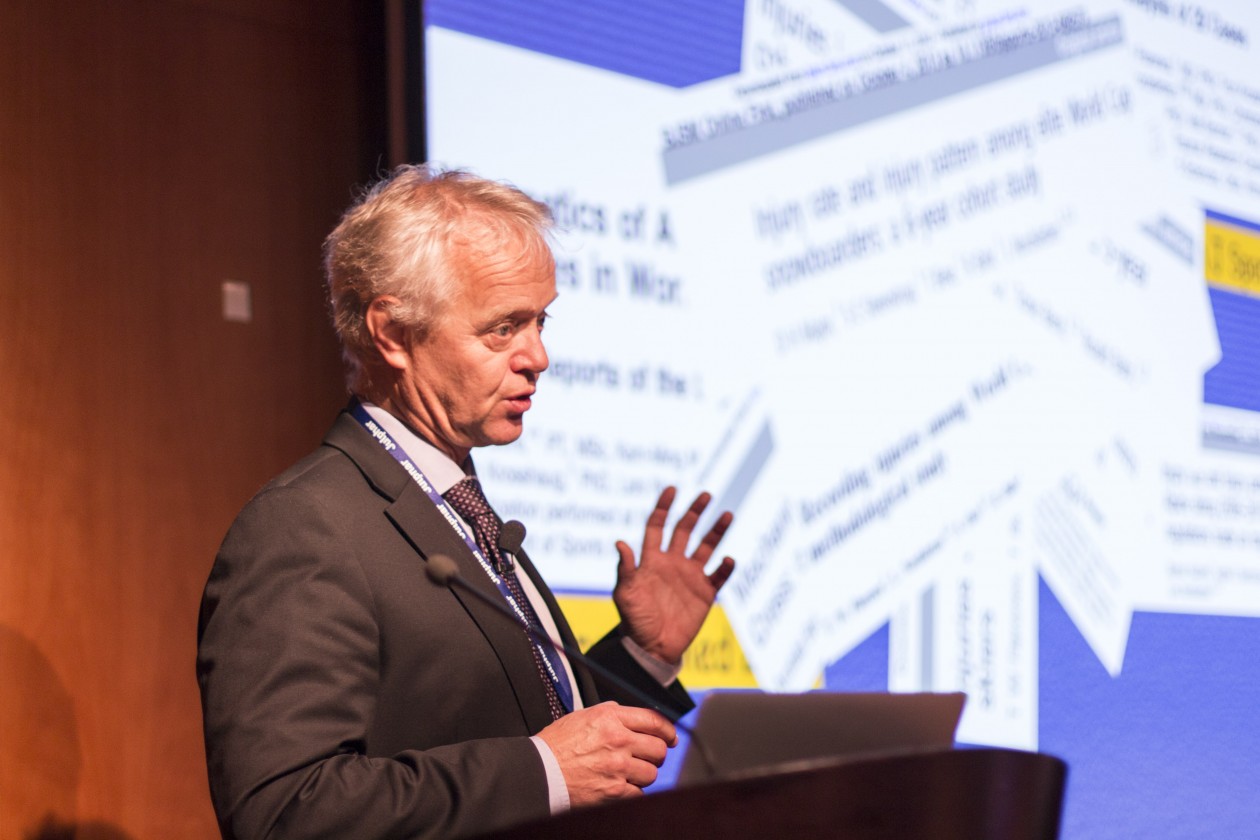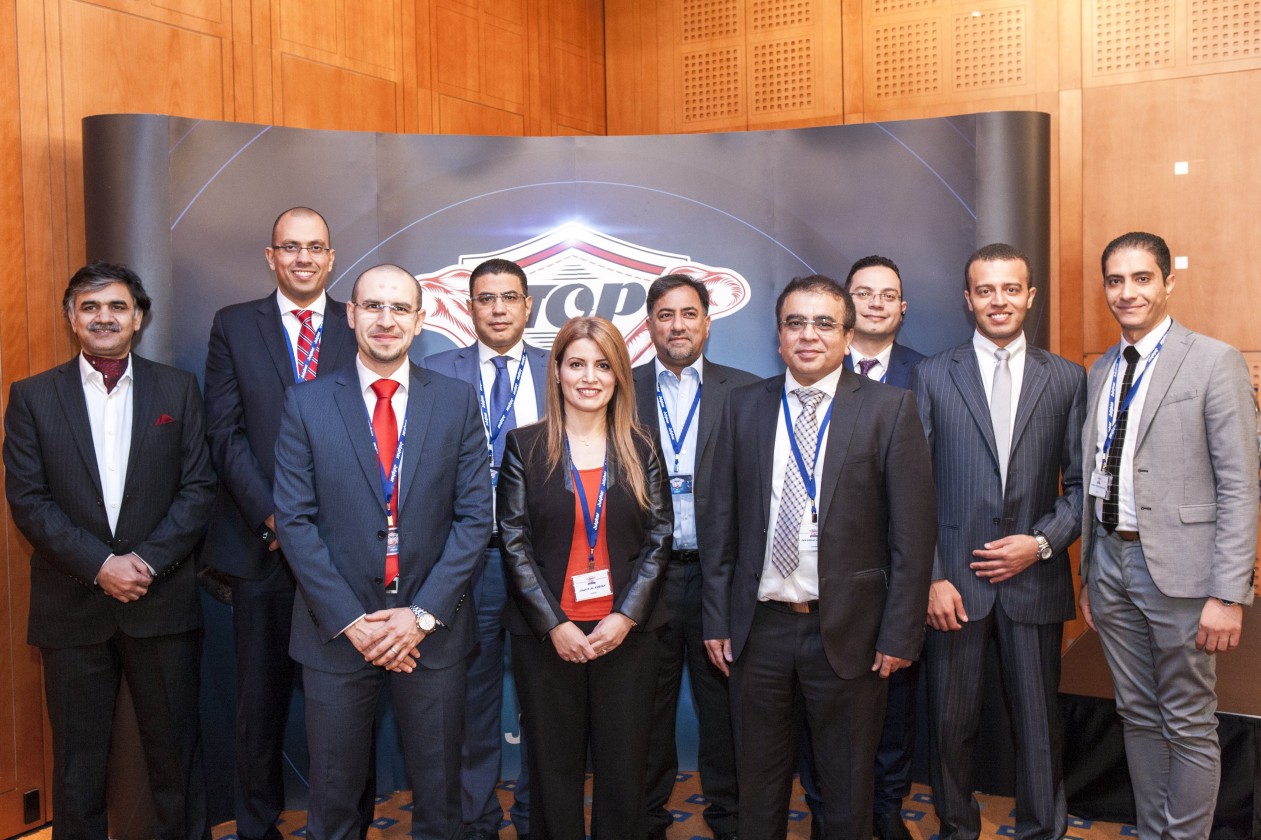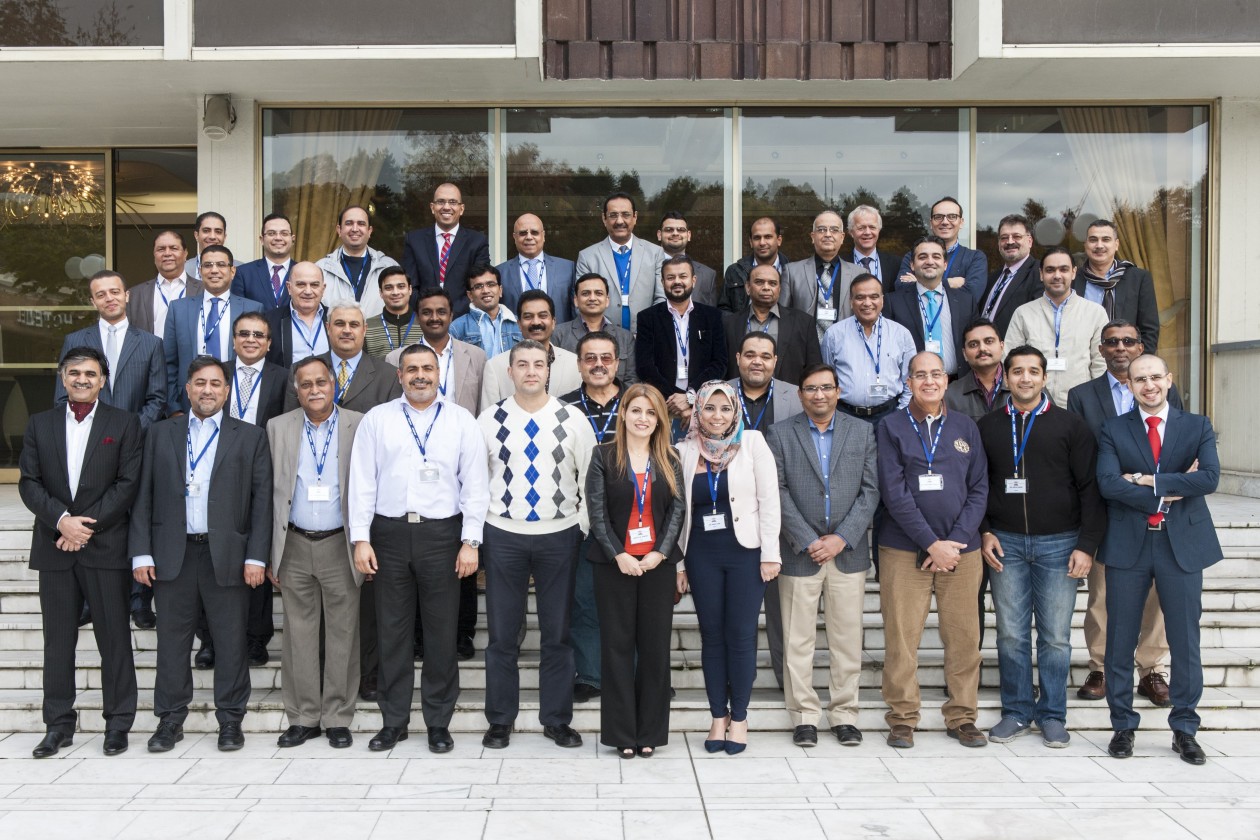 Julphar launches TOP – Together Ortho Panel first international meeting
2016-11-02
Julphar Gulf Pharmaceutical Industries, the largest generic pharmaceutical company in the region, launched its first edition of TOP – Together Ortho Panel, An International Annual meeting dedicated to orthopedic surgeon in the region, which took place in the InterContinental Hotel of Prague, Czech Republic, on October 29th, 2016.
The 1st TOP event (UAE chapter) was chaired by Dr Saeed Althani Alfalasi, President of the Emirates Orthopedic Society – was the opportunity for internationally-renowned speakers Dr Ali Alsuwaidi, Director of the shoulder unit at the Burjeel Hospital, Abu Dhabi, Dr M. Ashfaq Konchwalla, Consultant orthopedics sports surgeon at the Saudi German Hospital and MedCare Hospital, Dubai and Dr Lars Nordsletten, Professor of orthopedic surgery of the Oslo University Hospital, Norway to address the audience of 45 invited doctors from UAE on the management, reconstruction and treatment of orthopedics-related lesions.
"TOP has been launched to support orthopedicians in their mission to contribute to the improvement of the healthcare community," said Dr Hosam Badr, Marketing Director at Julphar. "It is a unique gathering of orthopedic surgeon which will take place on an annual basis and will allow Julphar to share the latest techniques in orthopedic surgery with its community."
TOP's mission is to strengthen Julphar's commitment towards healthcare professionals (HCPs), including orthopedicians, and to enrich doctors' clinical experience with updates in the field of sport medicine and orthopedic surgery. The first edition targeted selected doctors from UAE, and its future editions aspire to be expanded and include orthopedicians from GCC.