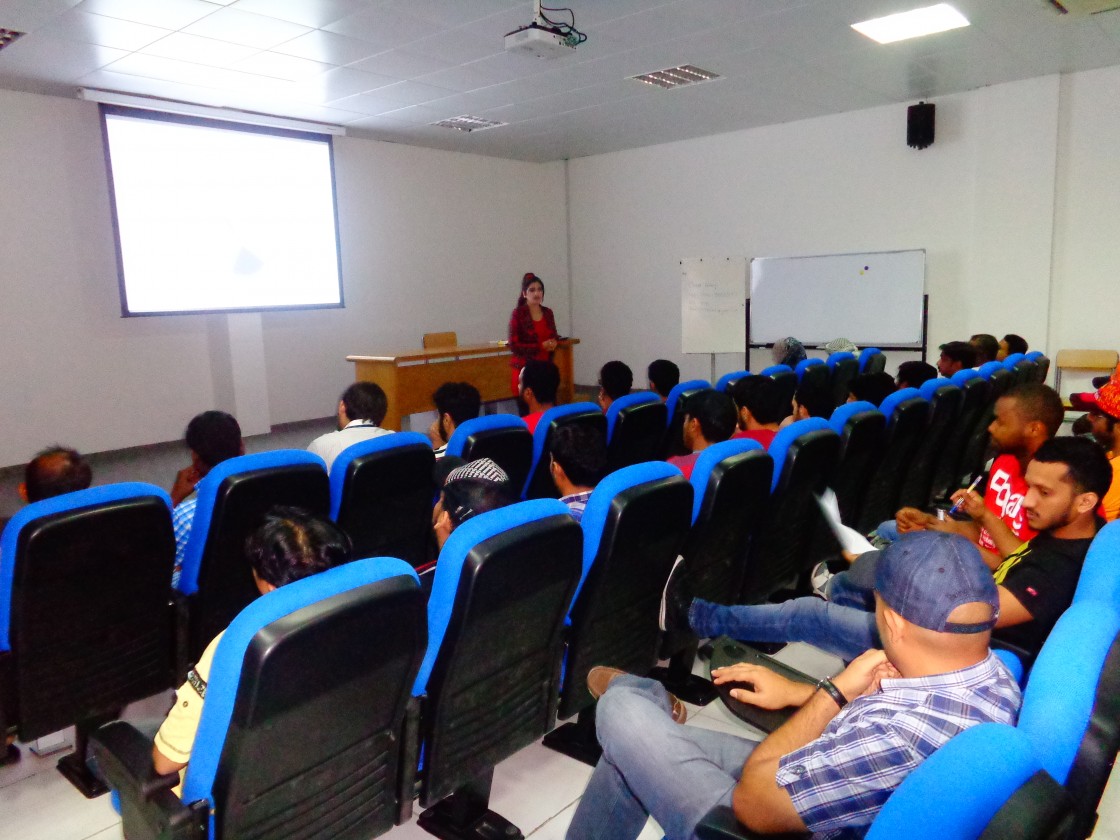 Julphar offers refresher cGMP training for 500 employees
2017-03-12
Julphar Gulf Pharmaceutical Industries conducted a periodic refresher training on "Current Good Manufacturing Practices (cGMP) and safety at workplace" for 500 employees working in the areas of packaging, during the month of February, 2017.
The training sessions were conducted by Dr Rubina Rafiq Ejaz, Julphar's Senior Manager in Training & Development, and provided the Julphar staff with real-world examples of GMP compliance. All courses are based on the US Food and Drug Administration (FDA) Title 21 of the Code of Federal Regulations (CFR) part 210/211, EU, the World Health Organization (WHO) and Ministry of Health (MOH) UAE guidelines.
Commenting on the training, Julphar's Executive Director, Ms Fatema Nayea, said: "At Julphar, we believe that it is our duty to recall and reinforce on a regular basis our people's knowledge, and encourage them to continue to comply with GMP regulations. Such investment from the company has a positive impact on the quality of our products and will ensure healthcare professionals (HCPs) and patients are satisfied with our brand."
The cGMP training is built upon the foundation of fundamental topics, such as the history of the GMP regulations; the customers' expectations; the prevention of contamination, mix-ups, and errors; the good practices to be followed during packaging operations; and the safety program to guarantee safety at work.