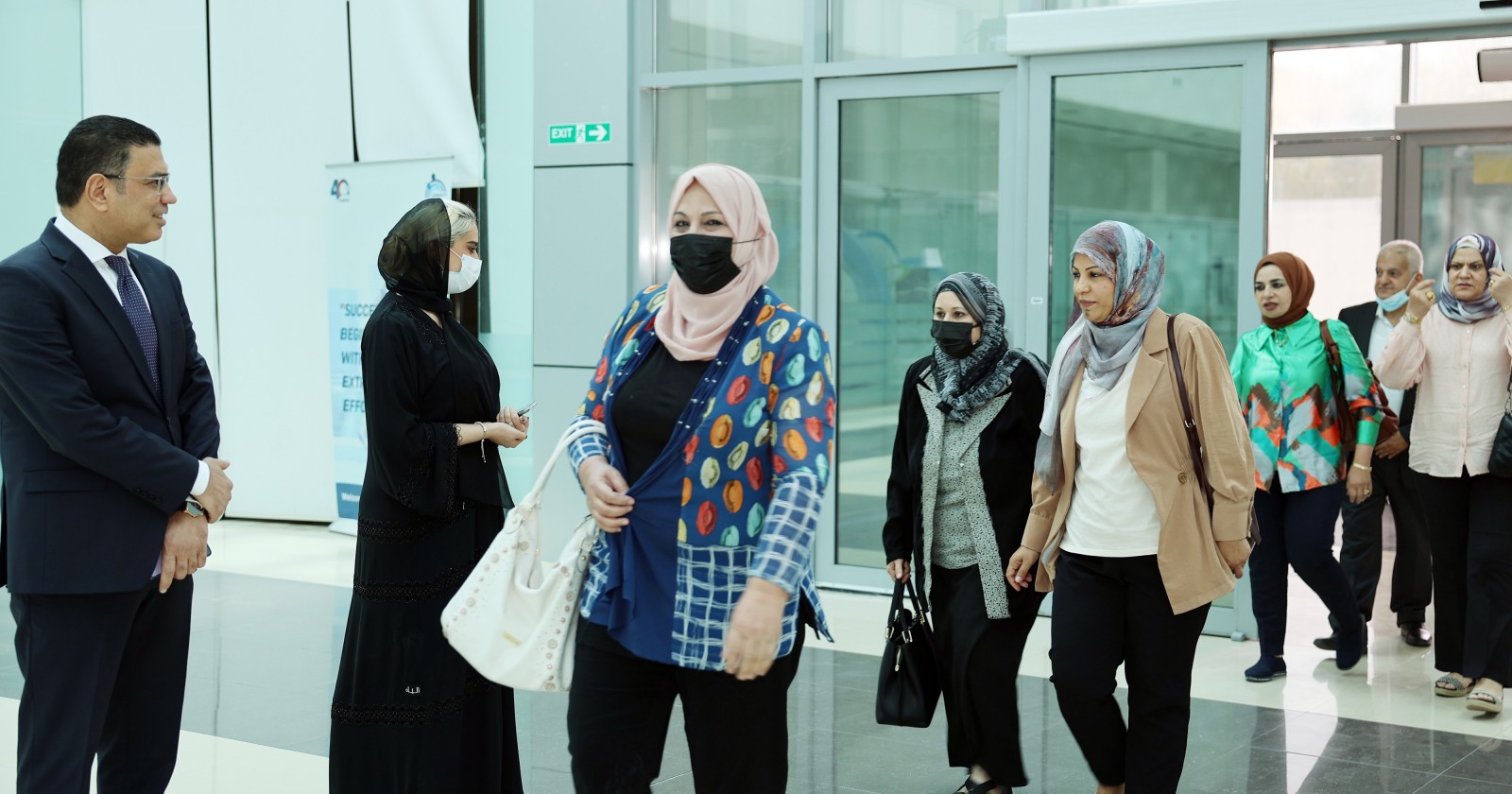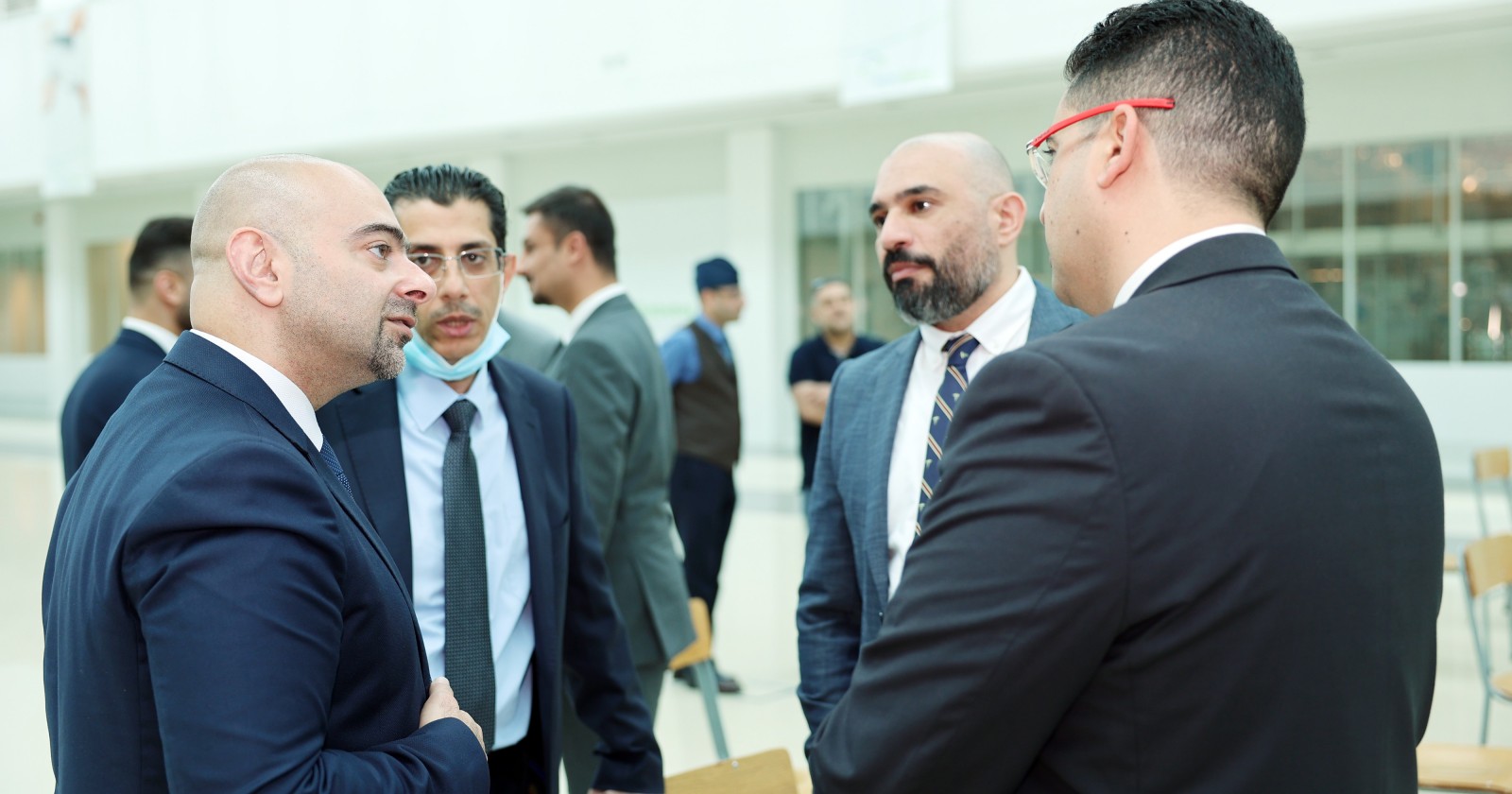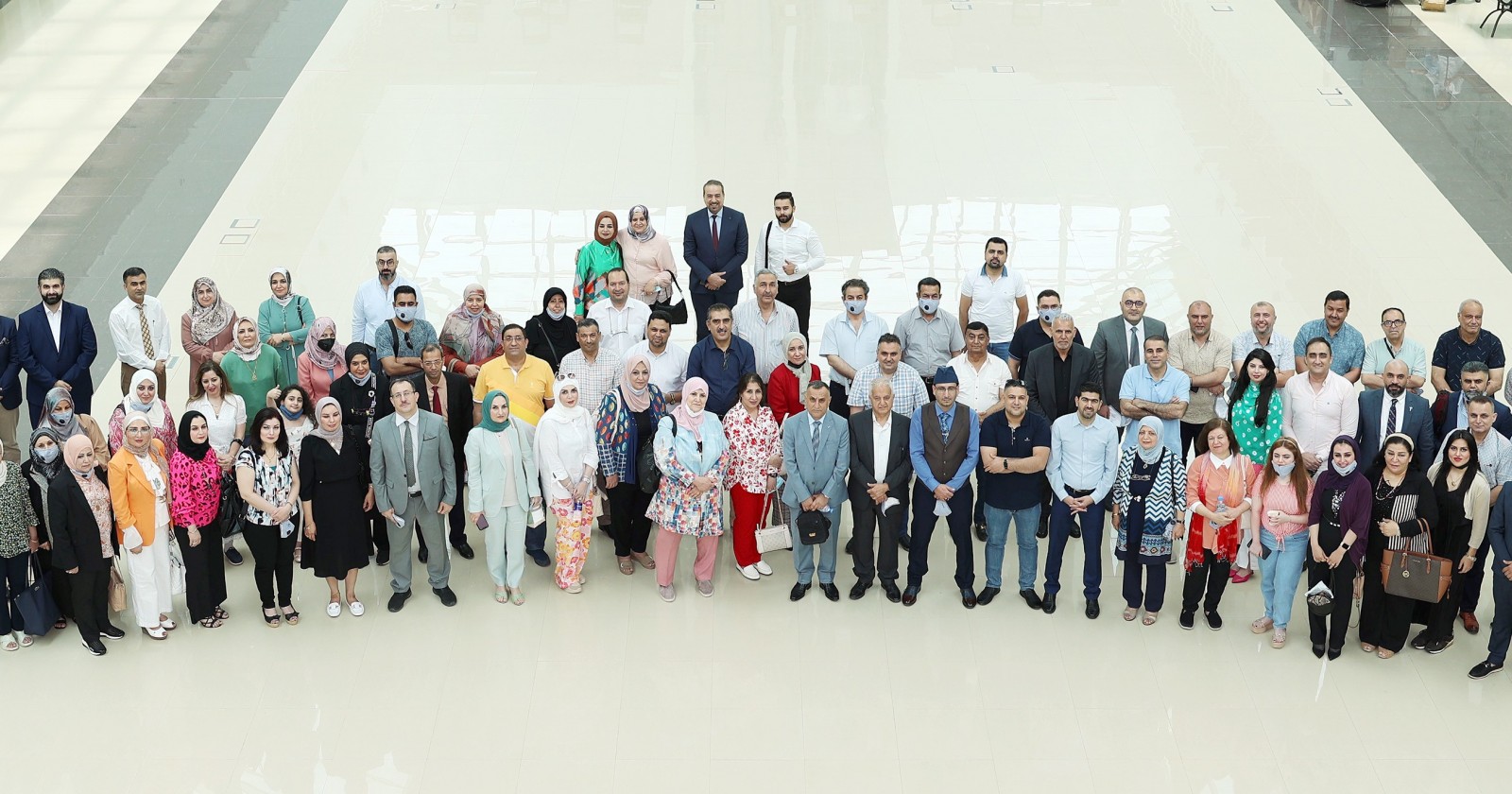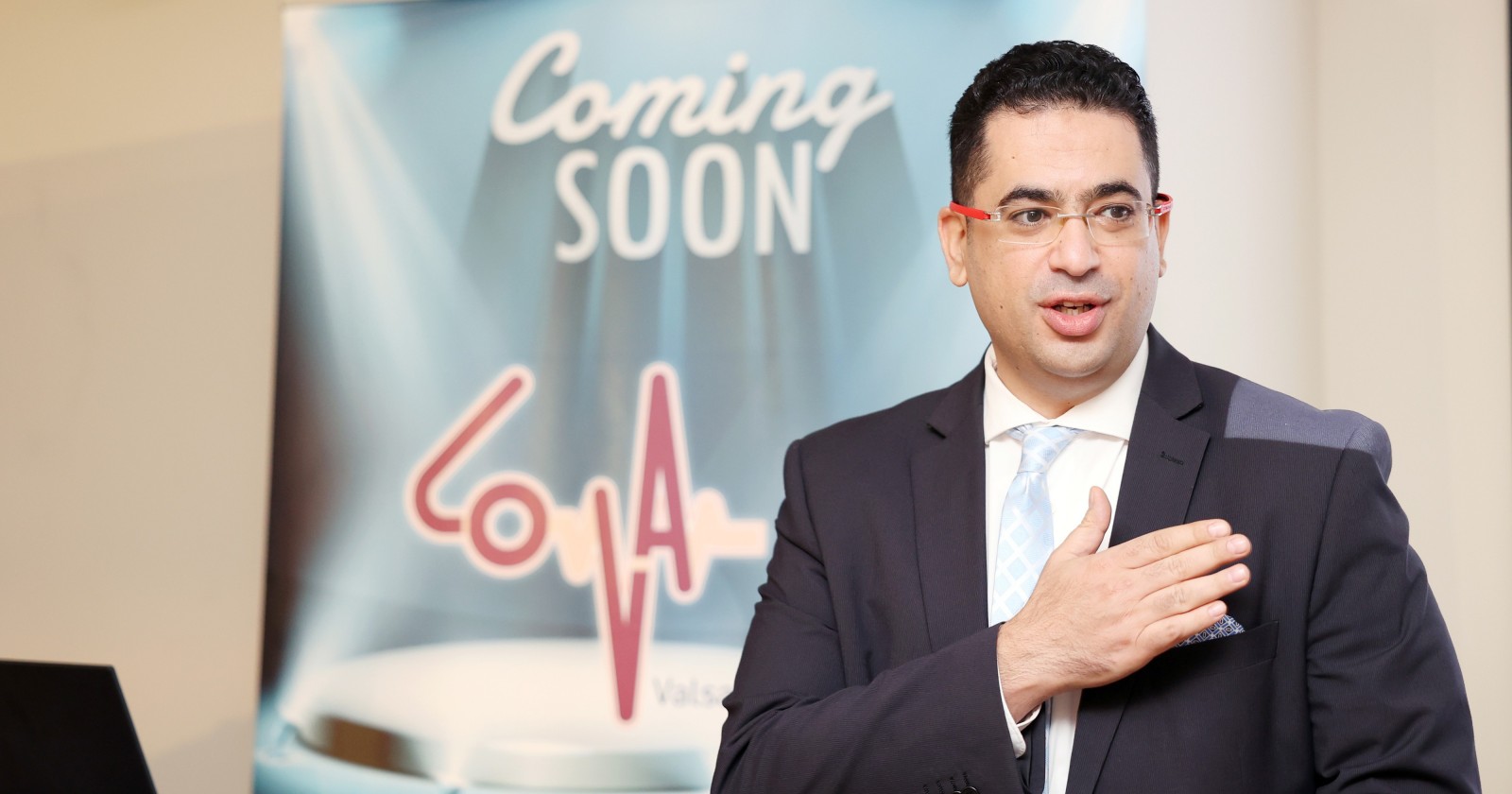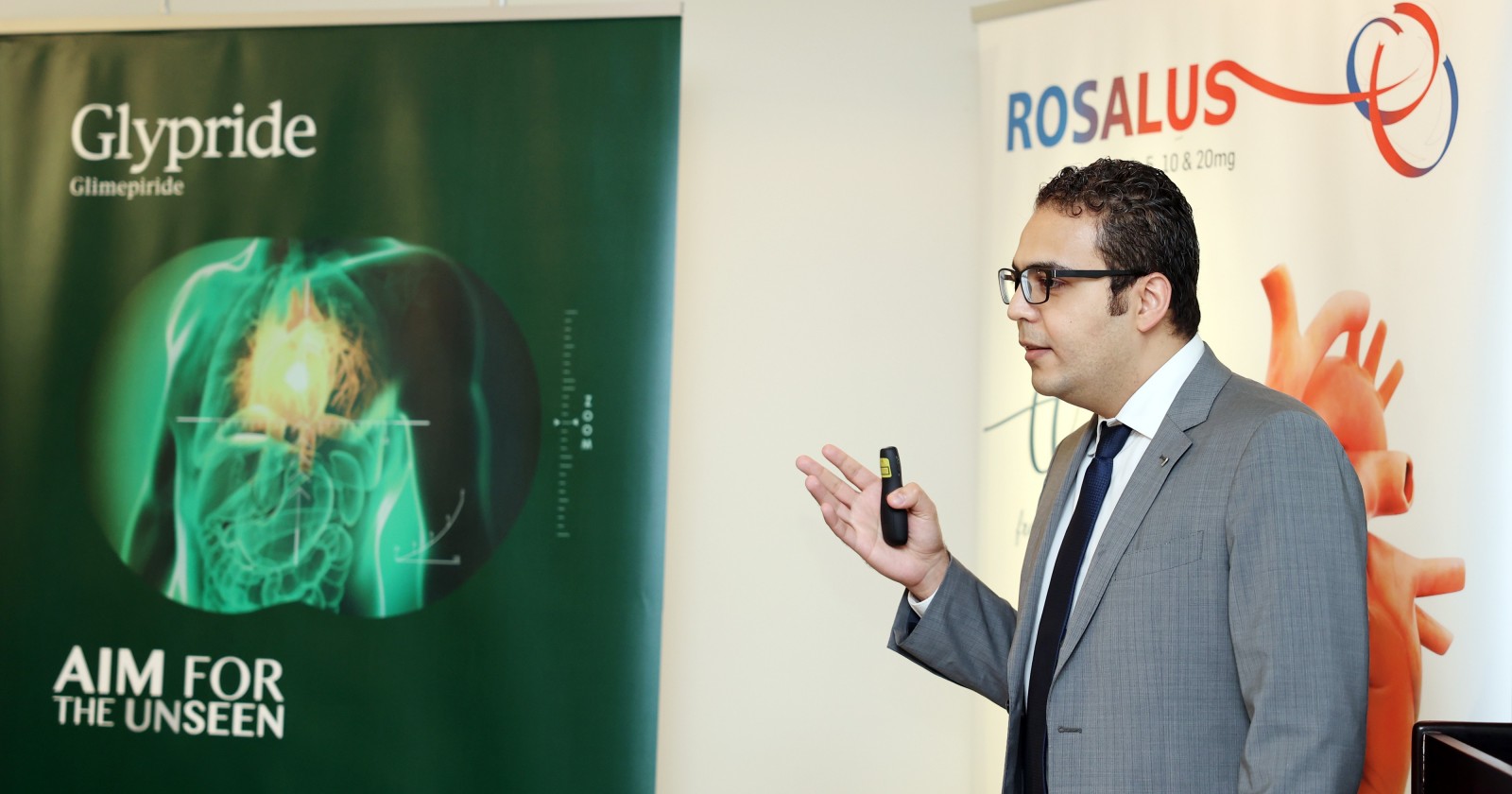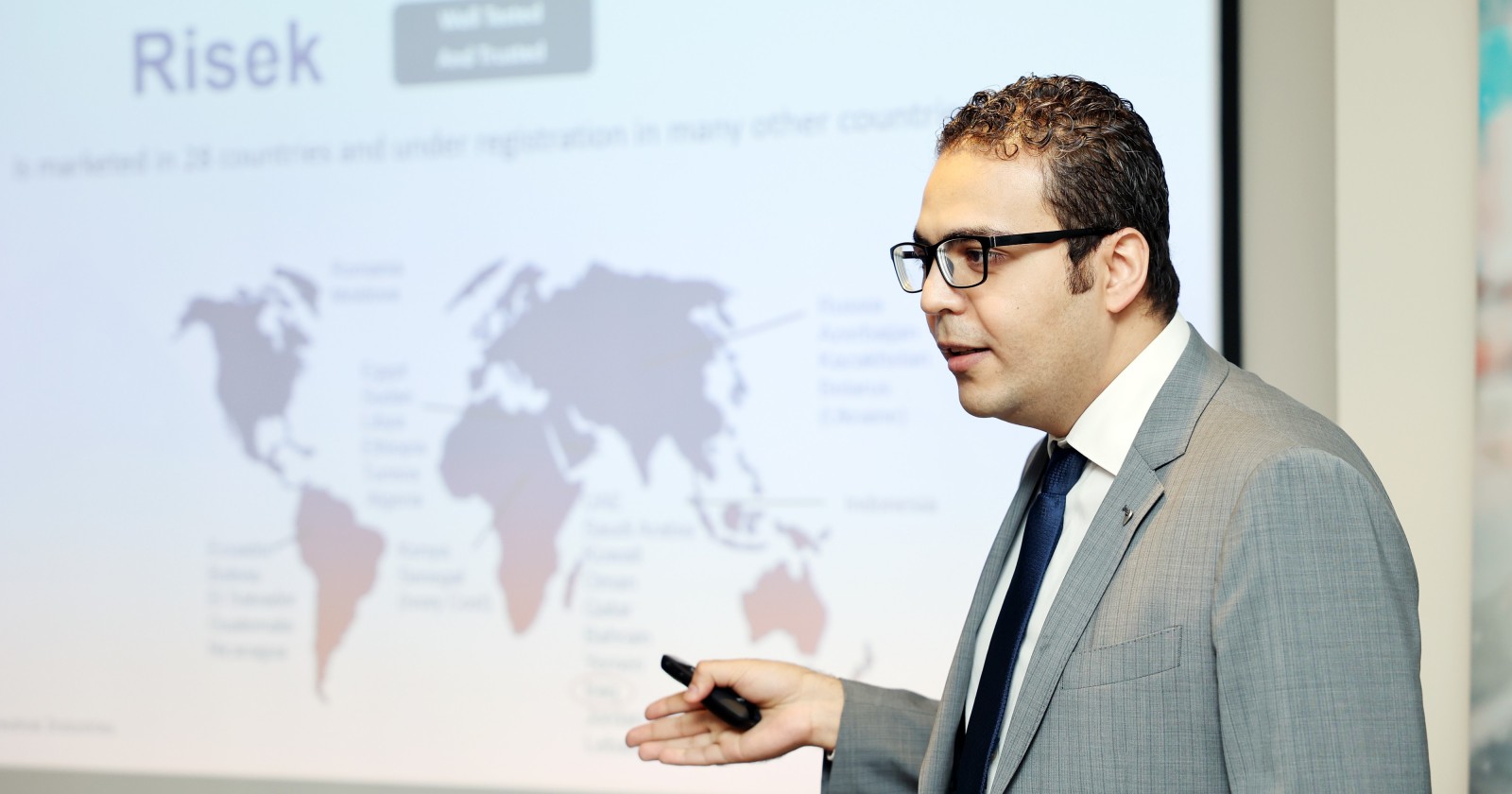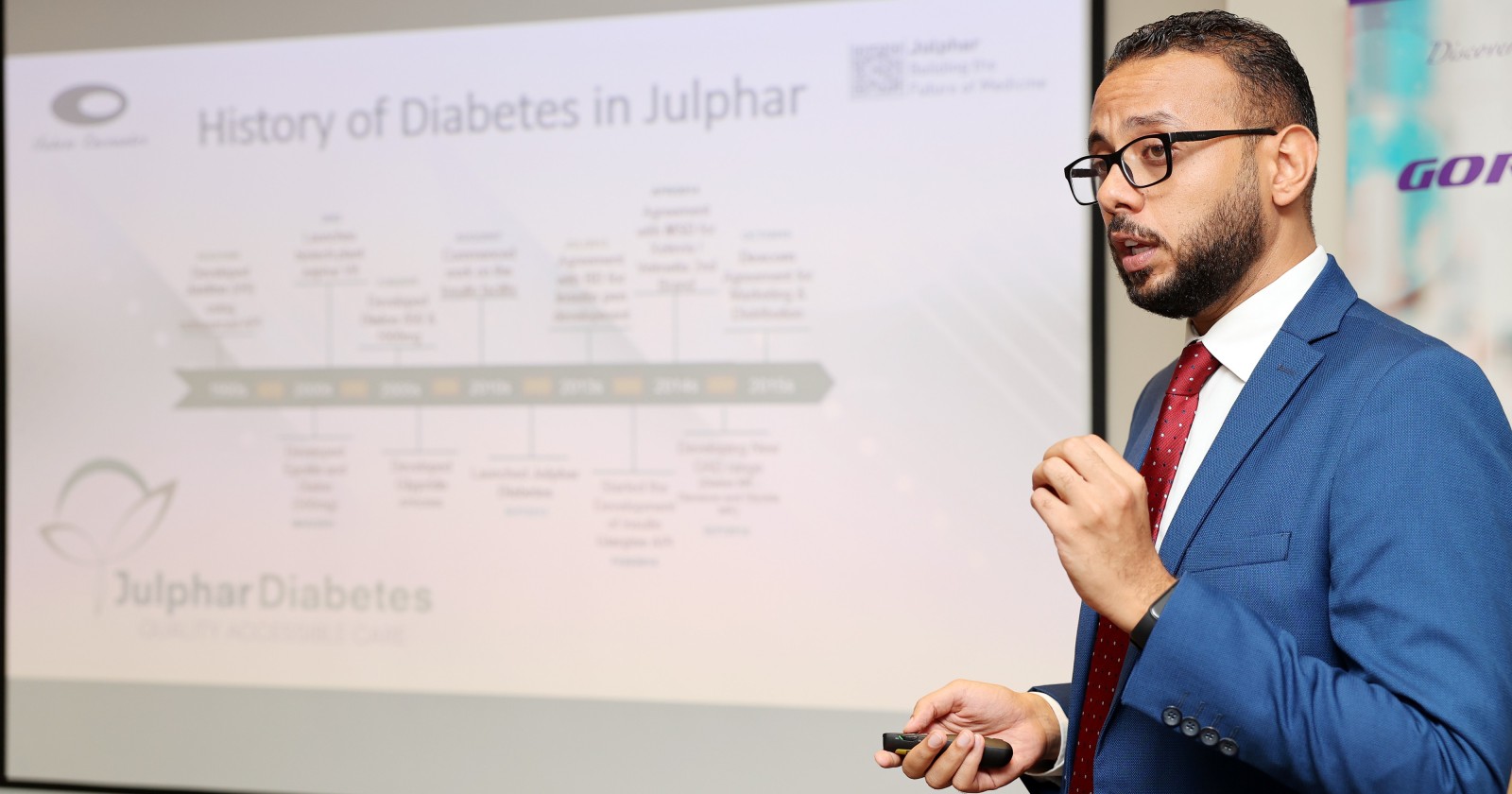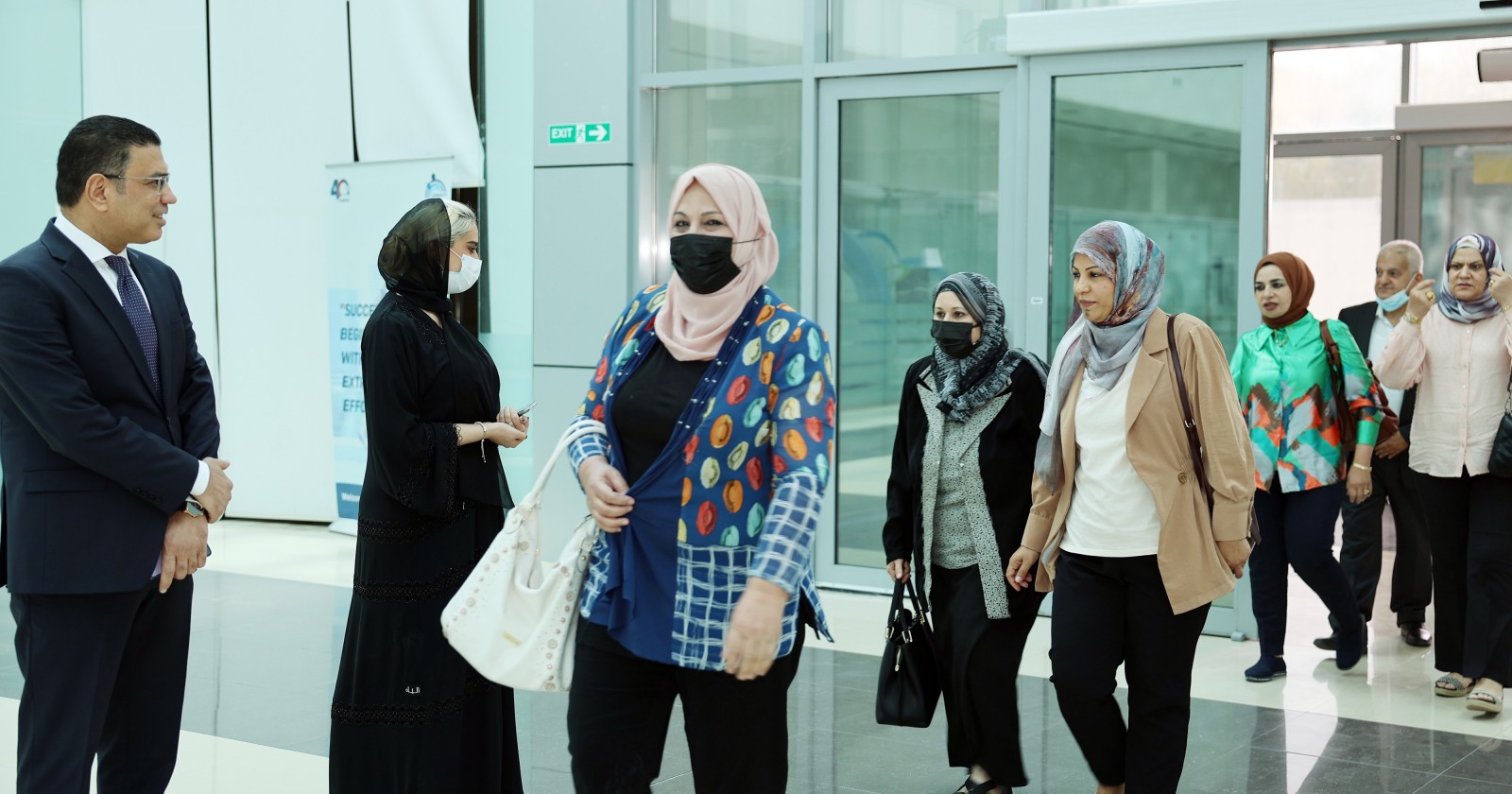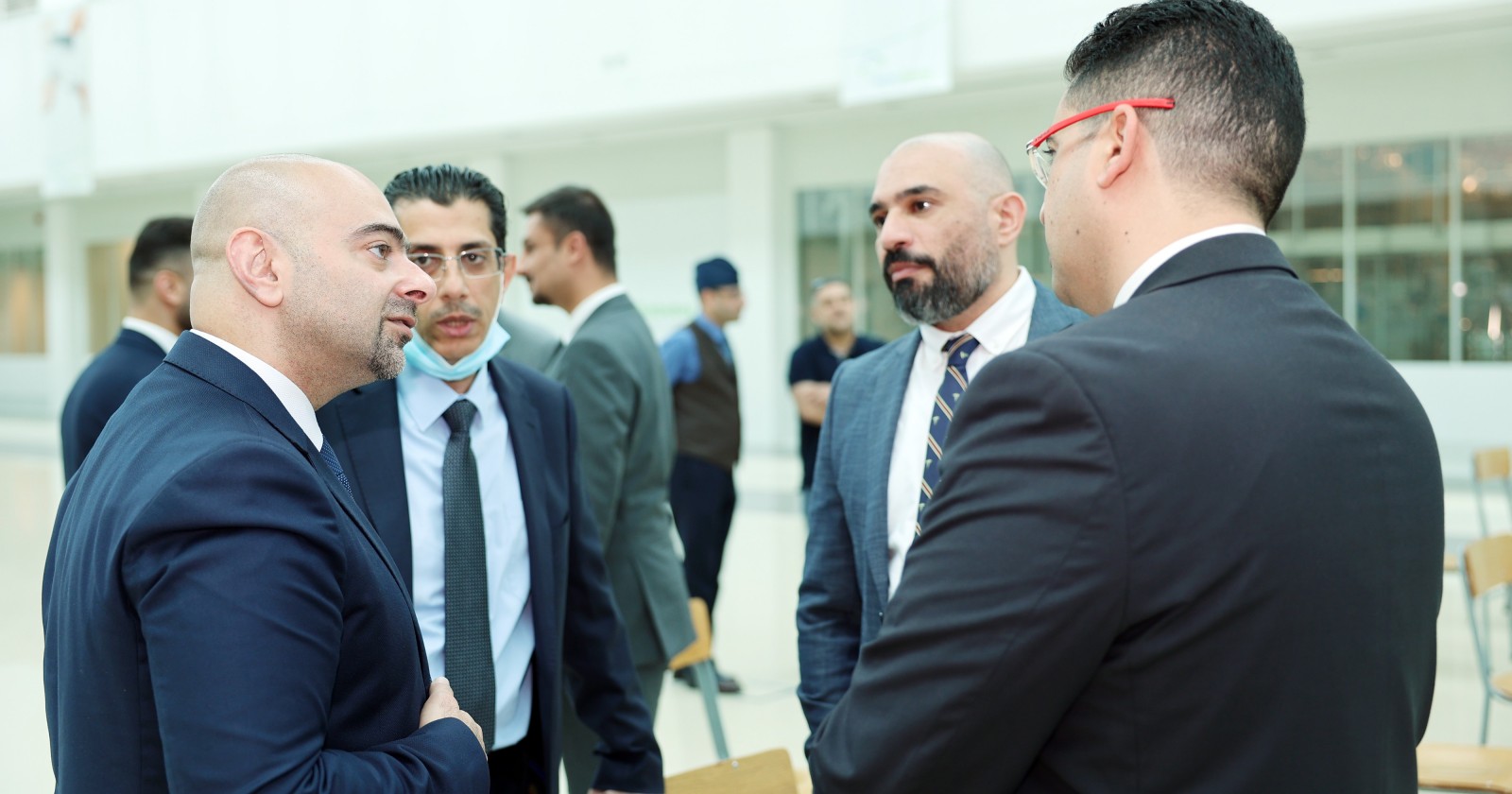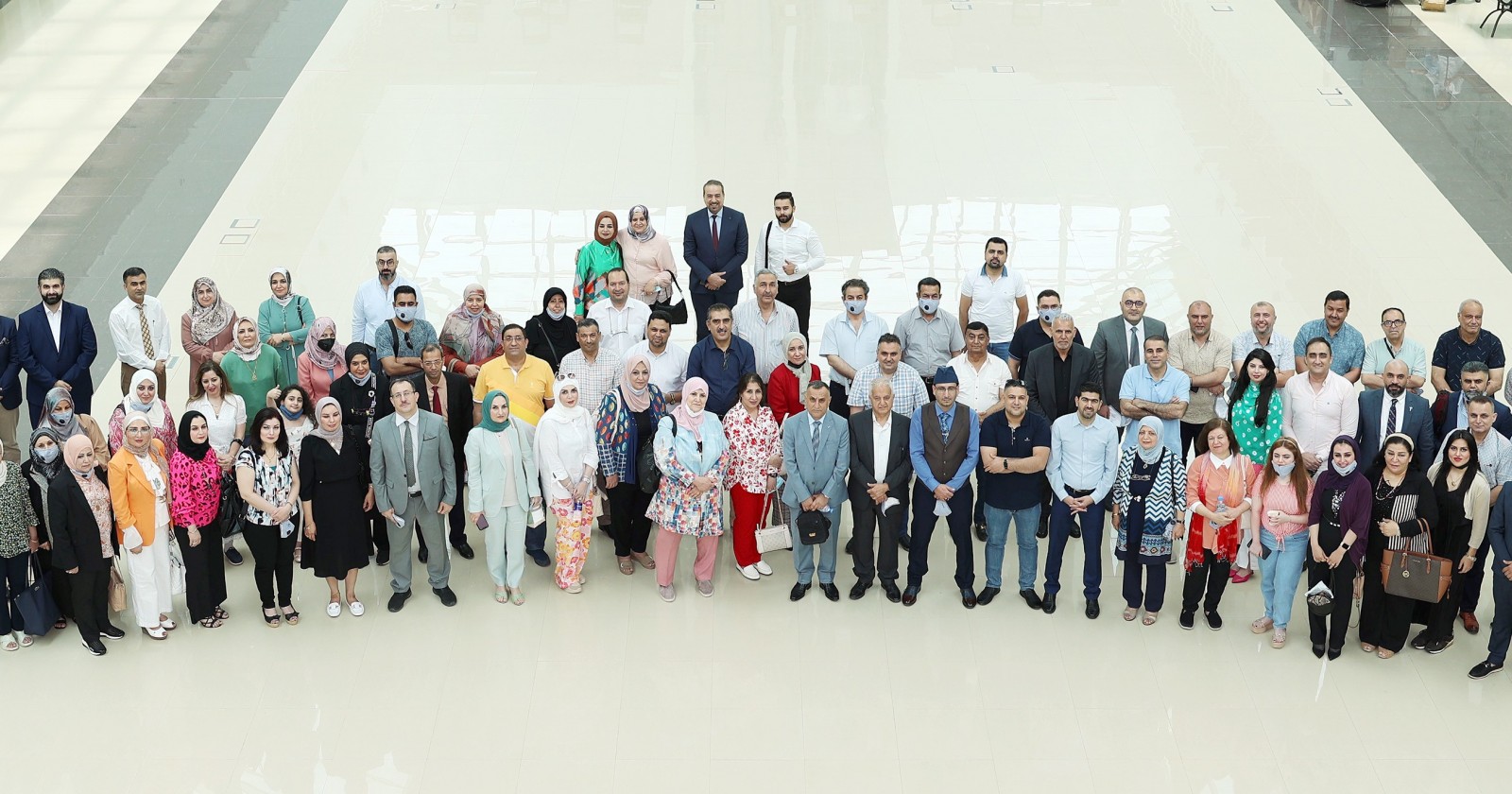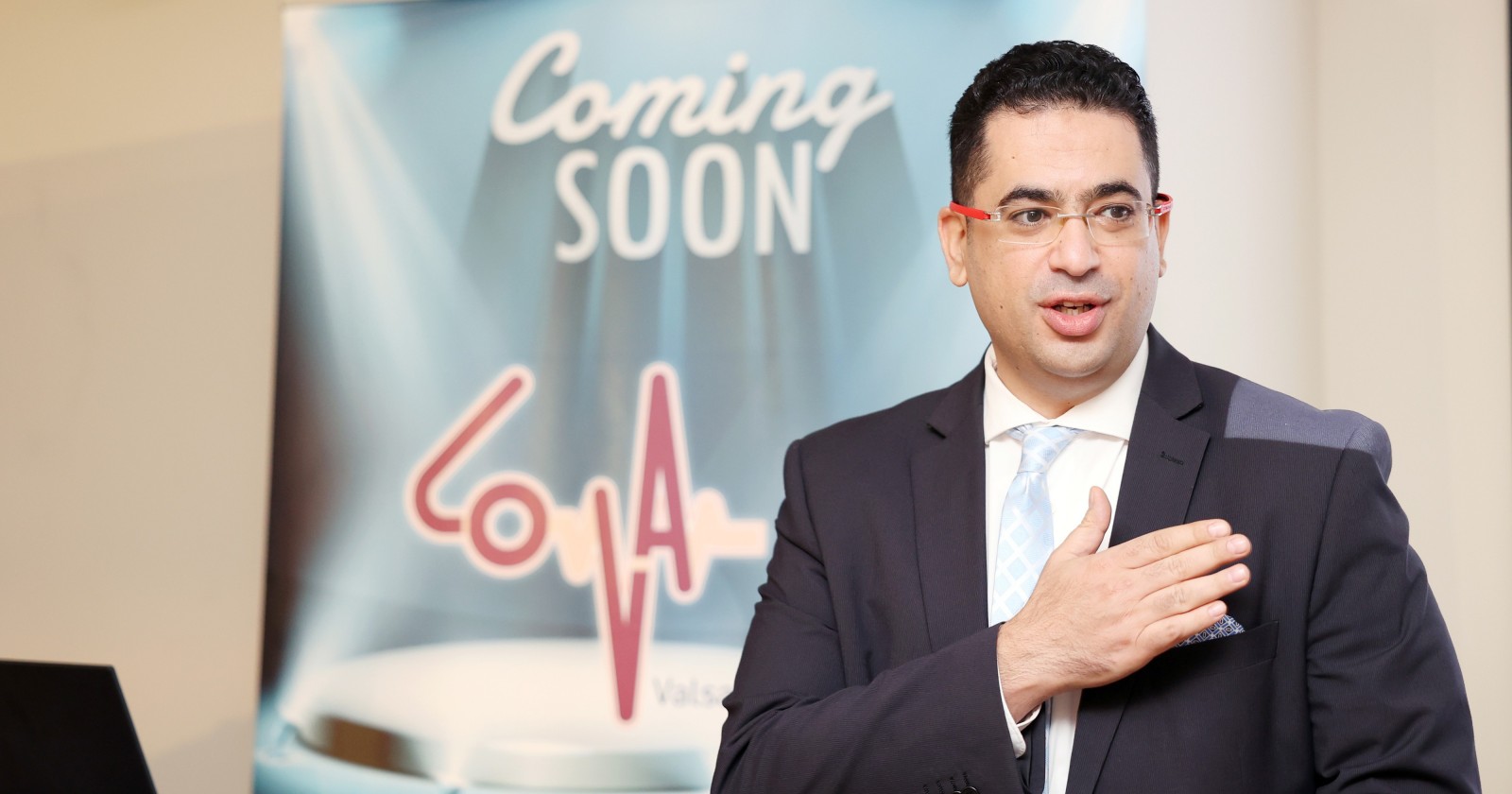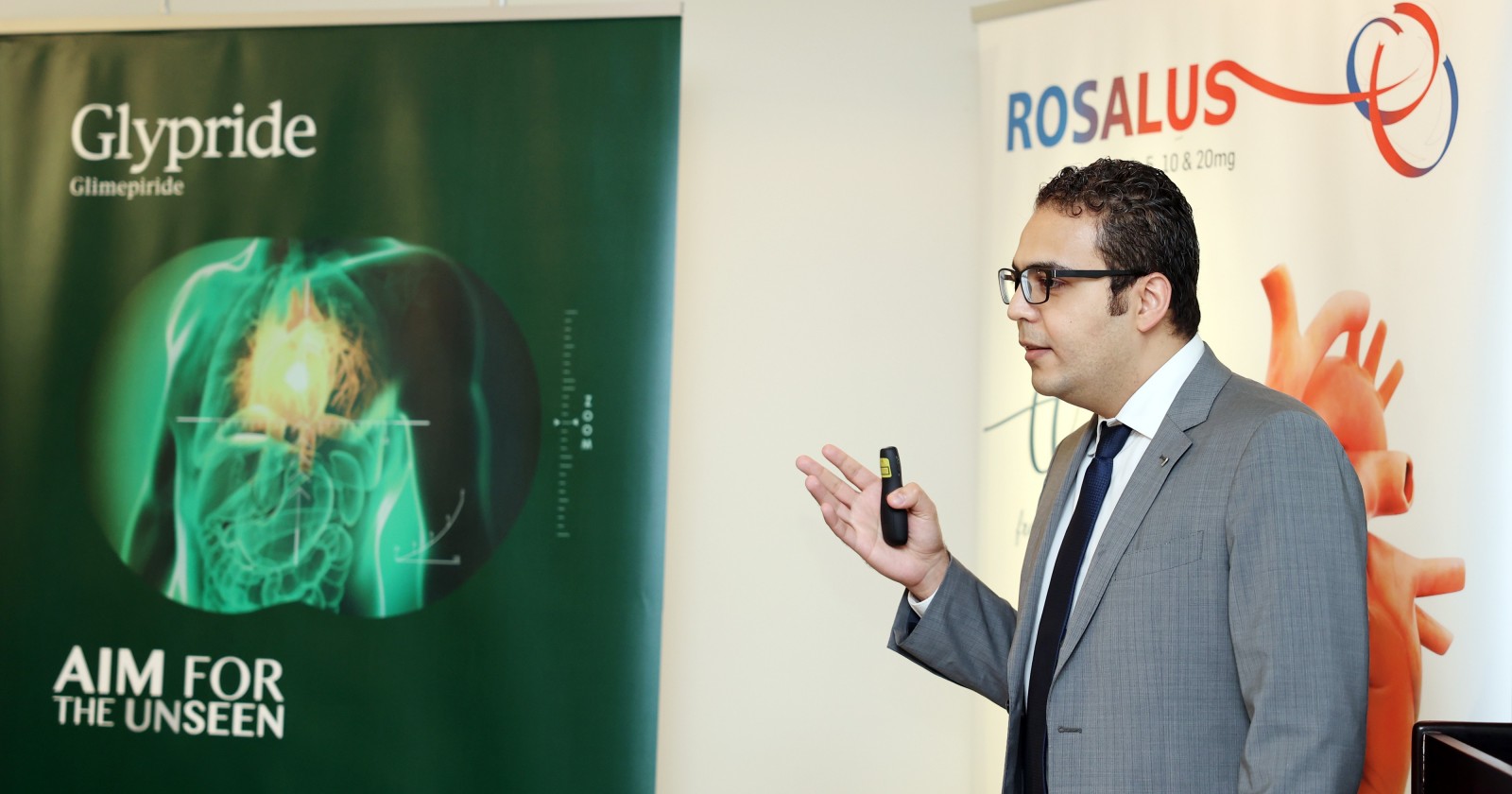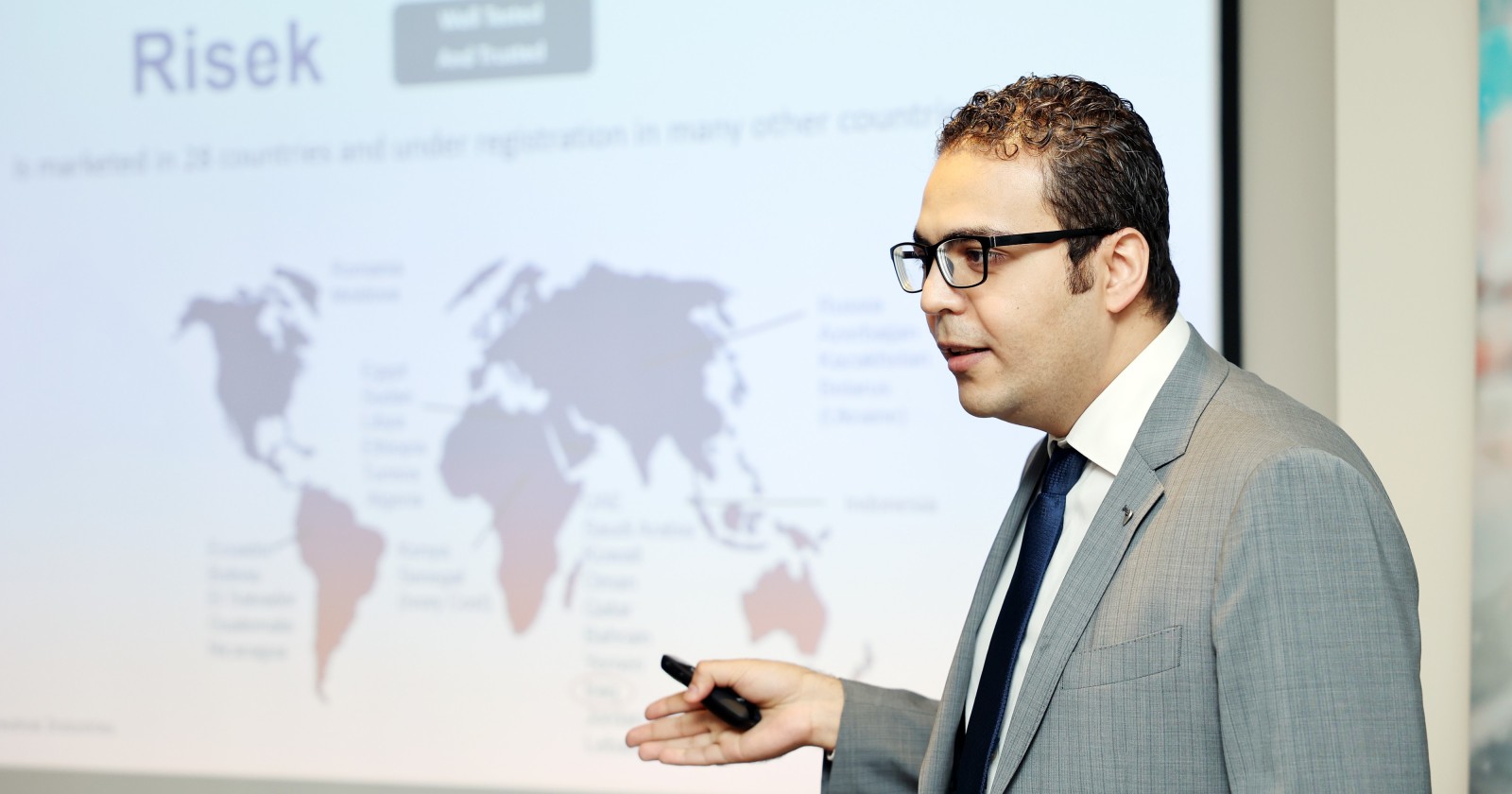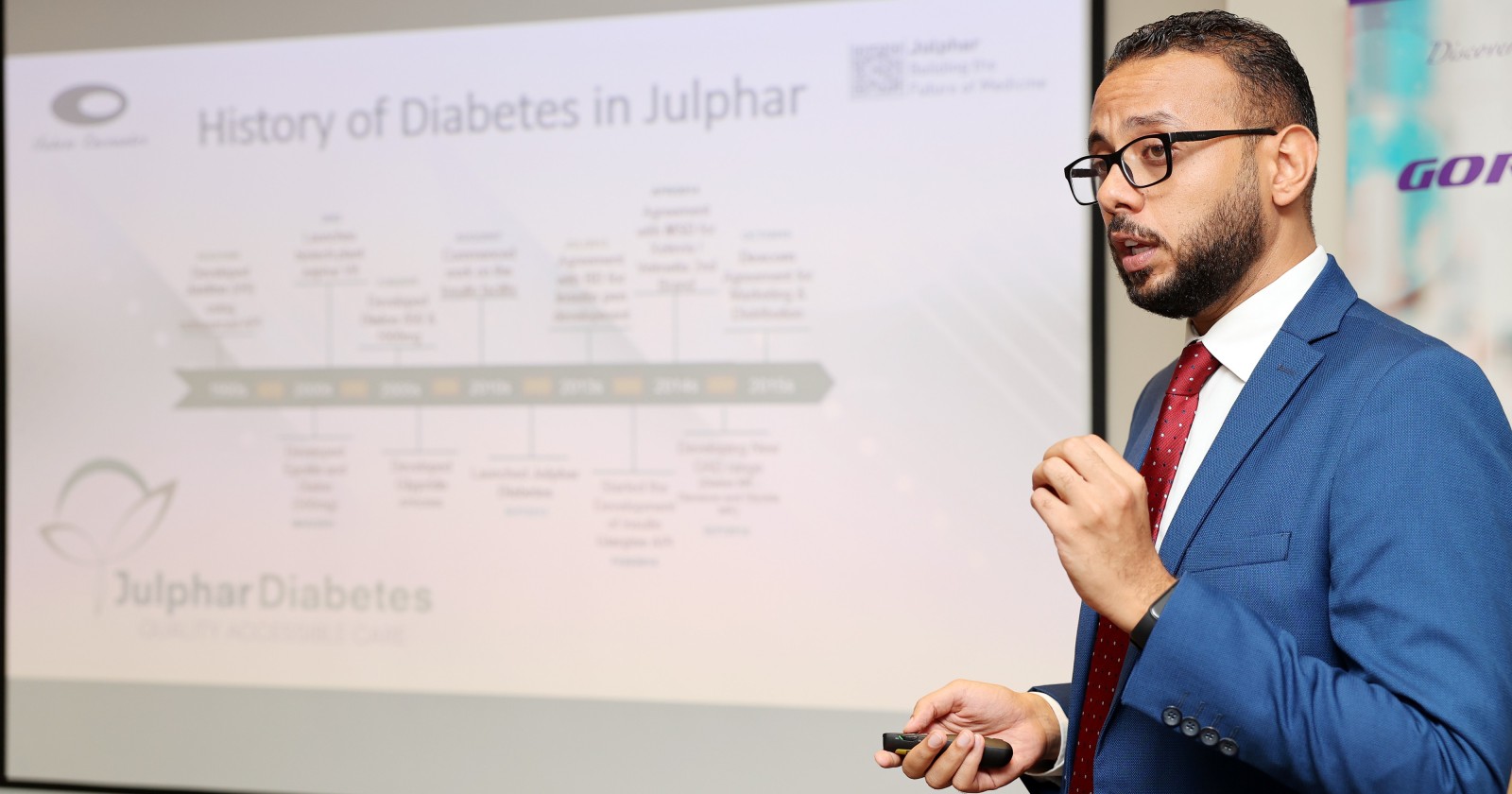 Julphar receives 95 doctors from Iraq
2022-06-05
Mr. Ahmed Al Khatib, Director of Corporate PR and Communication, received a delegation of 95 doctor from Iraq, in the presence of Dr. Raed Jarrar, Iraq Country Manager and Dr. Saleh Salameh, Director of Operations at Wafi Pharma and key officials from Julphar HQ.
Visiting Doctors had the opportunity to visit Julphar state-of-the art manufacturing facilities and had an overview of Julphar's operations and the manufacturing process. The delegation attended three scientific meetings about Julphar Gastro Care full disease solutions, heart and metabolism and the uses of MEBO.
This visit aims to inform doctors about the latest guidelines and Julphar's current and future solutions for patients and to promote the effectiveness of Julphar's products in treating diseases, and to strengthen communication with medical institutions from various Arab countries.