Julphar reports first half earnings: H1 sales of AED 759.7 million with a net profit of AED 133.8 million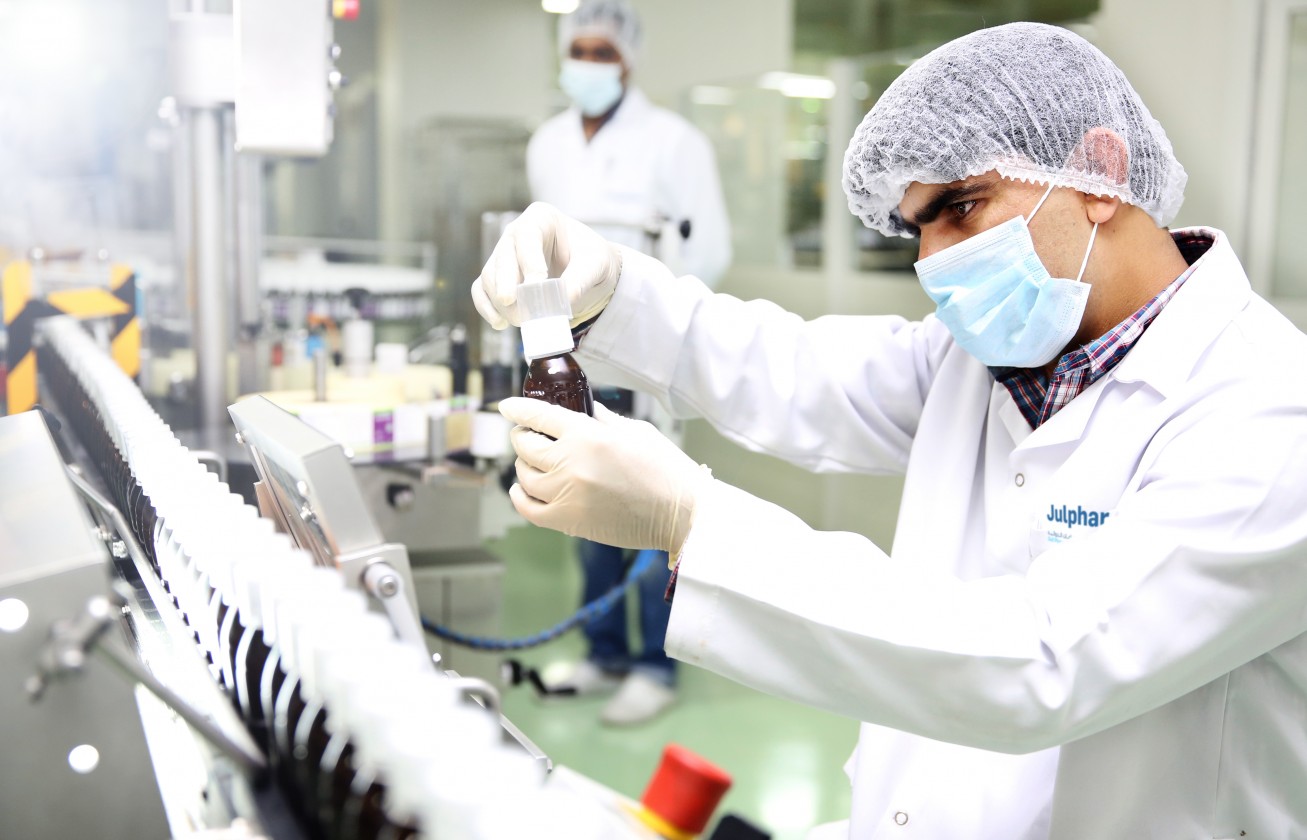 Julphar reports first half earnings: H1 sales of AED 759.7 million with a net profit of AED 133.8 million
2016-08-14
Julphar Gulf Pharmaceutical Industries, the largest generic pharmaceutical manufacturer in Middle East and North Africa (MENA), announced sales revenue of AED 759.7 million in the first half of this year.
The company posted a gross profit of AED 465.7 million and its net profit for the period was AED 133.8 million.
"Due to political and commercial circumstances in some of our important markets – this first half has been a challenging one for Julphar," said Dr Ayman Sahli, Chief Executive Officer at Julphar. "But we have accomplished significant progress. We have launched the real-time continuous glucose monitoring device (CGM), Dexcom G4 PLATINUM in Jordan, and as part of our commitment to contribute to a better healthcare in the region, we have launched new products in our targeted markets: the general inhalational anesthetic Sojourn in Saudi Arabia, MEBO Scar in Algeria and the new Proton Pump Inhibitor (PPI) Pantonix tablets in UAE."
"Our divisions are also moving forward, as per Julphar's ambition to drive for continuous improvement. In June, Julphar Bangladesh has received the ISO certification from the Bangladesh Accreditation Board (BAB), demonstrating the company's ability to provide medicines that meet and comply with international standards and regulatory requirements, and we are planning to begin Julphar Saudi Arabia's operations in the upcoming months," he added.