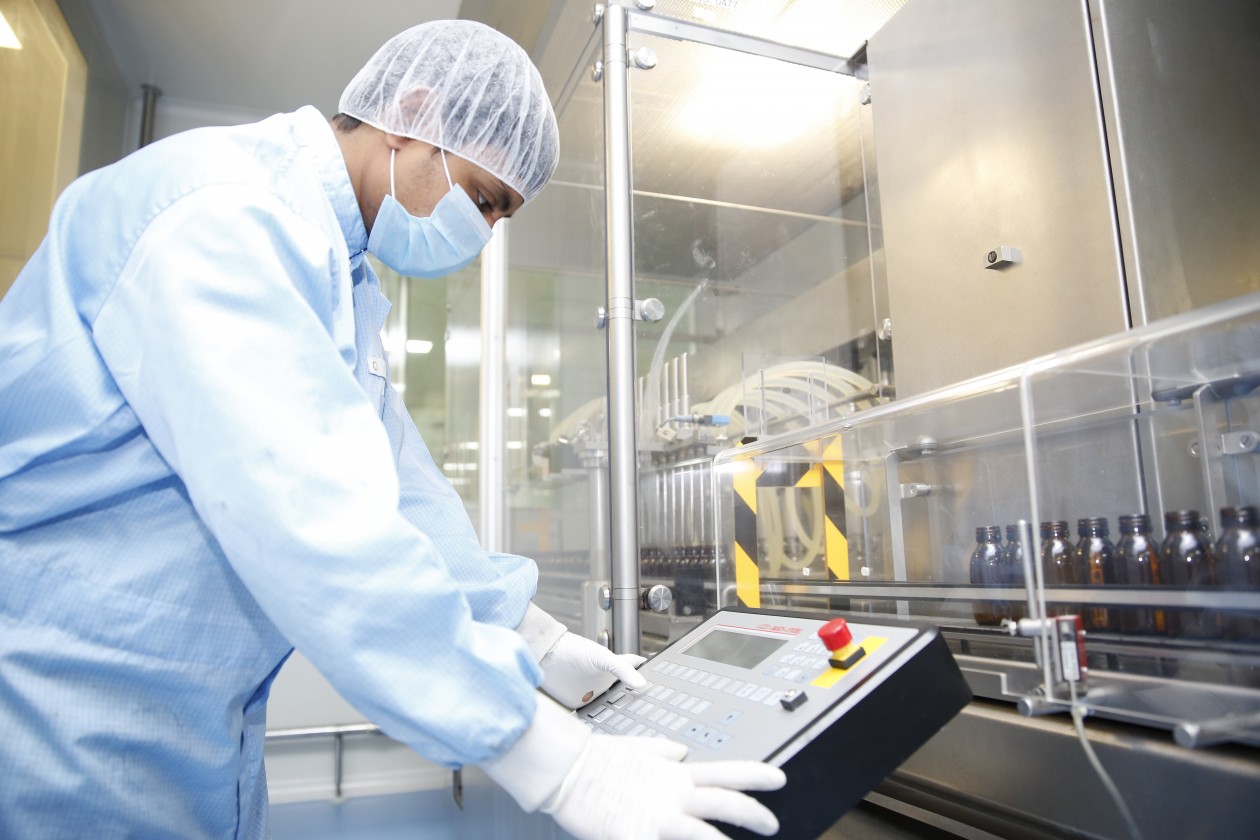 Julphar reports first six months earnings
2017-08-16
Julphar, the largest generic pharmaceutical manufacturer in Middle East and North Africa (MENA), announced sales revenue of AED 639 million in the first semester of the year 2017. The company posted a net profit of AED 64 million.
Julphar's Chairman, His Highness Sheikh Faisal Bin Saqr Al Qasimi, said: "Julphar is now moving forward towards achieving its objectives for 2020 to stay at the top of the regional market. We are very proud of the success we have achieved since the beginning of the year. Dandasha has been launched during Q1 17 in the UAE to treat erectile dysfunction in adult men and by Q2, it has become a leader in its segment. And our flagship product MEBO is still leading the Saudi market. Furthermore – the company has kept its leading position in the UAE by achieving a robust double digit growth in Q2.17."
"I expect those achievements to benefit the company during the second semester of the year, and to further grow revenue and earnings. Especially as we are committed to improve our working capital, continue our productivity efforts and cost saving initiatives. Despite the tough conditions impacting the pharmaceutical market in Saudi Arabia and currency headwinds in Egypt, good results were actually achieved in the region, where market has shown signs of improvement during the second quarter. With 34 new products registered in H1.17, this gives us reasons to be optimistic for the future," he added.