Julphar to continuously update pharmacists with its newly launched CME program – JUMP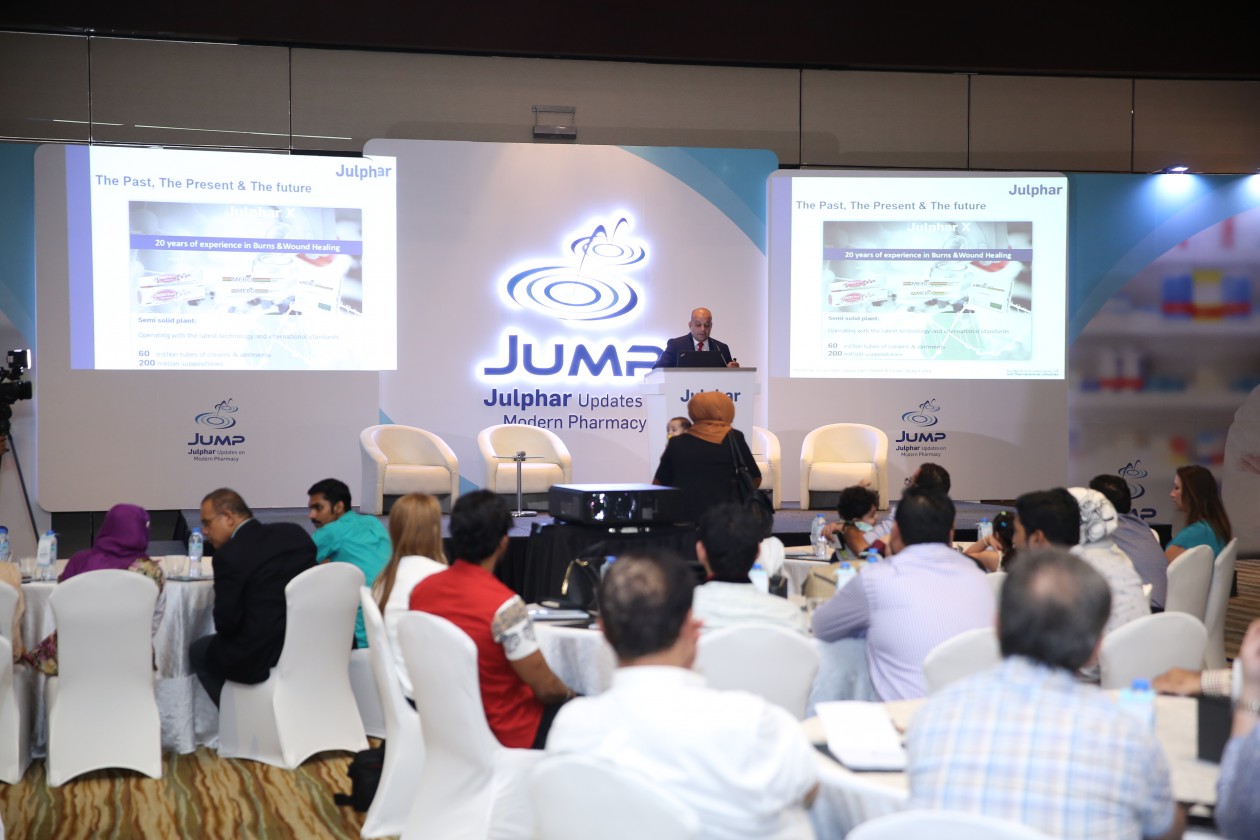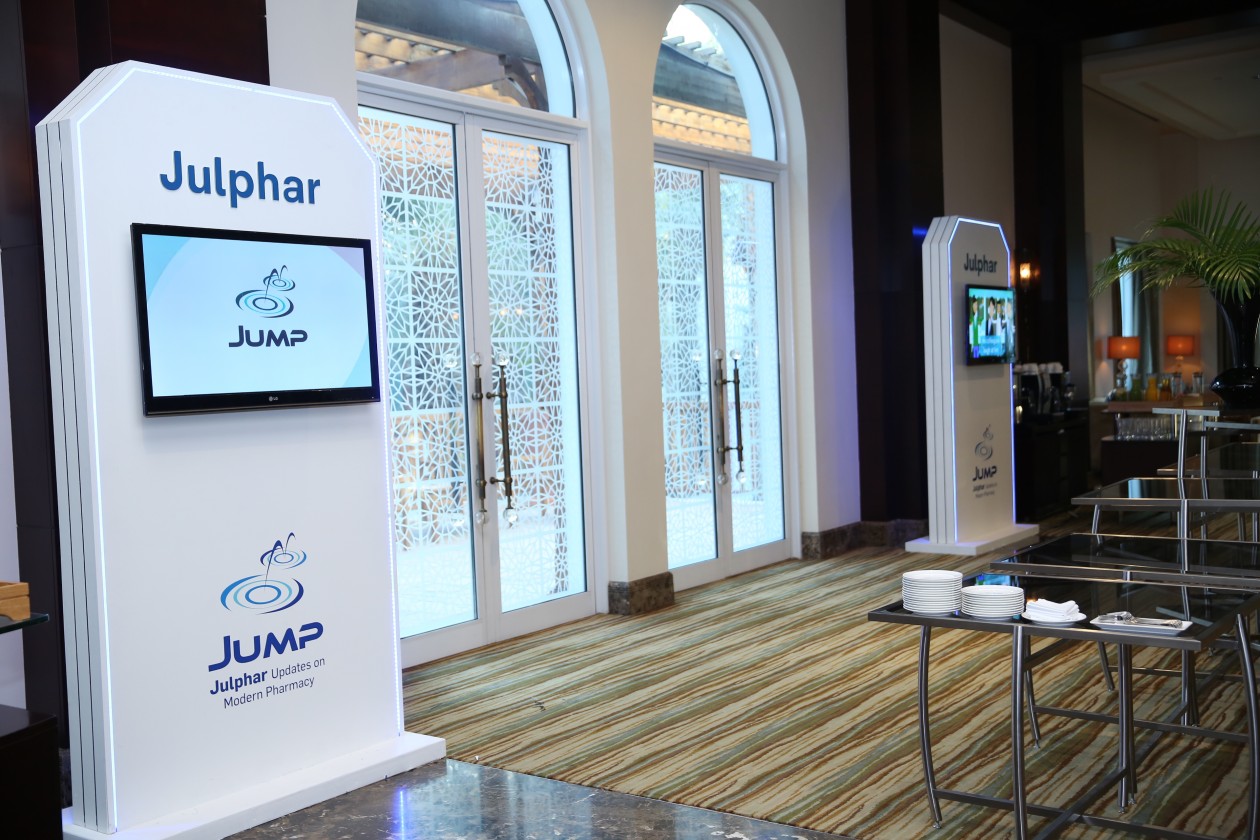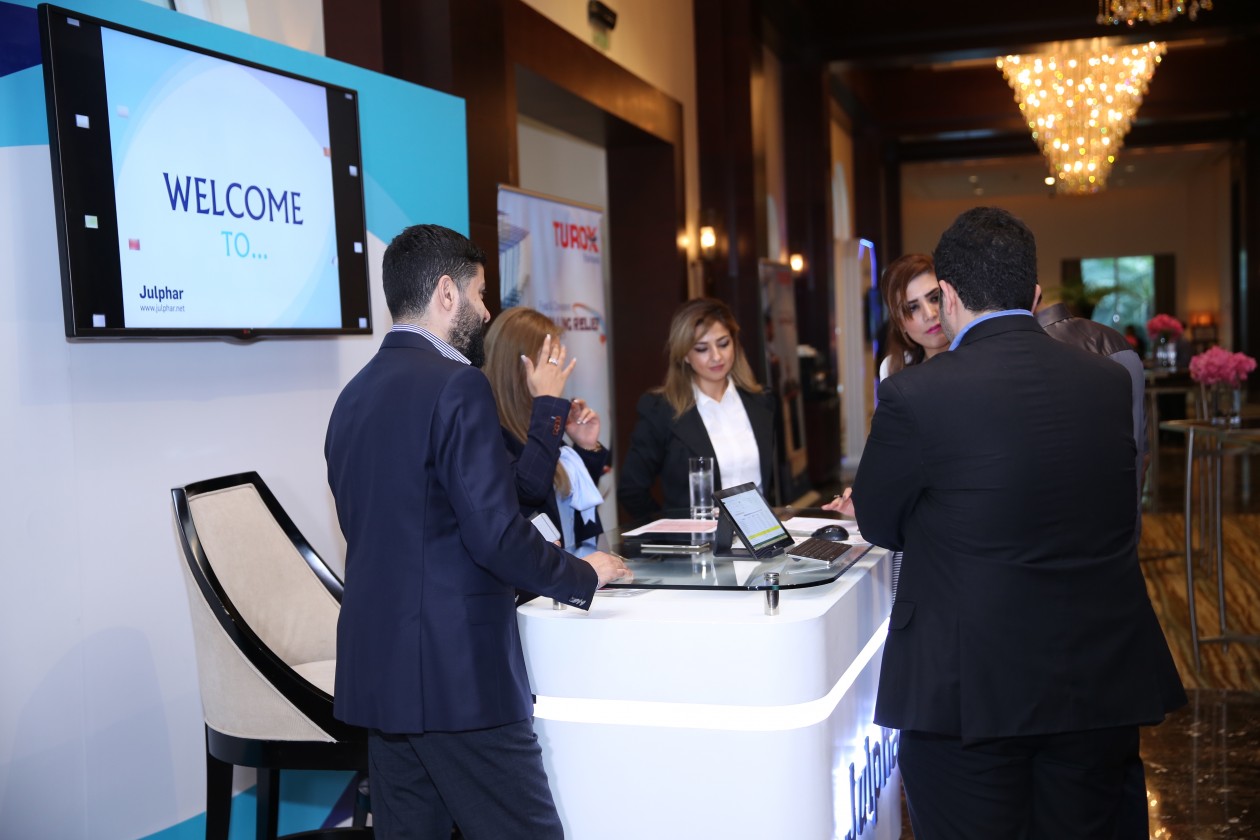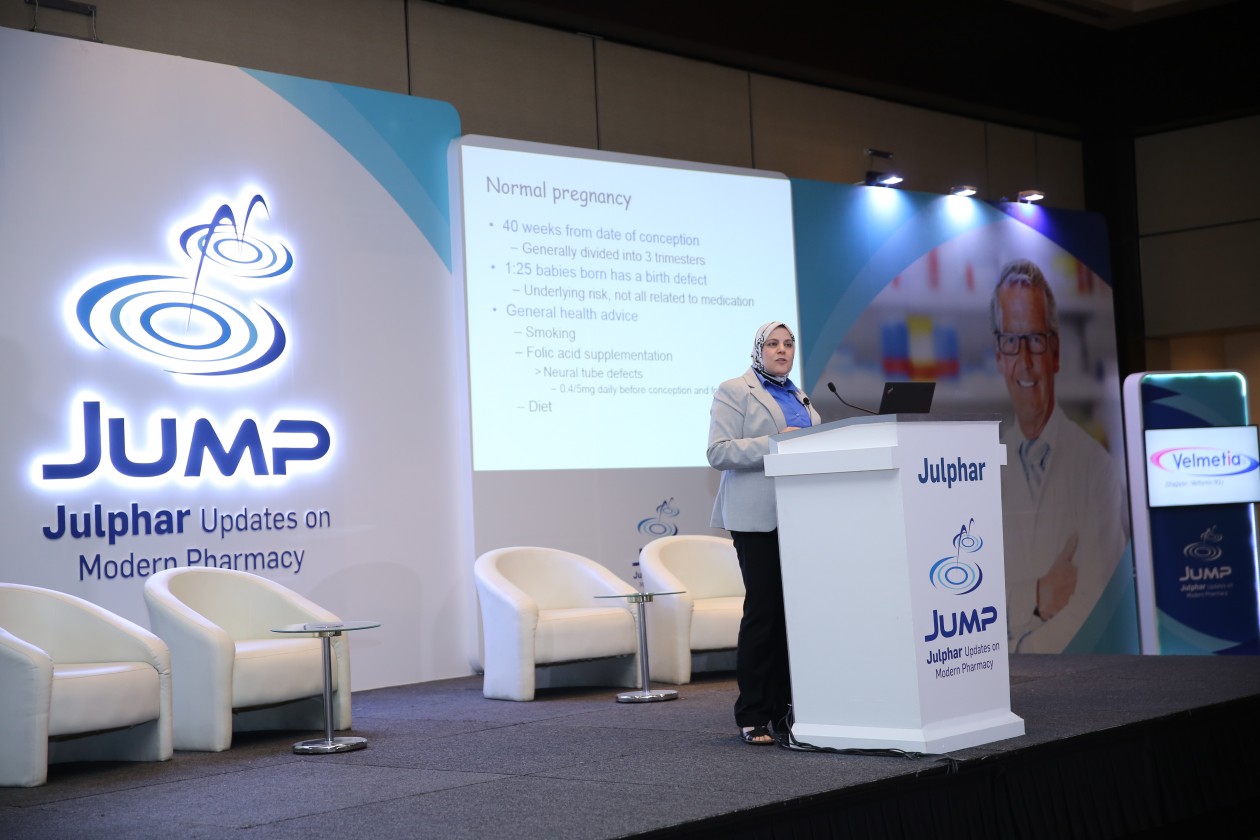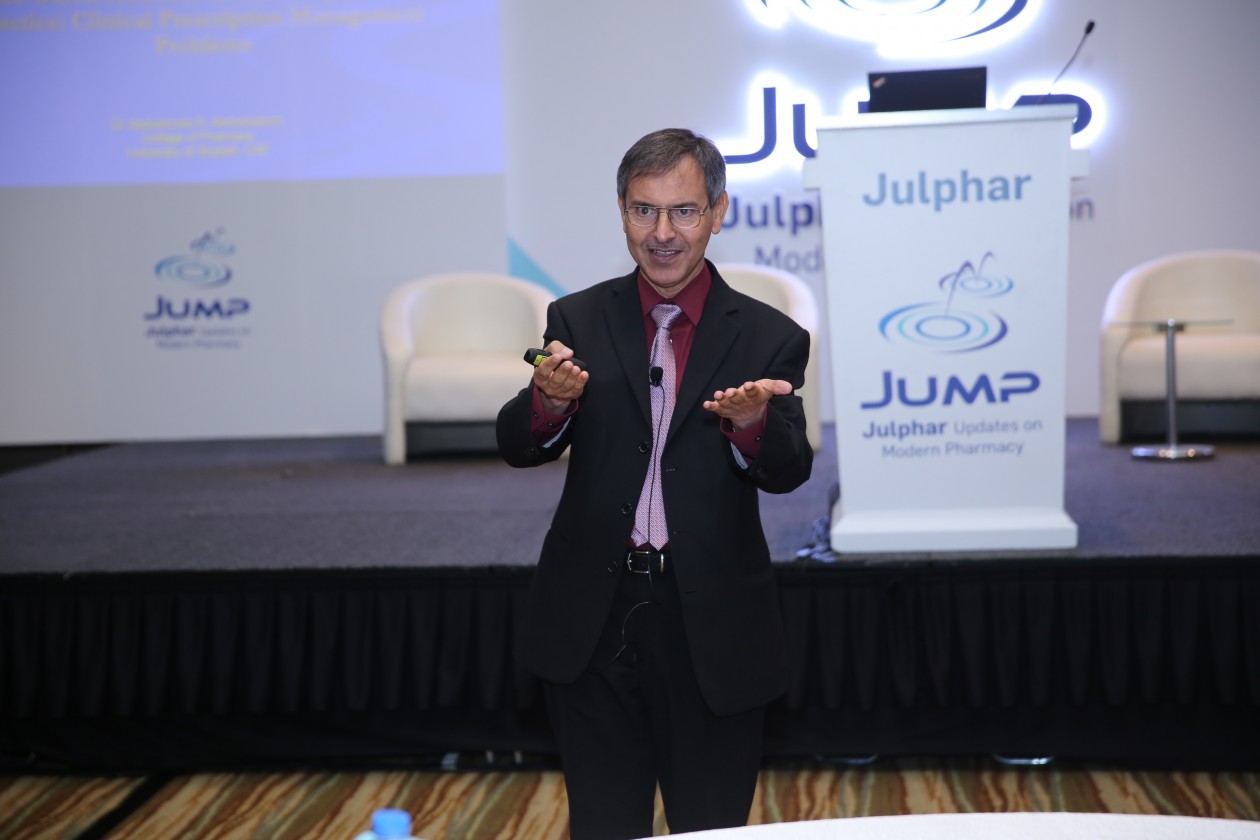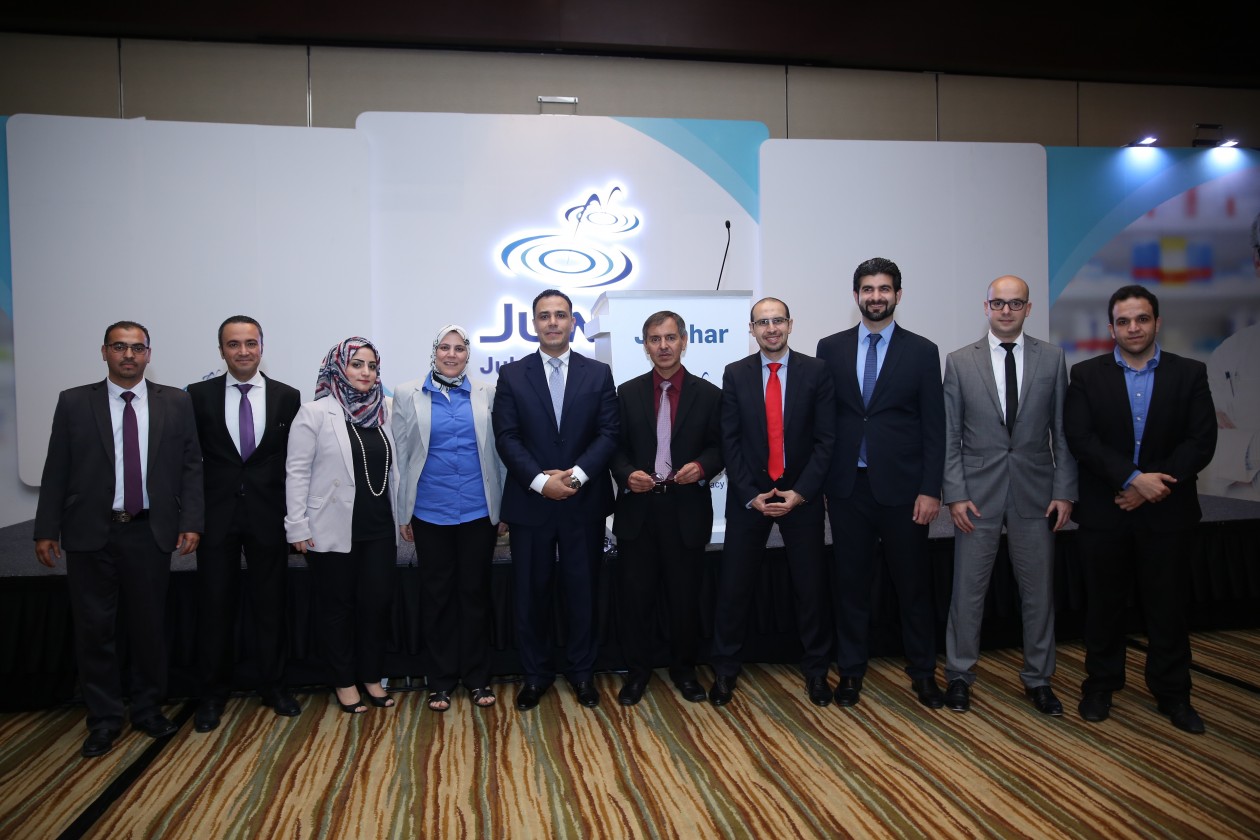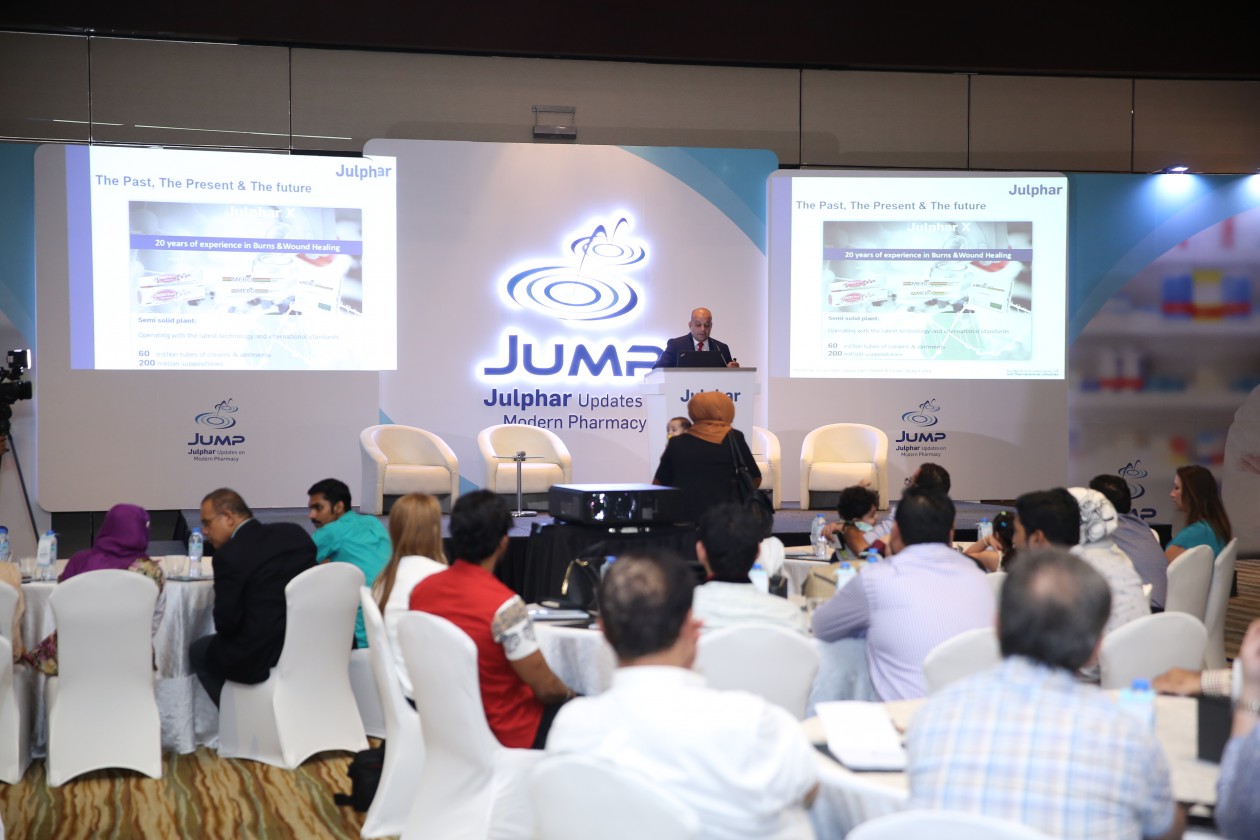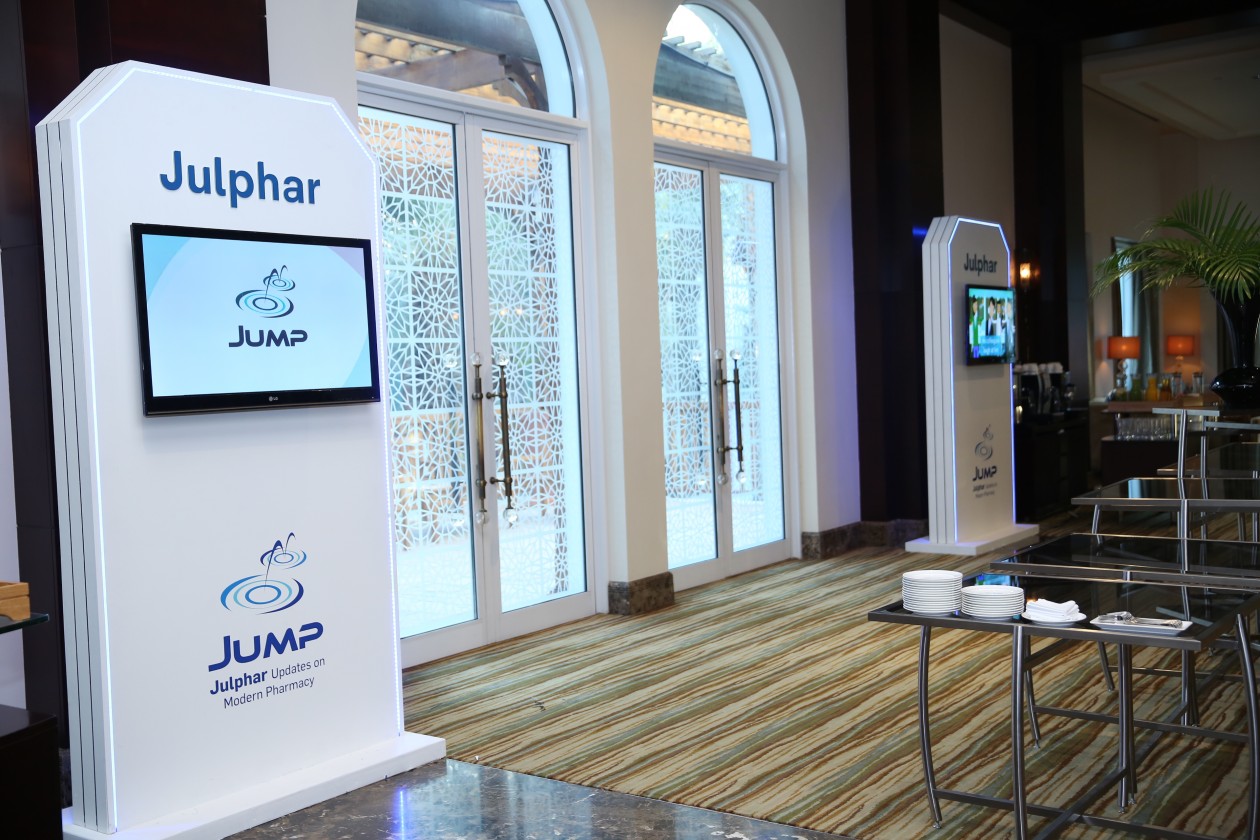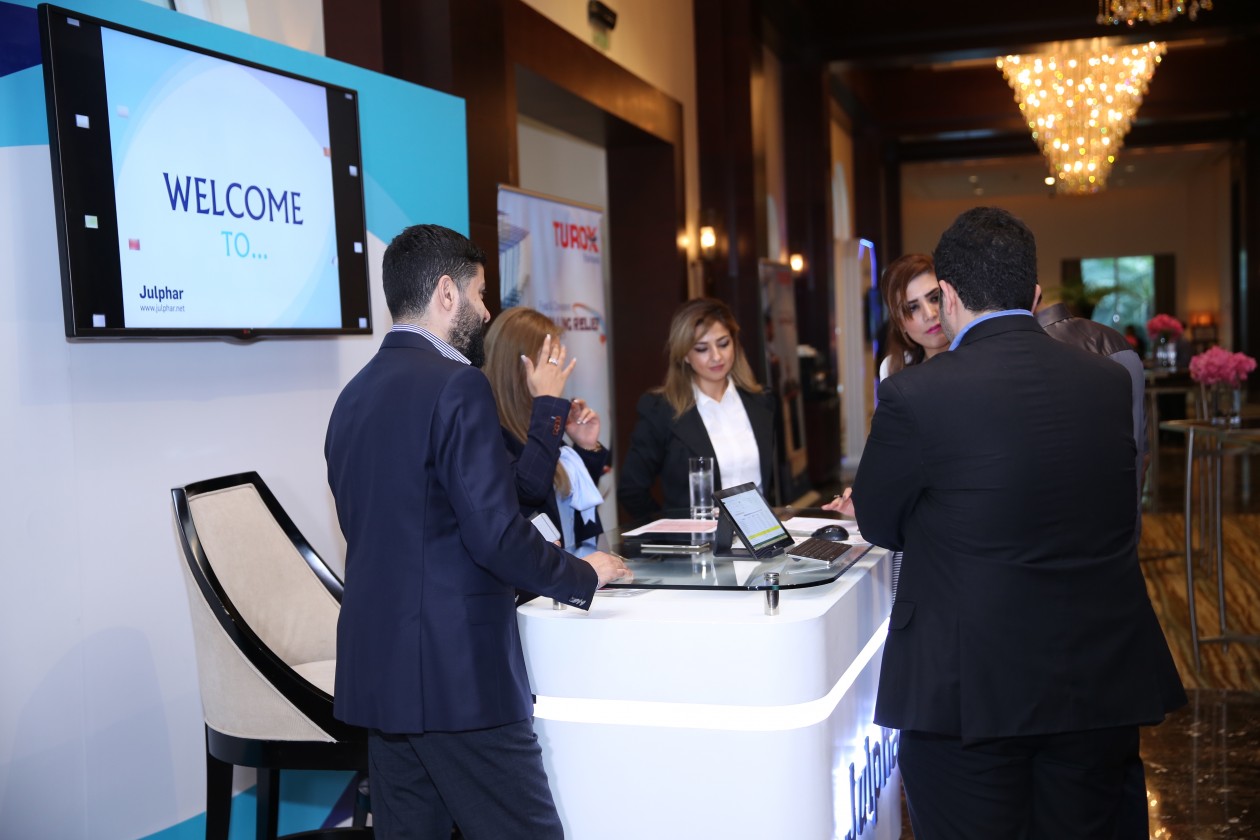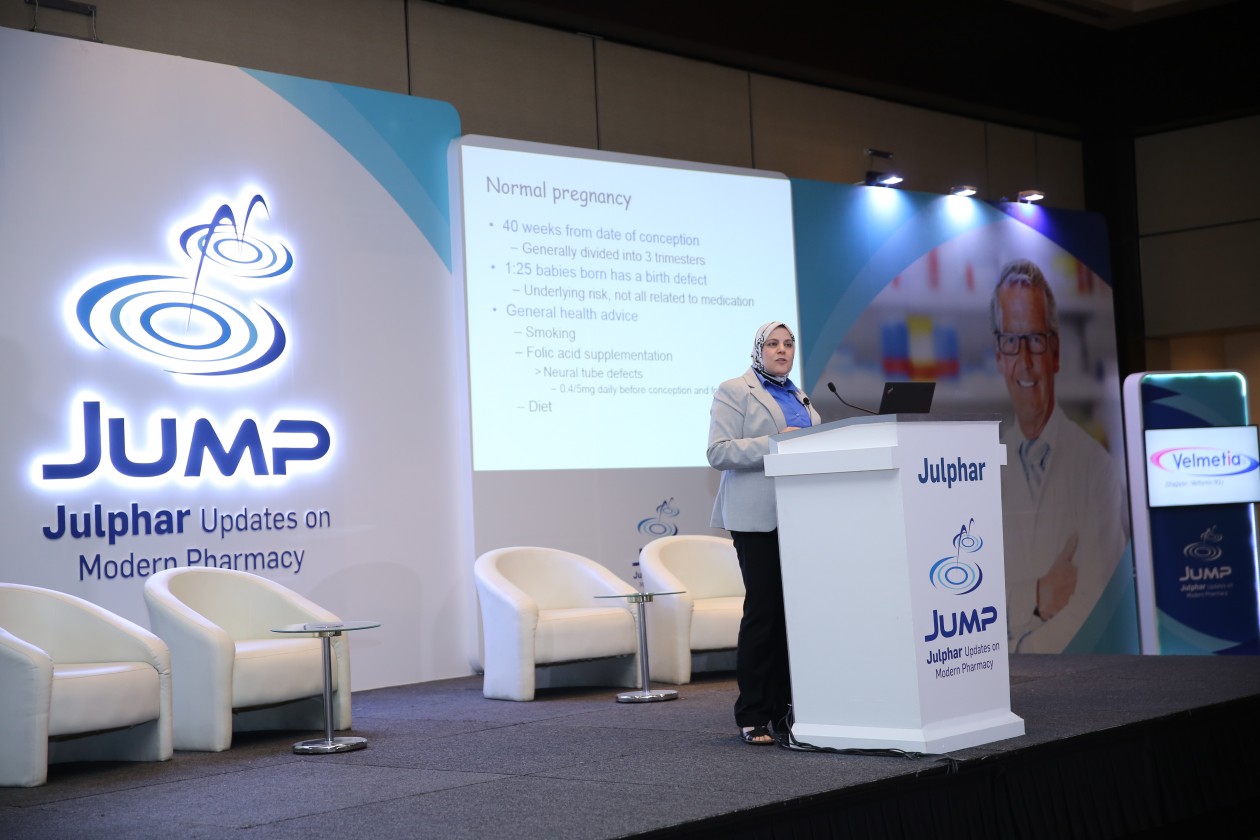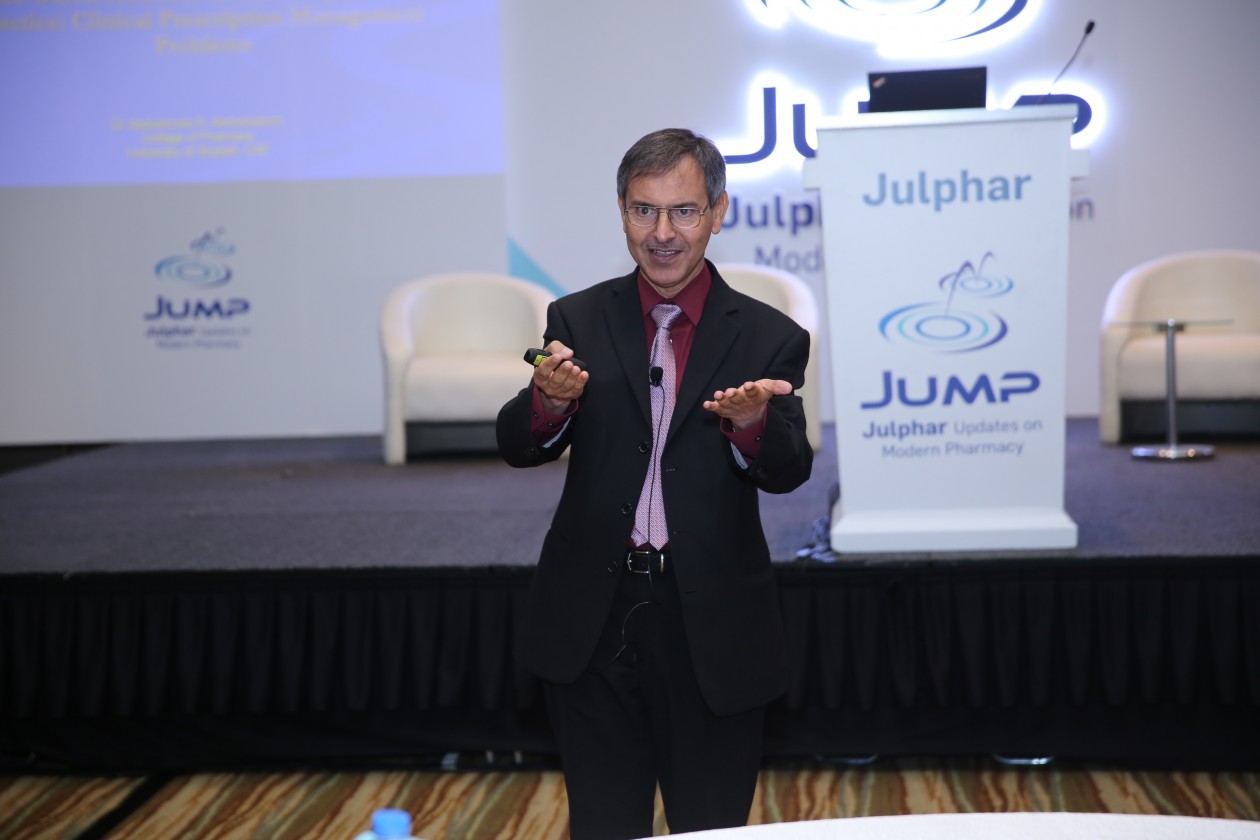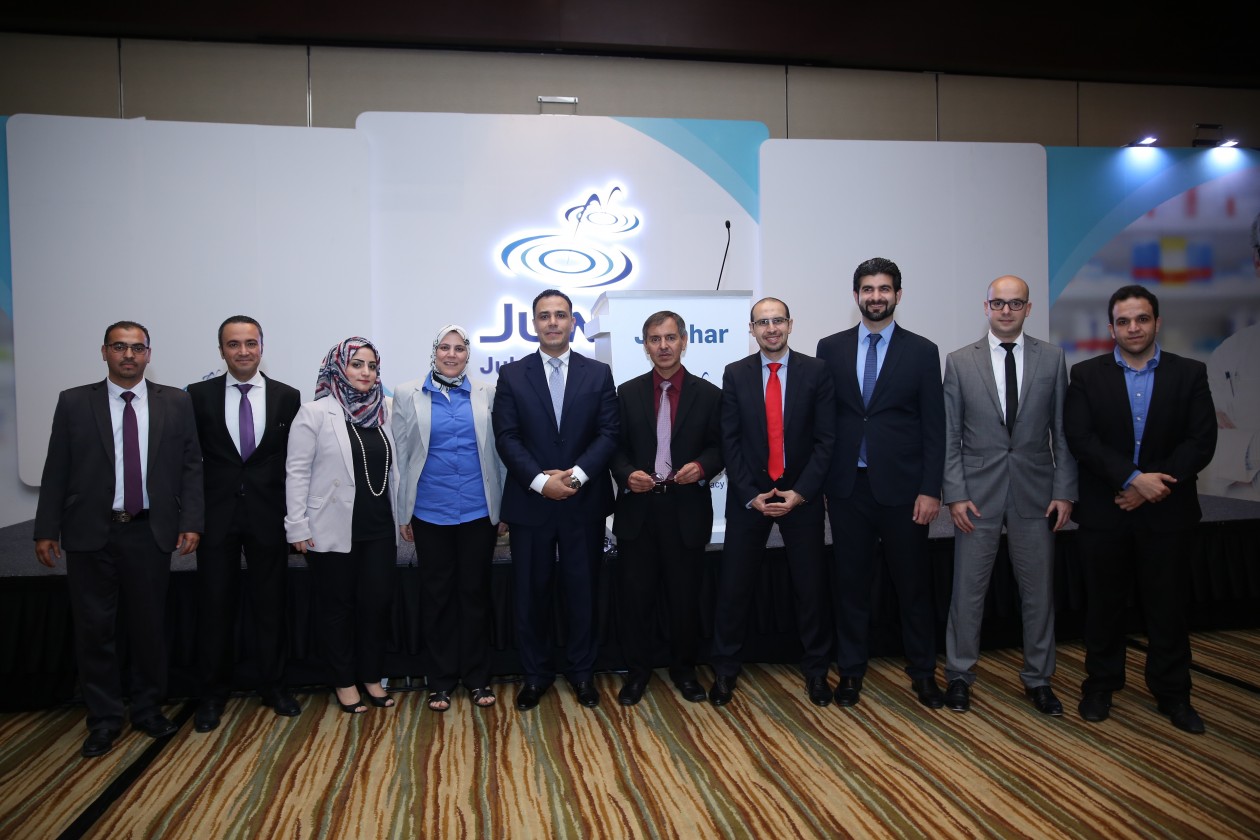 Julphar to continuously update pharmacists with its newly launched CME program – JUMP
2016-06-07
Julphar Gulf Pharmaceutical Industries, the largest generic pharmaceutical company in Middle East and North Africa (MENA), has launched its latest Continuous Medical Education (CME) program for pharmacists "JUMP" (Julphar Updates on Modern Pharmacy) at the Park Hyatt hotel in Dubai on May 27th 2016.
The launch event was attended by over 200 pharmacists from UAE and was an opportunity for invited speakers Dr Sanah Hasan, lecturer at the University of Sharjah, Dr Abduelmula Abduelkarem, Associate Professor of Clinical Pharmacy and Pharmacy Practice at the University of Sharjah, and Dr Rawya Al Kredly, Head of Medical Affairs at Julphar, to address the audience on pharmacists' growing responsibility in the art of managing diabetes.
The monthly accredited CME program, launched in collaboration with the Emirates Medical Association (EMA), has been designed in recognition of the remarkable effort pharmacists make to sustain and improve the public health and to highlight the importance of their role in the overall healthcare system in the country.
"Through our newest CME program, we want to provide pharmacists with a trusted source of education and research, lead modern pharmacy practice advancement and enable the pharmacist community to better utilize their knowledge", said Dr Hosam Badr, Marketing Director at Julphar. "It also gives Julphar the opportunity to support healthcare initiatives and optimize the pharmacists patient care outcomes."
JUMP will support the company in its mission to enhance the health and well-being of the UAE community through excellence in pharmacy practice.
In order to extend knowledge on the new program – a second JUMP launch event is already planned and will take place in Abu Dhabi on June 10th 2016.