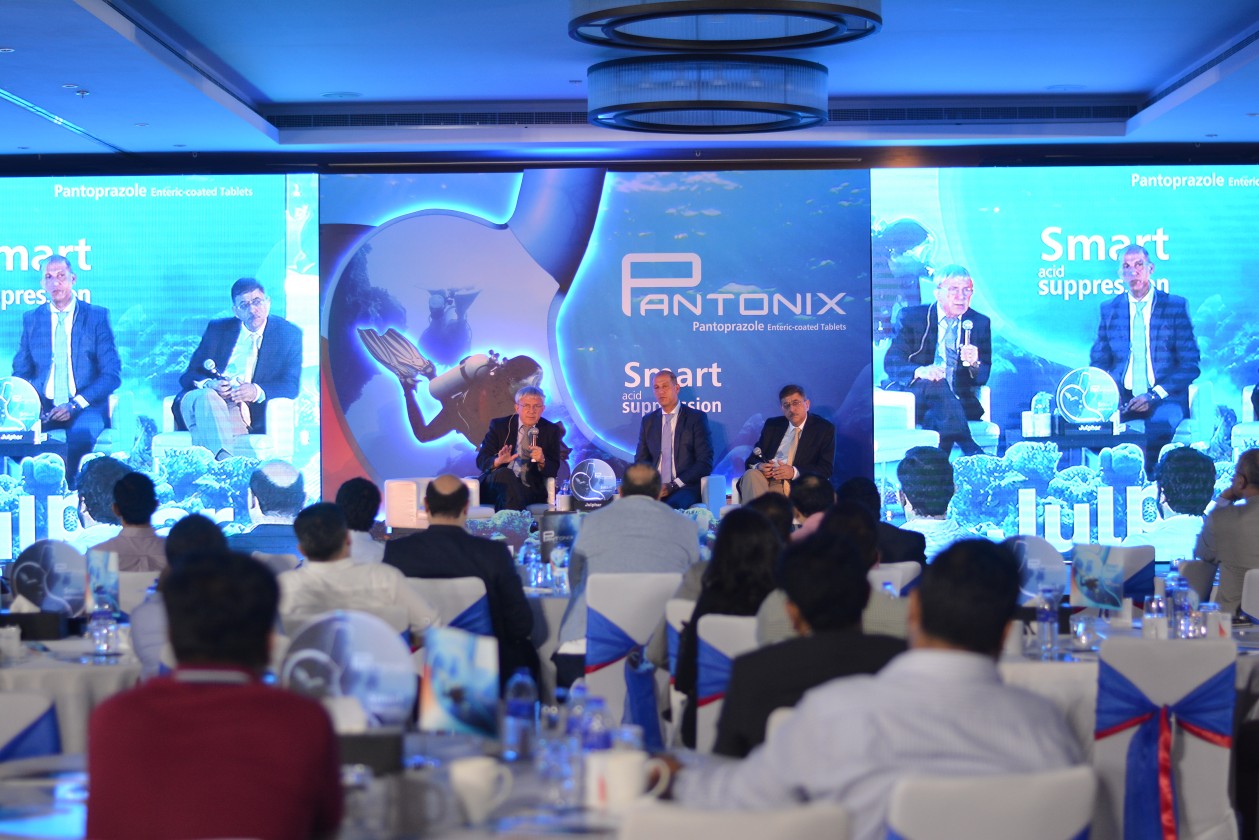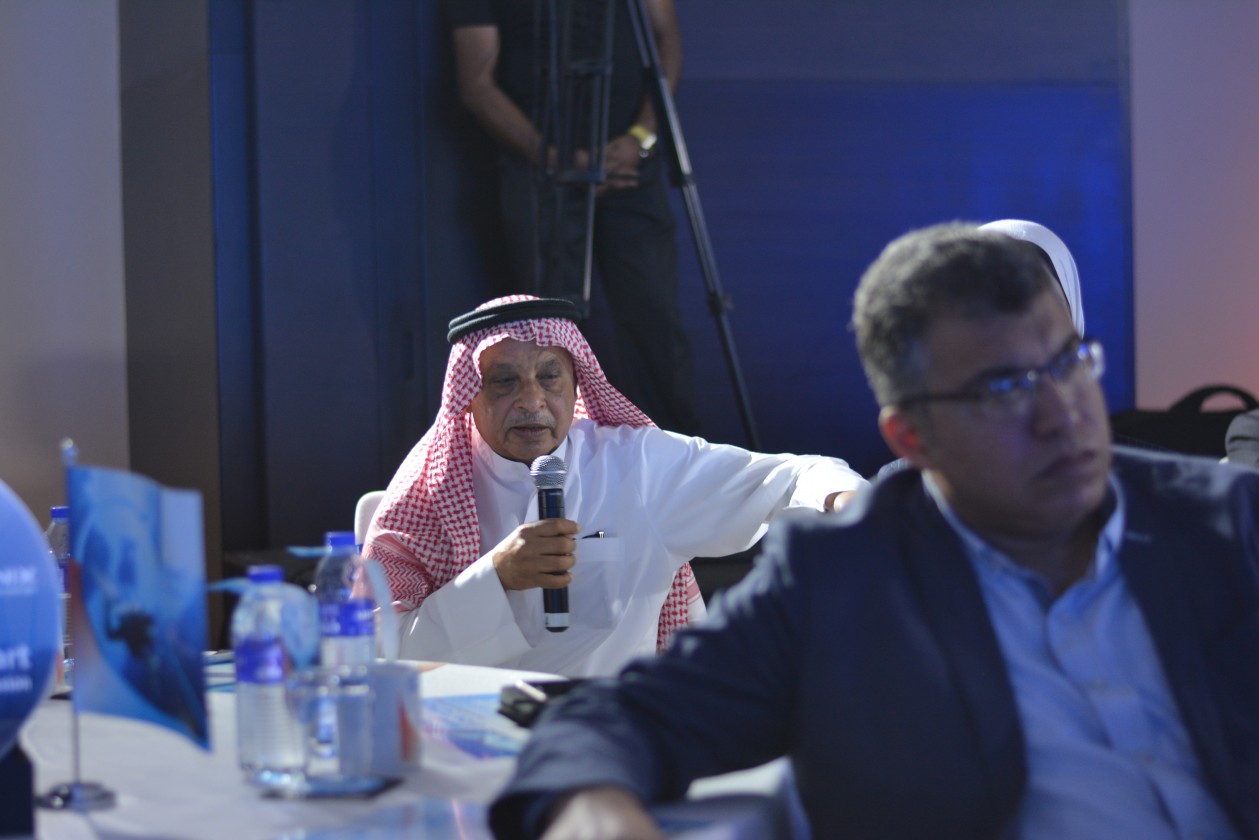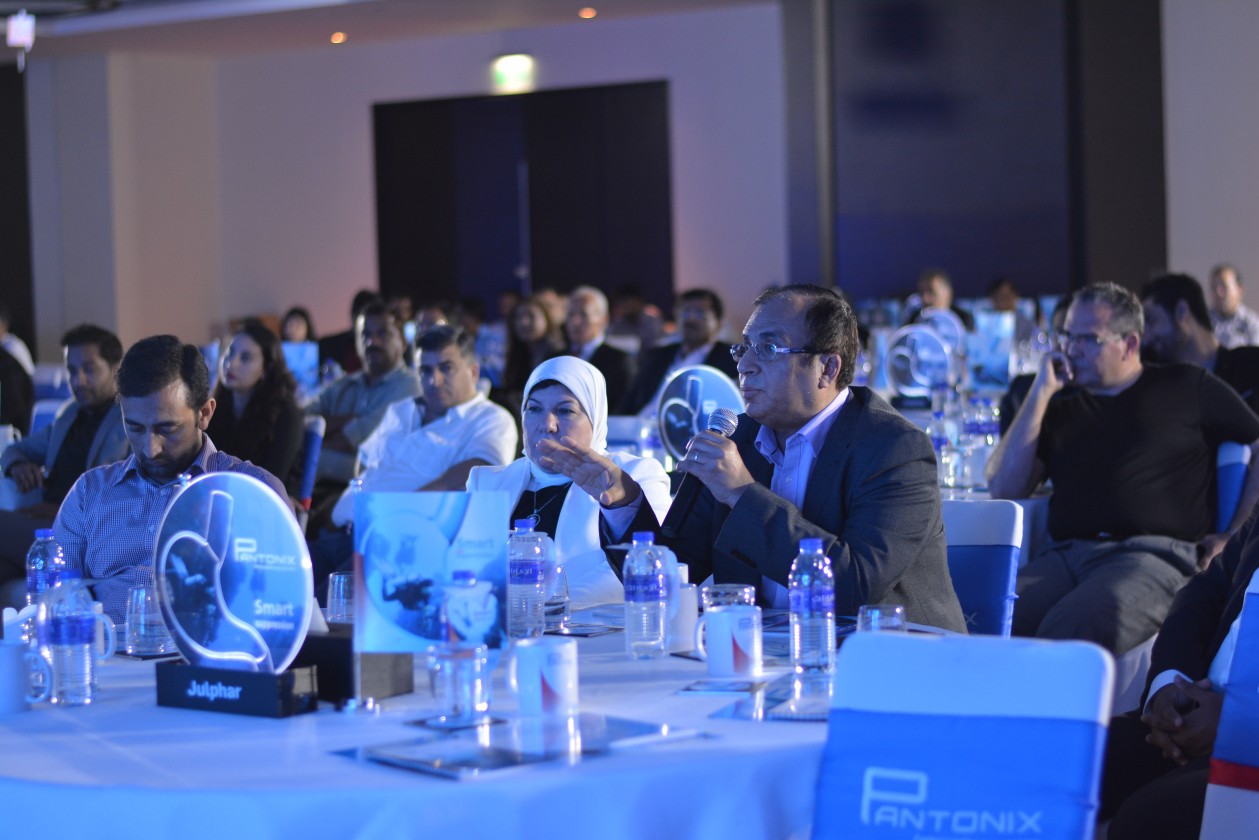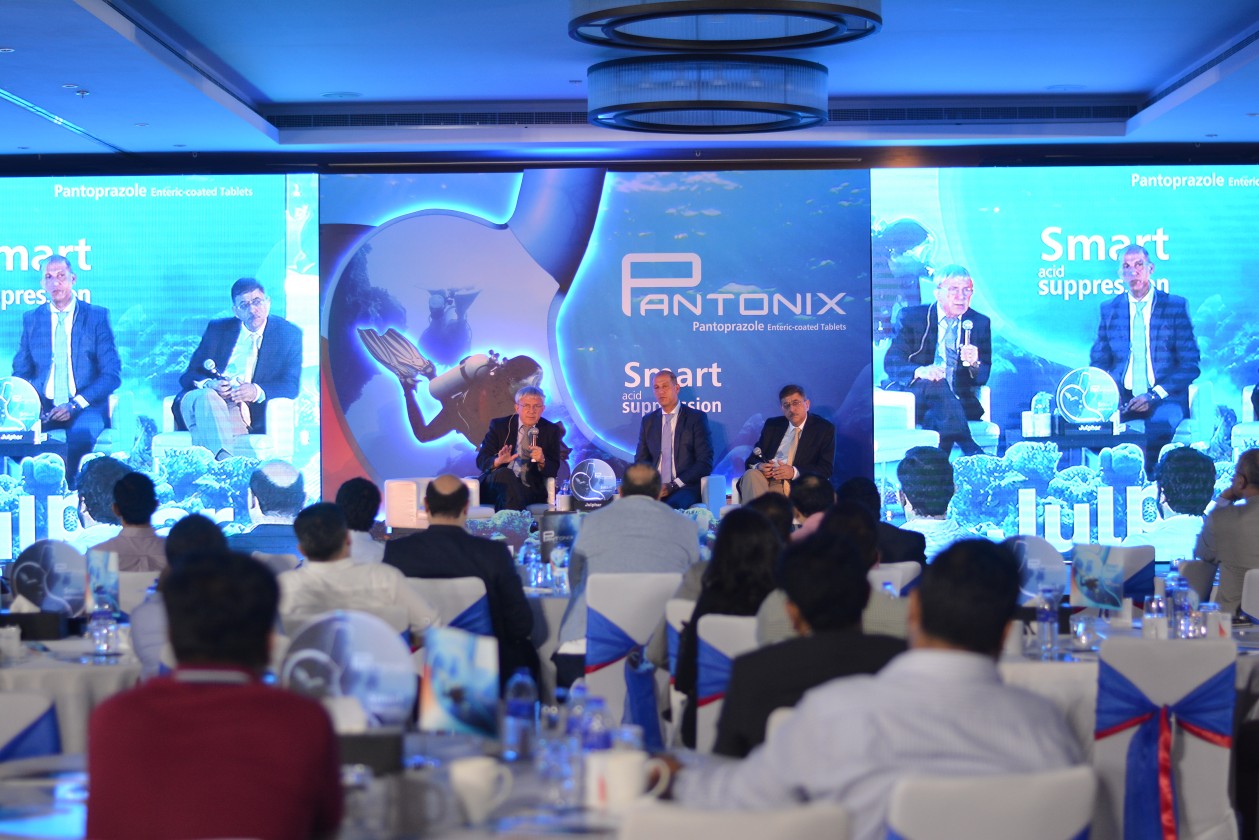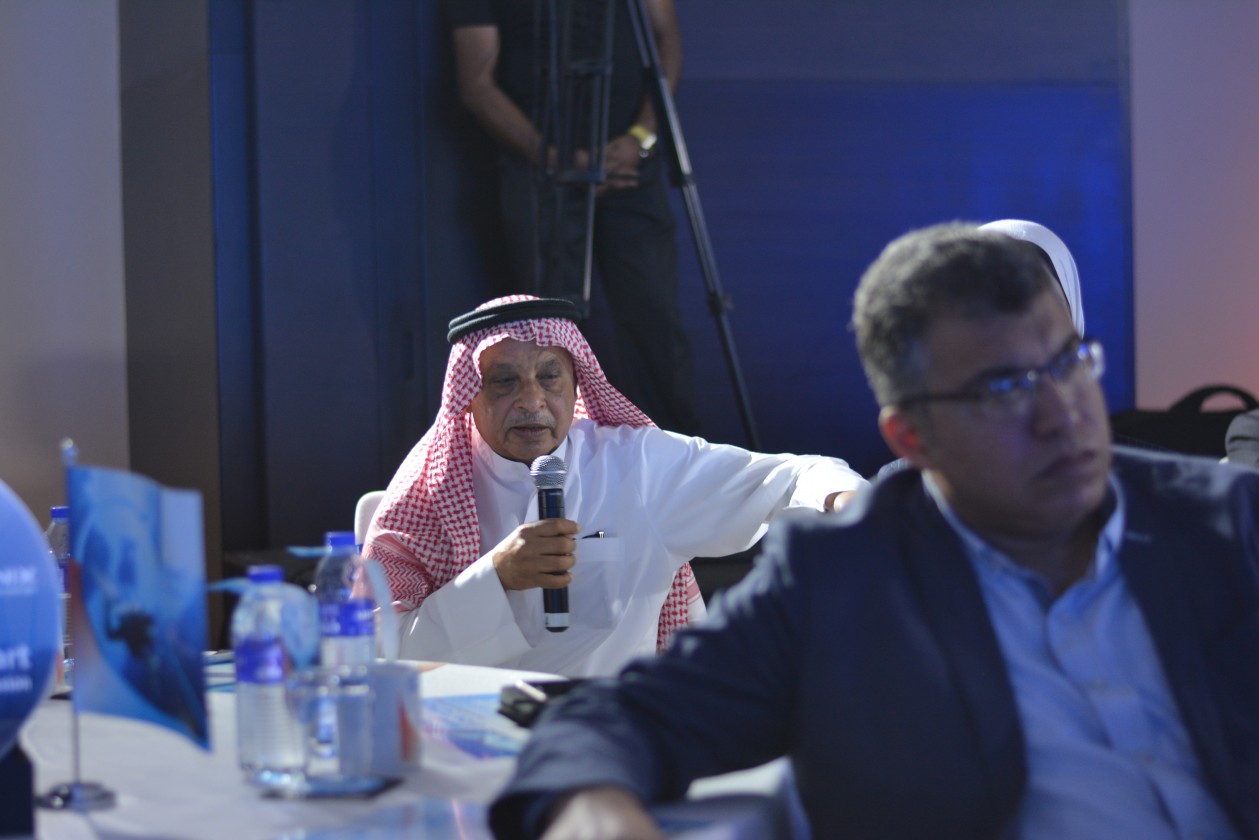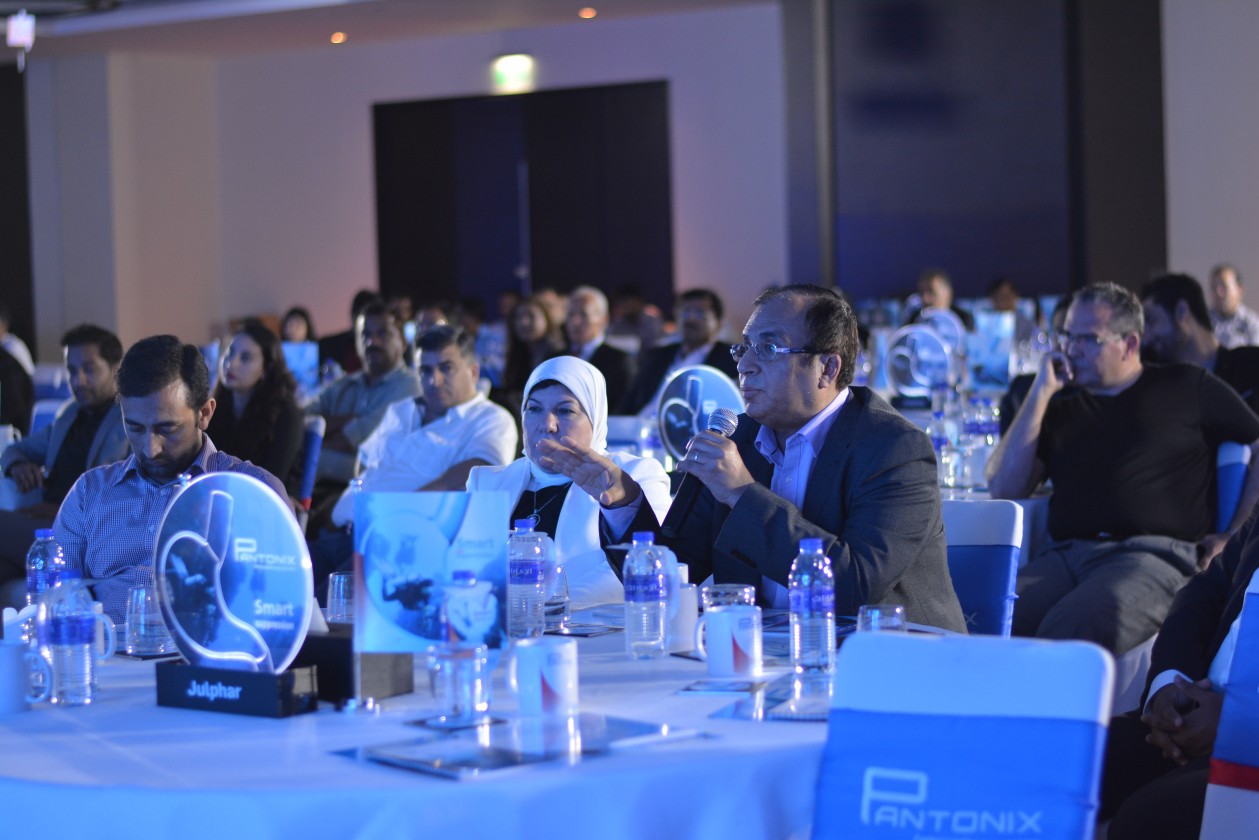 New acid suppressor tablets launched in UAE
2016-06-15
Julphar Gulf Pharmaceutical Industries launched its new Proton Pump Inhibitor (PPI) in UAE, Pantonix® (Pantoprazole) tablets, the smart acid suppressor drug that treats and protects patients from hyperacidity through the lowest potential drug interactions. The launch event, which took place on June 3rd 2016 at the JW Marriott Marquis Hotel Dubai, was part of the company's continuous commitment to provide valuable therapeutic options for the protection and treatment of acid-related disorders.
The scientific Conference was the opportunity for speakers Dr Christoph Beglinger, former Chairman of the United European Gastroenterology Federation (UEGF) and former Dean of the University of Basel, Switzerland and Dr Khaldoun Taha, Director of the heart center of American Hospital in Dubai to address an audience of over 160 physicians from UAE and conduct lectures on the management of acid-related disorders, give the most recent updates on the Pantoprazole use in prophylaxis and on the peptic ulcer disease treatment, and highlight the importance of gastroprotection for cardiac patients using low dose aspirin – or Dual Antiplatelet Therapy.
Commenting on the Pantonix® (Pantoprazole) tablets launch, Dr Emad Fayyad, Head of the gastroenterology and endoscopy unit of Medcare Hospital in Dubai and Chairman of the event, said: "Acid related disorders are among the most common diseases in UAE. A modern approach in management and prophylaxis is extremely important to improve patients' quality of life and avoid refractory Gastroesophageal Reflux Disease (GERD) and ulcer complications, such as bleeding peptic ulcers."
"Following the great success of our Pantonix® (Pantoprazole) vials due to its high quality – now the highest selling injectable proton pump inhibitors (PPIs) in UAE – we have noted that there was a need in the market for its oral forms," added Dr Hosam Badr, Marketing Director at Julphar. "It naturally led us to the decision of launching Pantonix® (Pantoprazole) tablets in order to meet this existing need."
As a market leader in acid control, Julphar strives to give gastroenterologists medical updates on regular basis and enrich its Gastro Care portfolio with various therapeutic options to support healthcare professionals (HCPs) in their mission to improve patients' quality of life.