The UAE first pharmaceutical manufacturer Julphar commemorates its 40th anniversary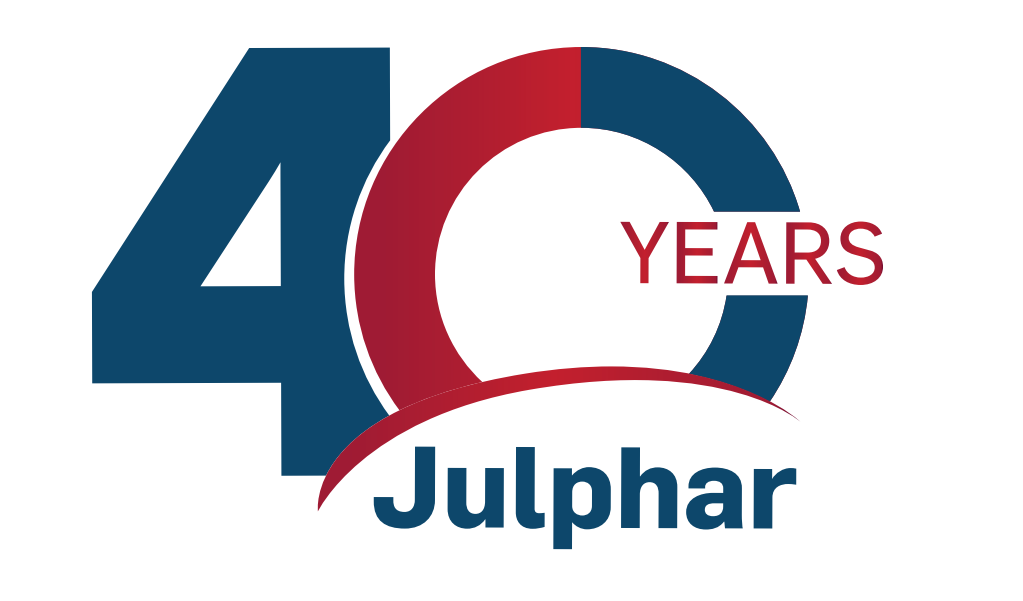 The UAE first pharmaceutical manufacturer Julphar commemorates its 40th anniversary
2020-12-19
Gulf Pharmaceutical Industries PSC (Julphar), one of the largest pharmaceutical manufacturers in the Middle East and Africa, celebrates its 40th anniversary, since it was established in 1980 under the guidance of His Highness Sheikh Saqr Bin Mohammed Al Qasimi, the late ruler of Ras Al Khaimah. Over four decades, Julphar has been providing impactful solutions that improve the health of people in the region and beyond.
Julphar launched its first 30 products in 1984, and currently offers over 3000 products and solutions across its portfolio, available in over 50 markets globally. The company also has 16 internationally accredited facilities in Africa, the Middle East and Asia, producing and distributing more than half a million boxes of medicines a day. In 2012, it became one of the world's largest producers of insulin, following the launch of its state-of-the-art UAE-based biotechnology facility.
His Highness Sheikh Saqer Humaid Al Qasimi, Chairman of the Board said, "As the first pharmaceutical company to launch a manufacturing plant in the UAE, we are deeply honoured of the success we have achieved during our illustrious 40-year history, enabling us to produce high-quality medicines and innovative added-value products that have truly enriched lives. It is crucial that we remain unwavering in our commitment to the people, health, and success of the communities we live and operate in and build on the company's extraordinary legacy."
Over the last two years, Julphar has appointed new senior leadership that possess a wealth of experience, including a new CEO, CFO, CQO, CSO among many others, to navigate the company's transformation throughout the region. The organisation employs over 2000 people across their manufacturing units between UAE and KSA.
This year alone, Julphar announced the relaunch of over 80 products in Saudi Arabia, Kuwait, Bahrain, and Oman after the confirmation of its full compliance with Good Manufacturing Practices (GMP) through an inspection conducted by the Gulf Health Council (GHC) and the Saudi Food and Drug Authority (SFDA). The company also successfully restructured its capital base following the completion of its rights issue which was oversubscribed by 2.3 times.
Dr. Essam Farouk, Chief Executive Officer of Julphar, said: "40 years of delivering world-class treatment and solutions is an incredible achievement, and as healthcare leaders in the region we are always seeking ways to innovate and progress further. We aim to continue our mission to offer greater access to full disease management to the millions of people that we proudly serve."
As part of its efforts during the COVID-19 pandemic, Julphar also increased the manufacturing output of essential pain-relieving and lifesaving medicines for all patients, including individuals impacted by COVID-19.
In the future, Julphar seeks to focus on the strategic areas of the business and continue to build new alliances and partnerships to strengthen the company's product portfolio, launch new products in core therapeutic areas, and invest in capital expenditure to improve operations efficiency.
Ends