Fatema Nayea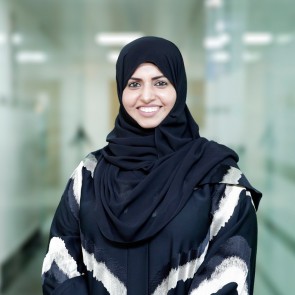 Executive Team
Executive Director
Fatema Nayea is the Executive Director of Julphar effective September 2016.
She is responsible for developing and monitoring the organization's performance and plays a strategic role in the overall vision and execution of Julphar's corporate goals. She managed the company's Human Resources department for 15 years and successfully led the team to maximize employee performance and achieve business goals.
Her responsibilities in her current role include accountability and responsibility for business partnering, organizational development, compensation and benefits, employee relations, learning and development, performance management and talent management.