Laurent de Chazeaux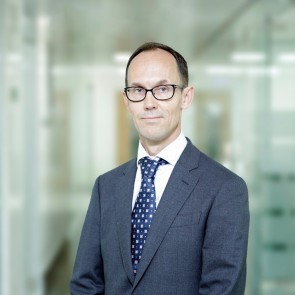 Executive Team
Chief Finance Officer
Laurent de Chazeaux is the Chief Financial Officer at Julphar.
He has more than 20 years of international experience in the pharmaceutical industry and investment banking. Laurent began his career in product management in Southeast Asia and worked in investment banking at Cowen before being appointed Finance Director at AstraZeneca. In this role, he was responsible for planning and executing growth strategies for the MENA region.
He joined Sanofi Middle East and Central Asia as Chief Zone Controller, before setting up an e-commerce site dedicated to personal wearable technologies. Laurent de Chazeaux joined Julphar as Associate Director of Finance in June 2017 before being appointed Chief Financial Officer.
Laurent has a degree in International Management from EDHEC Business School in France.