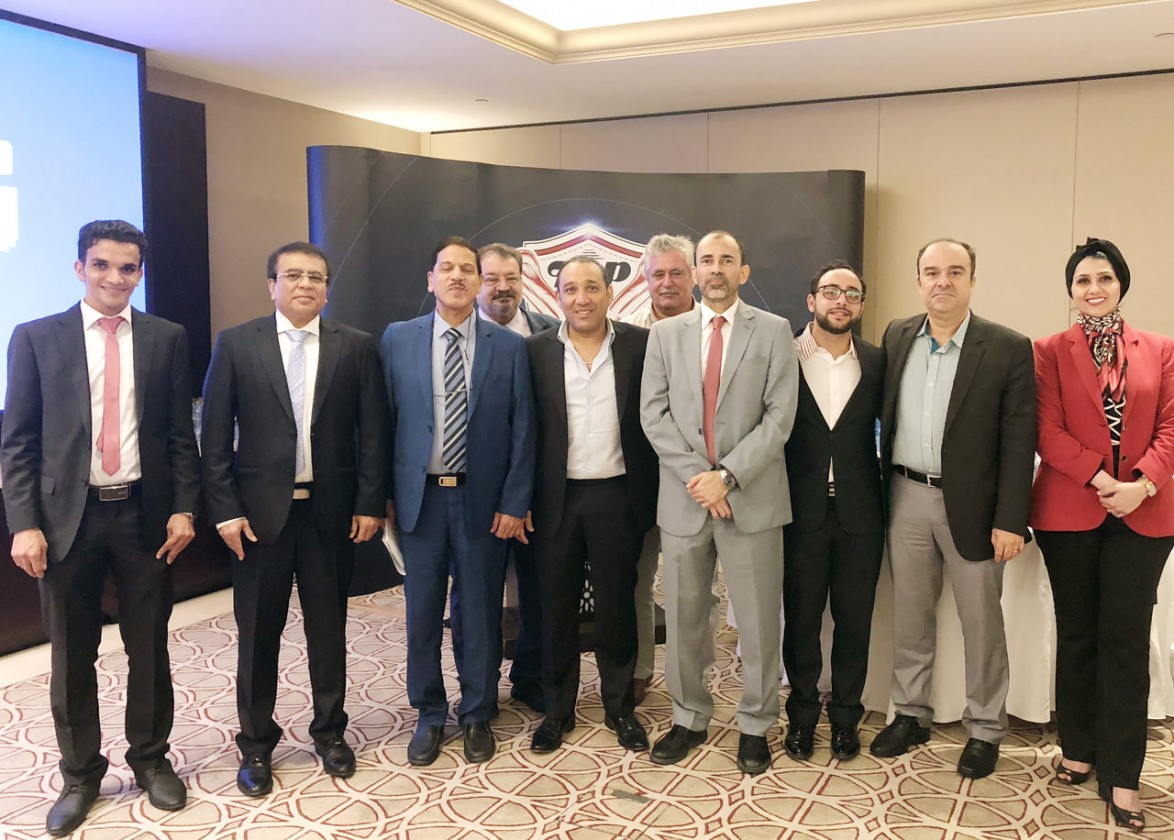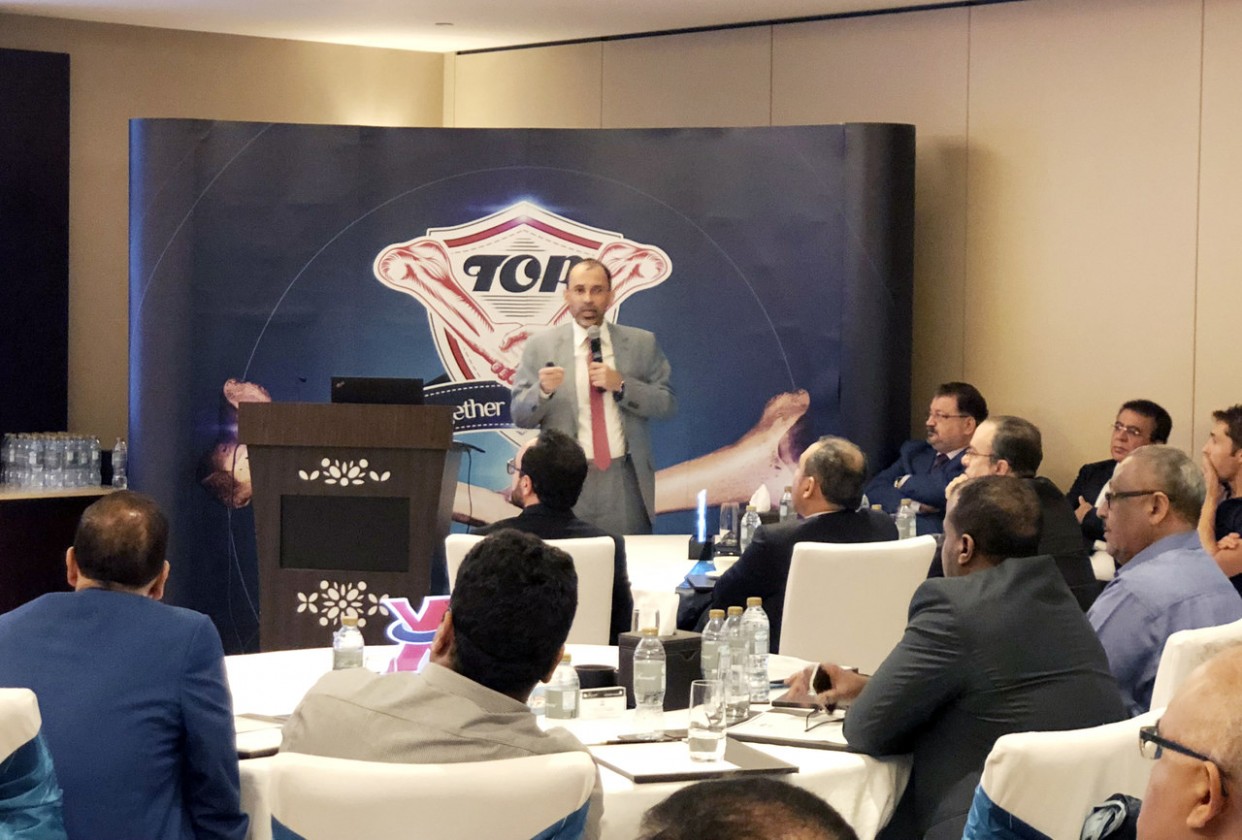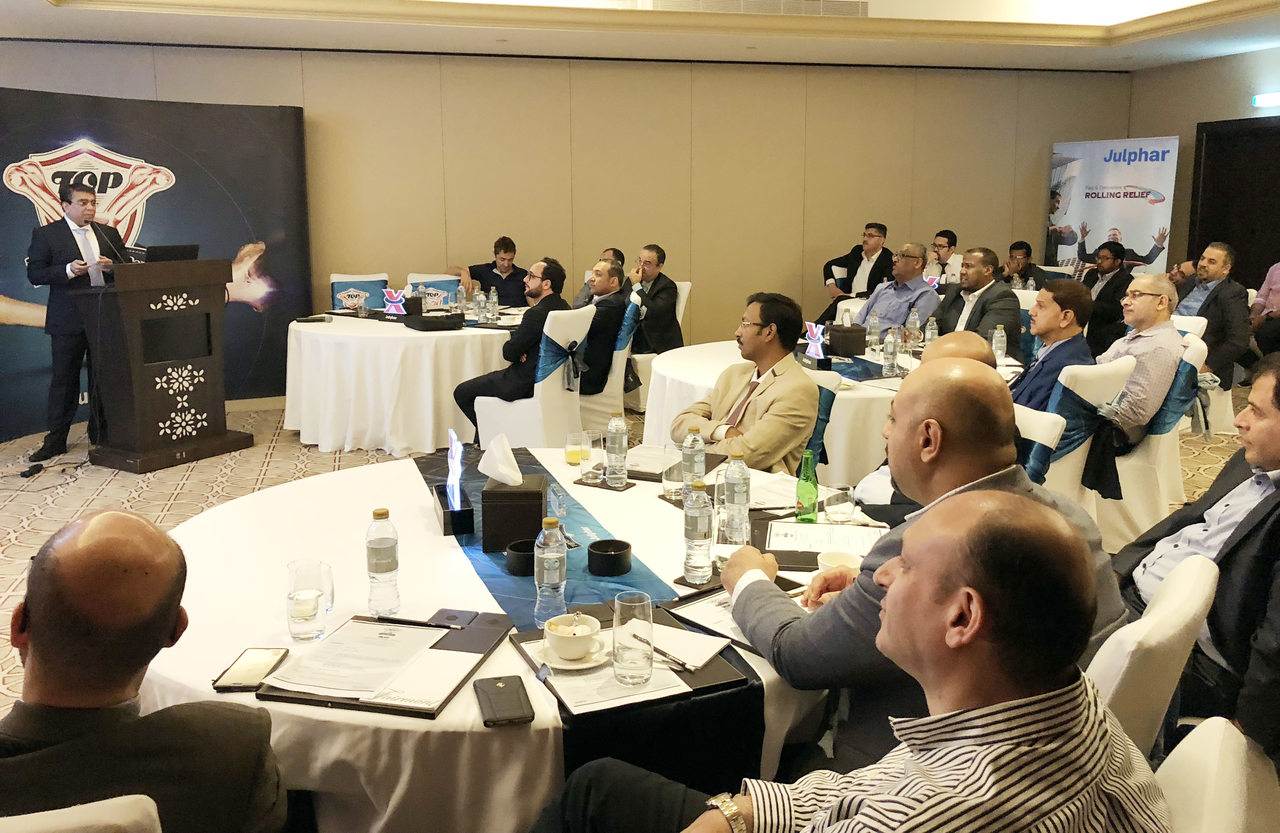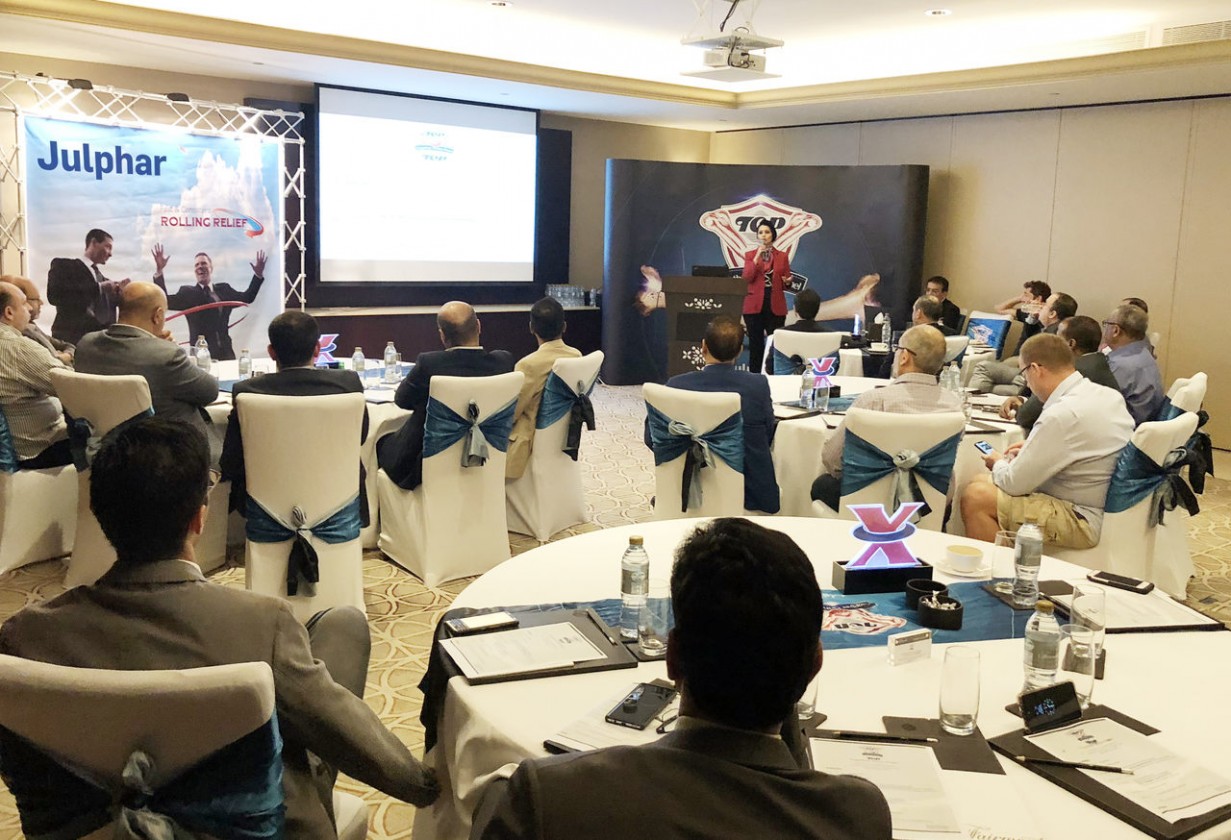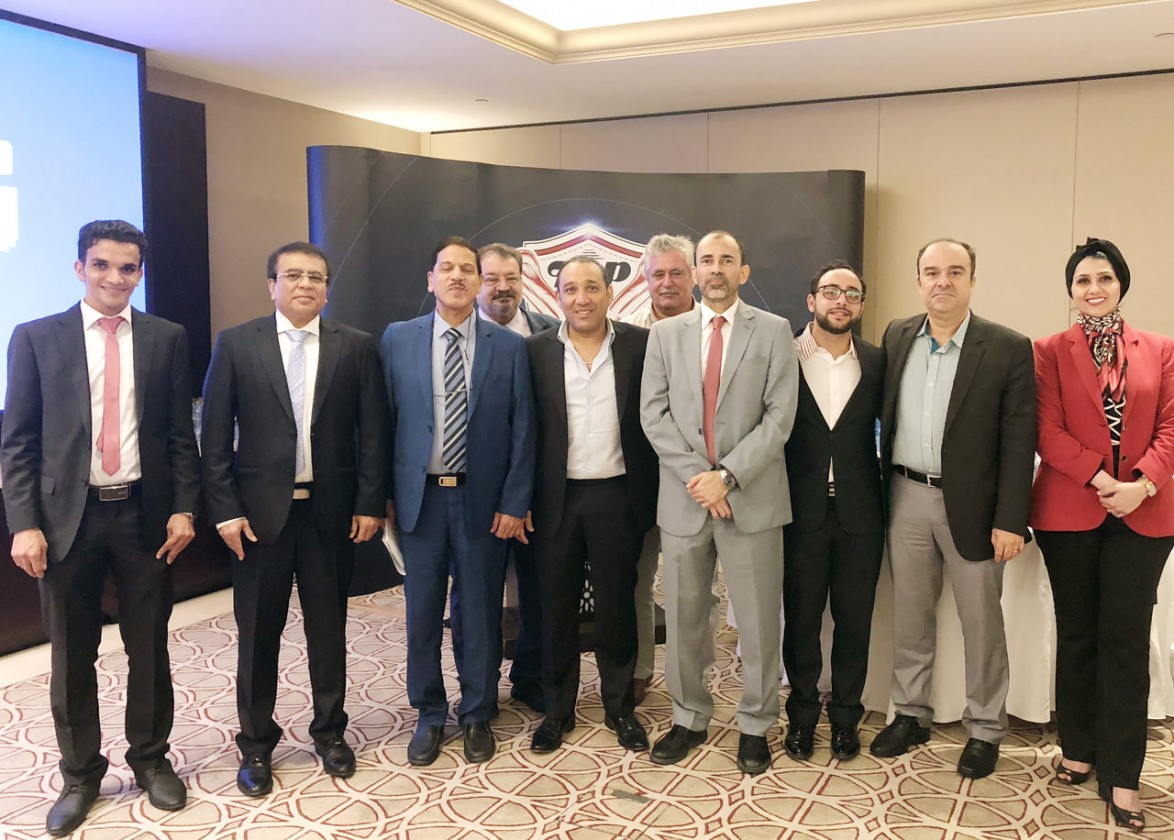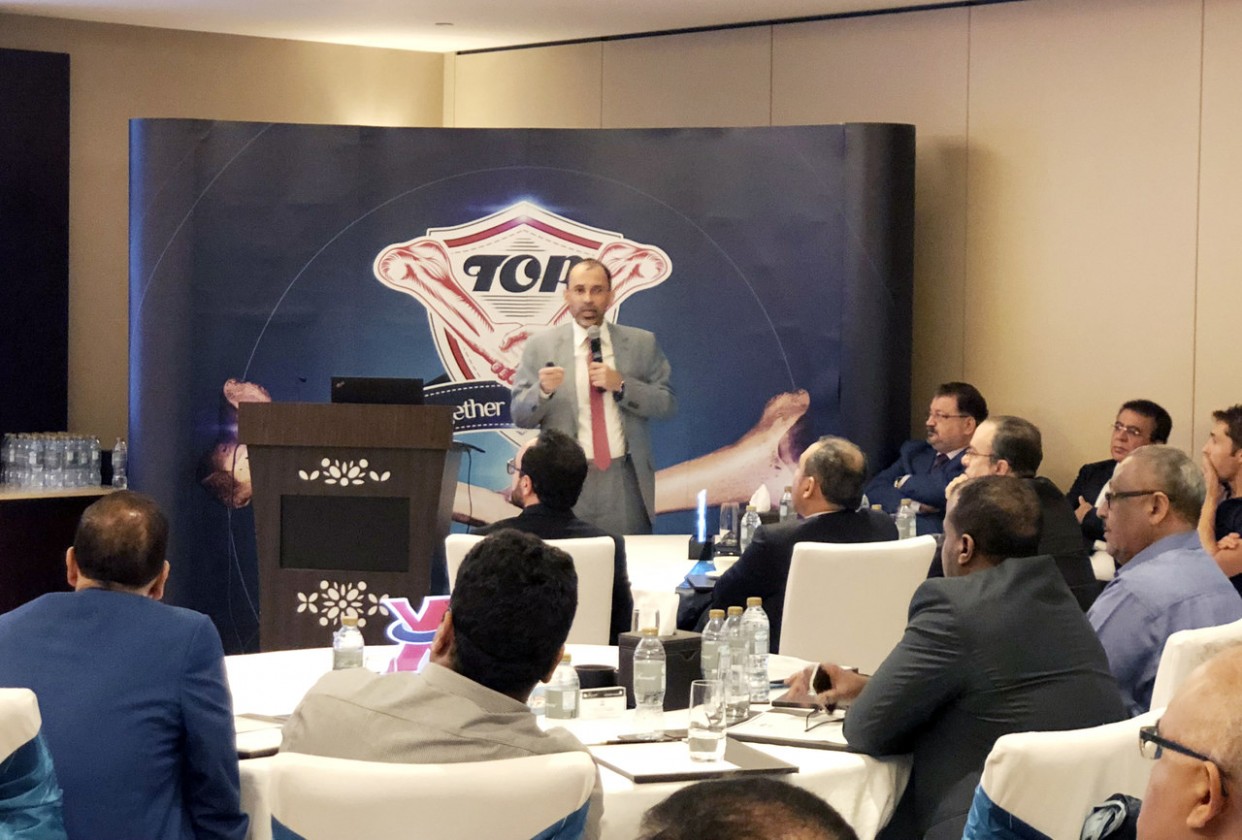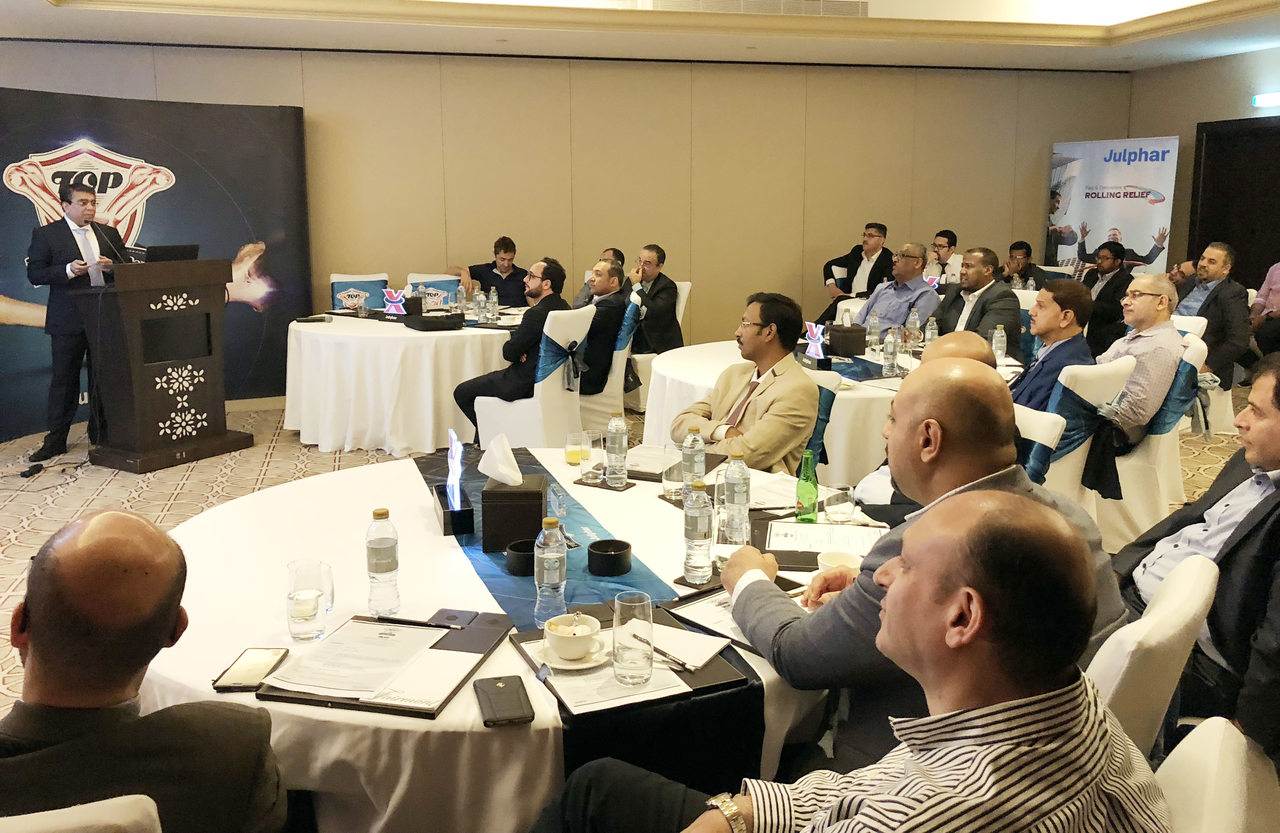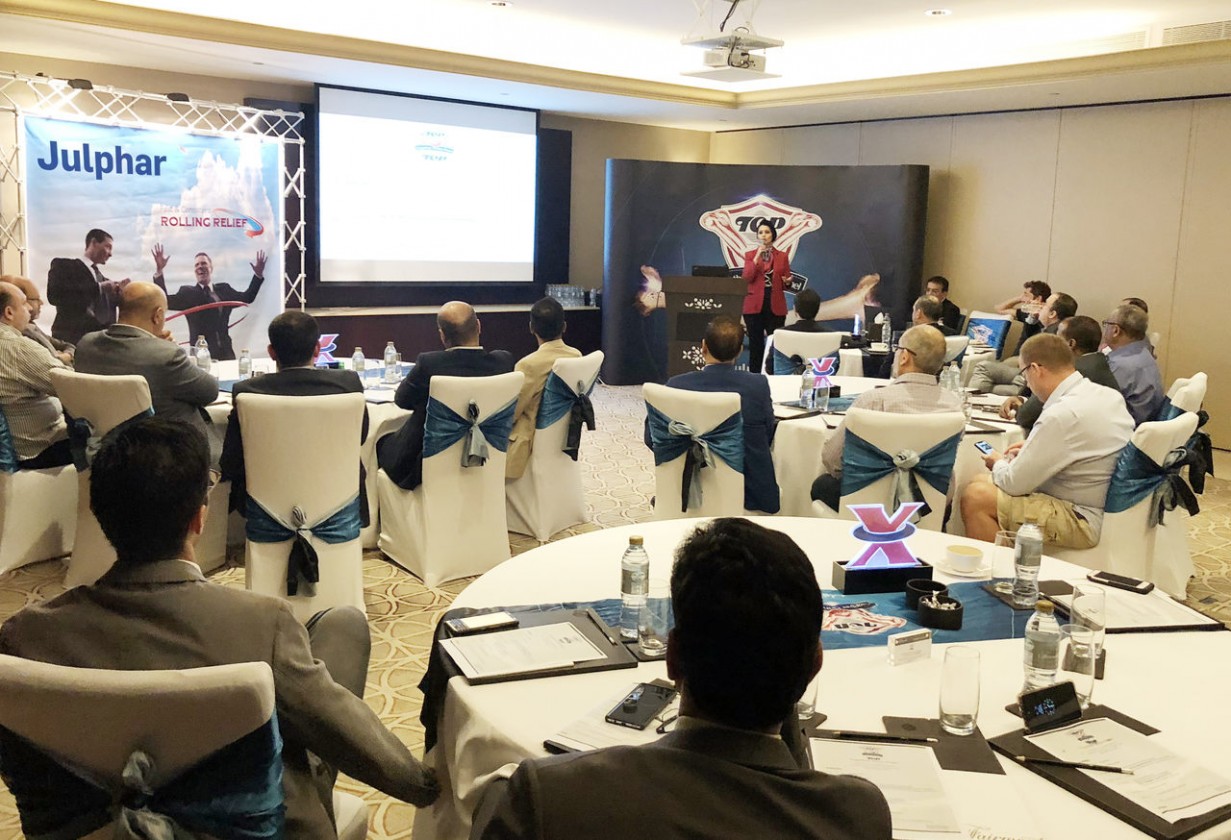 2nd Episode of Ortho- Pain Management Workshop
2018-04-02
General Medicine Unit organized the second Episode of Ortho-pain Management Workshop as part of 2018 Season which took place on 16th March, 2018 in Dubai, with the presence of 40 HCPs.
As Julphar has an ethical obligation toward the community and commitments toward improving patient's quality of life by providing patients with high quality accessible care and increasing awareness by organizing scientific workshops and forums.
Thus, this workshop aimed to share topics related to orthopedics practice packed with audience vast experience in the field of orthopedics, pain management, trauma, sport injuries and arthritis.
The workshop was an opportunity for our Speakers Dr. MOHAMMAD ASHFAQ KONCHWALLA, Consultant Orthopaedic Surgeon and Sports Surgeon- SGH & Medcare to present "Application Of Stem Cell in Advance Orthopedic" and Dr. NICANDRO FIGUEIREDO, Spinal Neurosurgeon, Medcare Orthopaedics & Spine Hospital to present "Cervical Hybrid Surgery: What's the Current Medical Evidence?"