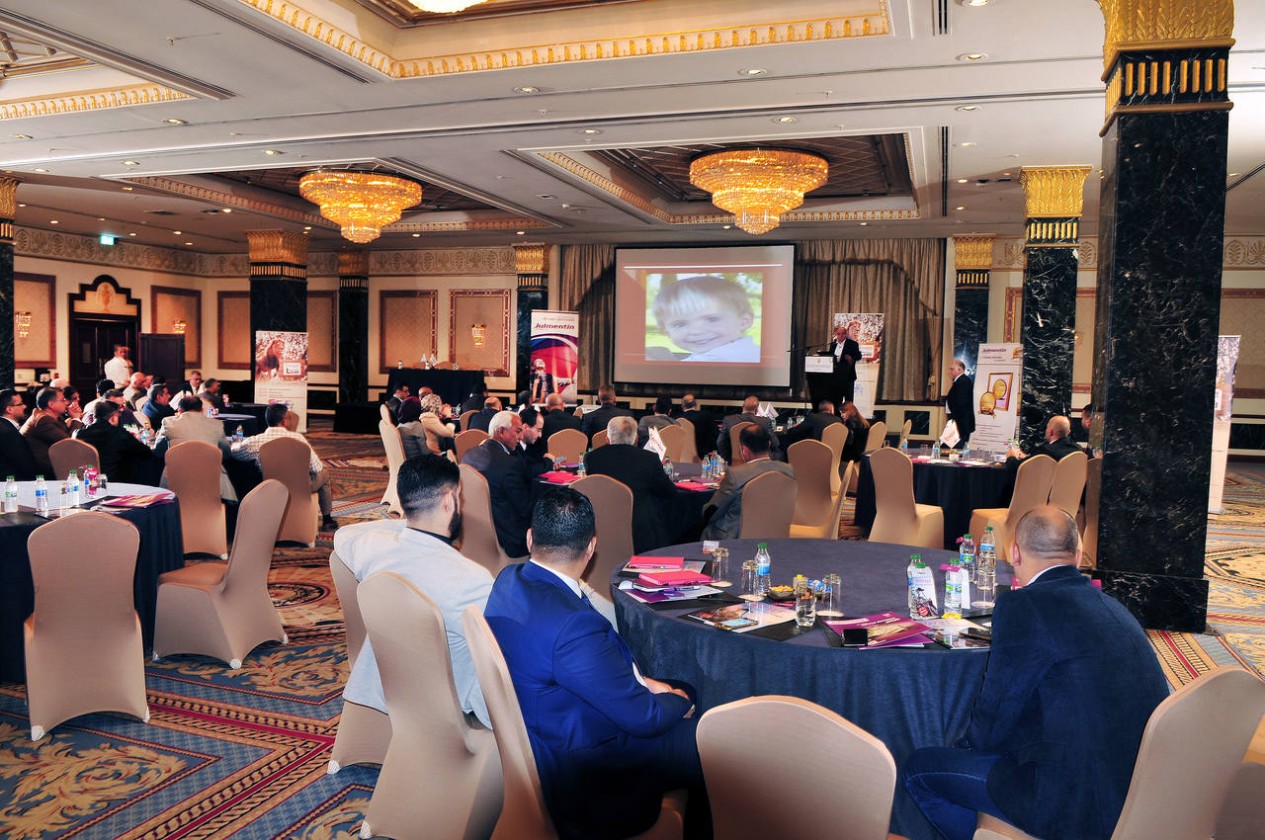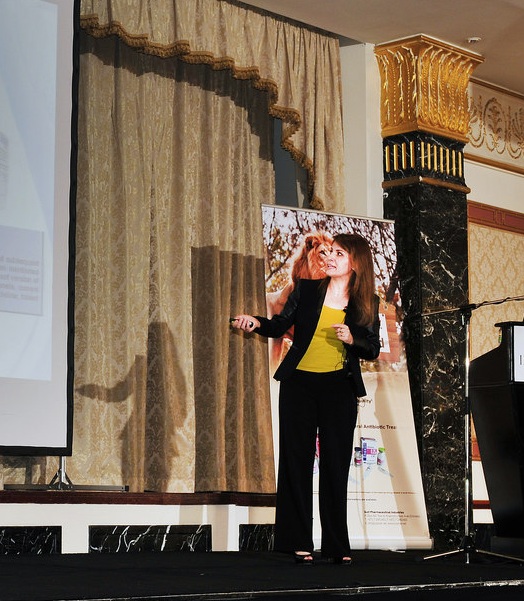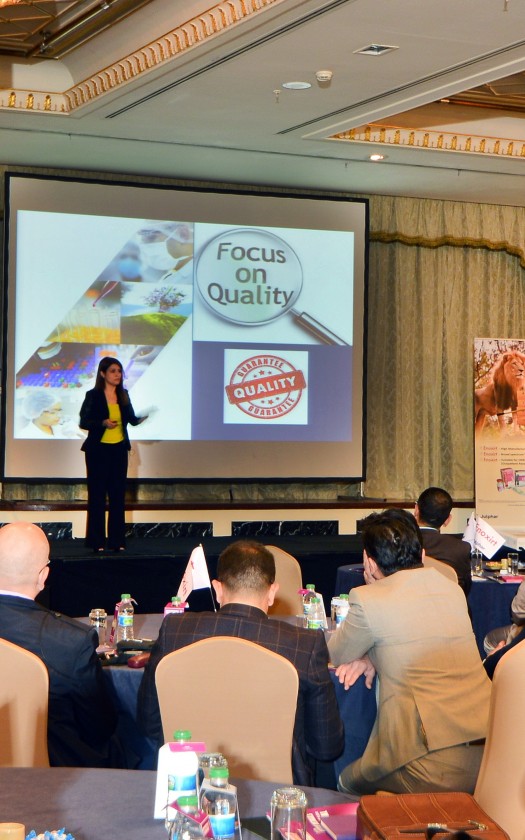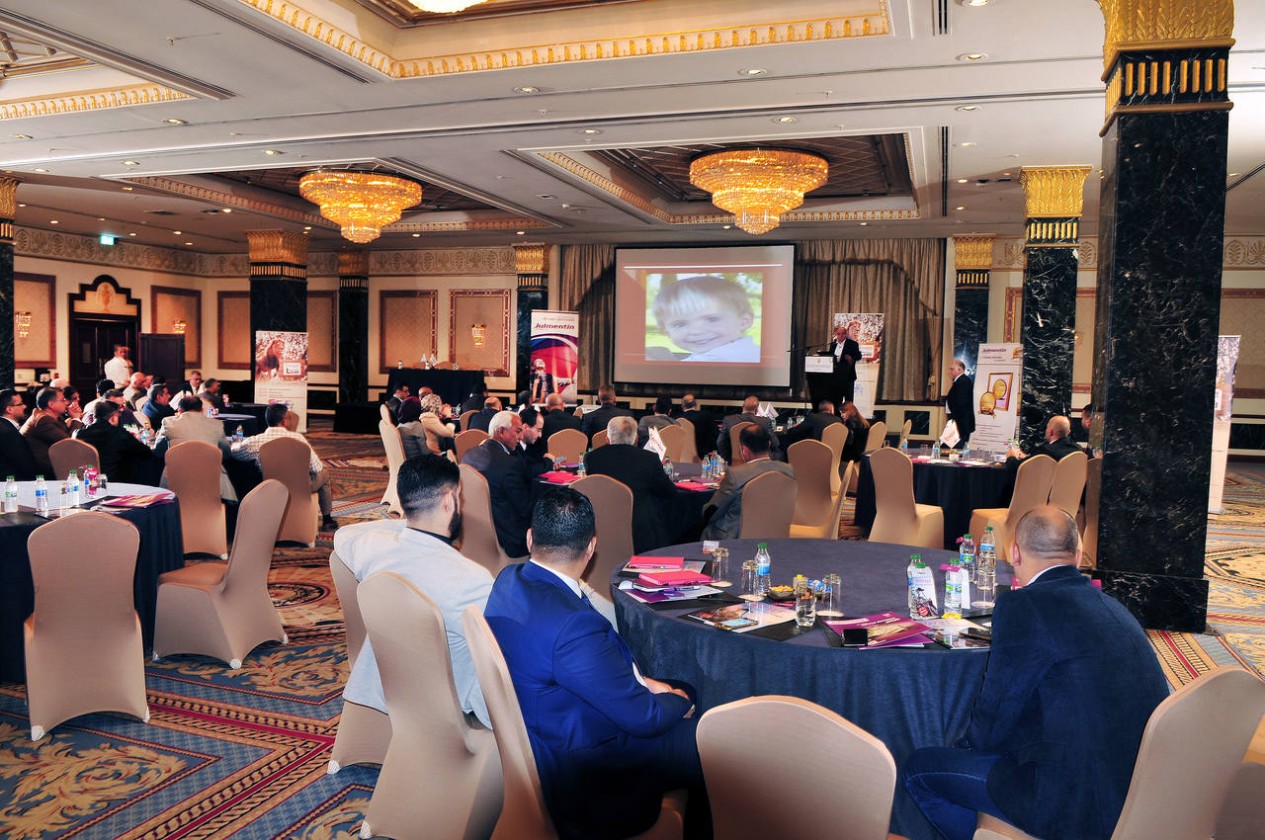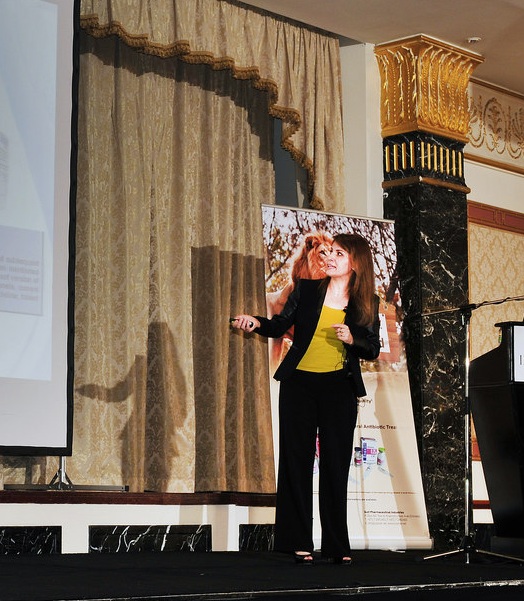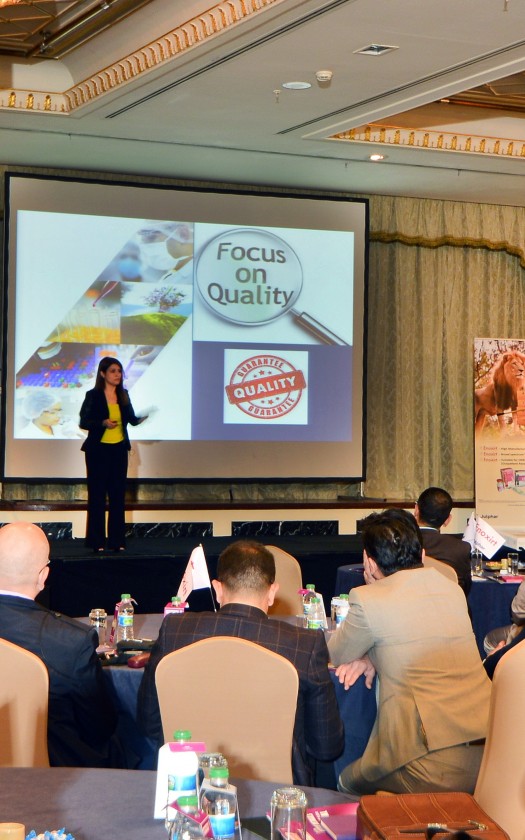 "Challenges in the Management of URTI" Scientific Symposium in Istanbul
2017-11-23
As part of Julphar's commitment to providing support to HCPs, including holding scientific programs on infectious diseases and antimicrobial drugs, Julphar held a scientific meeting in Istanbul─Challenges in the Management of Upper Respiratory Tract Infections (URTI)─to support the Iraqi HCPs. The meeting took place from 14th to 17th November in Istanbul and was attended by 47 physicians.
Julphar's eminent Guest speaker Dr Arafat Ayyoub, Senior ENT & Consultant Surgeon, presented "Updates on Acute Upper Respiratory Tract Infections". Dr Ayyoub shared with the attendees his insights about upper respiratory tract diseases management focusing on the role of antibiotics according to guidelines.
The meeting was then concluded with presentations on "Julphar's Quality... focus on antimicrobials" held by Dr Rawya Al Kredly, Associate Director Medical Affairs at Julphar, and on "Julphar's commitment to serving the patients in the region with the best available healthcare solutions and antibiotics".