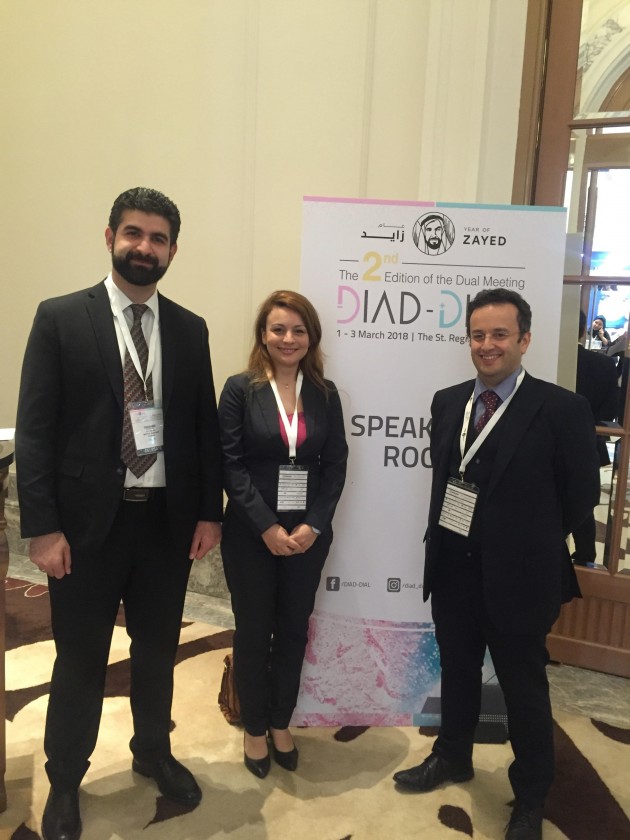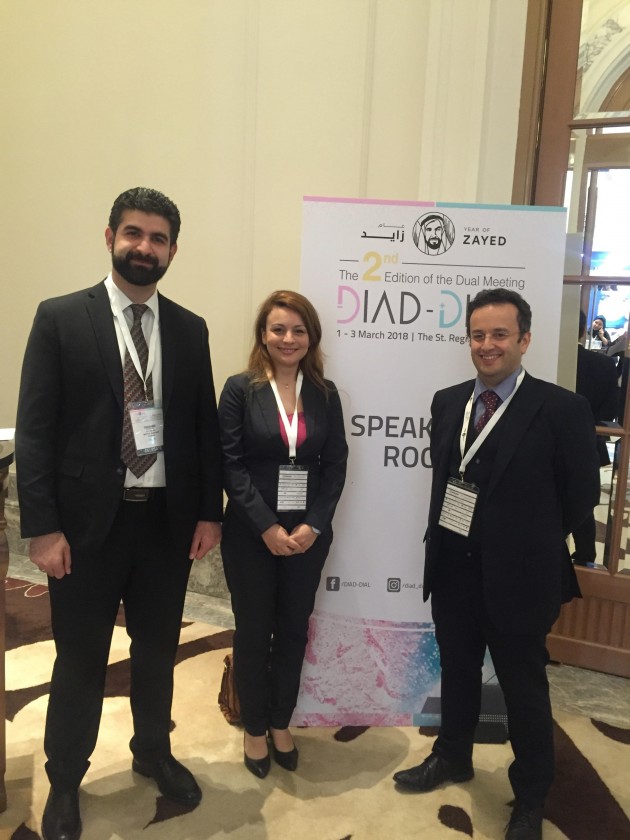 Julphar Attends DIAD-DIAL
2018-03-15
Julphar recently participated in DIAD-DIAL - The Dubai International Academy of Dermatopathology - Dubai International Academy of Laser & Aesthetic Dermatology at the St Regis in Dubai. 
Dermatopathology is a combination of both dermatology (the diagnosis and treatment of skin, hair and nail diseases) and pathology (identification of diseases microscopically).
We welcomed Professor Mohammed Baguneid, Consultant Vascular & Endovascular Surgeon, Chair of Surgery, Al Ain Hospital, Abu Dhabi, UAE to discuss the new models in scar assessment and management and to share the latest updates on the new clinical trial for wound and scar product, which is conducted in collaboration with Al Mafraq Hospital and University of Manchester.