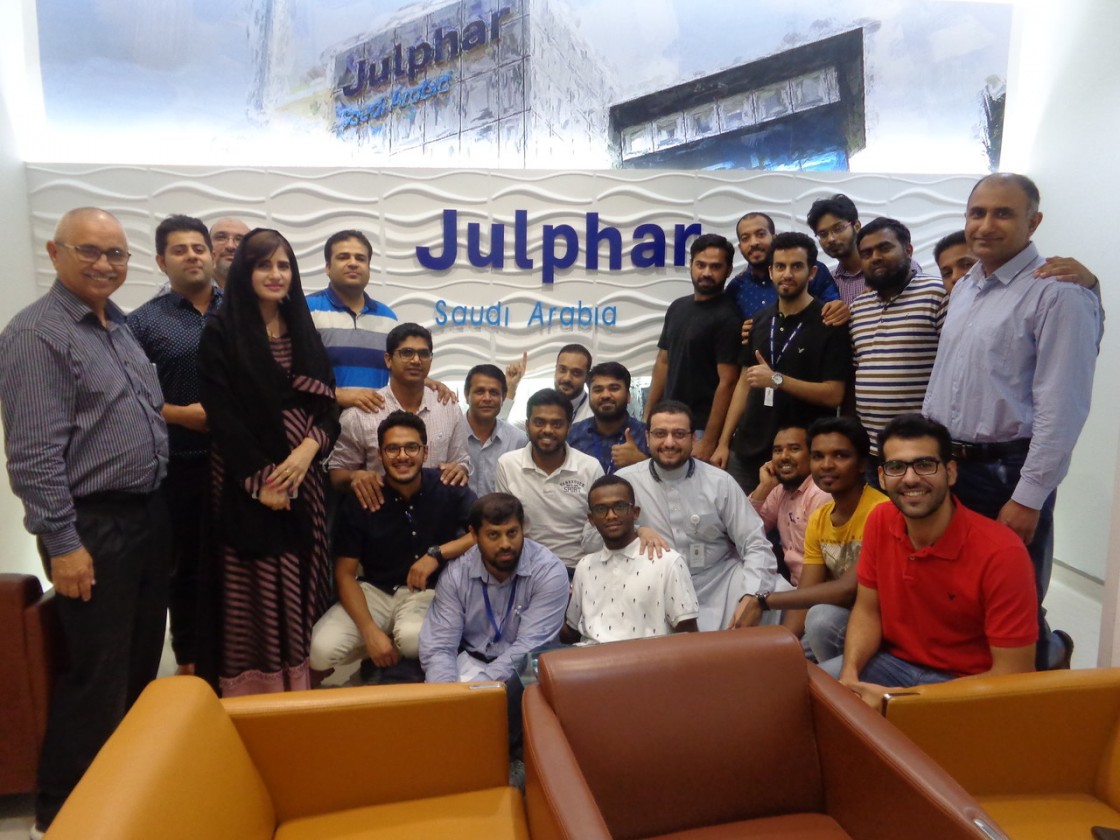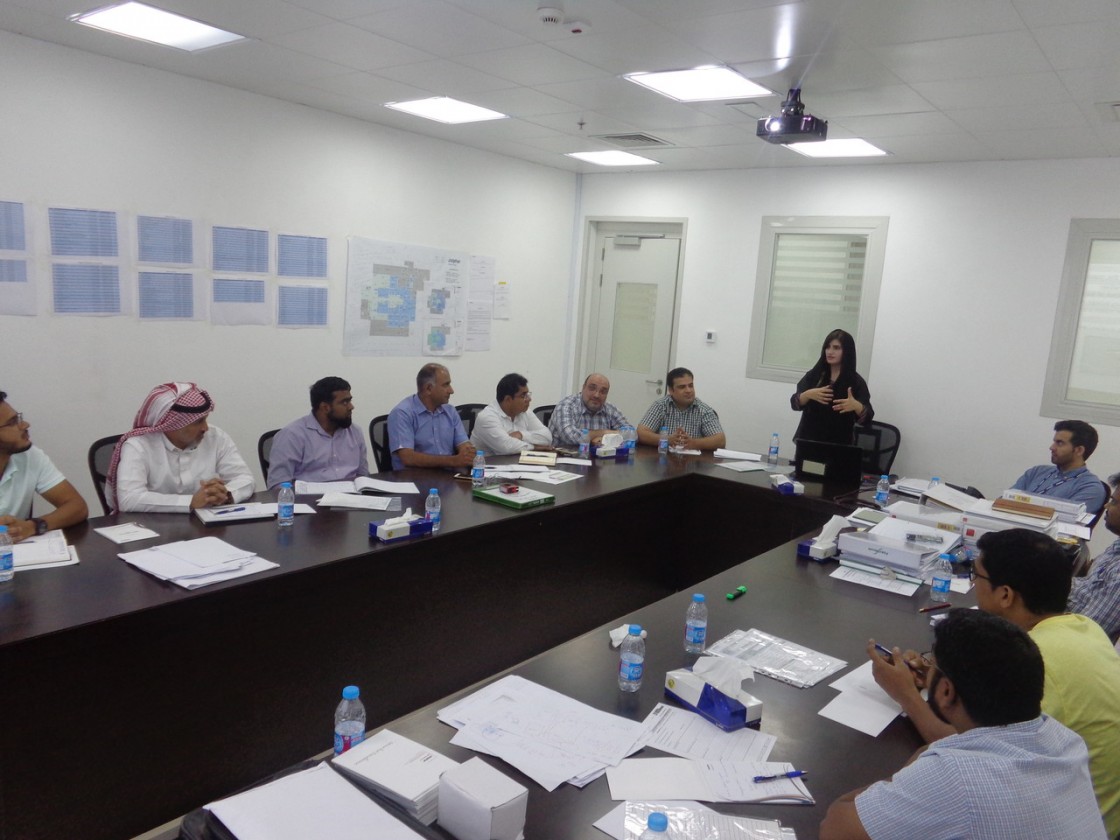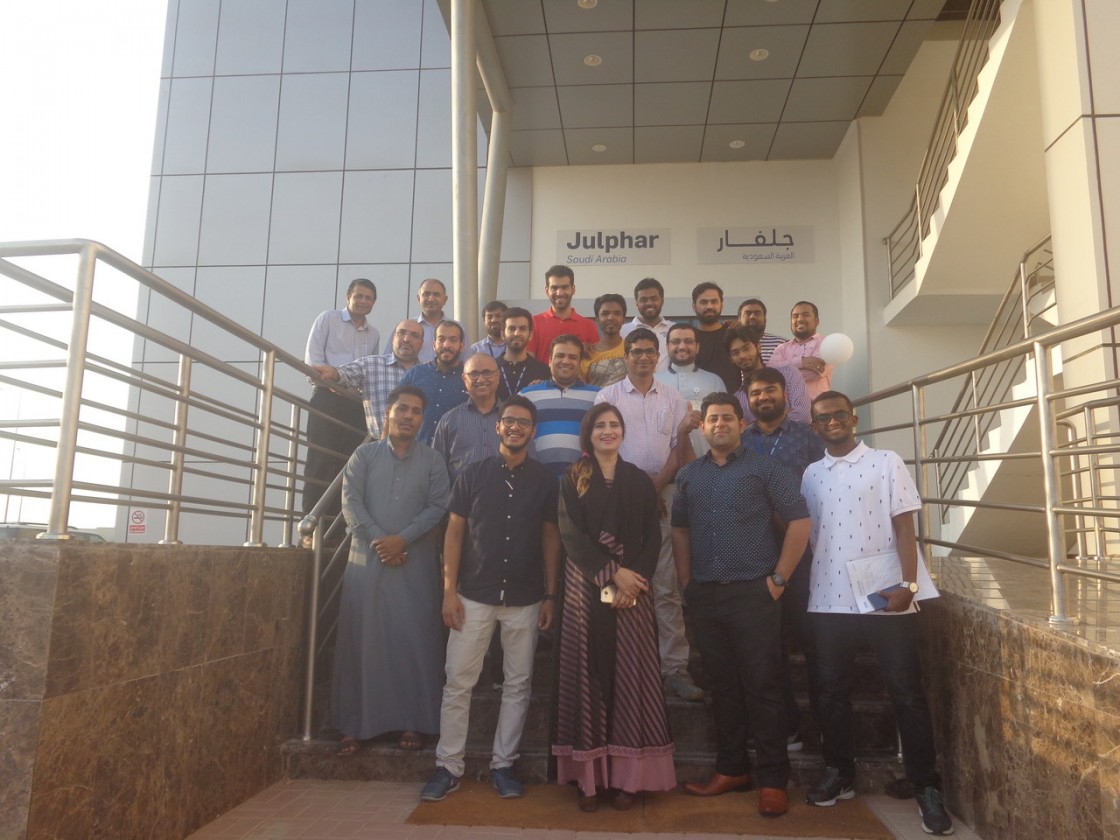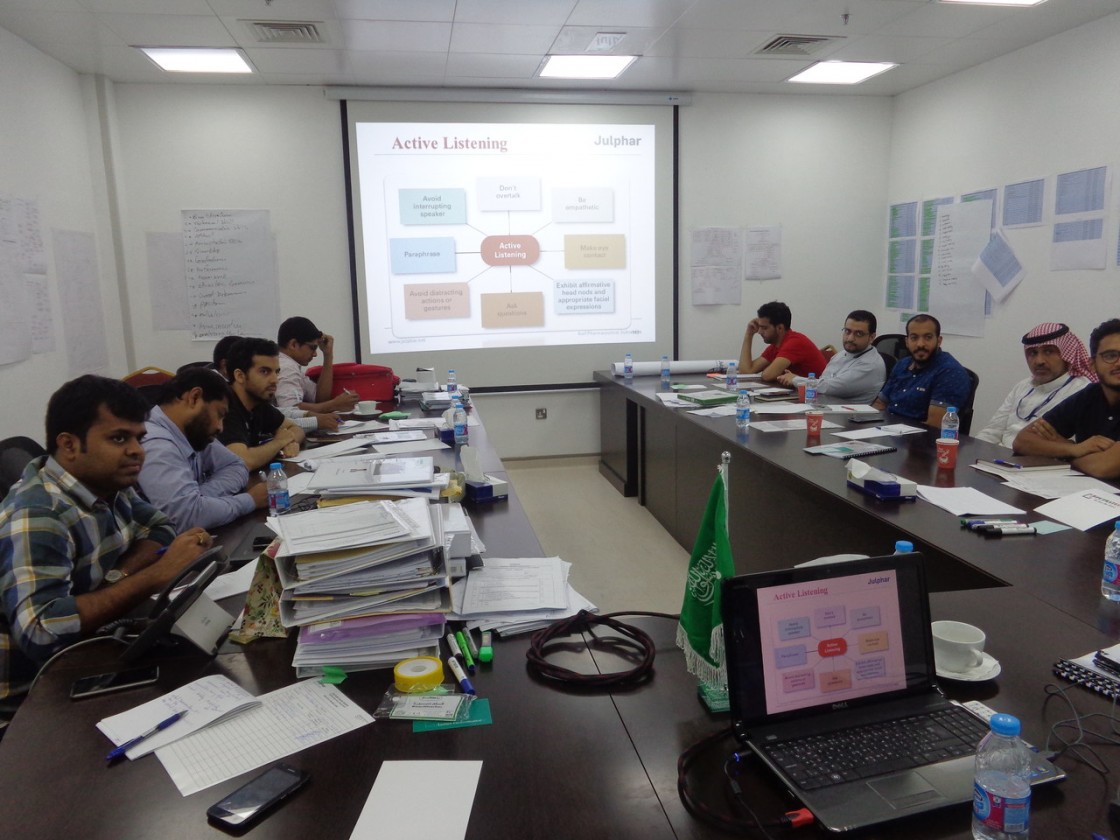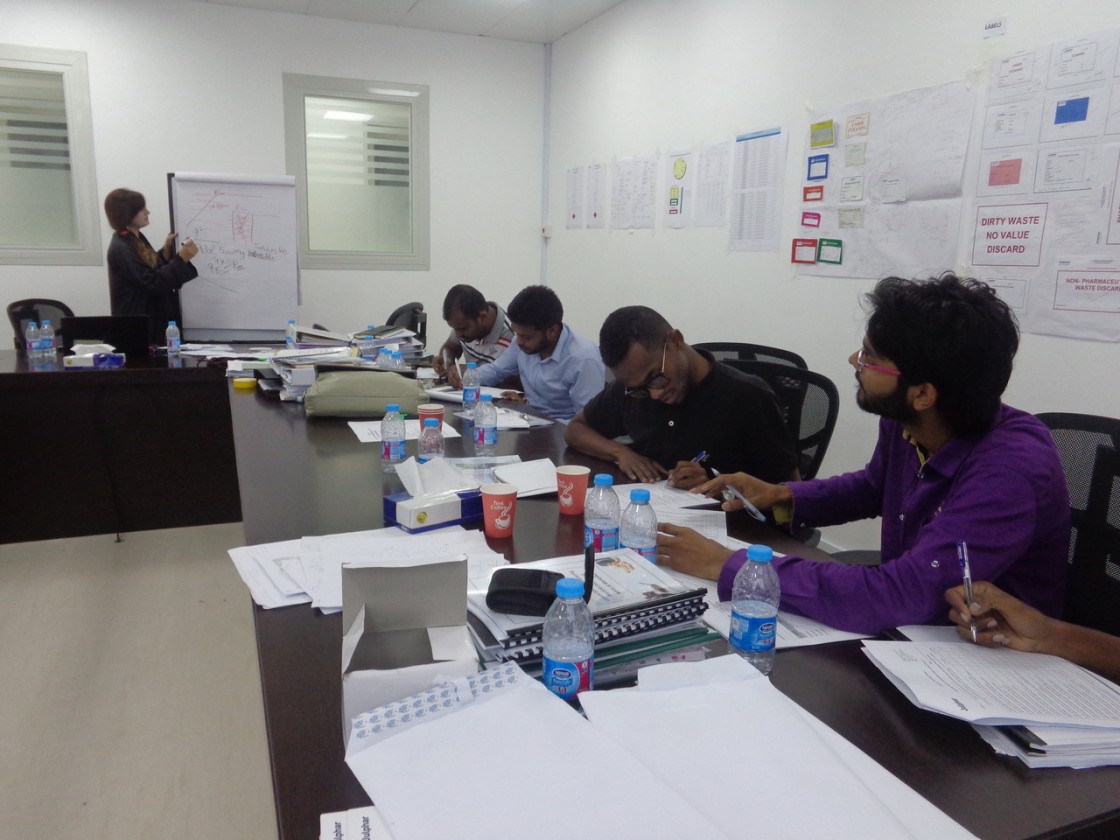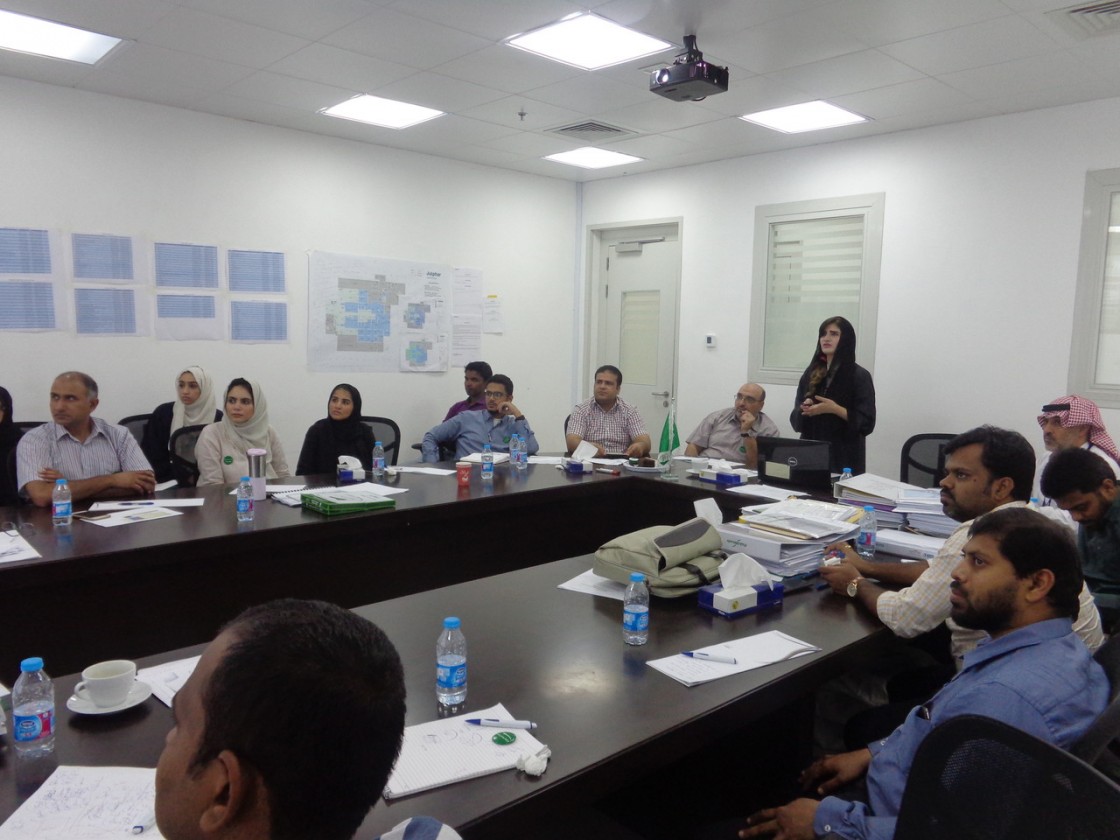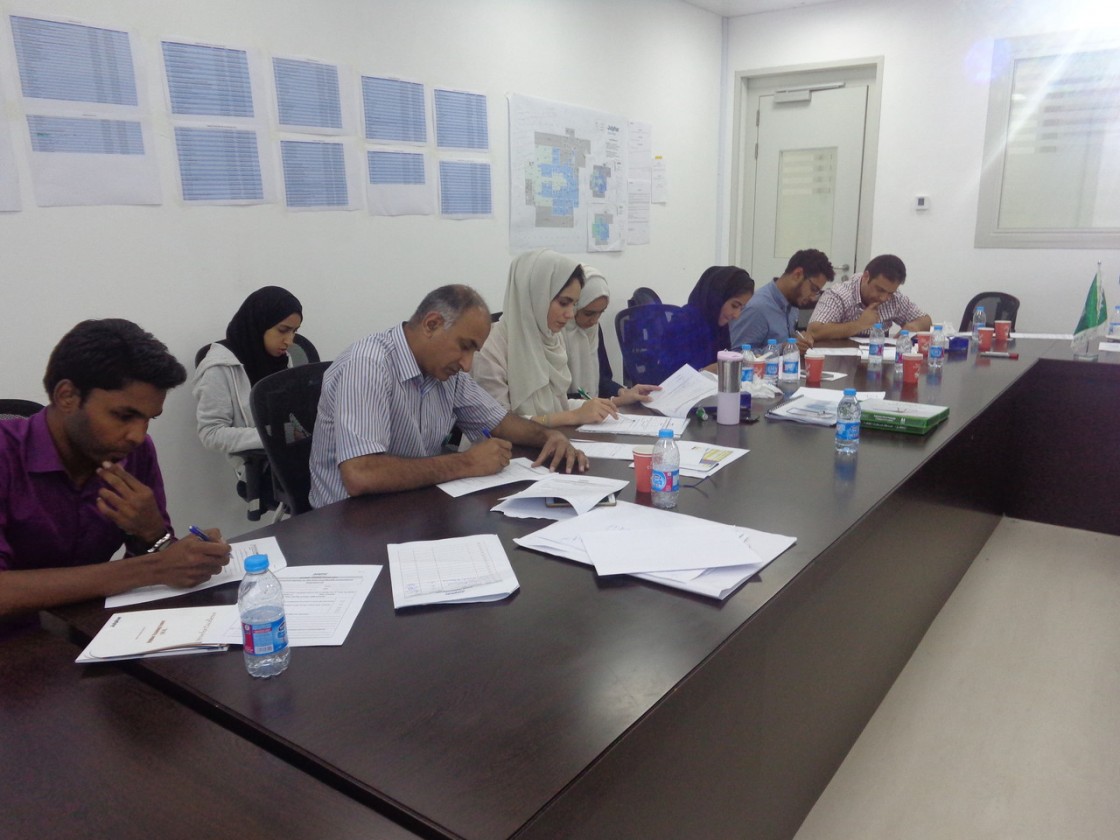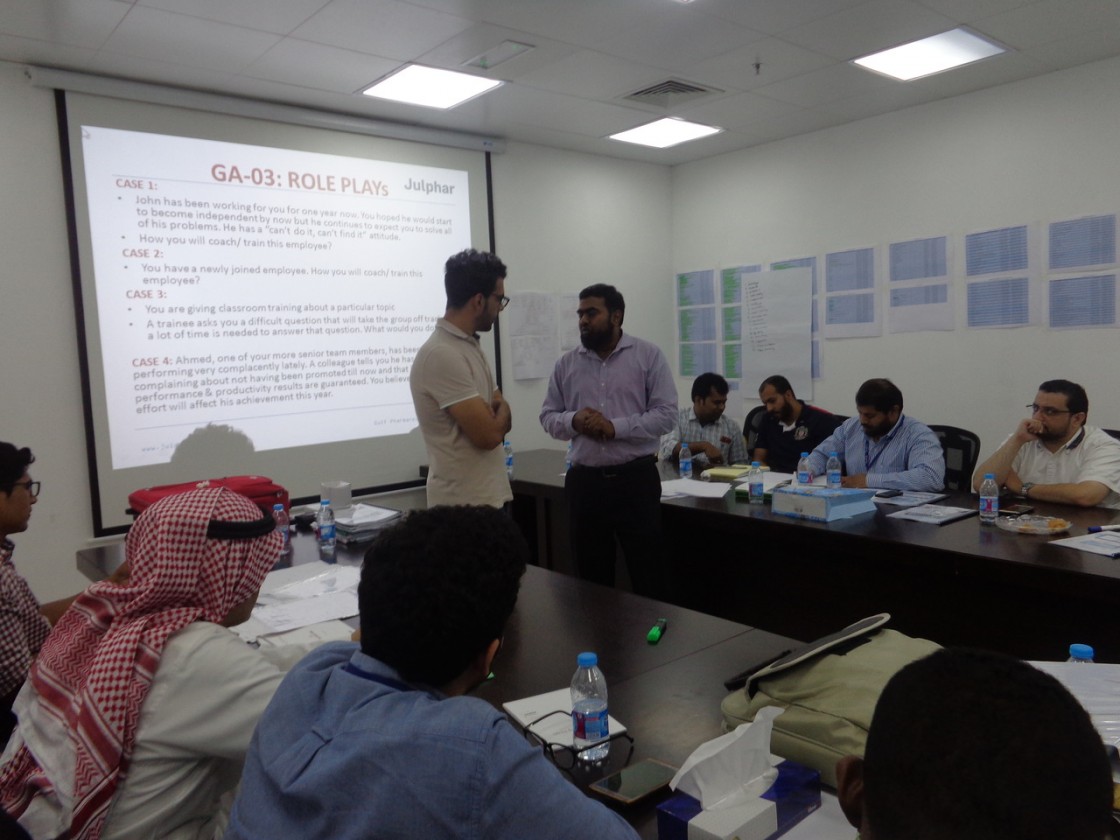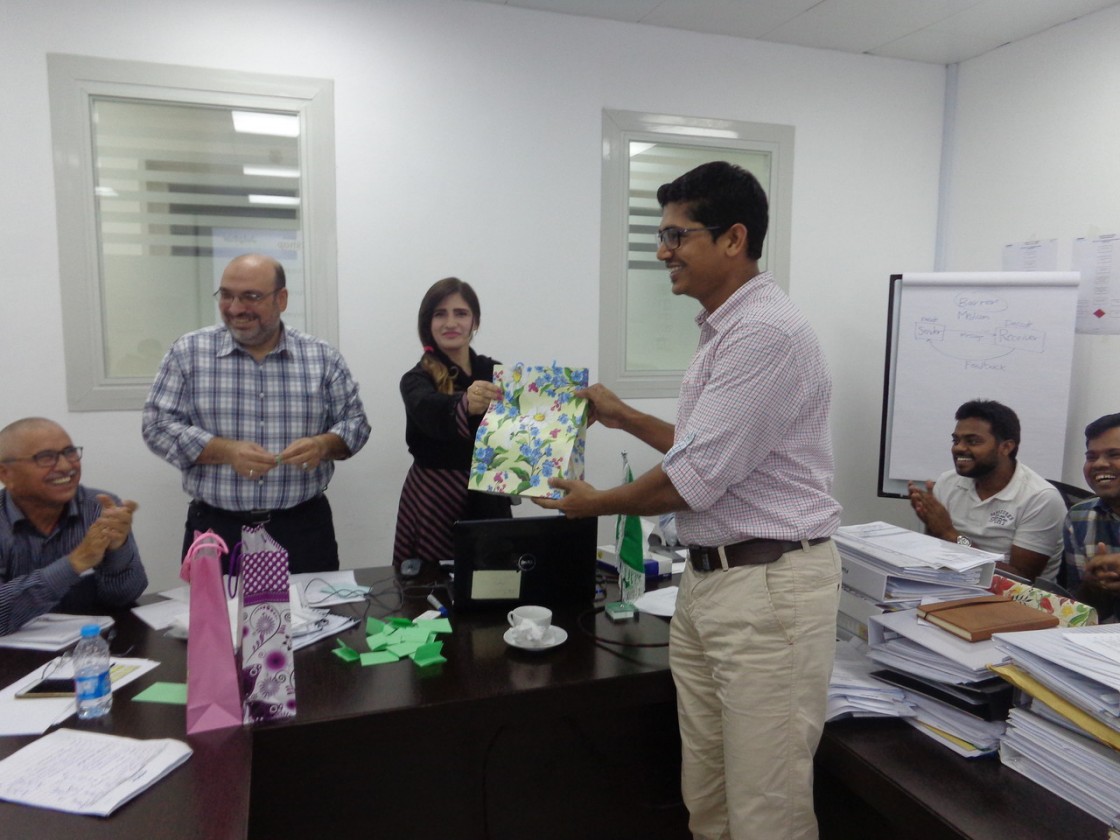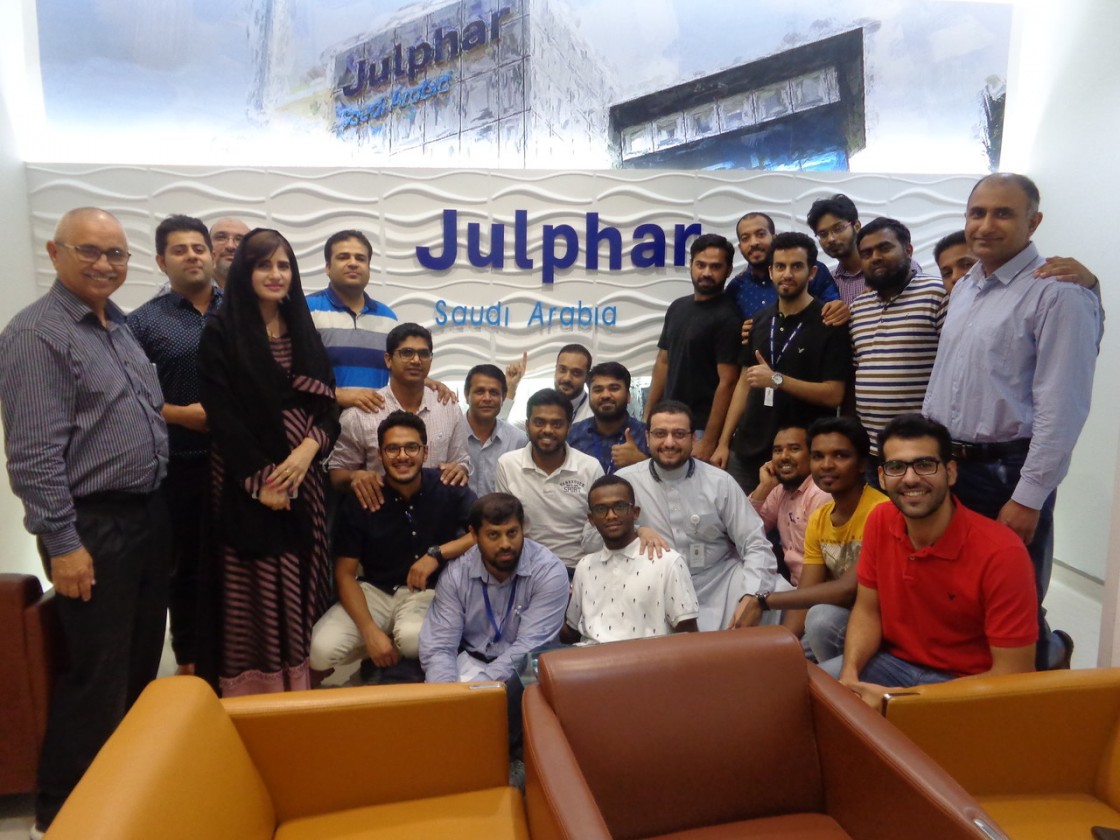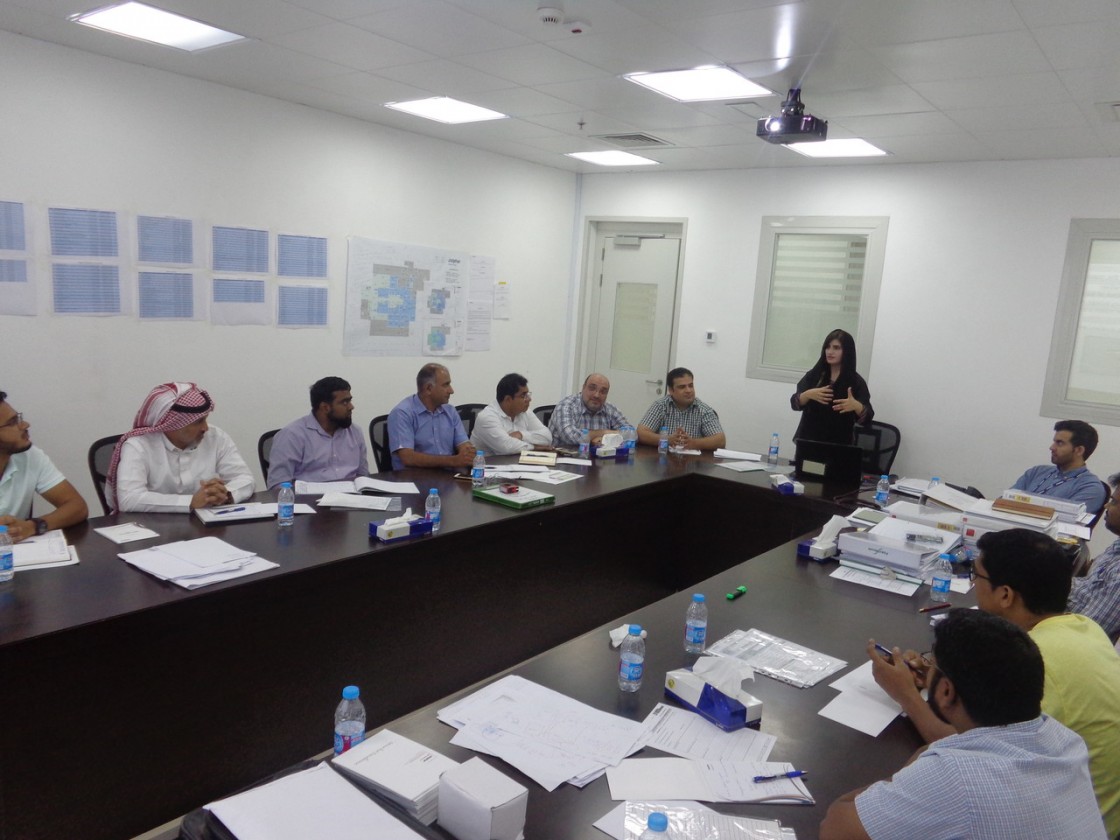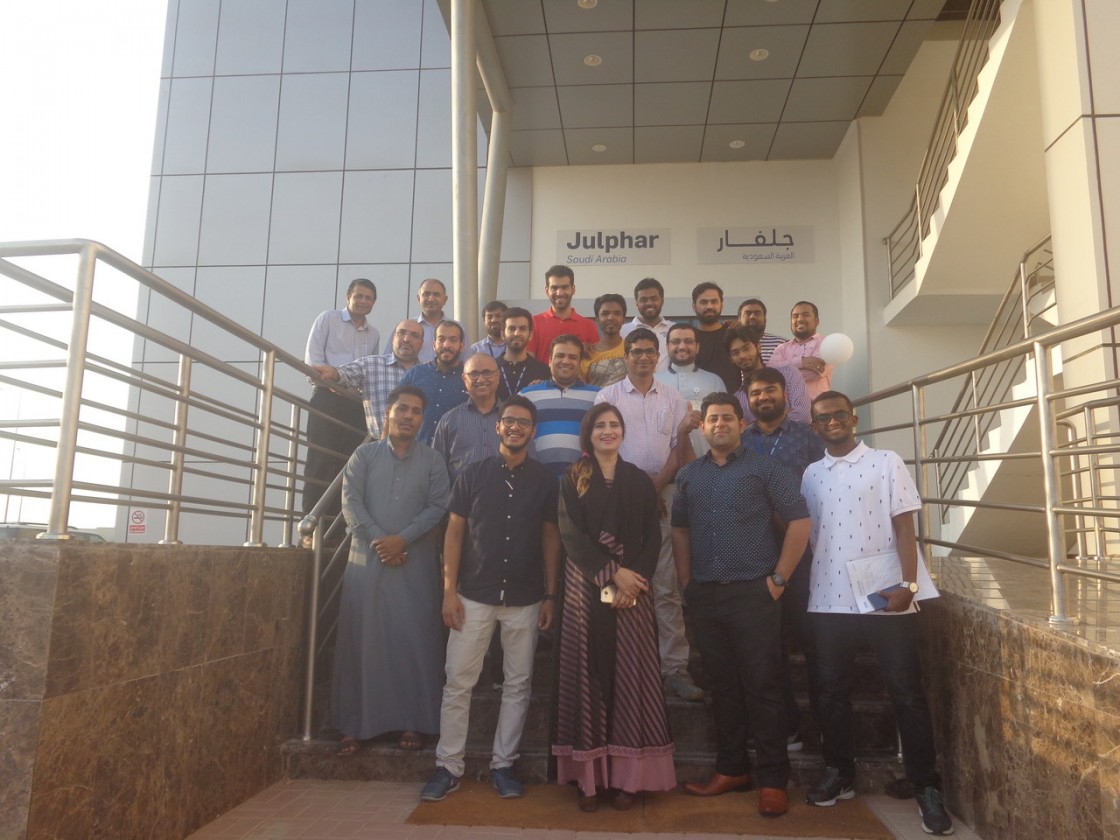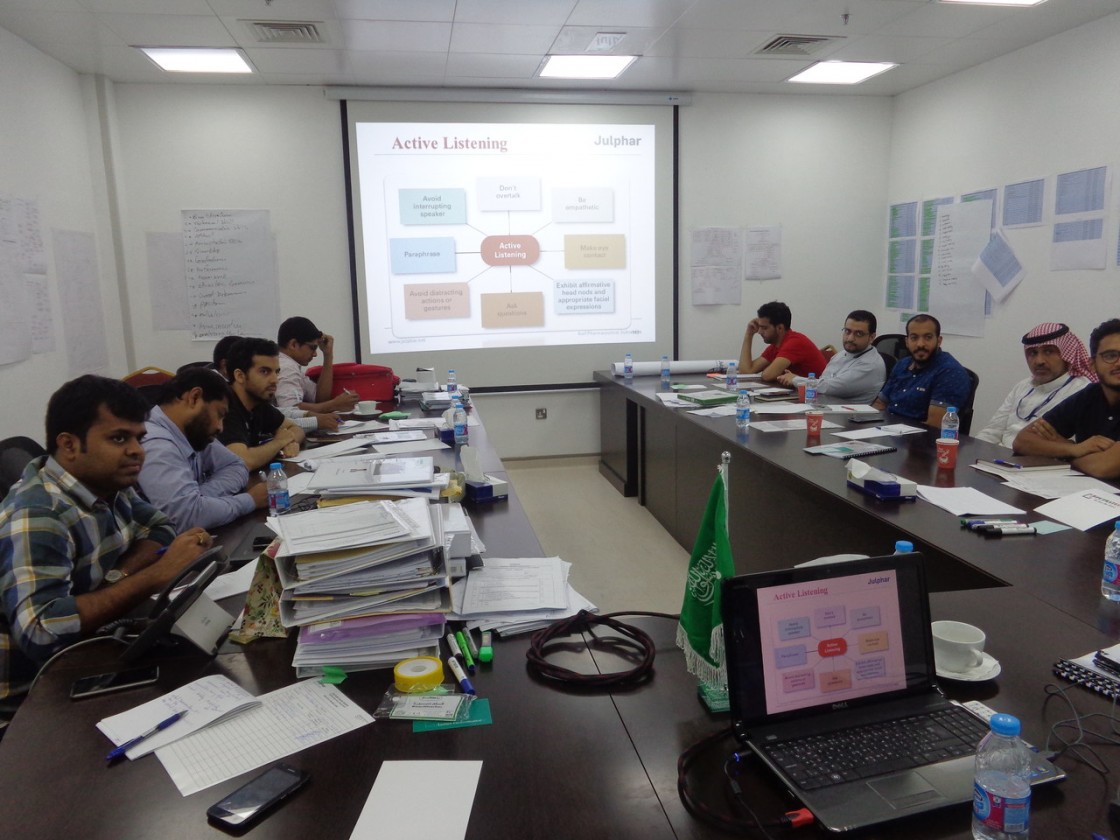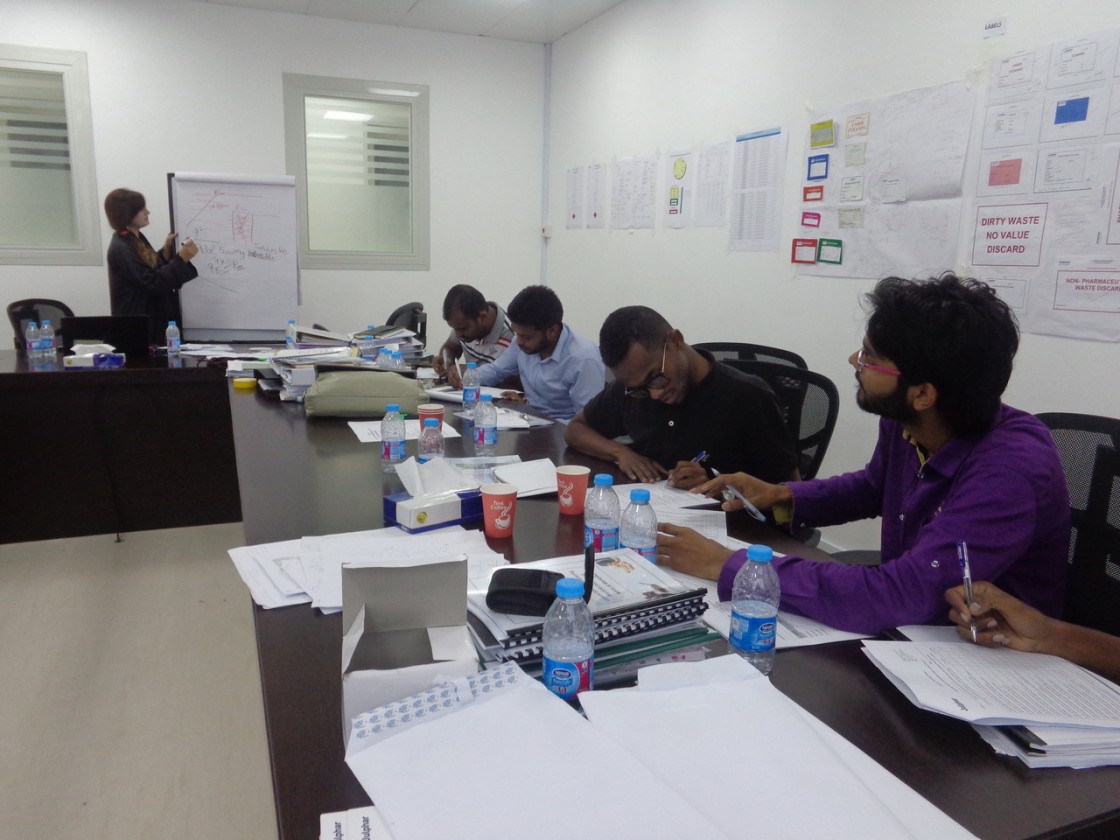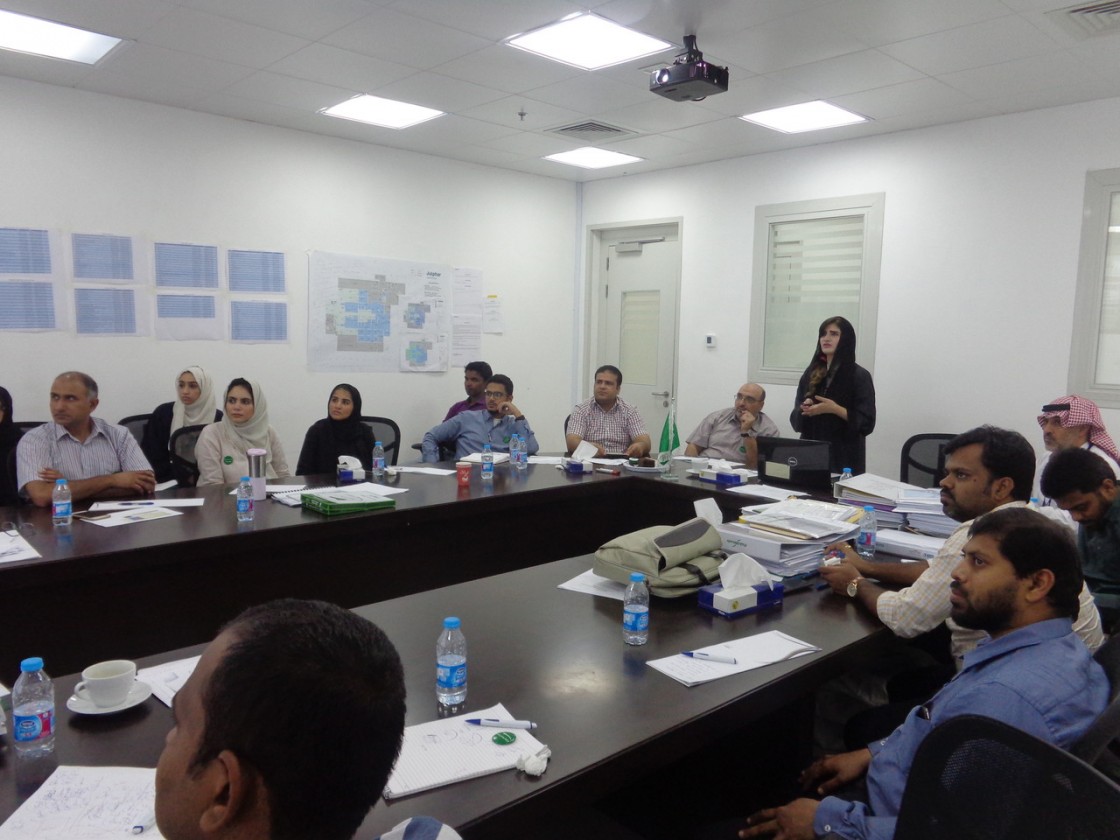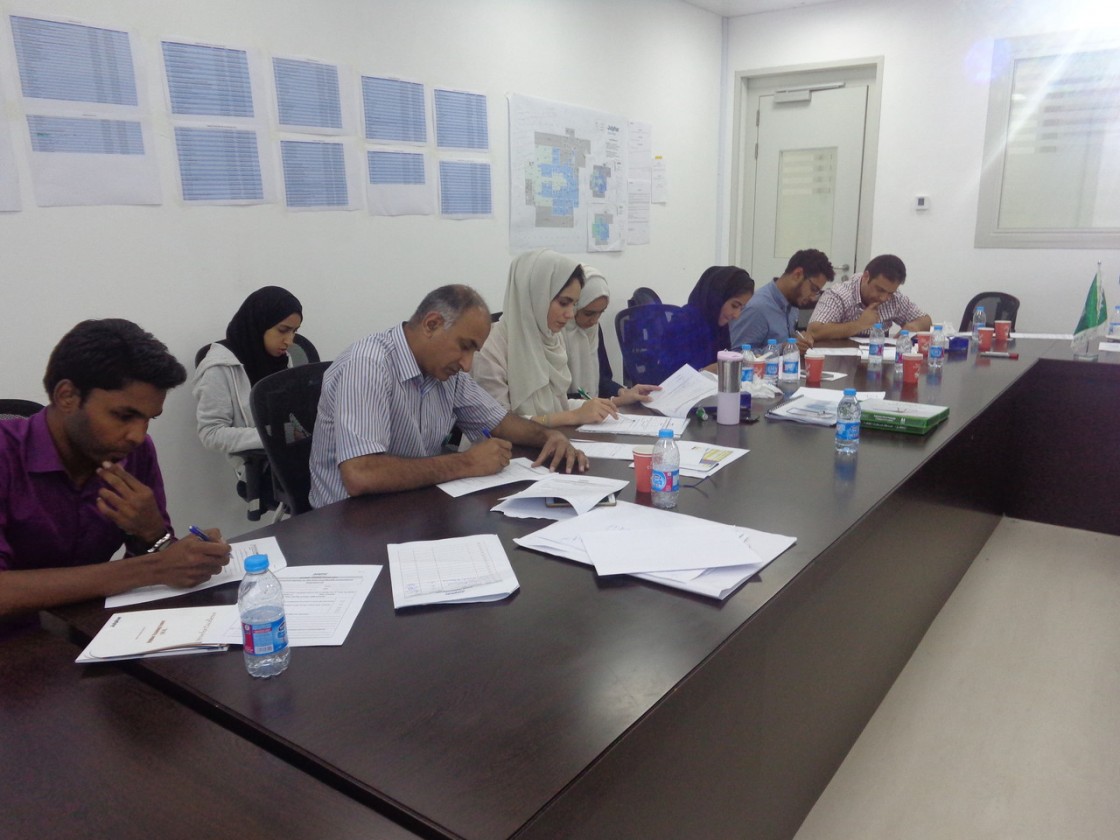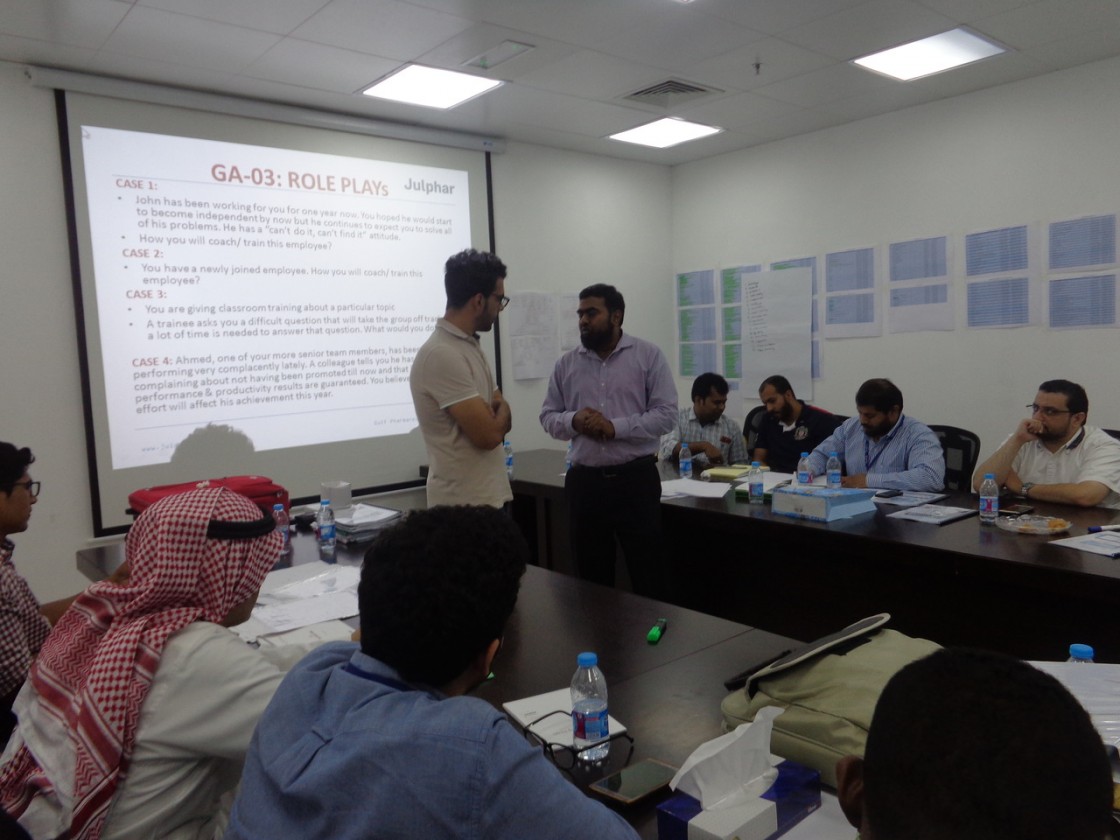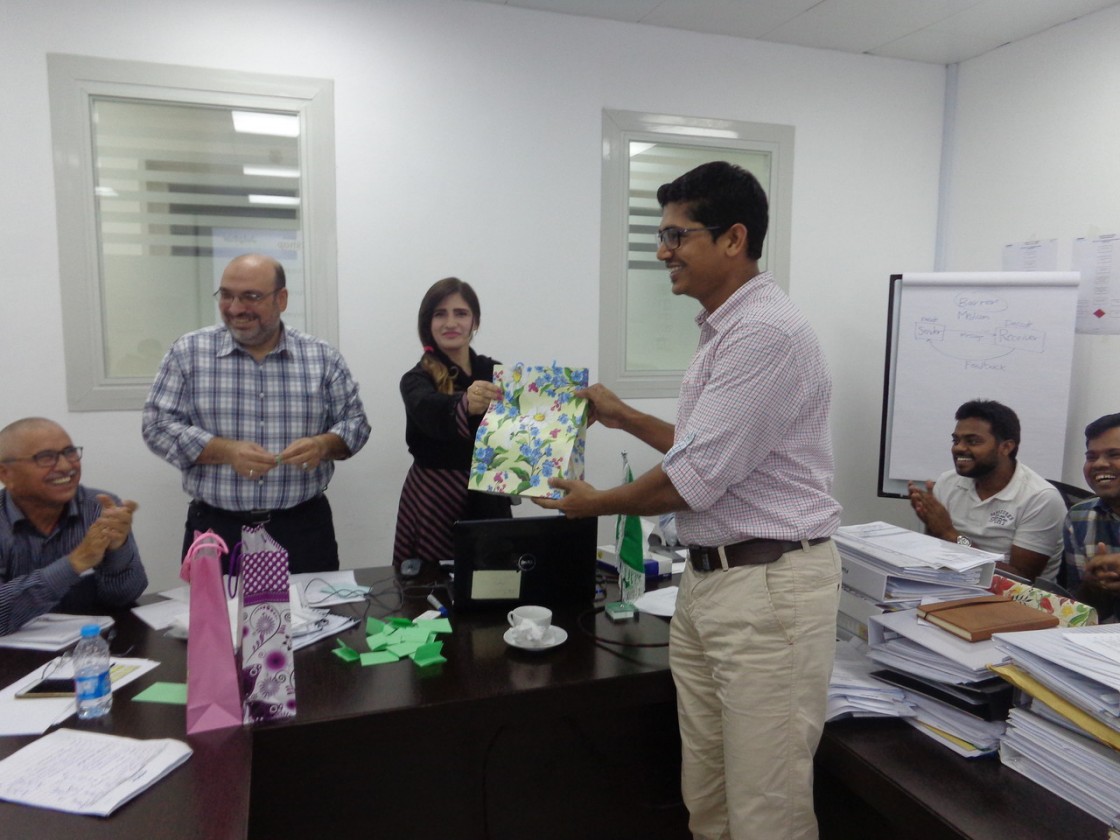 Julphar Saudi Arabia Team Trainings by JTC
2017-10-01
Regarding to successful trainings held in Julphar Saudi Arabia Plant from 24 - 28 Sep for KSA team, I'd like to share with our Julphar colleagues the summary/ feedback about the trainings conducted throughout the week (due to higher number of attendees, 2 sessions per day are arranged):
Trainings were miscellaneous including soft skills and technical, below are the main subjects tackled:
•Train the trainer (ILM certified course) with emphasis on designing the training program & trainer's pack, various adult and general learning styles, differences between training / coaching/ mentoring, dealing with various human behaviors, communication & coaching skills, how to be effective presenters, right way of giving feedback to attendees, Dale's cone of experience, effective listeners etc. with lots of "Role Plays", group activities and full involvement of the team members from miscellaneous Julphar KSA departments.
•GxP trainings
•Data integrity
•OOS handling procedures
•OSHA & GHS standards for chemicals handling
•Safety at workplace & PPE
•US-FDA and other international regulatory rules & regulations for pharma industries
•On-the-Job (OJT) trainings, coaching and mentoring systems, with emphasis on OJT coaches
Kindly find some photos from the training, which shows that:
•Trainees were highly engaged and interacting.
•Learning objectives achieved successfully.
•A lot of group activities and exercises done during the training to enhance learning.
•Winning team got gifts by the end of the training which have a great impact on trainees motivation.
•Management and trainees feedback was excellent.
Best regards,
Dr. Rubina Rafiq Ejaz
Sr. Manager Training & Development