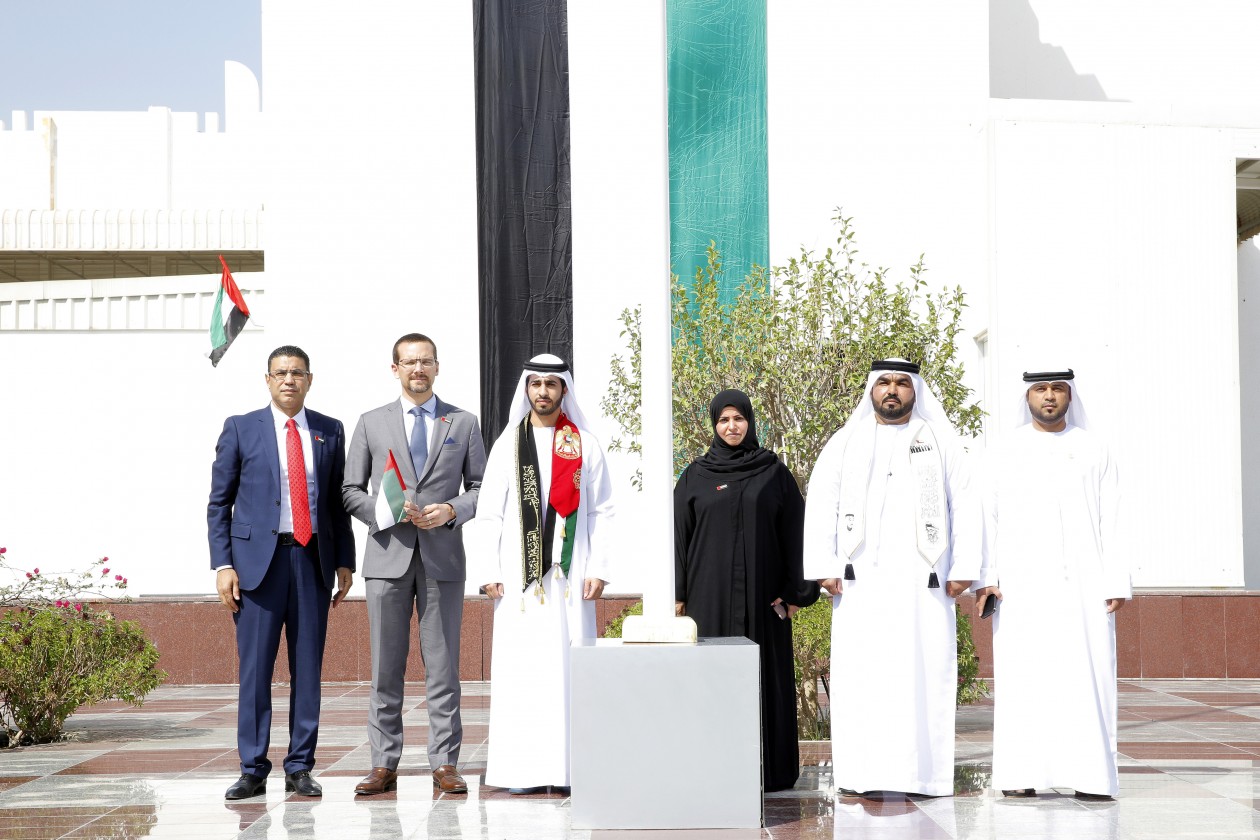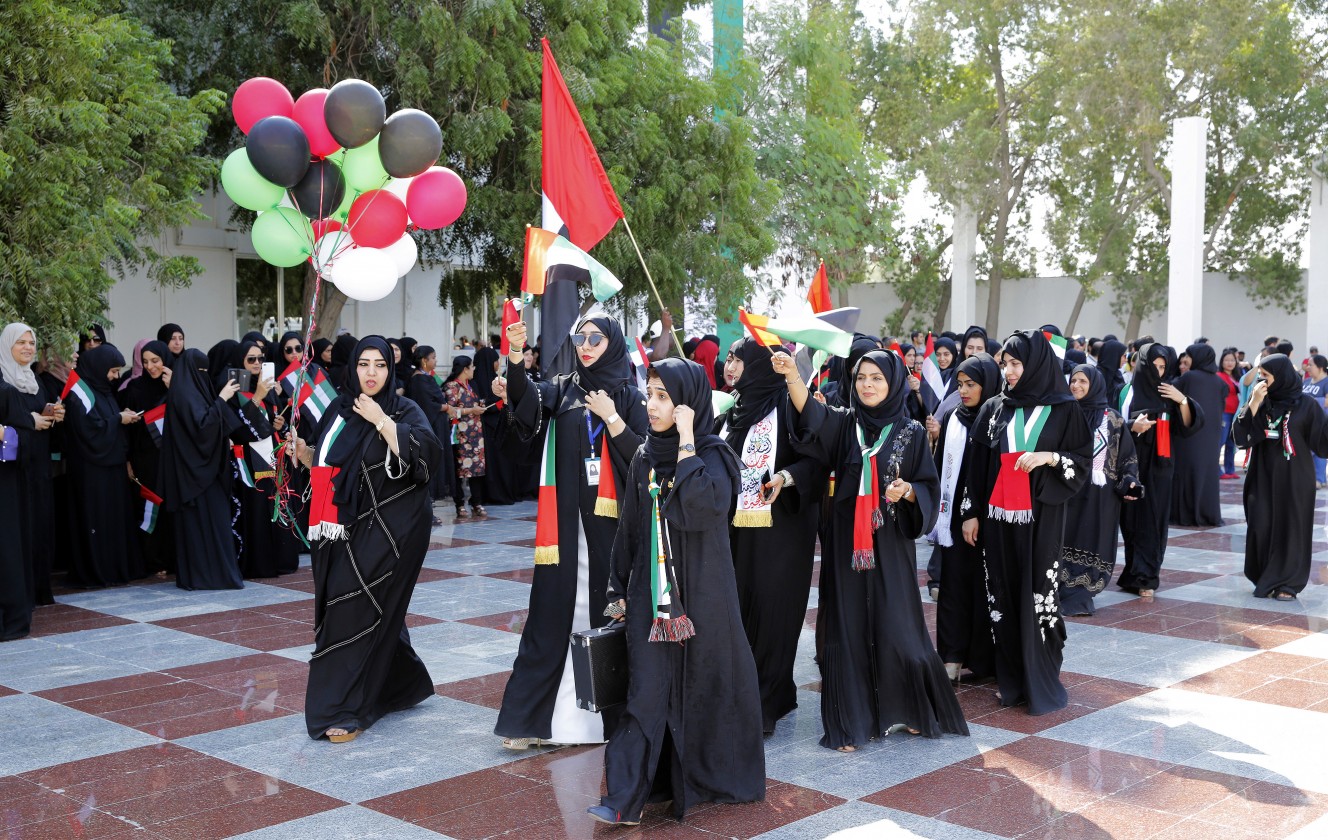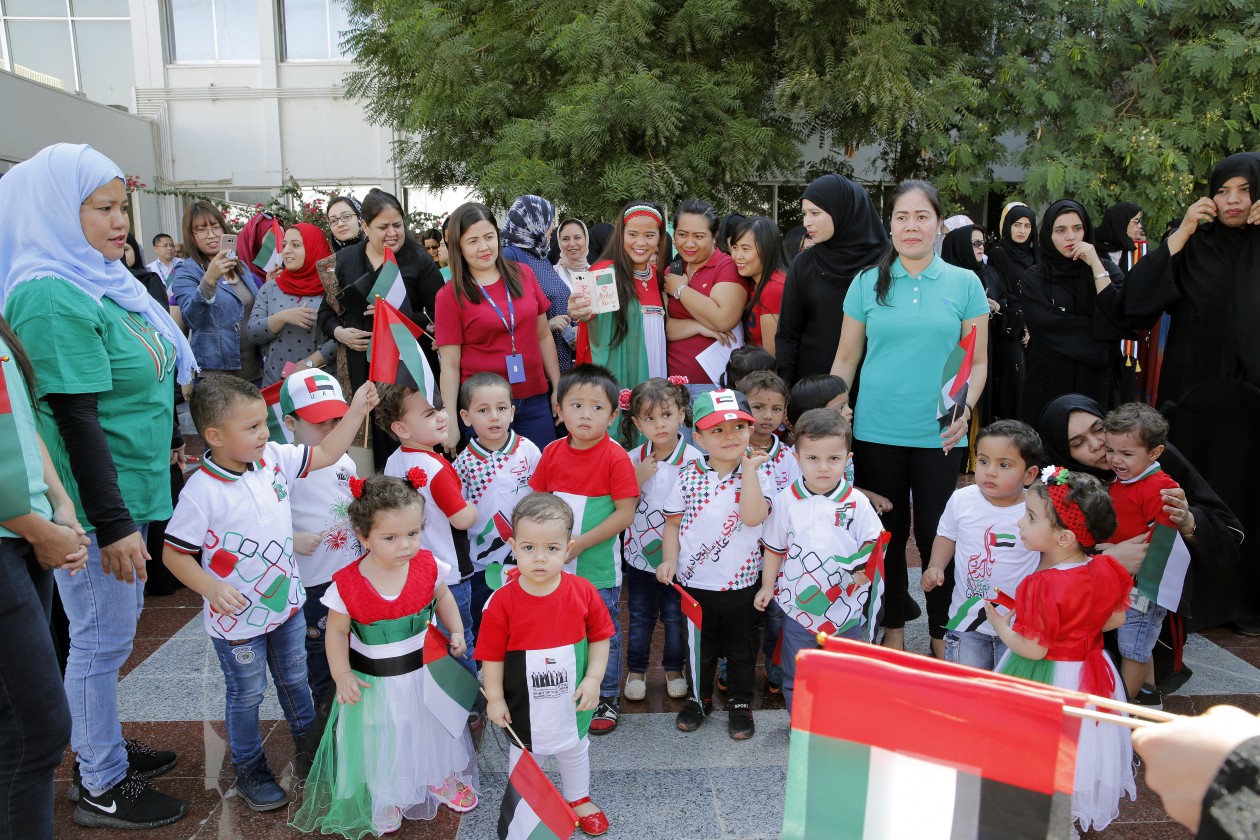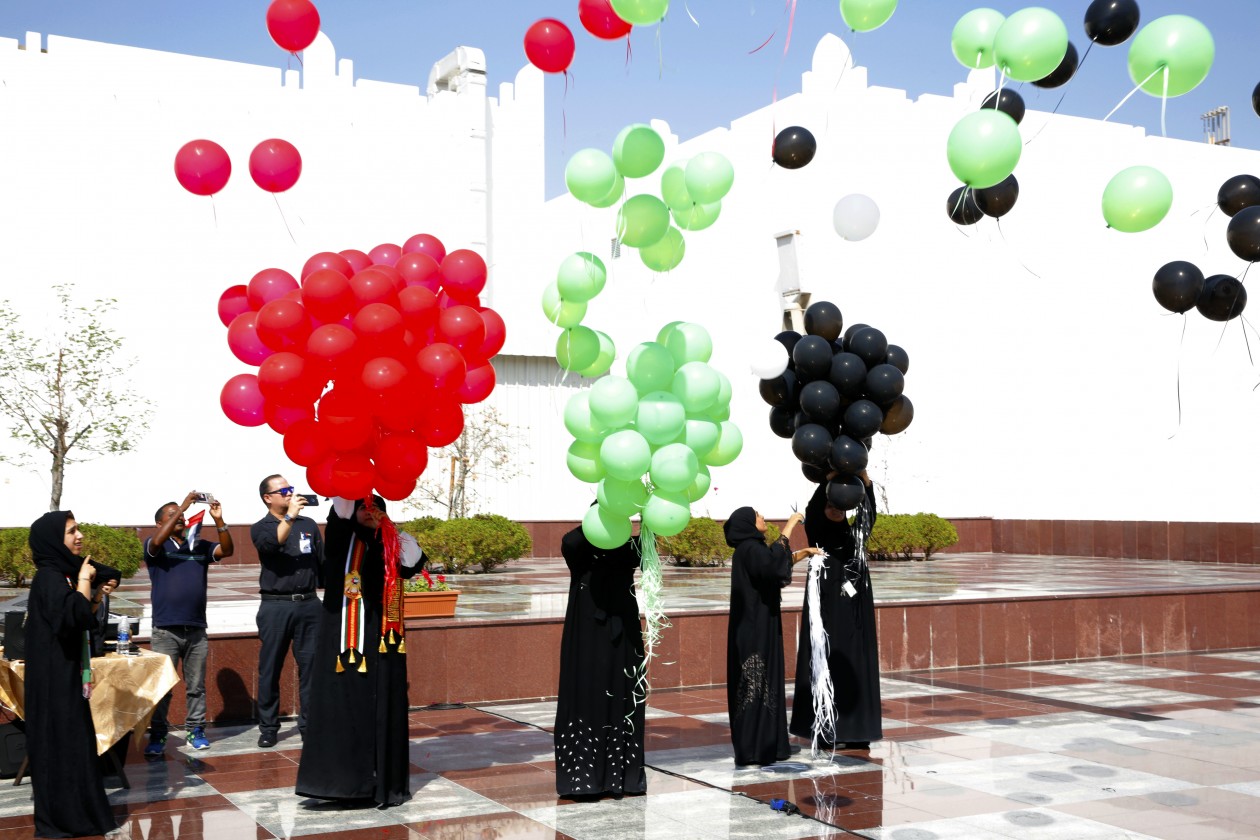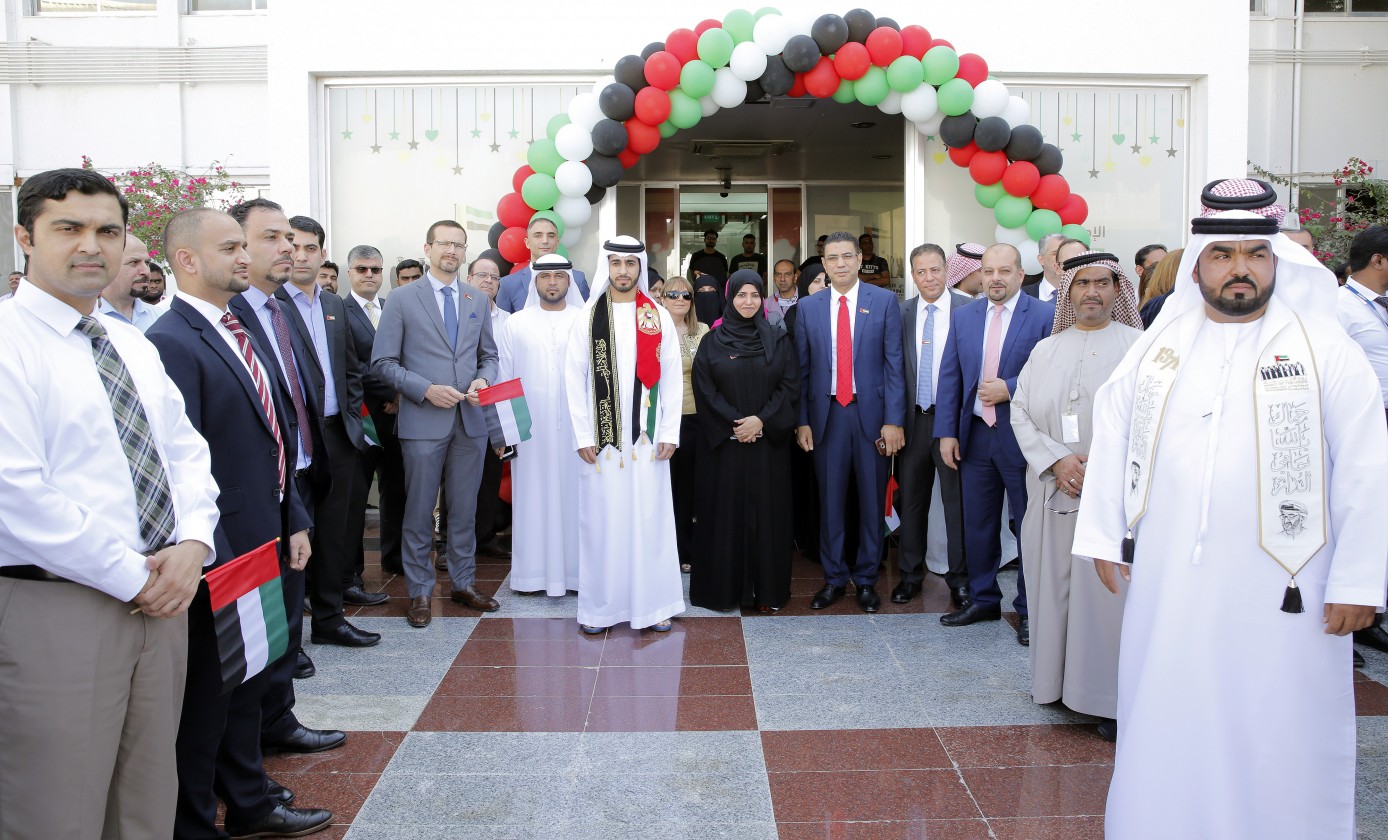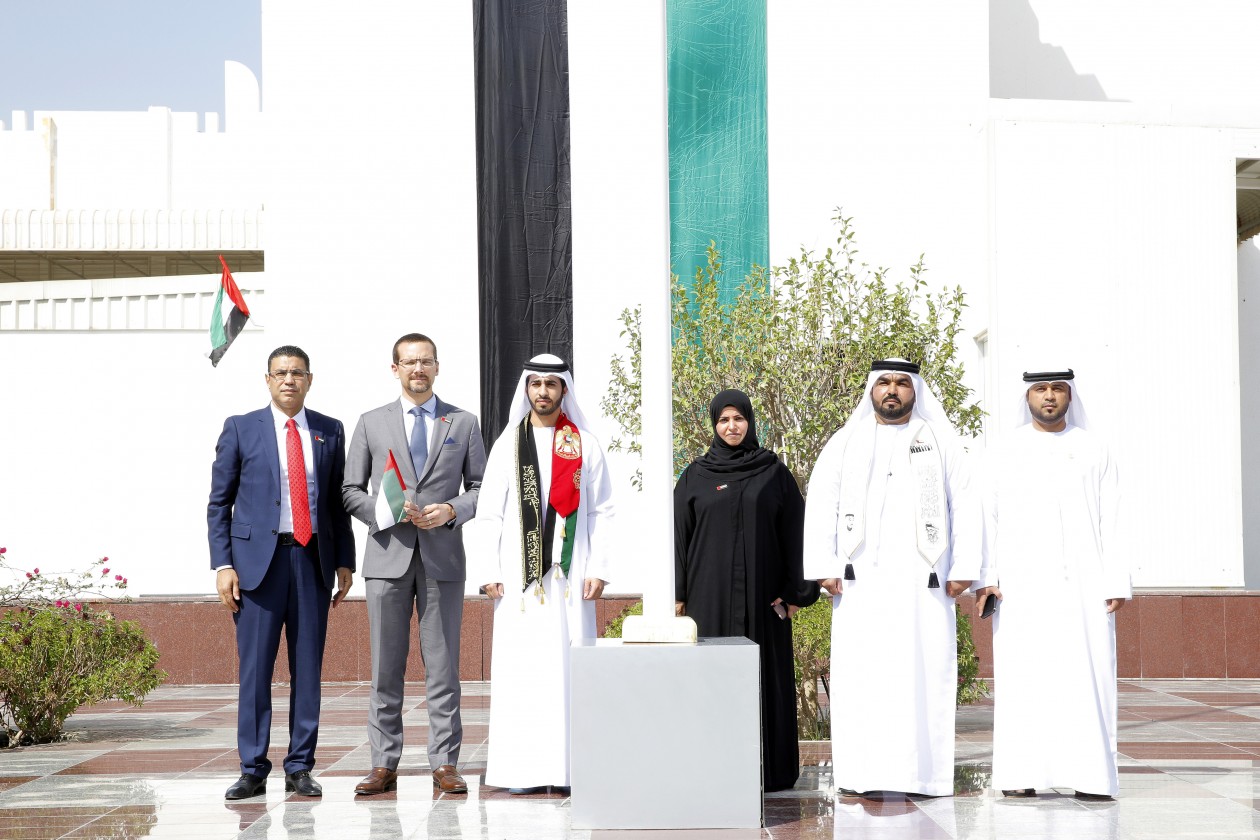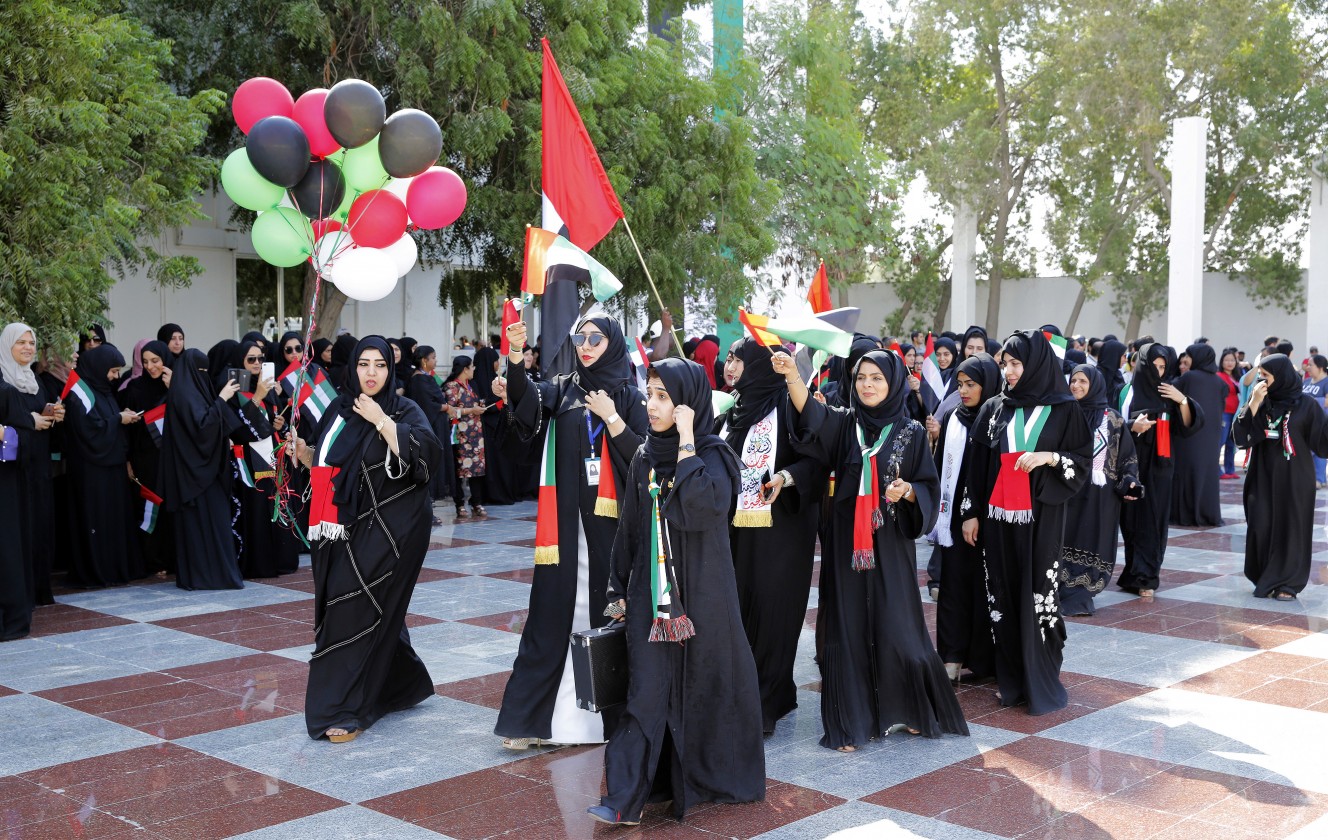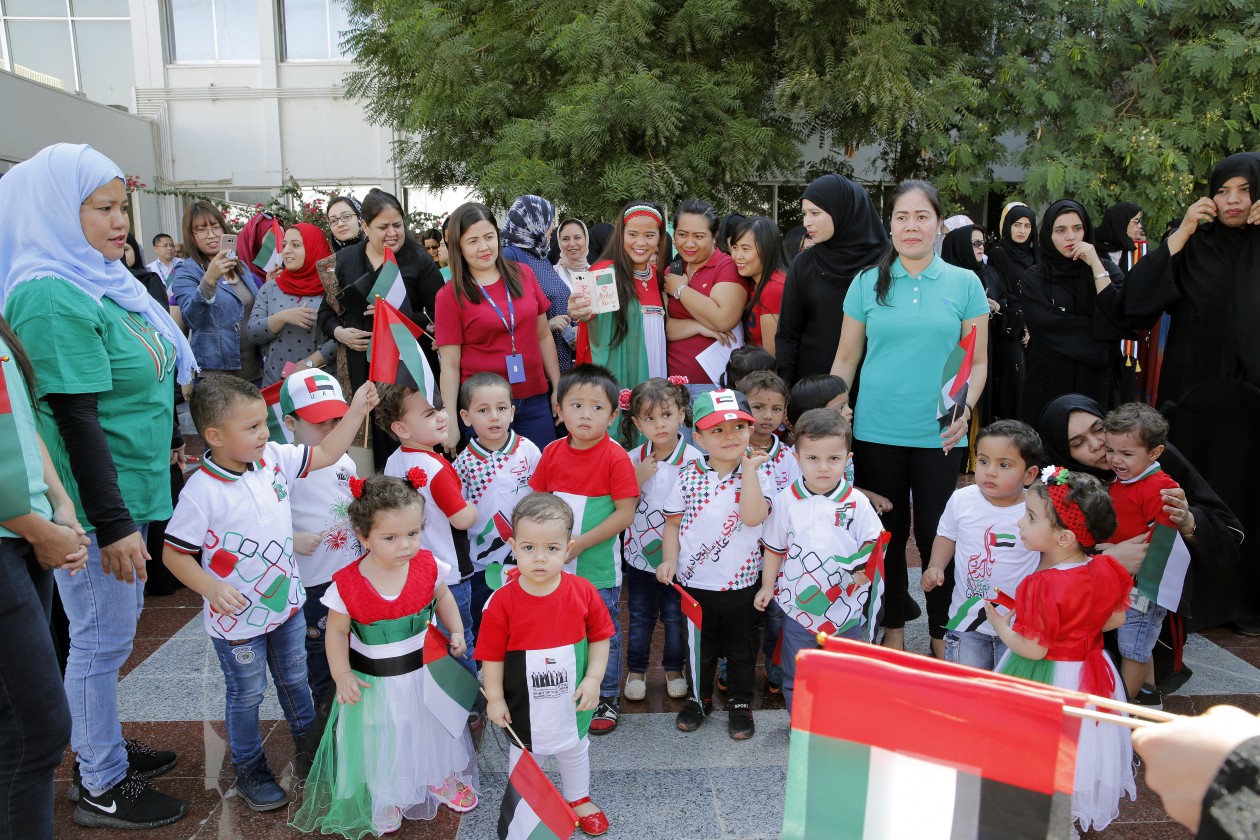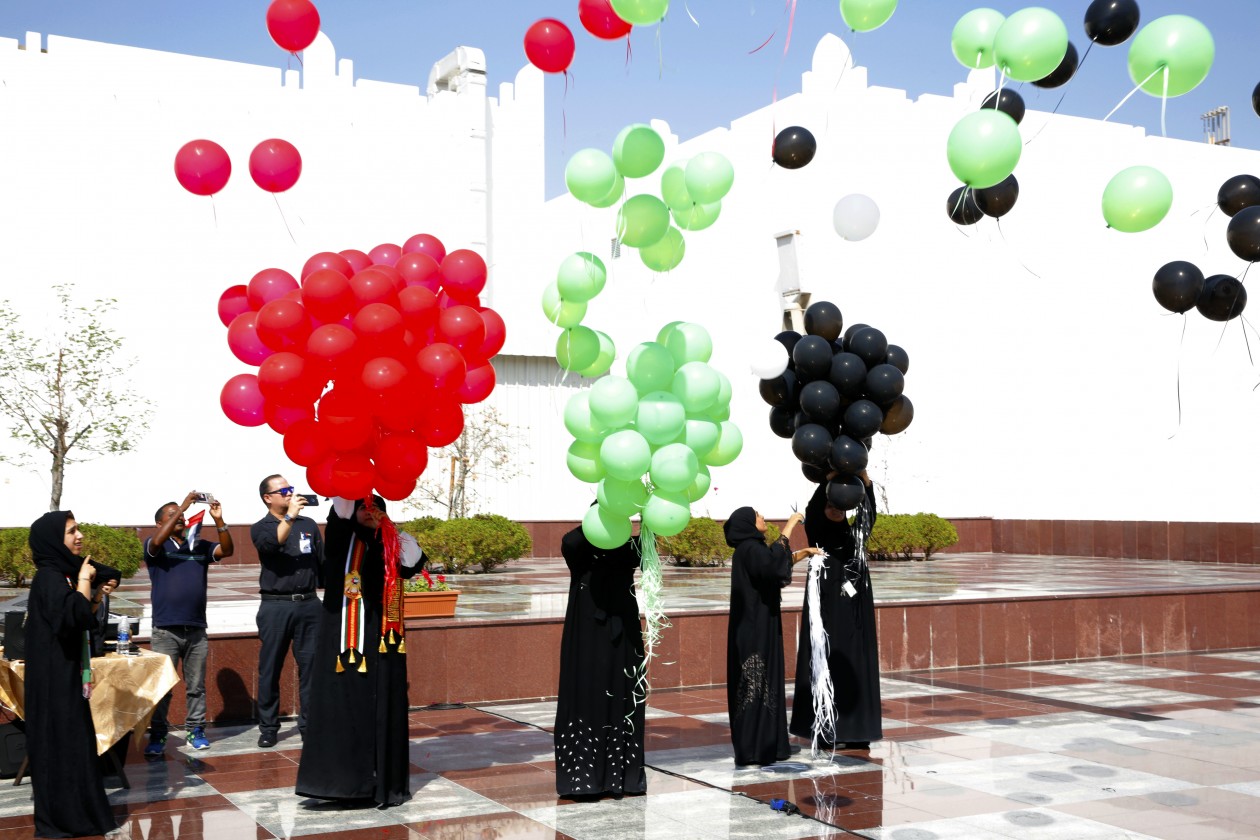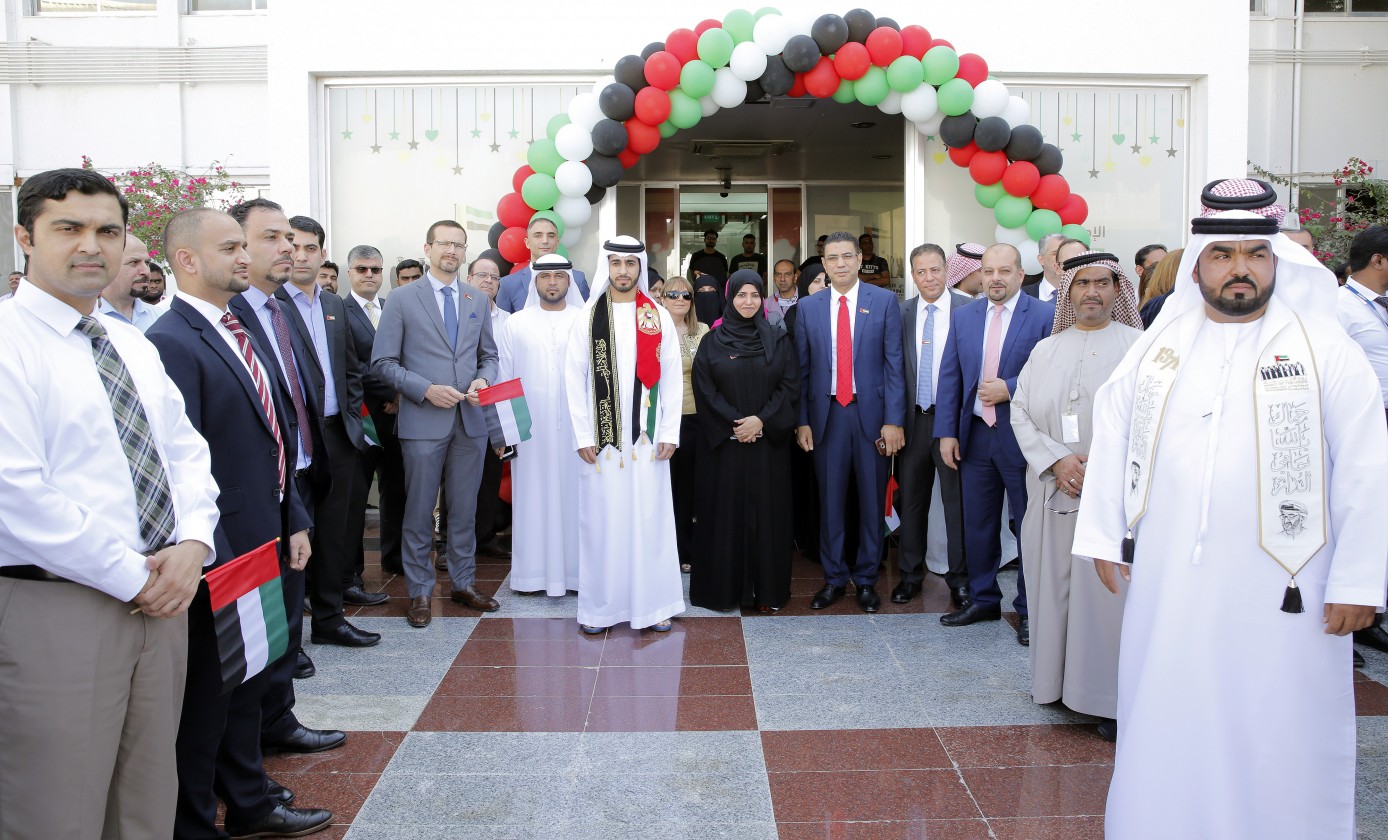 Julphar celebrates Flag Day
2017-11-02
Julphar celebrated today UAE Flag Day. His Highness Sheikh Abdullah Bin Faisal Al Qasimi, Vice Chairman of the company, hoisted the national flag above the head office building of Ras Al Khaimah, in the presence of General Manager, Mr Jerome Carle and Executive Director, Ms Fatema Nayea.
Julphar employees gathered to raise the flag and come together to remember, contemplate and celebrate what the flag stands for. Flag Day is a day where all the people of the UAE, both Emiratis and expatriates, come together and take pride in what they have.
Julphar's activities included raising the UAE flag above Julphar's head office followed by the national Anthem and Flag's oath.