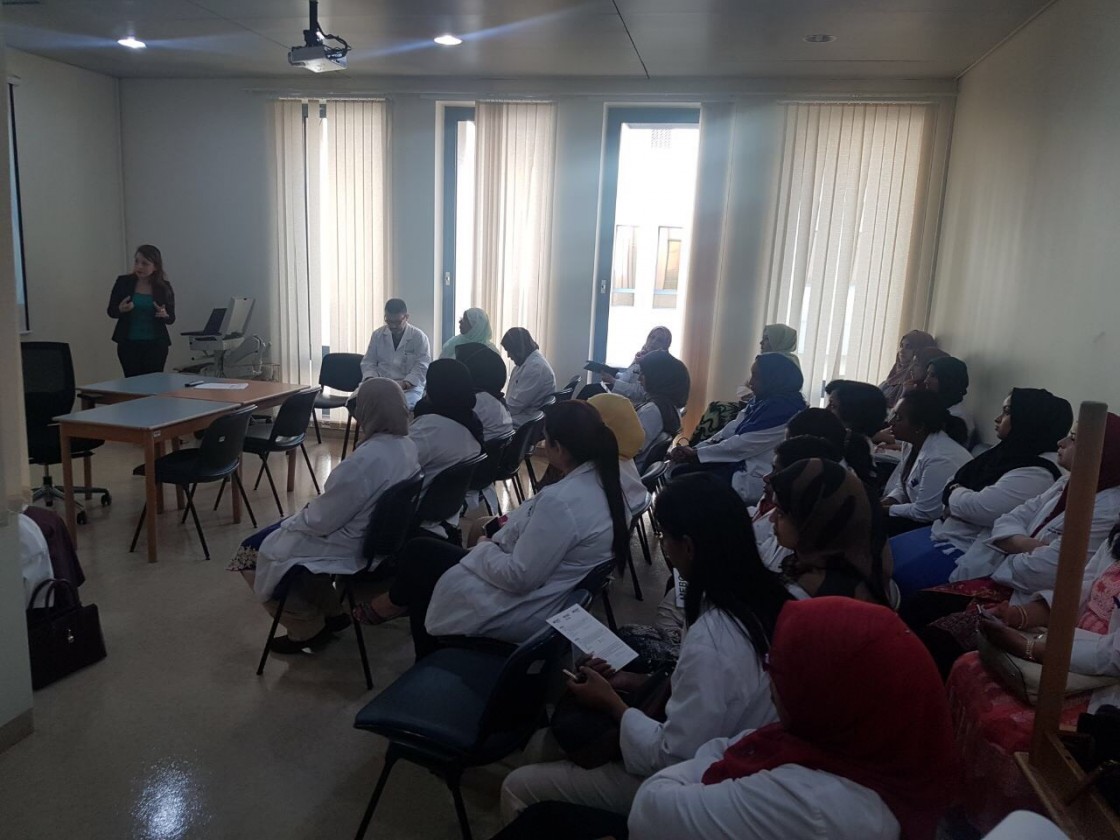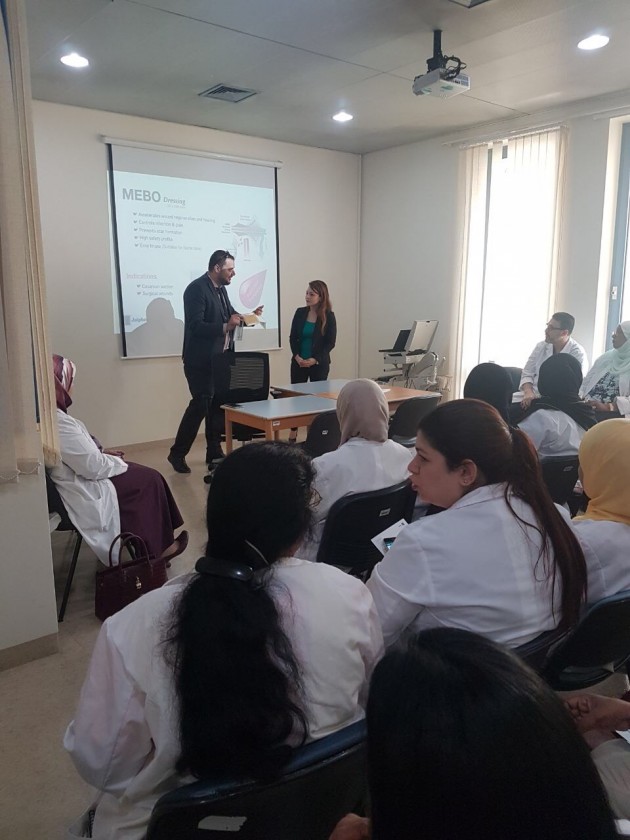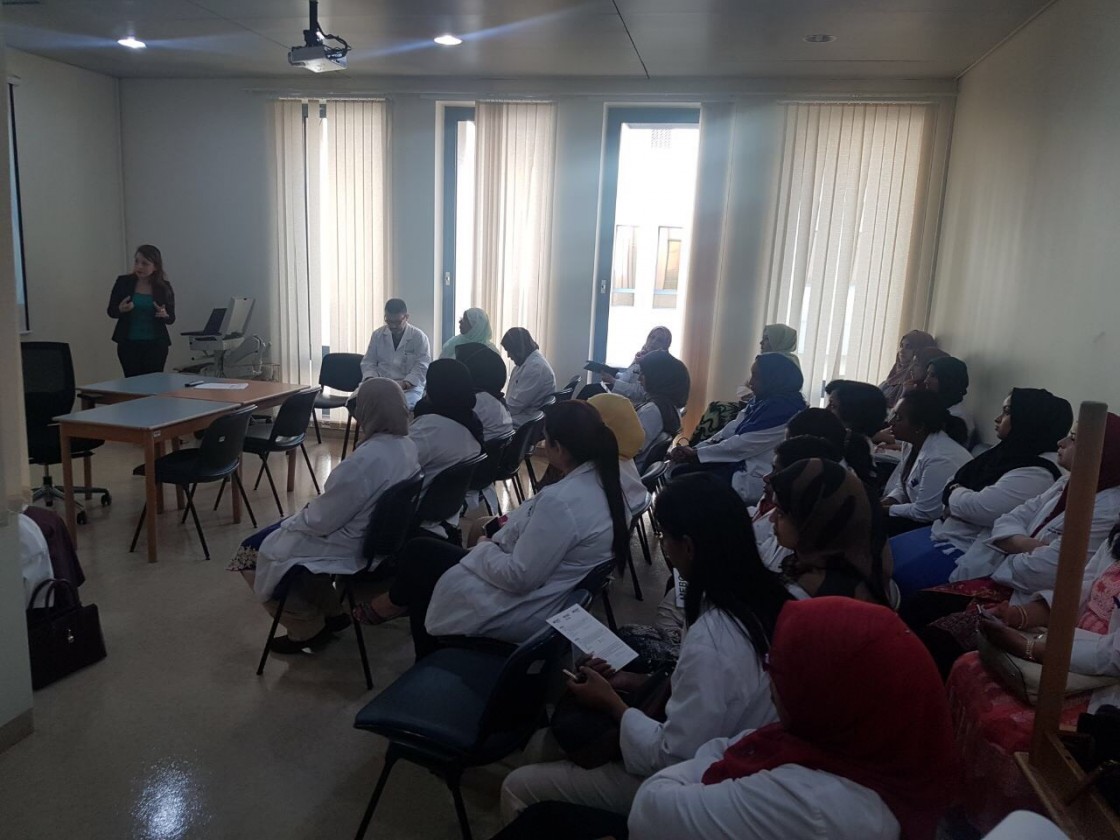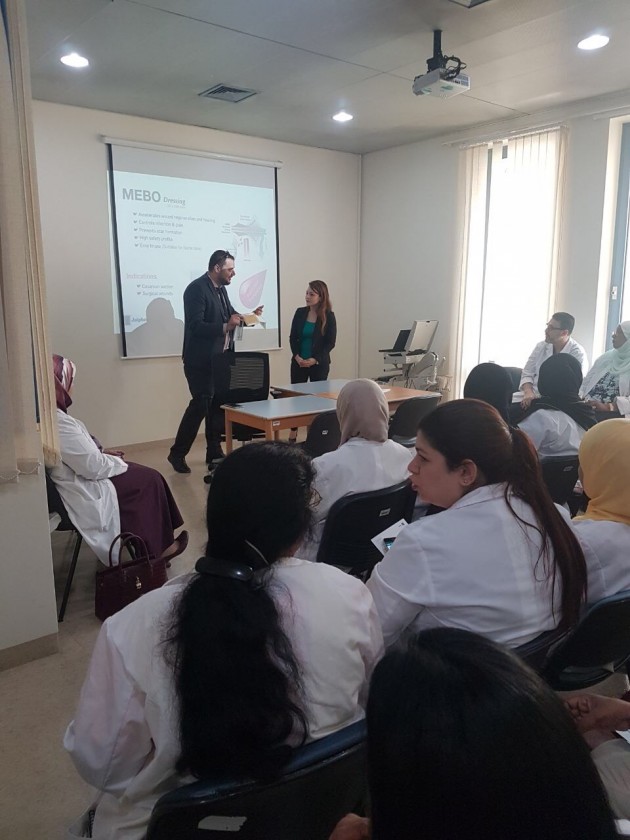 Julphar holds meeting in Latifa Hospital
2017-10-29
Latifa Hospital is one of the largest maternity and children's hospital in the UAE specialized in maternal and neonatal services, including paediatric and neonatal surgery which was accredited by UNICEF among the most 'Baby Friendly' hospital in the region.
Julphar is always committed to support a wide variety of clinical, educational & scientific programs during their regular meetings. 
Julphar gave an overview about the wound and scar management standards for improving quality of life in maternal and newborn care.
Mebo portfolio is a complete range dedicated to acute wounds, chronic wounds and scar management with more than 20 years of successful experience in wound healing care.