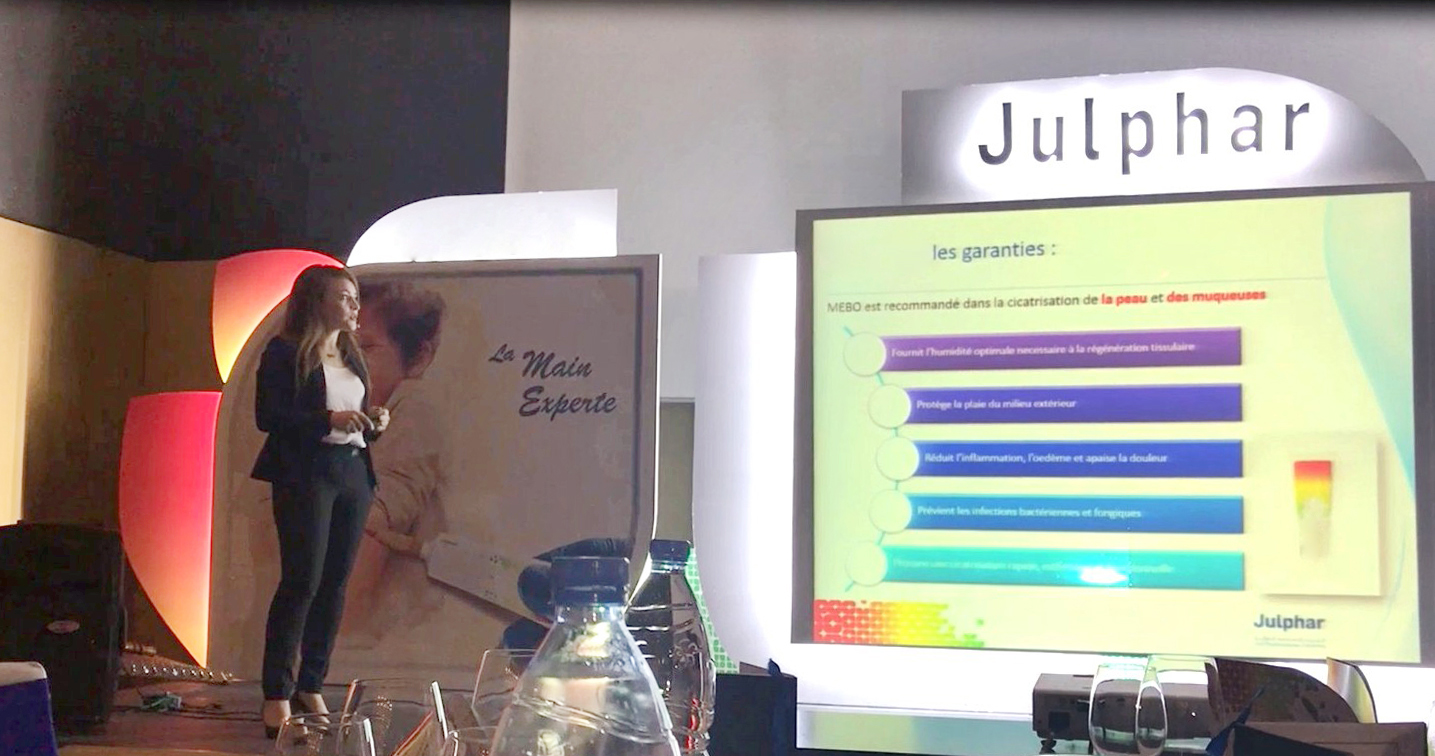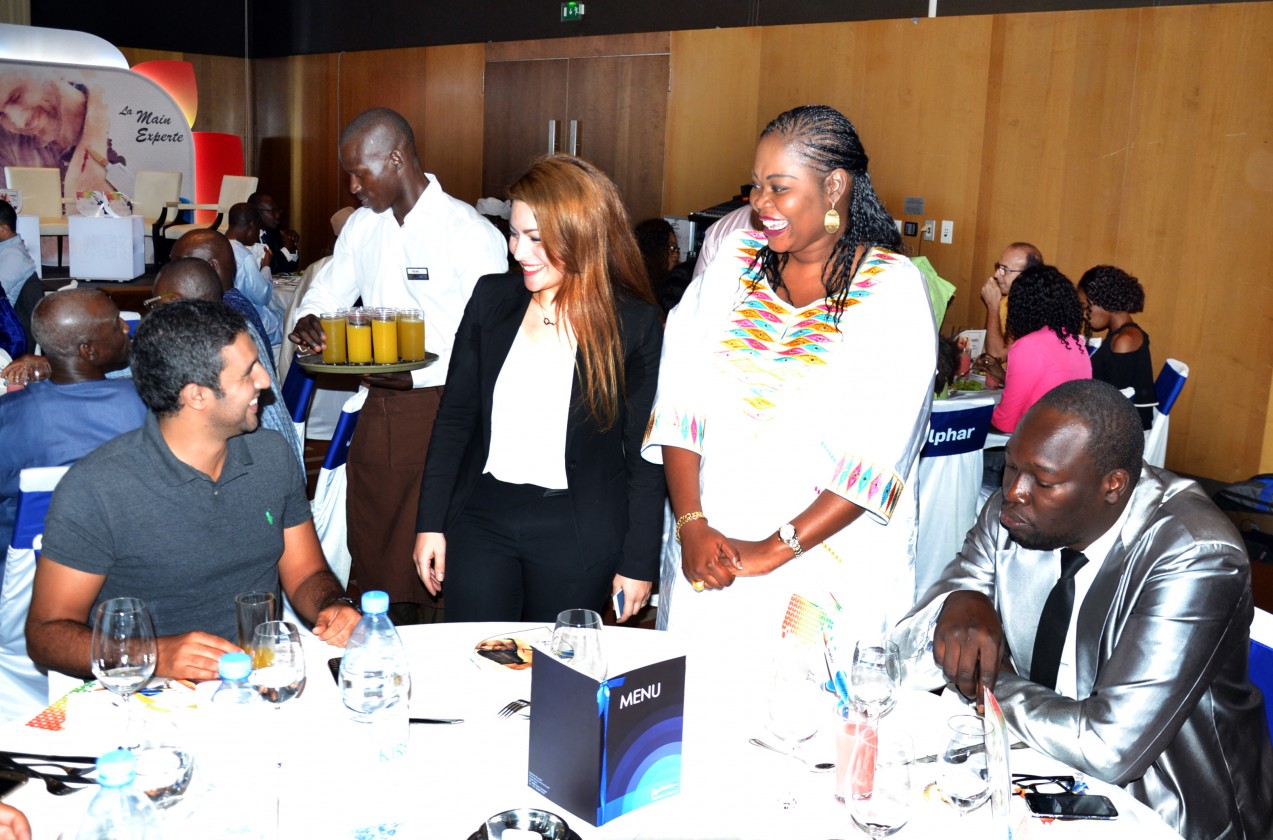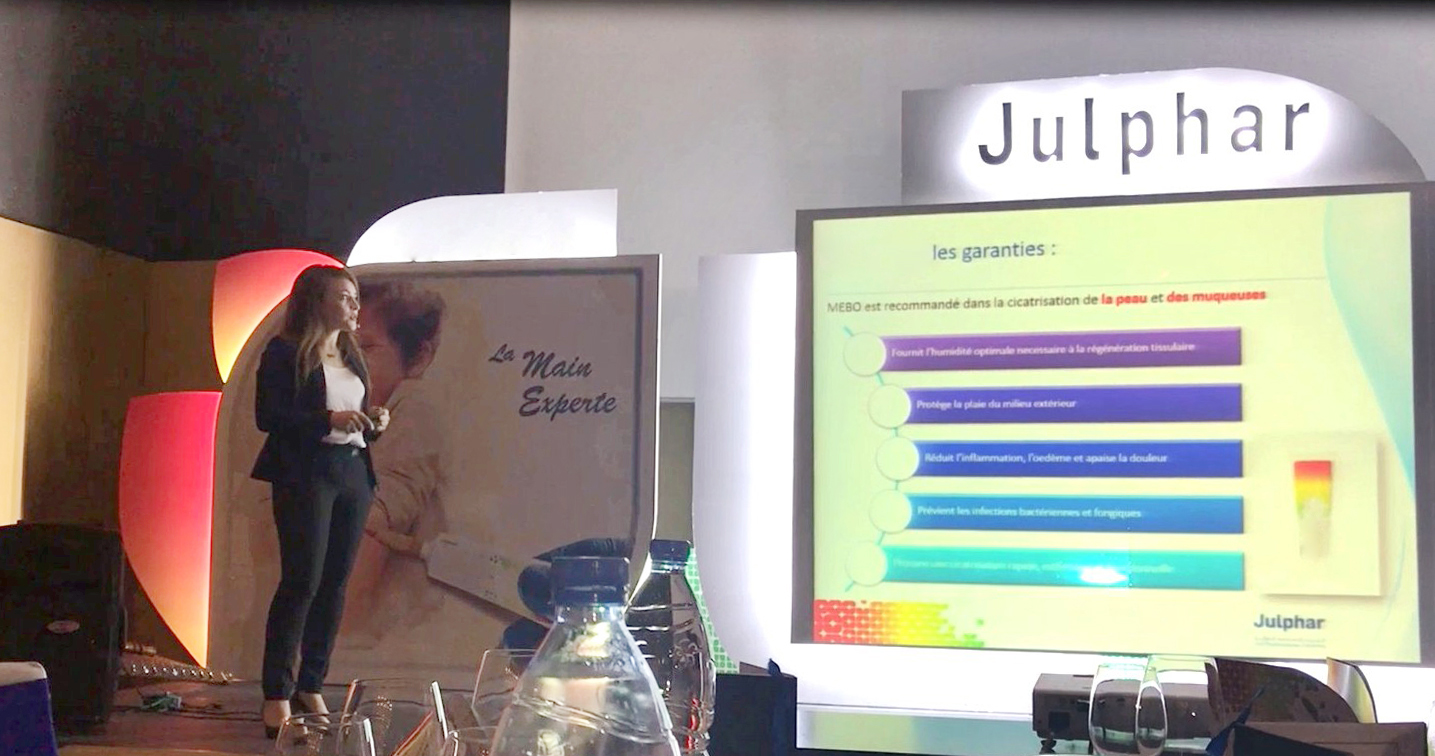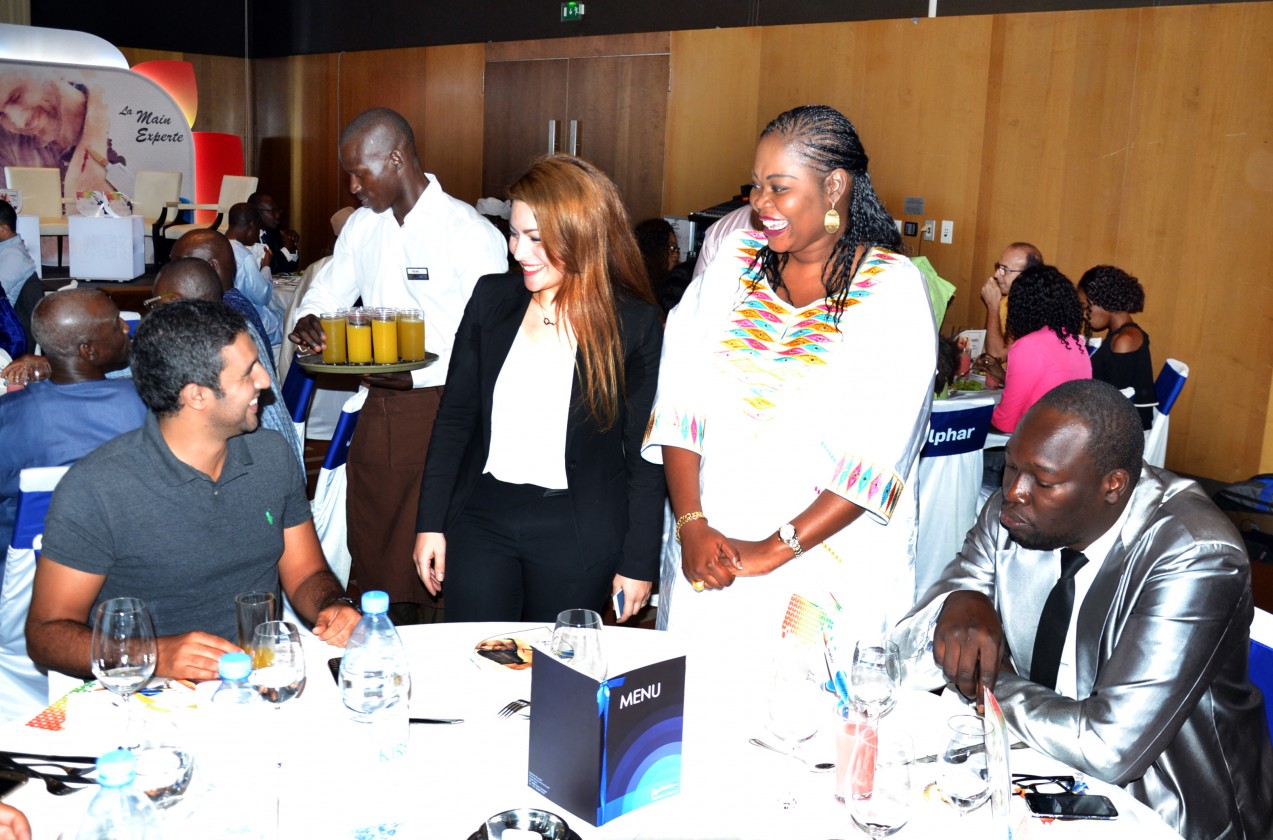 Julphar launches MEBO in Senegal
2017-11-30
Julphar, a top pharmaceutical company in UAE recently launched its leading wound management ointment, MEBO, at a conference in Dakar, Senegal, as part of its mission to improve patients' quality of life in the MENA region. The launch was part of MEBO's ongoing commitment to provide healthcare professionals (HCPs) and patients with a complete and high-quality range of products dedicated to wound management.
The conference was attended by 200 surgeons and pharmacists from all over Senegal, who shared the latest techniques in wound management and presented clinical case studies of burns, chronic wounds, and post-operative wounds, which have been successfully treated with MEBO.
The event opened with a scientific session titled "Burns Healing Process" moderated by Professor Omar KANE, Anesthetist surgeon, Project Manager of the Burns Centre and Professor Suzanne Oumou NIANG Dermatologist/Allergologist, together with the guest speaker Doctor Mouhamadou Mansour FALL, ER & Burns specialist, Anesthesiologist Resuscitator, Army Hospitals Specialist, Member of the American Burn Association (ABA), Project Manager of the Burns Center (HPD).
This was followed by a panel discussion titled "The role of MEBO in Management of Wounds and Burns. The art of healing", which was chaired by Doctor Youssef BADRA, Member of the Scientific Committee at Lebanese Society of General Surgery, Head of Department of Surgery, Medical Director, Dar Al Amal University Hospital, Lebanon.
The MEBO portfolio offers a complete range of wound and scar management products. With a successful track record of 20 years in more than 28 countries, its efficacy has been proven through more than 30 clinical trials, thousands of HCPs and millions of patient experiences.