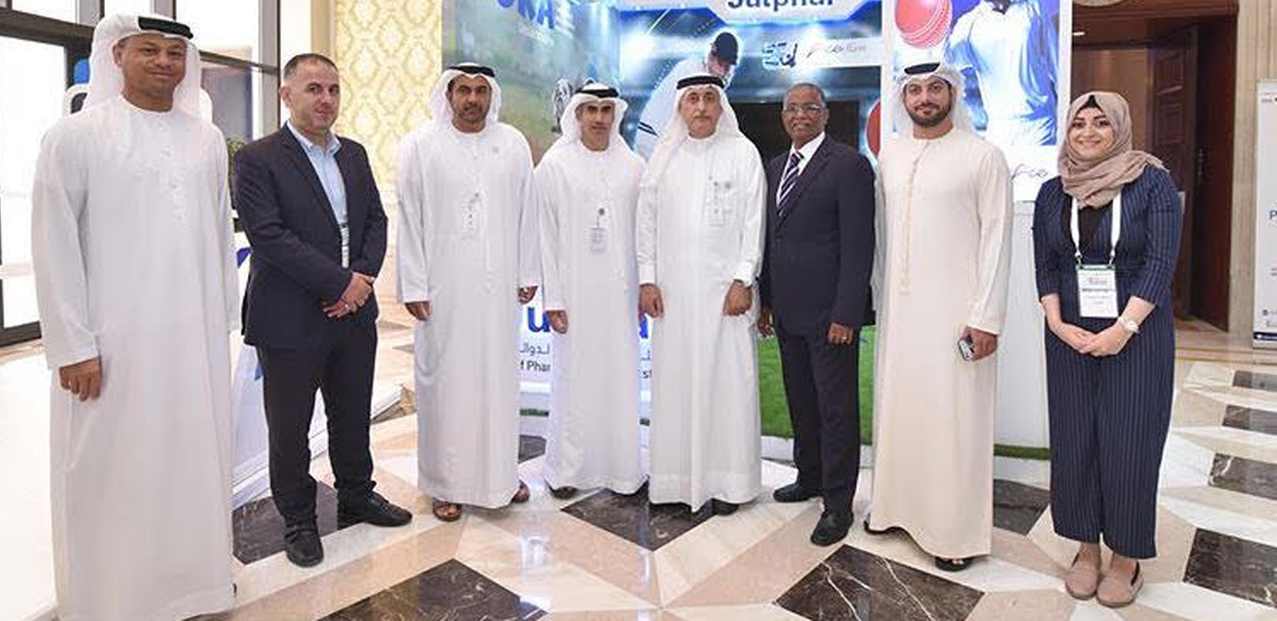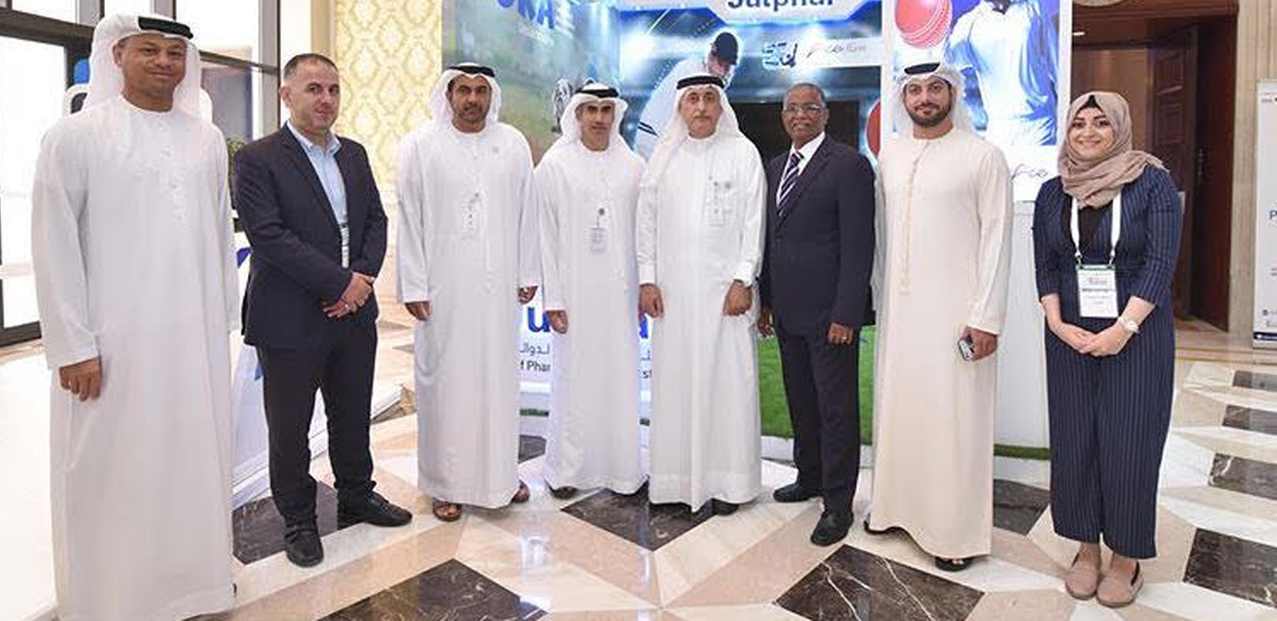 Julphar participates in ADPHaC
2018-04-30
Julphar sponsored the 3rd Abu Dhabi Pharmacy Conference -ADPhaC (pharmacy excellence and innovation through integrated care and research), organized by SEHA and Cleveland Clinic from April 26-28, 2018. 
ADPHaC is a unique conference bringing together some of the most recognized names in healthcare & pharmacy practice, providing both community and institution  pharmacists the opportunity to advance their practice, gain new knowledge, develop new ideas for their organizations as well network with industry peers and experts in the field. The conference was chaired by Fatima Al Breiki ,Group Pharmaceutical Director- Abu Dhabi Health Services Company (SEHA) and Co-Chaired by Osama Tabbara, Senior Director, Department of Pharmacy Services - Cleveland Clinic Abu Dhabi 
The Third Abu Dhabi Pharmacy Conference is granted 22.75 CME hours (Category 1) by the Department of Health- Abu Dhabi.