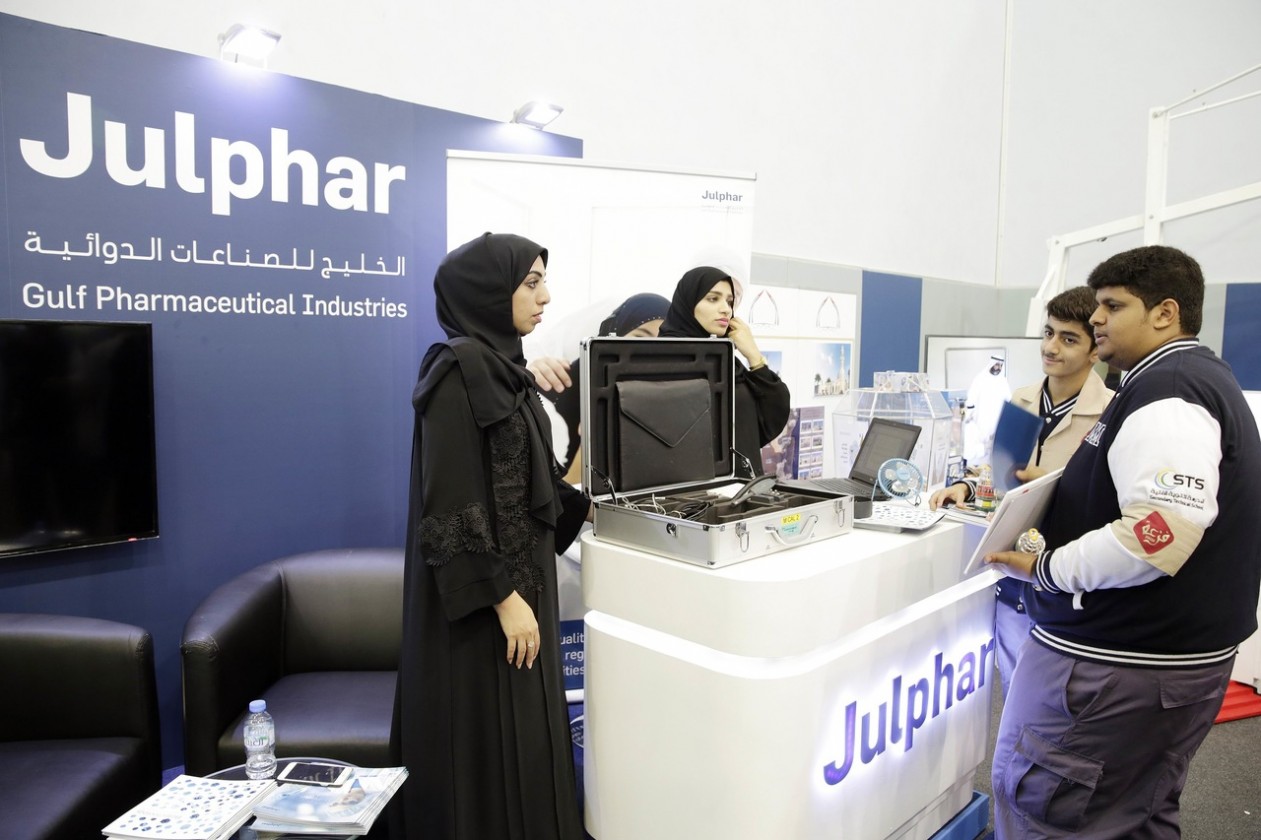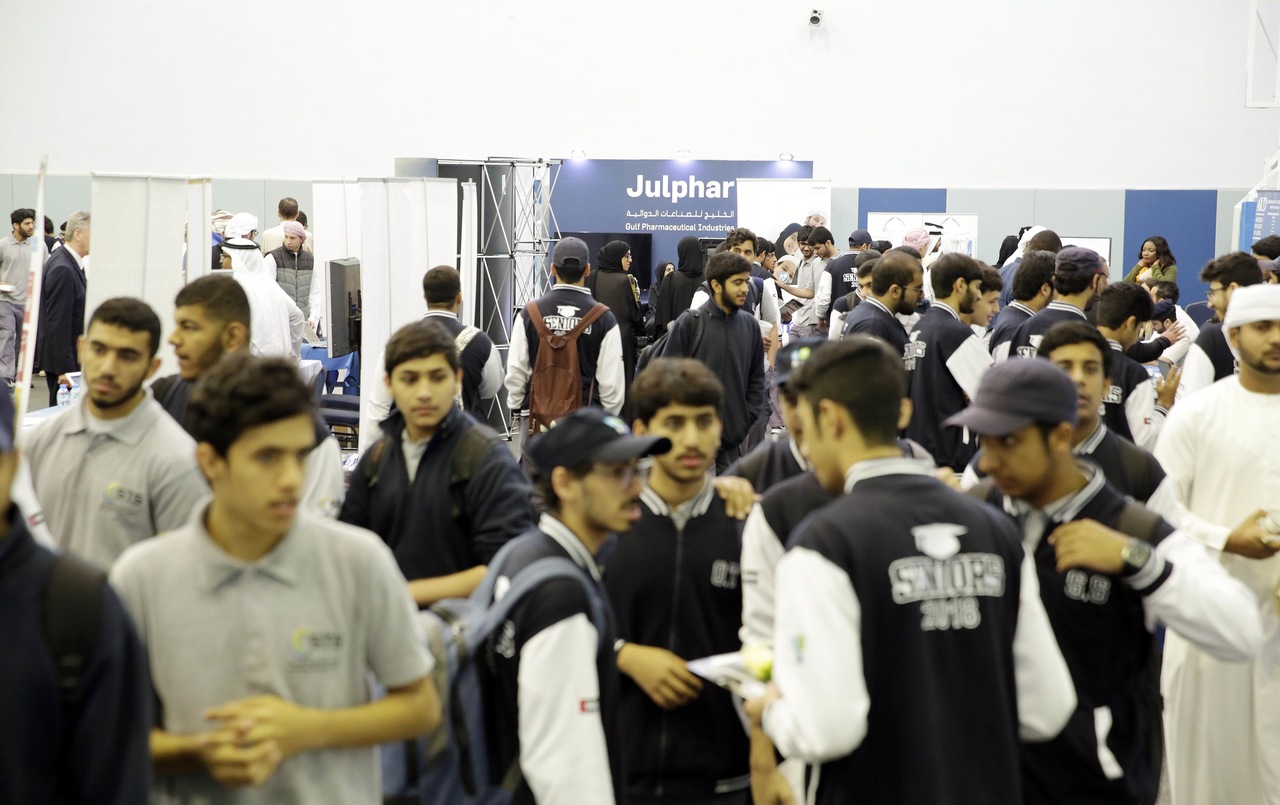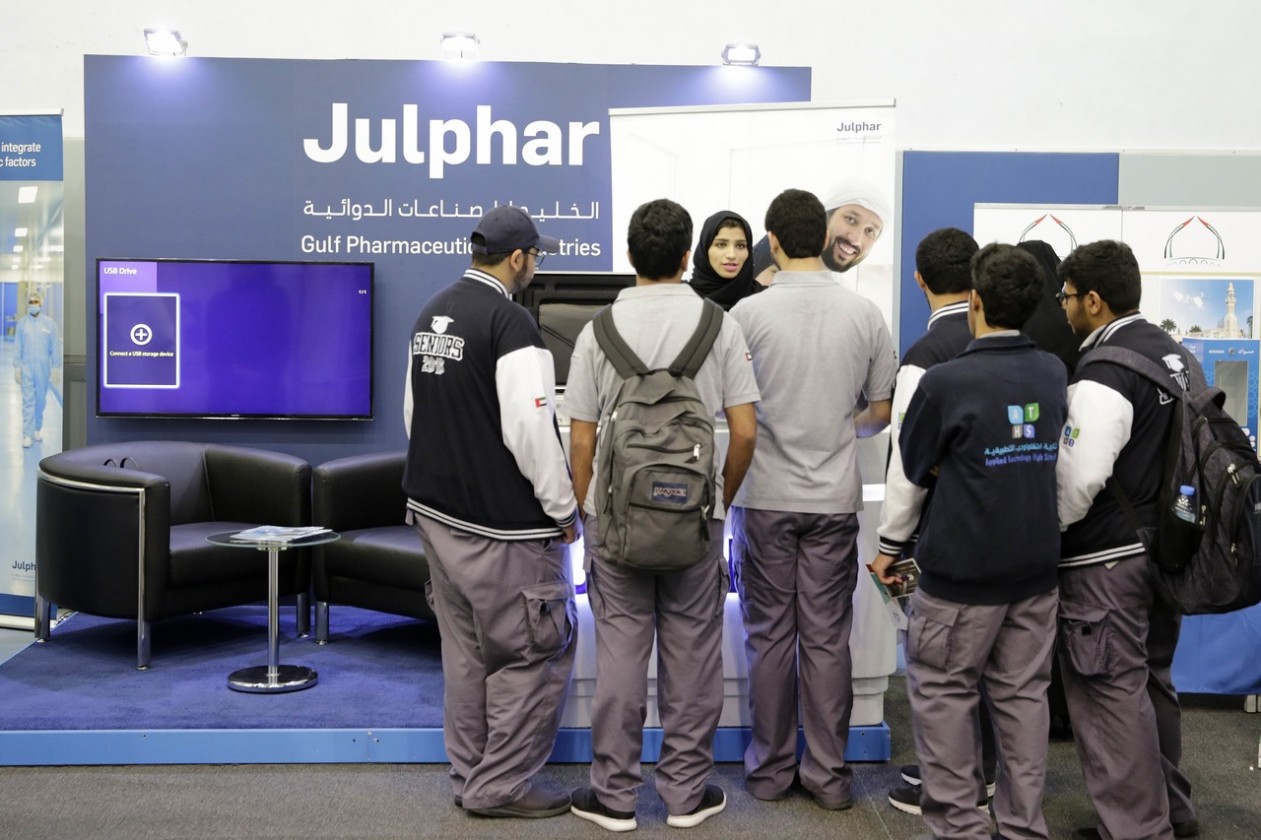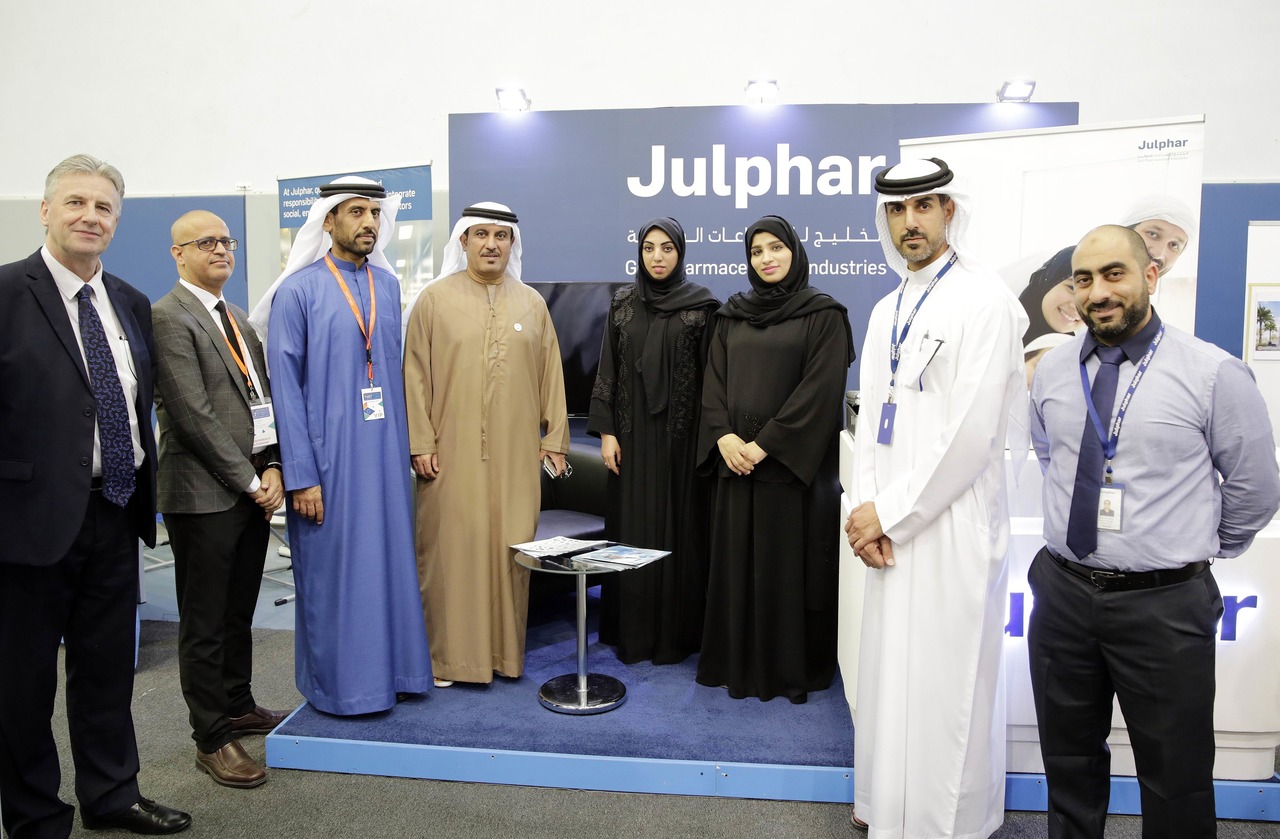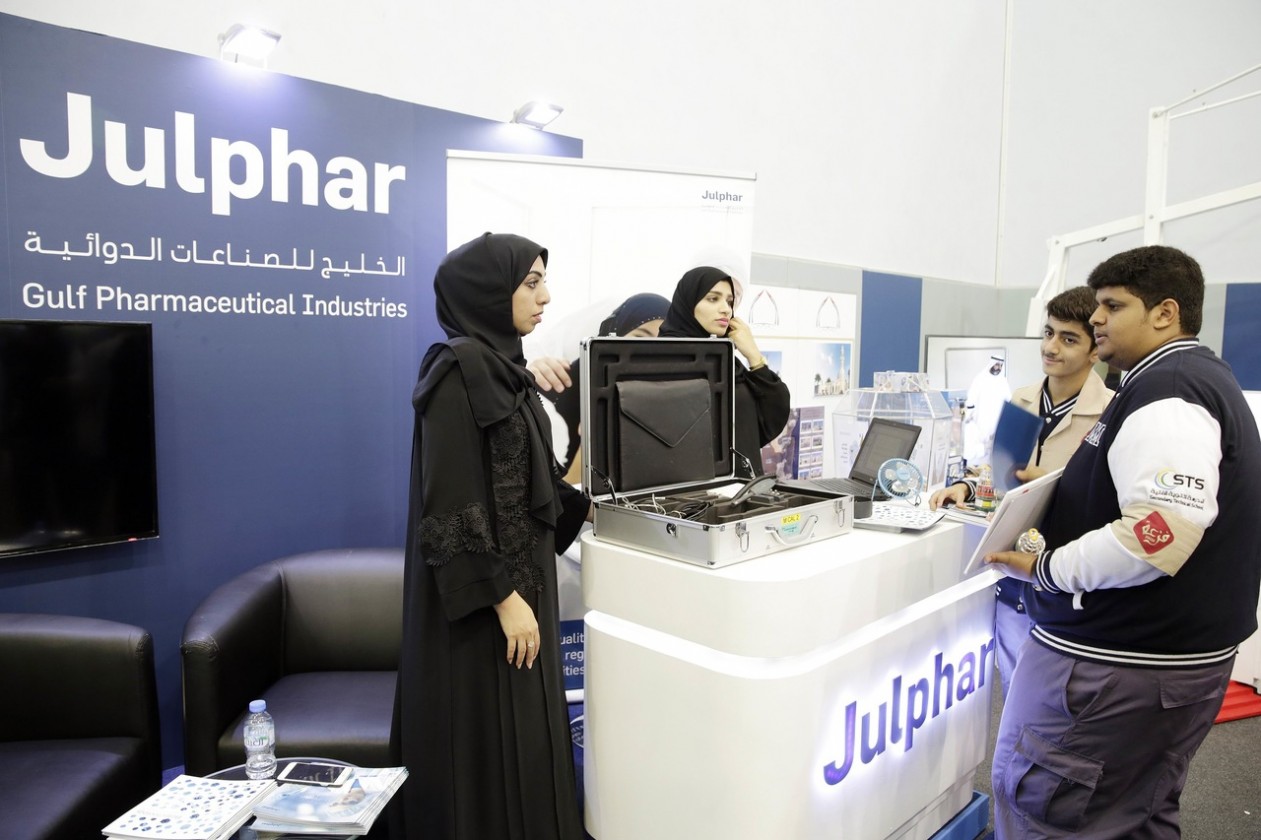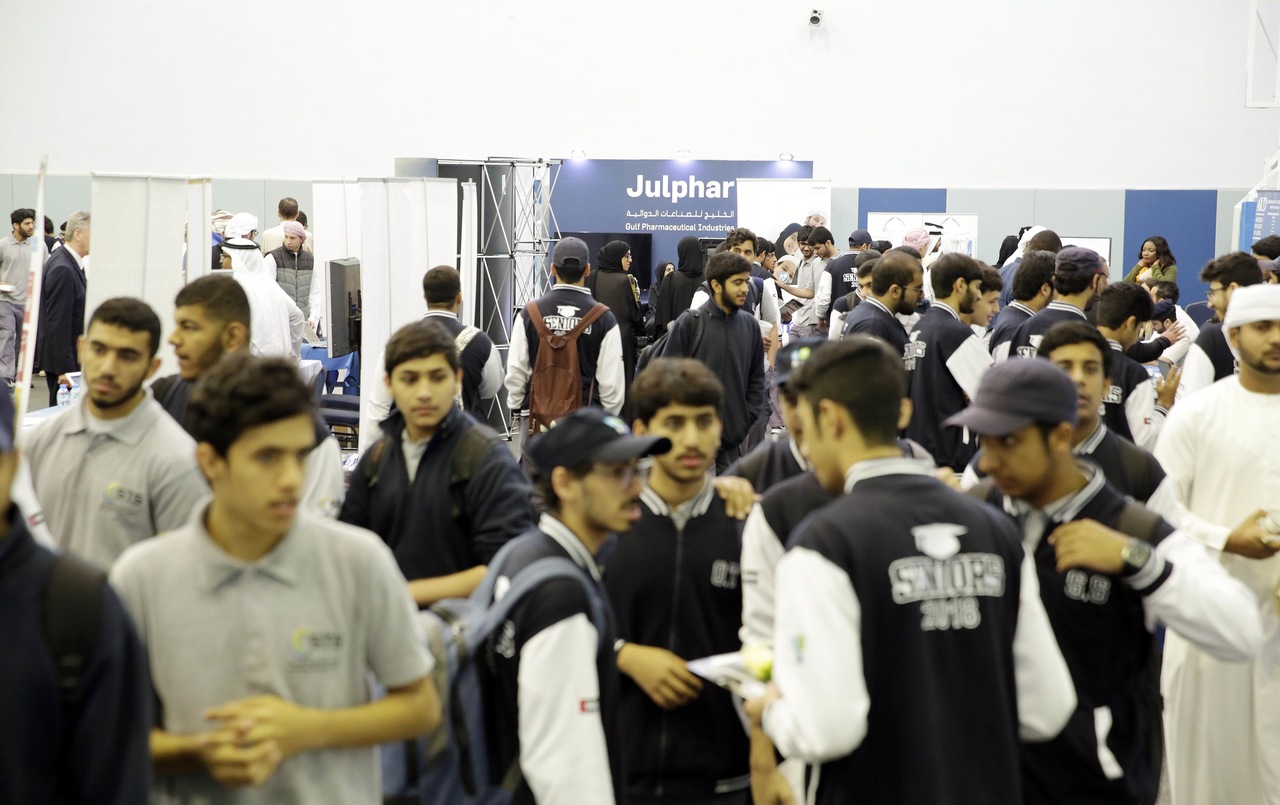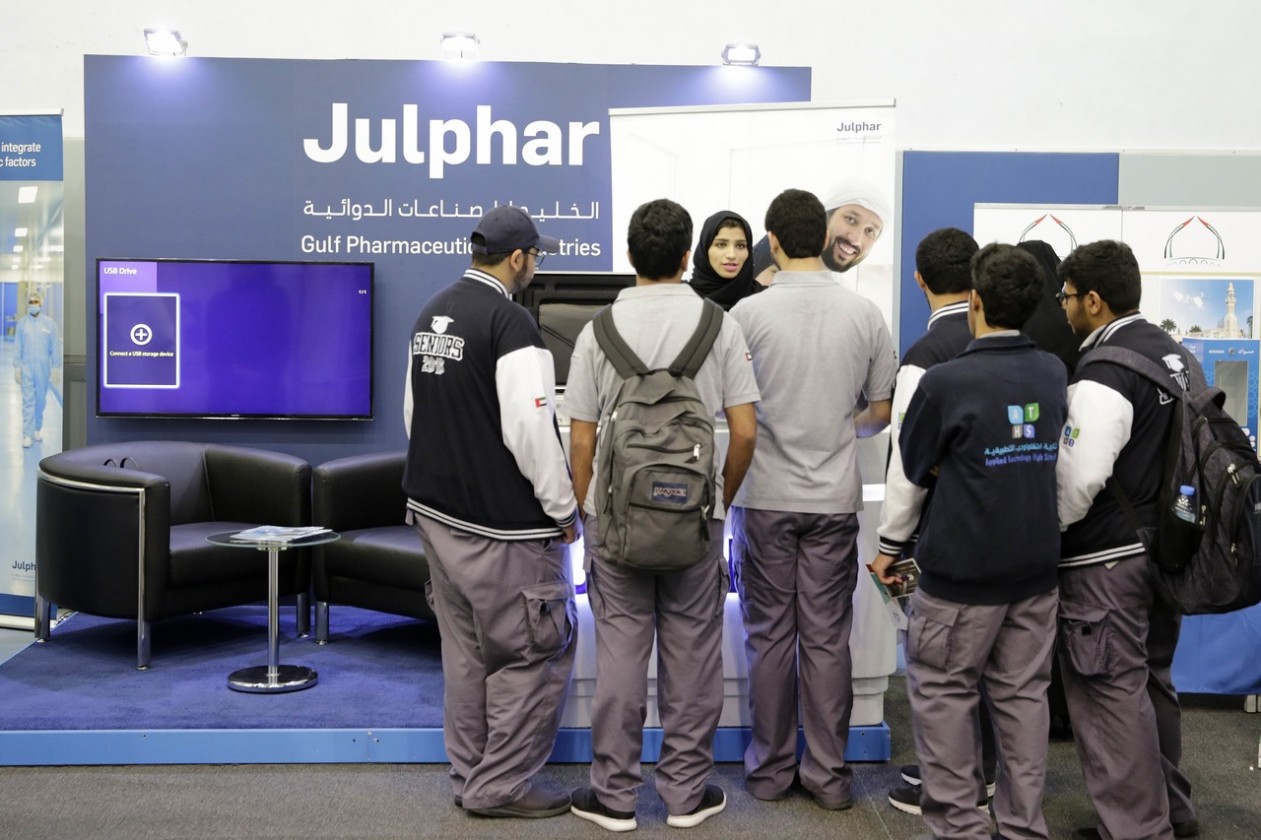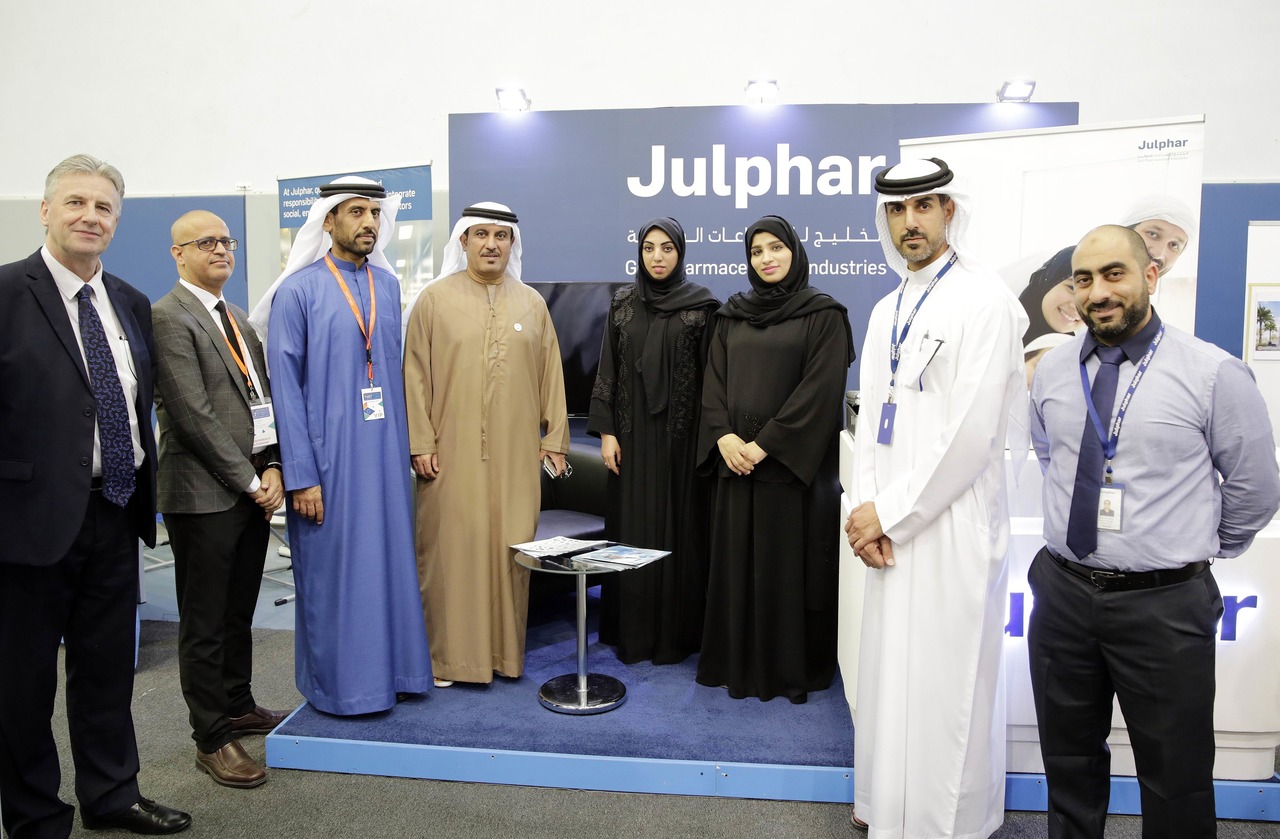 Julphar participates in TVET Innovation Discovery Experience Day
2018-02-08
Julphar participated in Technical and Vocational Education and Training in the TVET Innovation Discovery Experience Day which was held on 7th February 2018.
The TVET discovery experience day included a number of events like leaders' forum round table discussions, mini-expo, workshops and seminars for prospective students to gain exceptional insights about new TVET programs and careers.
Julphar was recognized for being one of the main companies in Ras Al Khaimah in offering training opportunities for the institute's students specially in Maintenance Department who also participated in the event.