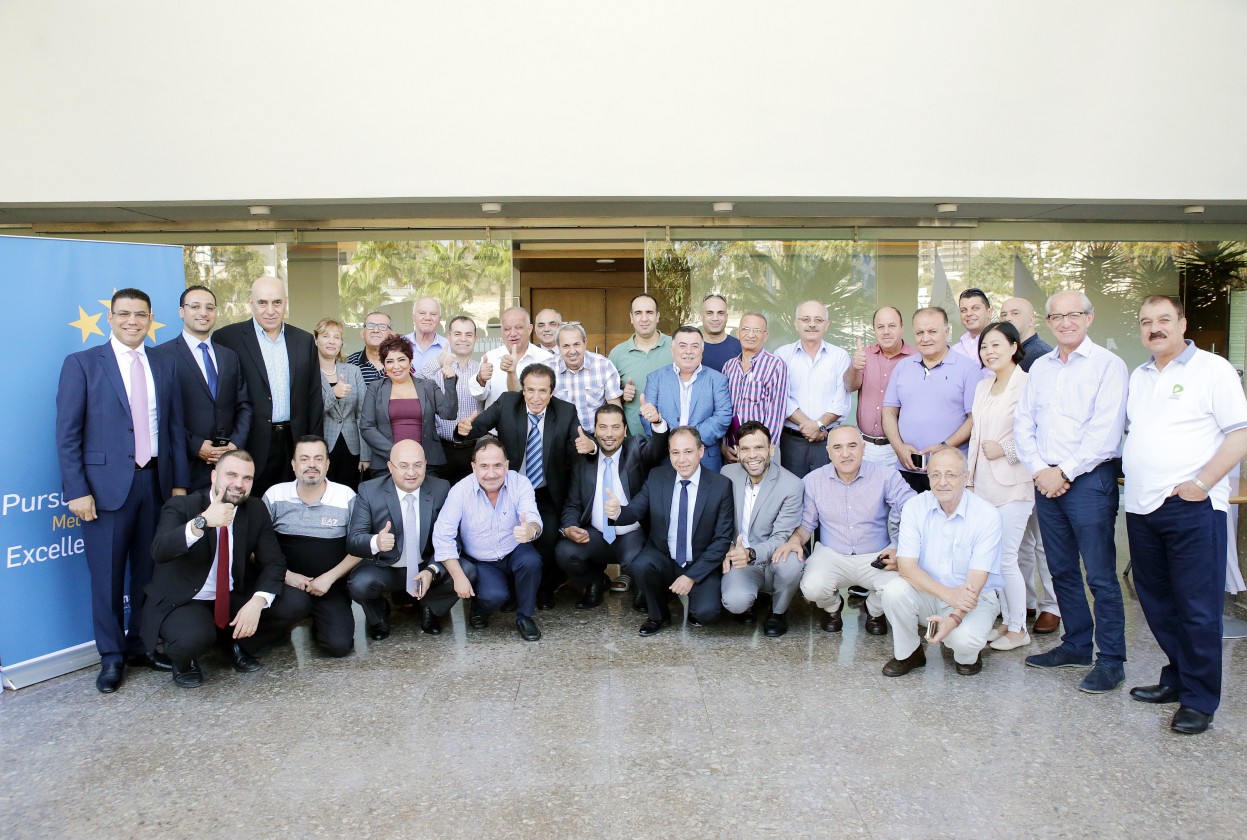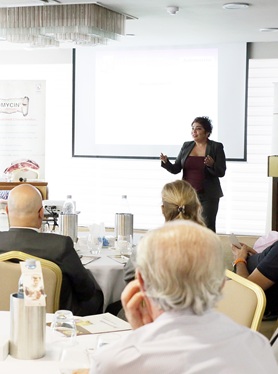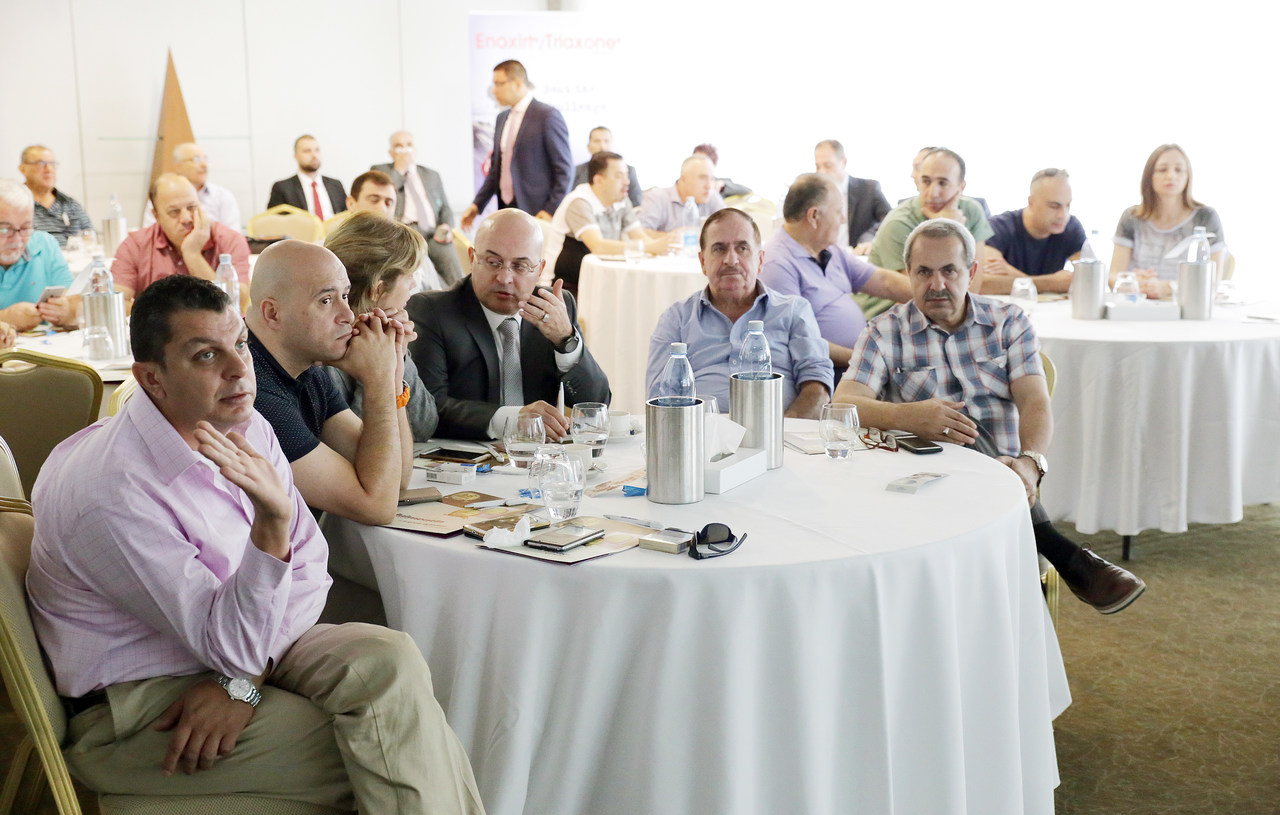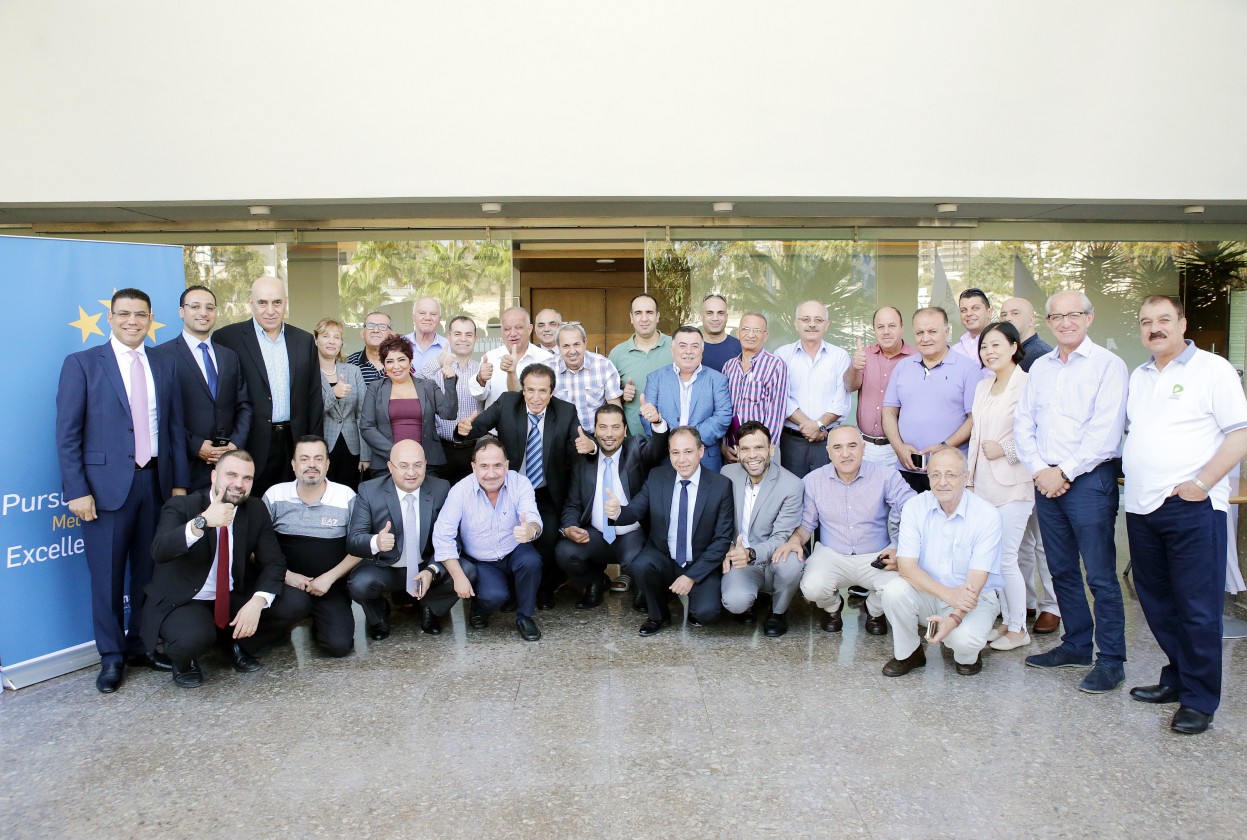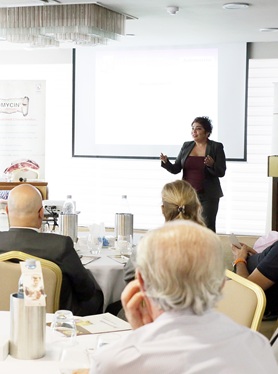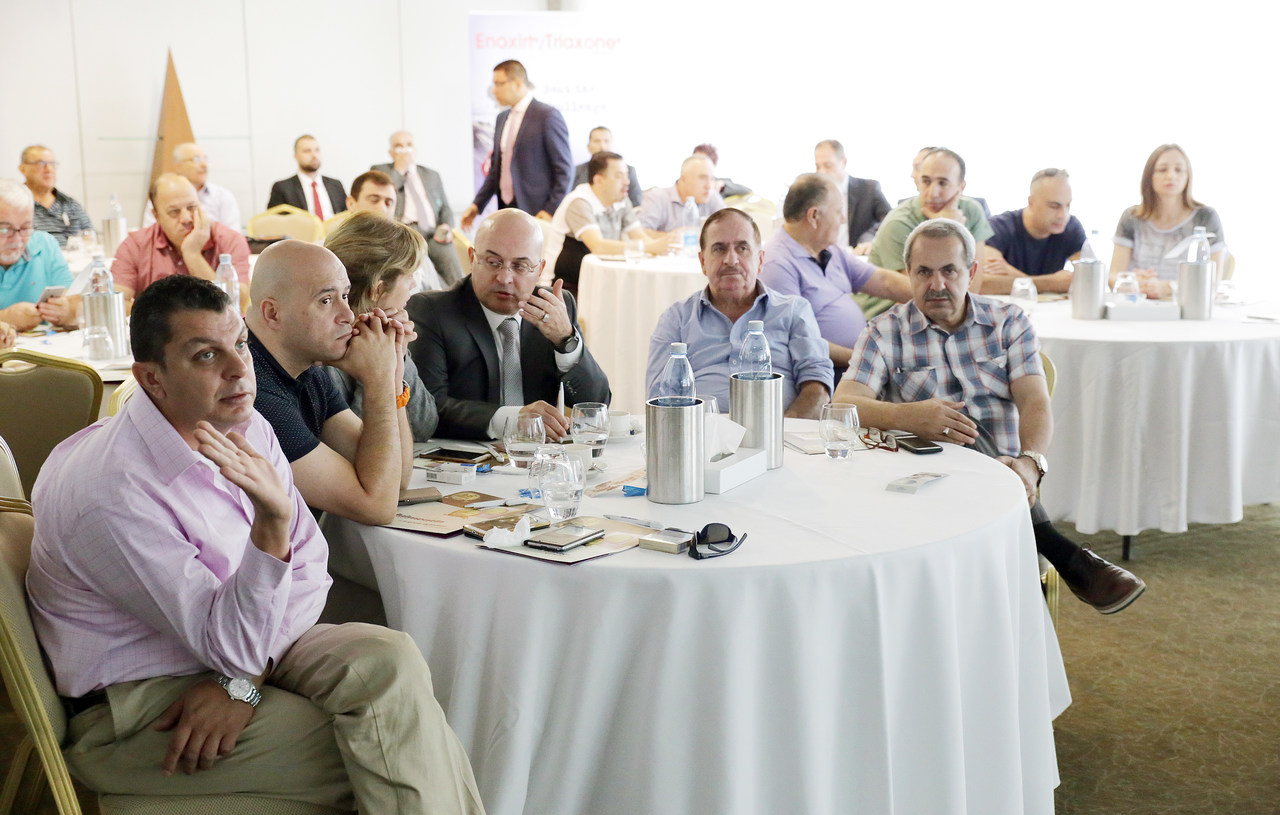 Pursuit of Excellence Meeting in Limassol, Cyprus
2017-10-08
Julphar's Adult Primary Care conducted its 5th Edition of "The Pursuit of Medical Excellence", as a regional educational program initiative to provide healthcare professionals (HCPs) with the latest updates in the field of adult primary care, and support them in their daily practices and interactions with patients. This is the fifth edition in the region, after Riyadh, Kuwait City, Jeddah and Dubai, which took place on September 29th to October 2nd, 2017 in Limassol, Cyprus.
Over 35 general practitioners and doctors specialized in ENT, internal medicine and chest disorders from Jordan were invited to attend the interactive program and share their personal experiences on the Respiratory Tract Infections (RTIs) guidelines and antibiotics treatment options. It was an opportunity for Professor Dr Abdel Rahman Al Anani, Consultant Respiratory Medicine in the UK, to present case studies focusing on the treatments used for upper respiratory tract infections with the latest guidelines in the RTIs management. 
"Julphar's Pursuit of Medical Excellence program, now at its fifth edition, has already been successful in bringing the recent advances in the treatment of upper and lower respiratory tract infections in the region. At the same time, the program was another opportunity for Julphar to address the role of its high quality antibiotics range that have helped physicians to treat millions of patients all over the MENA region for the past two decades." said Dr Hosam Badr, Marketing Director at Julphar.