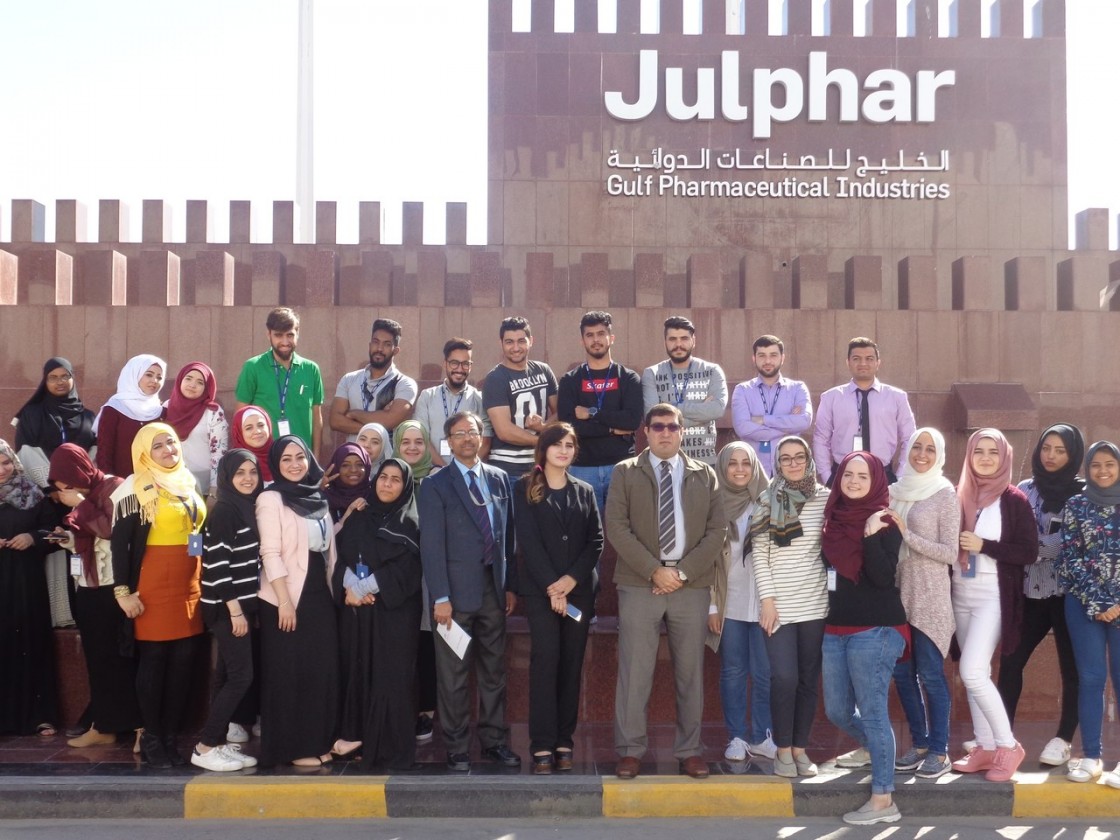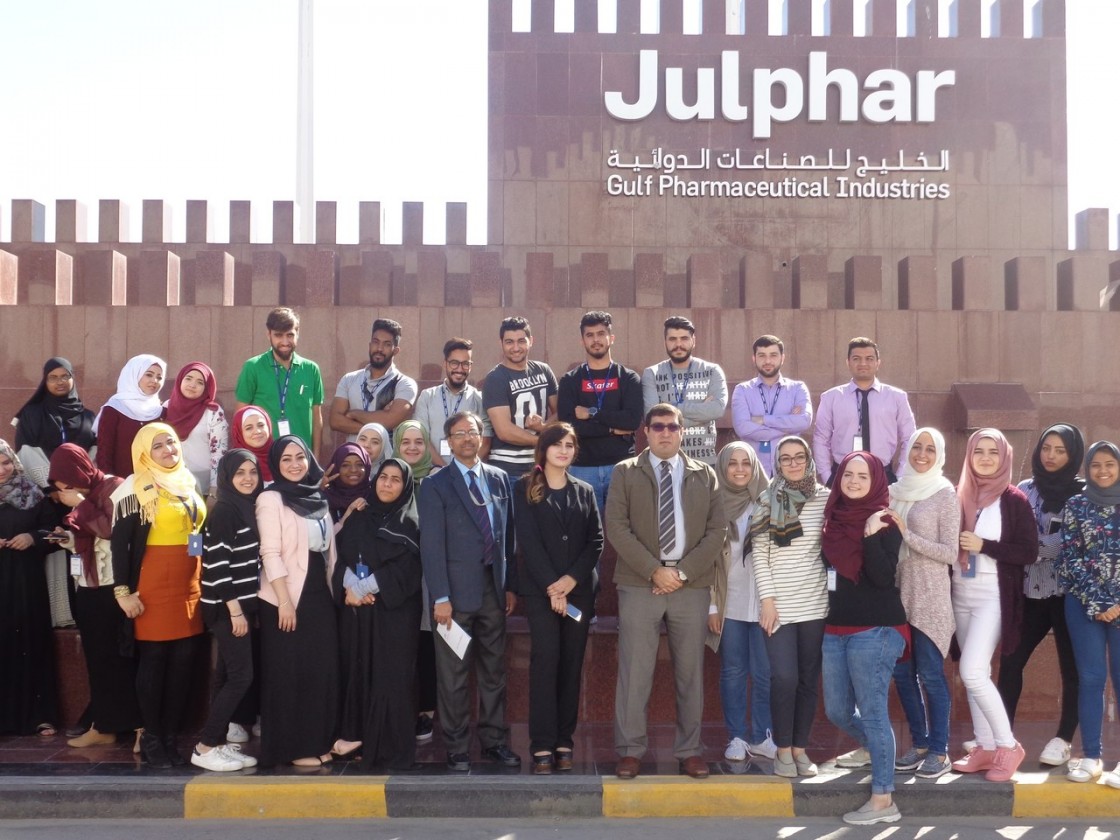 RAK Medical & Health Sciences University Students Academic Training
2018-01-08
Gulf pharmaceutical Industries – Julphar Training Center (JTC); imparted technical industrial professional training to students from RAKMHS University from 07th September to 07th Dec 2017.
Ms. Fatema Nayea (Executive Director), emphasized that industrial training is an essential component in the development of the practical and professional skills required of a pharmacist and an aid to prospective employment.
The training was organized, supervised and students evaluations done by Dr. Rubina Rafiq Ejaz. JTC team effectively co-ordinated between various departments to ensure the fulfilment of learning objectives.