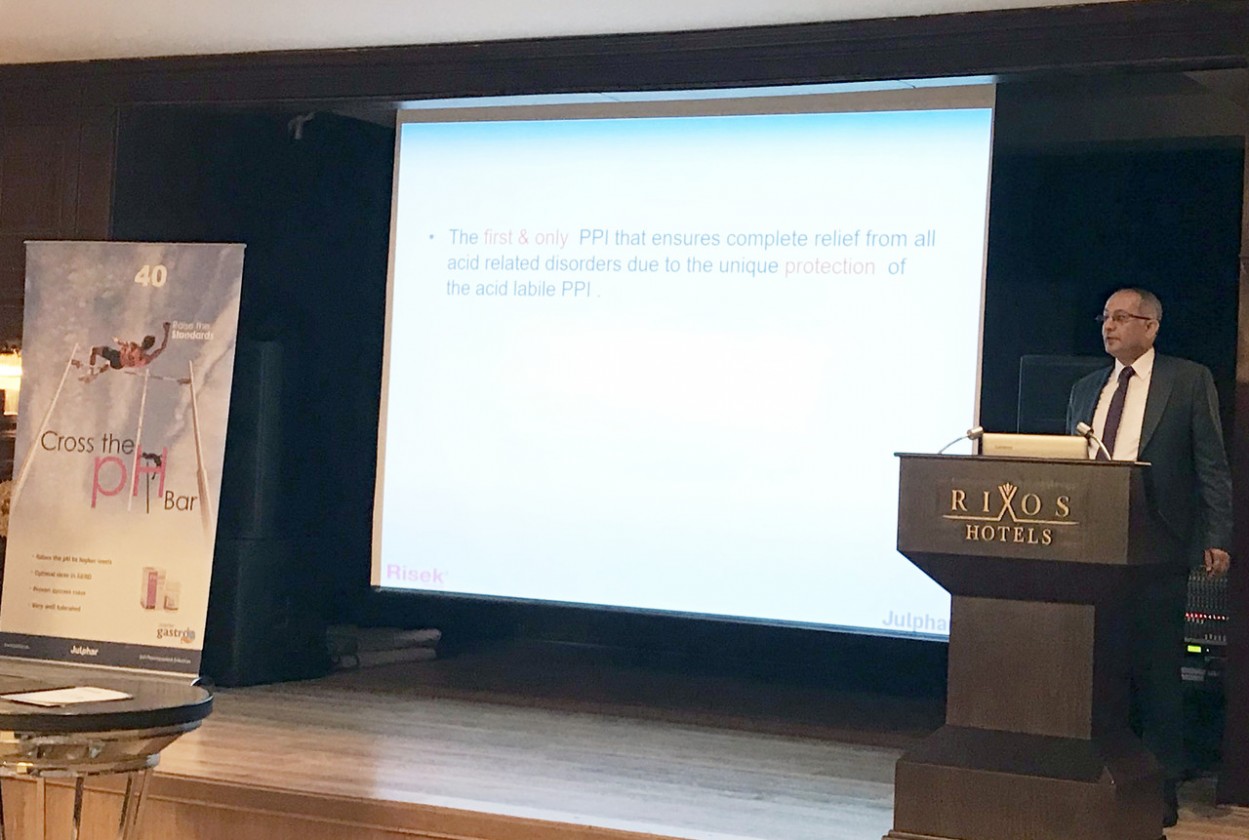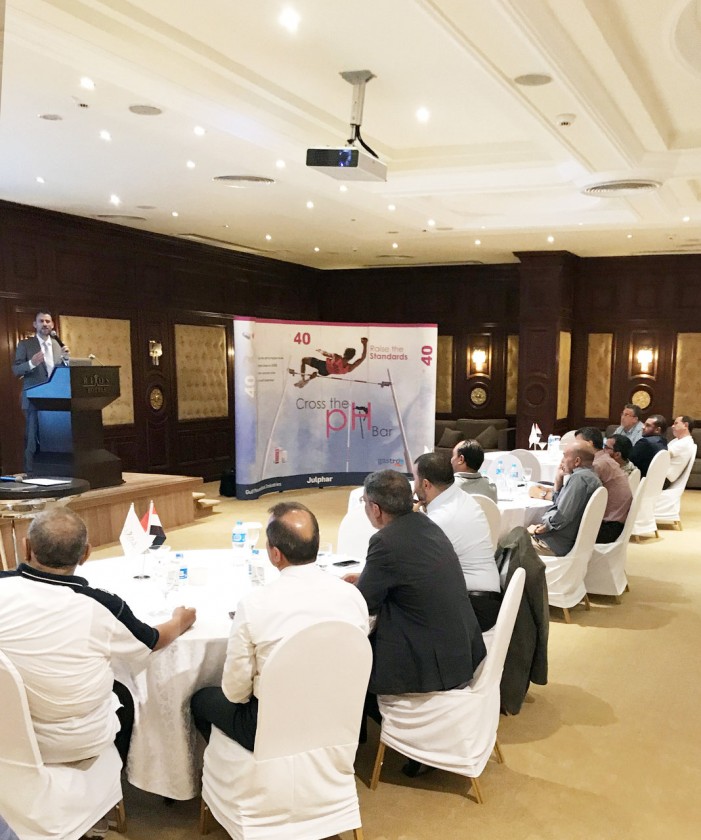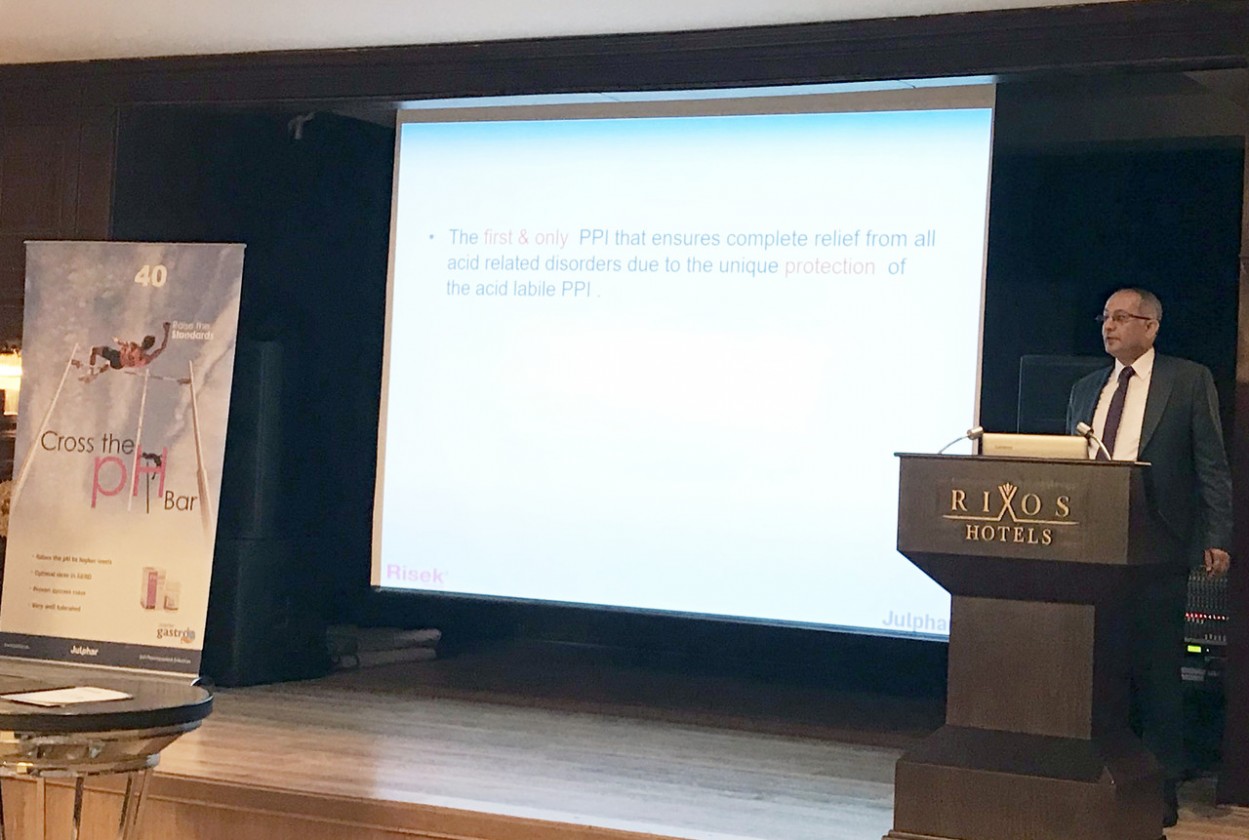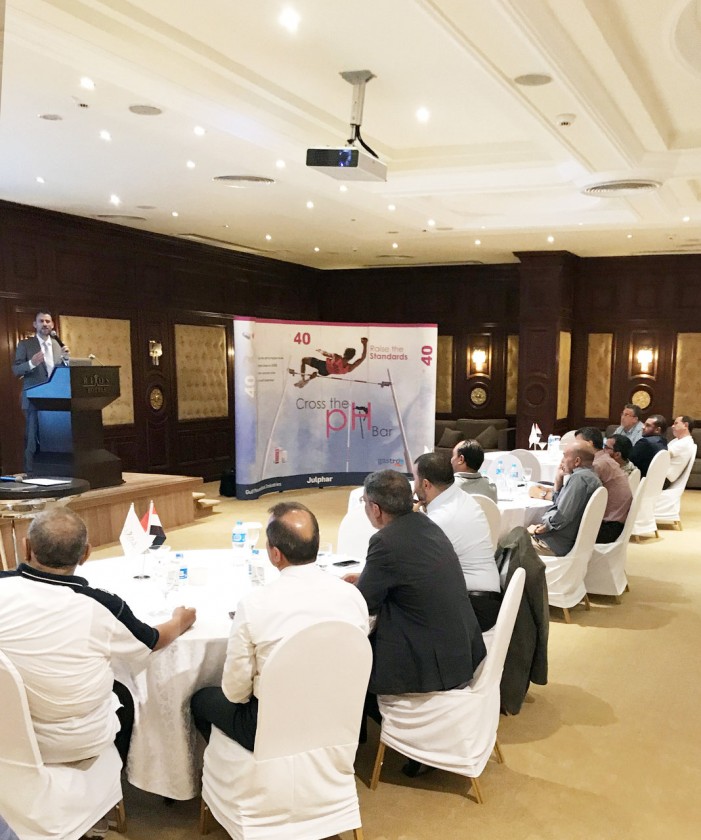 Updates on Gastroenterology and Primary Care Medicine
2017-10-24
Julphar held a scientific workshop in Sharm El Sheikh between 17th and 20th October. The meeting was attended by 30 Key Opinion Leaders (KOL) from Libya. The initiative is part of Julphar's continuous commitment to provide valuable therapeutic updates on the protection and treatment of acid-related disorders and on the challenges in managing bacterial resistance which is escalating in the region.
The meeting debated many topics, among them Julphar's commitment to provide the Libyan medical community with updates on various therapeutic sectors, the Challenges in the treatment of community acquired respiratory tract infections, Evidence Based Updates on Omeprazole as a golden standard of therapy, updates on acid related disorders (GERD & Peptic Ulcers) as well as on stress ulcer prophylaxis. 
The meeting had a distinguished guest speaker, Professor Mohamad Serag Zakaria, Former Chairman of the Tropical Medicine (Hepatogastroenterology) at the Faculty of Medicine Cairo University.