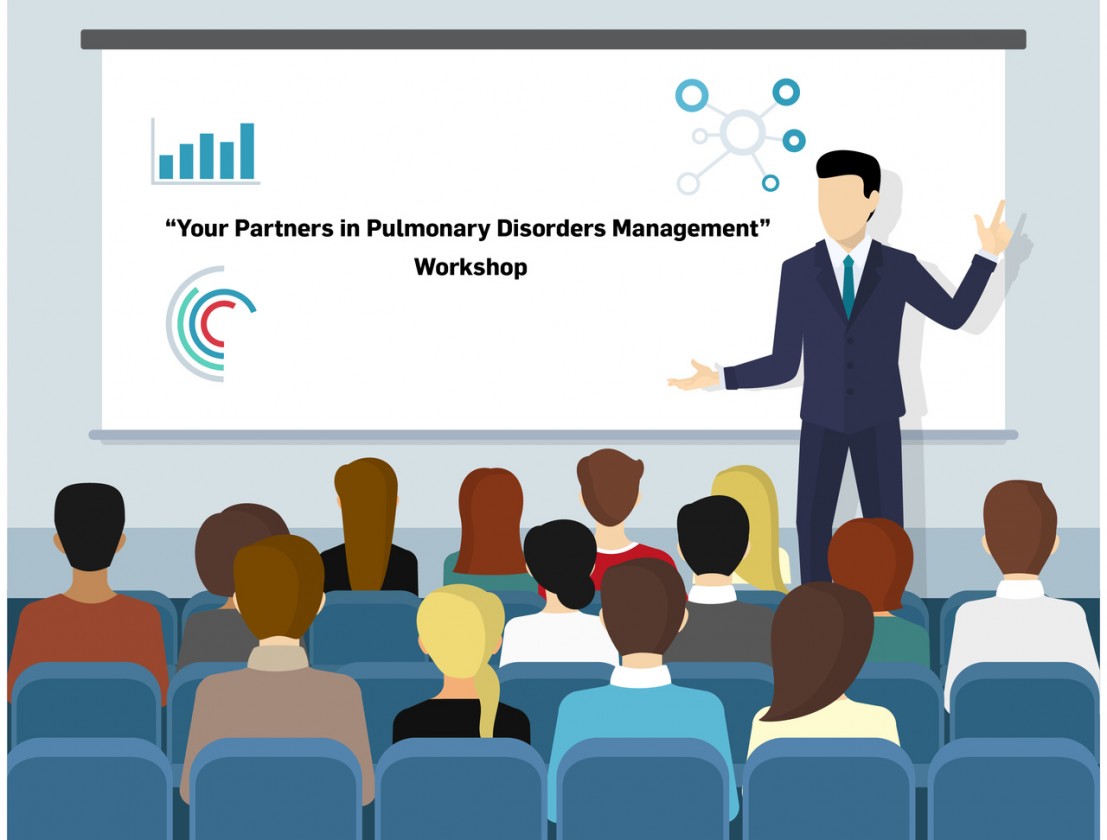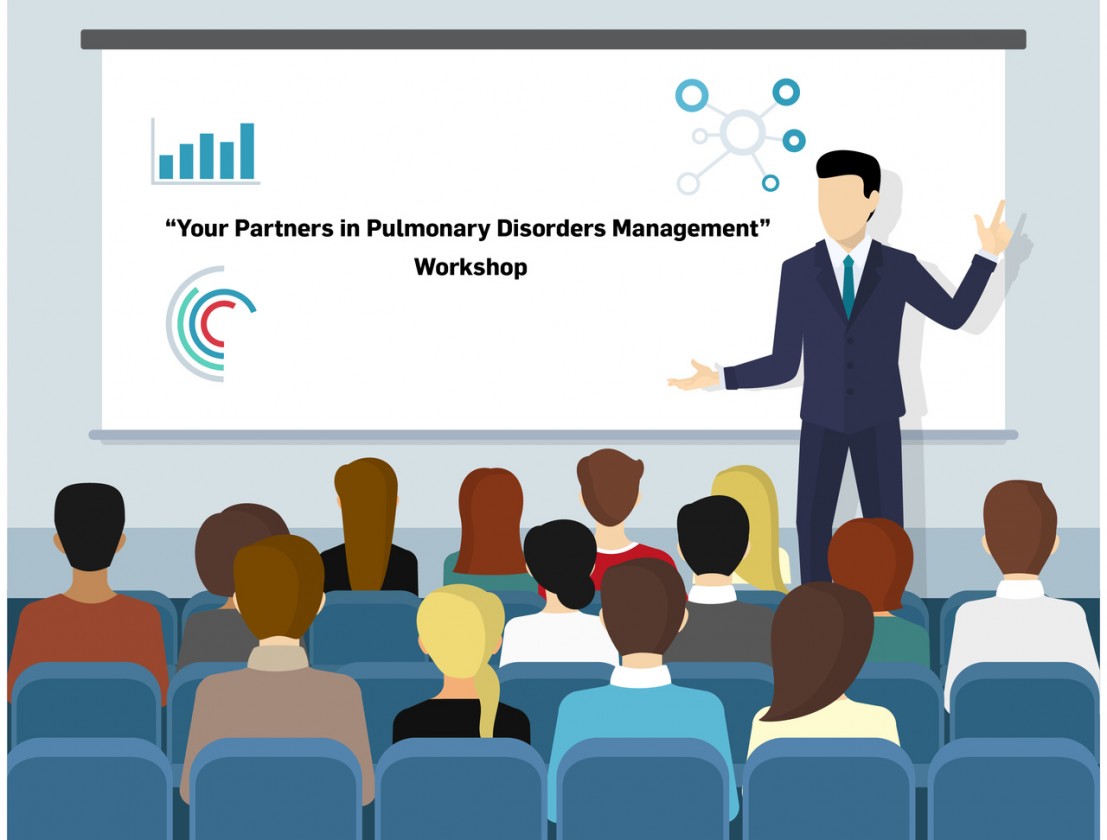 "Your Partners in Pulmonary Disorders Management" Workshop
2018-04-09
Julphar held a new edition of its CME program "Your Partners in Pulmonary Disorders Management" on March 23rd, 2018 at the Hilton- Double Tree, addressing HCPs from Sharjah and Ras Al Khaimah.
Dr. Ahmad Al Mansoury, Professor of Pulmonary Medicine at Gulf Medical University, Ajman, presented a lecture on "Evolution of Asthma".  And Dr Nagwa Eskandar, Pediatric specialist at Alrafa Policlinic UAE presented about "Challenges in Management of Pediatric Asthma 5 years and younger".
The speakers updated the audiences on the risks of poorly controlled asthma for the society, efficacy of leukotriene in chronic asthma, the options for stepping down treatment once asthma is well controlled and Leukotriene superiority with the highlight about the role of antibiotics in this disease area.
This meeting is a part of Julphar mission to support the healthcare community.