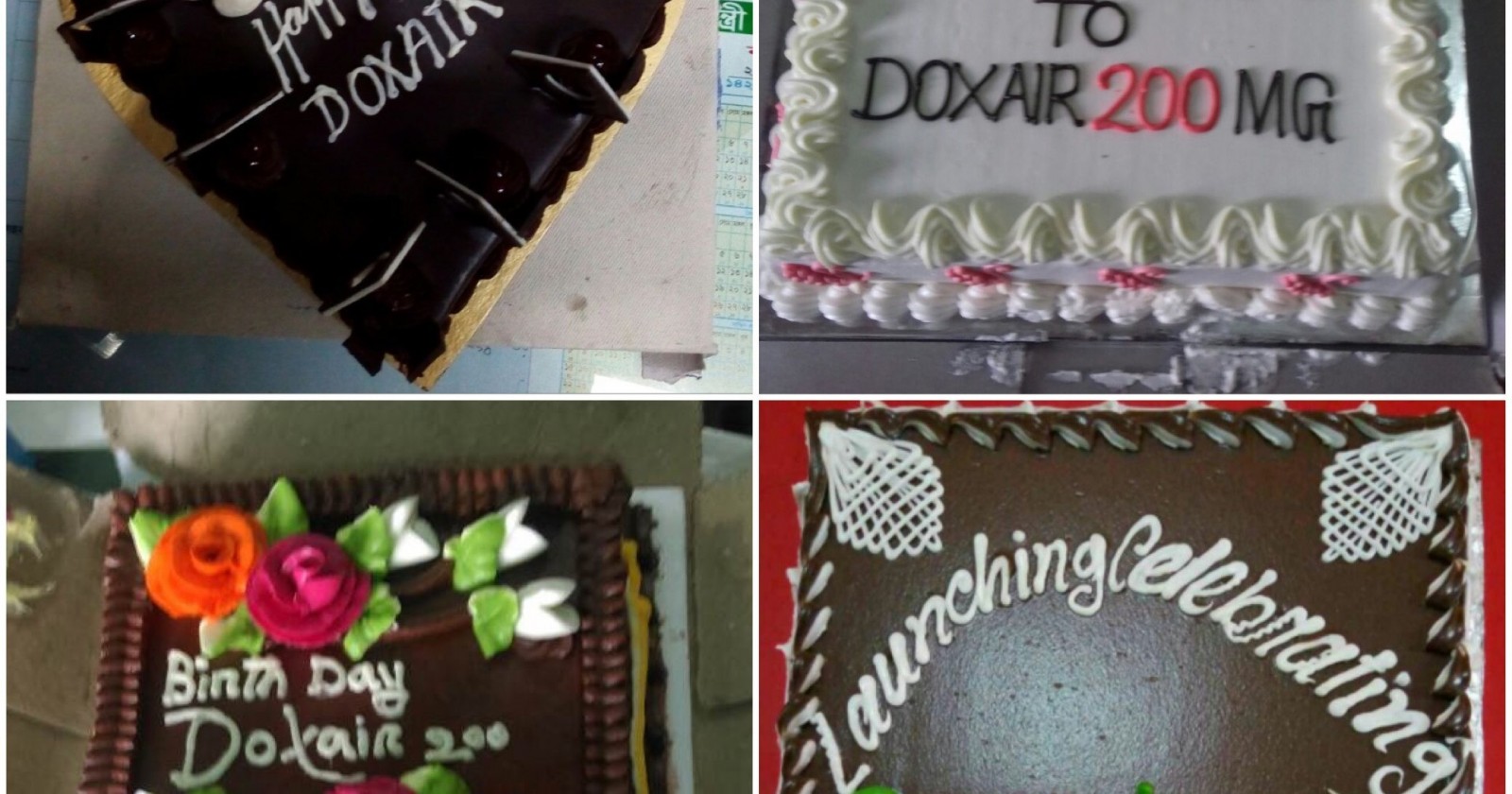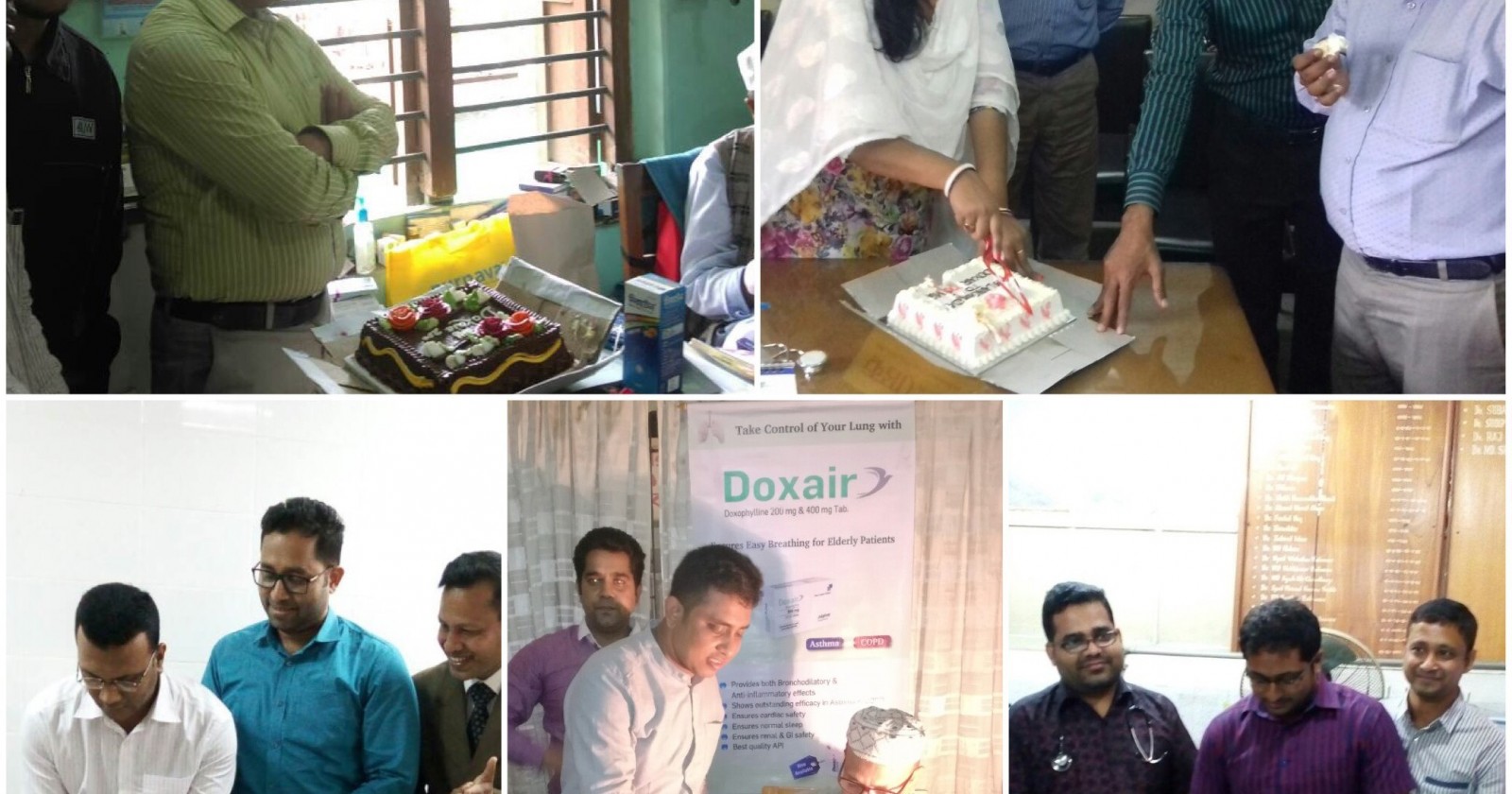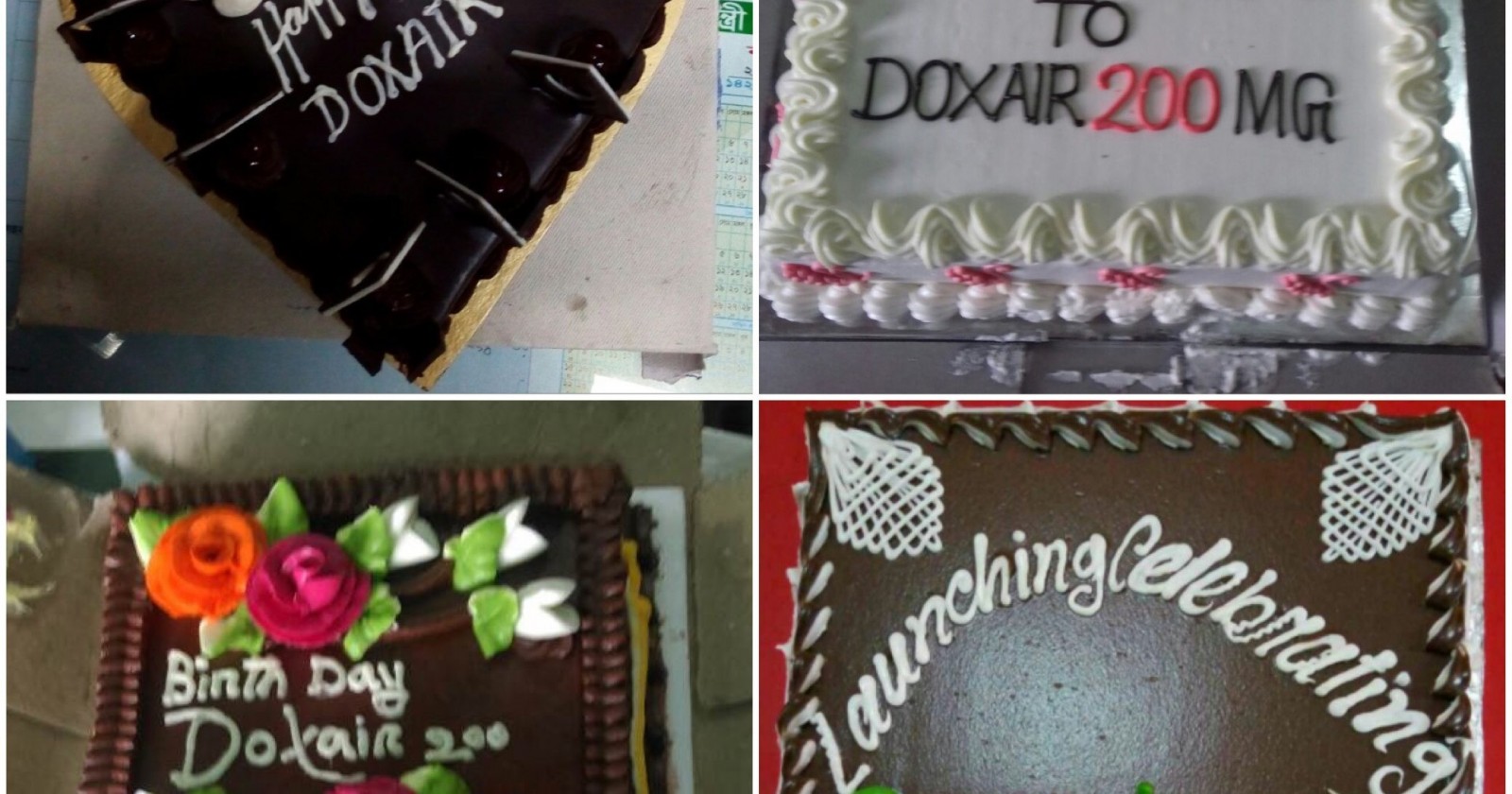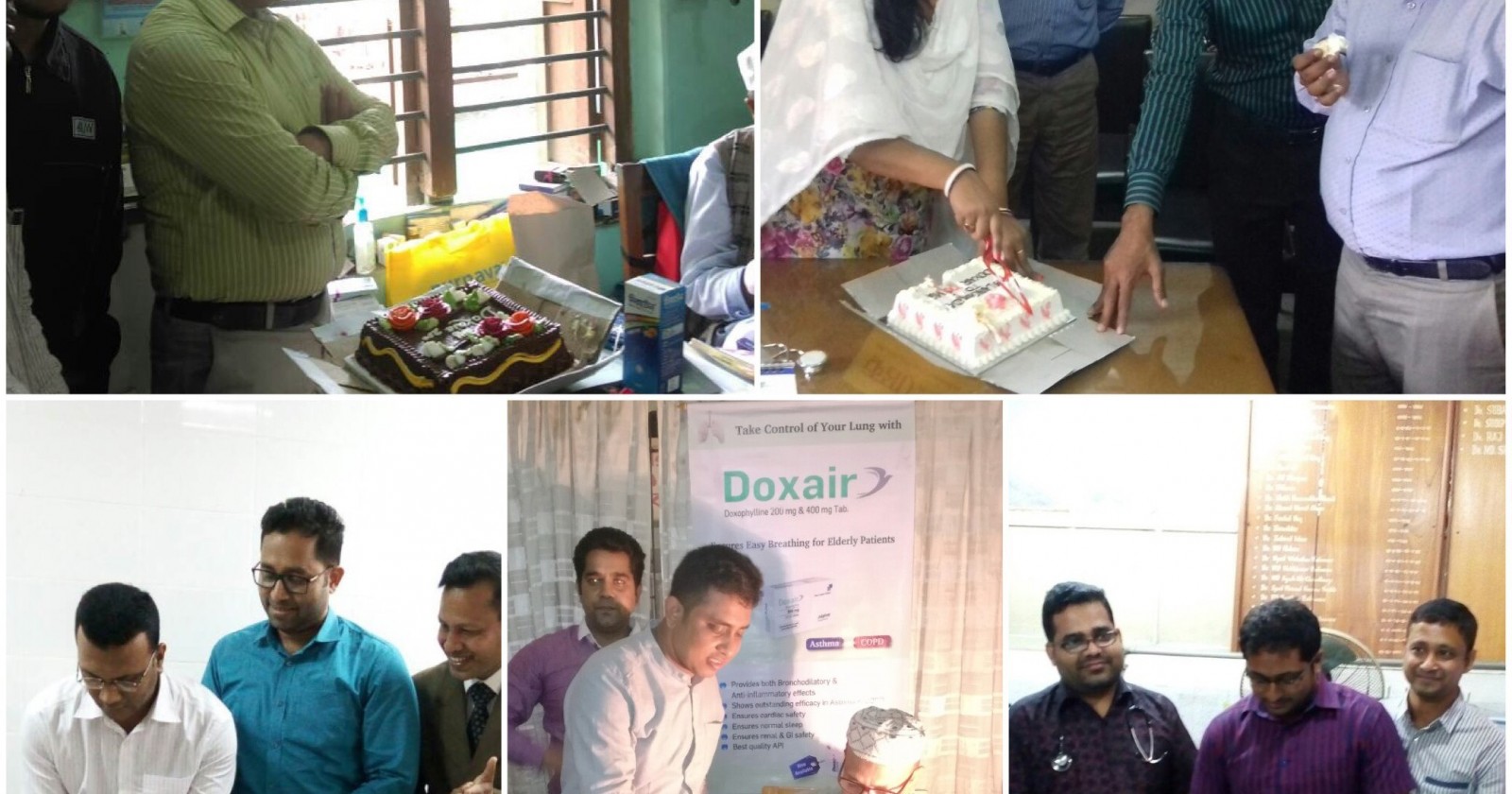 Julphar Bangladesh celebrates Doxair 200 launching program
2017-04-25
Julphar Bangladesh celebrated the launching program of Doxair 200 (Doxophylline 200 mg) tablet. The program was held from 8- 11 March, 2017 in 45 medical institutes around Bangladesh. The launching ceremonies were arranged mainly in ENT, respiratory, medicine units of medical college hospitals, Sadar hospitals, specialized hospitals and at some doctors' chambers.
During the program, the team has inaugurated Doxair 200 through cake cutting and discussions on the benefits of the supplement with the doctors and physicians in interactive and informative sessions.
Doxair 200 (Doxophylline 200 mg), a novophylline ensuring easy breathing and indicated for the treatment of asthma, Chronic Obstructive Pulmonary Disease (COPD) and bronchospasm.