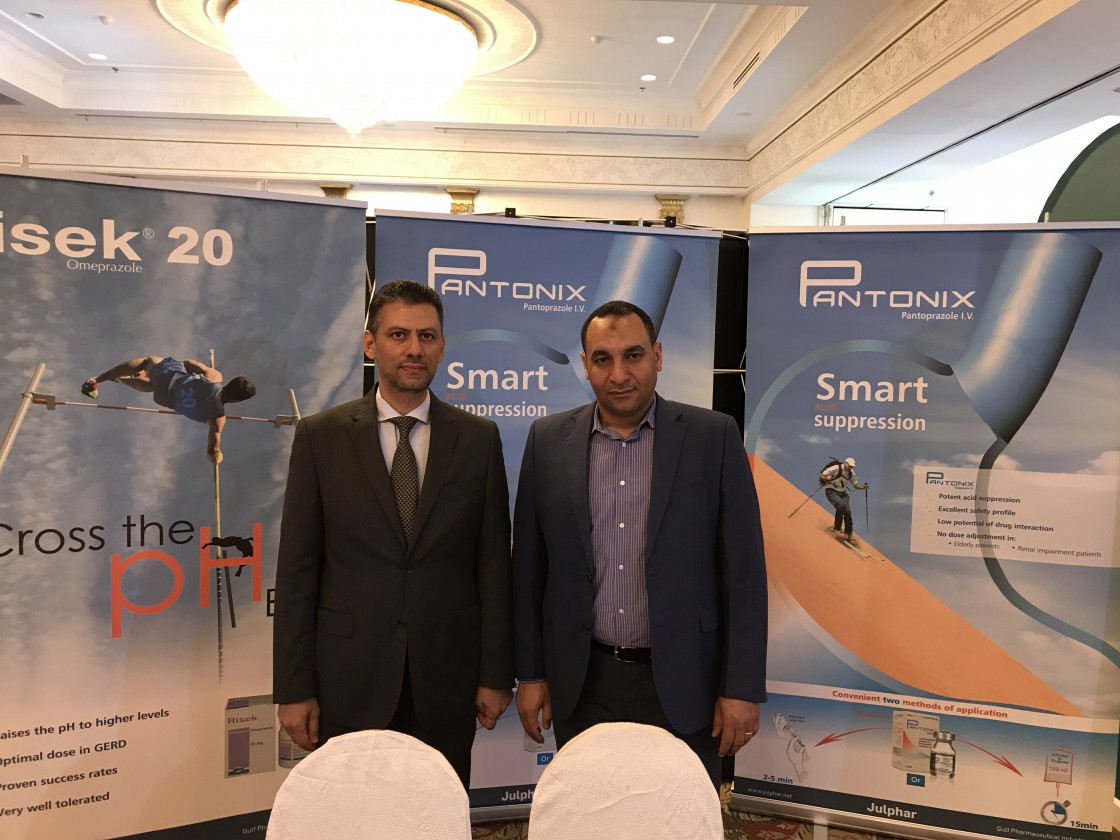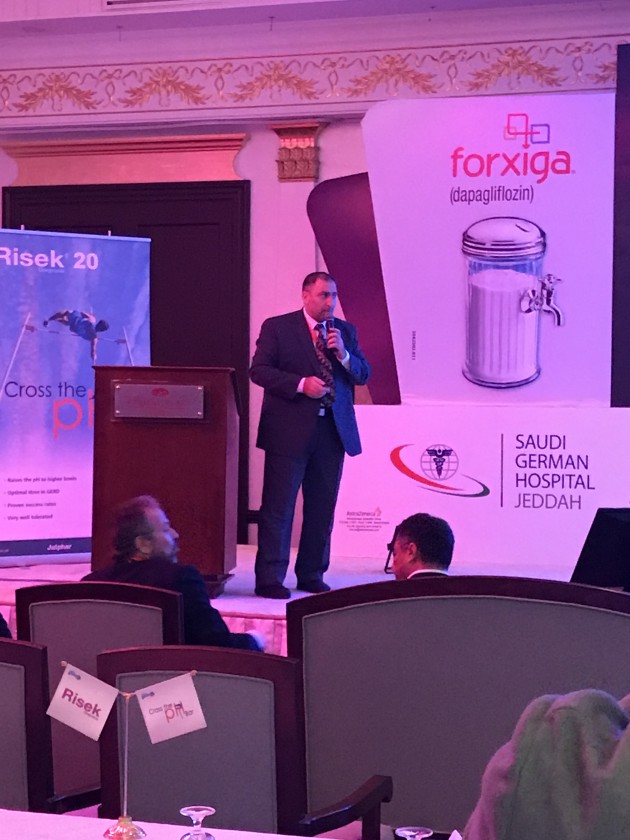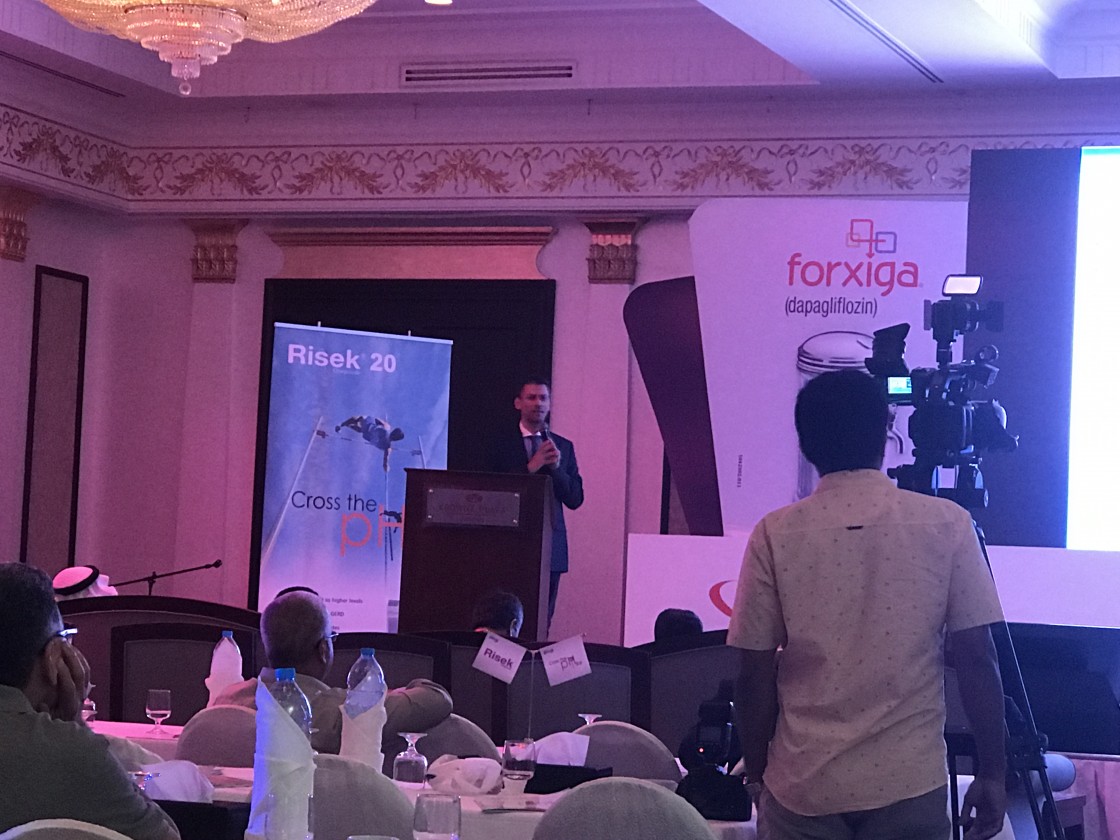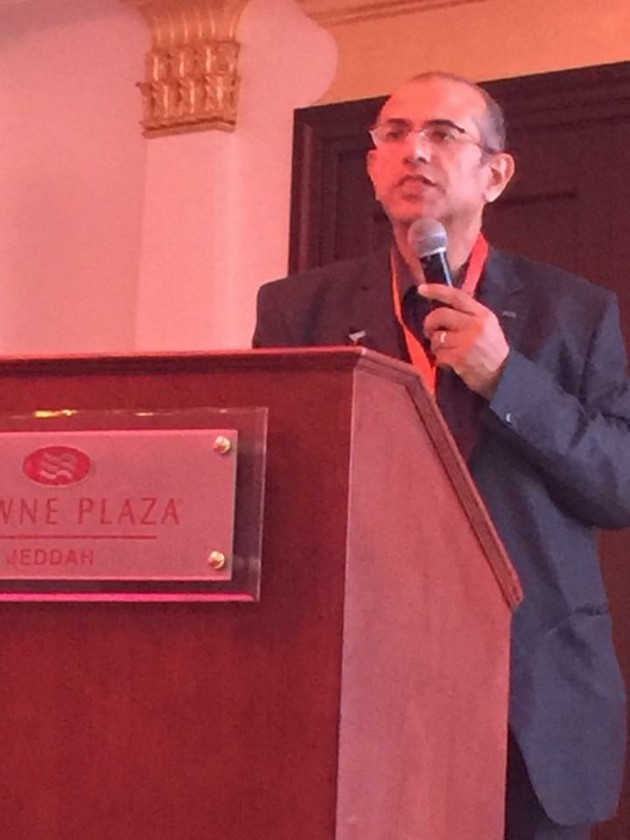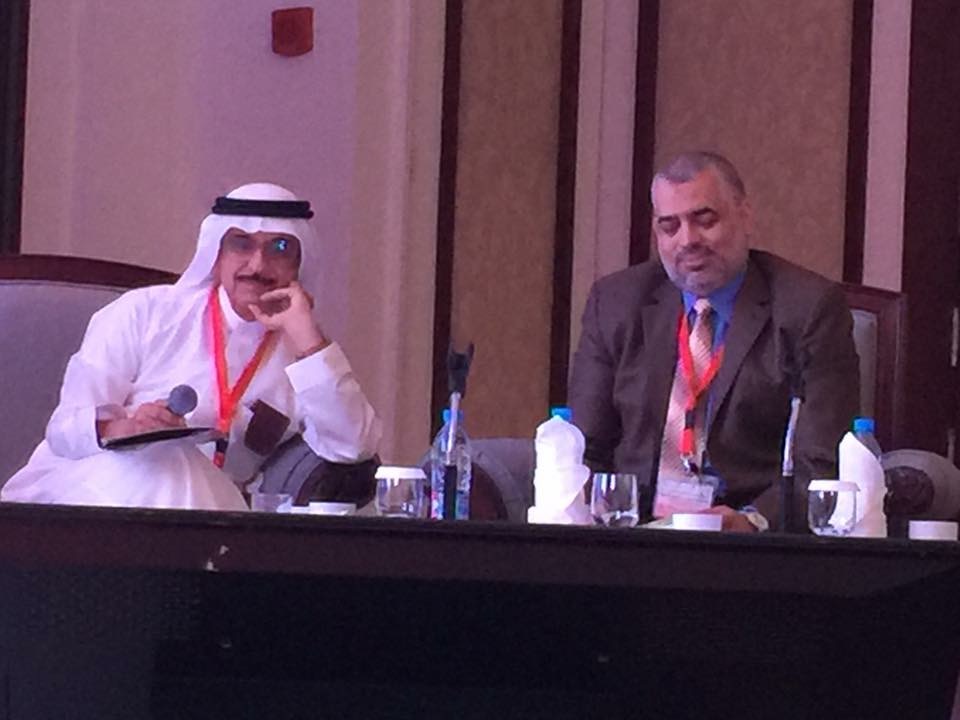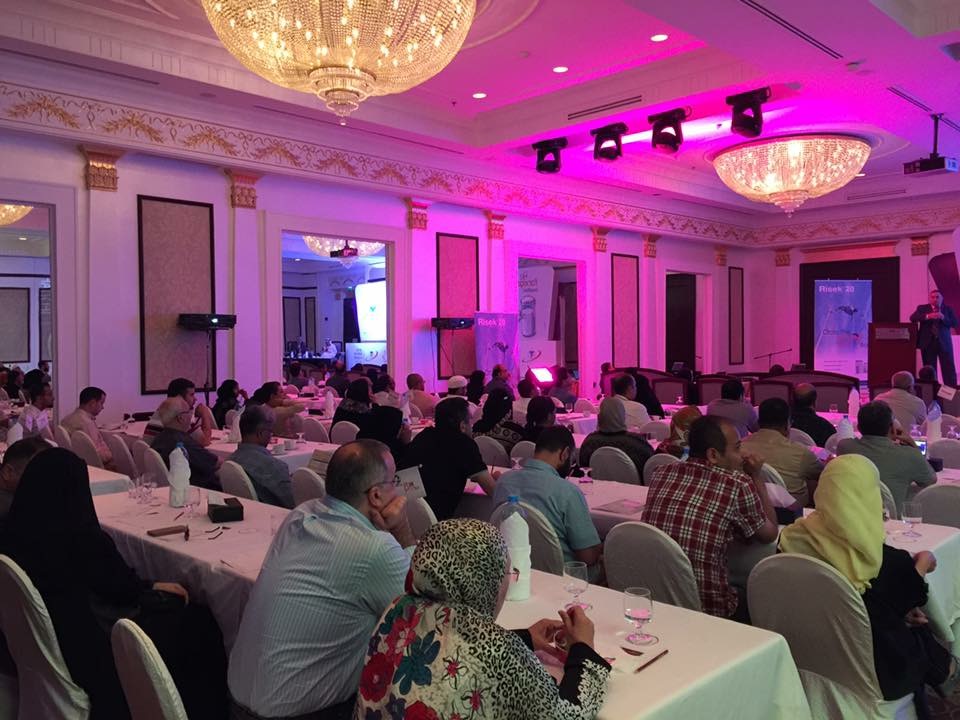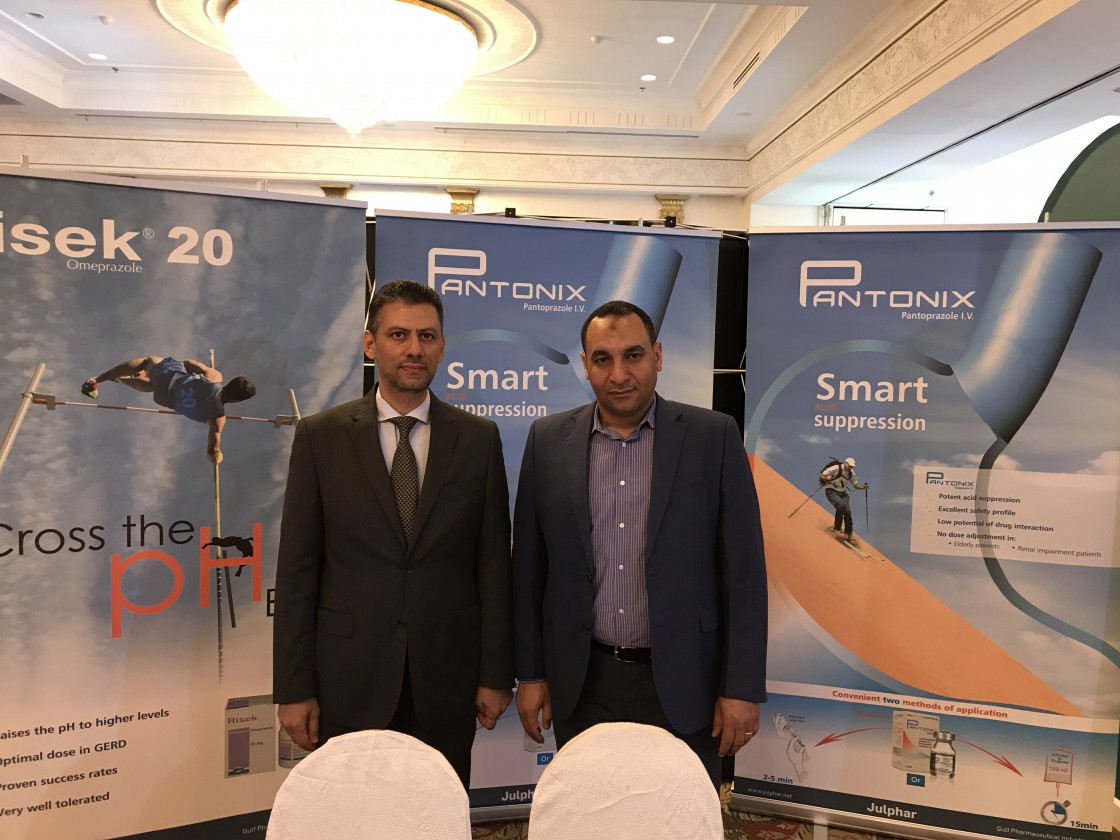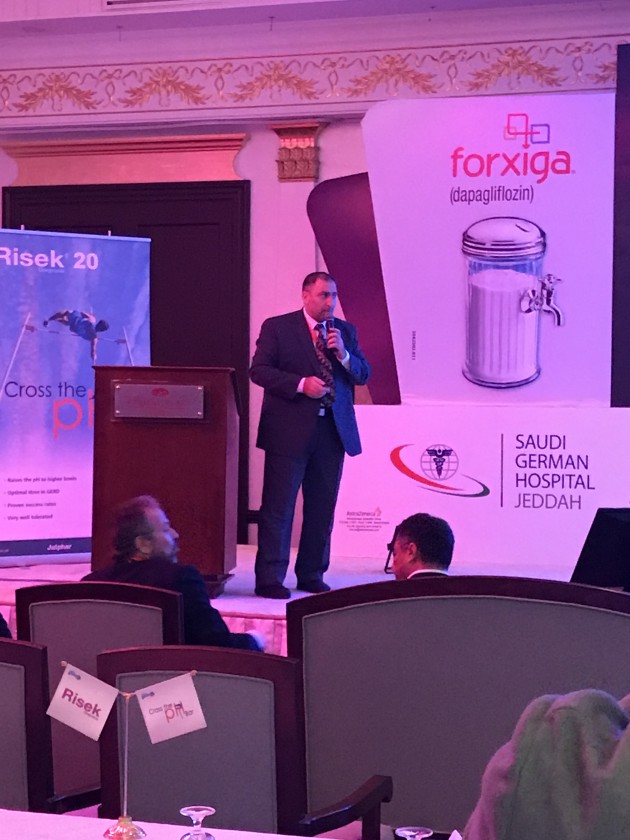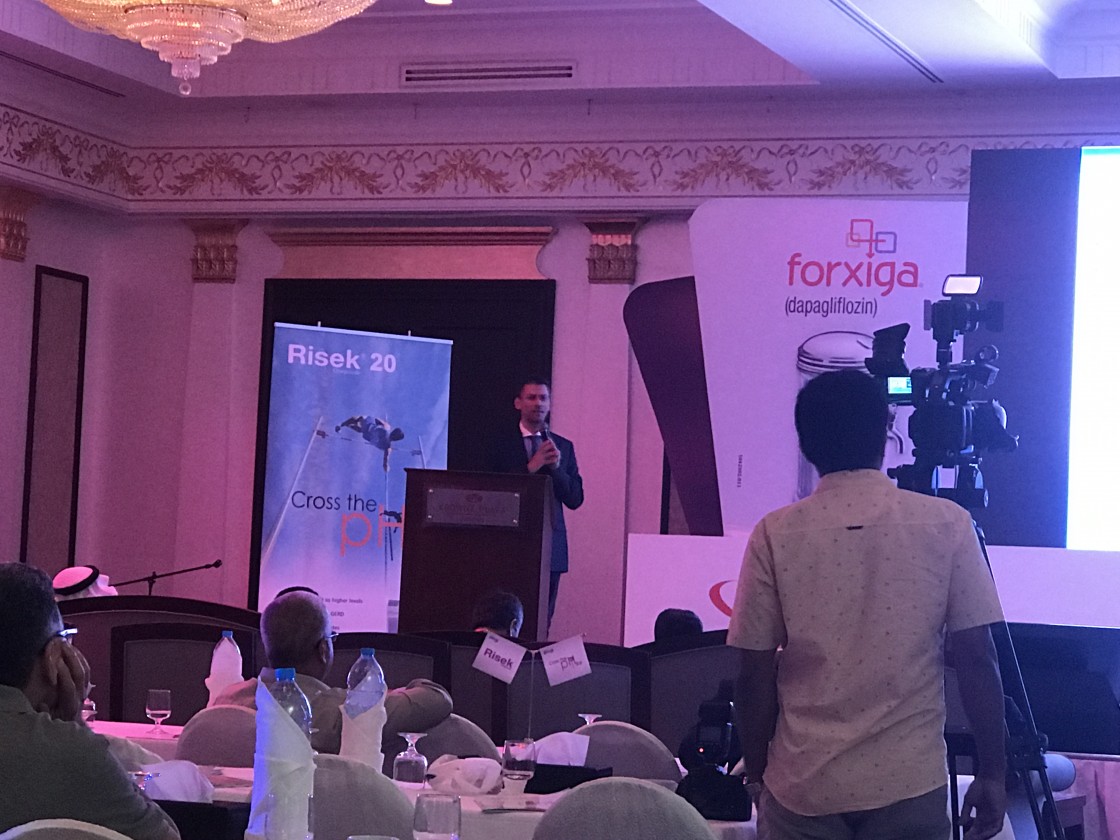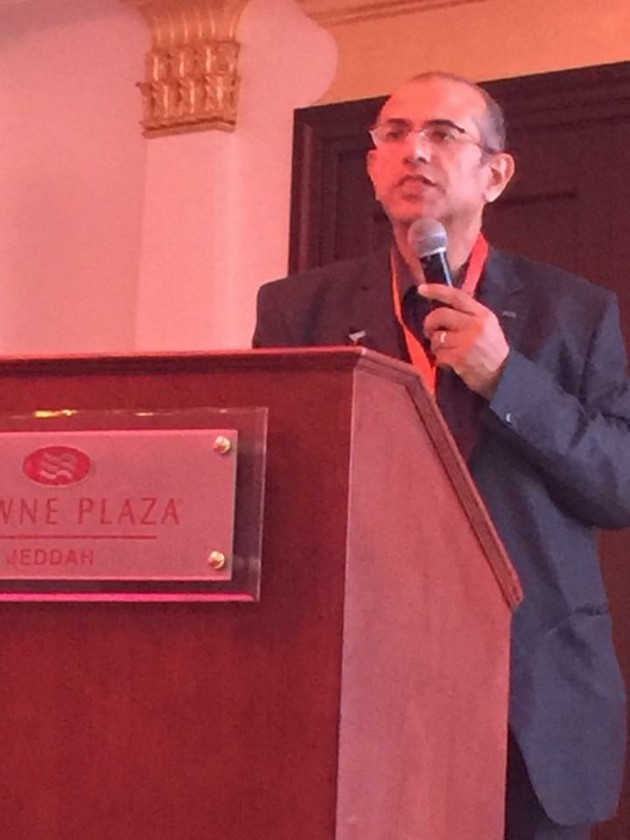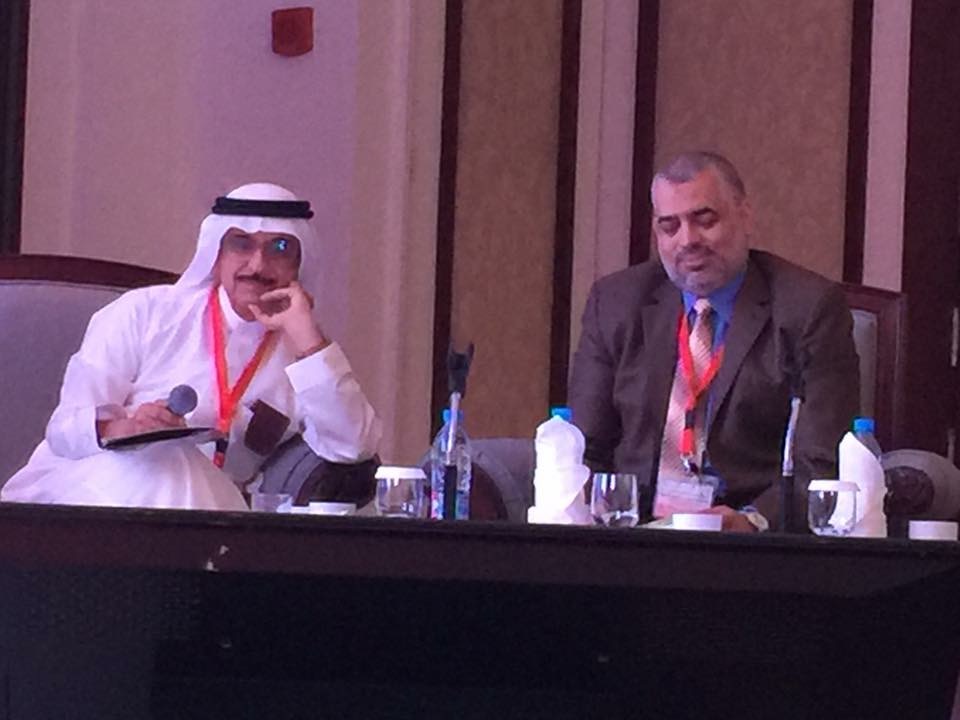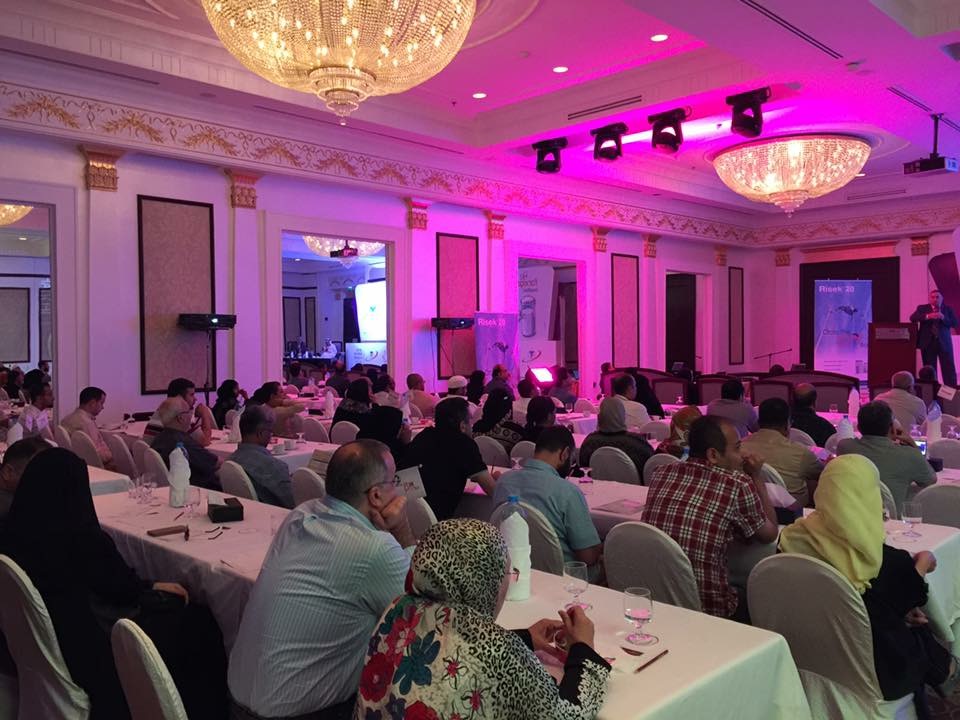 Julphar Gastro care participates in SGH Gastro Diabetes conference
2017-05-24
Julphar "Gastro Care" participated in the 9th Gastro Diabetes conference organized by SGH. The scientific event, which took place on May 11-13th at the Crown Plaza Hotel, Jeddah, provides valuable scientific updates in the fields of gastroenterology and Diabetes and is accredited by 24 CME.
The interactive and informative conference was the opportunity for speaker Prof. Dr Ahmad Hashim, Chair of Gastroenterology at the Saudi German Hospital, Jeddah to share with the audience updates on the management of H.pylori and bleeding peptic ulcers.
"H pylori is among the most common gastrointestinal diseases in the Gulf. A modern approach in management is extremely important to improve patients' quality of life" added Dr Mohamed ElMagharbel, Chairman of the Gastro session.
Julphar presented its proton pump inhibitors (PPIs) portfolio, Pantonix® (pantoprazole) vials "The smart acid suppressor" the highest selling injectable proton pump inhibitors (PPIs) in the UAE and Kuwait which is now available in Saudi Arabia to treats and protects patients from hyperacidity, plus the well-known Risek® (omeprazole) which is available already as vials and capsules of 10mg & 20mg for many years.