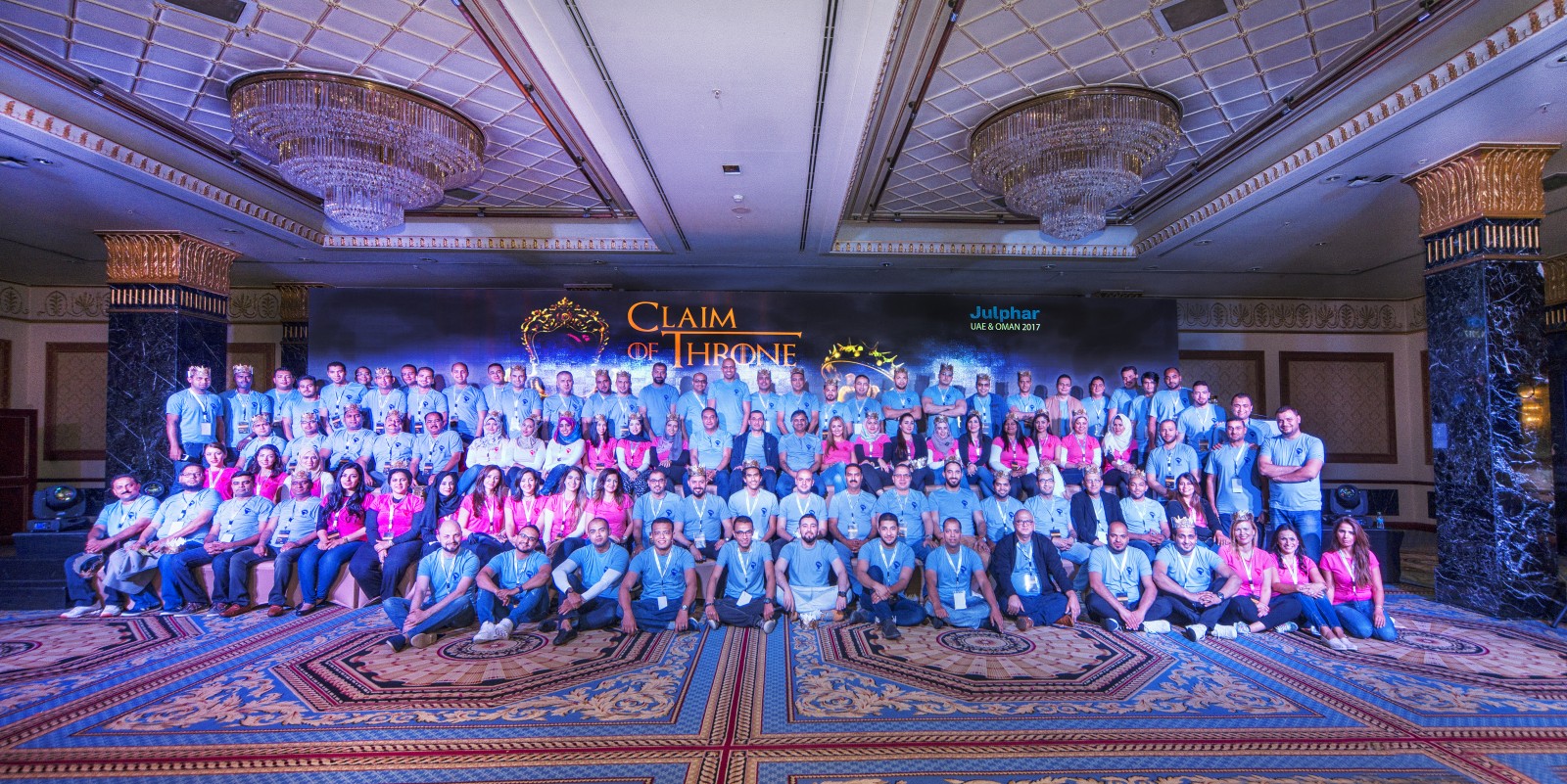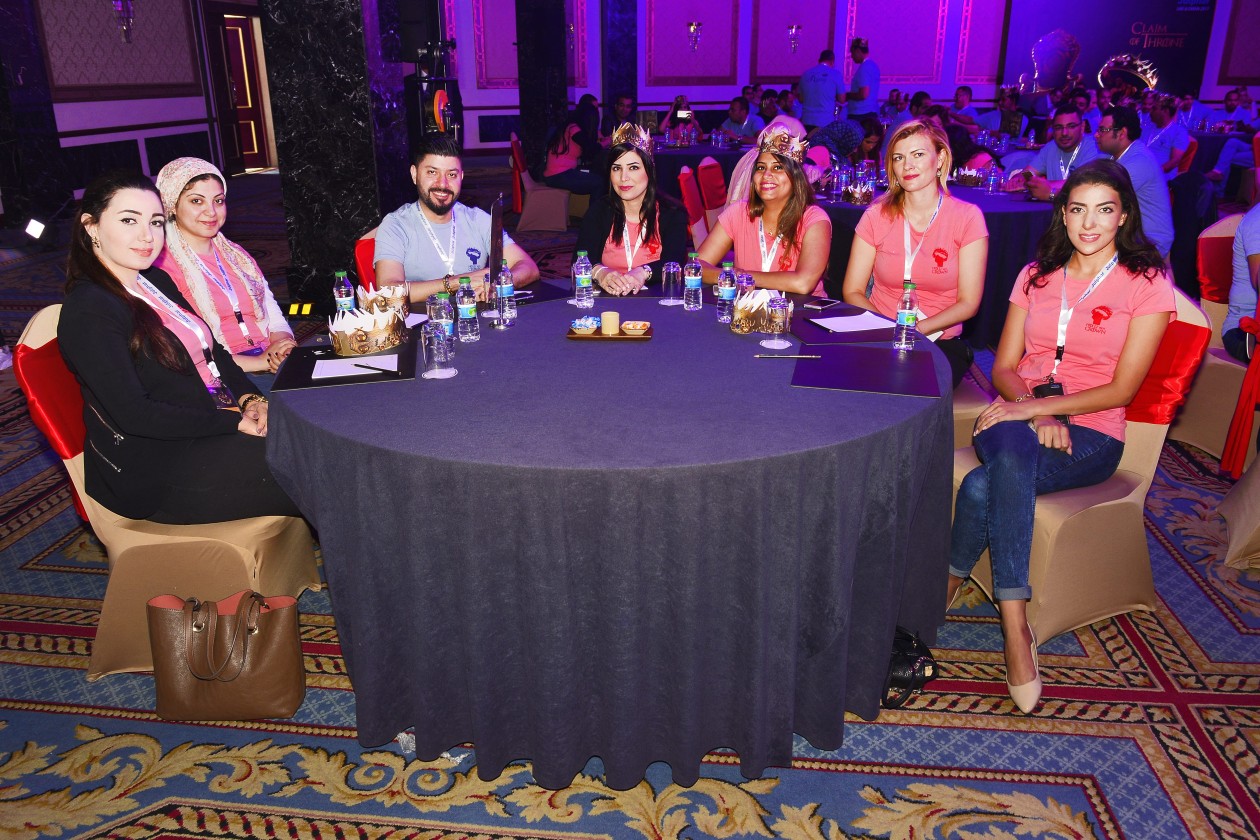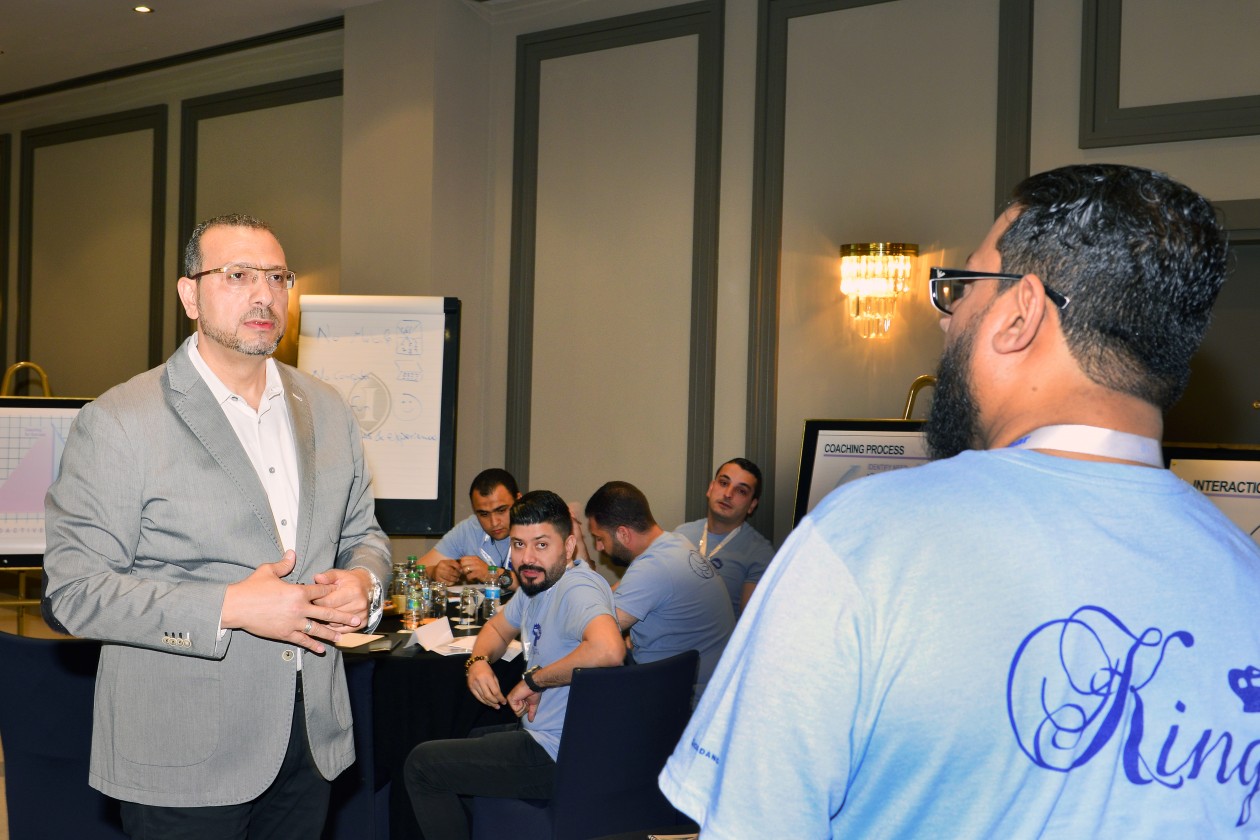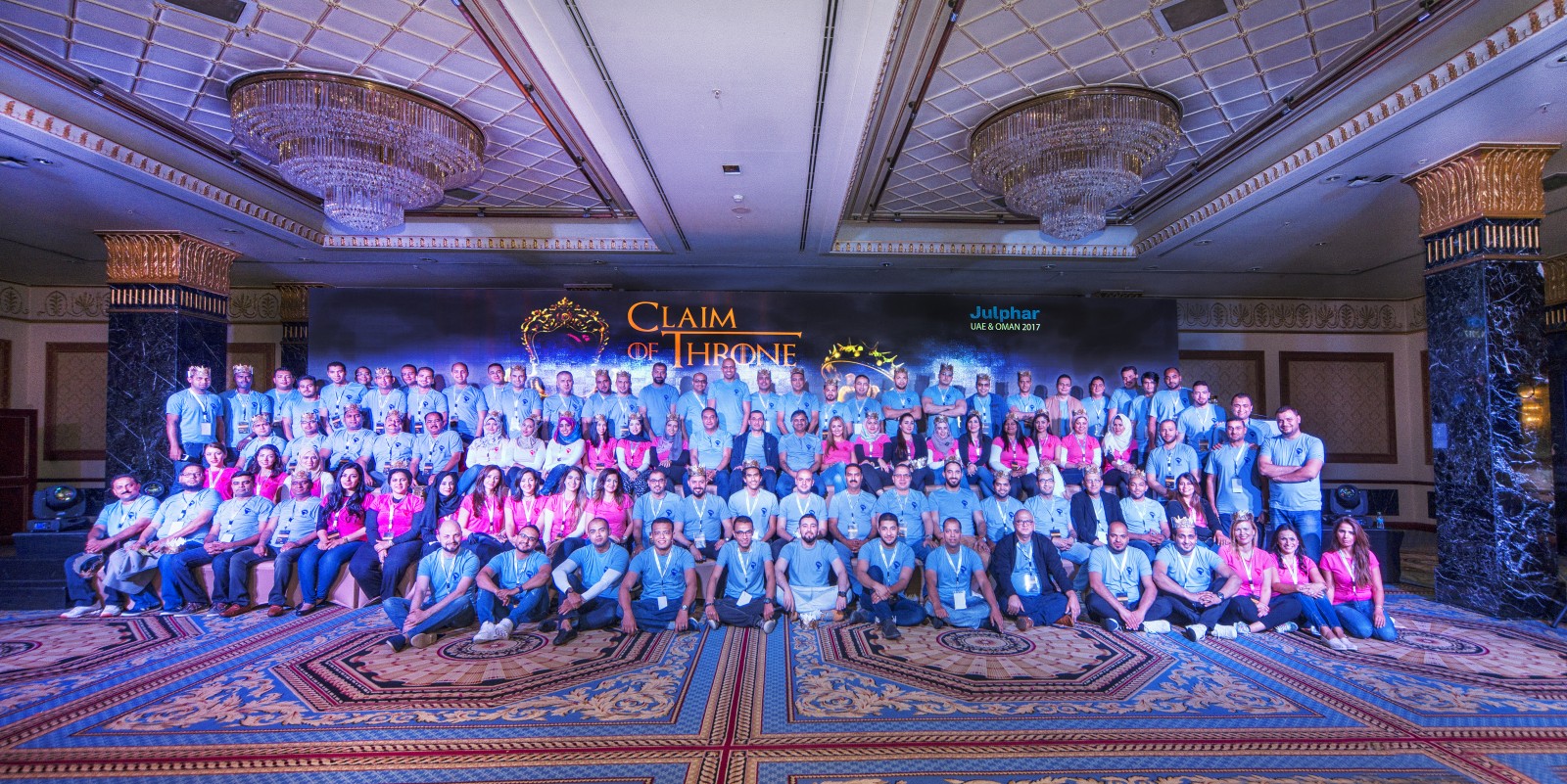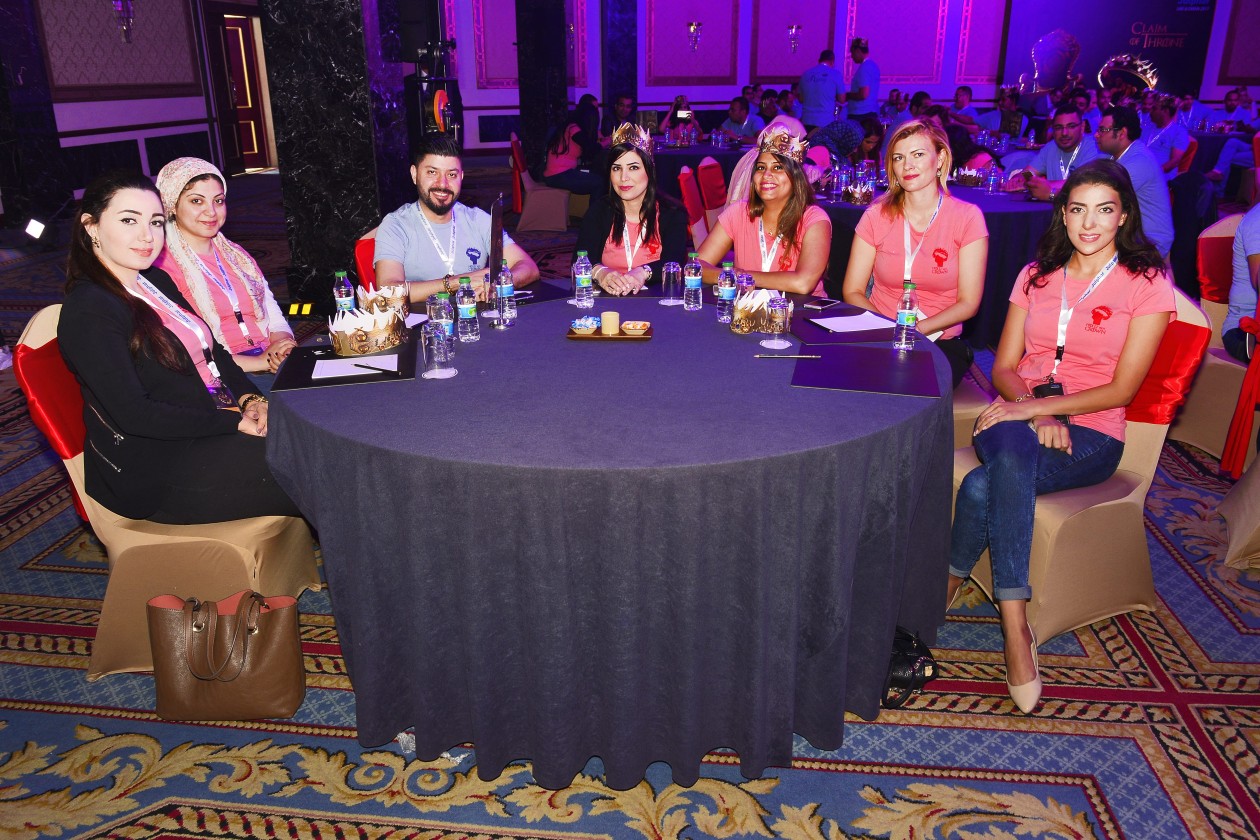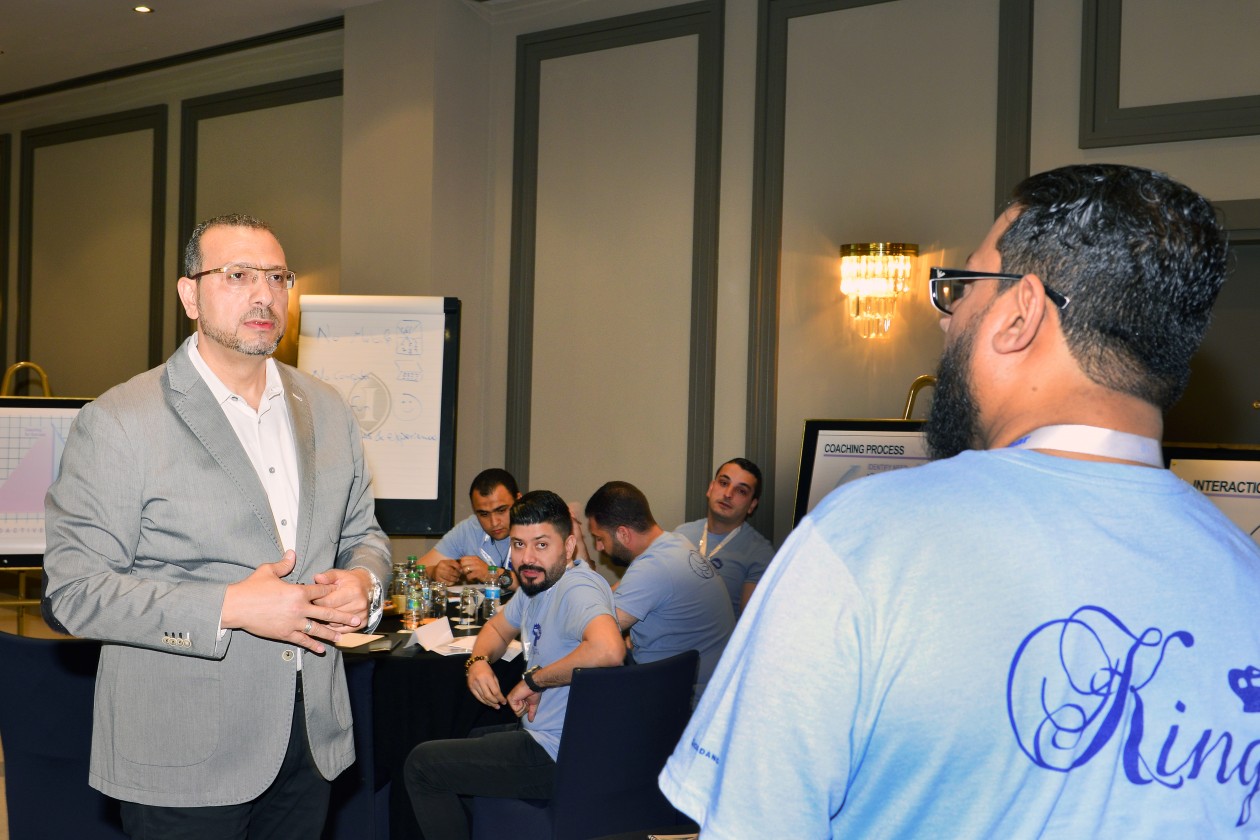 Julphar holds a cycle meeting for its staff across UAE and Oman
2017-05-28
Julphar's UAE and Oman teams completed their annual cycle meeting in Istanbul, Turkey.
The aim of the event was to celebrate last year's positive results in UAE and Oman, two of the most profitable markets for Julphar. Both divisions came together to reflect on the teams' achievements, recognizing the outstanding figures performed in 2016 and the perseverance that made it possible for the company to achieve its goals.
"Through this platform, our aim is to provide our teams with the means to work successfully by giving each participant the training needed to combine forces," stated Dr Maen Al Jayousi, Senior Director for UAE, Oman, Levant, Iraq & business – developed countries. "I firmly believe that all market challenges can be overcome if we manage to unleash the power of our people, and this event will help emphasize the value of teamwork and encourage our staff to collaborate."
Julphar's UAE and Oman employees attended the meeting from May 18th to 22nd. During the event, the company shared its strategies and tactics for the year and held an award ceremony celebrating the best achievers and performers within both teams.
See all photos of the event on our Flickr page!