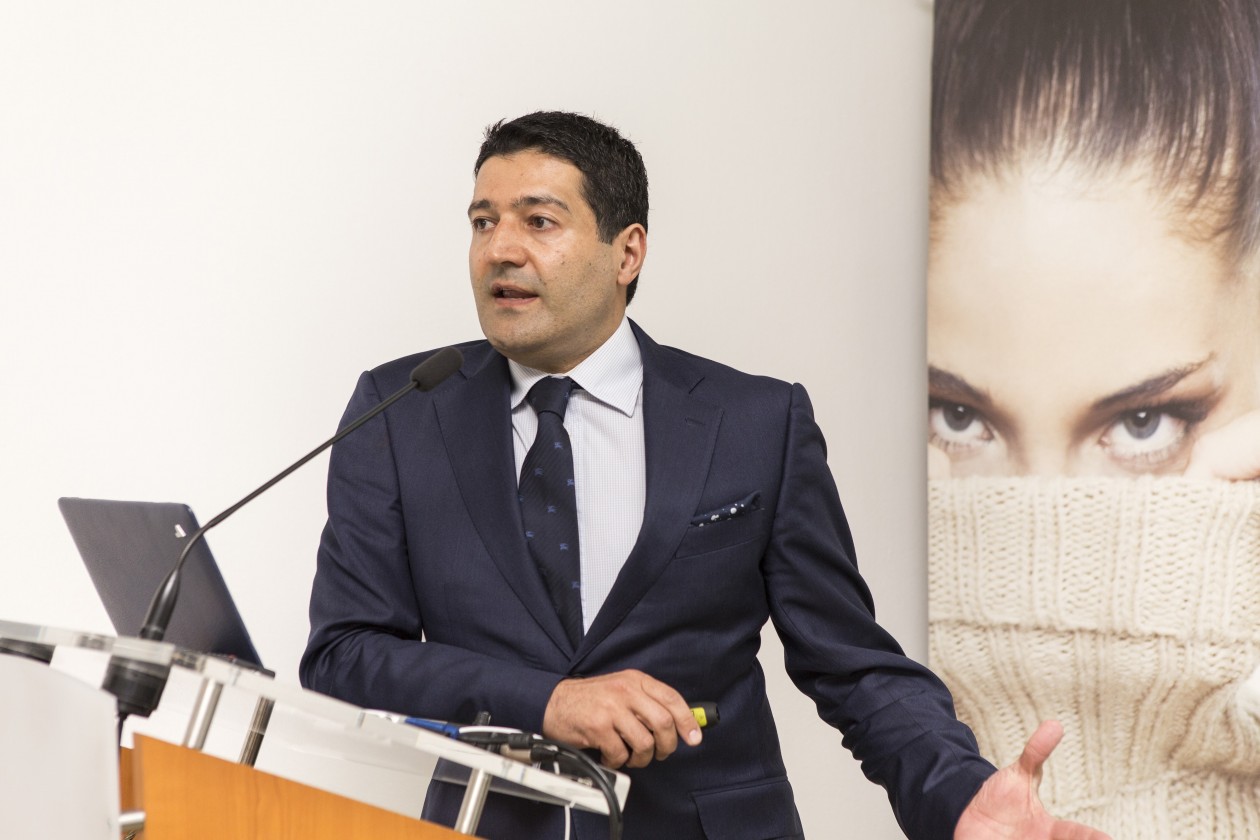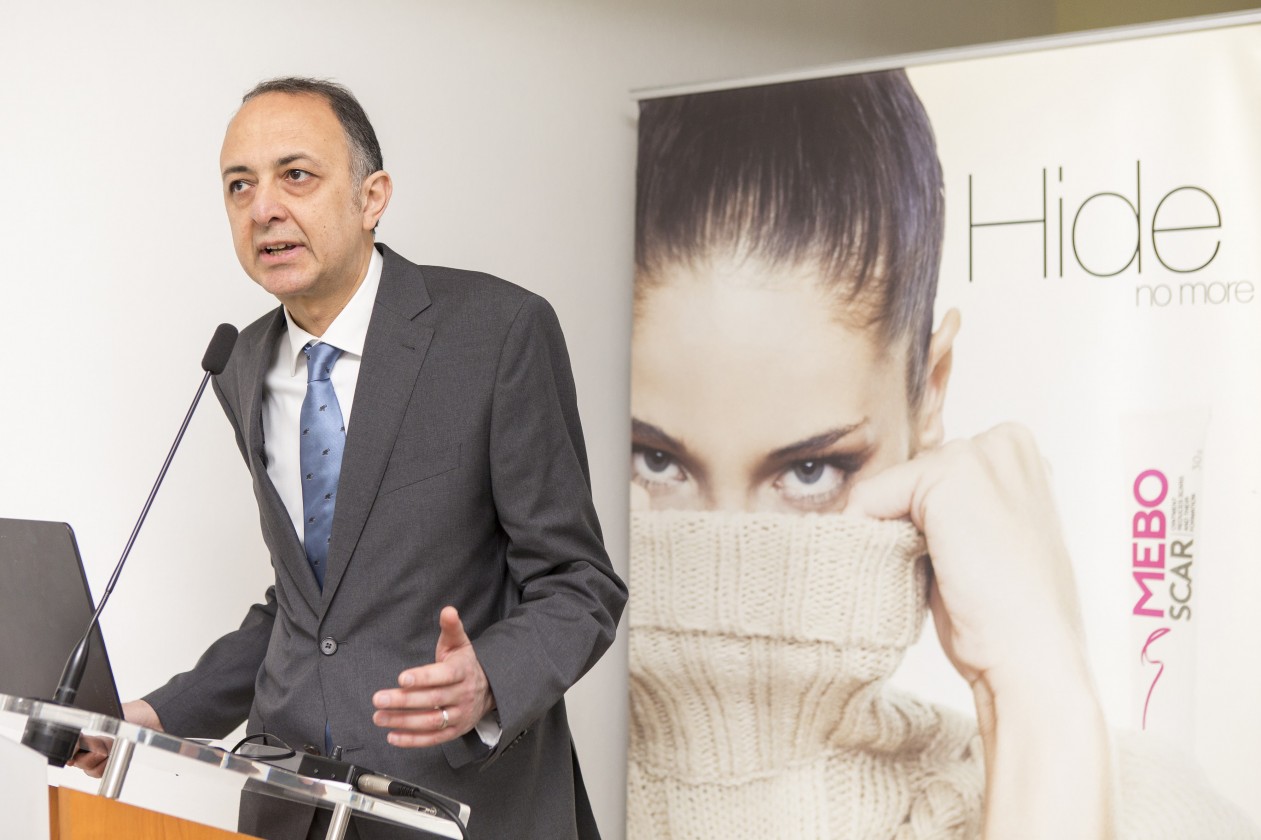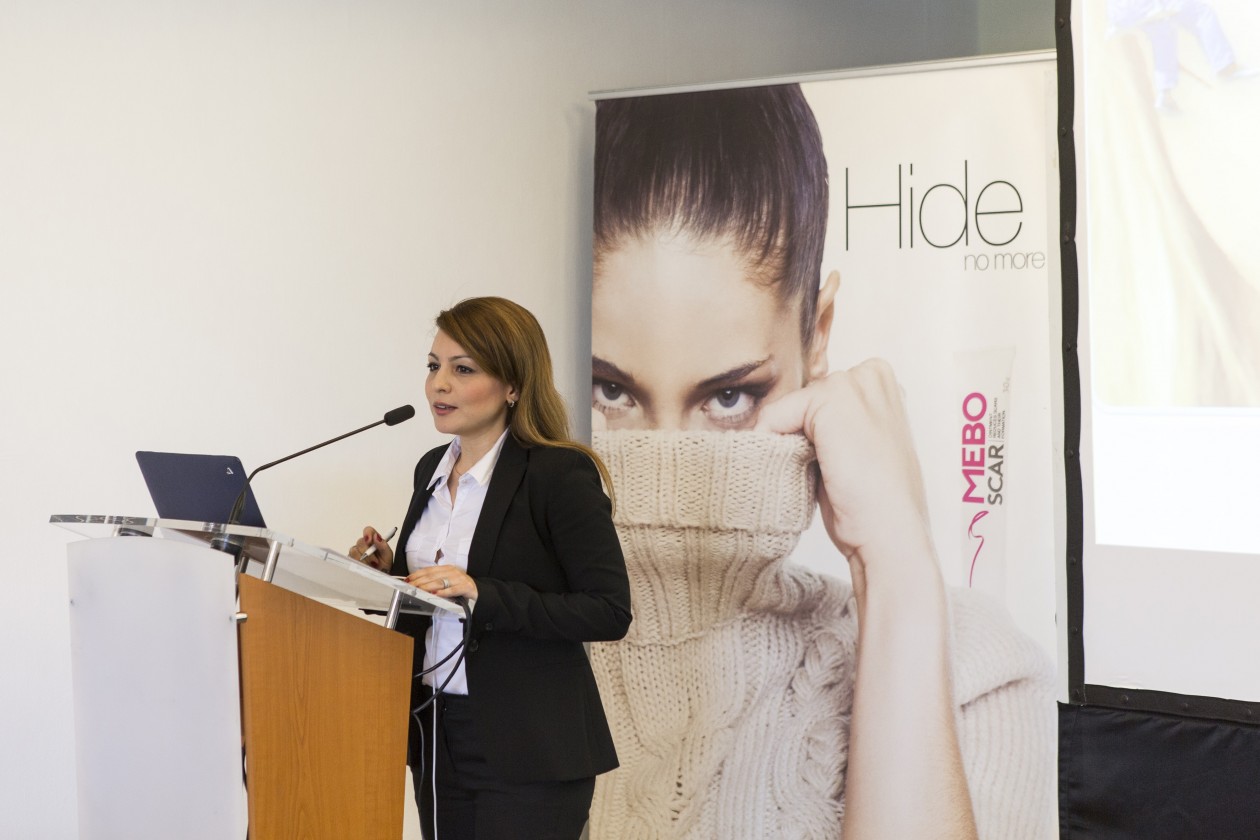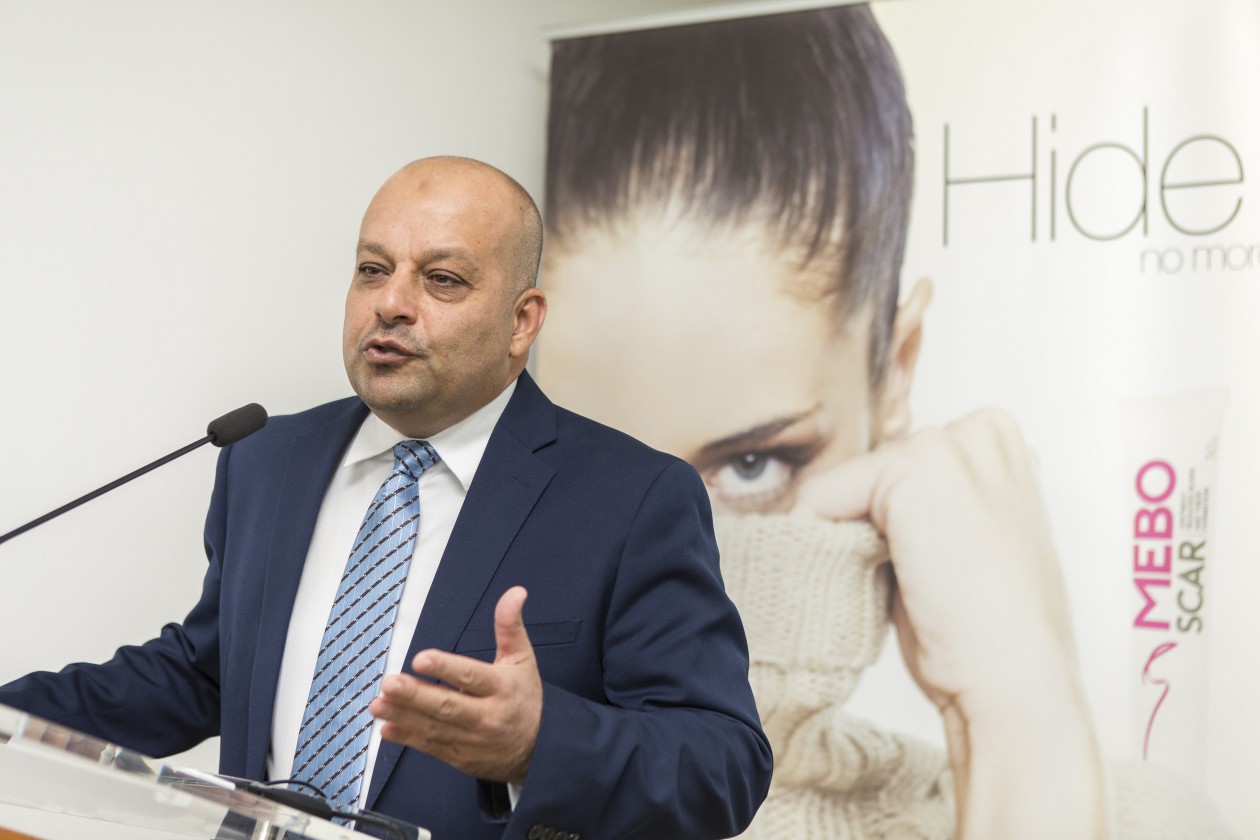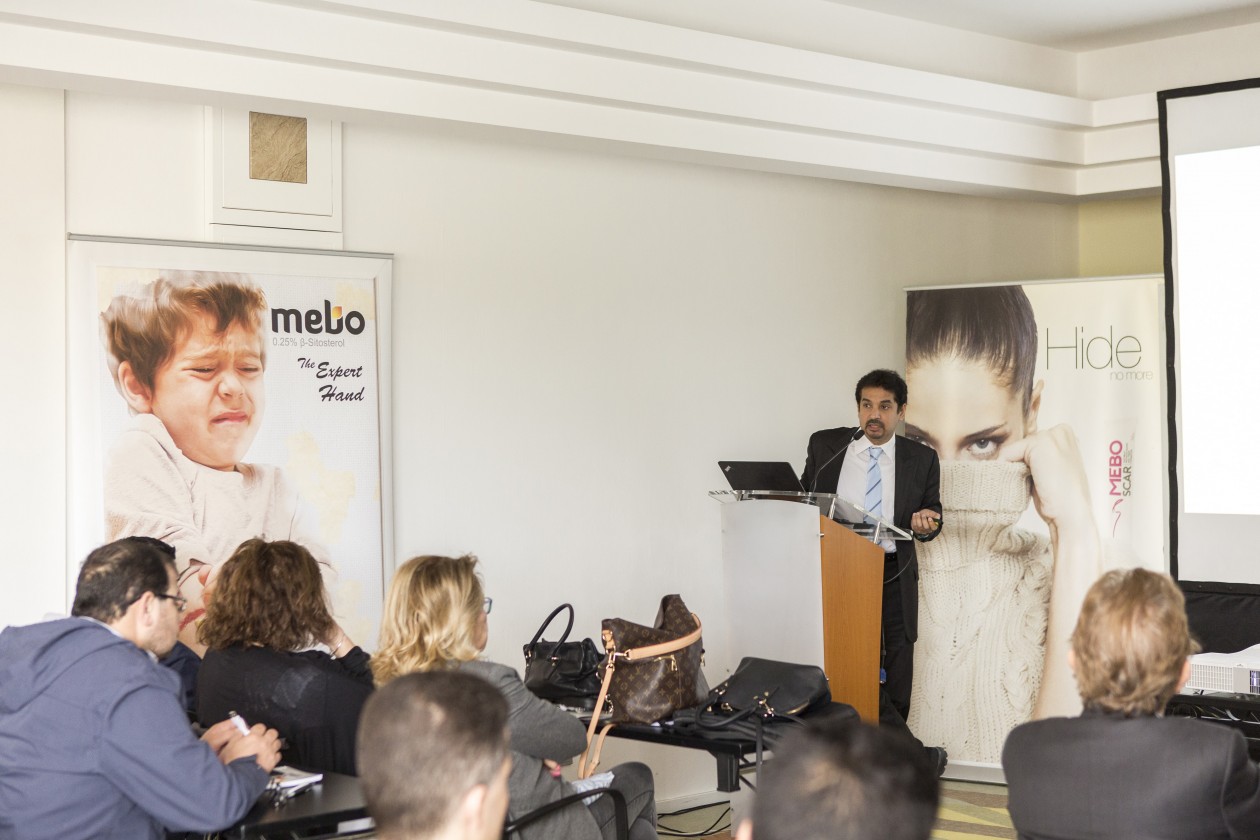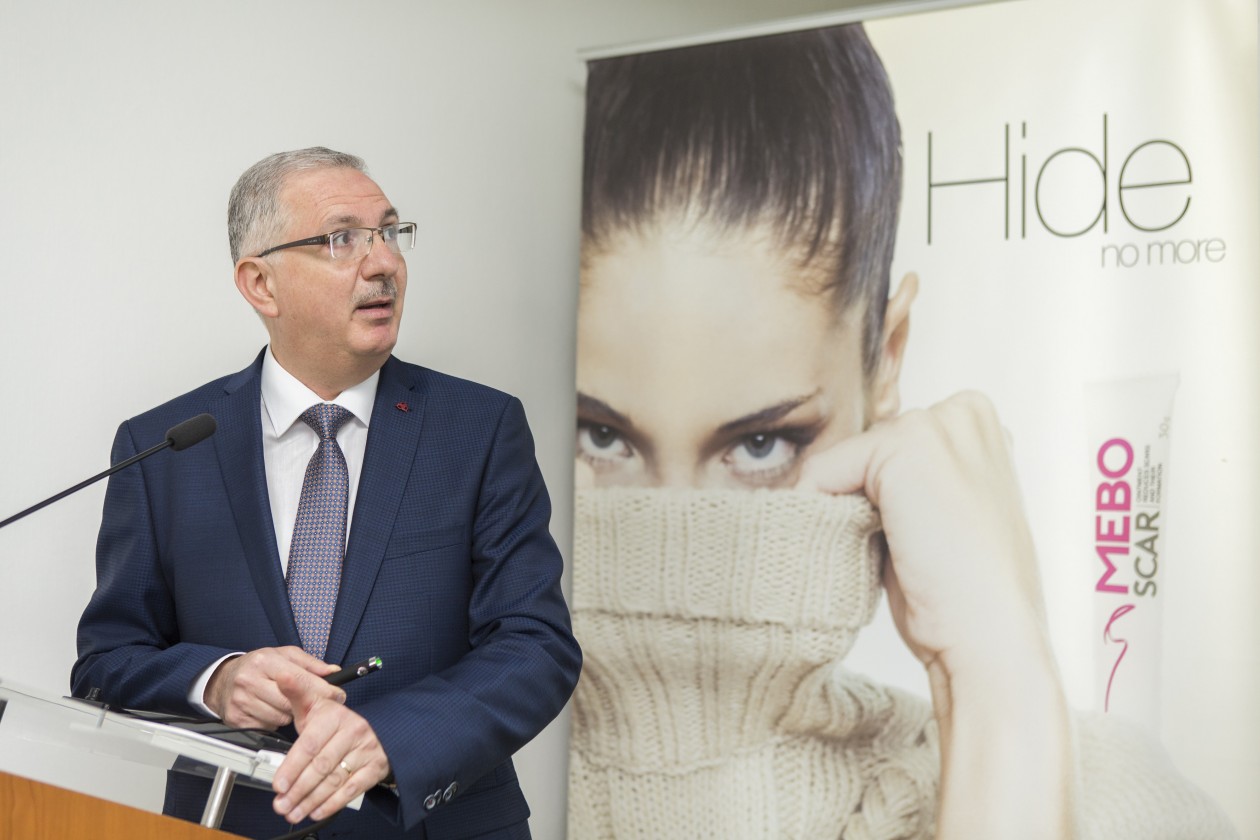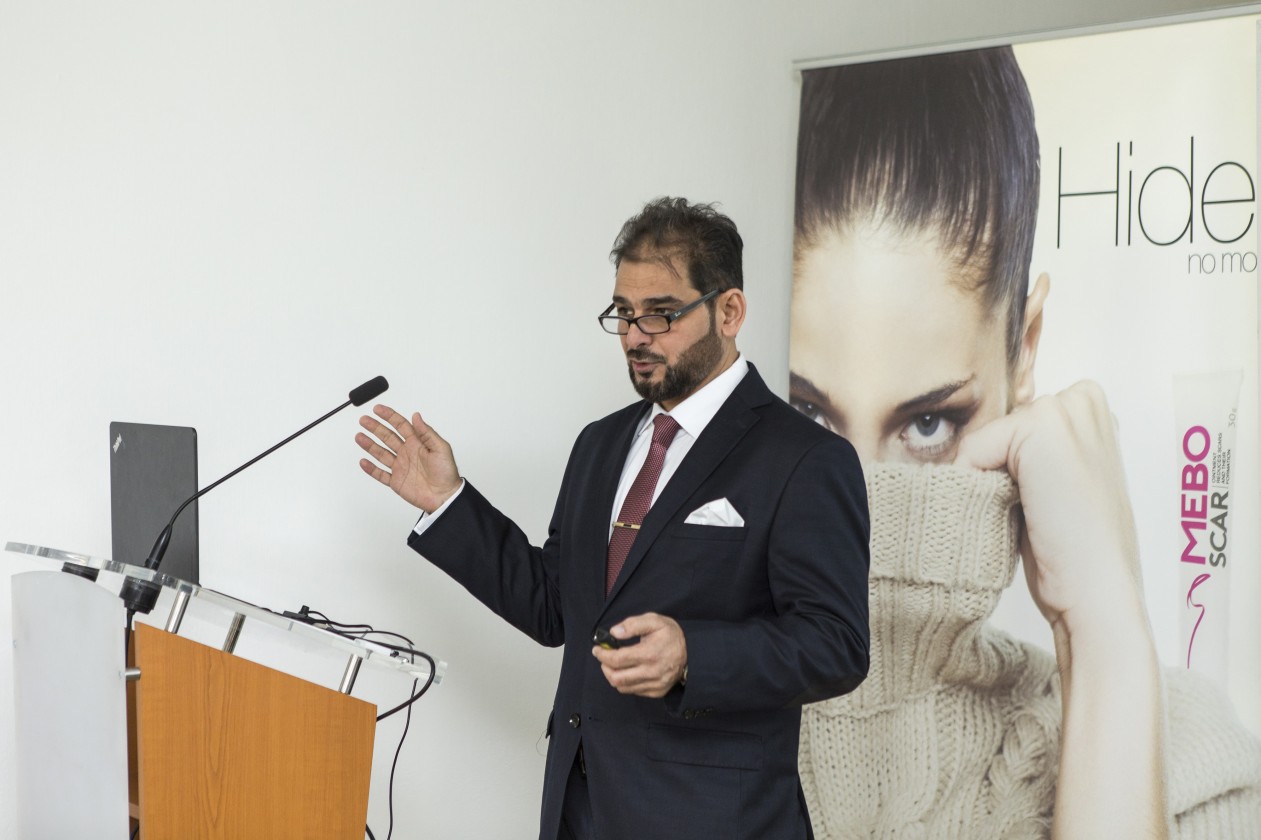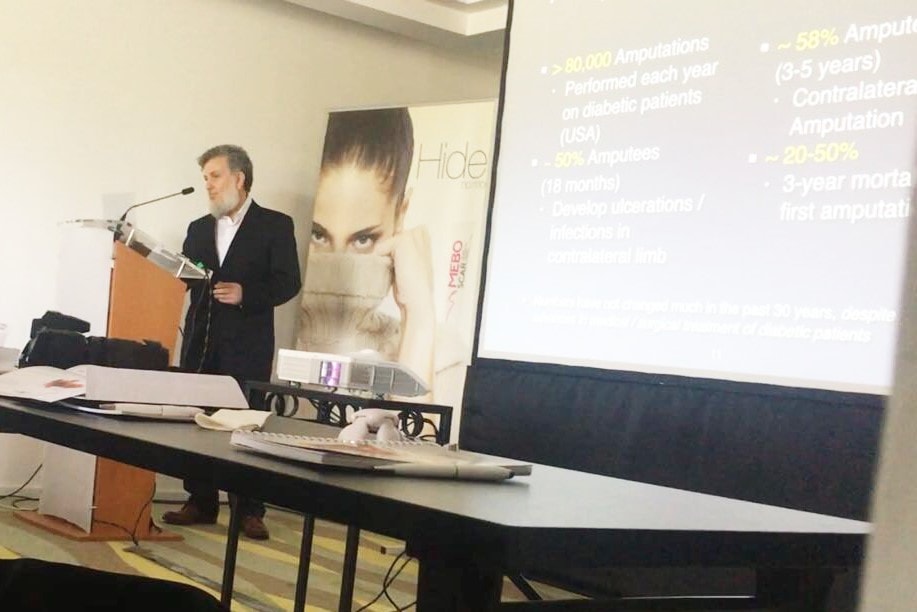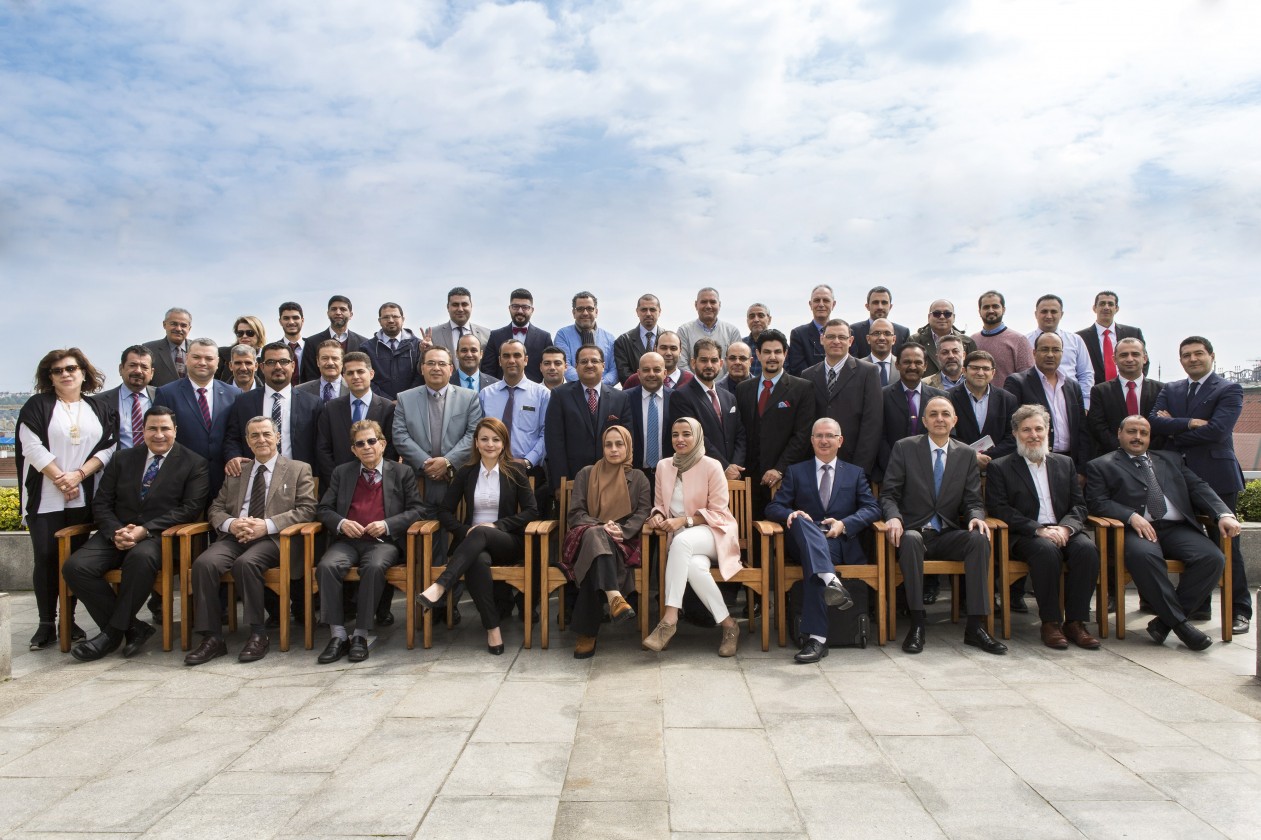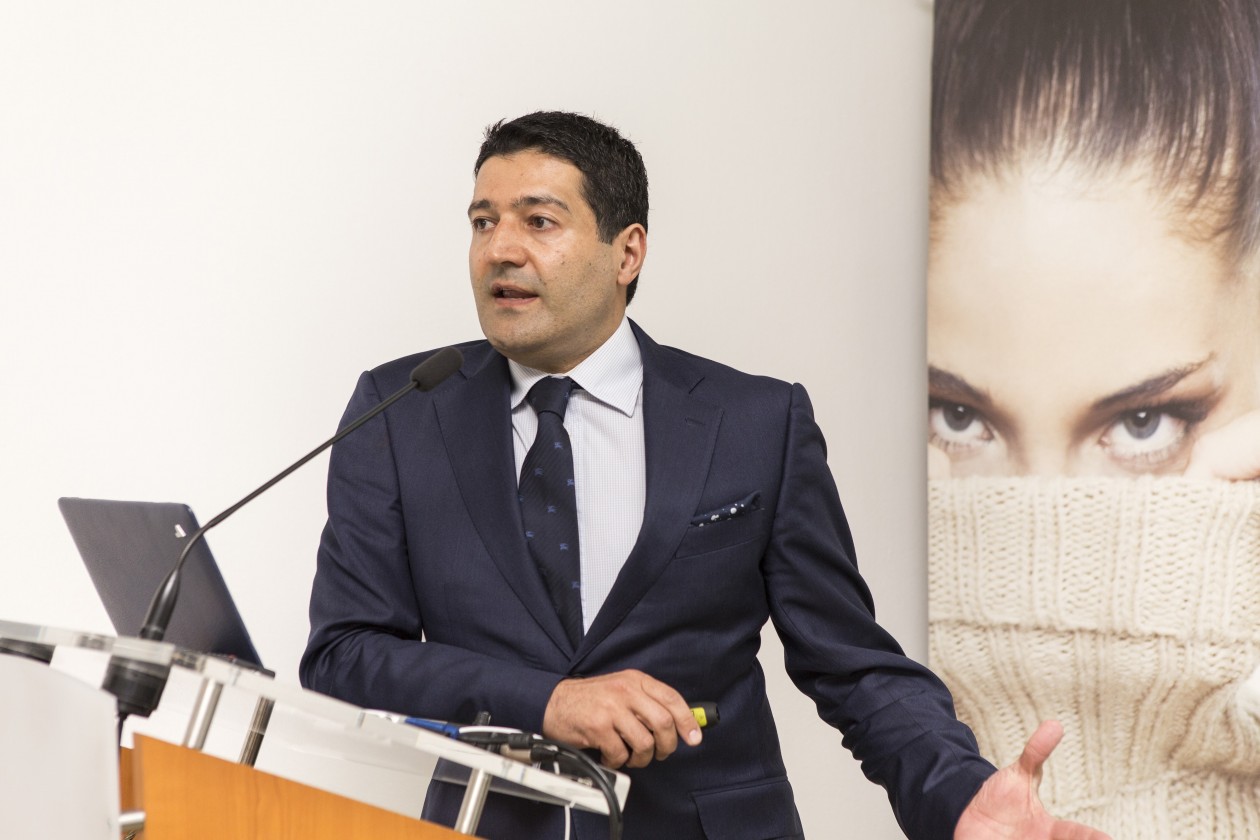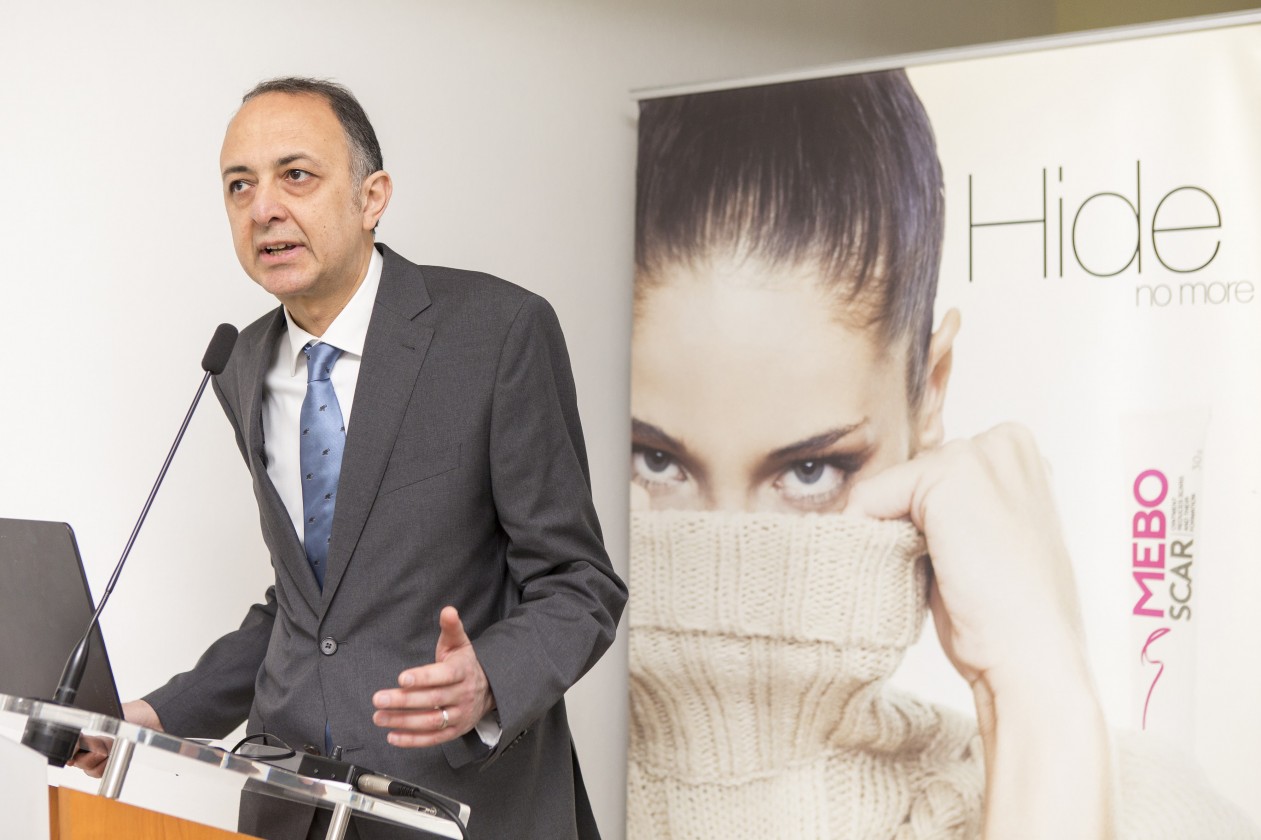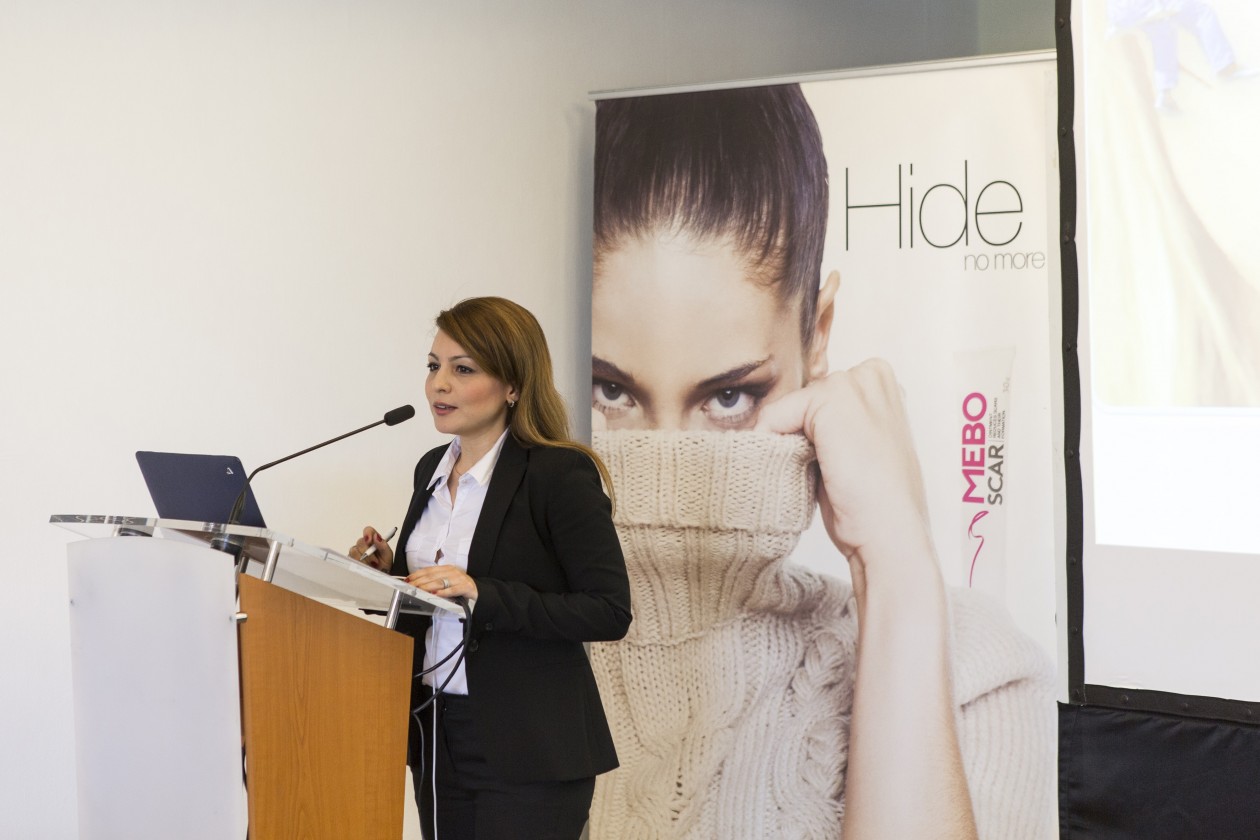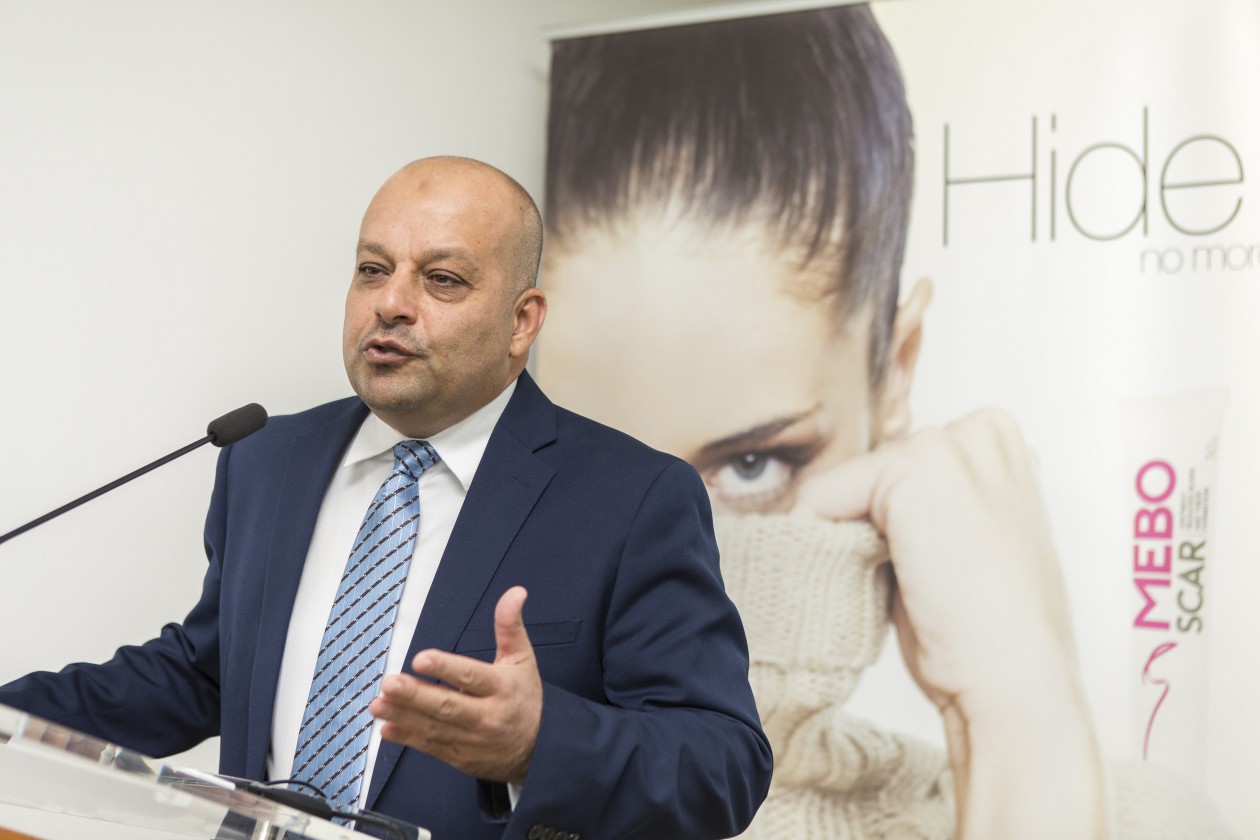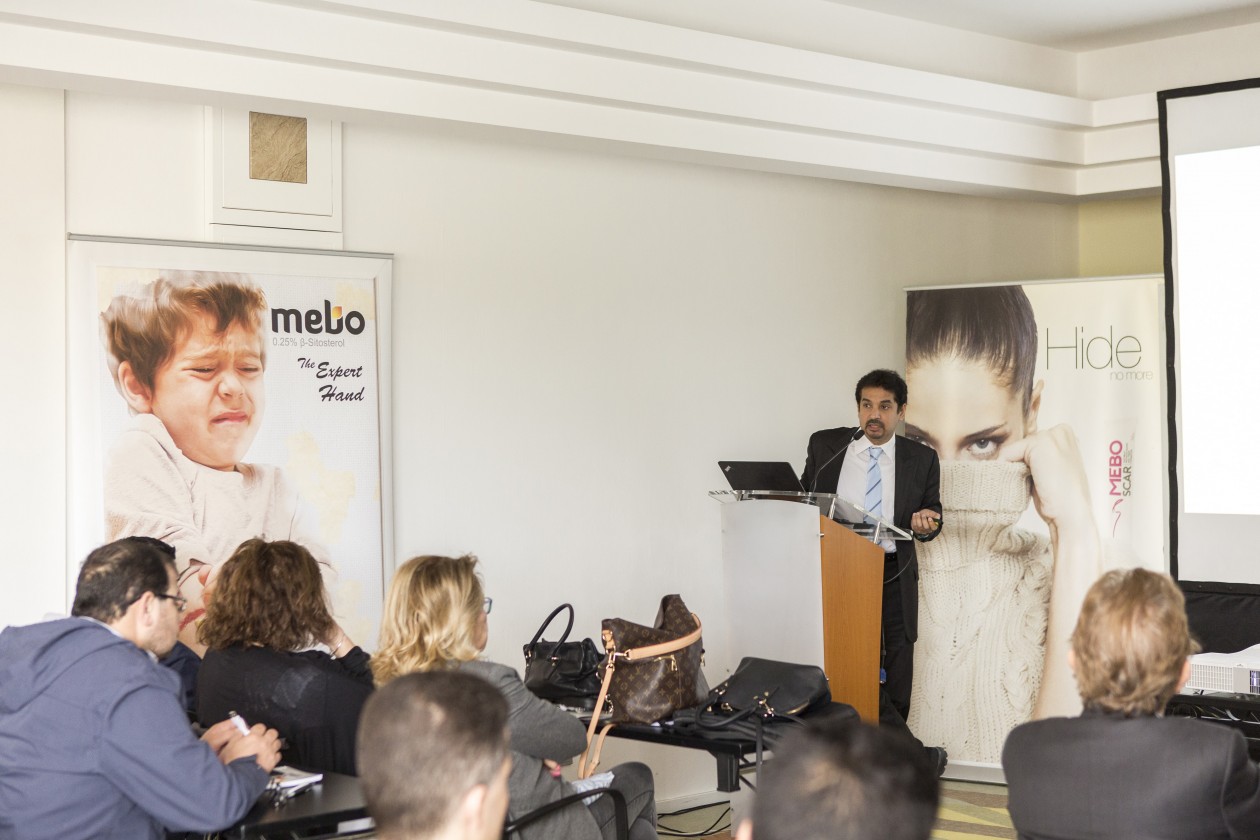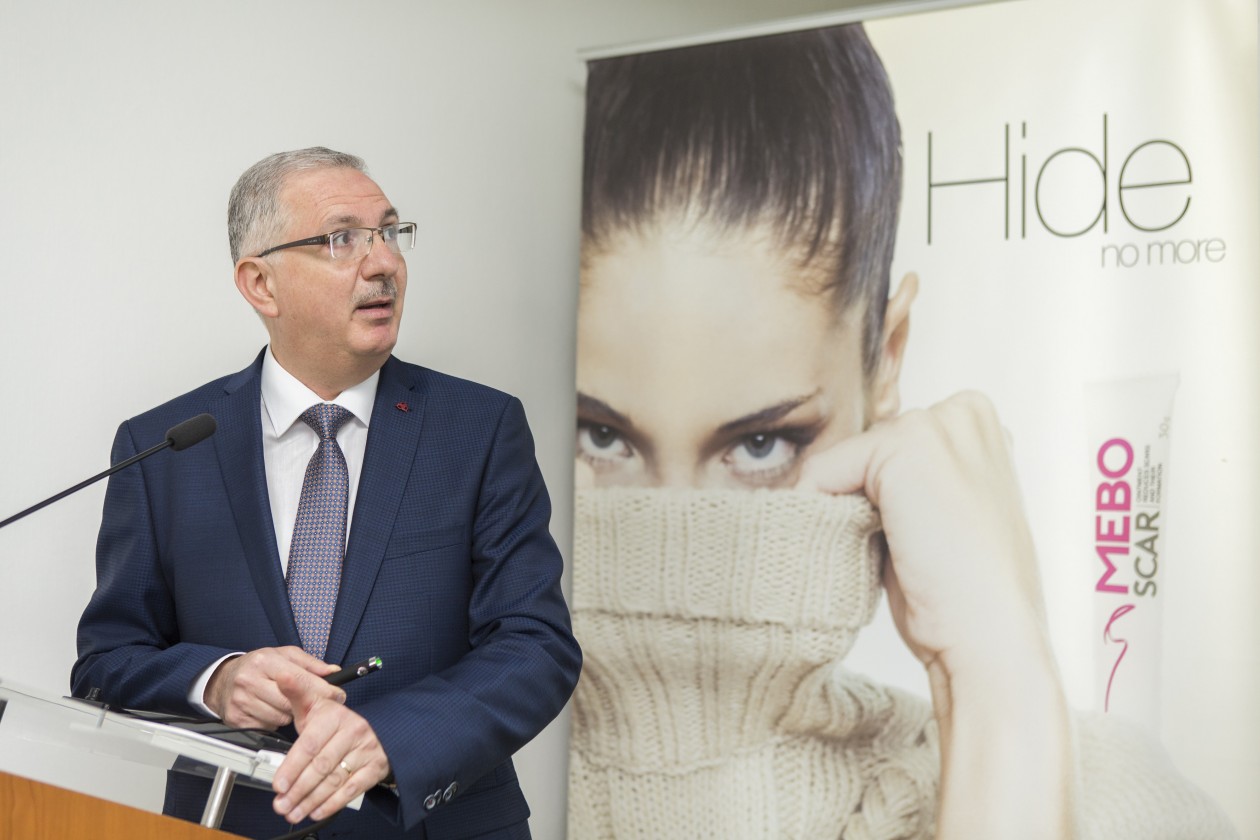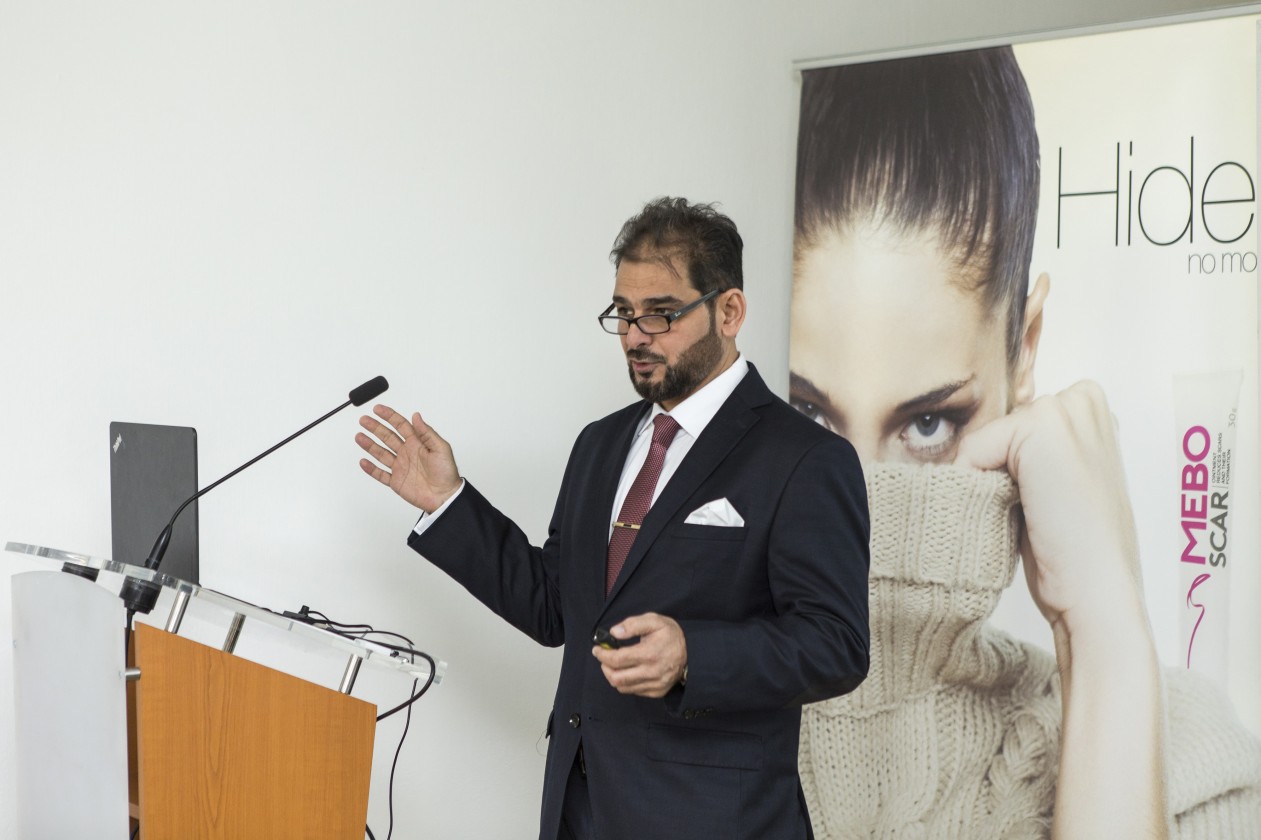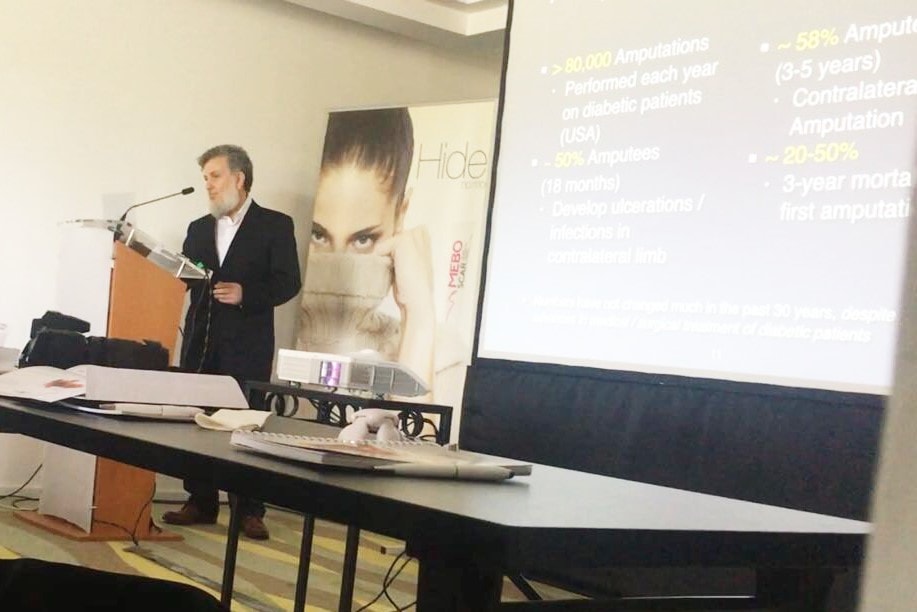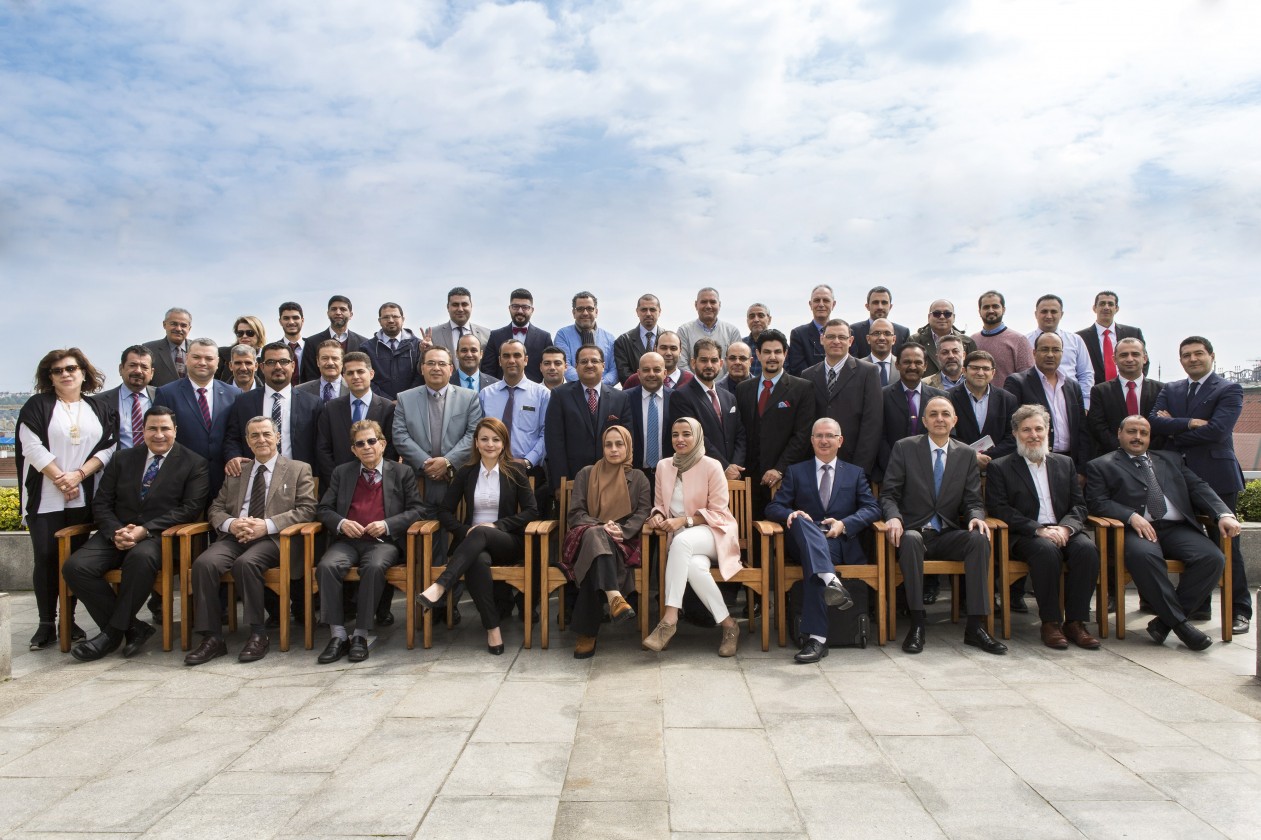 Julphar holds the 1st Wound & Scar Management Master Class
2017-04-27
As part of its commitment to support healthcare professionals (HCPs) and provide patients with high quality and safety products for Wound & Scar Management, Julphar organized the 1st Wound & Scar Management Master Class, a scientific workshop that was held from 20-23 April, 2017 in Intercontinental Hotel – Prague.
During the event, Julphar welcomed speakers from the UK, Saudi Arabia, UAE, Lebanon and Kuwait to share their experience in the latest techniques in Wound & Scar Management and also to share the latest updates in MEBO Scar Clinical trial conducted in coordination with Manchester University and Al Mafraq Hospital – Abu Dhabi for an audience of 80 doctors attending from Saudi Arabia, UAE, Kuwait and Lebanon.
"The Wound & Scar Management Master Class event is part of Julphar's vision to provide HCPs with the latest updates and techniques in Wound & Scar management," said Dr Hosam Badr, Director of Marketing at Julphar. "Such events are the right platform for HCPs to exchange experiences, enhance skills and gain more knowledge about the ongoing changes that are affecting their field of expertise."
MEBO portfolio is a complete range for wound and scar management dedicated to burns management, post-surgical wounds, chronic wounds and scar management with more than 20 years of successful experience in wound healing care.