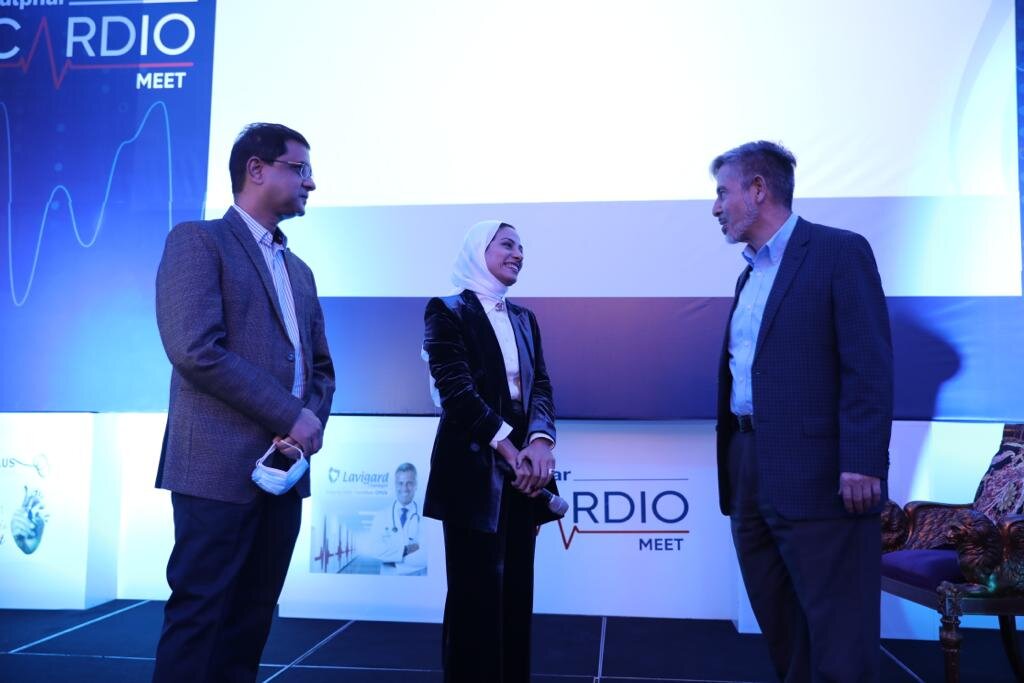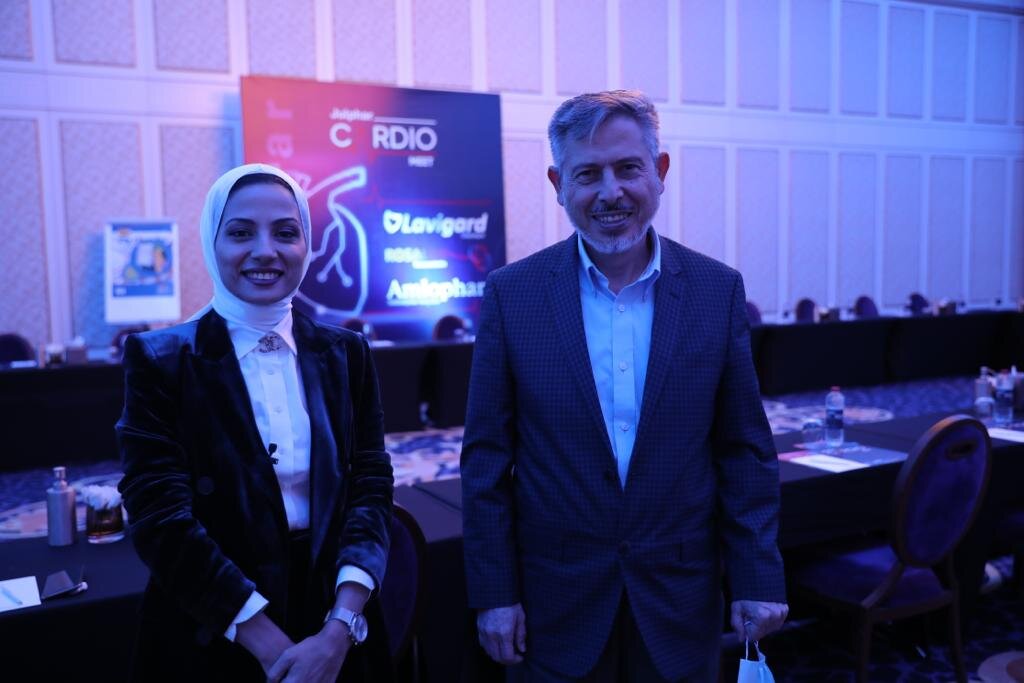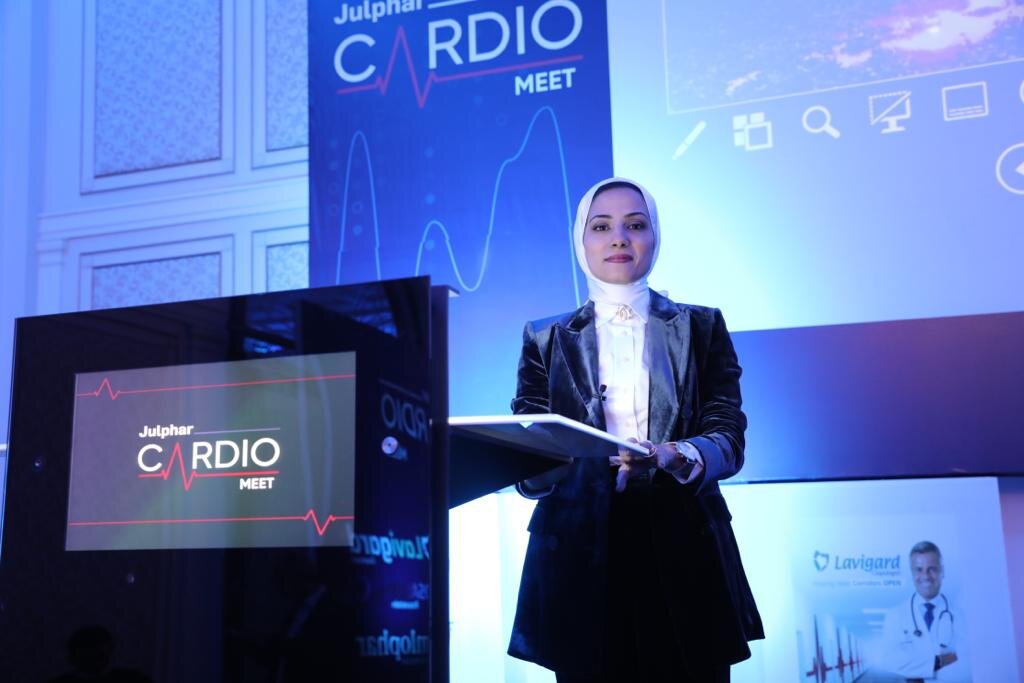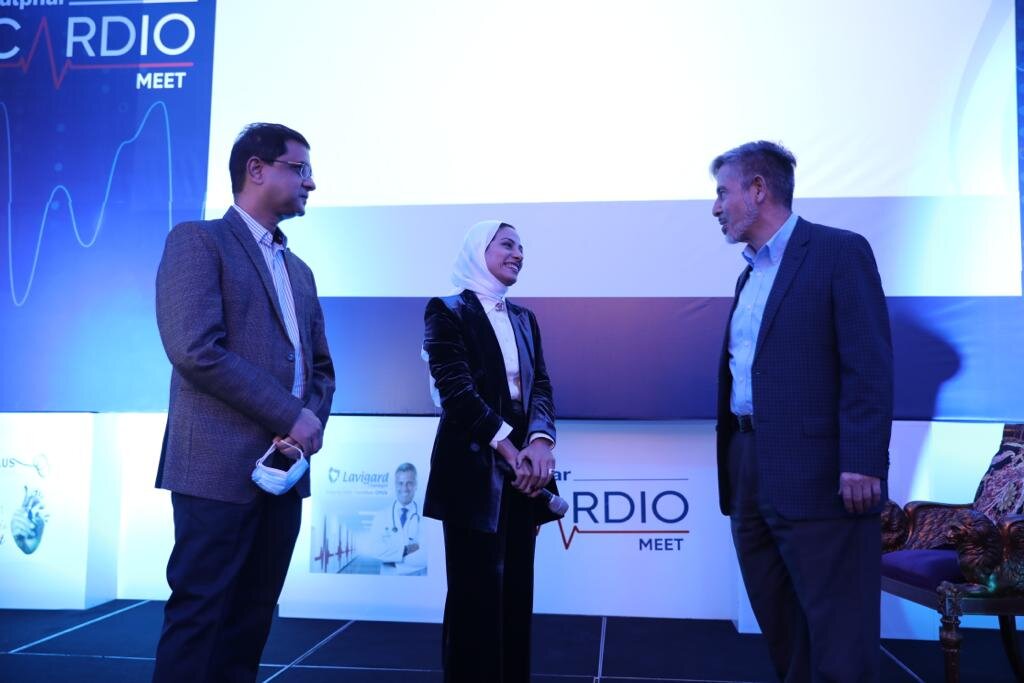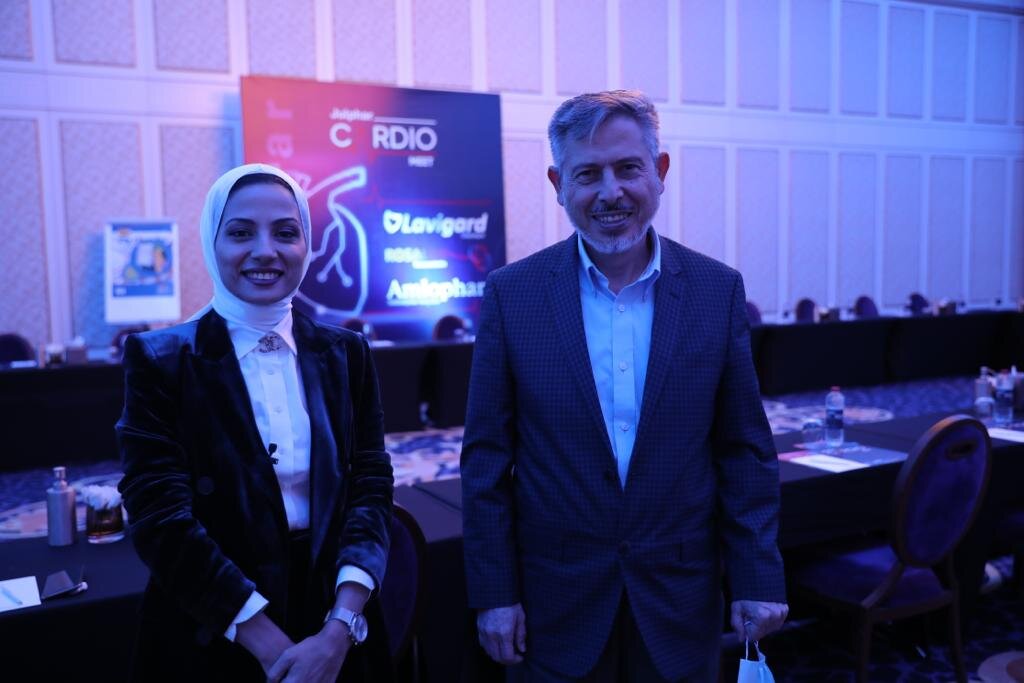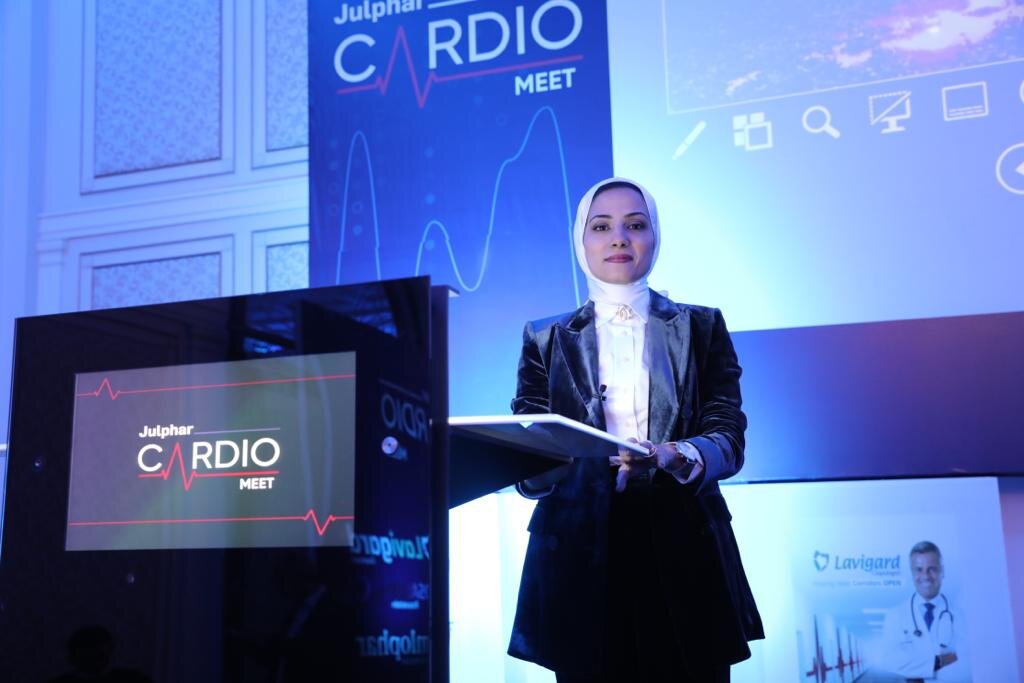 Julphar holds the Cardio meet in Dubai
2022-01-17
As part of its continuous efforts to promote and share best practices with the local healthcare community, Julphar was pleased to invite several cardiologists from the UAE to attend the Julphar "Cardio meet" held on the 12th of January, 2022, at the Palazzo Versace Hotel in Dubai to discuss "The Role of Clopidogrel in Clinical Protection."
The conference aimed to address the growing issue of heart diseases in the region through bespoke healthcare professionals' programs. The first session was held under the name "Clopidogrel in Clinical Practice" and presented by Dr. Omar Hallak, Consultant Interventional Cardiologist and Head of the cardiovascular department at kings college hospital.
And continued in the second session entitled "The Role of Clopidogrel in the Present Era, "presented by Dr. Sachin Updhyaya, Cardiologist at Aster hospital.
A fruitful interactive discussion followed both sessions, and finally, all the attendees were happy to come on stage for a memorable group picture for such a successful event.