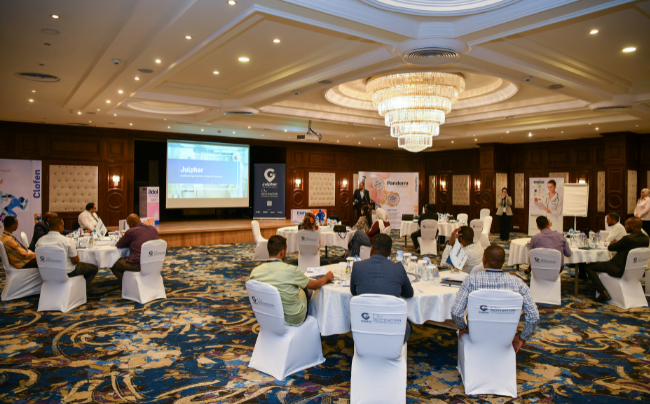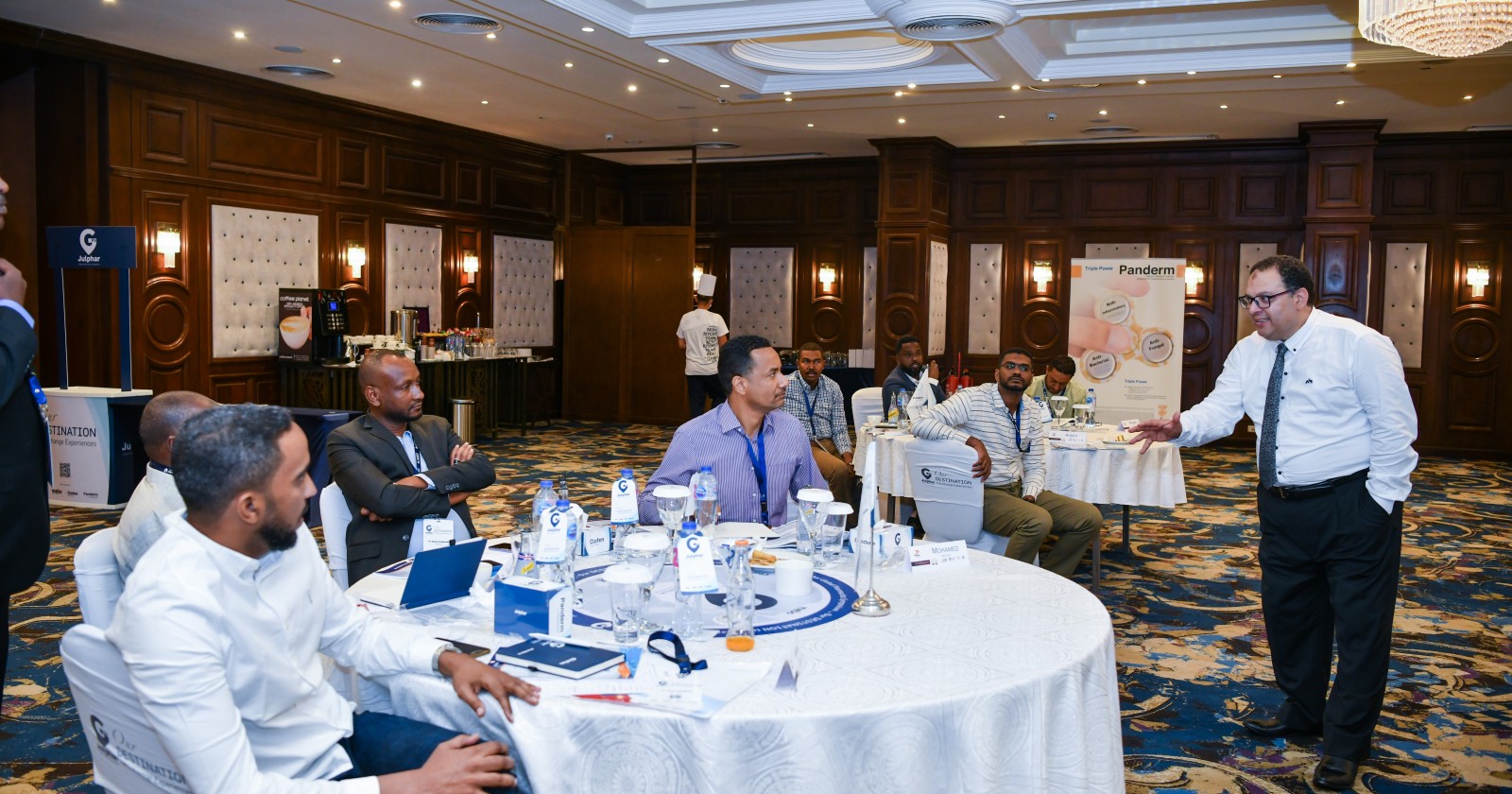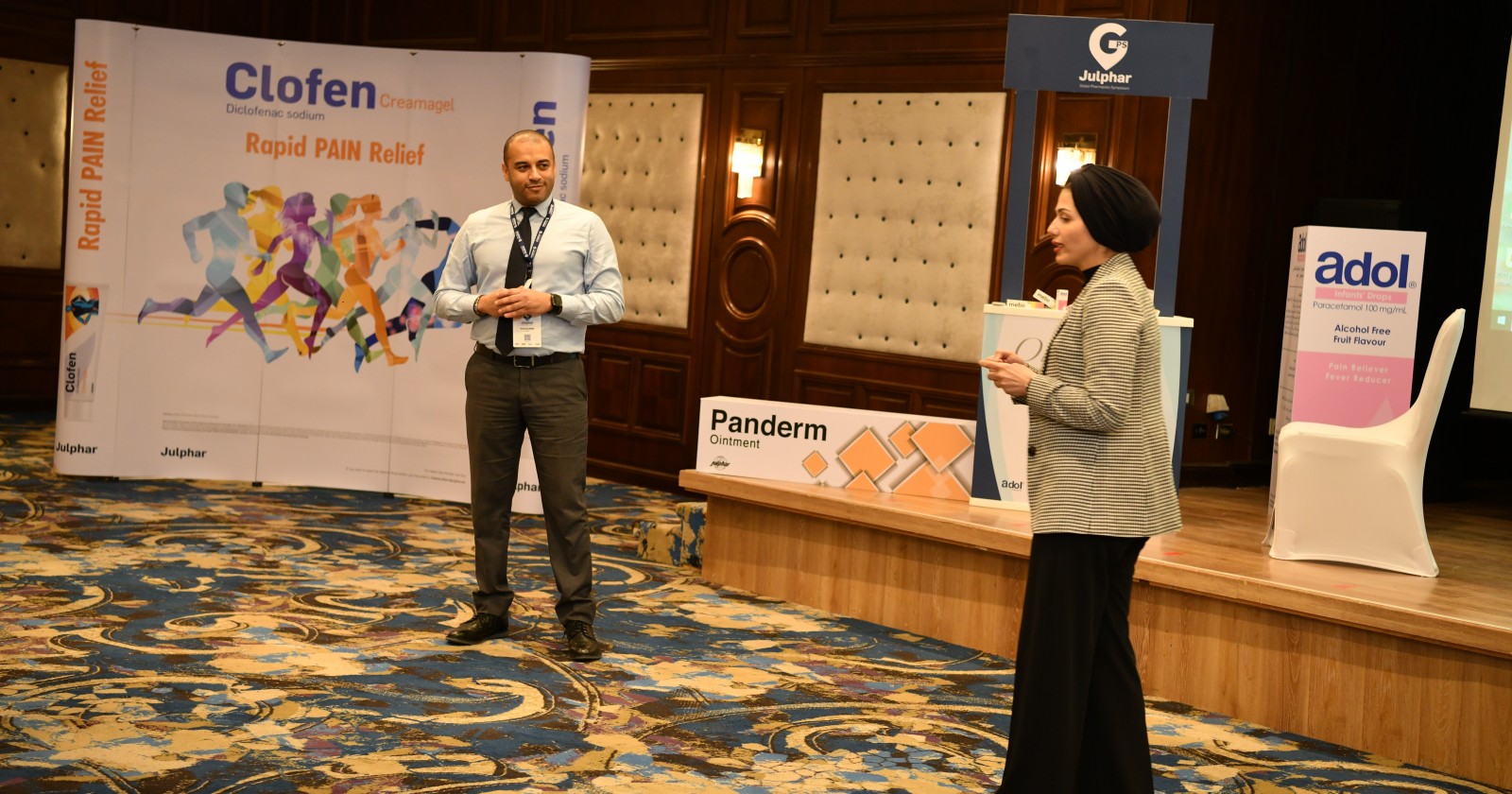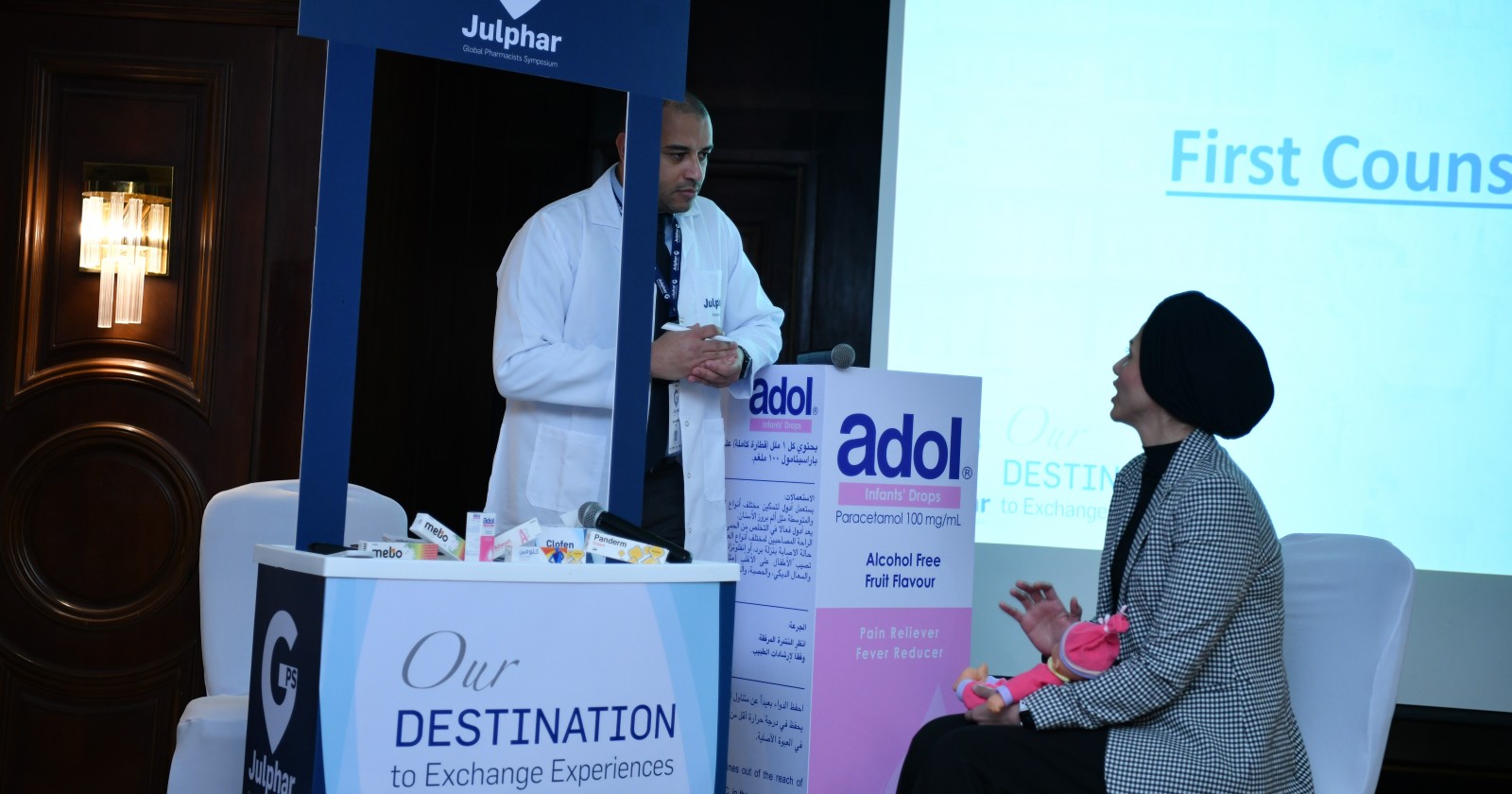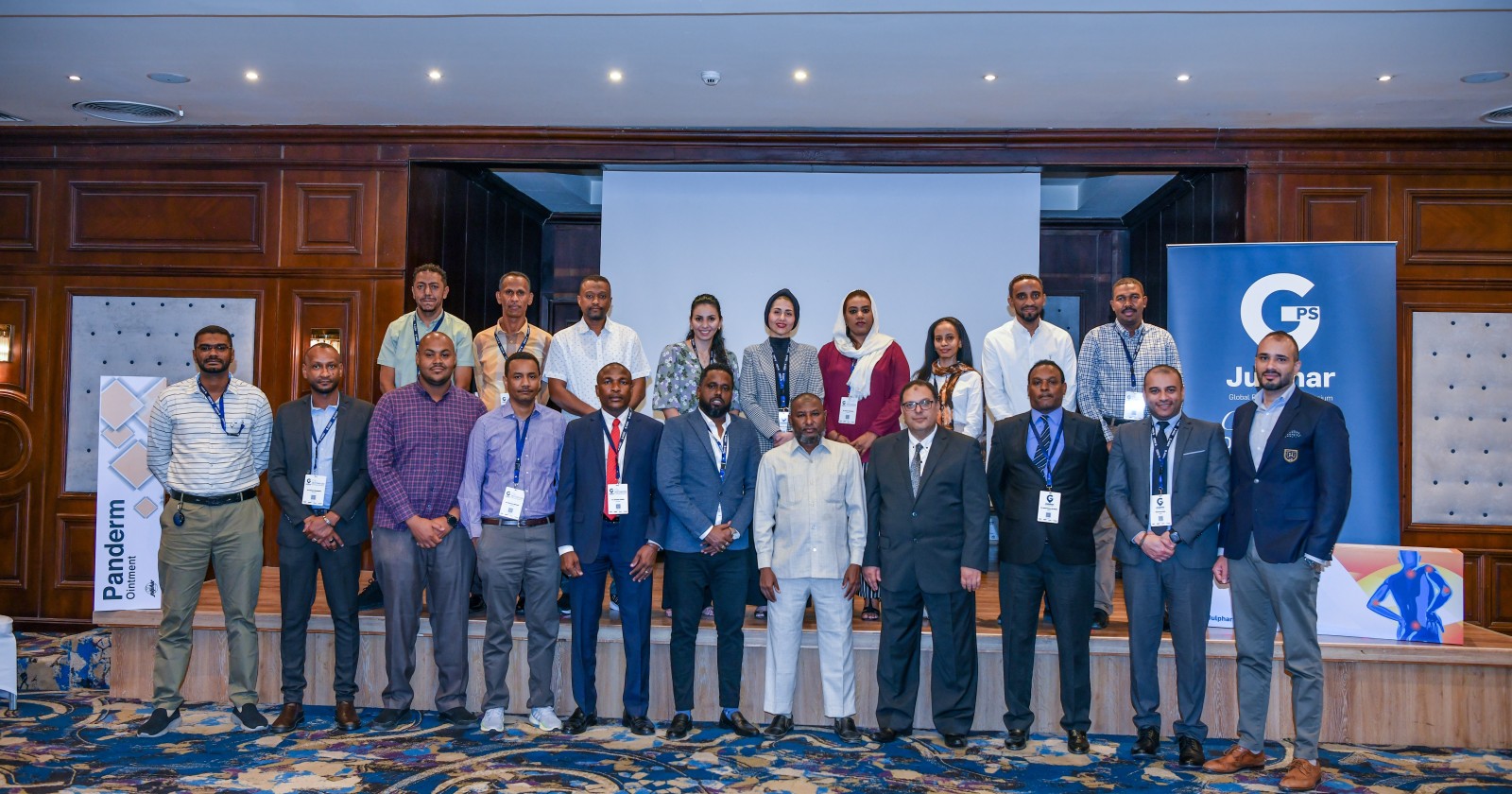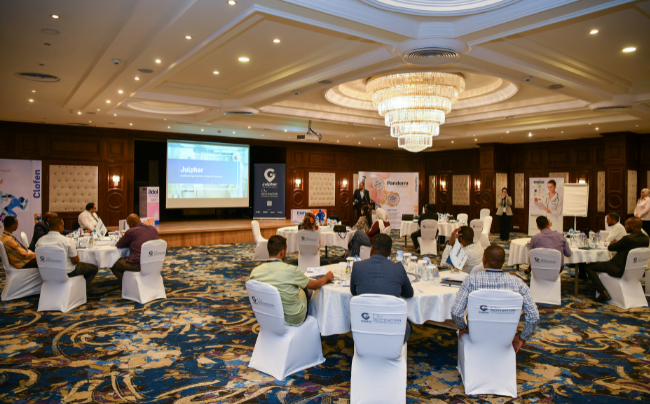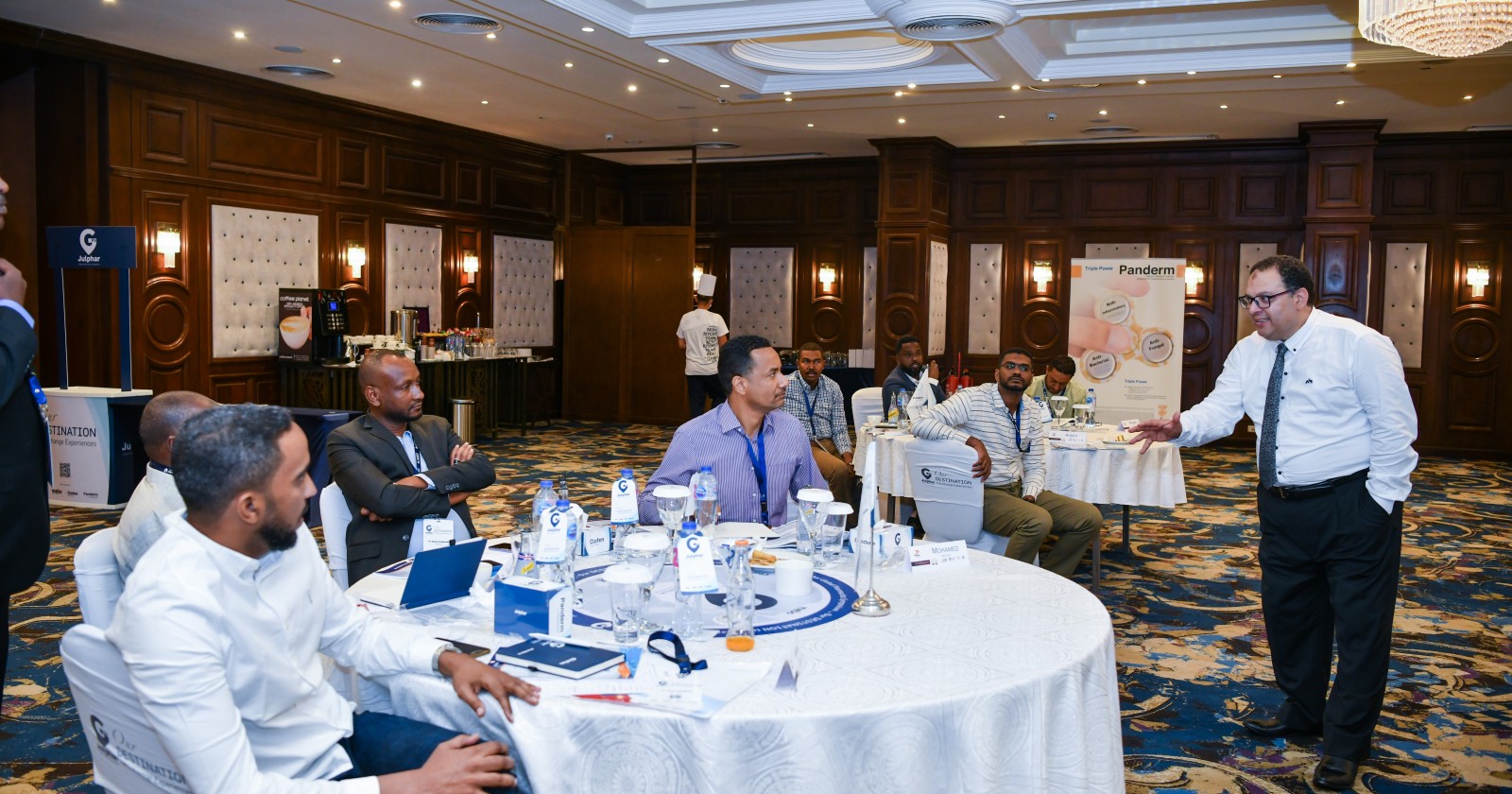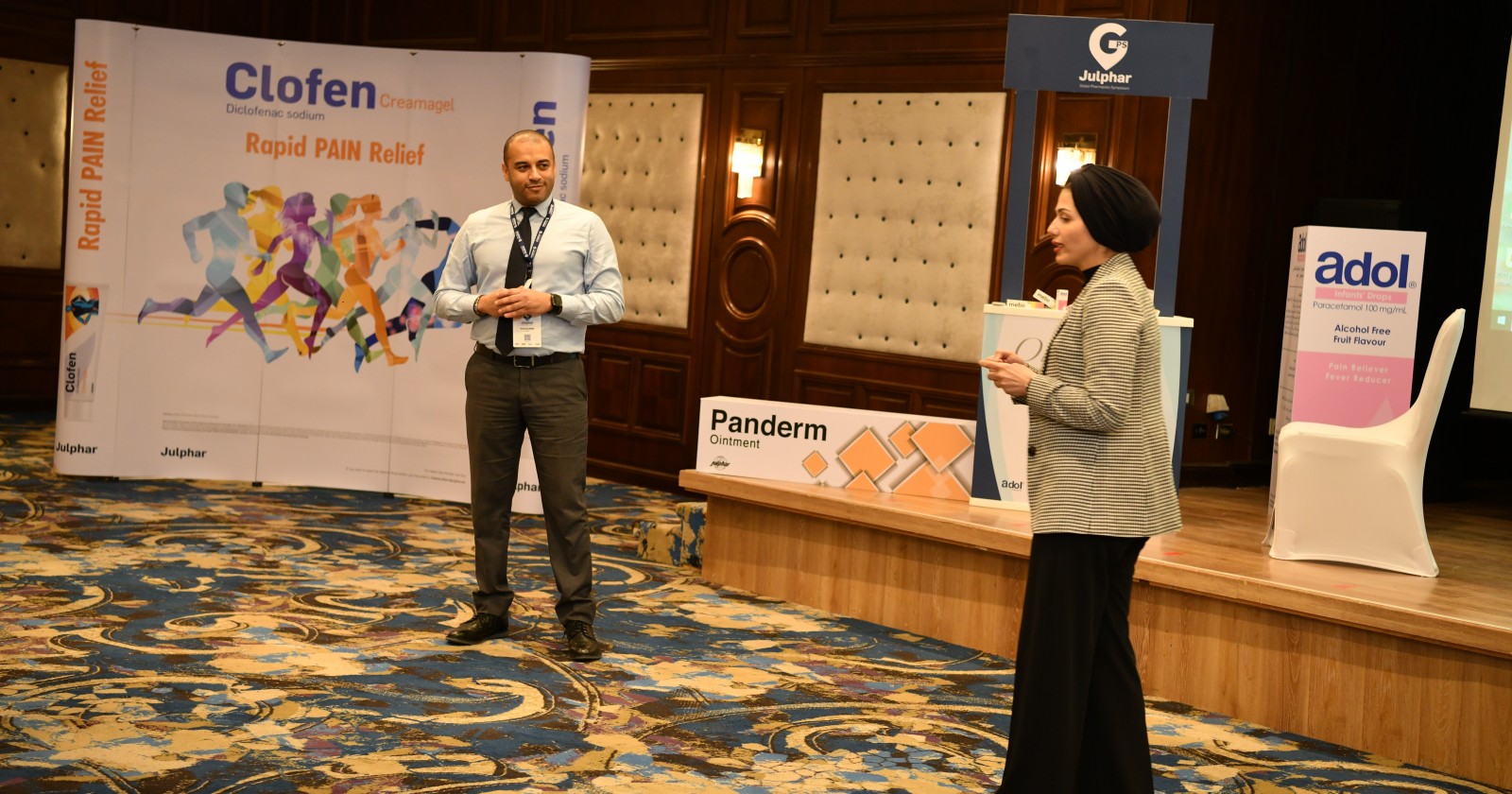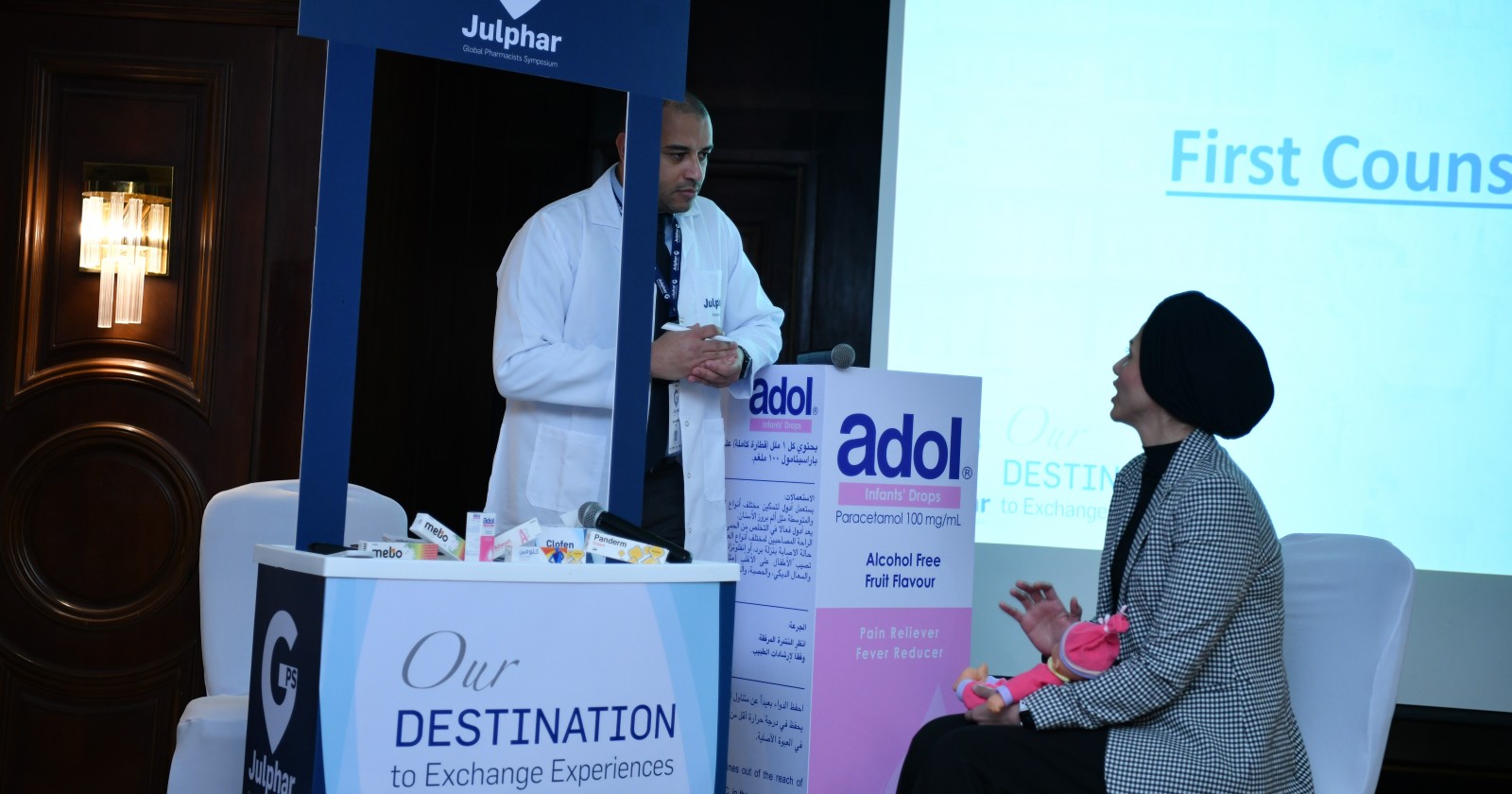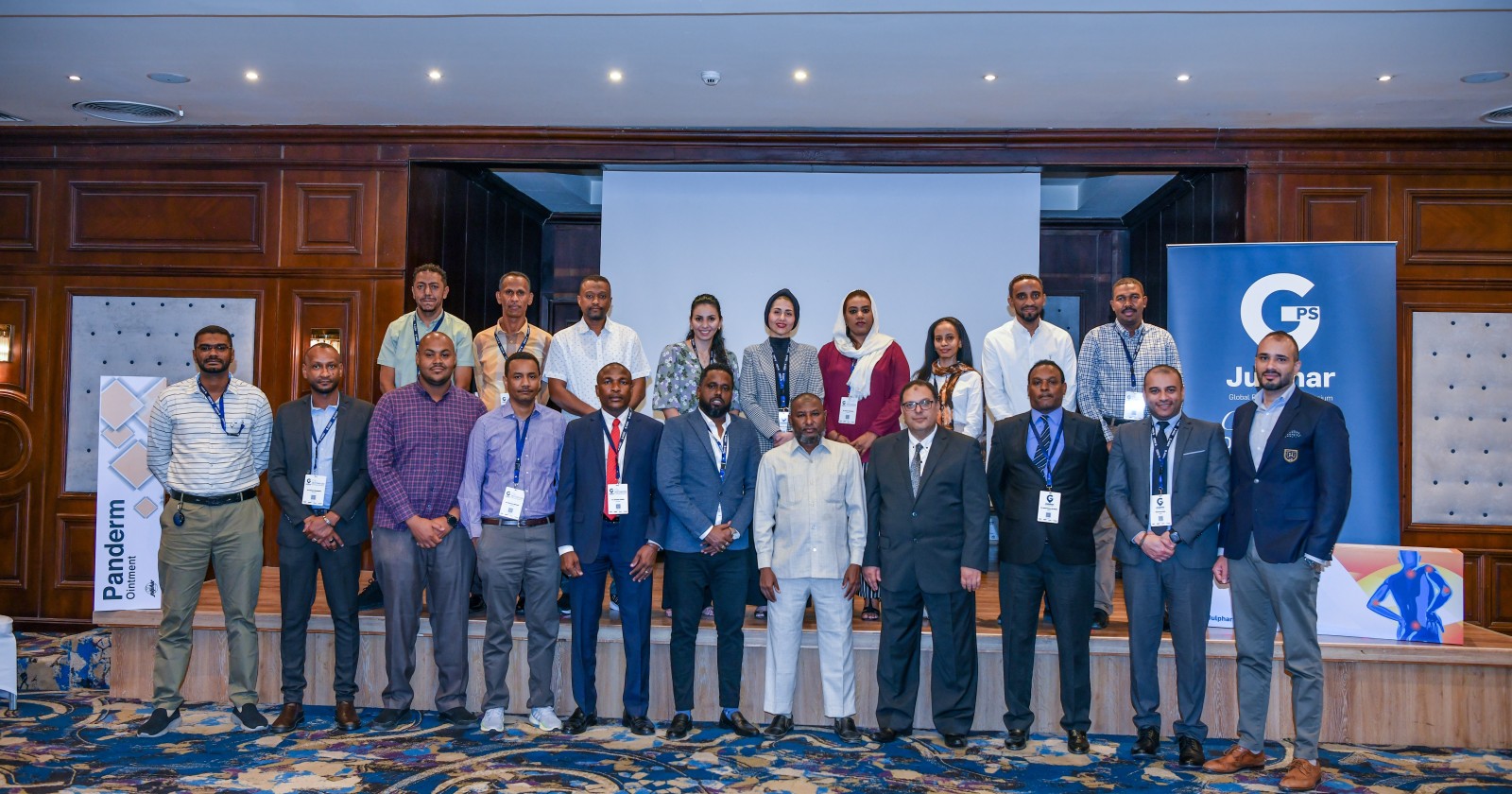 Julphar Organizes a Global Pharmacist Symposium (Julphar GPS)- Sudan Edition
2022-07-06
As part of our engagement activities with key stakeholders and partners, Julphar organized the second edition of the (GPS series) for Key pharmacists from Sudan Market in the event that took place in Sharm El Sheikh-Egypt.
Dr. Kareem SHALABY, Head of Africa & Latam, kicked off the two sessions meeting. He welcomed the delegates and presented Julphar's main milestones, presence, portfolio, and future strategic direction at a glance.
The First session topic was "Inventory management." It was introduced by Dr. Bahaa El Shawady, a Master Trainer and supply chain consultant at MERL Company with 33 years of experience in the Egyptian and Gulf pharmaceutical market. The session included various workshops tackling the audience's day-to-day activities in inventory management.
The second session was a Patient Journey: "First Station to Destination", in which an interactive session Duo between Dr. Mohamed Nabil, Marketing Manager- Pain management, and Dr. Nadia Hilayel, Head of Derma, who presented Julphar's leading products in the Sudan market in pharmacy simulation approach highlighting the importance of pharmacists as a reference as well as their role in patient Journey as the First gateway.
Julphar Global Pharmacist Symposium (Julphar GPS) is a pharmacist's engagement program meant to be an annual educational forum offered by Julphar to the pharmacists that are rich in topics helpful to upgrade their knowledge in skills related to their "day-to-day activities," as well as a topic about Julphar's key consumer brands to increase adoption level and brand's equity.