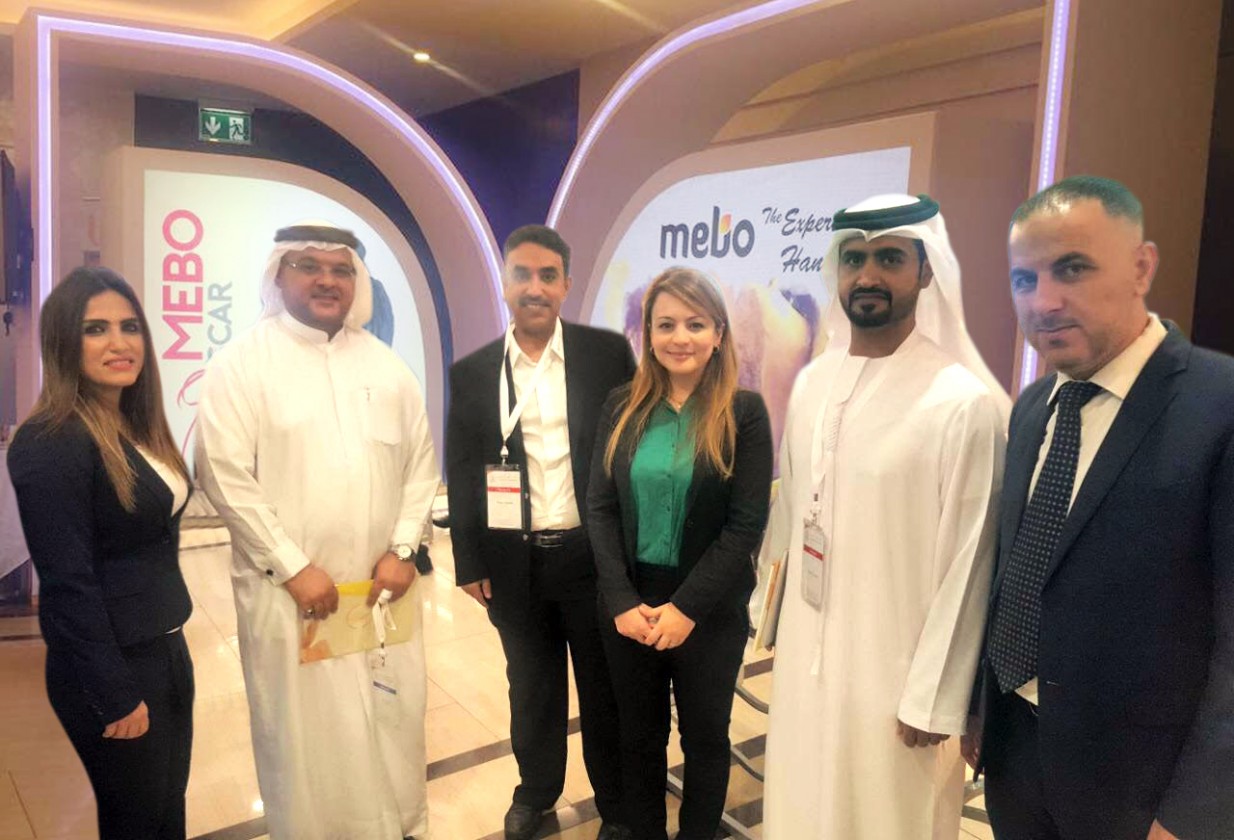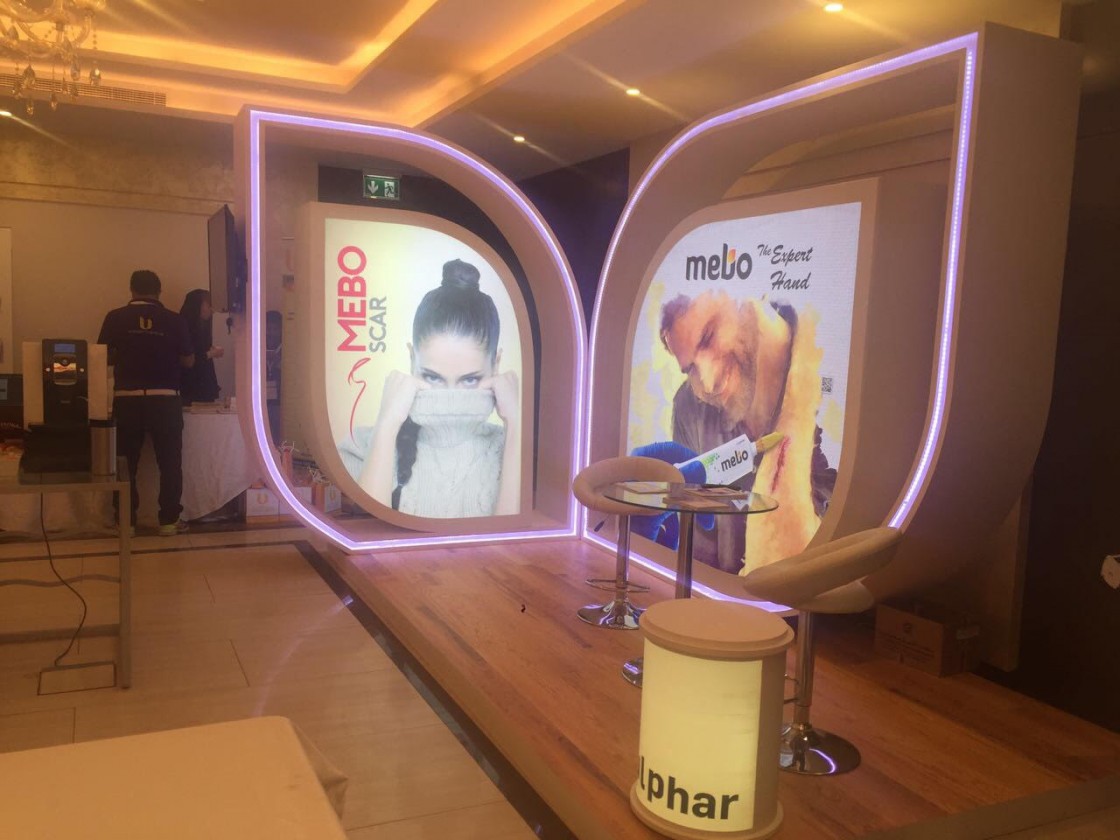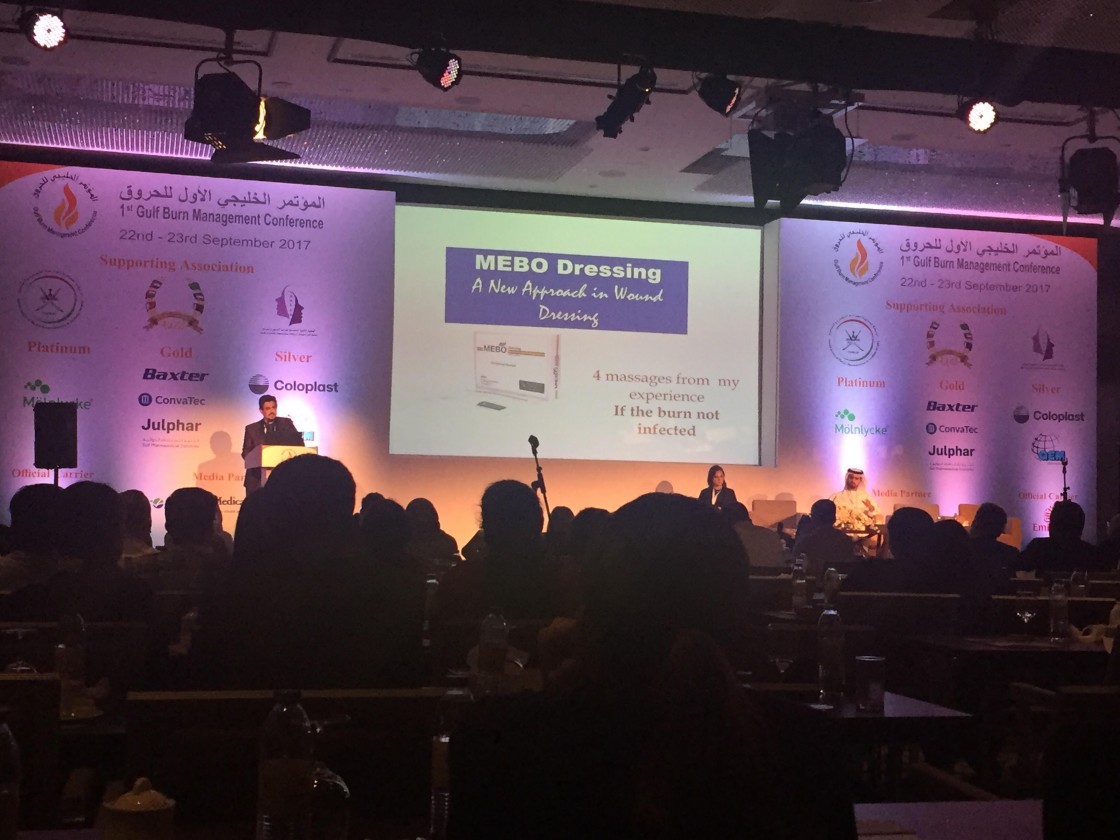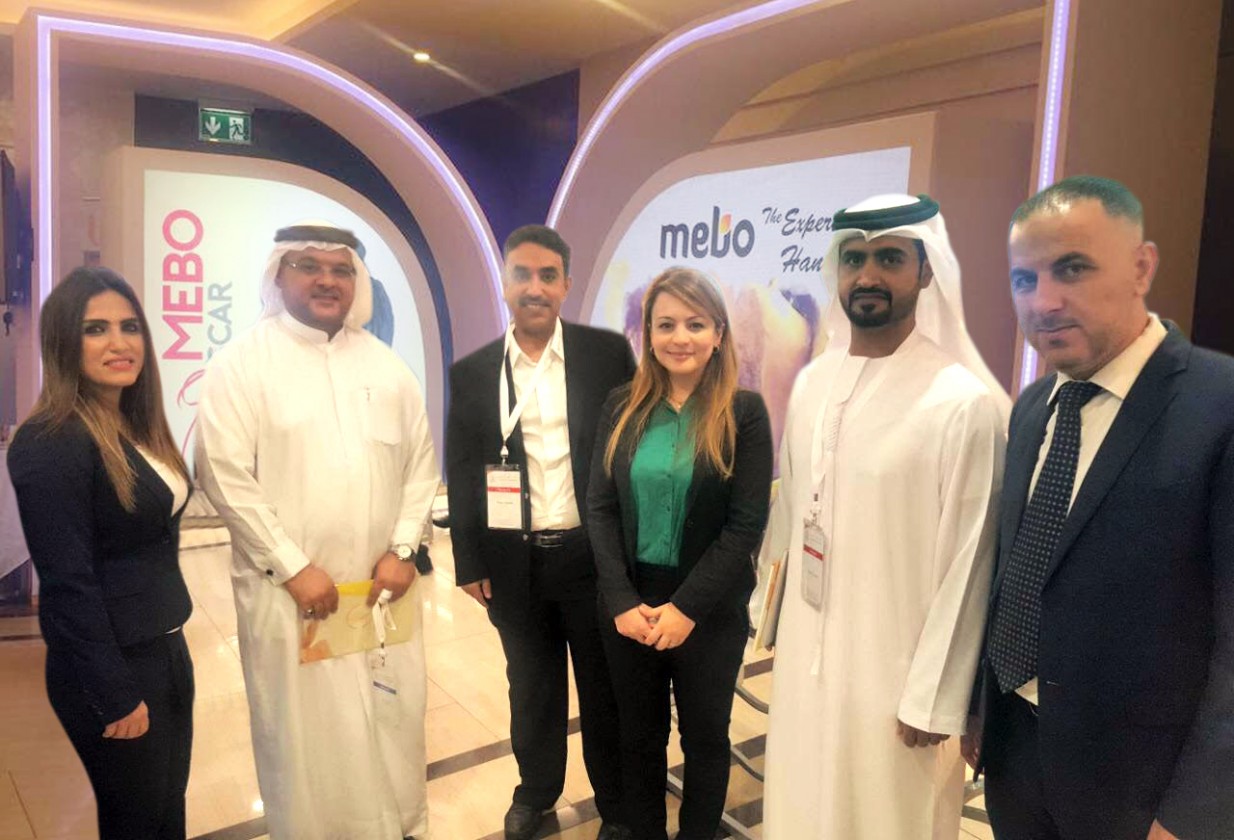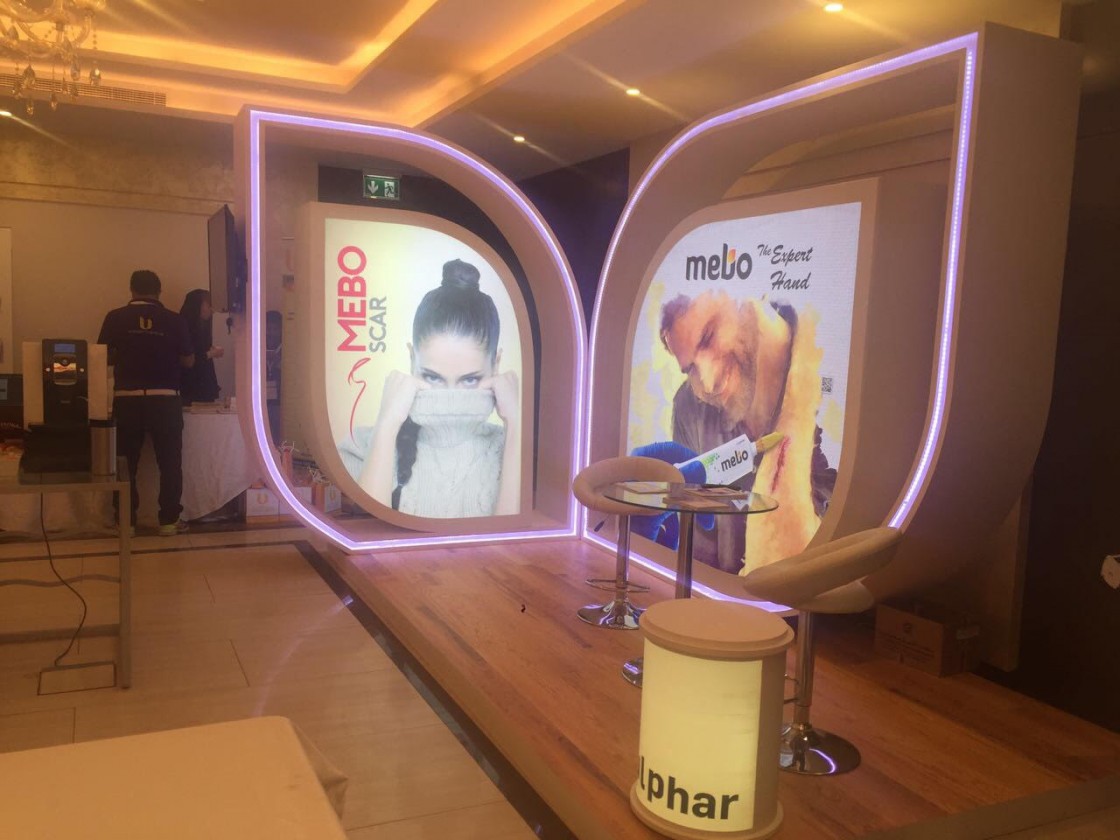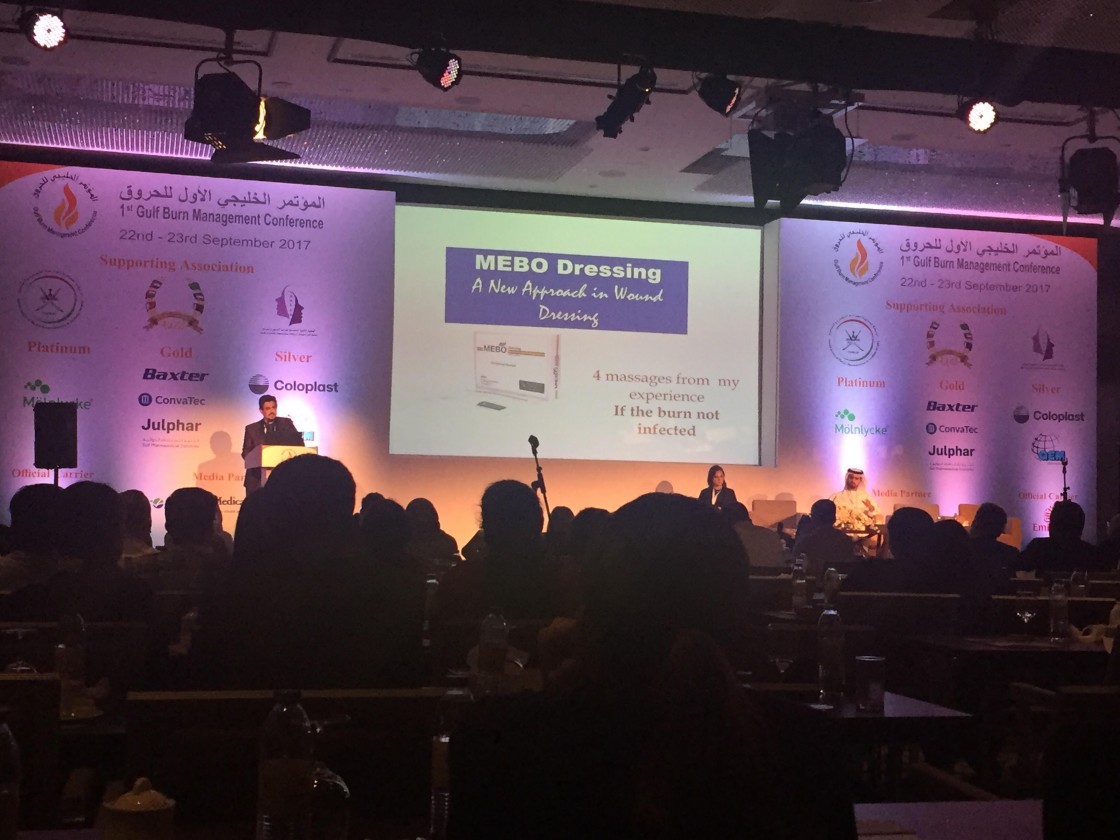 Julphar participates in the 1st Gulf Burn Management Conference – 2017
2017-09-24
As part of Julphar commitment to support HCPs and provide patients with a high quality and safety products for Wound & Scar Management, Julphar is pleased to announce its participation in the 1st Gulf Burn Management Conference – 2017, held on 22 nd and 23 rd of September 2017 at Metropolitan Hotel Dubai
Our participation in GBMC 2017 was part of Julphar's continuous commitment to support and provide Plastic surgeons with the latest update and techniques in Wound & Scar management.
The conference involved international & local speakers to share the latest and most effective techniques in wound management with about 400 attendees coming from GCC.
MEBO portfolio is a complete range for wound and scar management dedicated to burns management, post-surgical wounds and scar management with more than 20 years of successful experience in wound healing care.