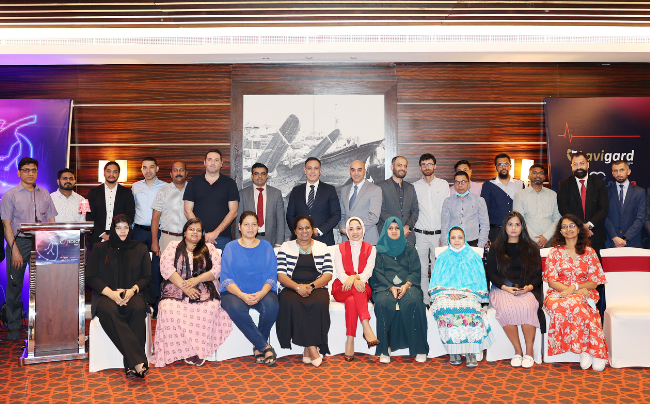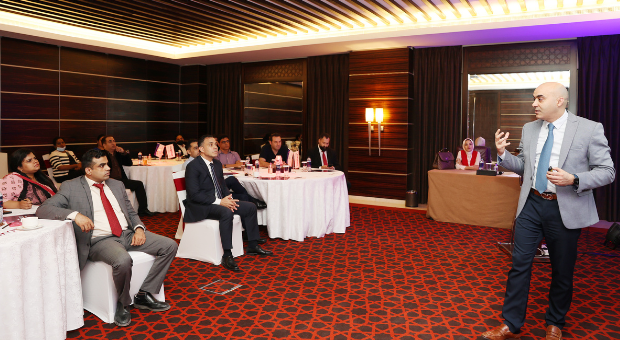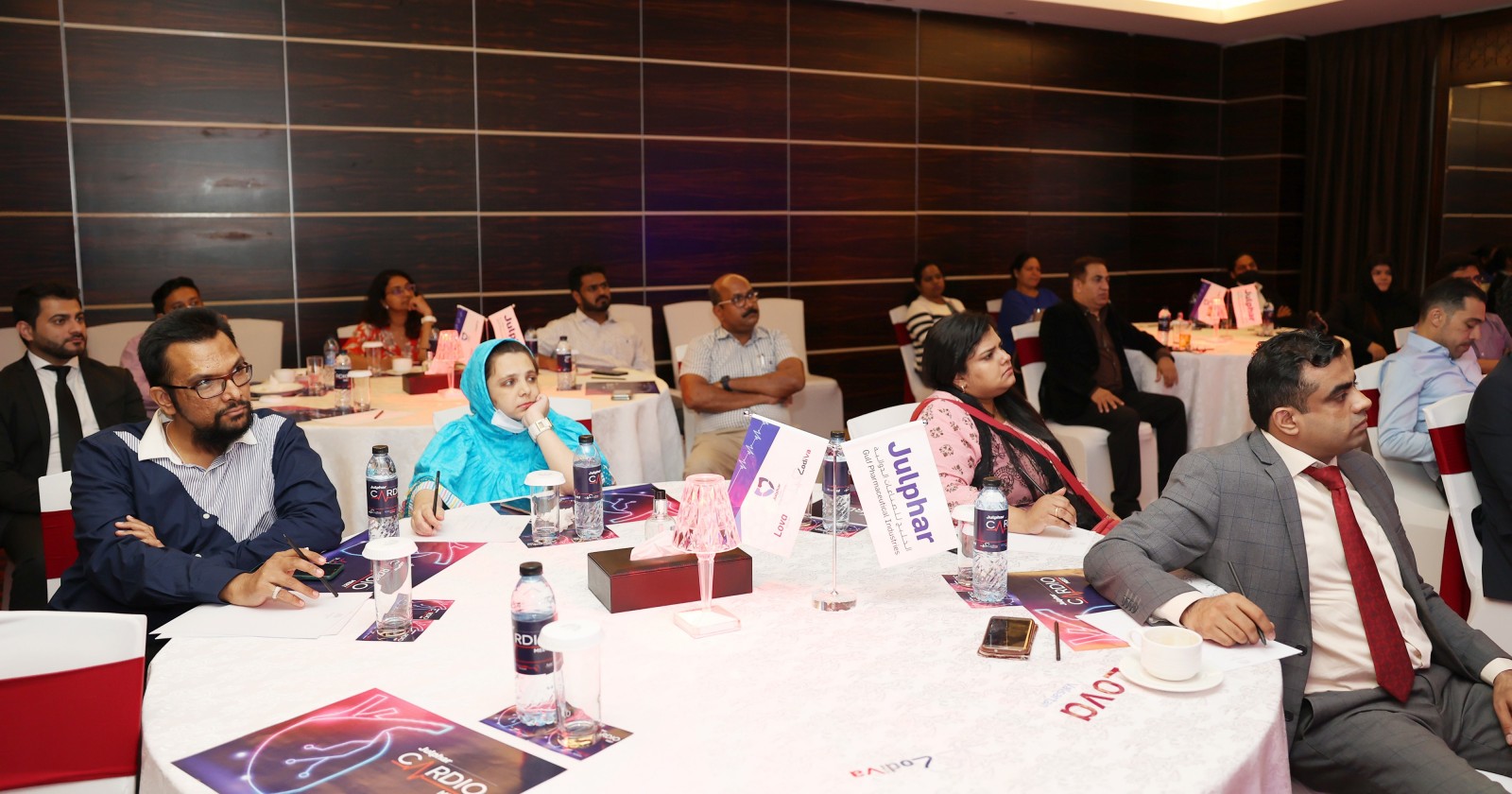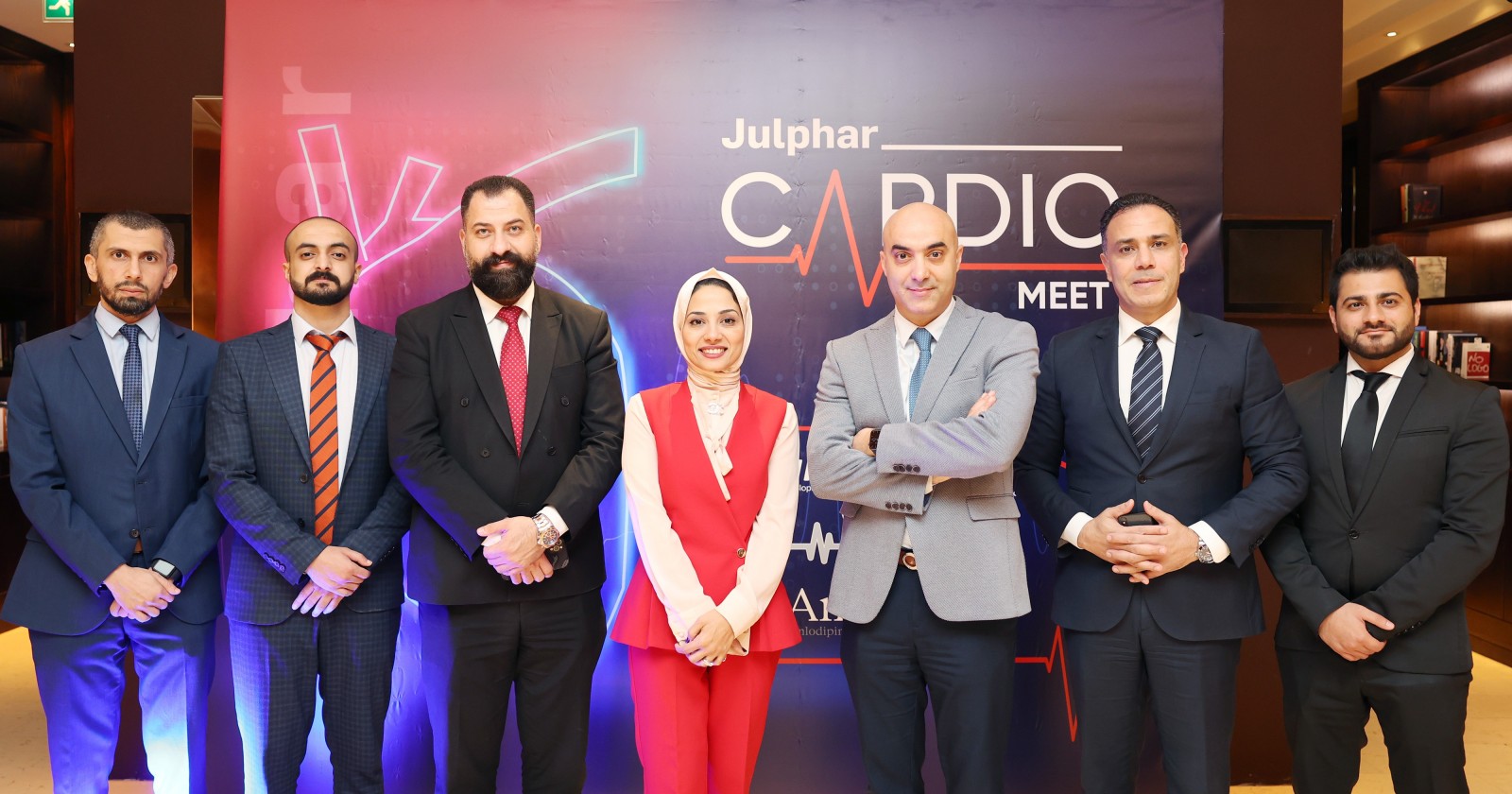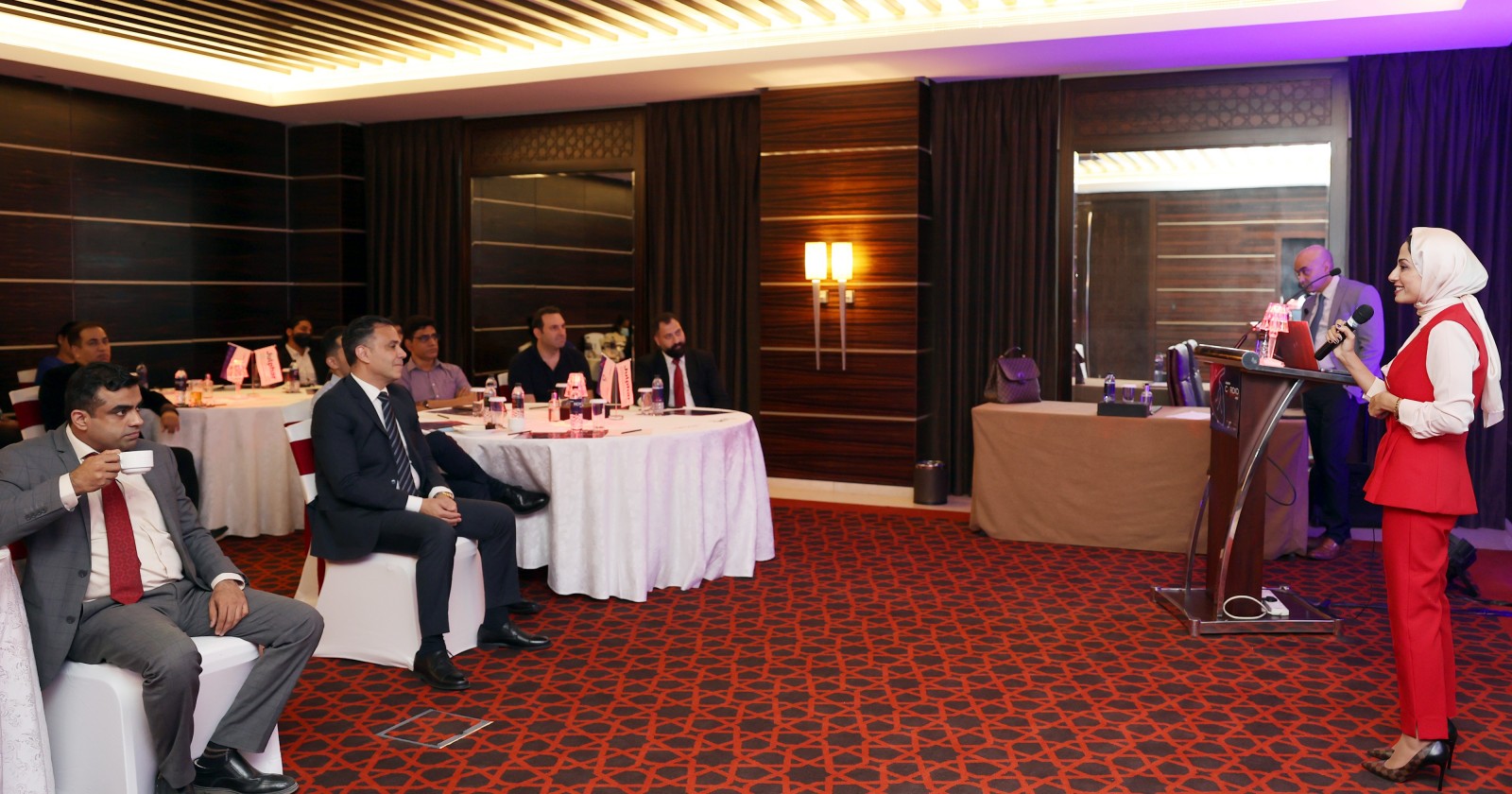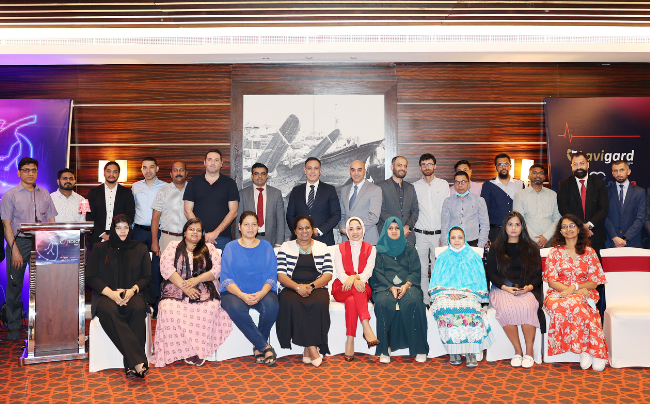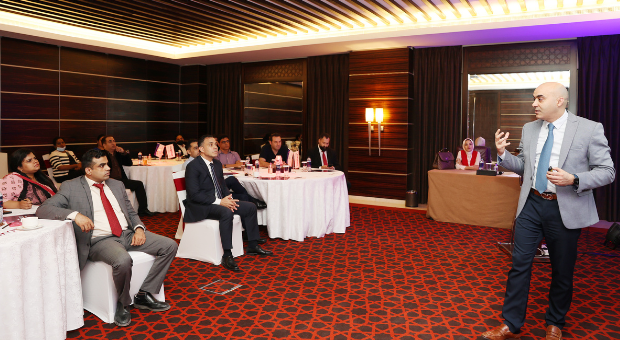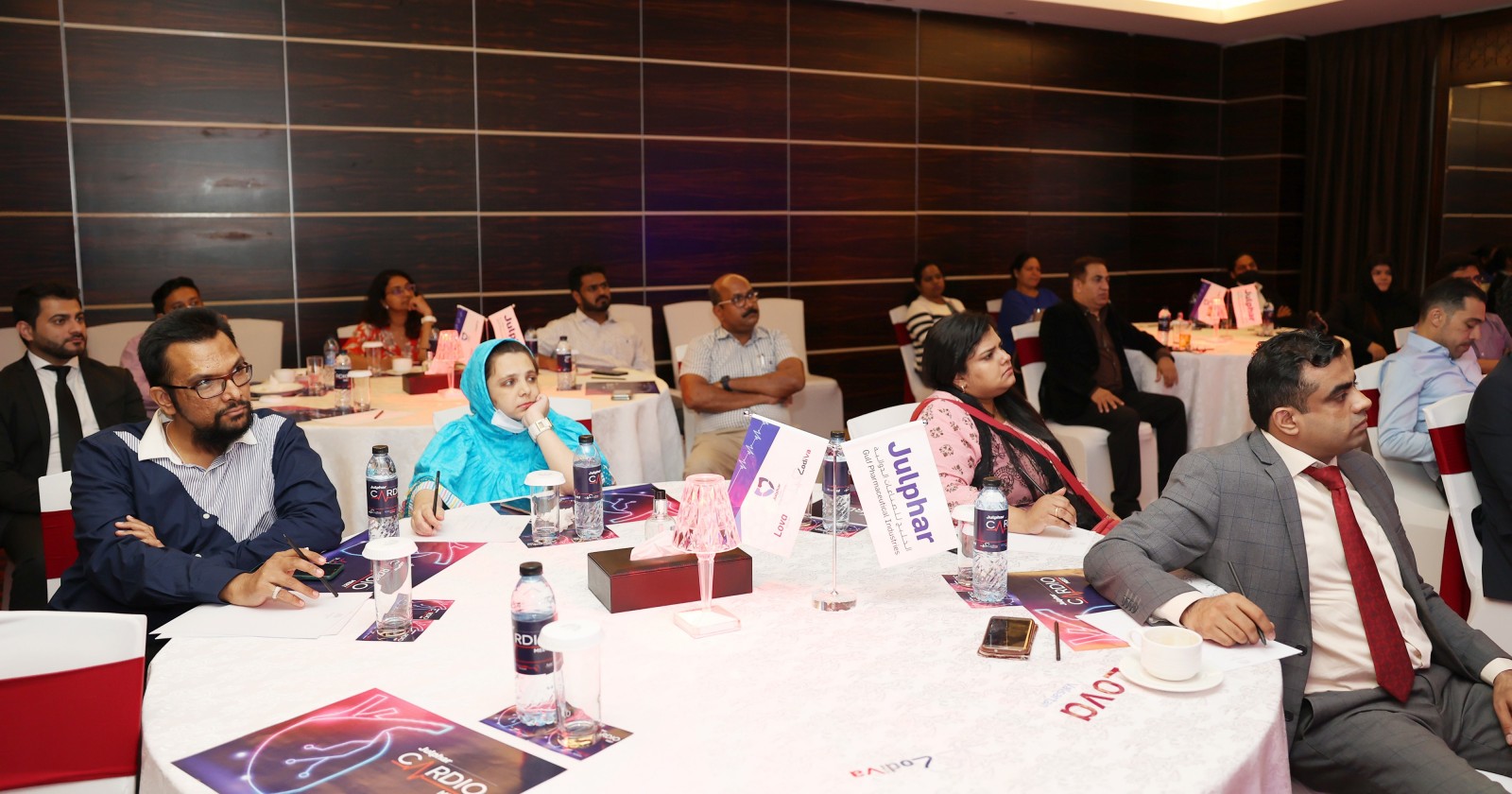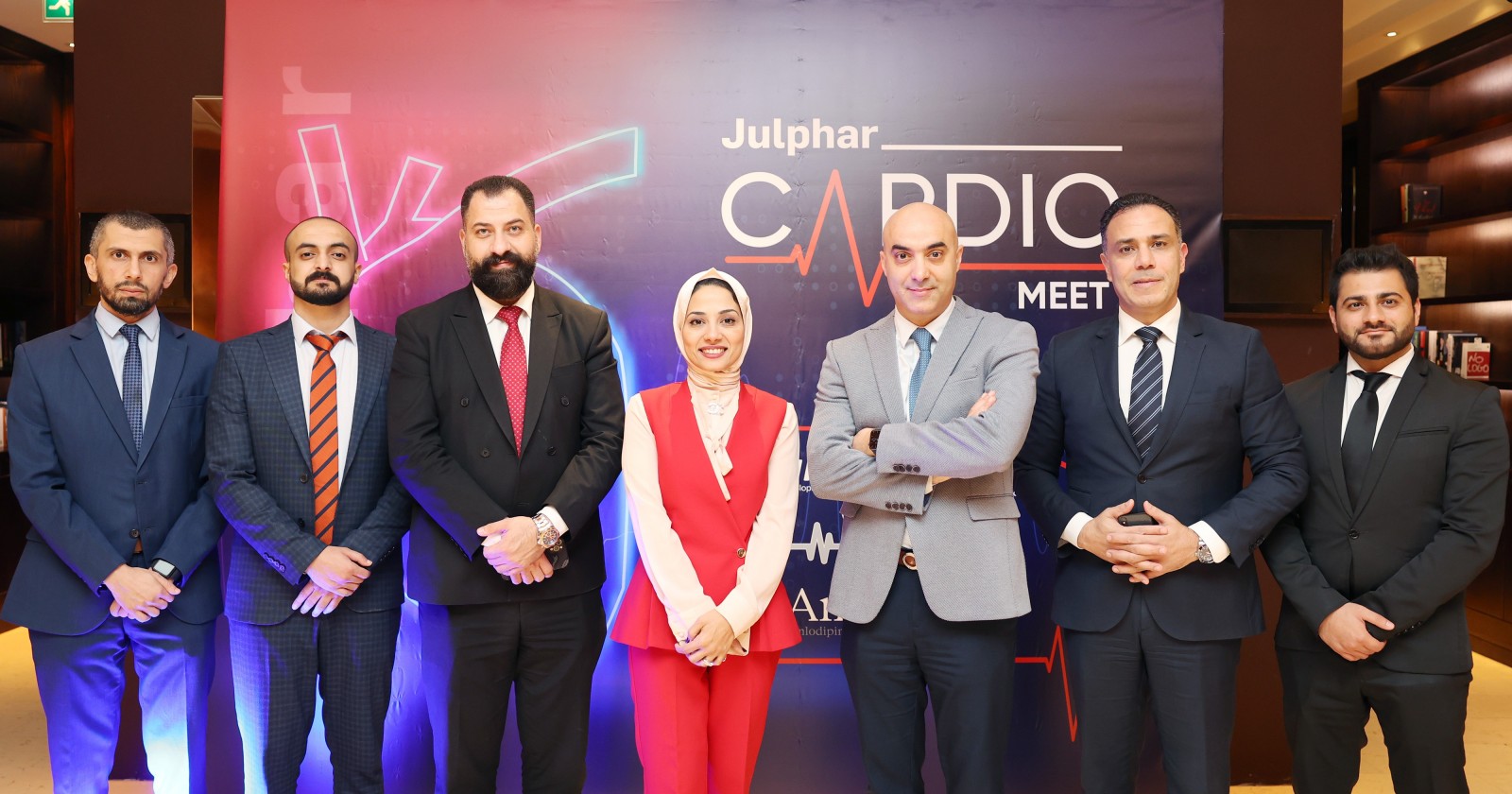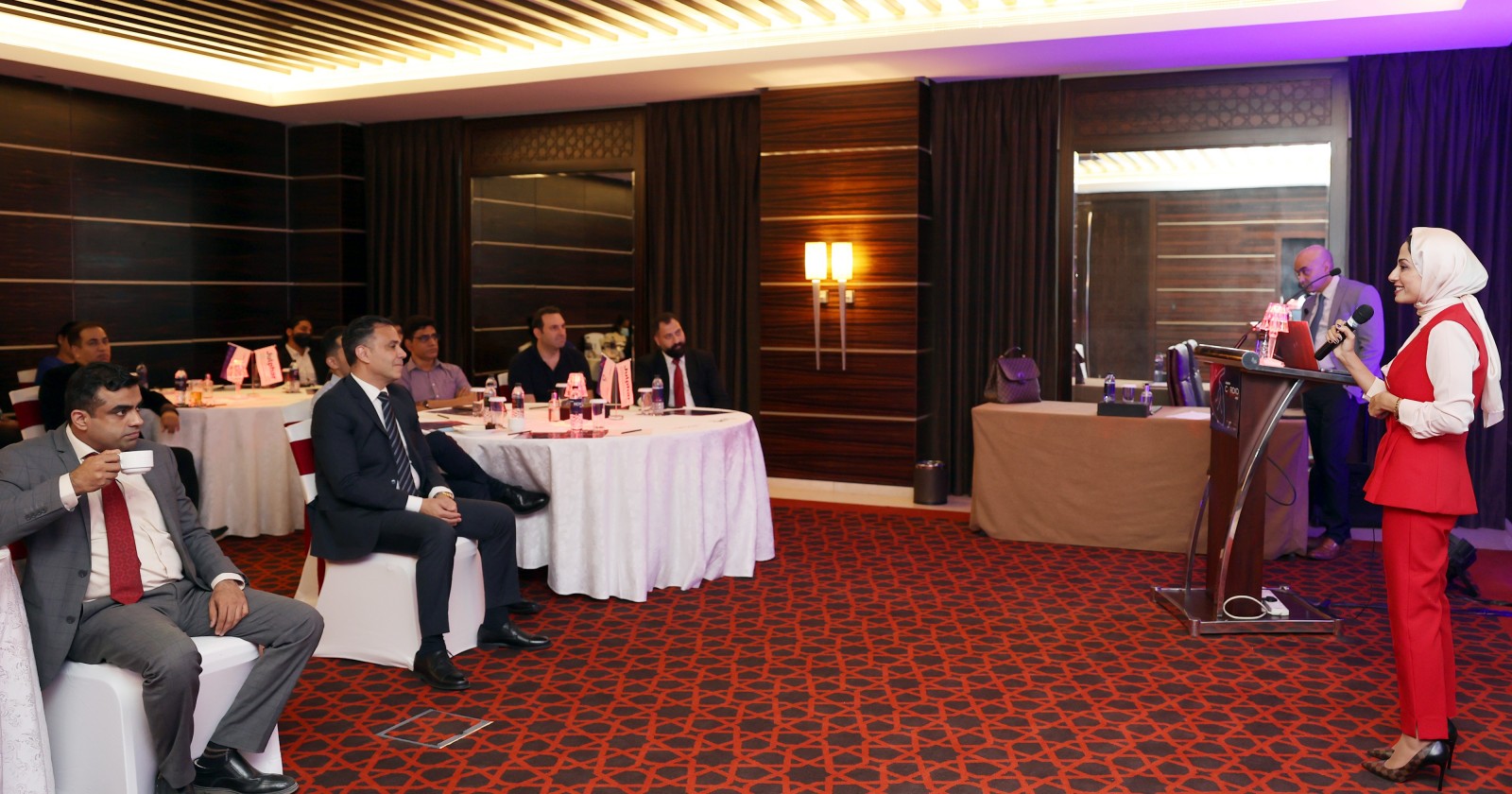 Julphar Organizes Cardio Meet
2022-07-01
As part of our continuous efforts to engage with our Cardio society, Julphar held the second "Cardio Meet." The meeting represents our central platform to engage with cardio HCP in the region.
We had the pleasure to host 25 healthcare professionals from all of UAE who participated in the meeting.
The second "Cardio Meet" was presented by Dr. Mazen Shaheen, chief of the cardiovascular division at Clemenceau hospital Dubai, and Dr. M.S.Kumar, an endocrinologist from the prime medical center. Dr. Shabeer explained several scientific topics on coronary heart disease and Hypertension to the audience.