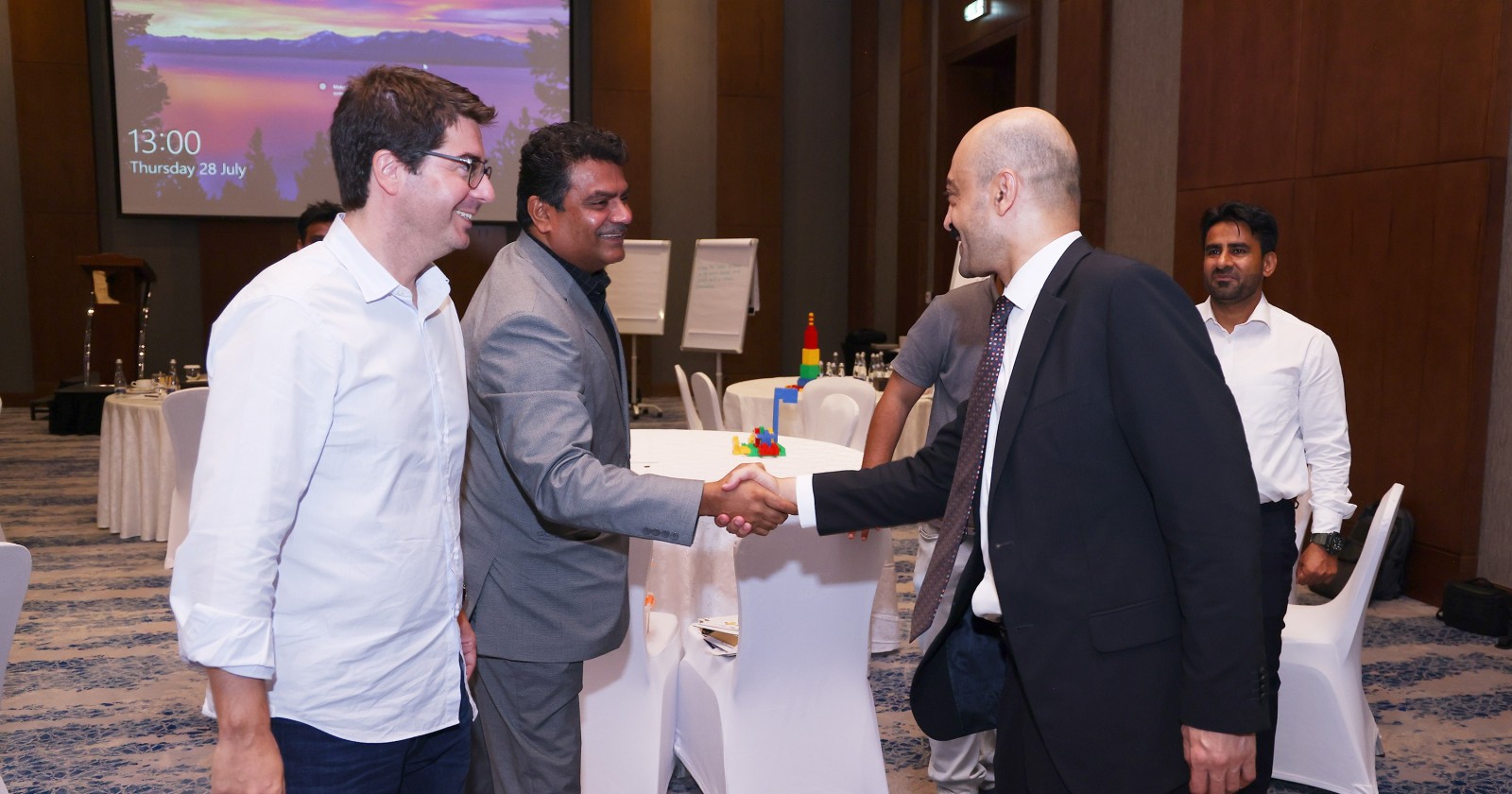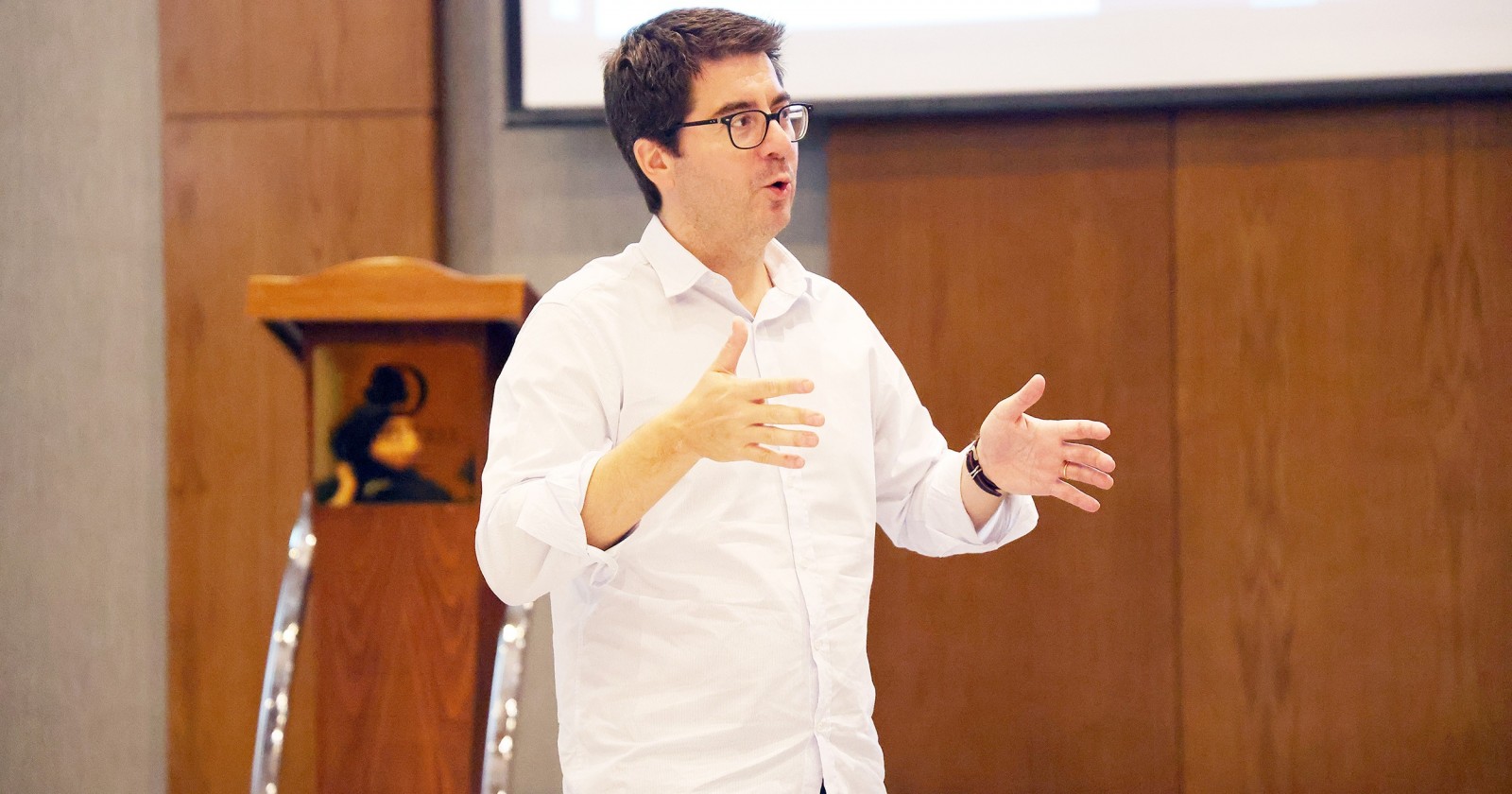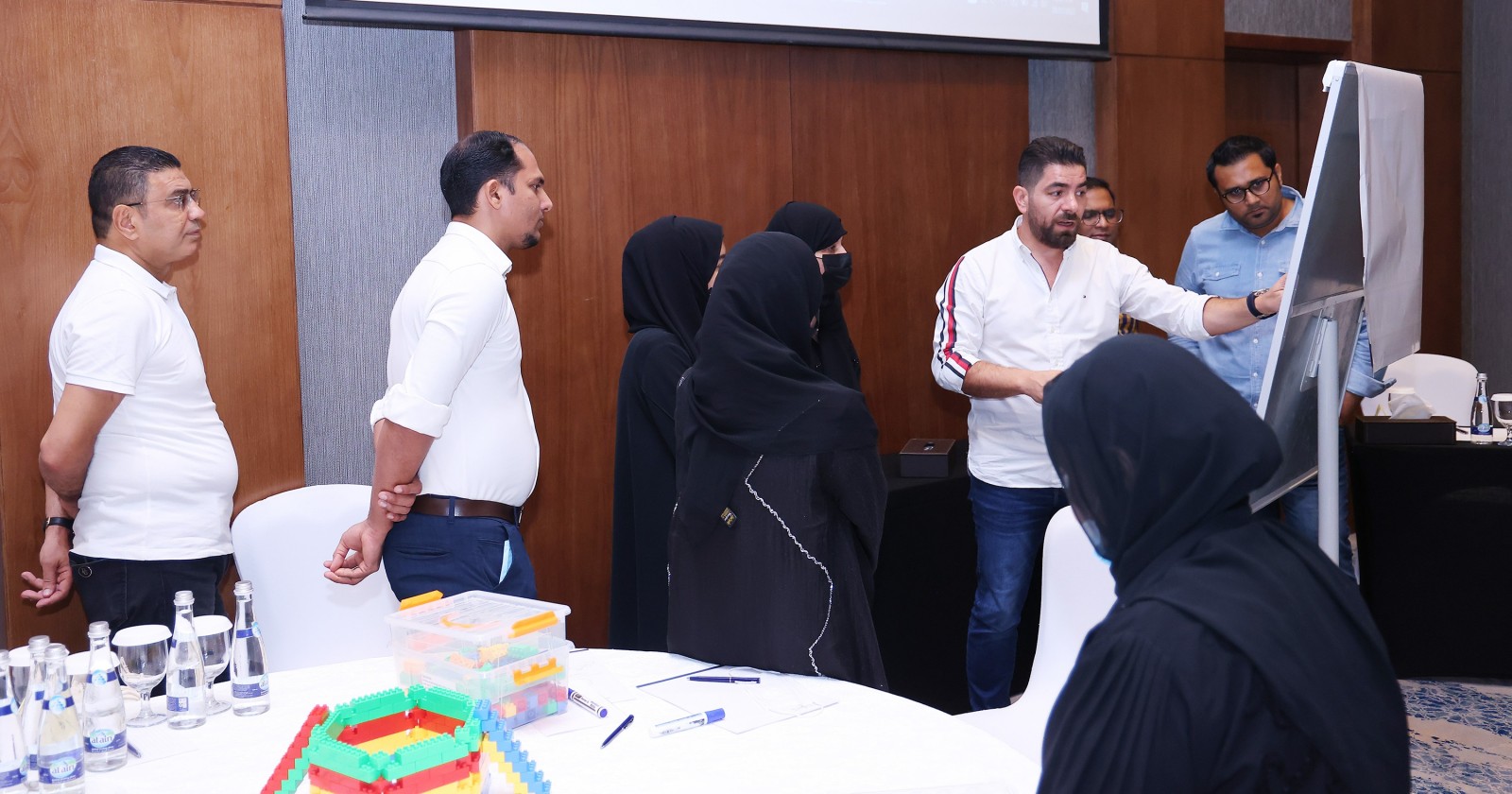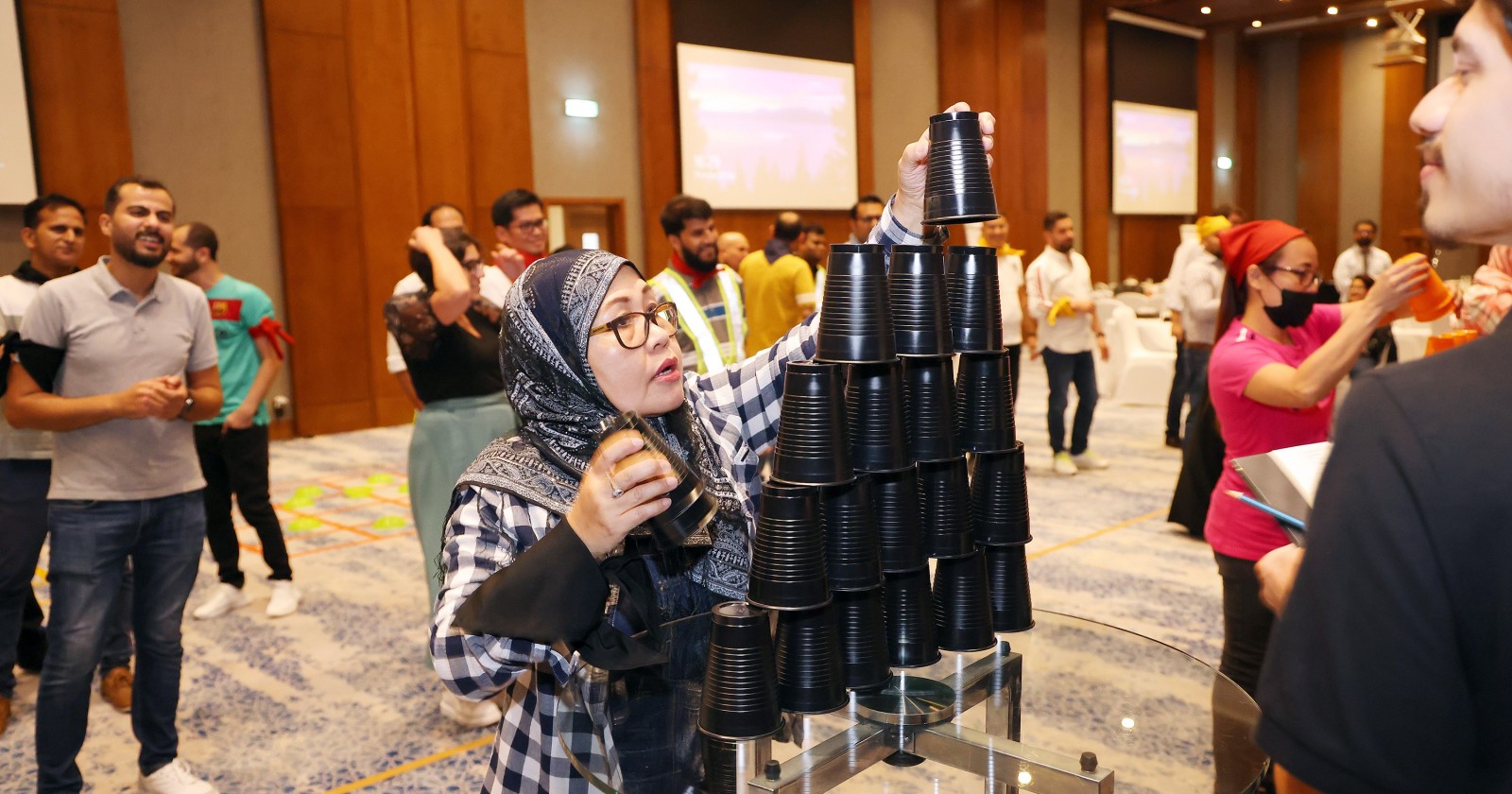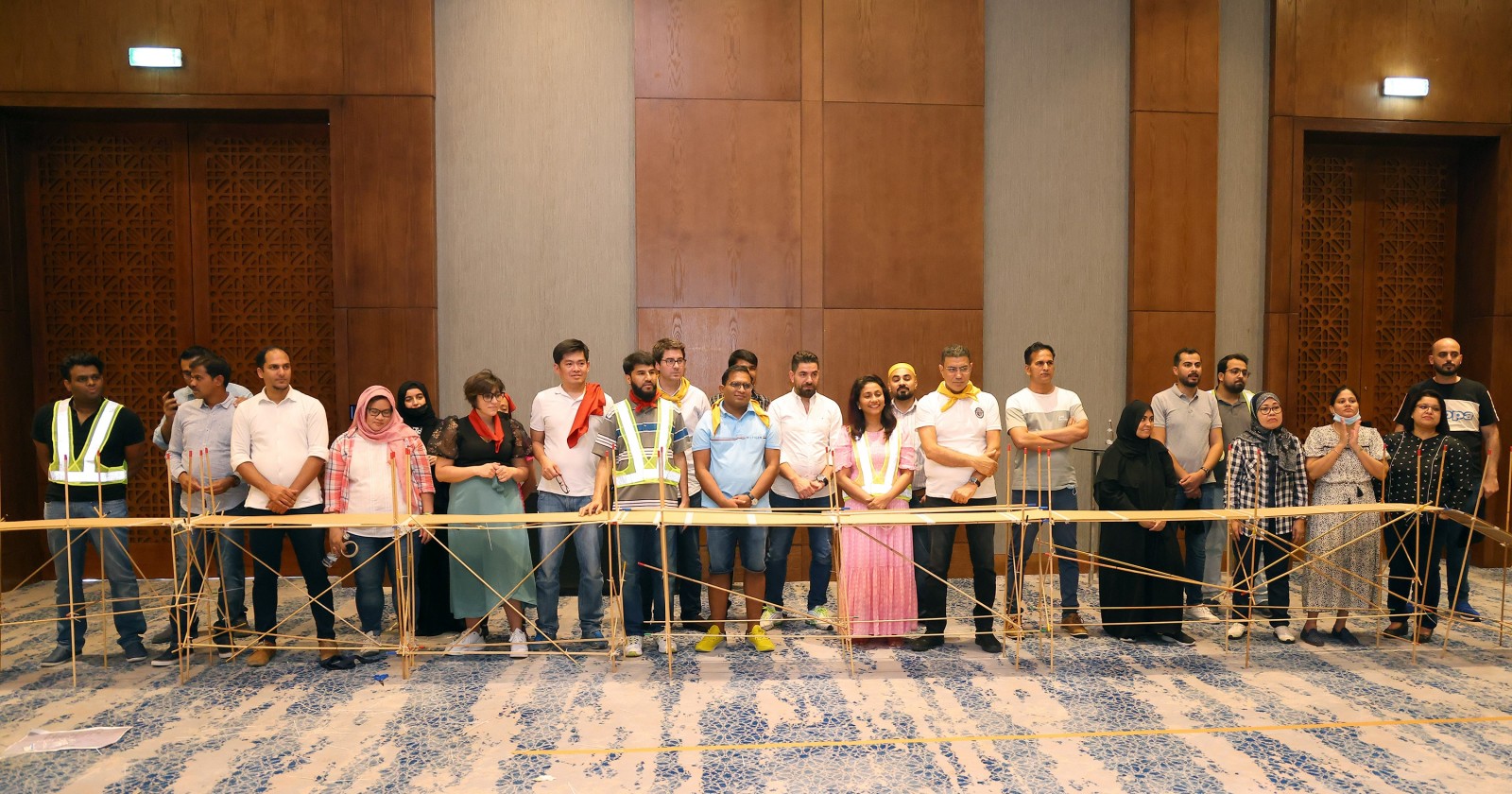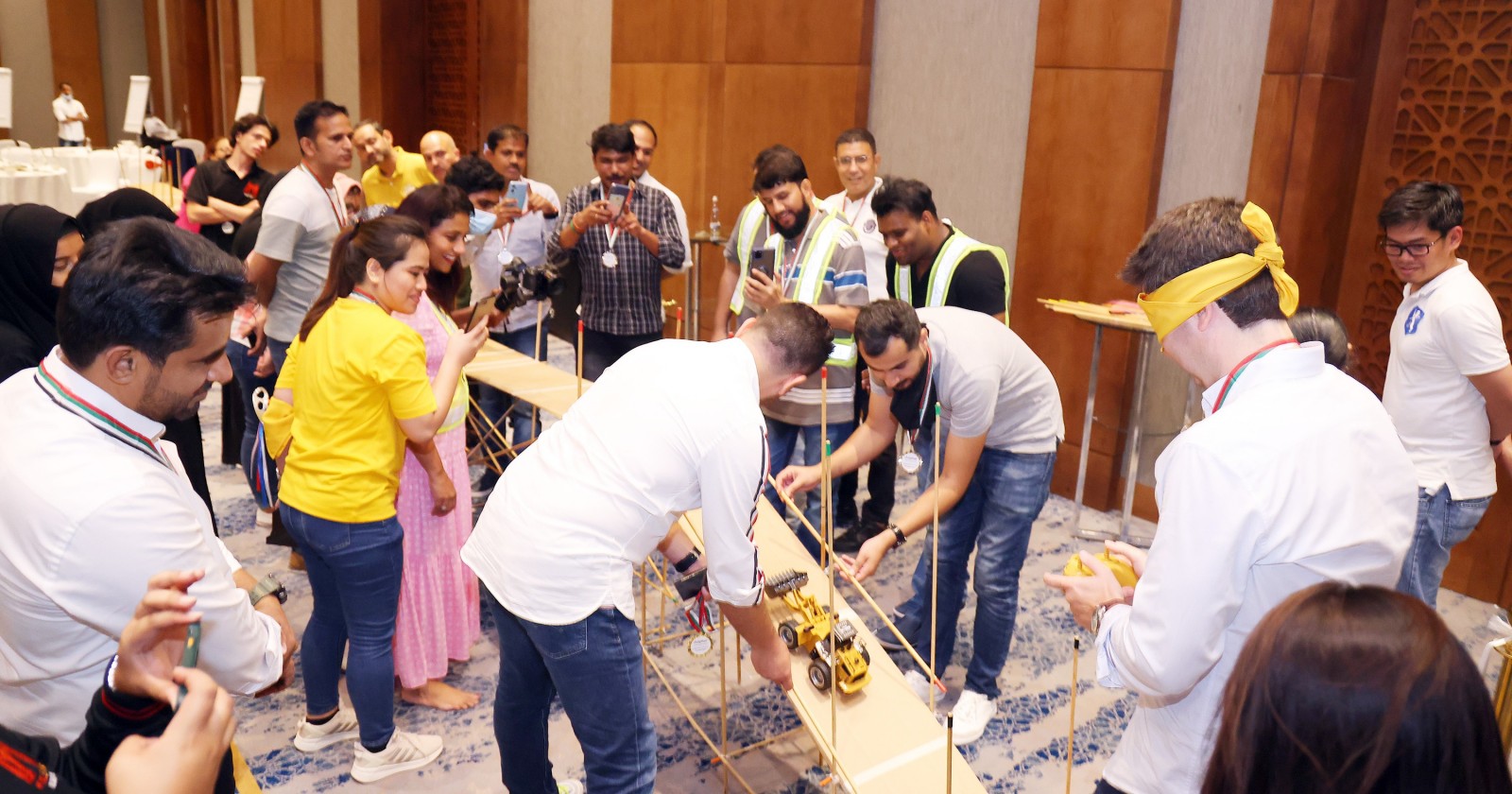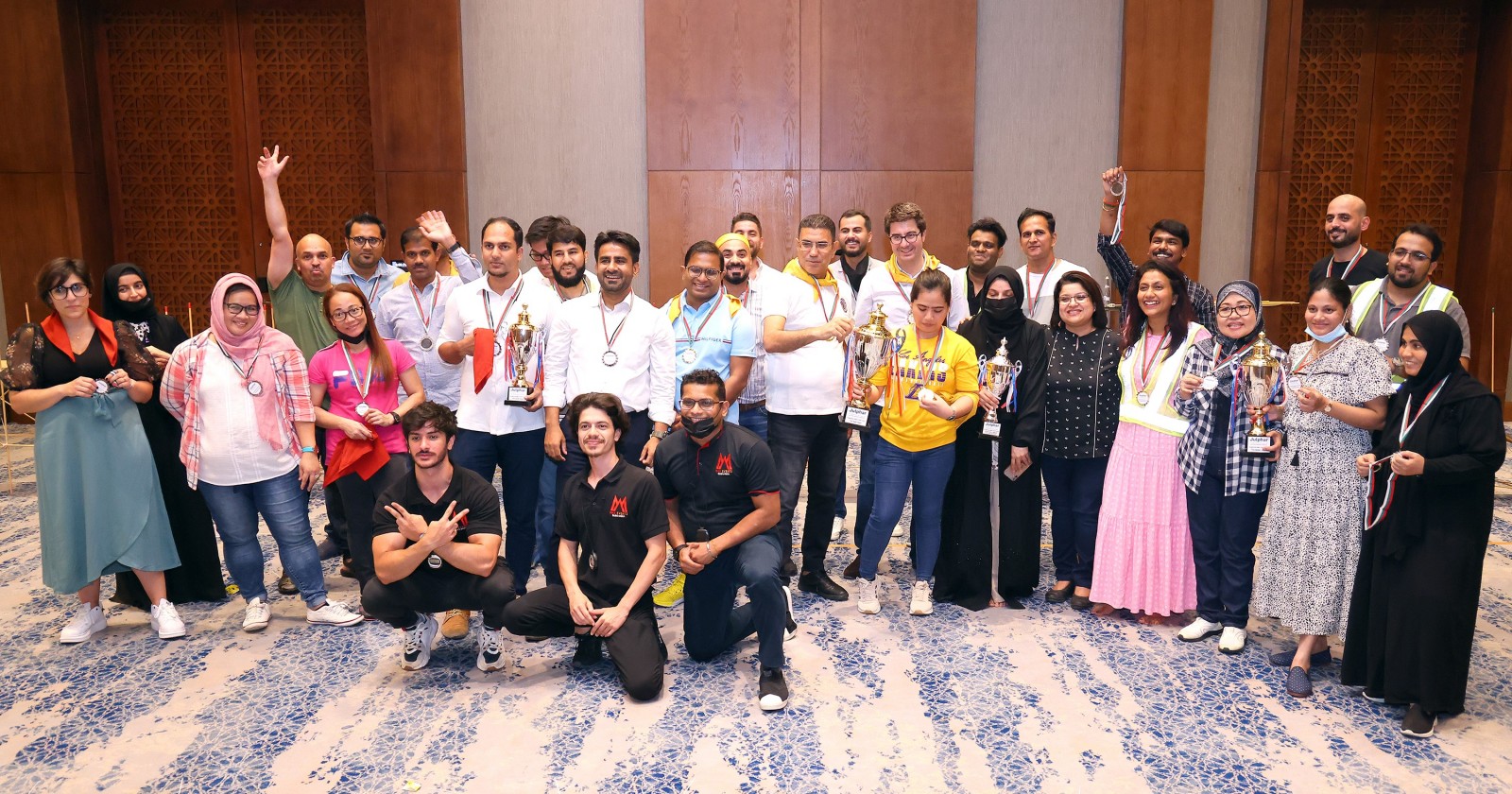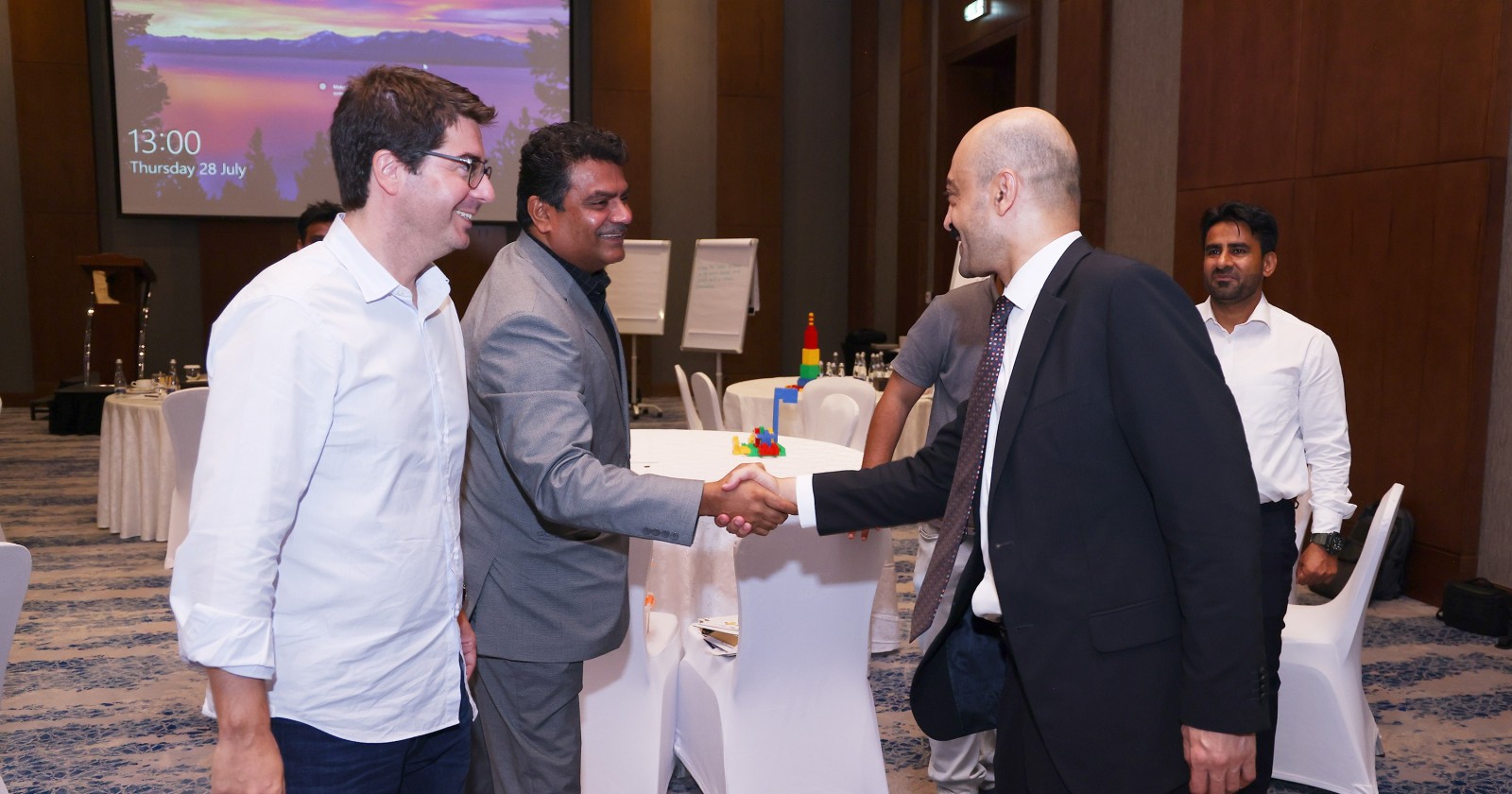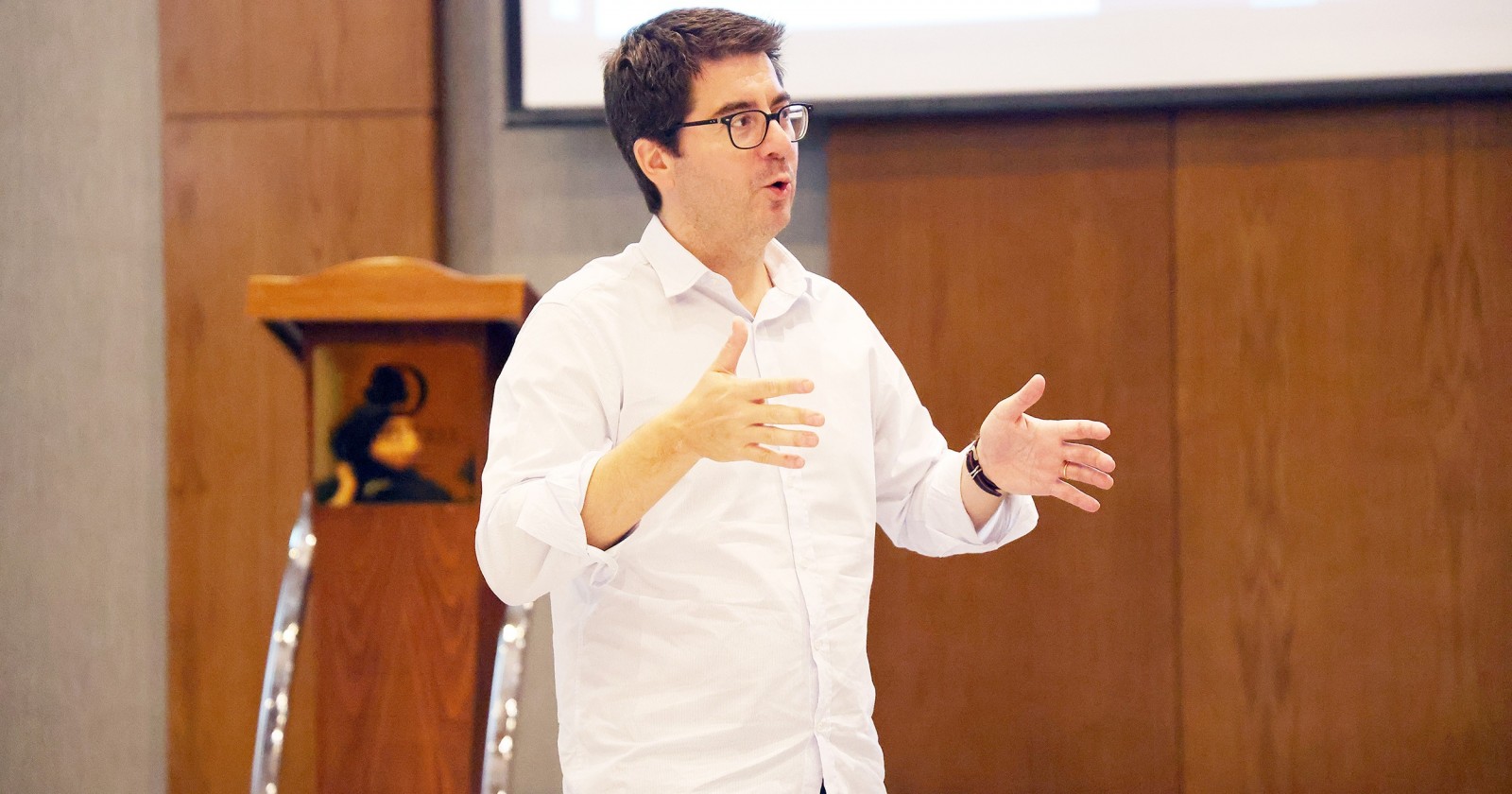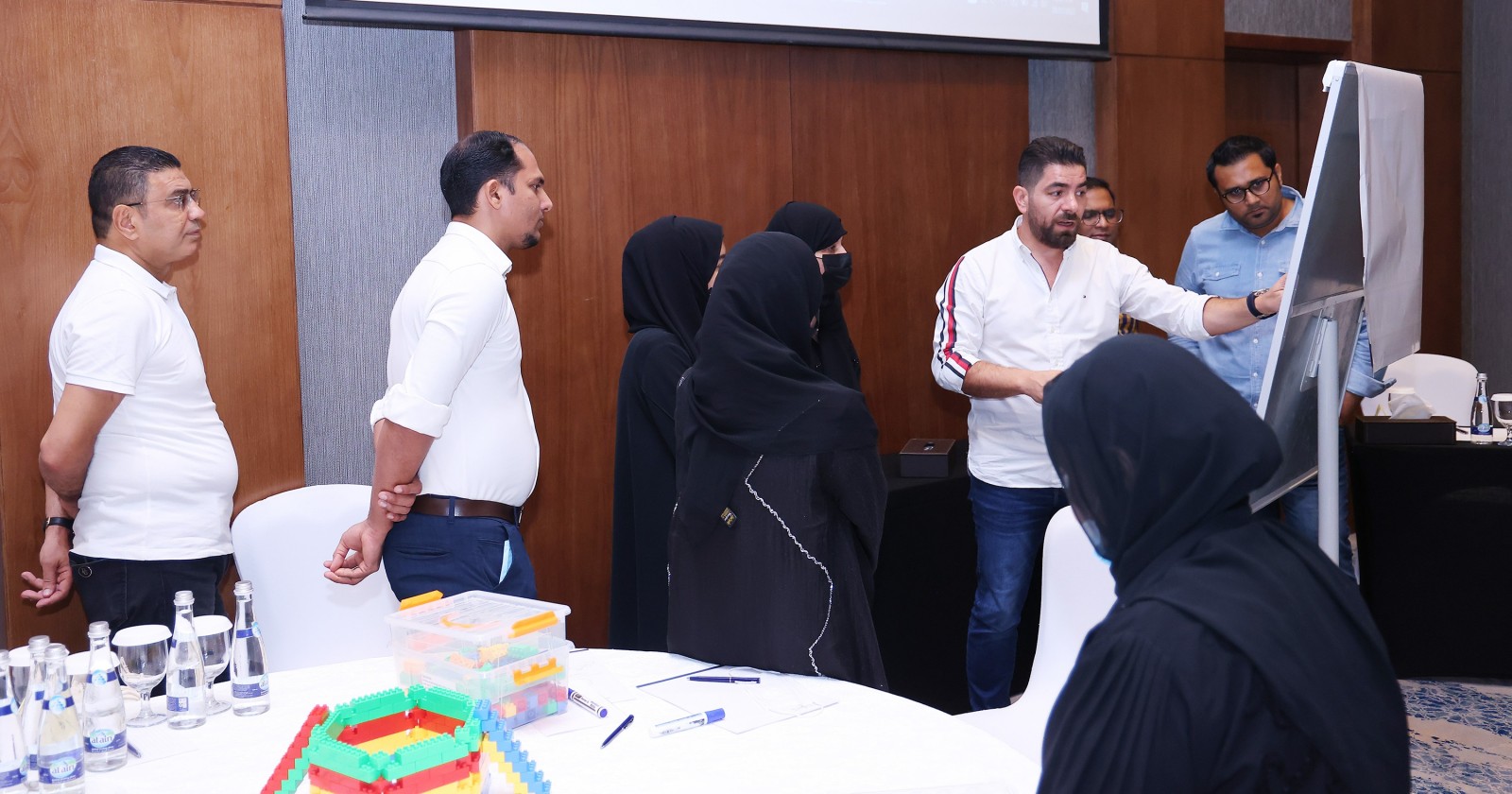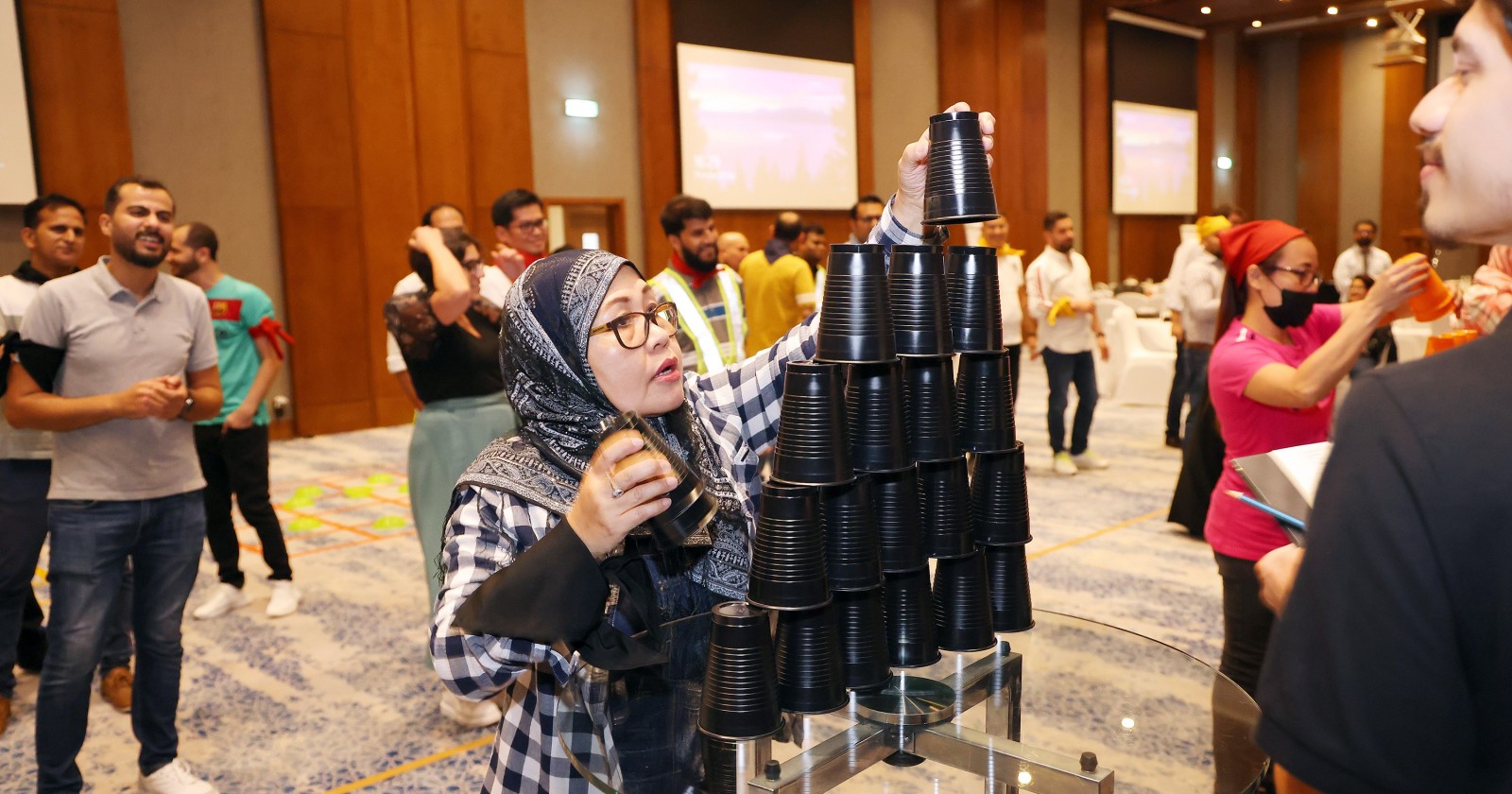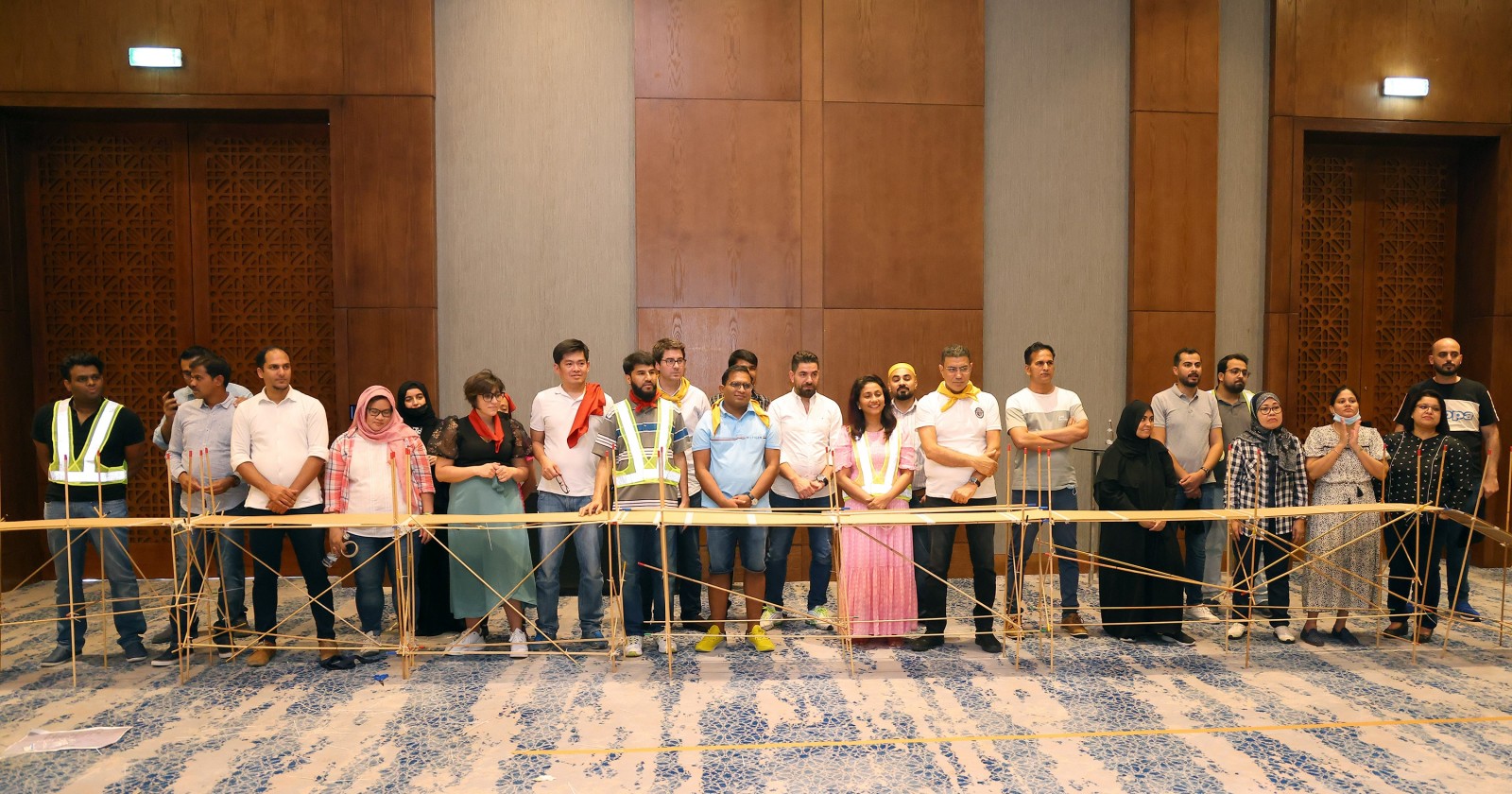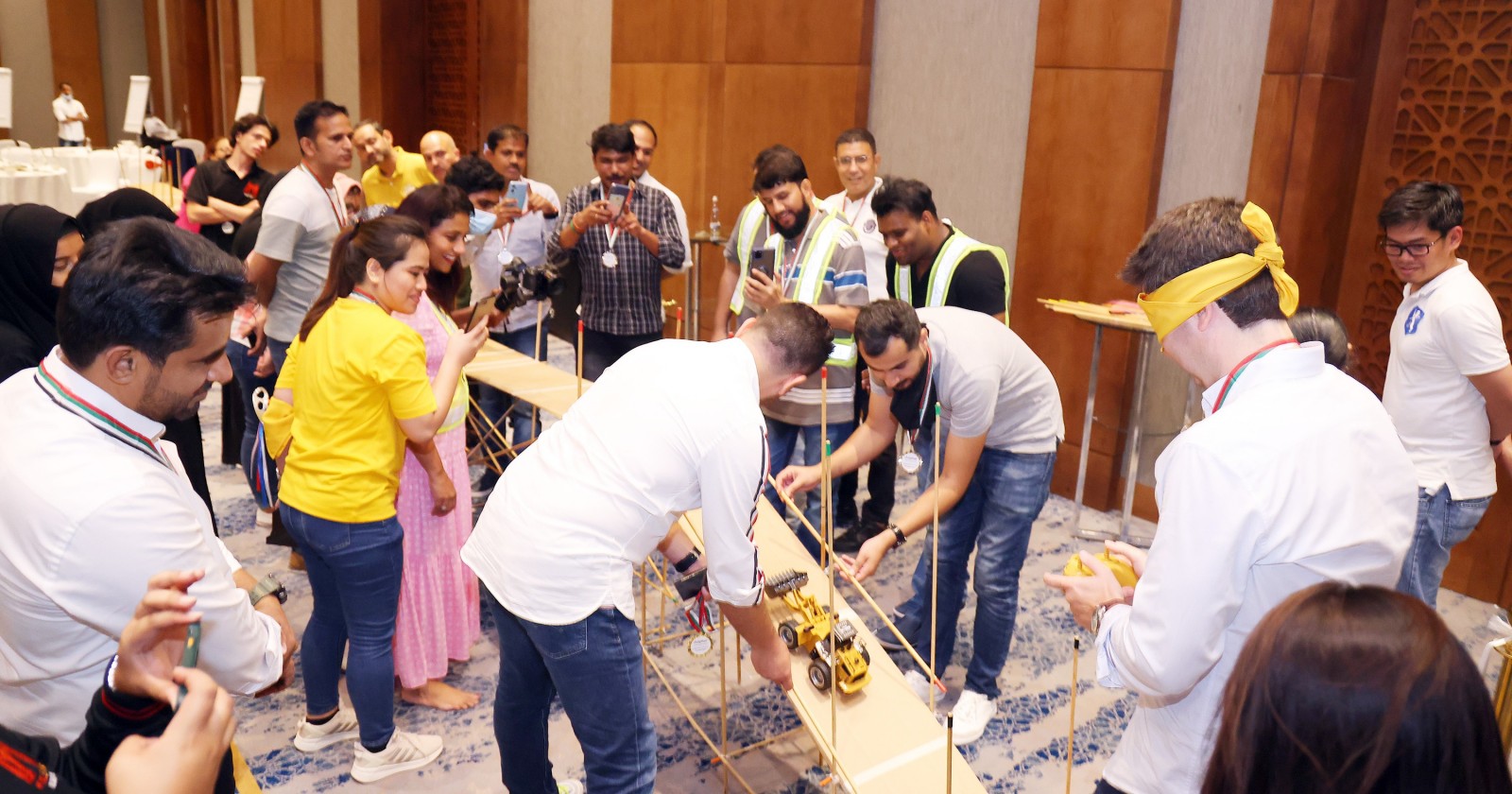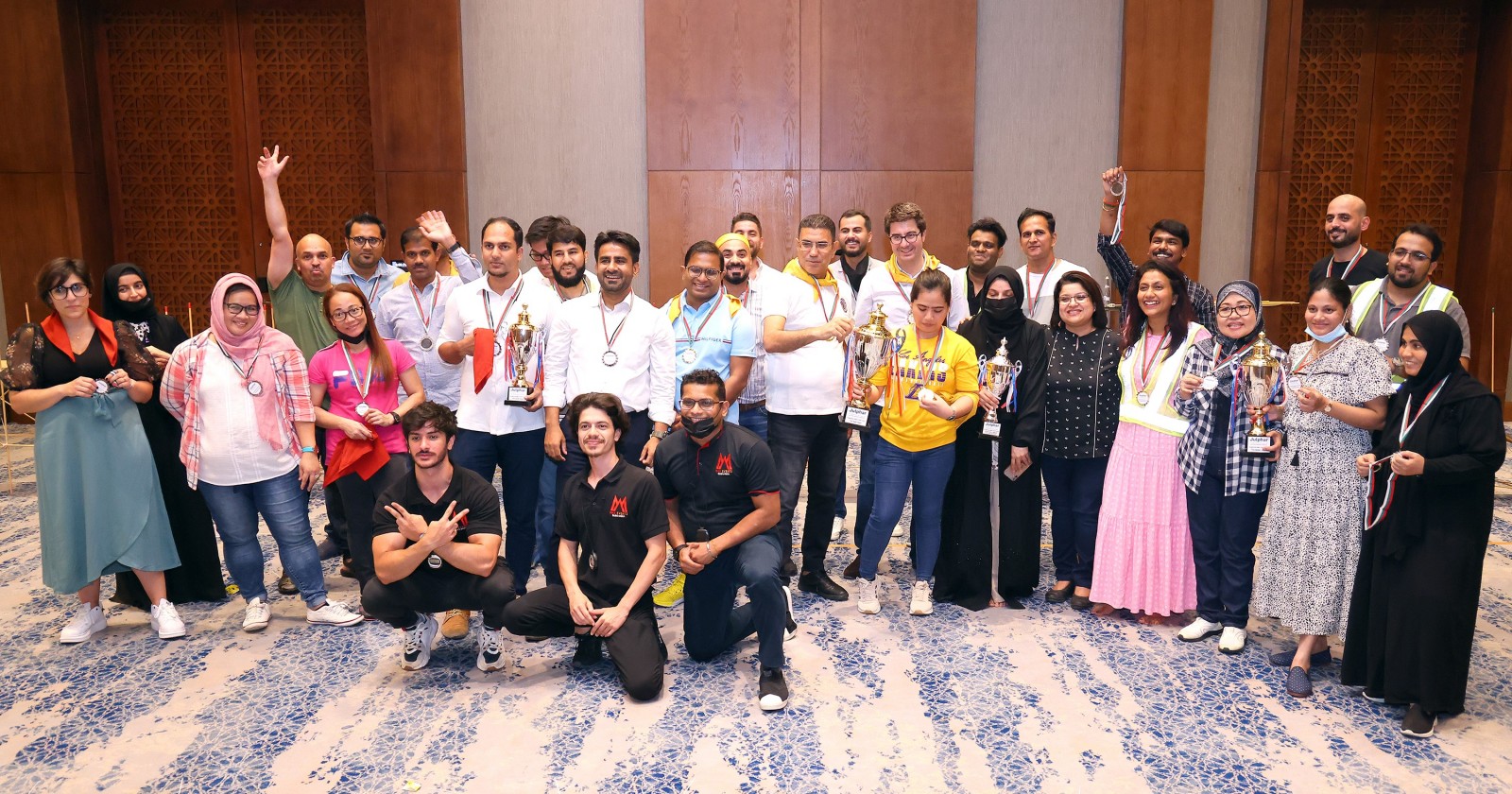 Julphar Organizes Town Hall Meeting & Team Building Activity
2022-08-04
Based on Gulf Pharmaceutical Industries –Julphar keenness to enhance effective communication and develop the collaboration skills of its employees, Julphar organized Town Hall Meeting and Team Building Activity, in the presence of Dr. Essam Mohamed, CEO of Julphar, Executives Directors and the Finance Team at Julphar.
During the Townhall, the concept of taking more ownership & accountability, working as change agents and achieving better collaboration at workplace were discussed. Also in the Team Building Activities, the Finance team showcased how they ambition to be in the future by working in groups.
Afterwards the team participated in fun filled games ,which were aimed to increase communication, trust, planning skills and collaboration.
During the event Dr. Essam Mohamed addressed to the Finance Team, reflecting on the amazing turnaround the company did, and the important role that finance played. At the same time, he provided also very valuable insights about what the future looks like in Julphar, and the important strategic projects ahead, Dr.Essam said "Julphar has a brilliant future ahead of us, and the role of Finance is critical in the journey".
Mr. Ignacio Anglada , Chief Financial Officer, said in his speech "It is up to us, and only to us, to be the best finance team in the UAE, and this can only be achieved with the highest level of ownership, high willingness of challenging the status quo, and work progressively as a Team".
Mr. Gopa Kumar , Chief Human Resources Officer, in his address to Finance Team, said: "This is the new Julphar, and this comes with higher expectations for all of us. Now it is time to move ahead".