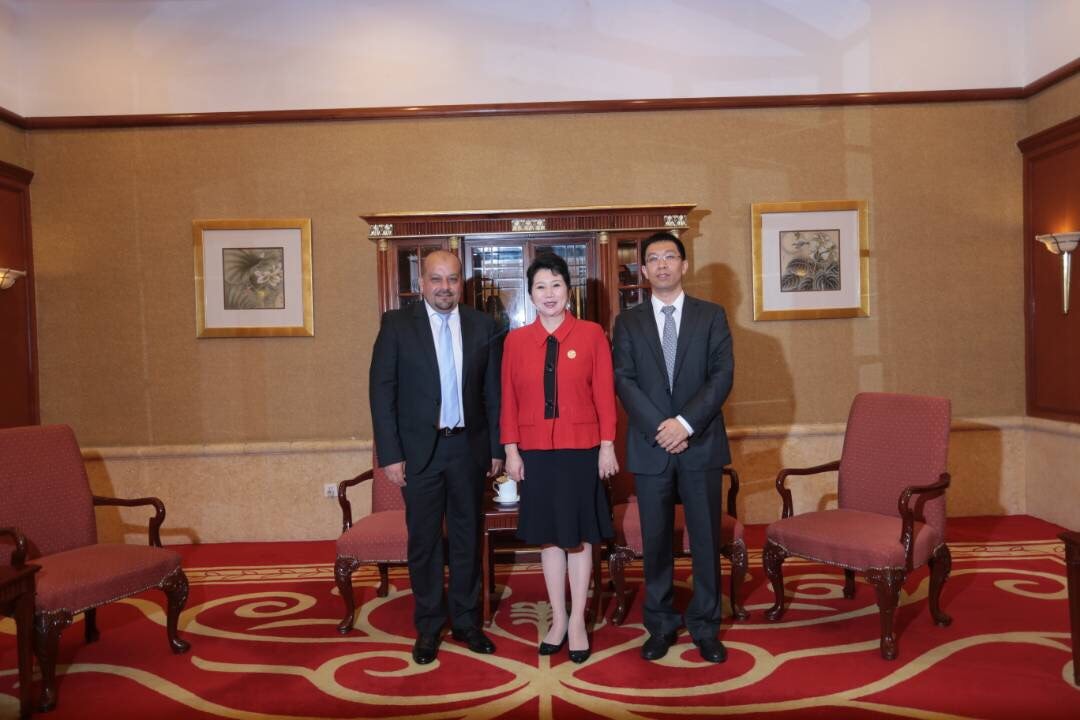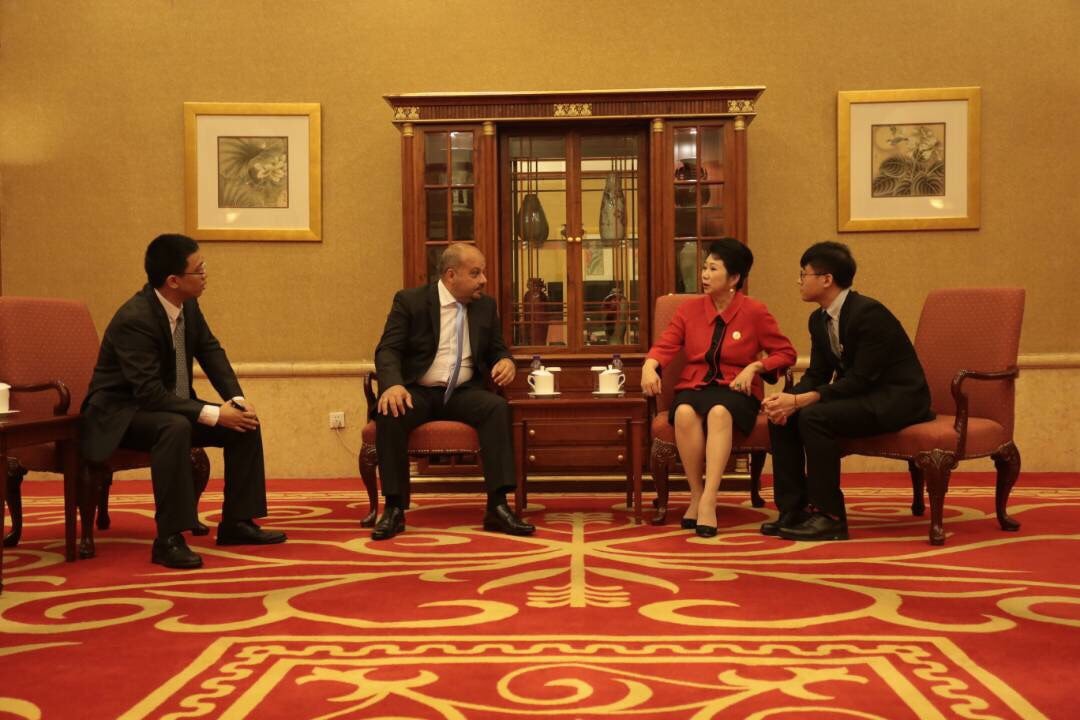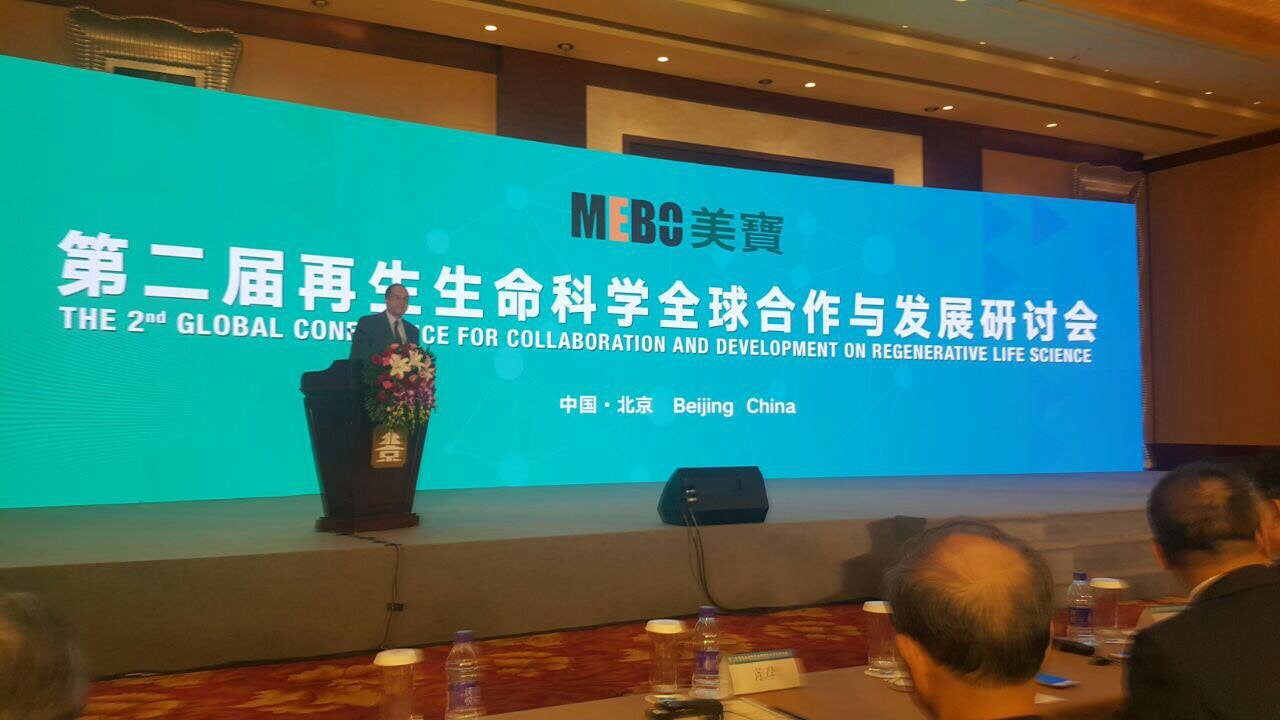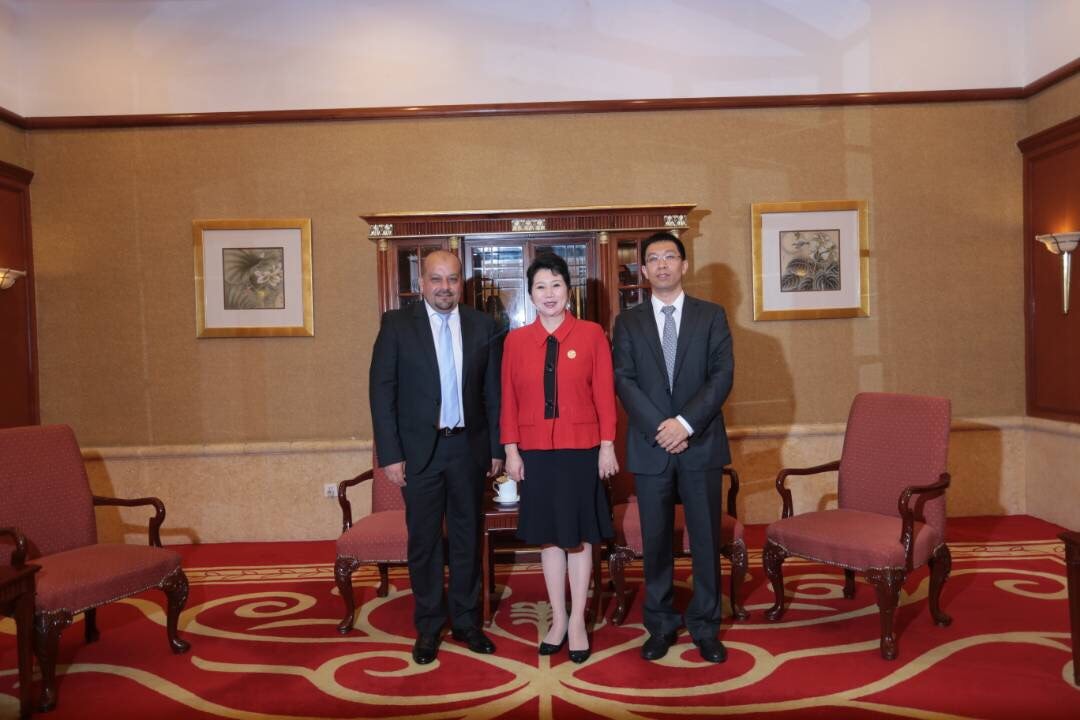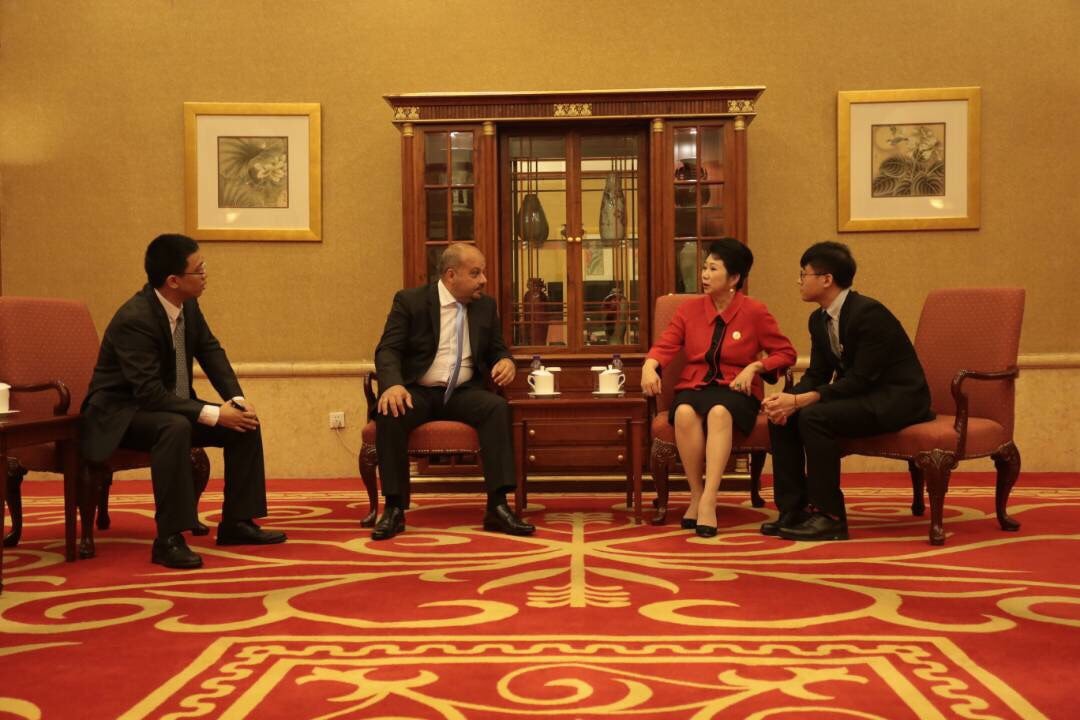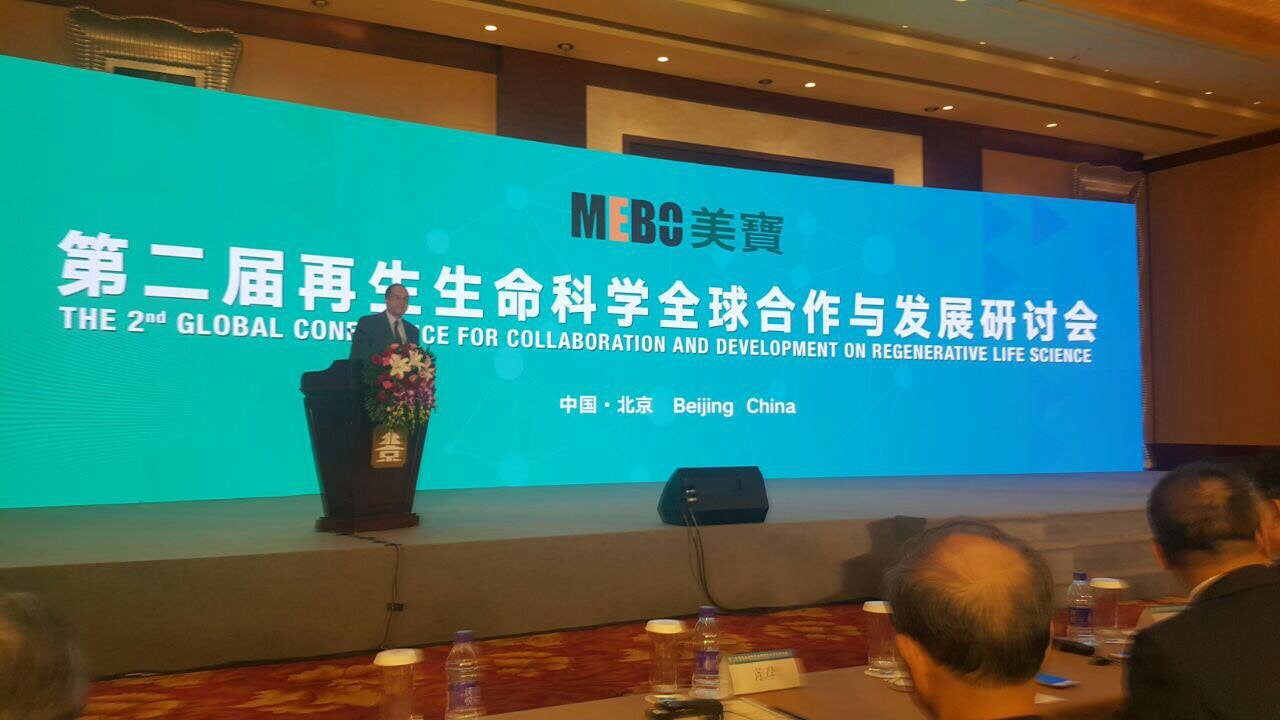 Julphar participates in the celebration of MEBO 30th anniversary
2017-08-22
Julphar participated in the celebration of the 30th anniversary of the discovery and success of MEBO – the Moist Exposed Burn Therapy and Ointment, during a ceremony that took place from 16th-17th August 2017 in Beijing, China.
Over 600 physicians and professors in the field of wound care from all over the world were invited to attend the Celebration, which was an opportunity for invited speaker Dr Mahmoud Sakr, Professor of head and neck surgery at the Alexandria University, to share with the audience his latest research on MEBO's efficacy in wound healing.
"This 30th celebration is a further evidence of the efficacy of MEBO as a leader in wound healing", said Dr Hosam Badr, Julphar's Marketing Director, following his participation in the celebration and his meeting with Mrs Lili Xu, Vice Chairman of MEBO int. "This was confirmed by the attendance and participation of worldwide leaders in wound management who shared their MEBO experience during the many workshops organized on the occasion of that anniversary."