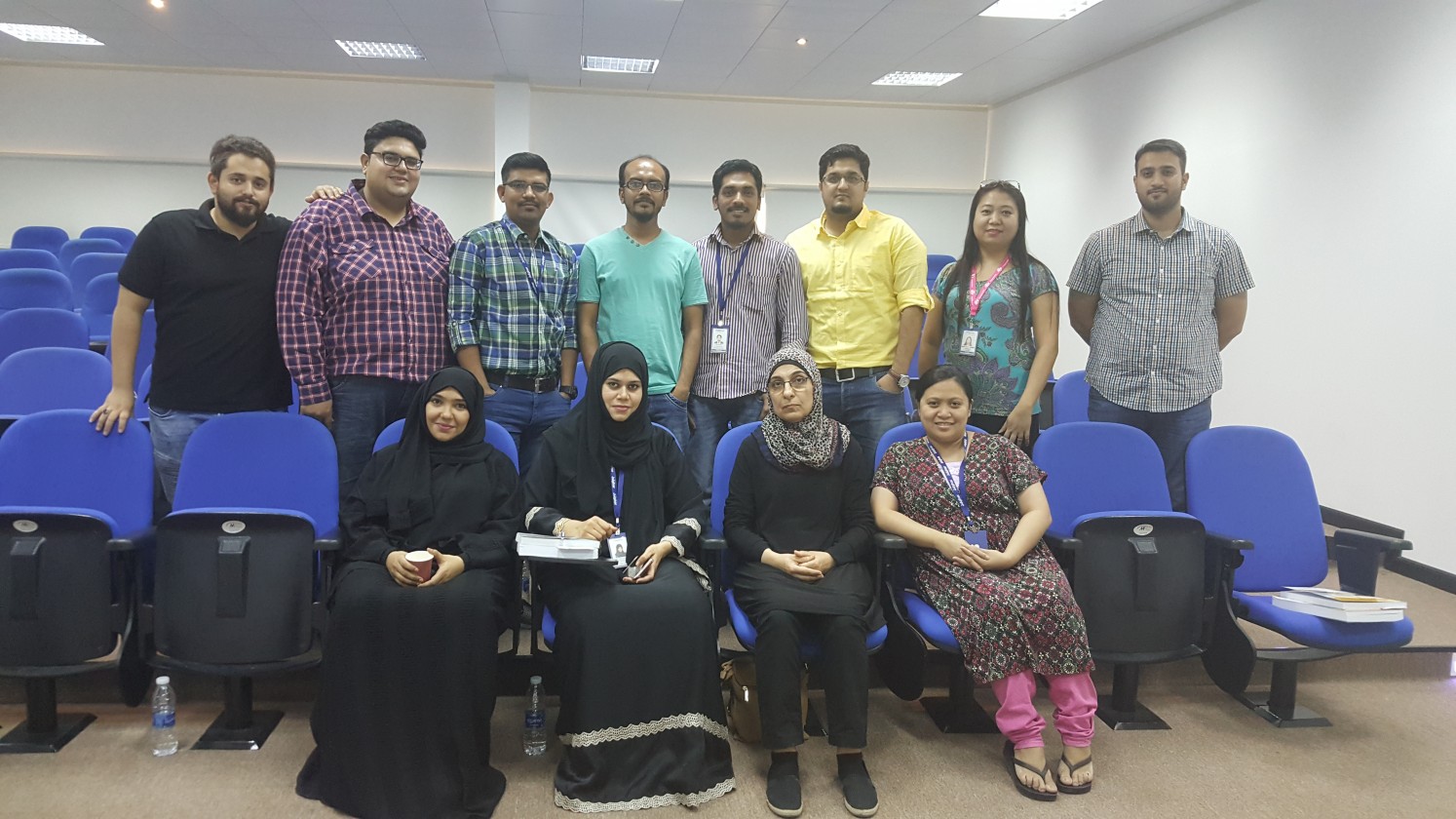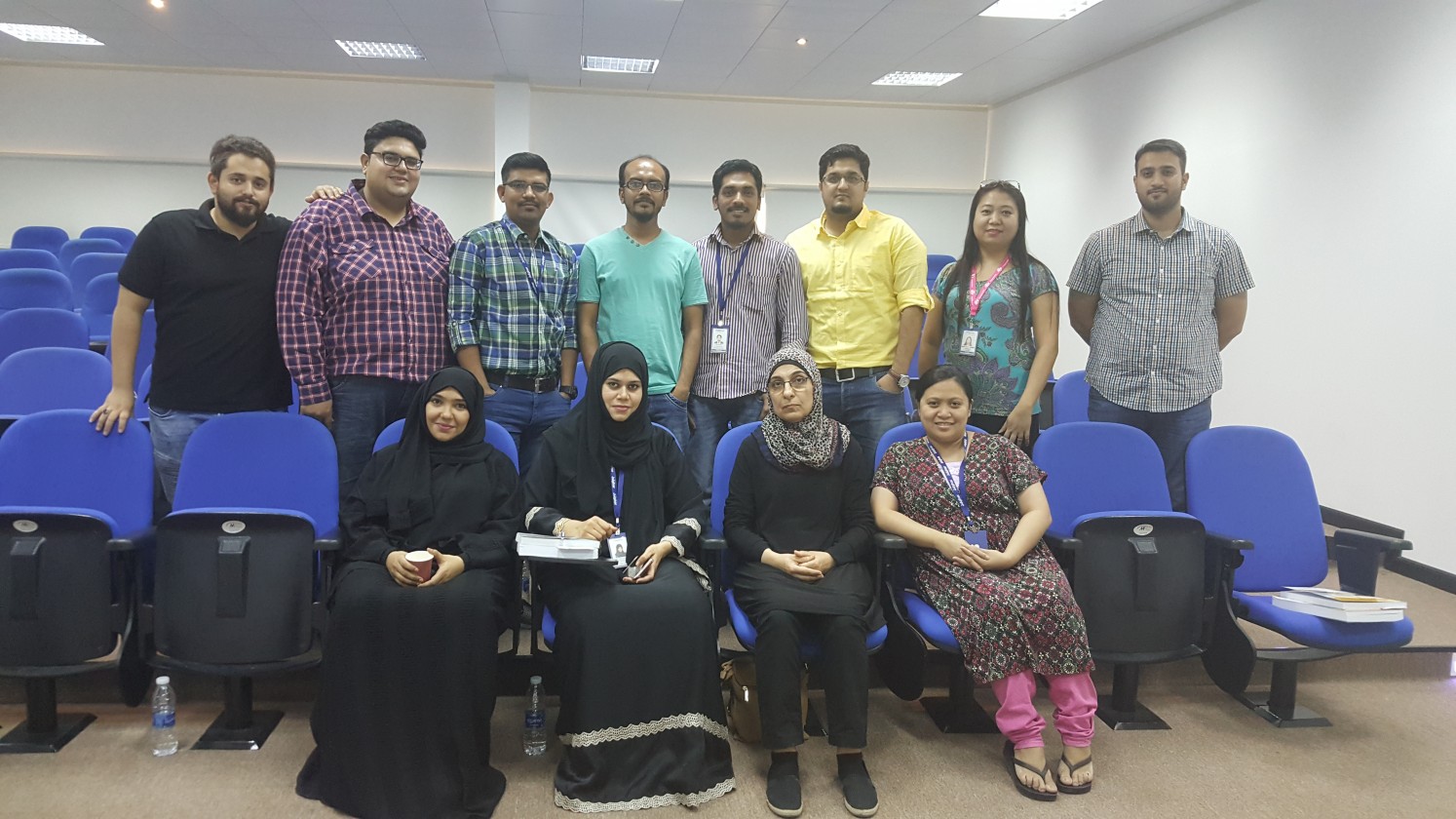 Julphar's purchasing staff certified by the American Purchasing Society
2017-07-18
Julphar's training division Julphar Training Centre (JTC) hosted a four-day training program aiming at enhancing the strengths and perfecting the skills of the company's purchasing professionals.
The Certified Purchasing Professional (CPP) program, sponsored by the American Purchasing Society (APS), is targeting purchasing professionals who are working on the implementation and improvement of purchasing and supply chain management practices as part of the organization's business solution.
CPP trains employees to select suppliers in a more efficient way, determine transportation and packaging requirements, shorten total lead time to speed up the purchasing cycle, understand the role and responsibilities of the purchasing function and apply the latest innovative purchasing techniques to their profession.
Commenting on the purchasing certification program, Julphar's Executive Director Ms Fatema Nayea said: "CPP will improve our staff's efficiency of buying goods and services and will give us validation that our purchasing and supply chain managers are trained according to the business needs of the company. By being certified by the highest institutions, our purchasing professionals will gain the confidence they need to excel in their daily work."
Purchase Manager Ms. Maryam Al Naqbi added: "We thank our Management Team for the continuous support and for arranging the CPP training for the Purchase staff. The program will help add more values to the organisation with the implementation of best practices learned during the training and by having certified Purchasing employees."